Hawkins was engaged as the main contractor to undertake the ECI (Early Contractor Involvement) and construction phases of the new 6,500m2, 3-storey Kahukura (Engineering and Architectural Studies) Building for Ara Institute.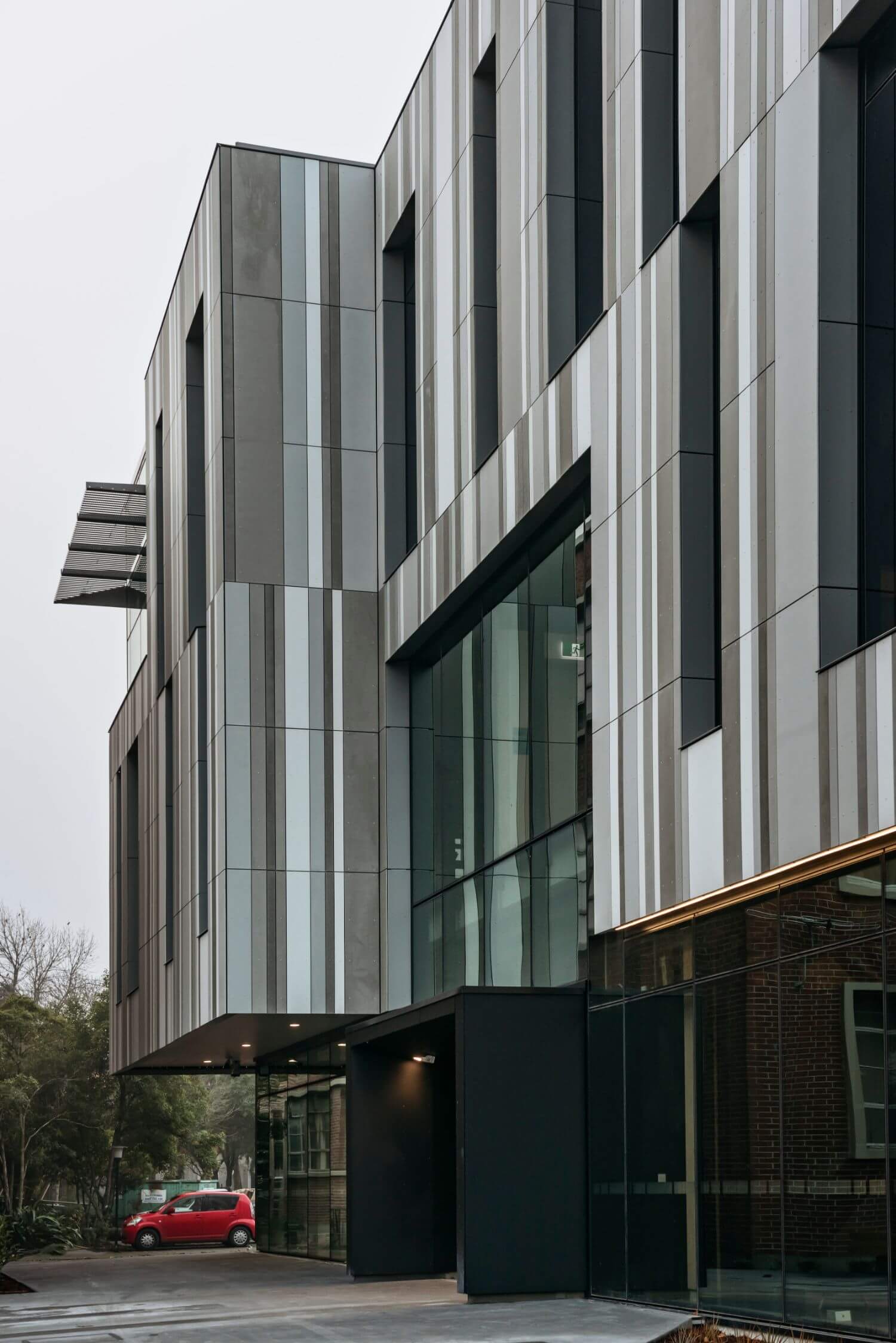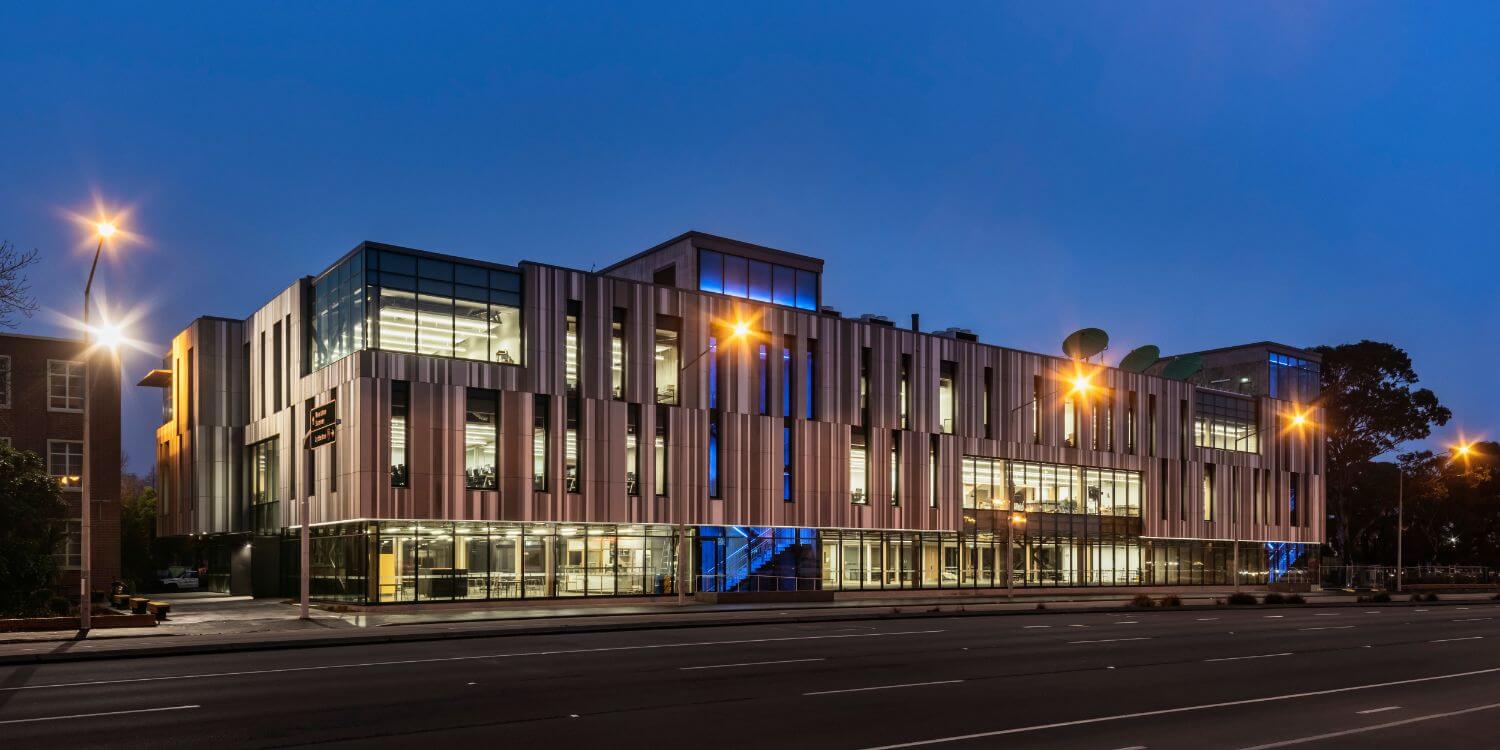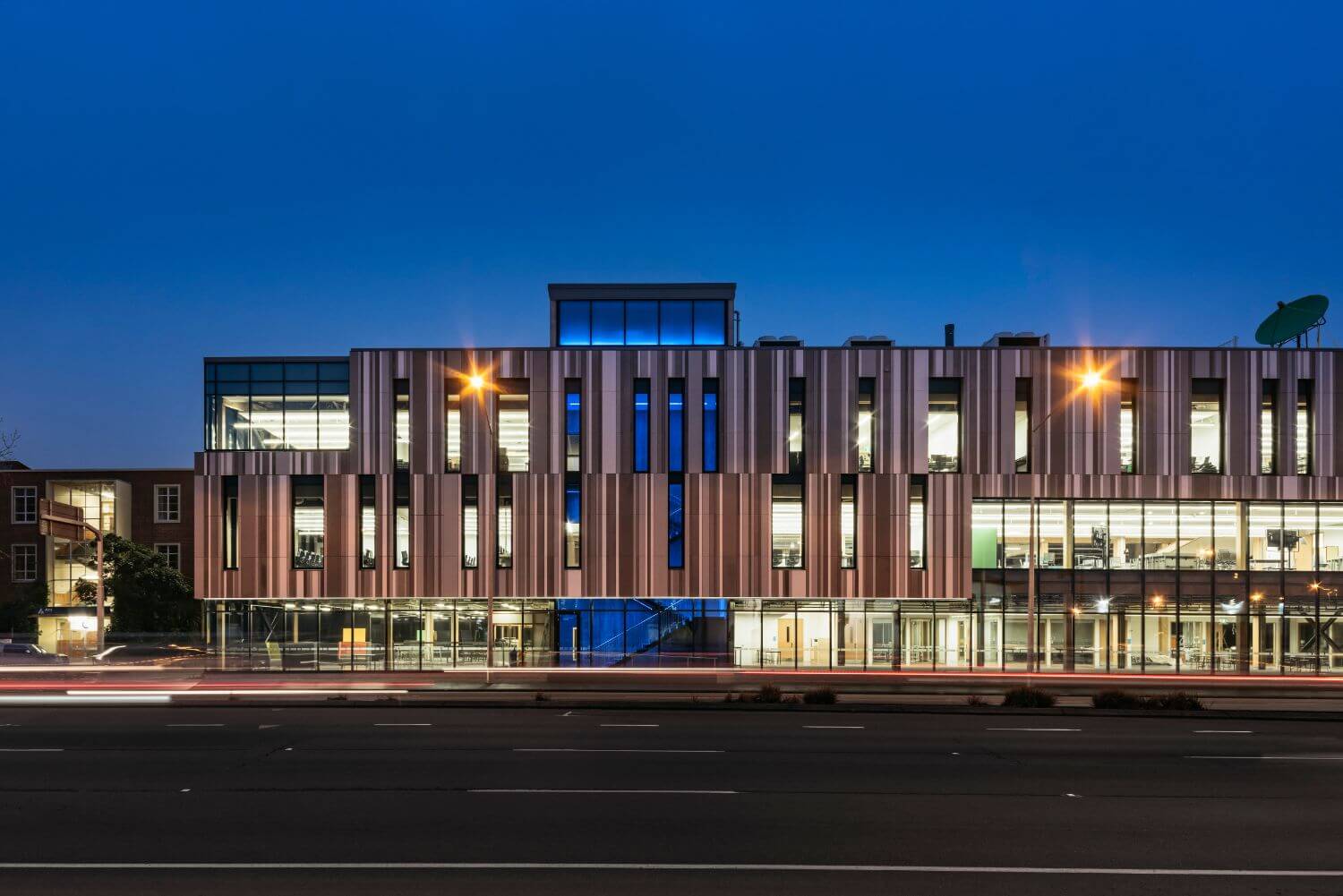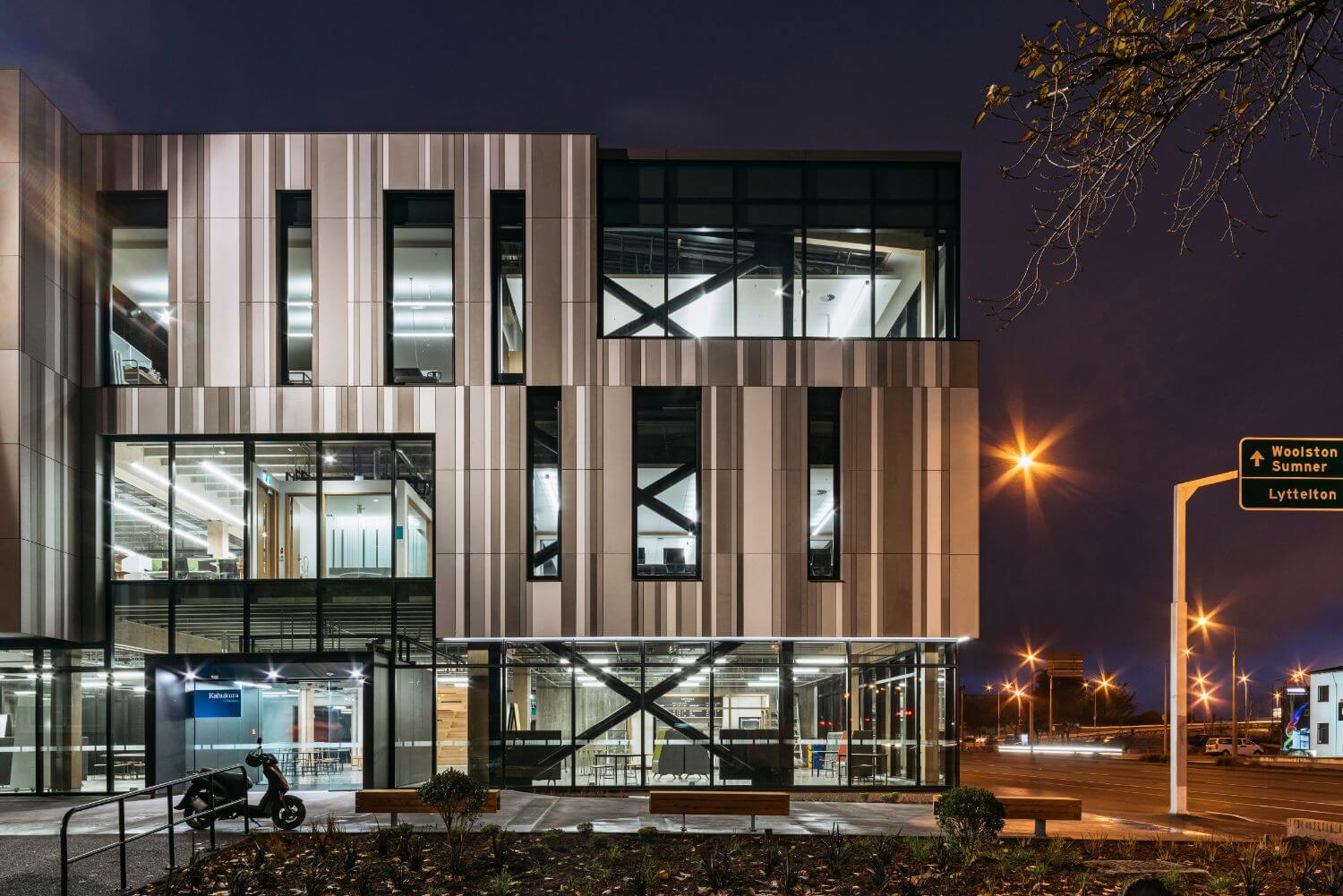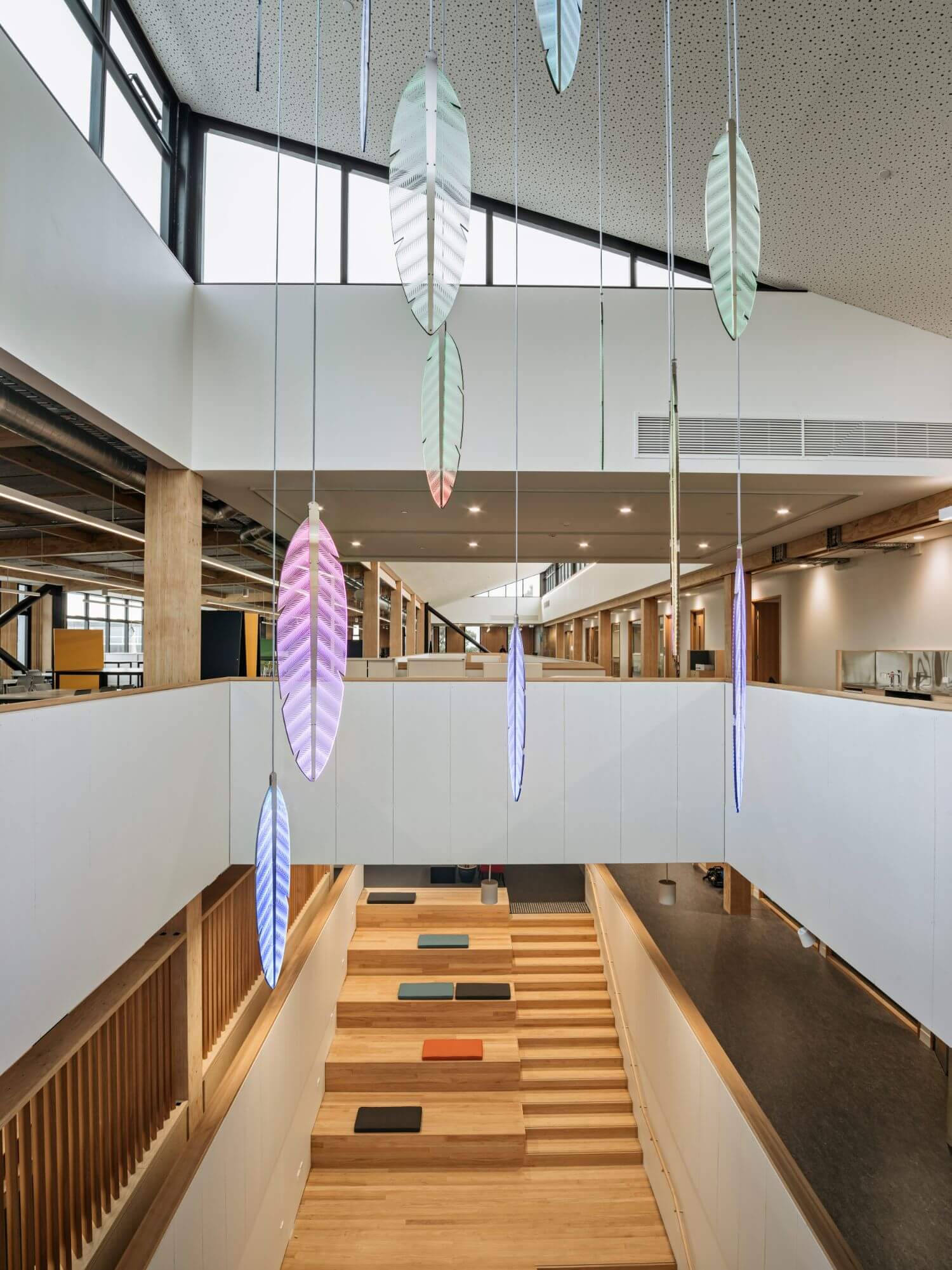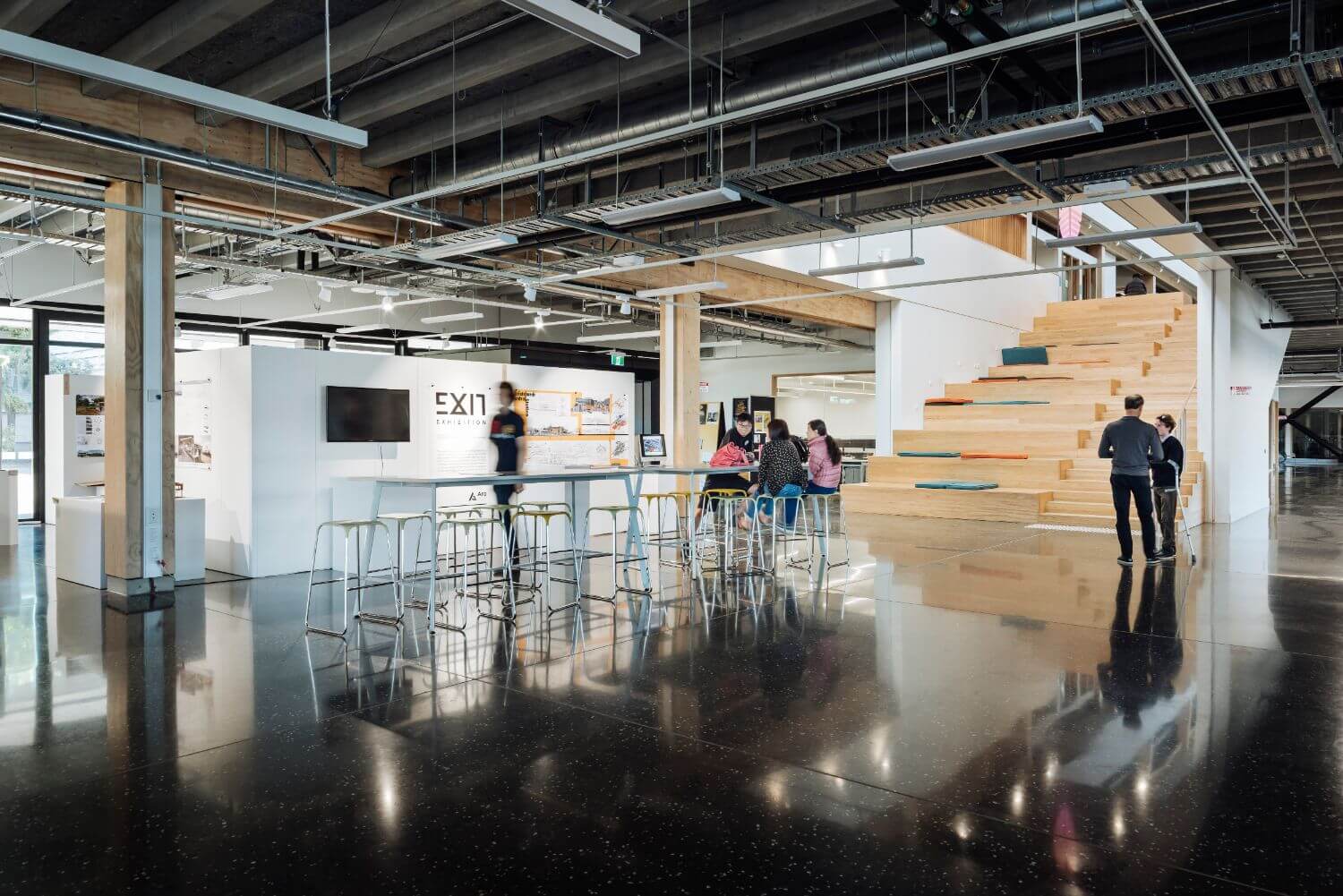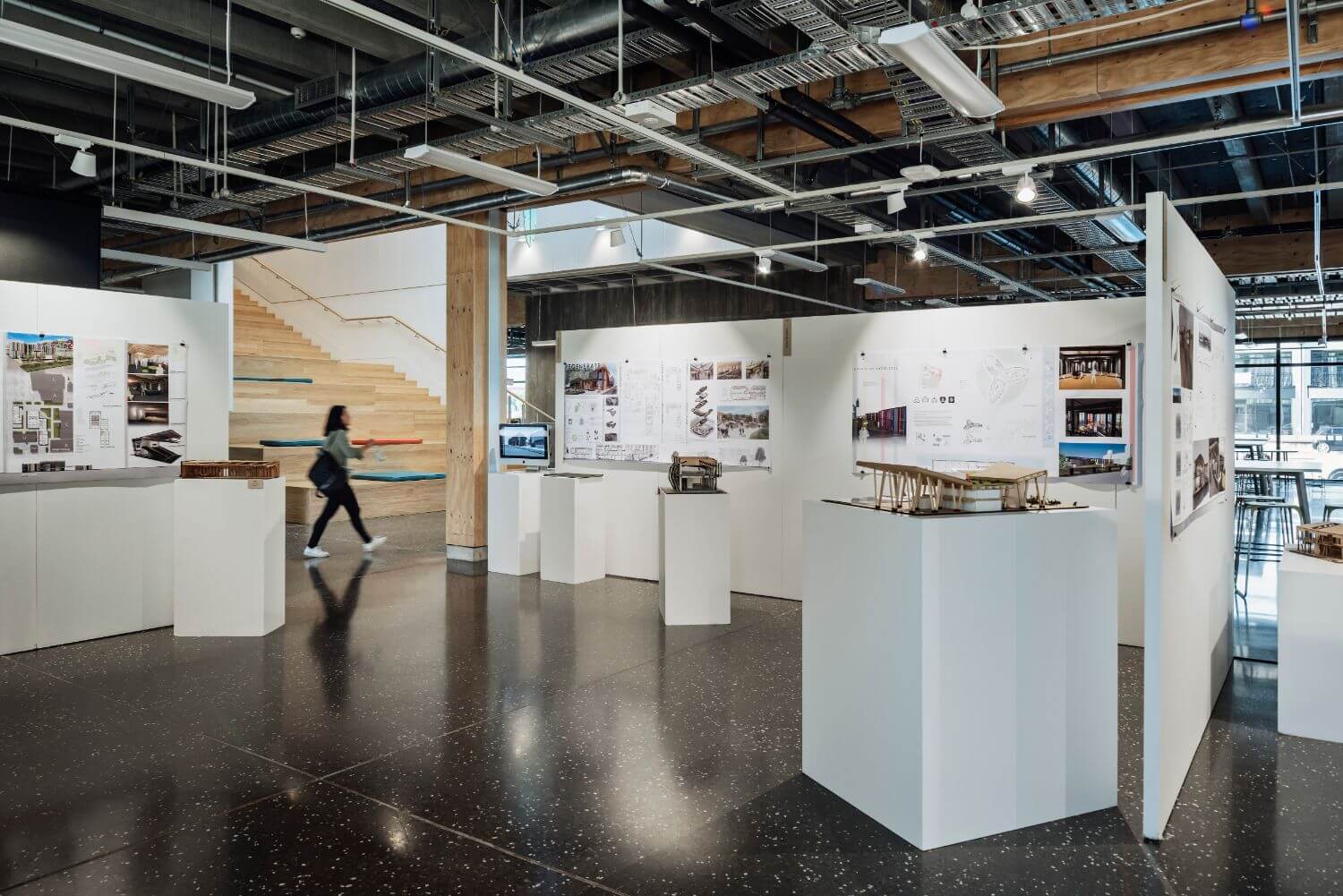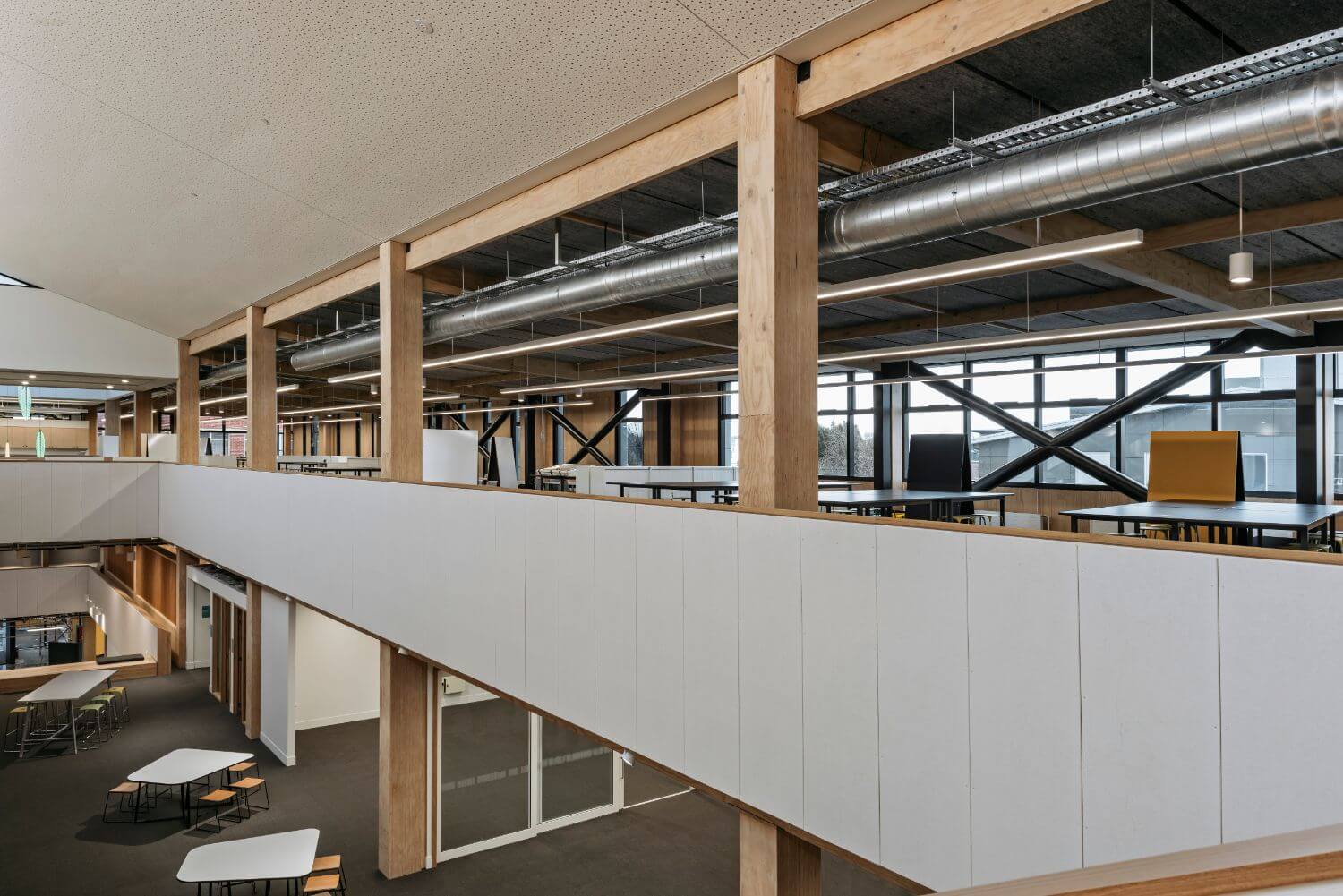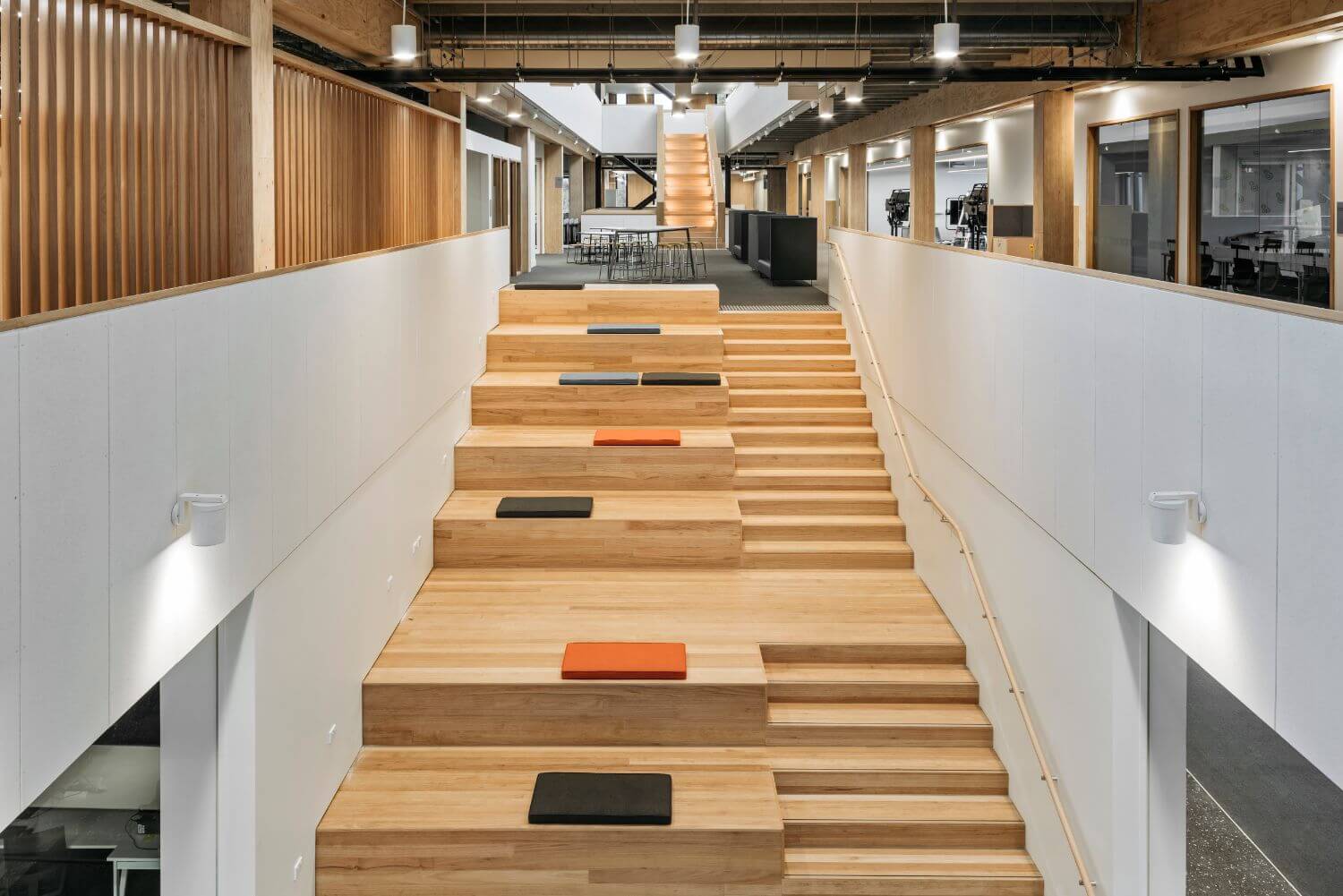 The building is named after the Maori word for a chief's cloak and the facility's design was based on a kahukura. The facade colour and patterning represents an abstracted feathered cloak and the timber lining is also routed on the inside to echo the woven inner flax strands.
Hawkins worked closely with the Architect, consultant team and client in value engineering workshops during the ECI phase, reviewing different material selections and looking at alternatives. This great collaboration between all parties continued throughout the project to achieve the best value and a high quality architectural finish inside and outside for the client.
Design highlights include open, flexible learning spaces, a wide central staircase incorporating colourful seating for informal lectures and meetings, a building facade inspired by Maori cloaks and a public exhibition space for student work.
Ground remediation was required on the site and was carried out using cement stabilisation. The foundation consists of a 1,200mm thick concrete raft slab and the suspended flooring is Interspan concrete rib floors.
The building utilises a number of exciting sustainability features including:
400 solar photovoltaic solar panels on the roof
Solar Hot Water System
Gathering of its own rainwater for non-potable use
Living Building Challenge target 'net zero energy ready'
Façade walls are cross laminated timber (CLT), with exterior insulation and a German made rain screen façade cladding known as GRC
The main structural frame of the building consists of engineered LVL (laminated veneer lumber) timber columns and beams. Inside, the building also features linings of both engineered plantation pine and sustainably grown New Zealand black-butt eucalyptus
Mixed mode natural ventilation through most spaces
Reduction of water use by 50% relative to the existing building
The structural and sustainability elements of the building are exposed so that students can learn from the building itself and see how the elements work together on both practical and aesthetic levels.