This project entailed of the construction of a new Sports and Recreation facility for CPIT (now Ara) which includes a gymnasium sports hall, weights and training rooms, administration and teaching rooms, medical facilities and shower/amenities rooms.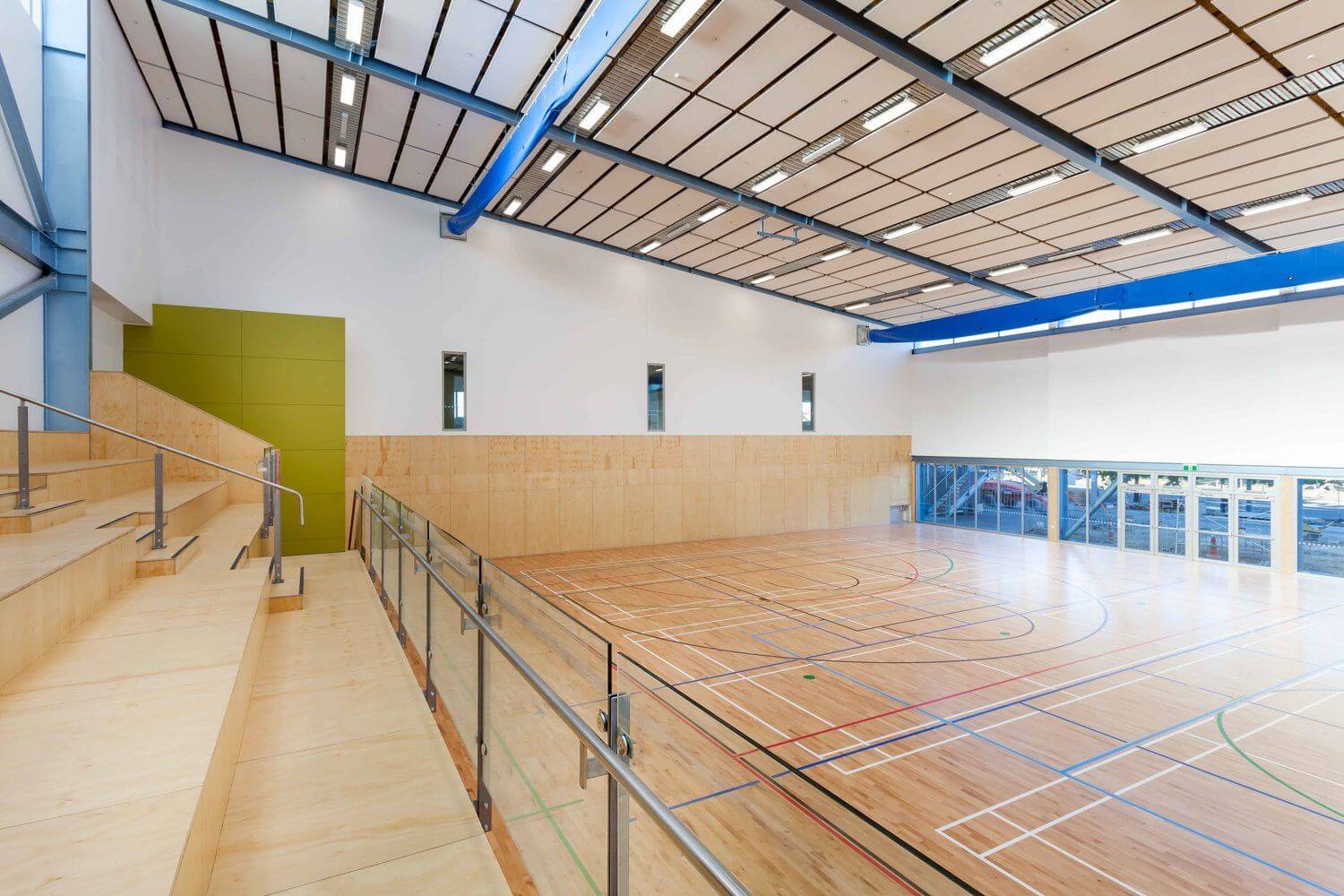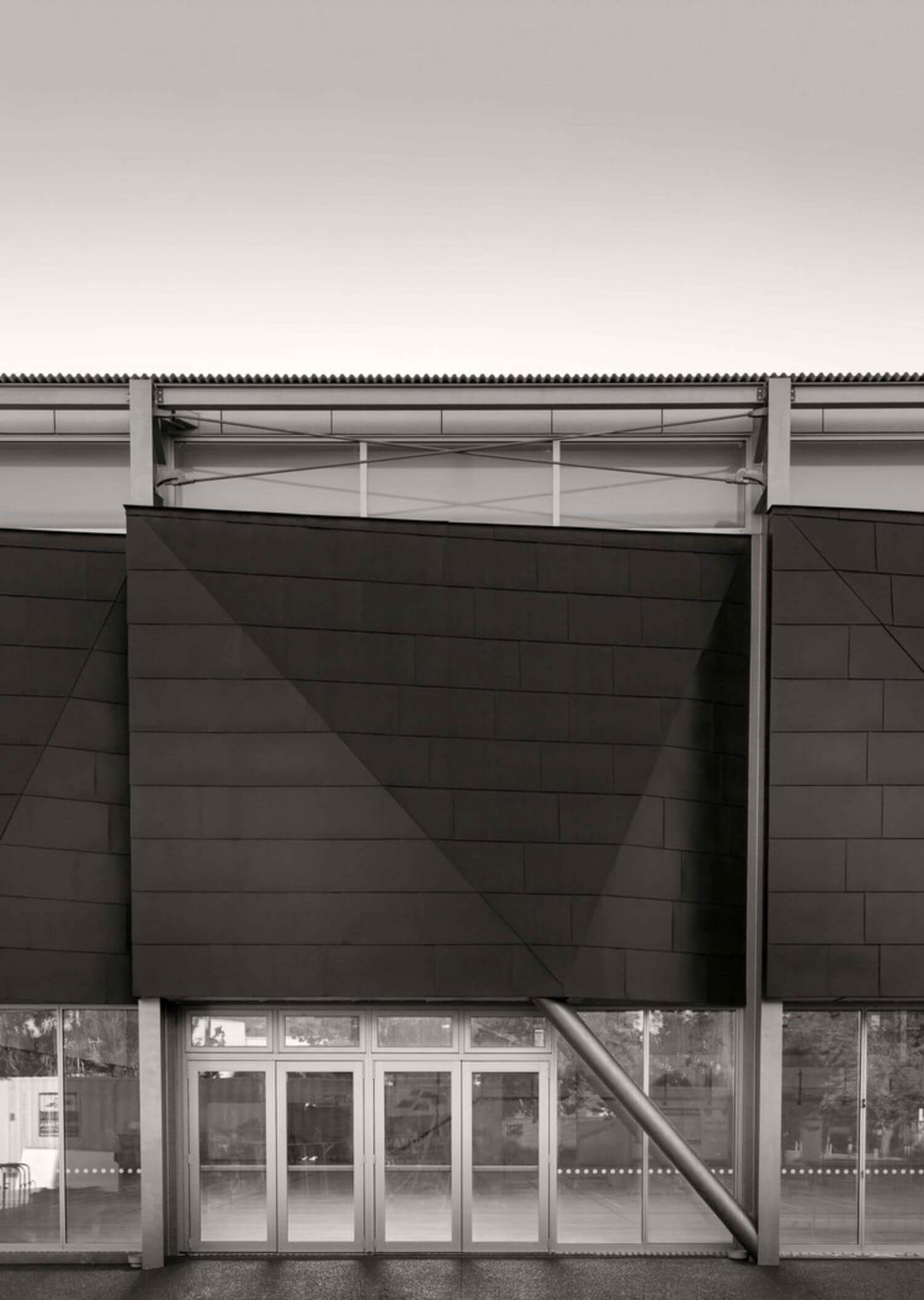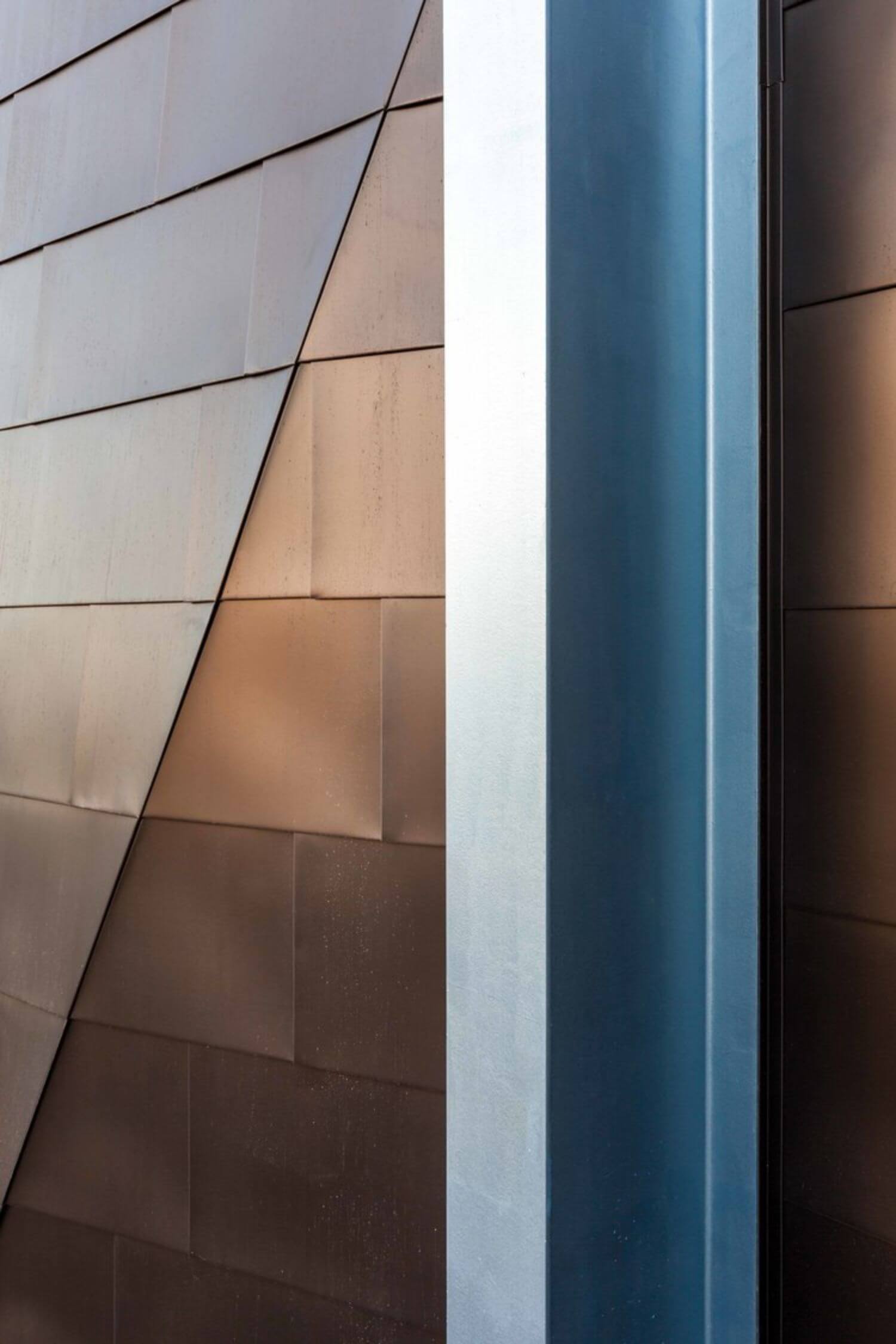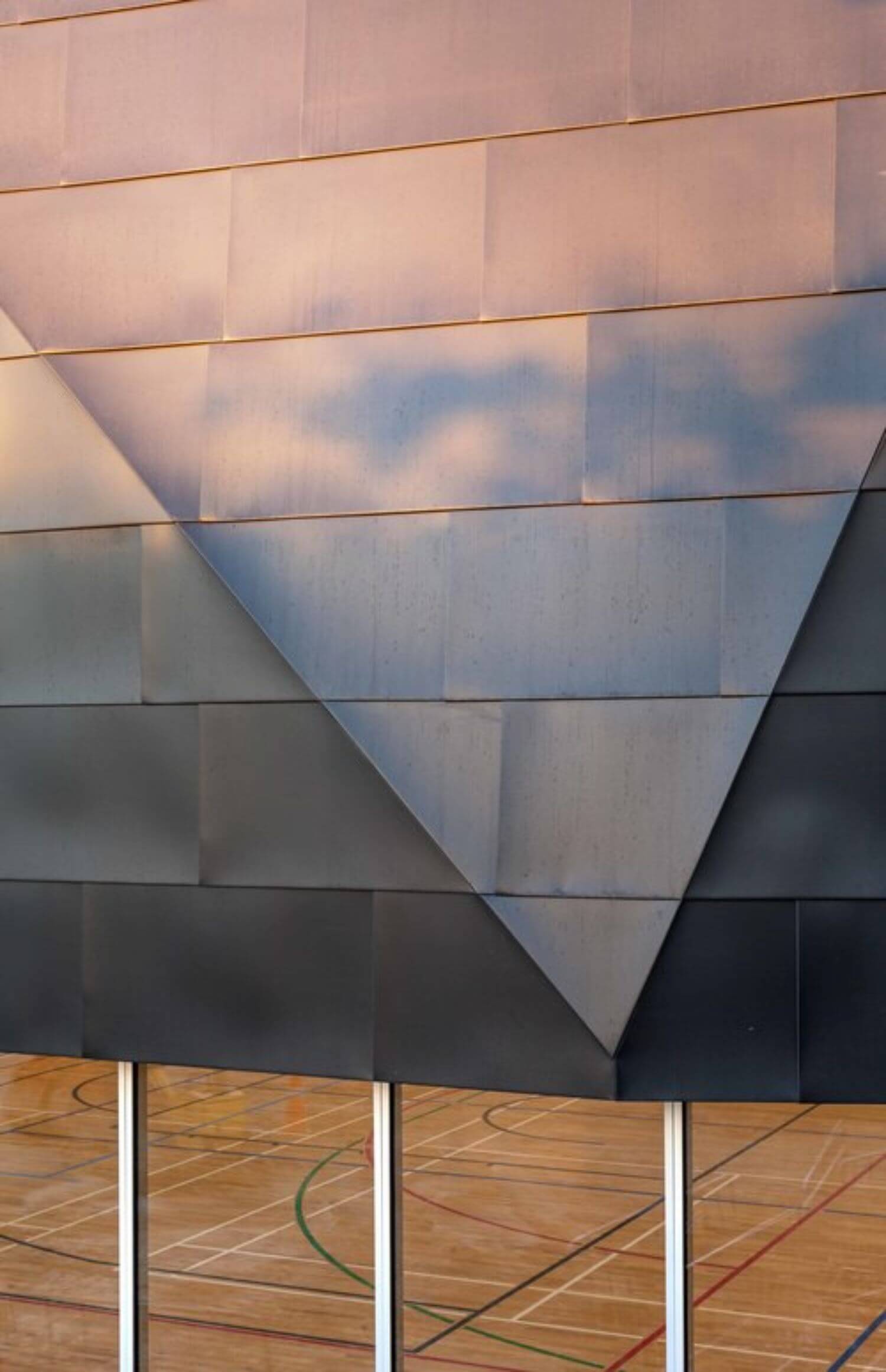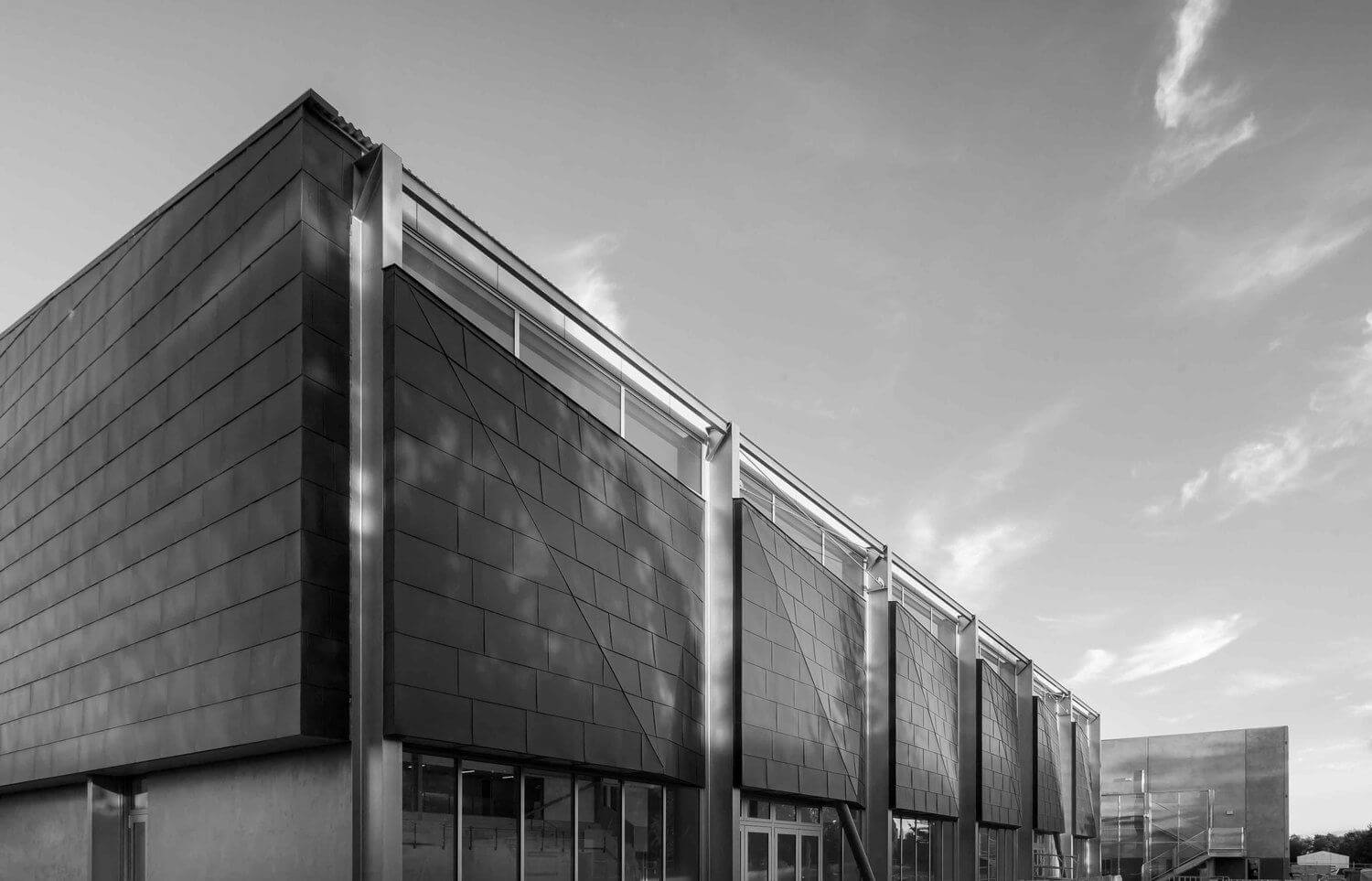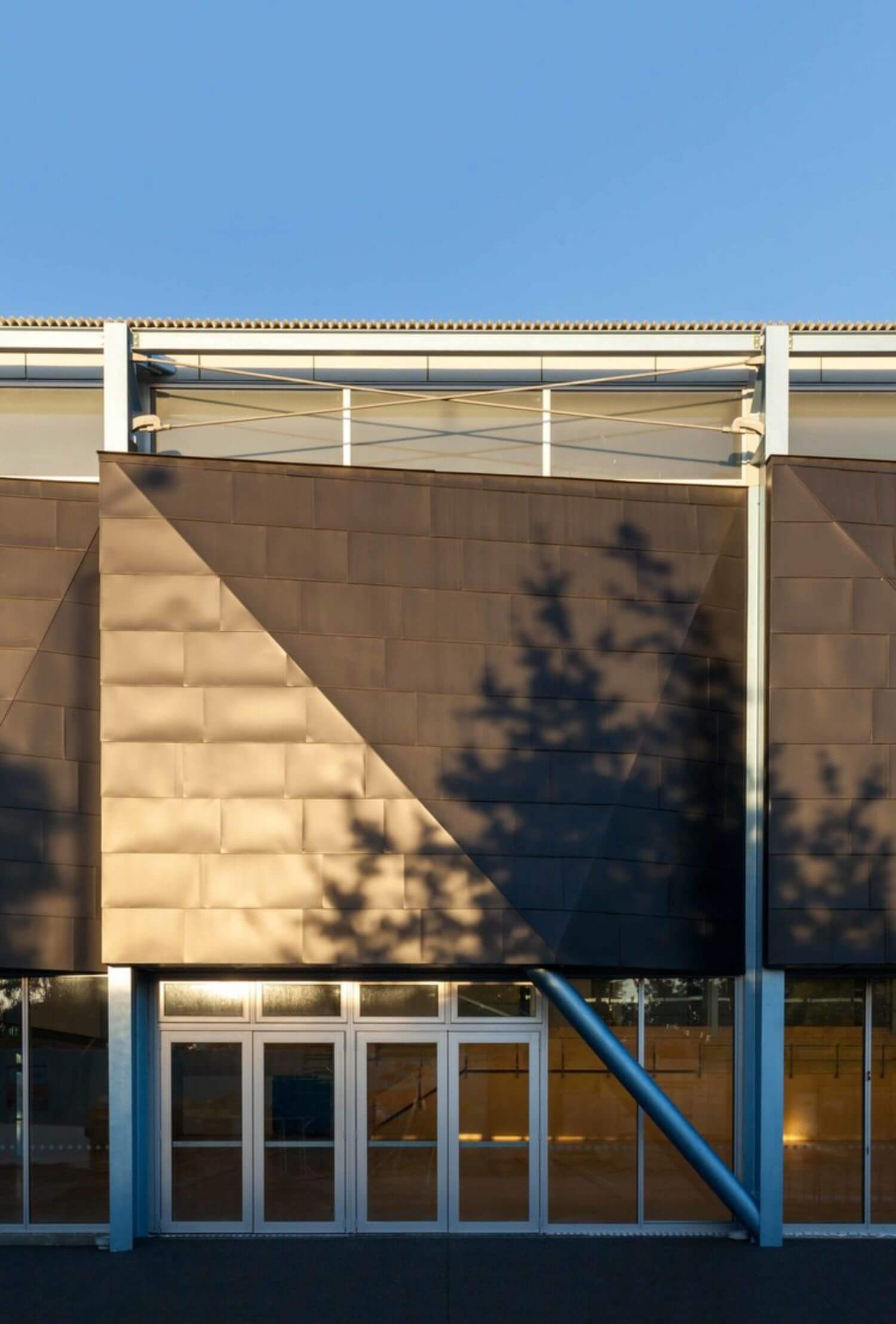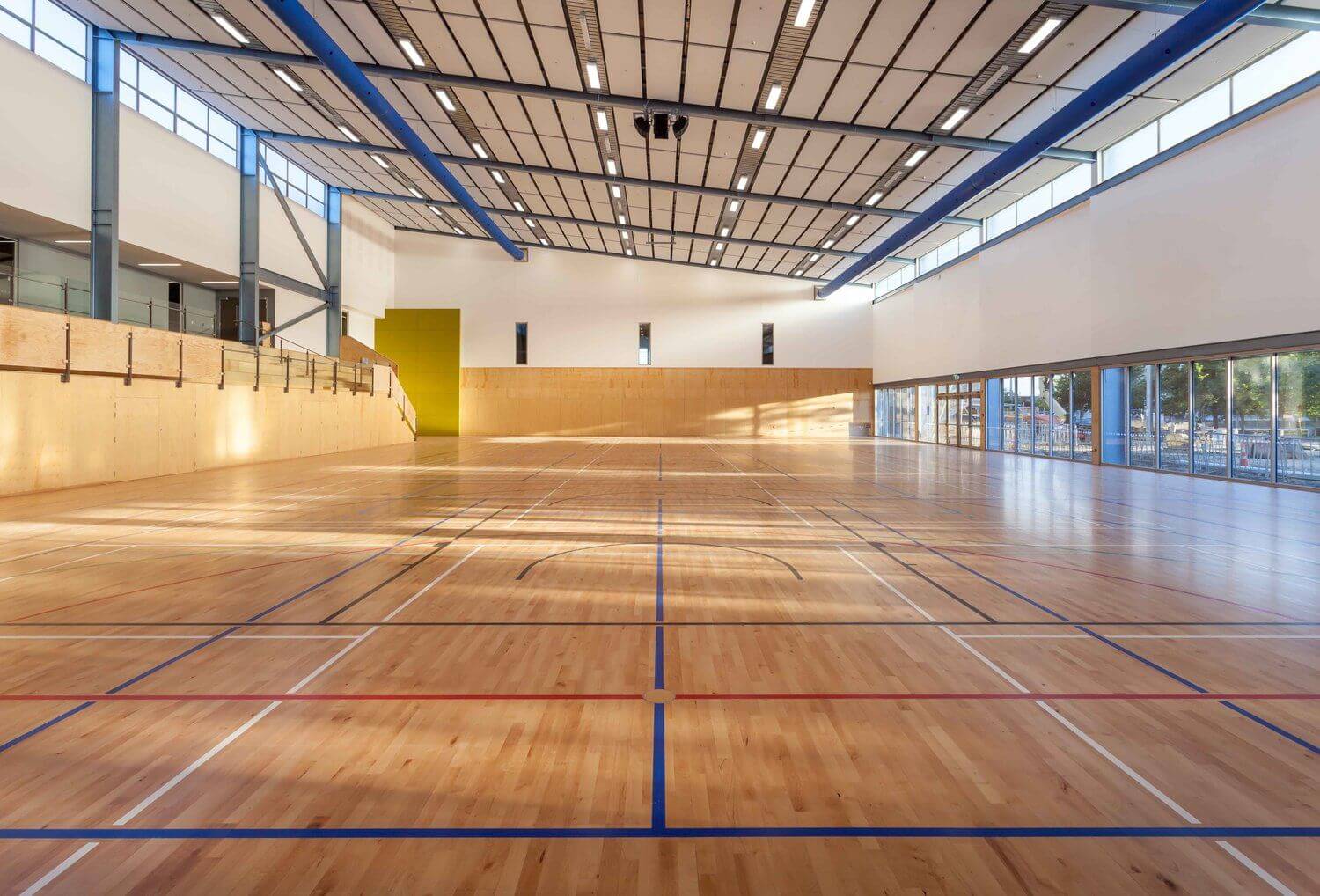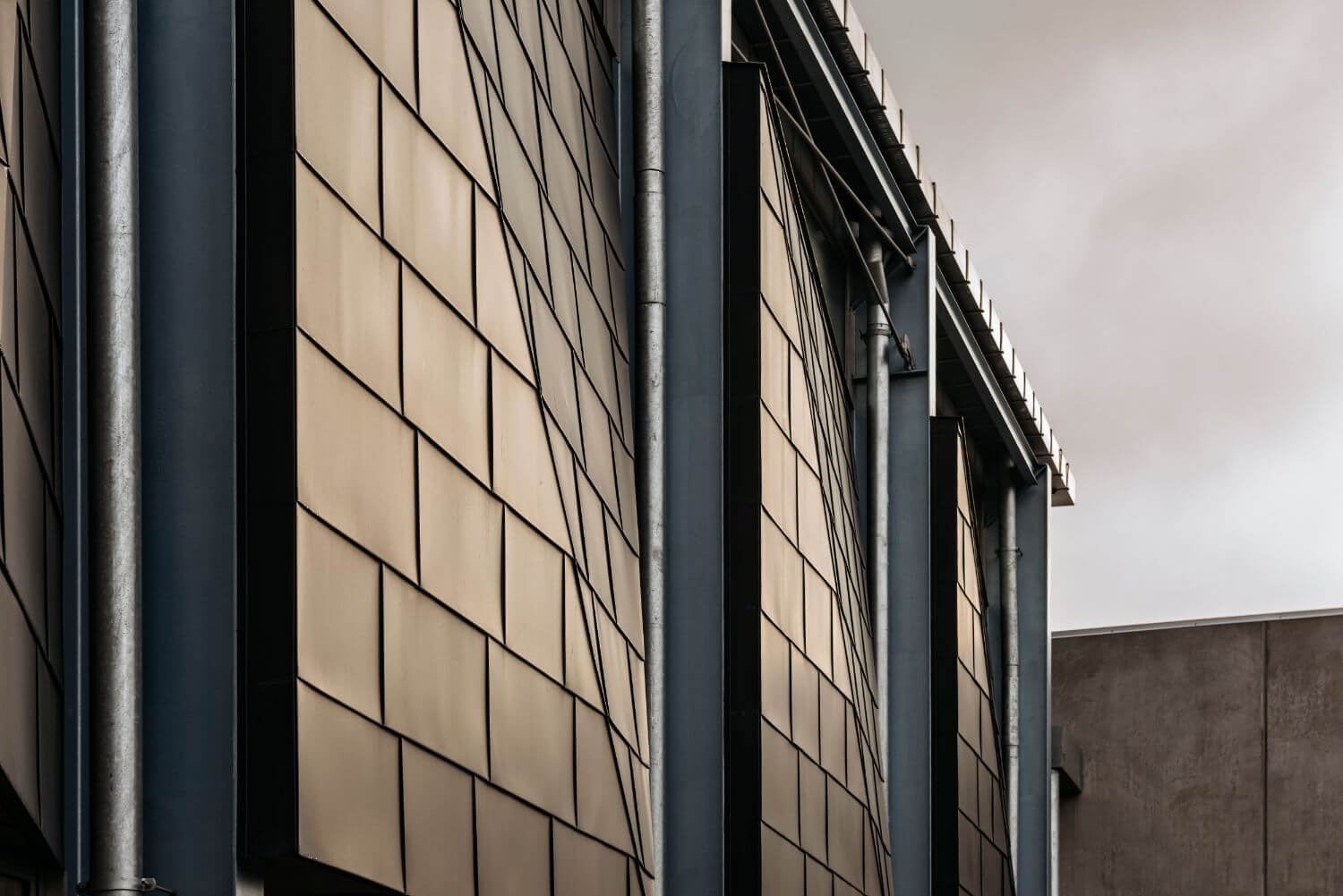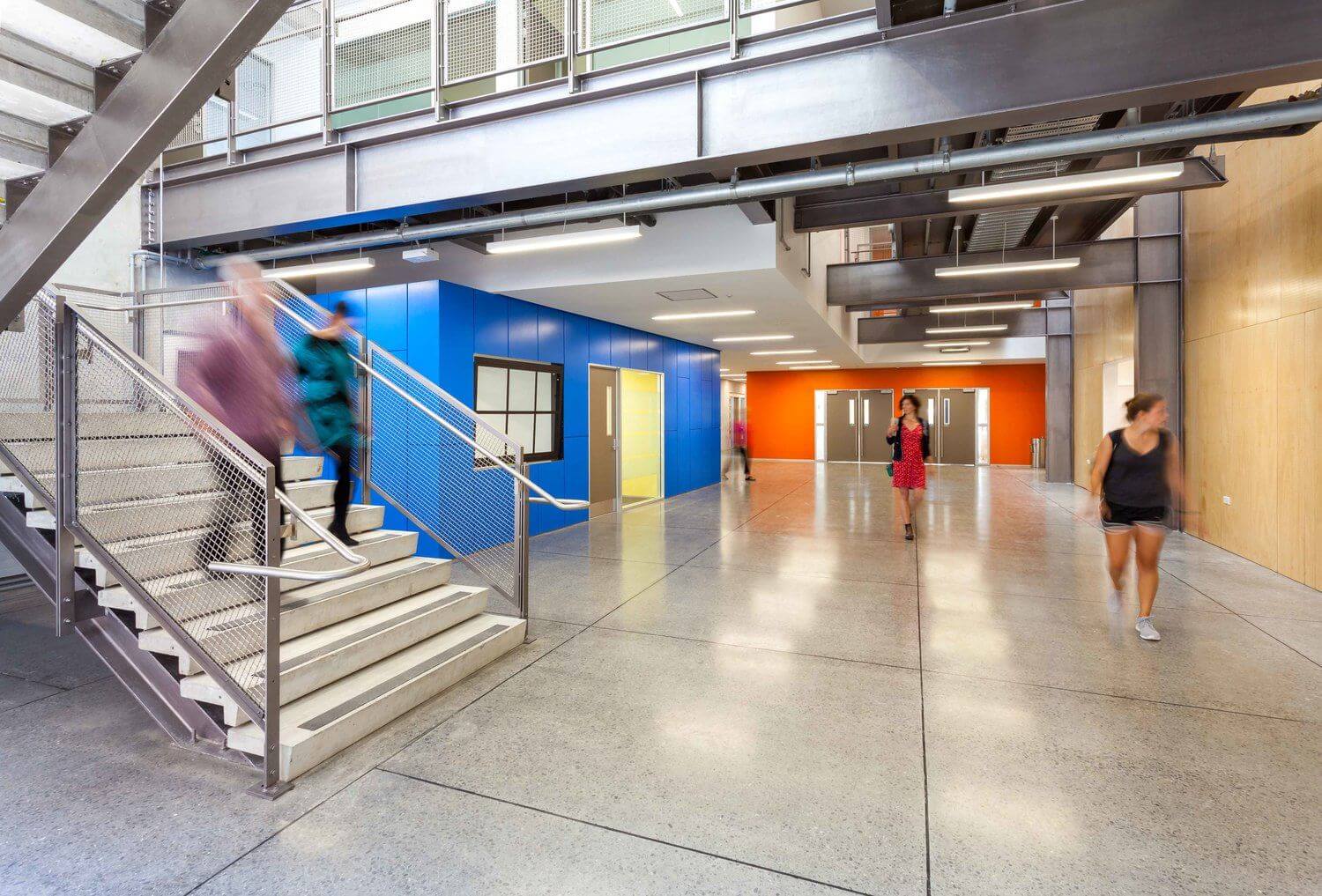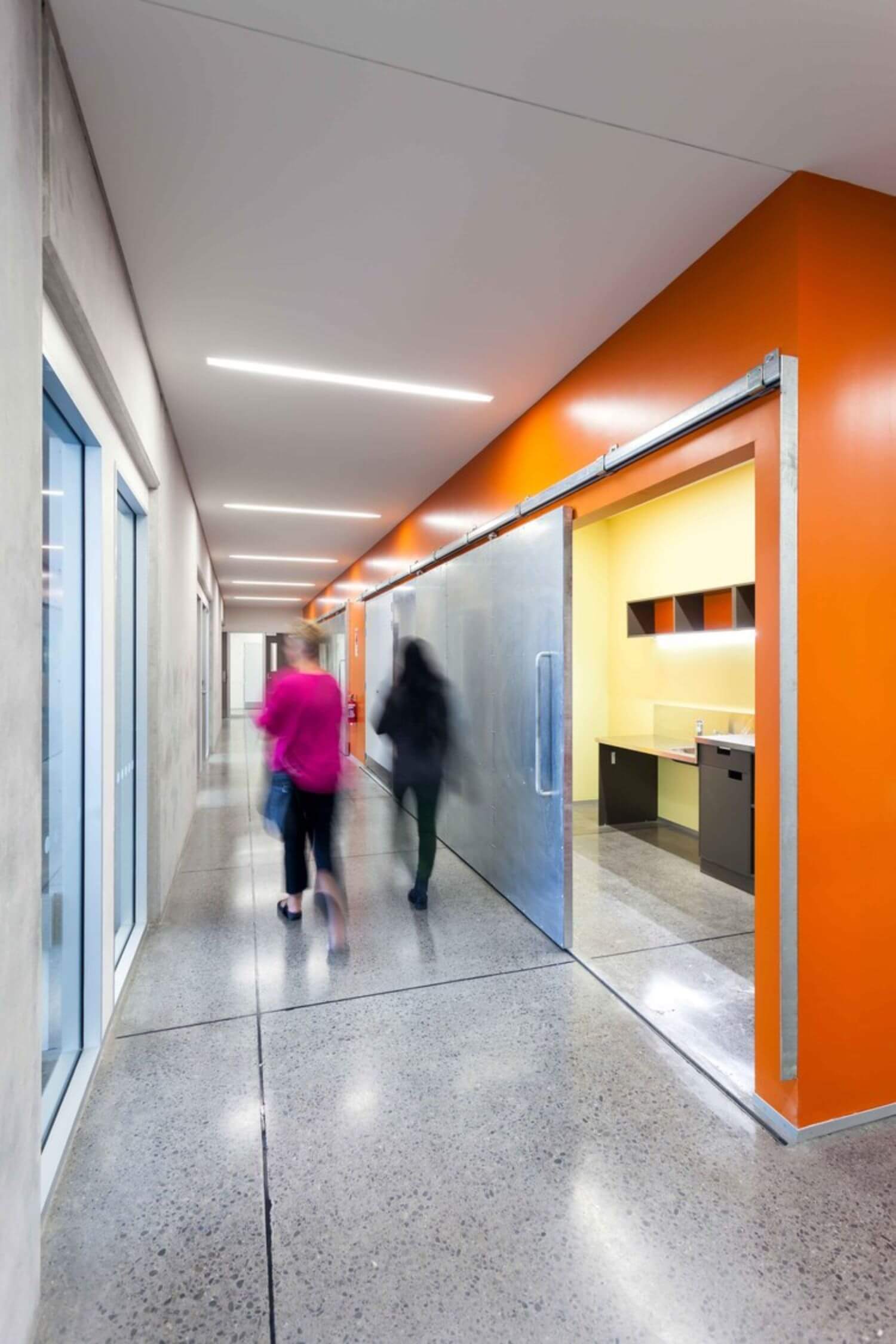 The construction was carried out in a car park adjoining the existing E block. Construction elements included a commercial raft slab, precast panels and structural steel. The second storey is on a precast rib system which is accessed via precast and structural steel stairways. Architectural features include a polished concrete floor, exposed aggregate panels, hardwood flooring, Asona Cloud ceilings and Atrium.
The building is primarily by design a Well-being Centre for the CPIT Campus and its community. However the greater community is able to make use of the spaces for their own purposes through CPIT, such as holiday programmes, sports clubs etc.
During the build the project went through a substantial design change allowing the client to use spaces differently. Hawkins were positioned to provide feedback on the concept and products specified allowing the clients expectations to be met on both quality and budget requirements.
The build itself was located within a live operating Campus. One challenge identified early by the team was the proximity of the Campus's daycare centre within 4m of the site boundary. The build team established a relationship with the centre's manager and staff where we kept them informed throughout the build of our activities. The centre often brought the children to the fence line where they could observe construction activities, Hawkins site staff would interact with these groups of children on their level to build on that relationship.
Another challenge faced was the discovery of historic wells and other items of significance within the buildings footprint. Due to their placement work had to be suspended. Working collaboratively with the Archaeological consultant and providing equipment to expedite the process allowed work to proceed whilst they worked on other areas of the footprint.