Air New Zealand six-storey, 15,600m2 head office building on the corner of Beaumont and Fanshawe Streets is another example of an integrated Hawkins project with both the base building and total interior fit-out delivered by the Hawkins team.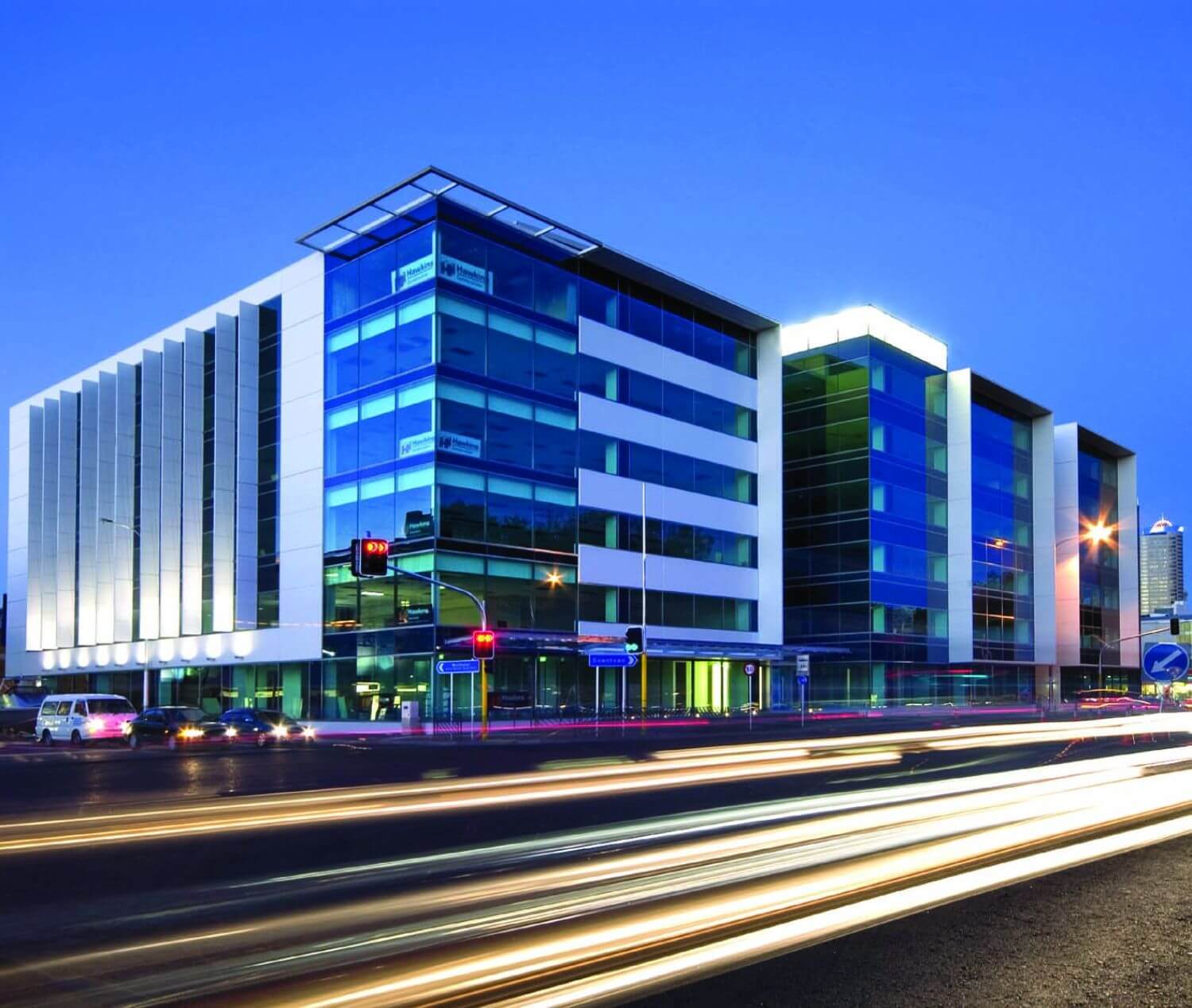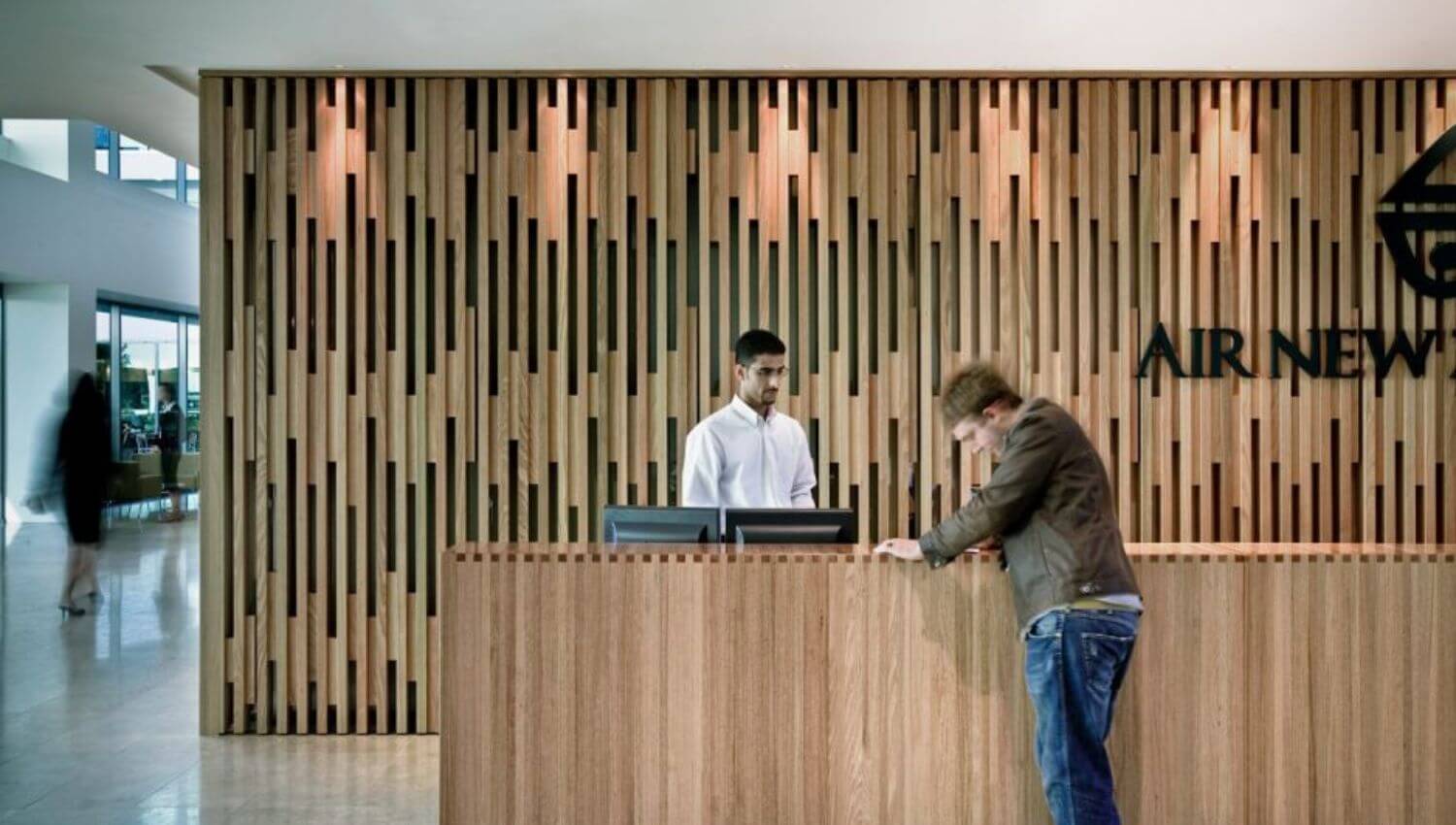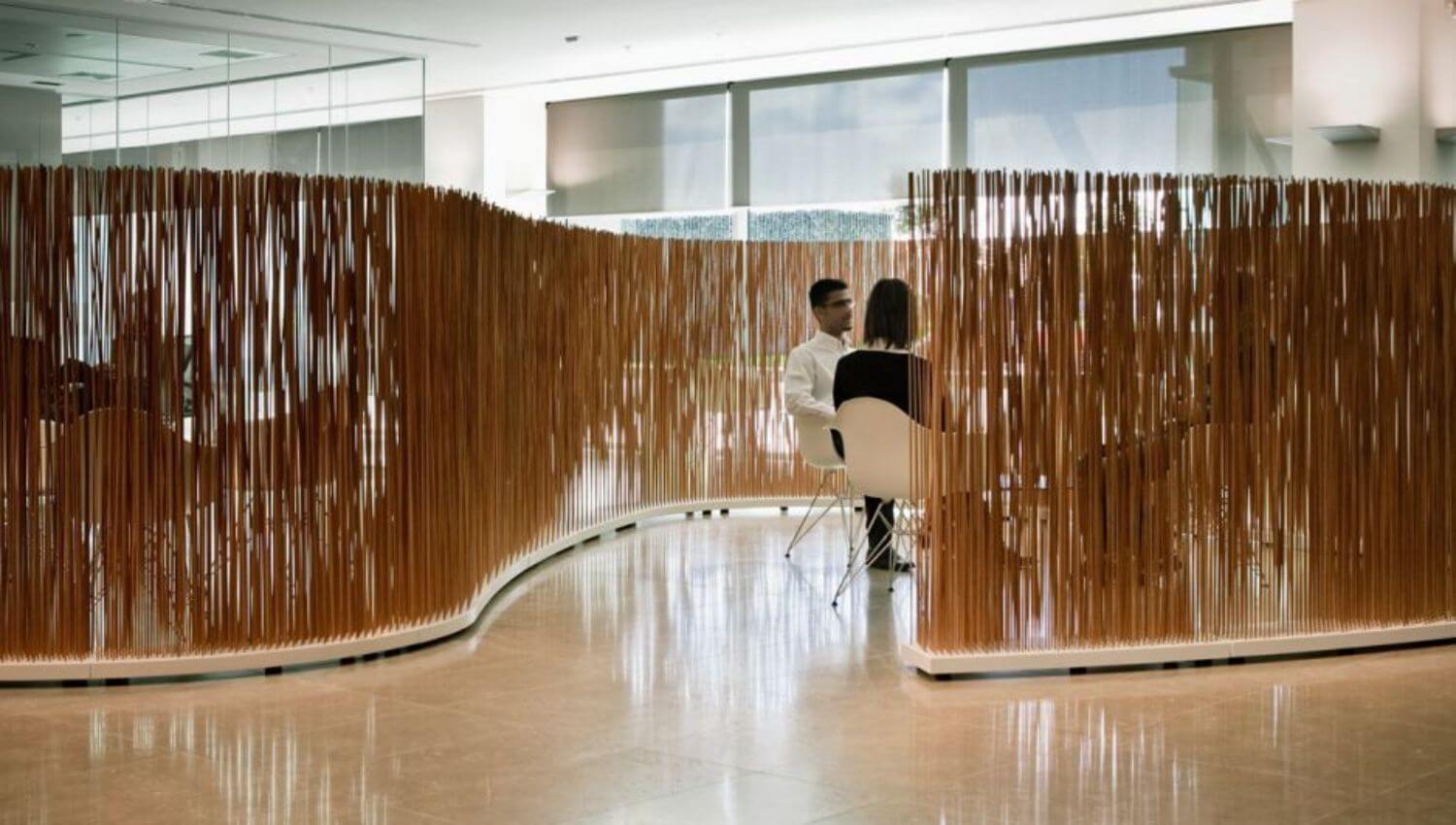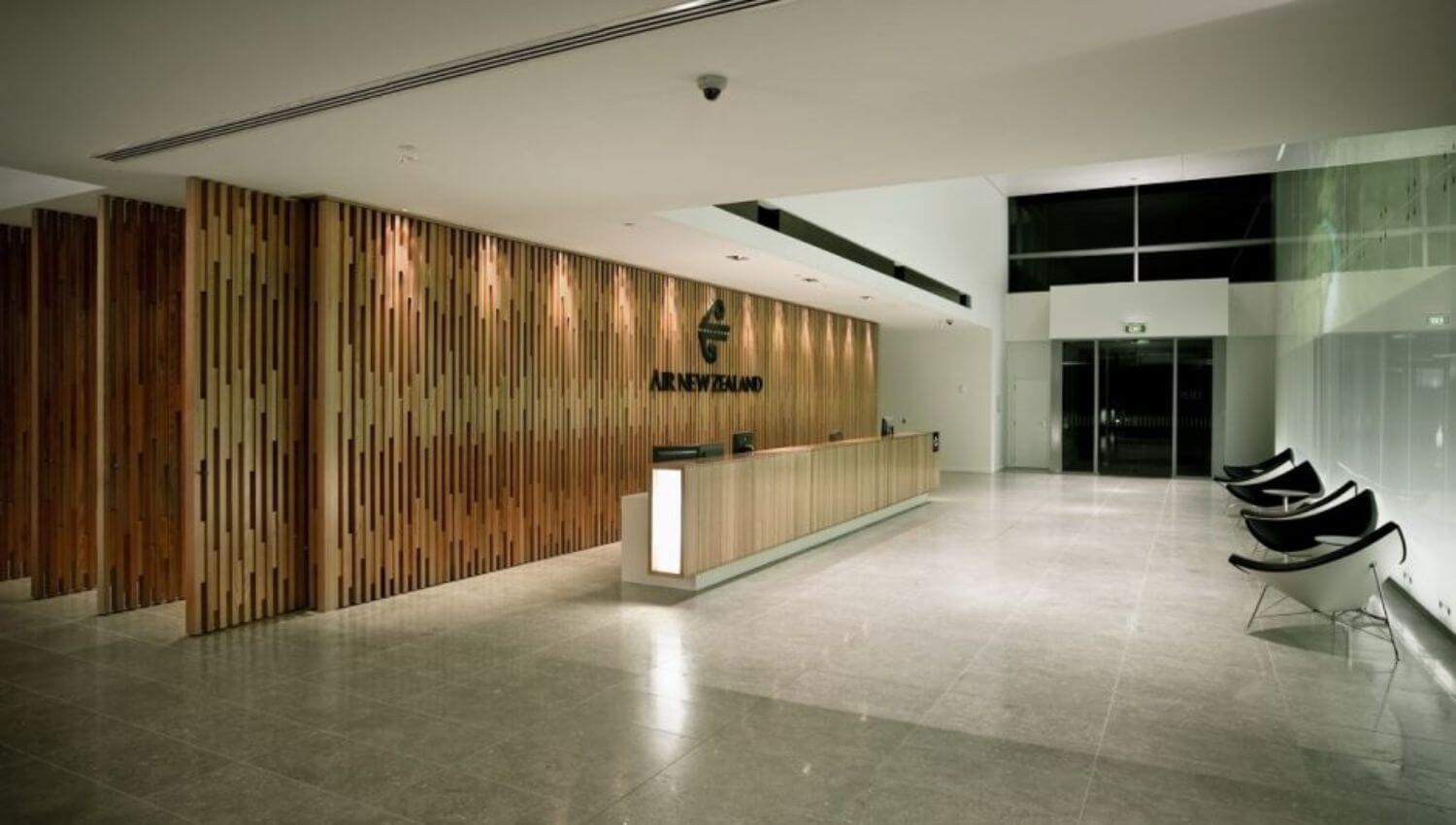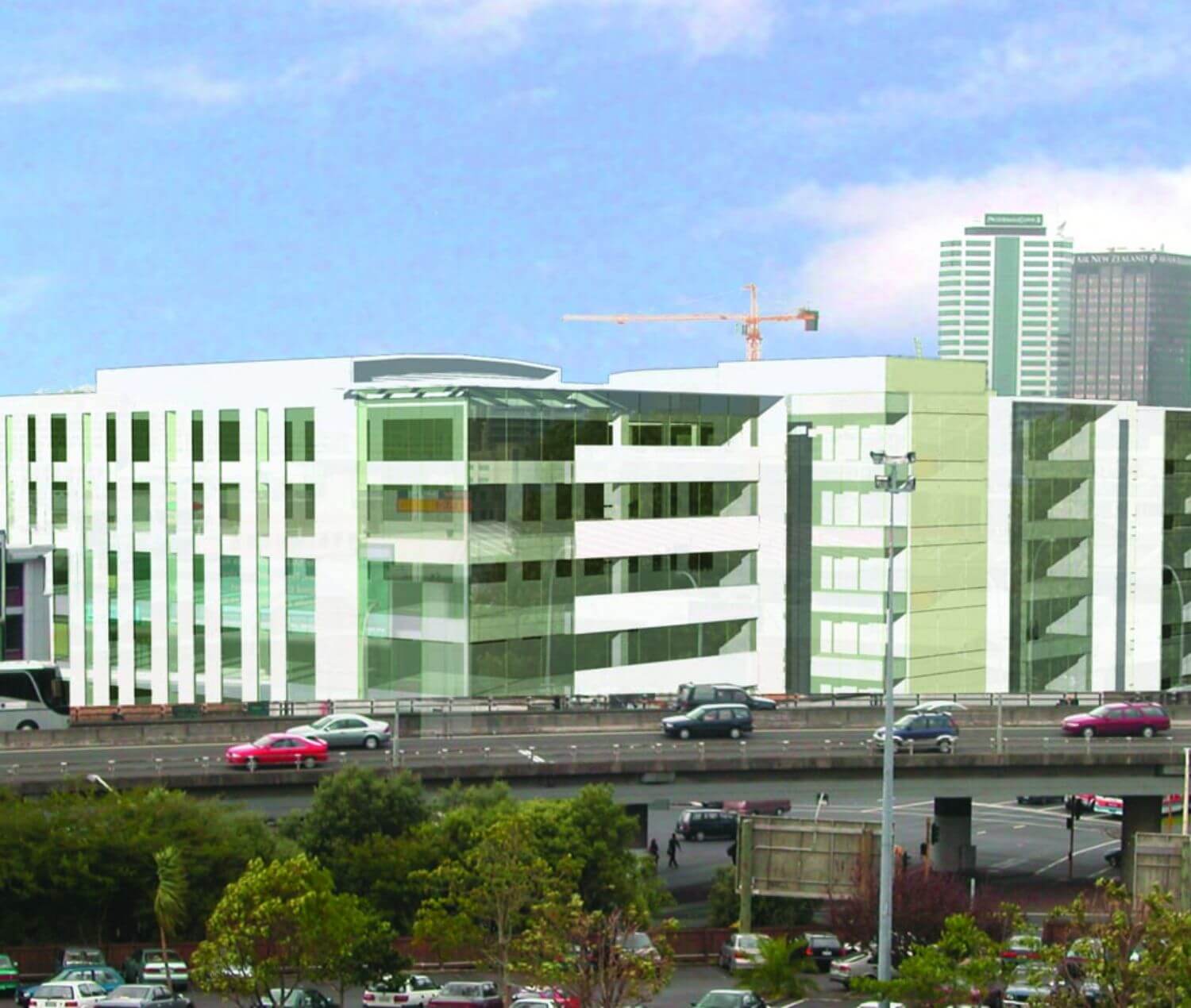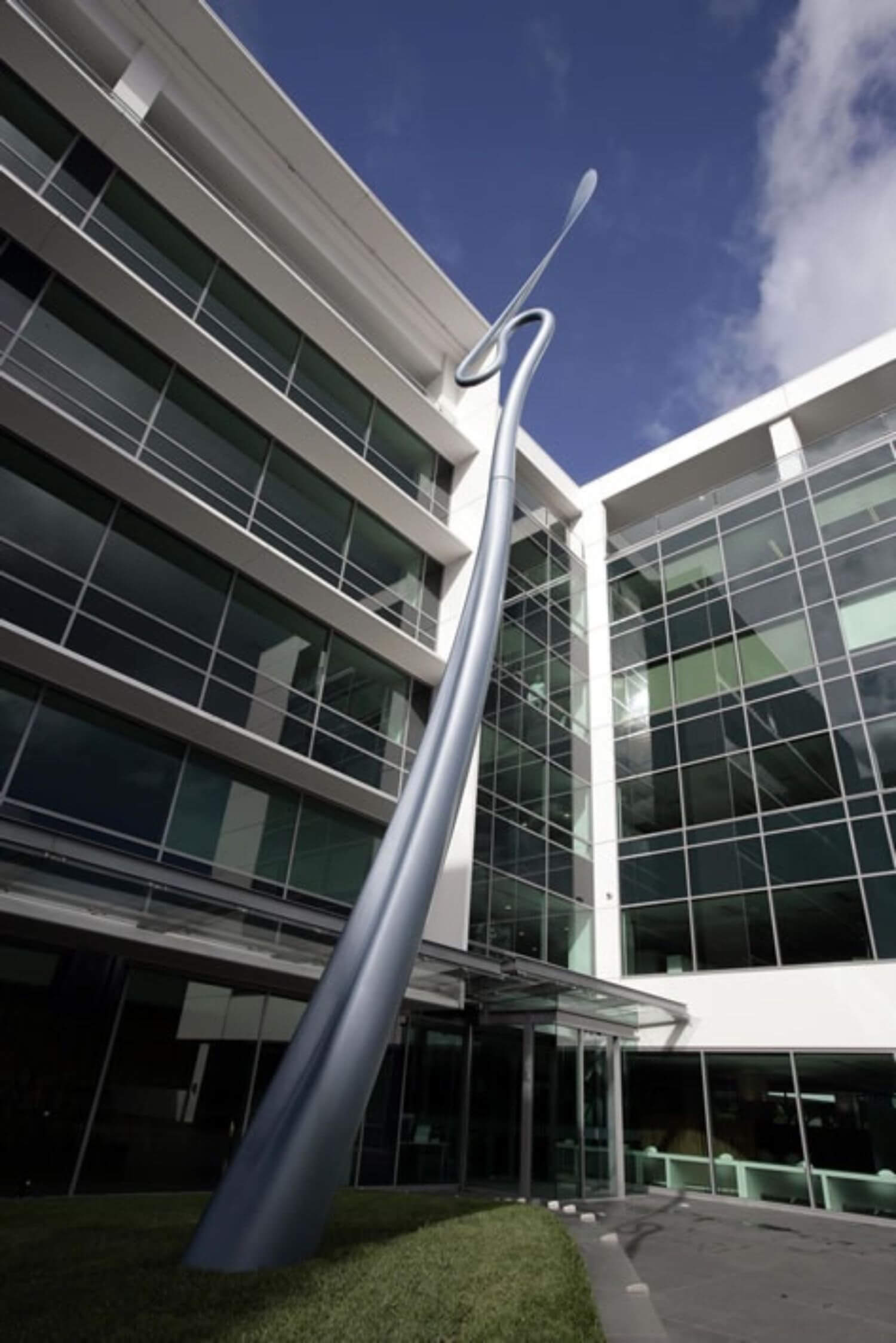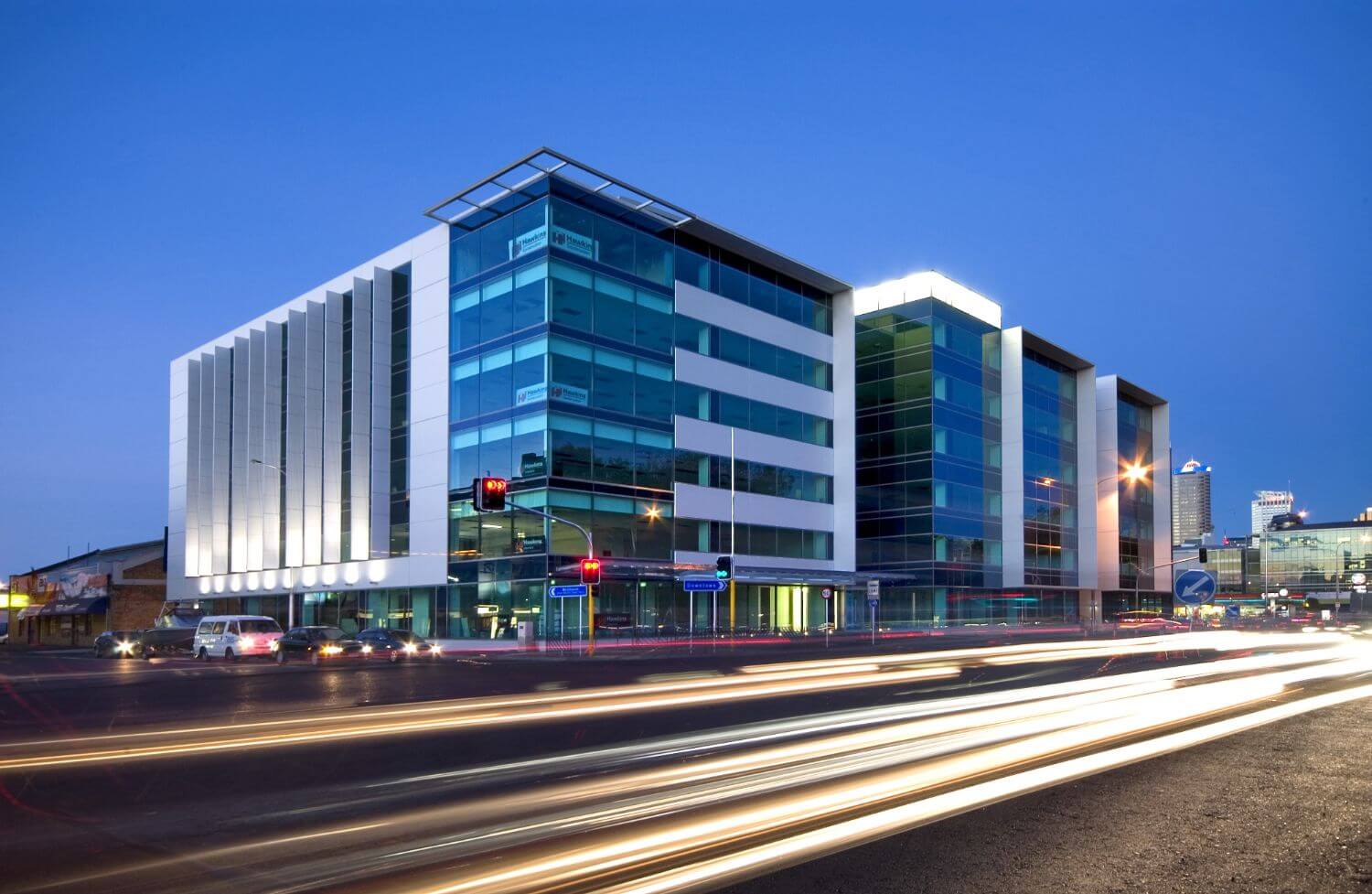 Our Construction and Interiors Divisions worked closely with the client, consultants and design team to identify savings and optimise construction time across the whole project. We were pleased to be involved in ensuring Air New Zealand landed on schedule in the new facility.
The facility comprises two inter- connected six-level buildings and brings together around 1,000 Air New Zealand staff who were previously located at several premises around the Auckland CBD.
The ground level and auditorium include a six metre high glass wall panel to host a series of creative moving images. The auditorium is encased in a Victorian ash timber batten, which is on pivoting door hinges.
The majority of the ground floor is covered in sea grass fossil ferrous limestone, with meeting areas that are segregated loosely by thousands of curved stick screens. Security integrated turnstiles restrict the general public gaining access to restricted areas.
On levels one to four there are two main utility areas. These are situated on either end of the building for the employees' printing and storage needs. The bright pin boards feature as a display space and the paper grab rails mean that employees can display poster-sized information that can be easily erected and altered.
In the kitchen a long backlit acrylic wall illuminates the space. All utility areas and kitchens have a special hard wearing Comcork floor, which is pigmented to match cupboards and feature walls.
Some of the meeting rooms have glass wall panels, which act as a multifunctional display area where whiteboard markers can be used to display information. Dropdown screens and the latest audiovisual equipment have been installed to aid with presentations. The Dyna light system creates a high-tech, one-stop, multi control centre for lighting and temperature control on all floors.