10 Madden Street is a new commercial building, part of the second stage of the Wynyard Quarter Innovation Precinct.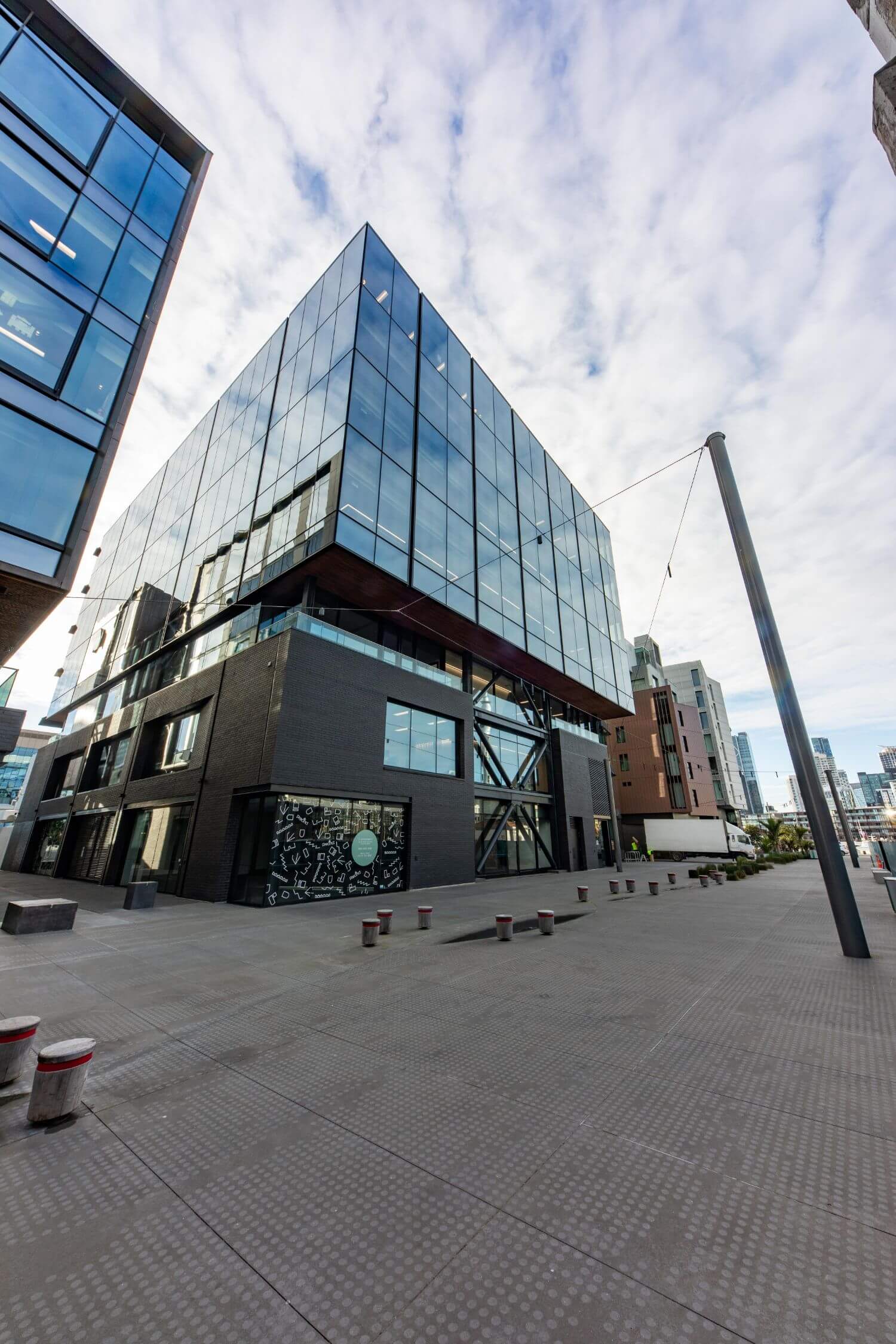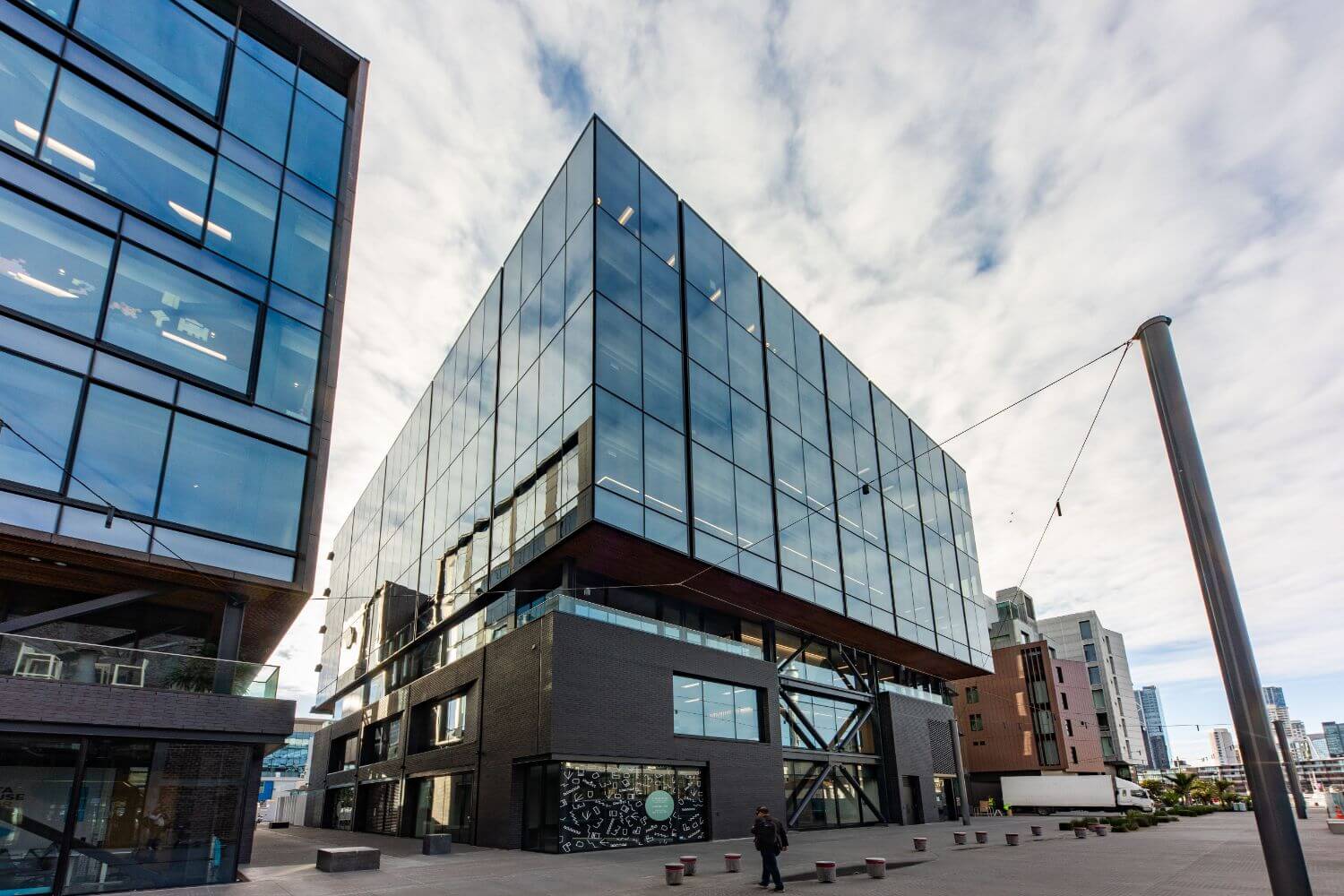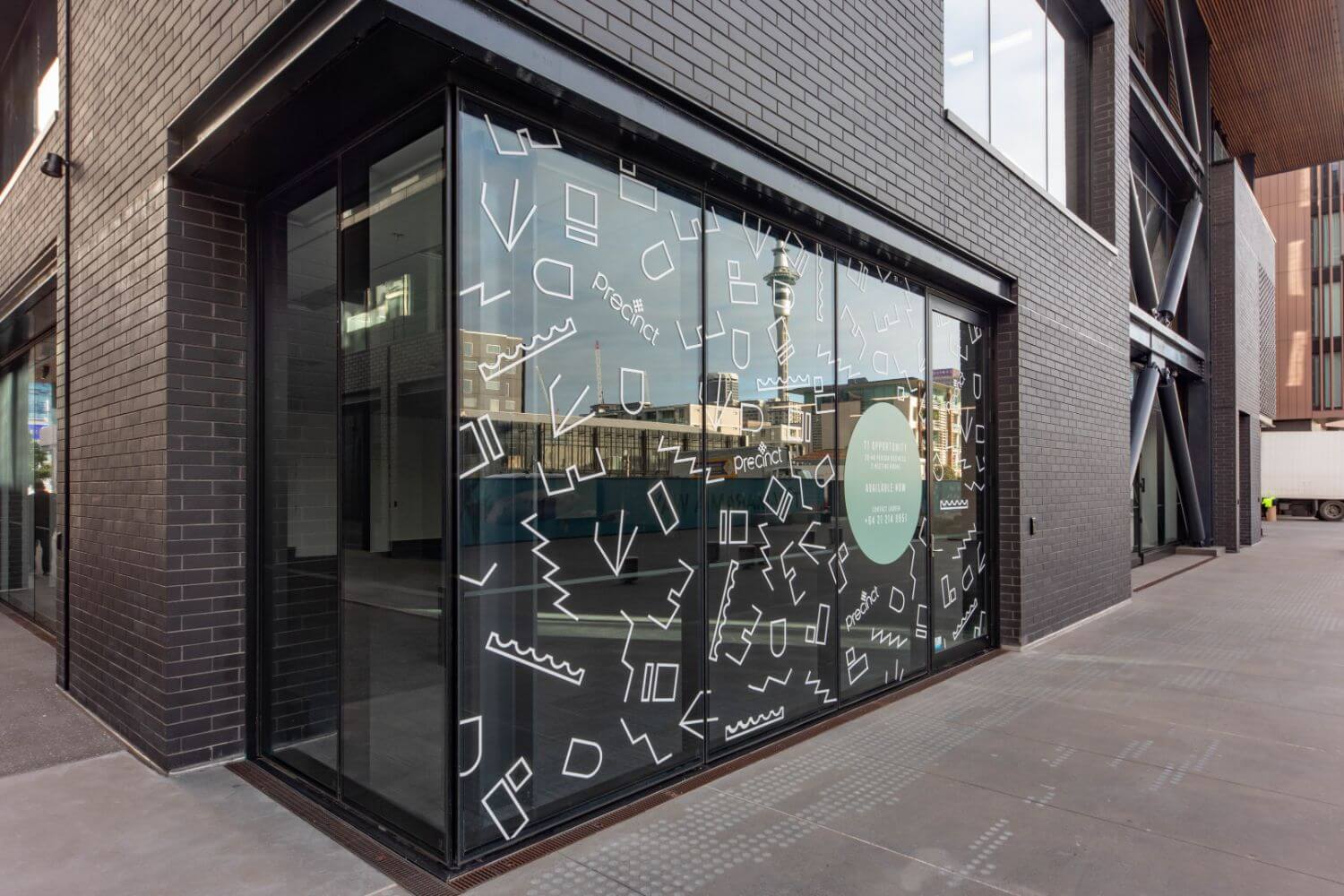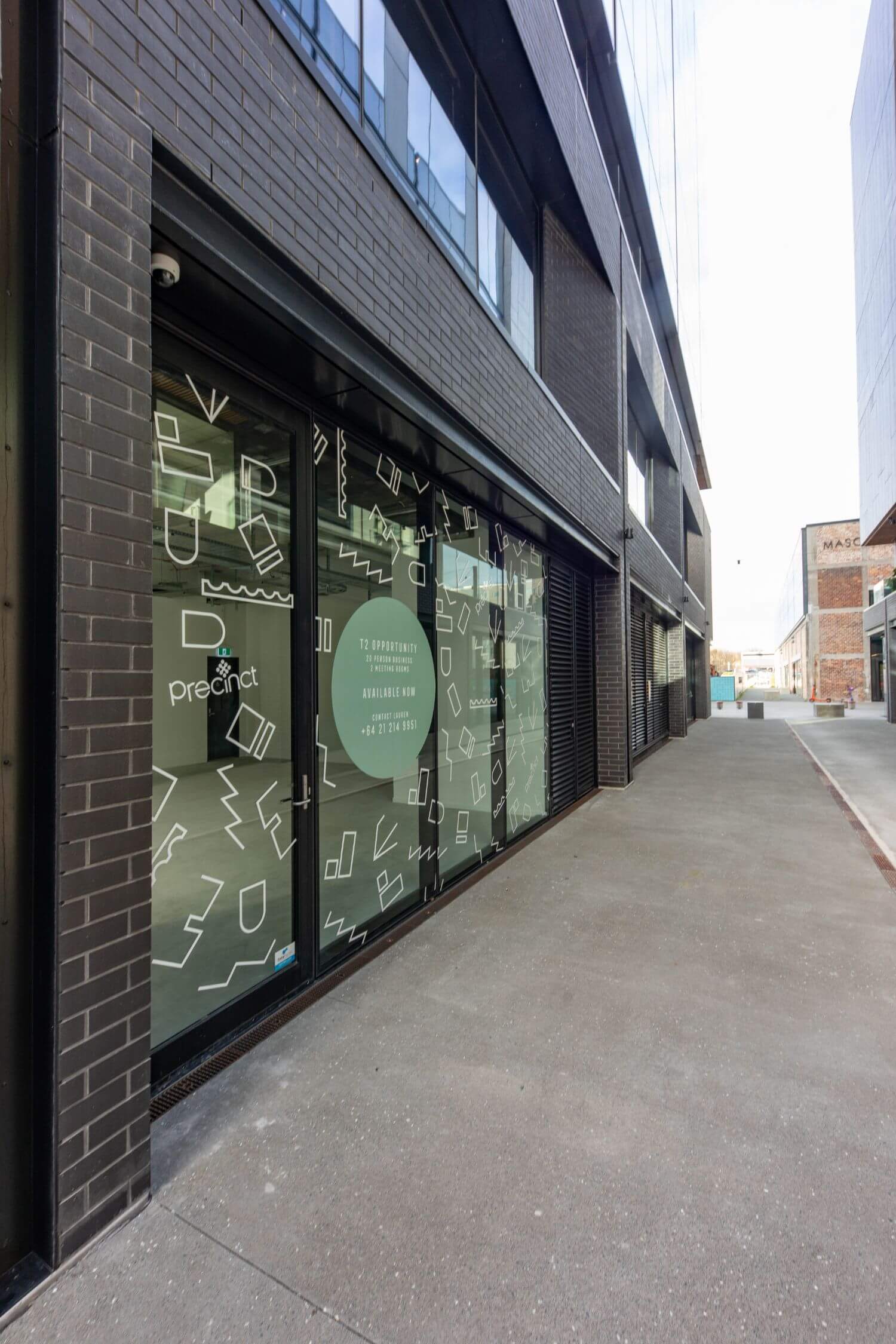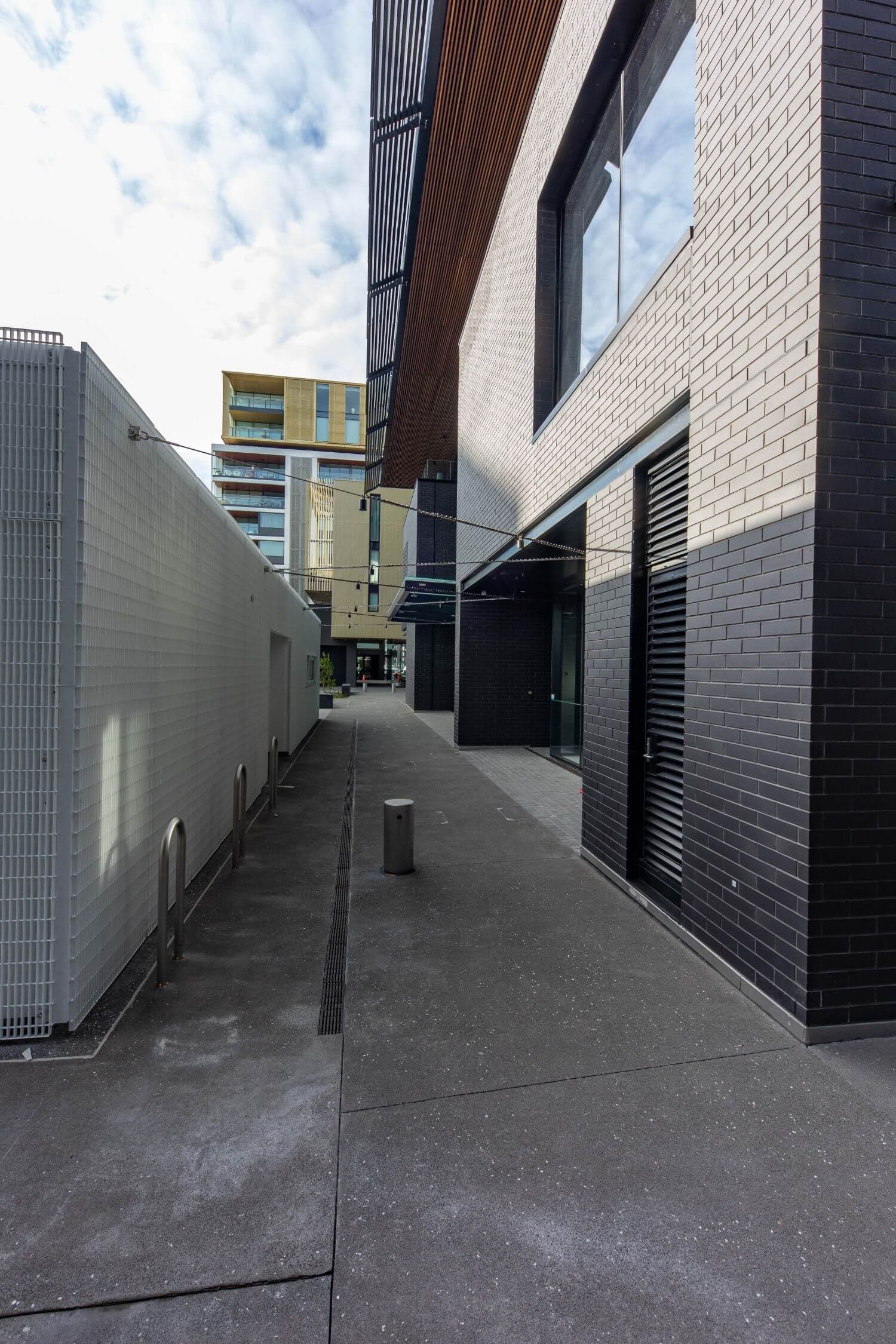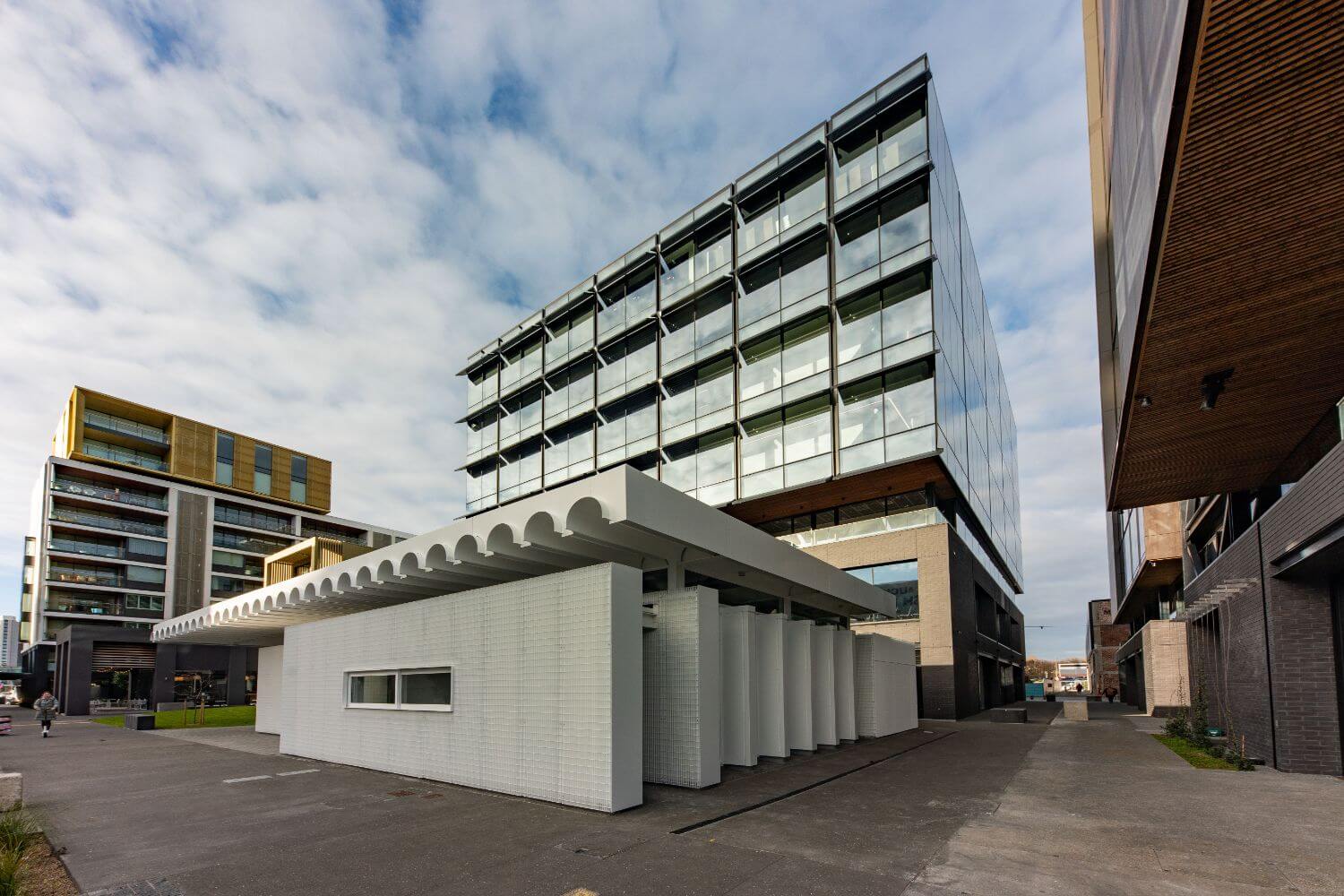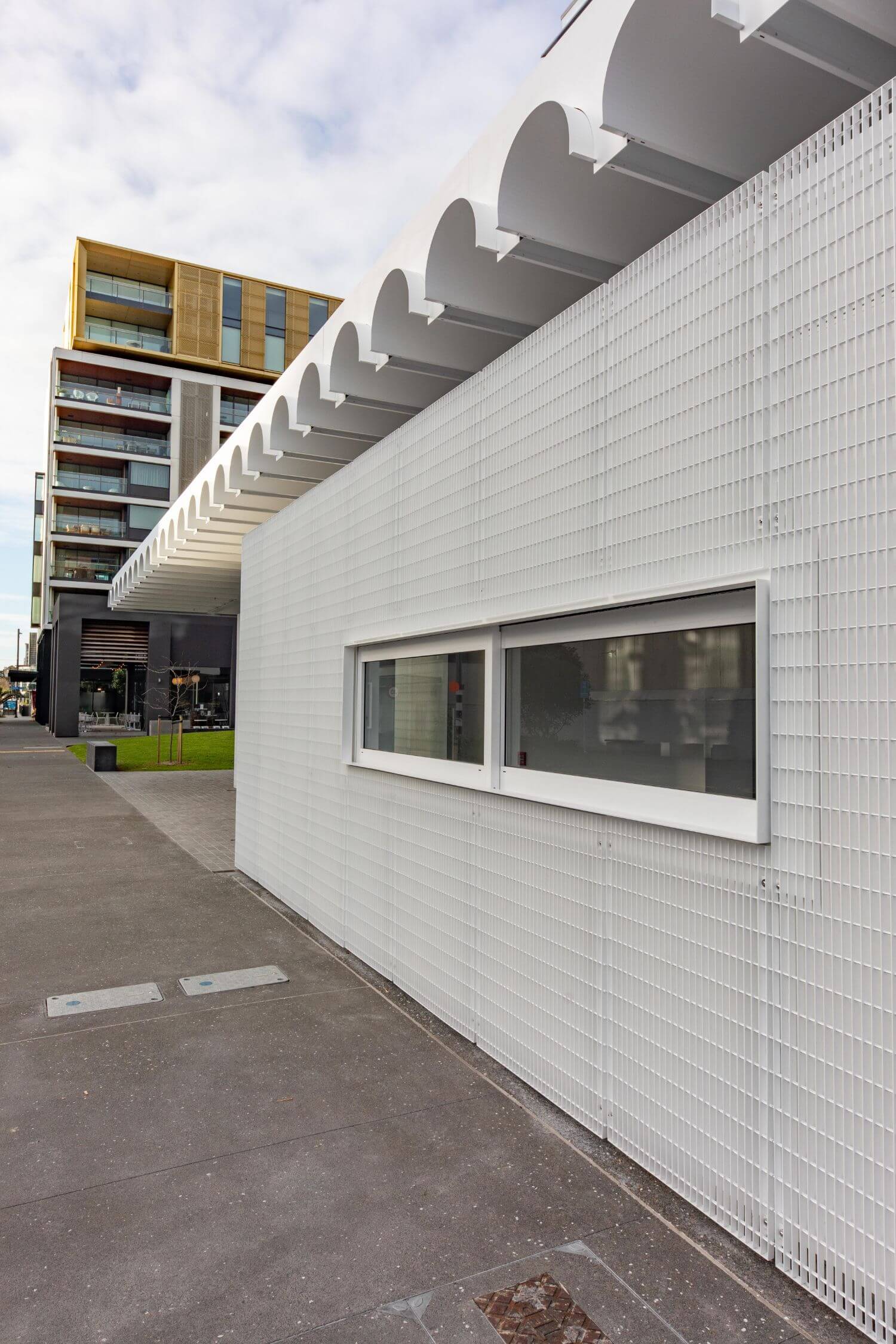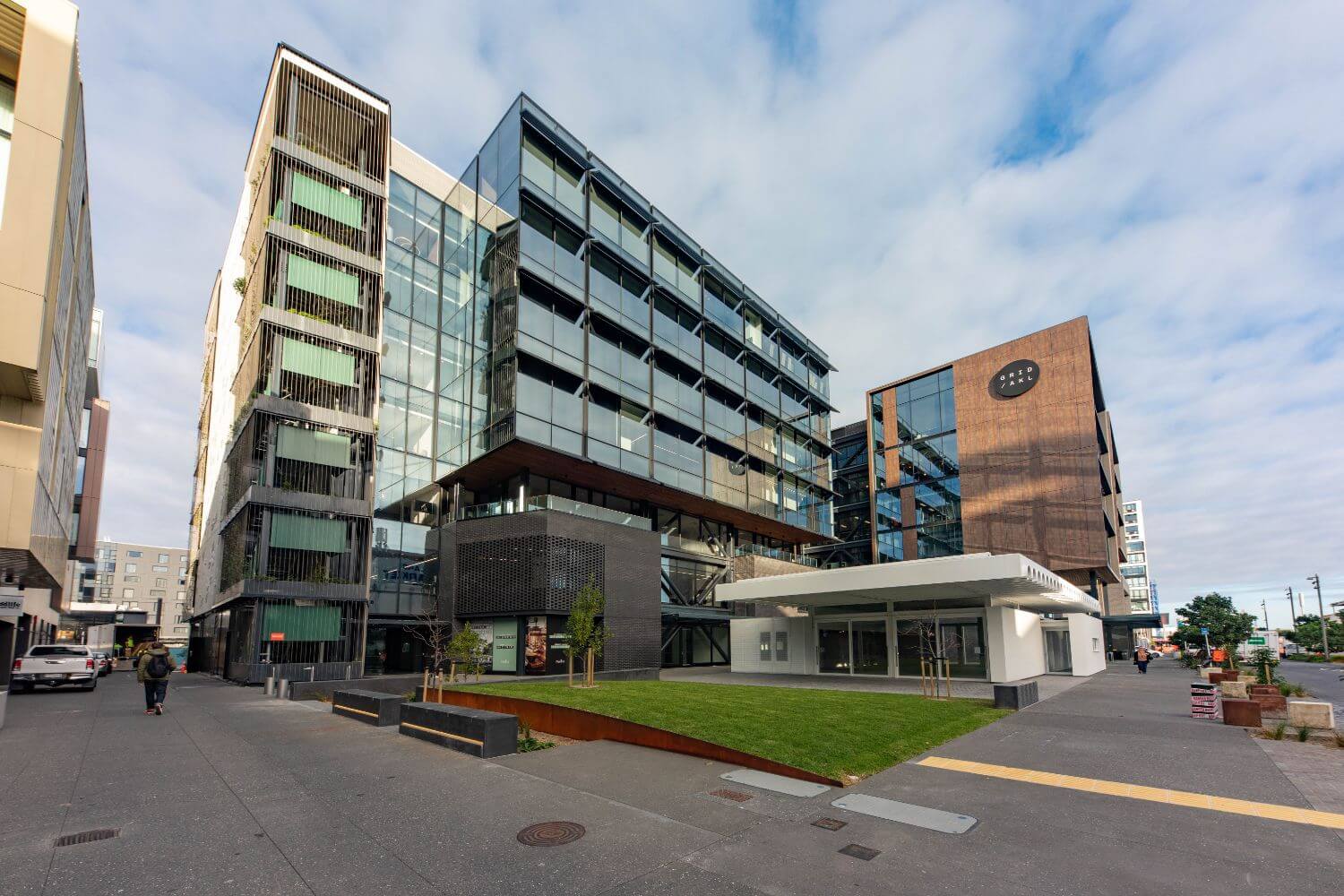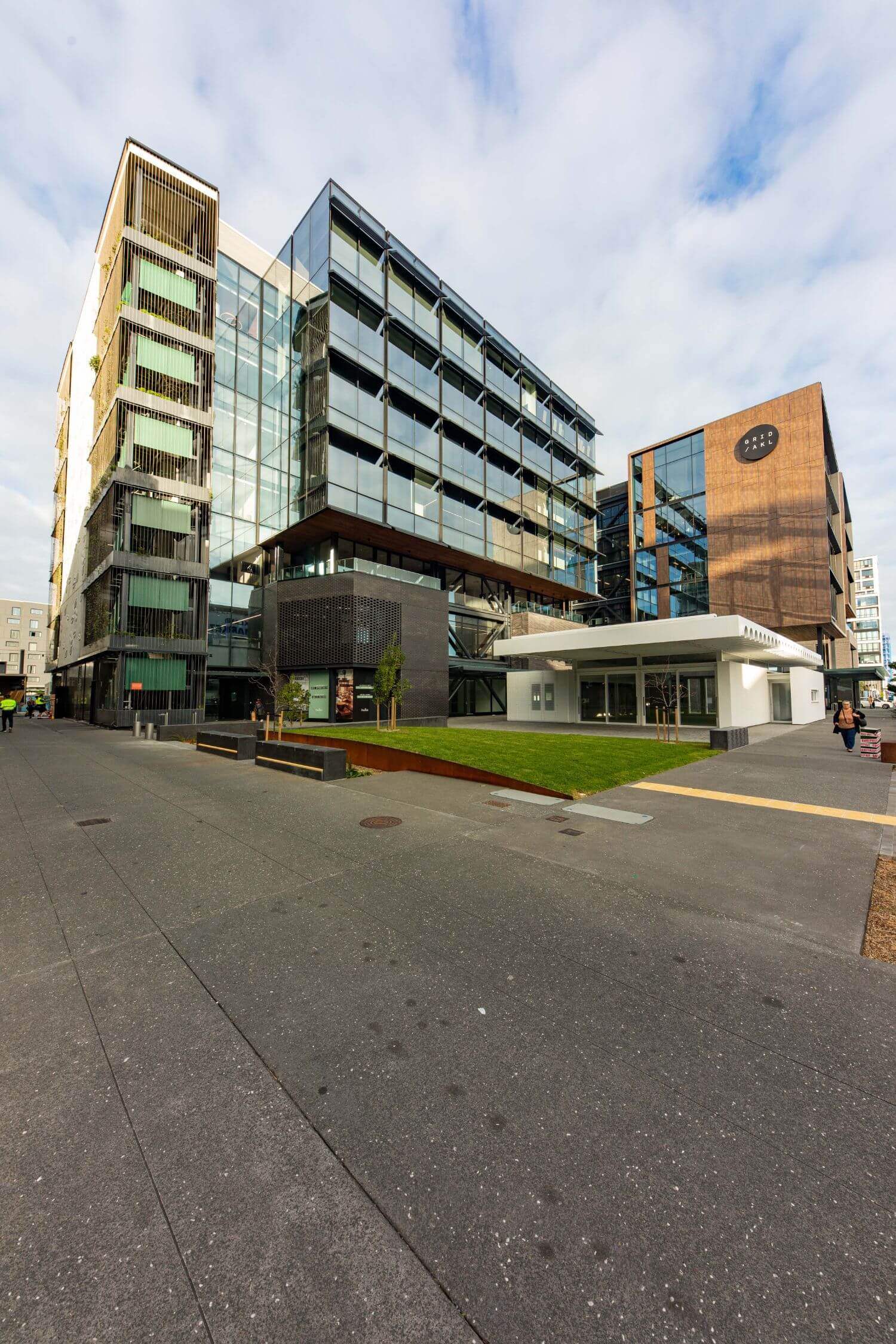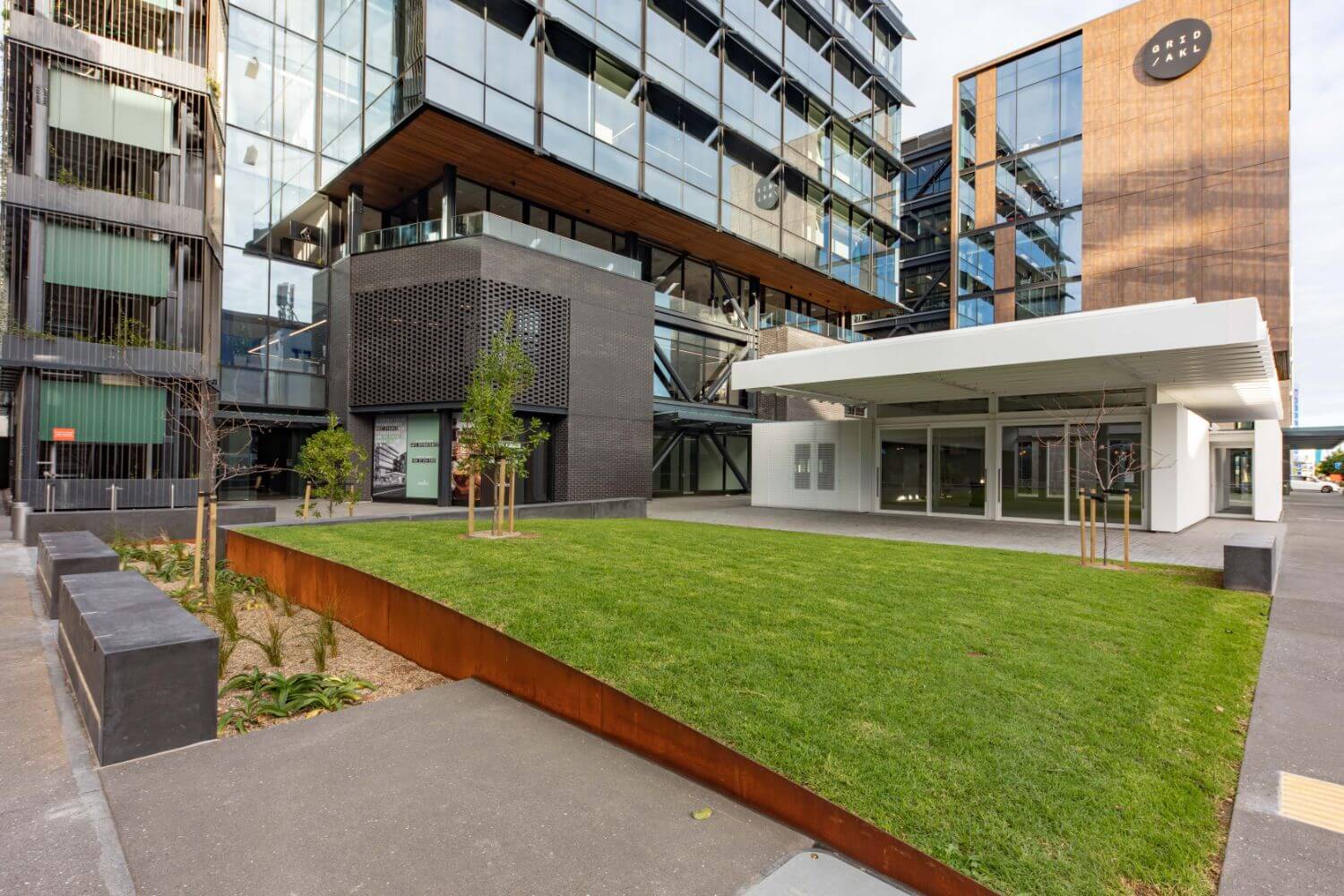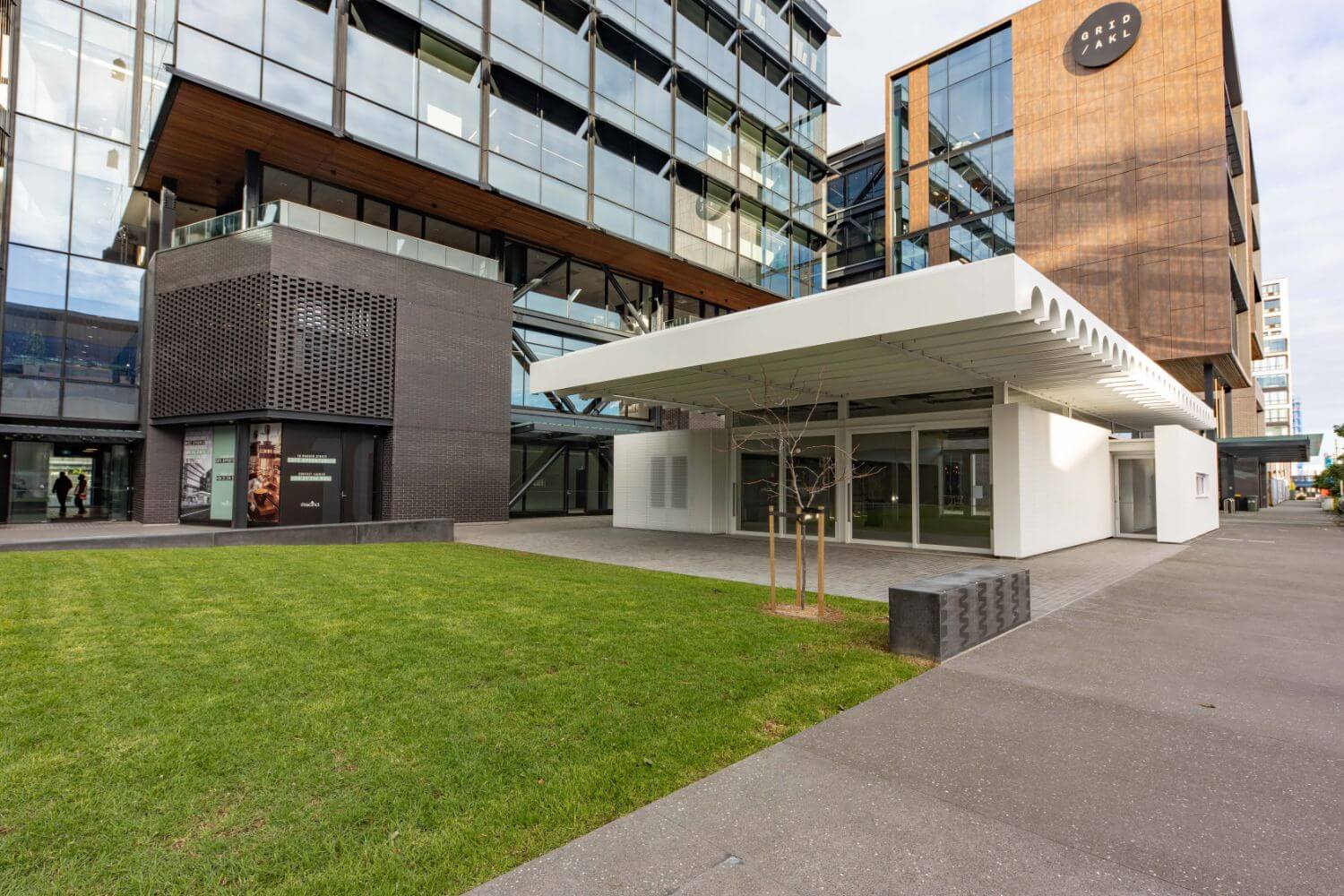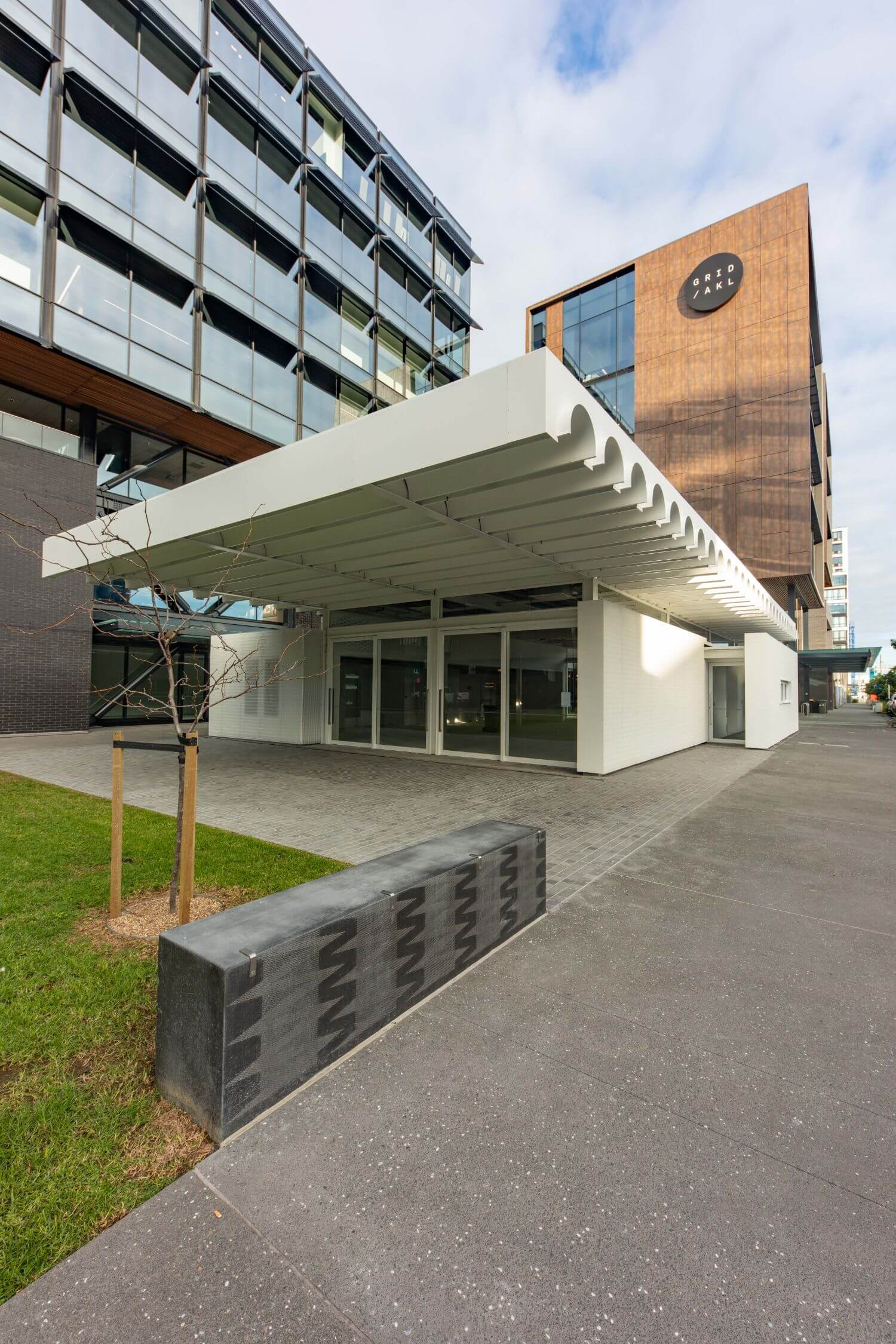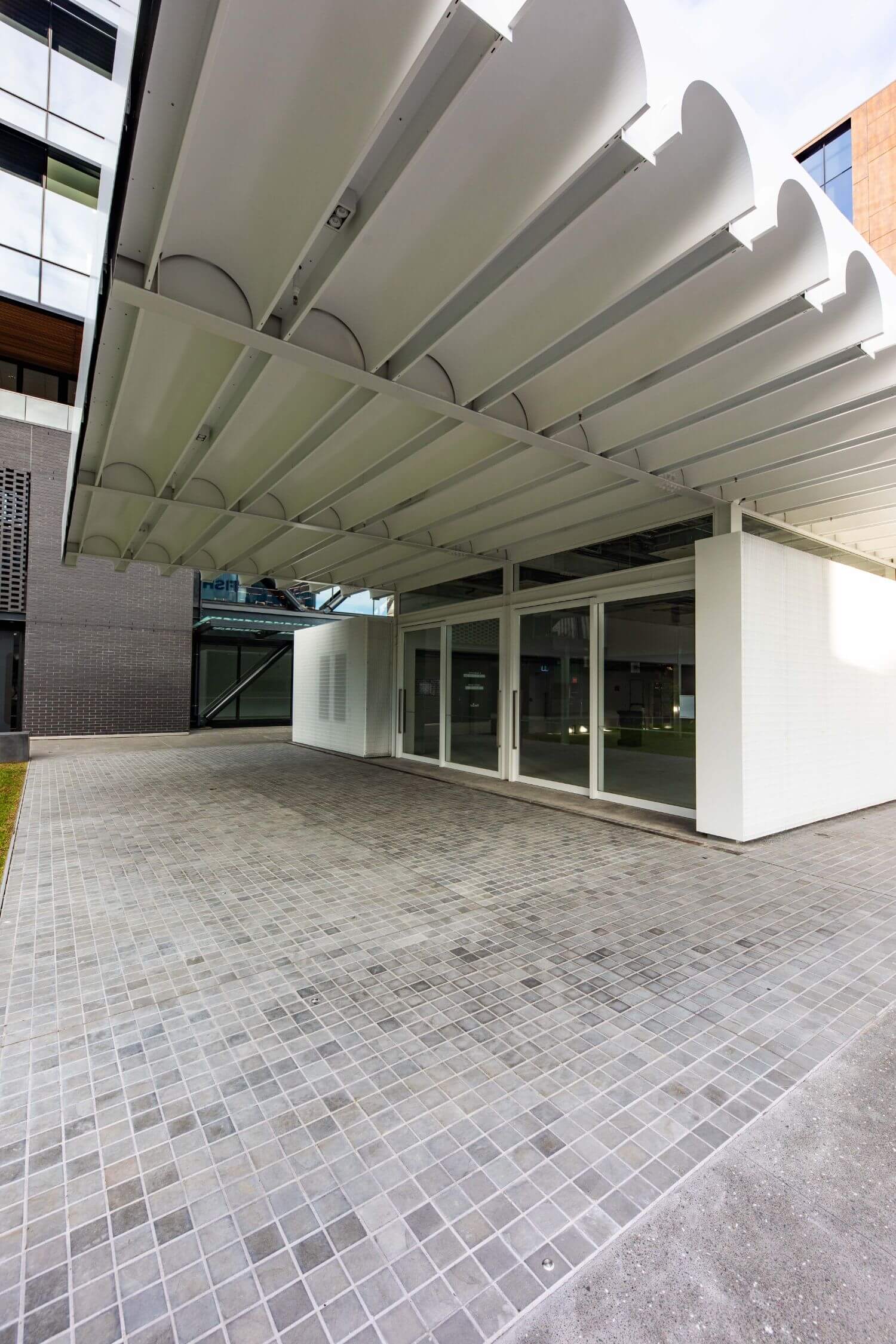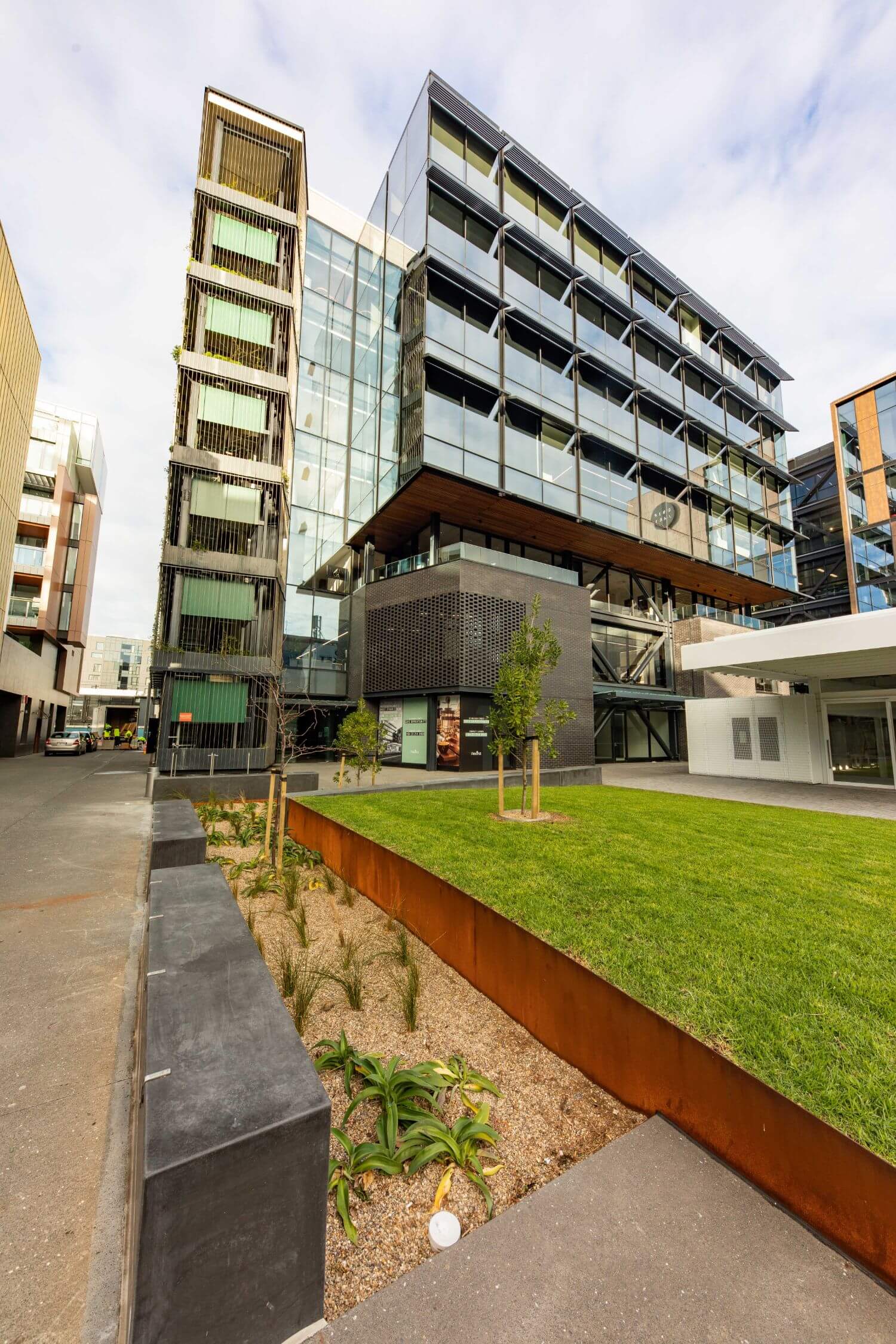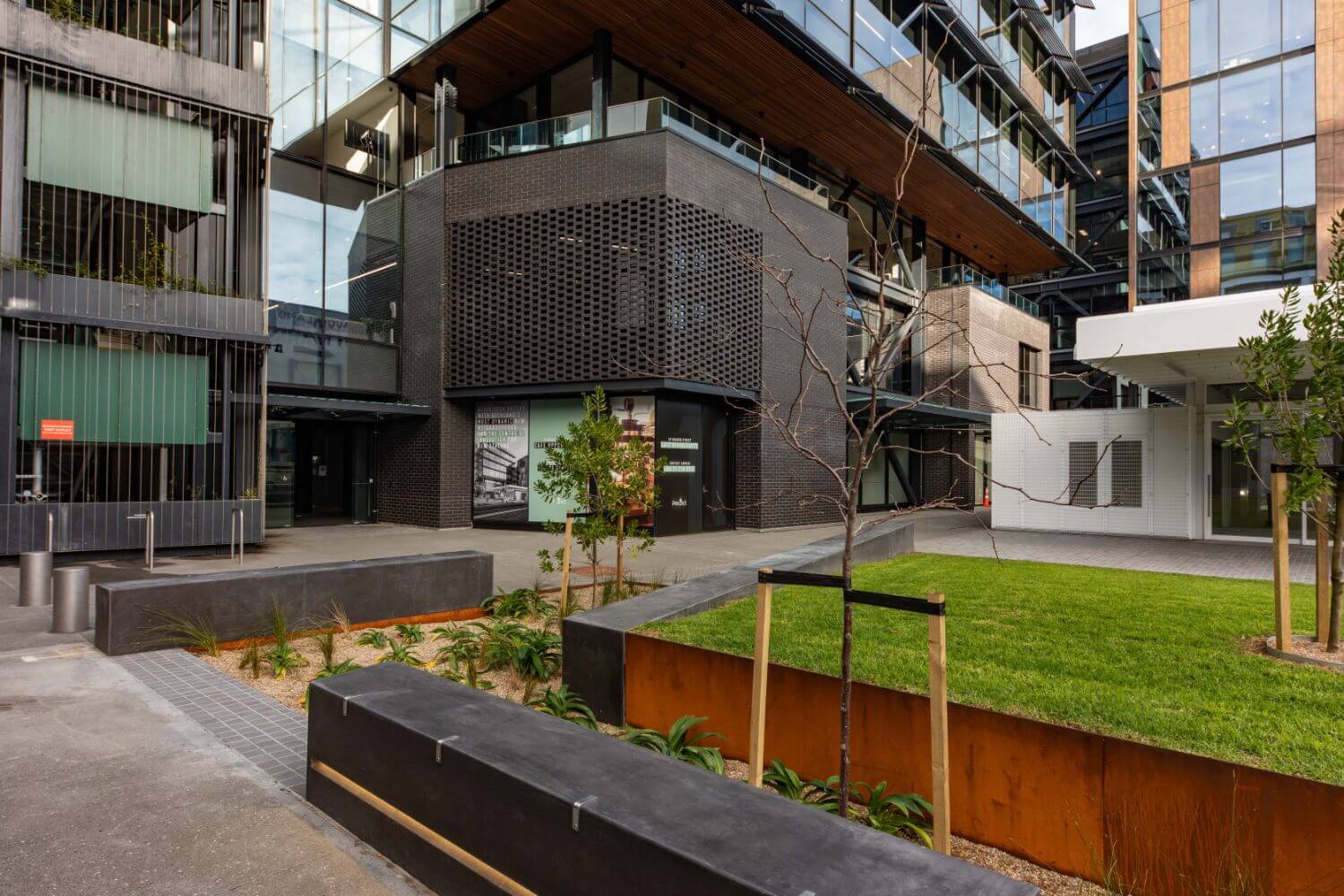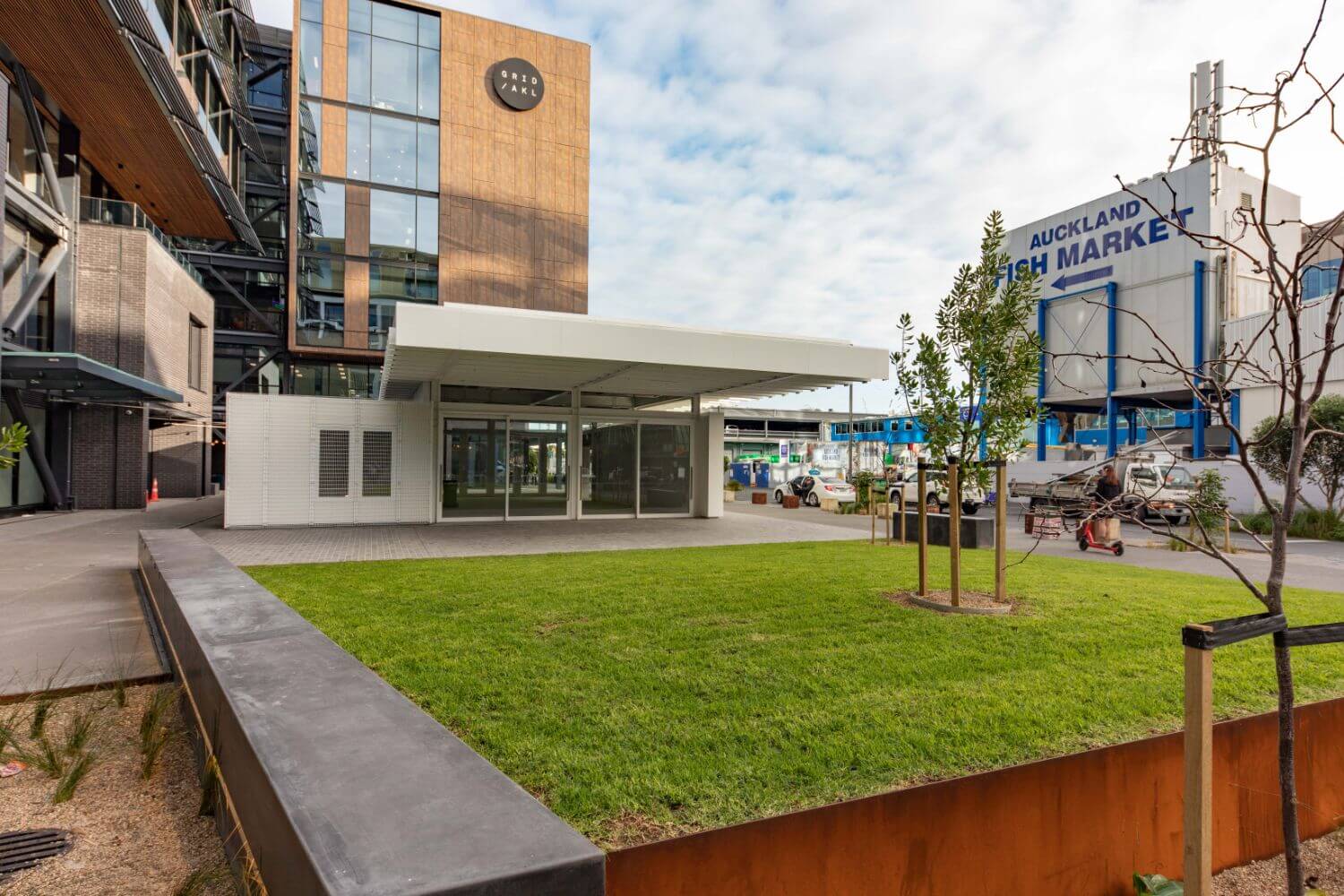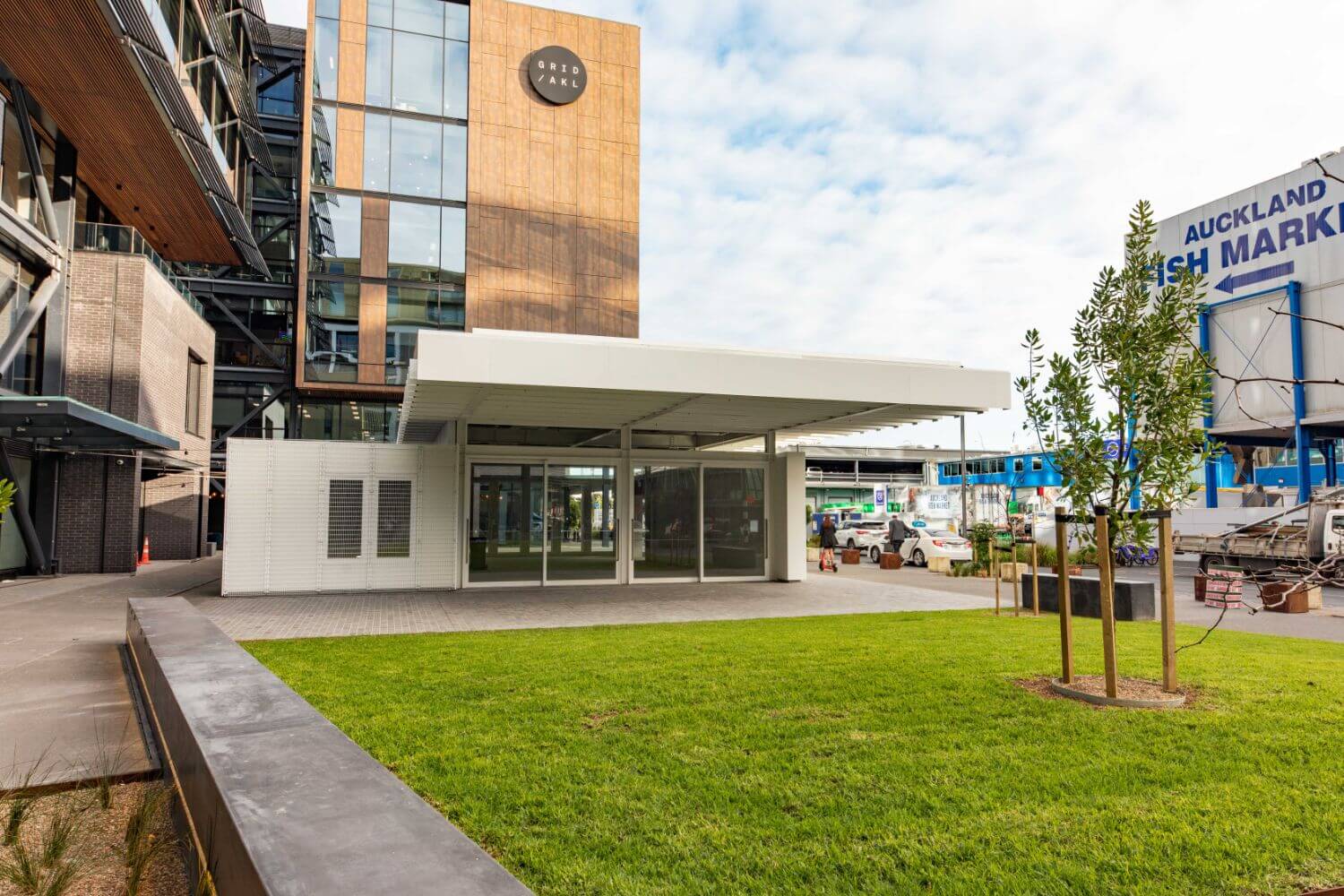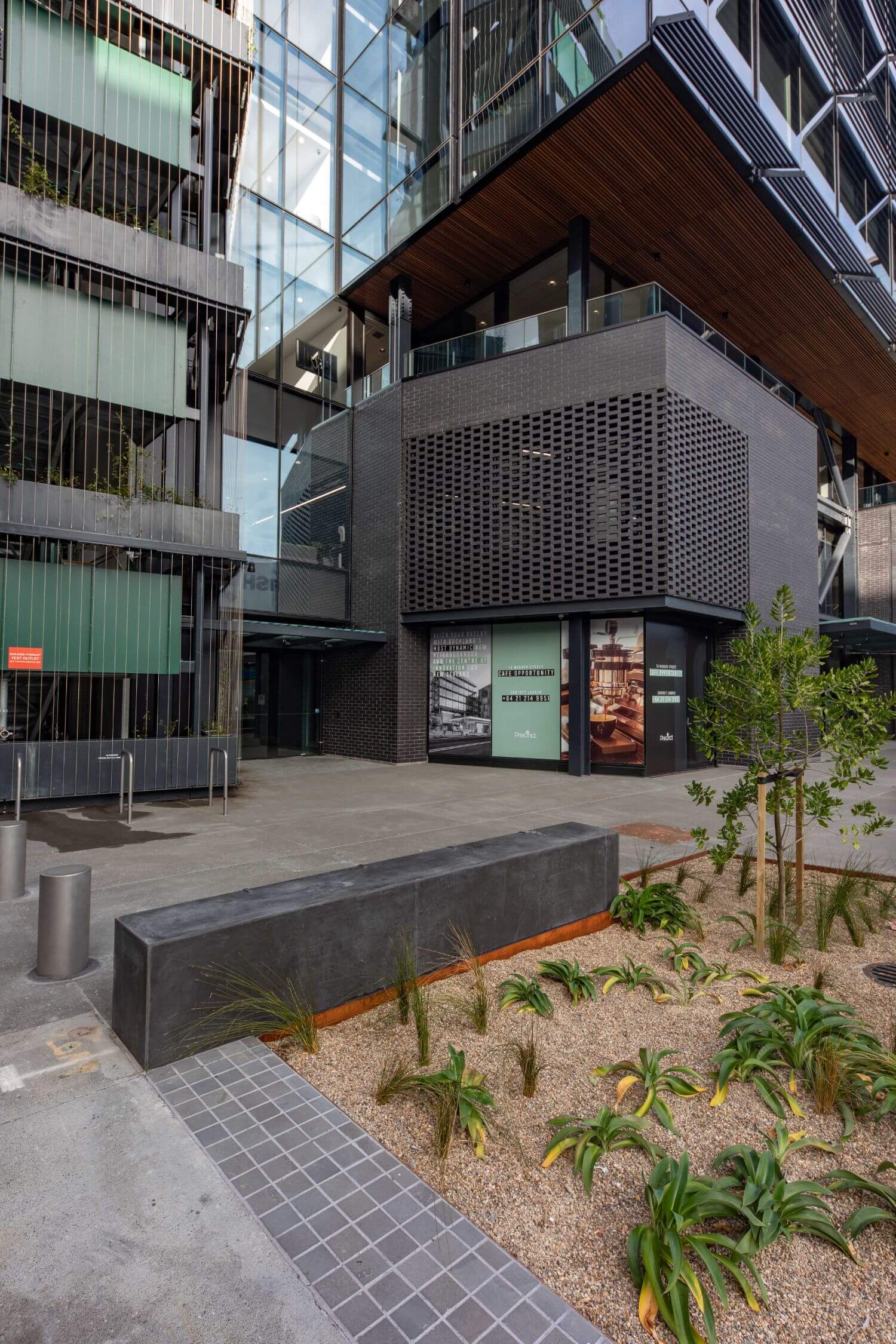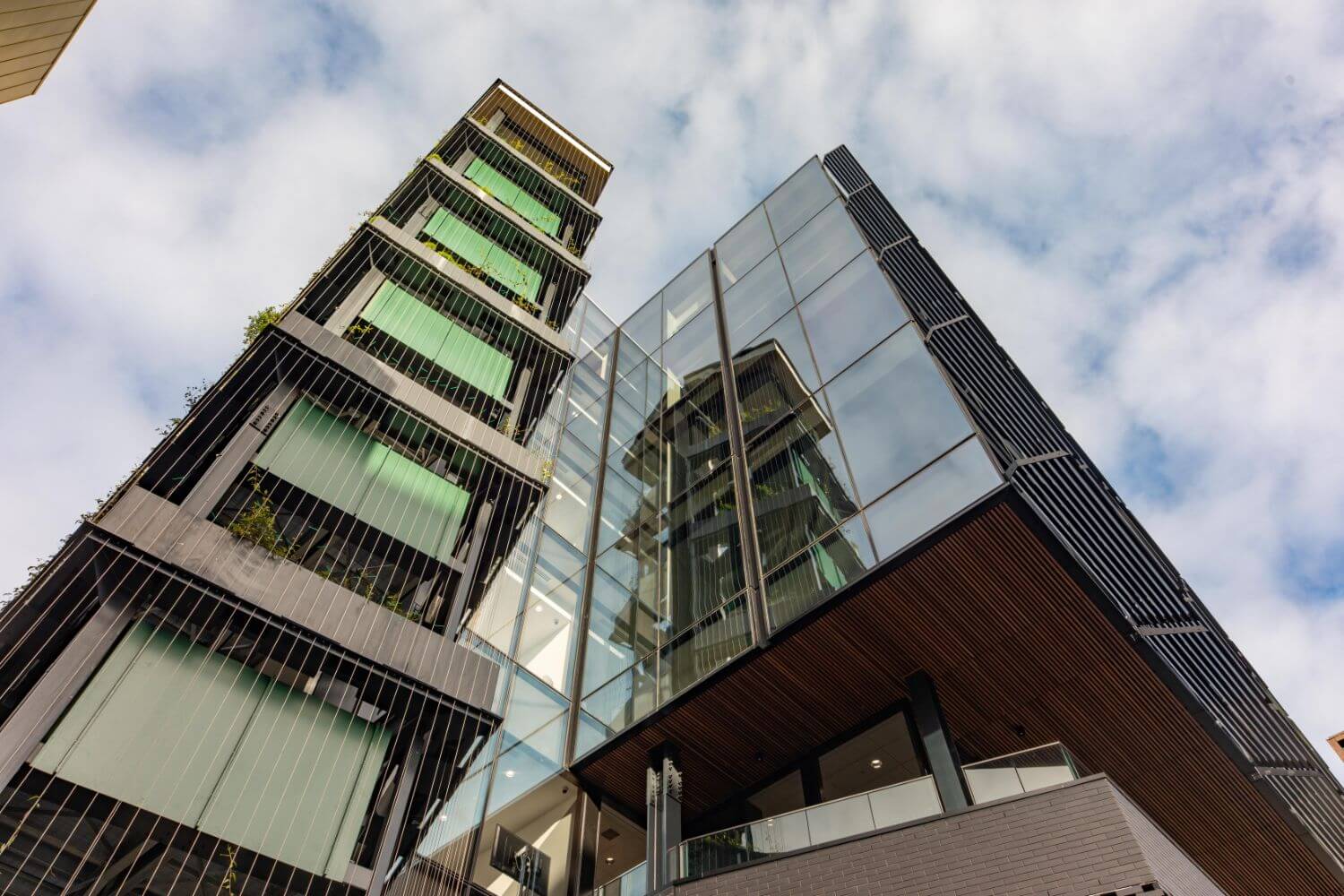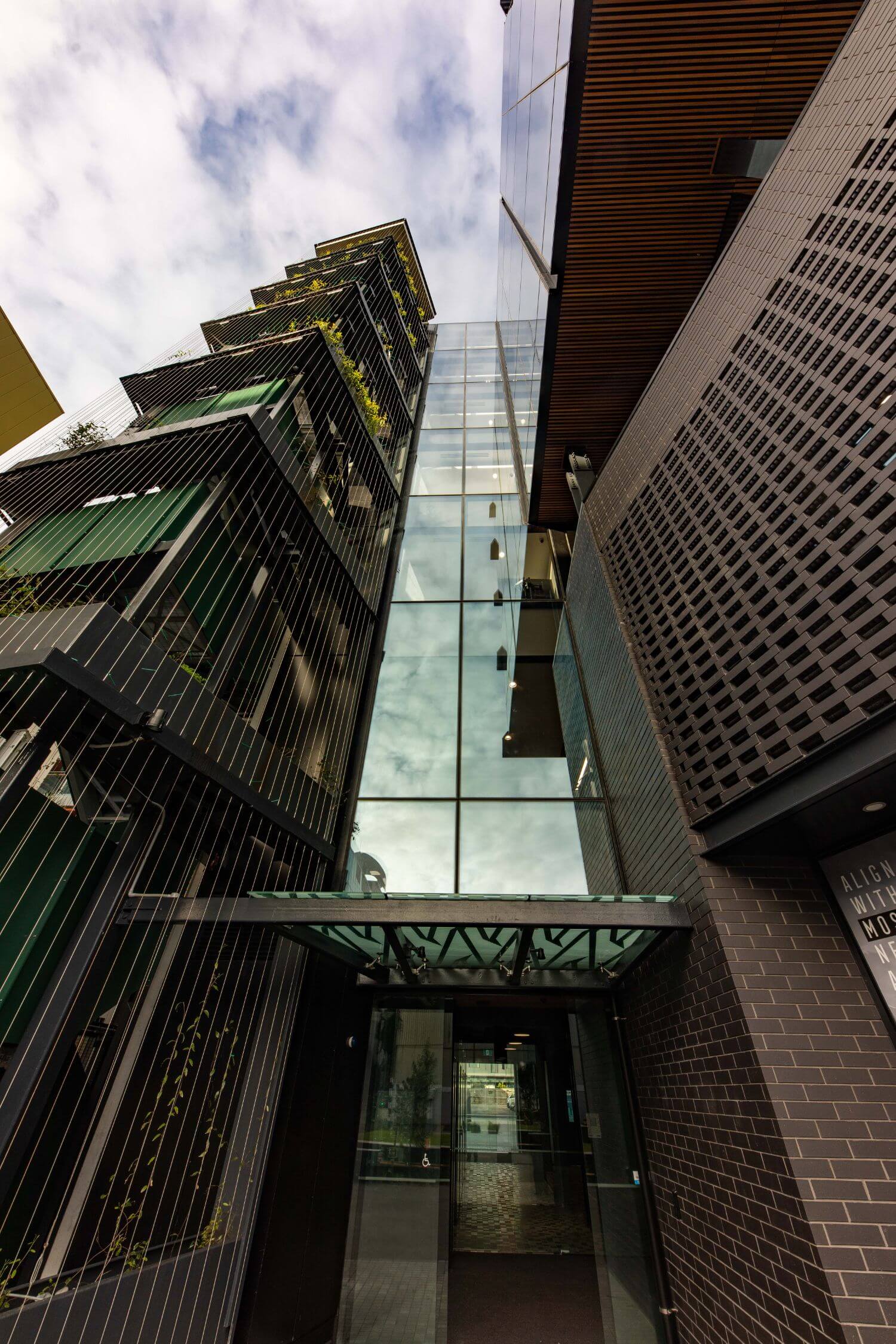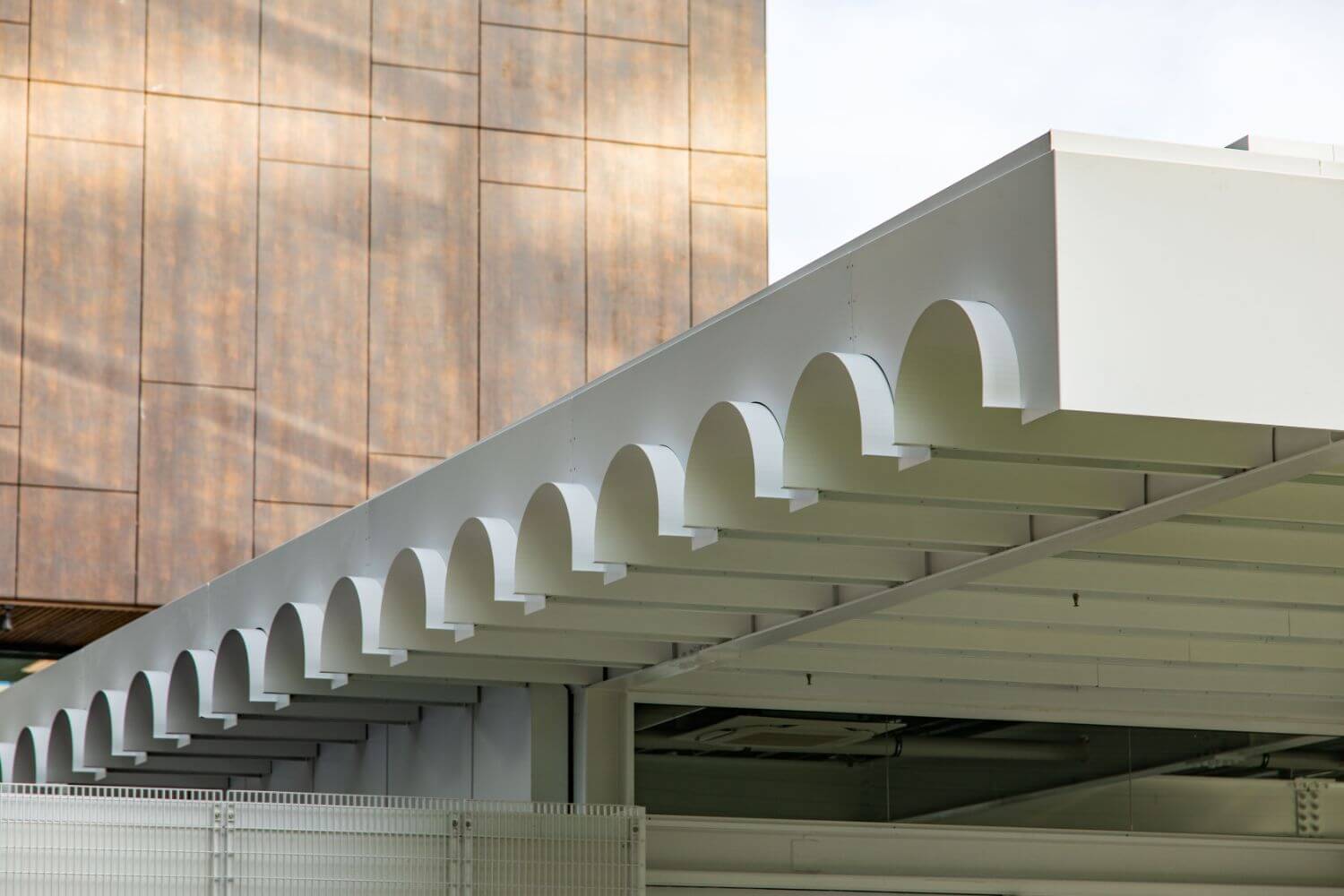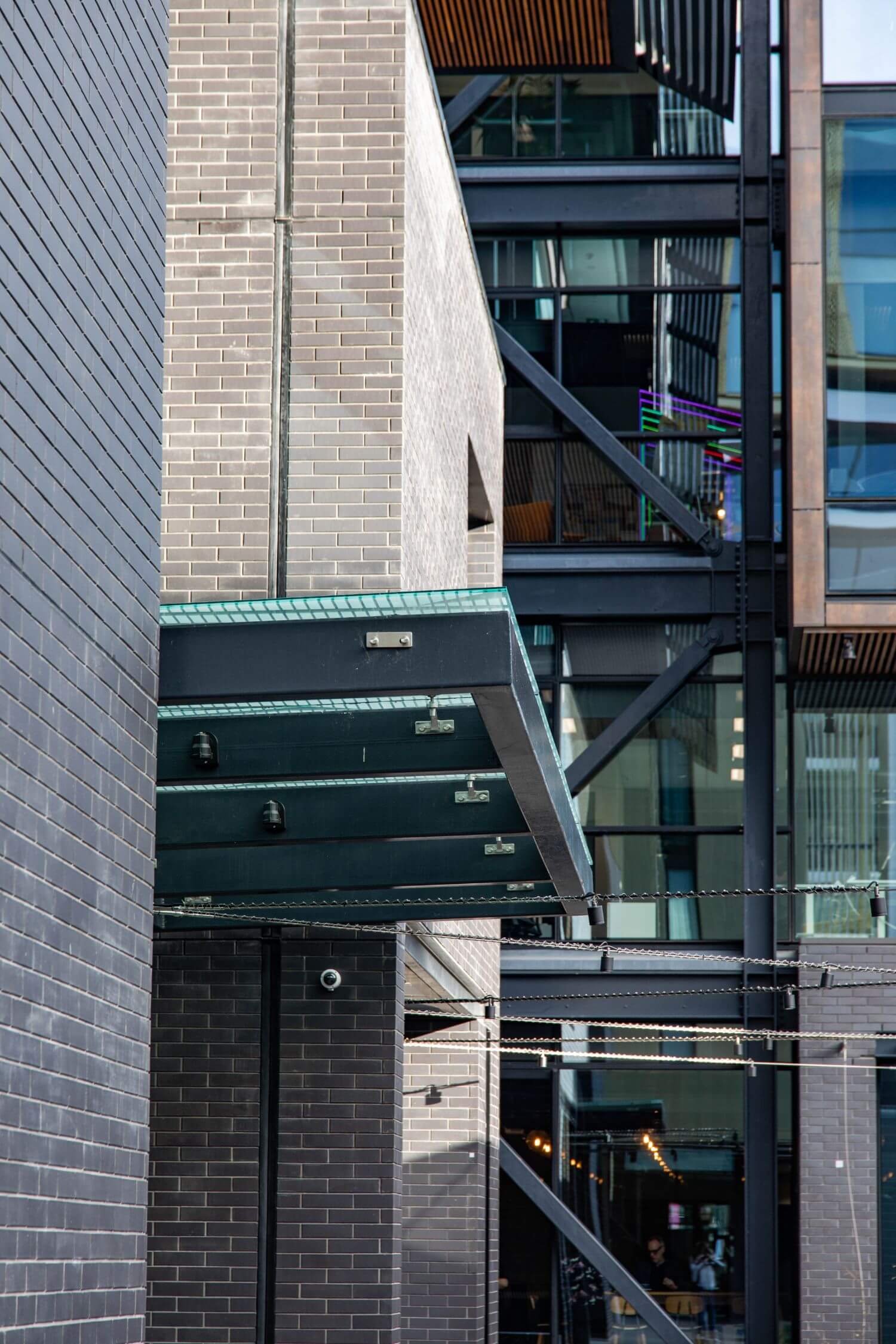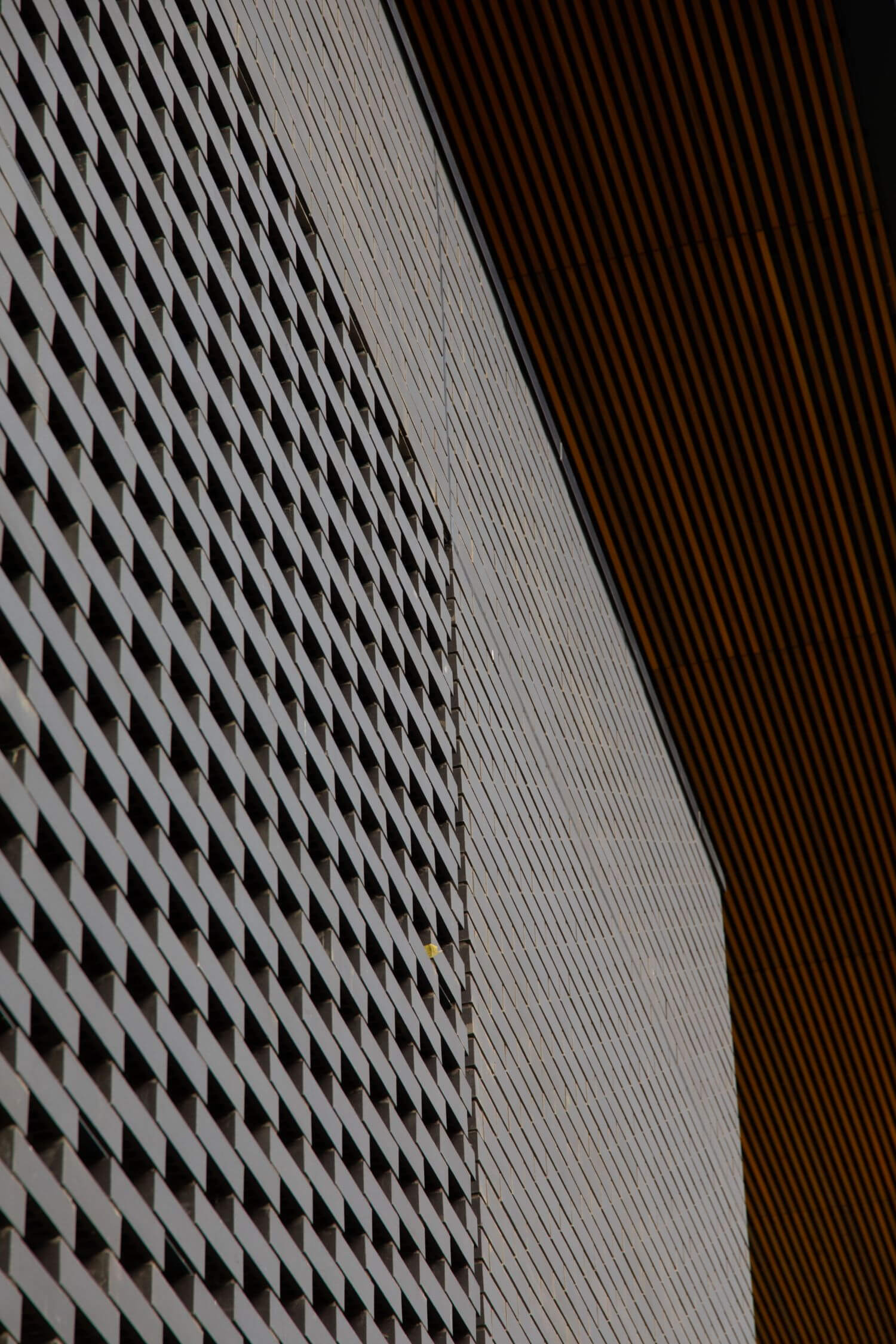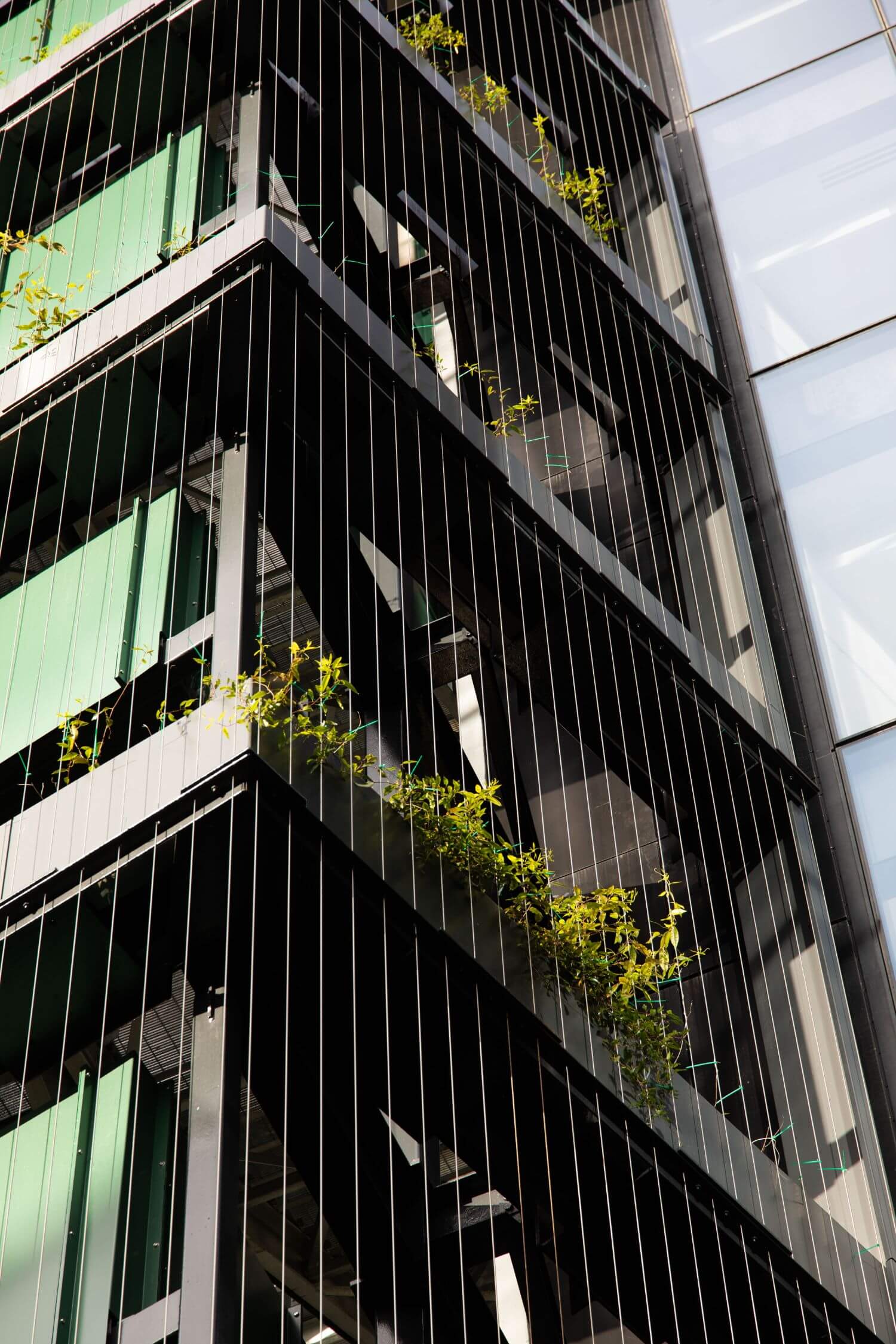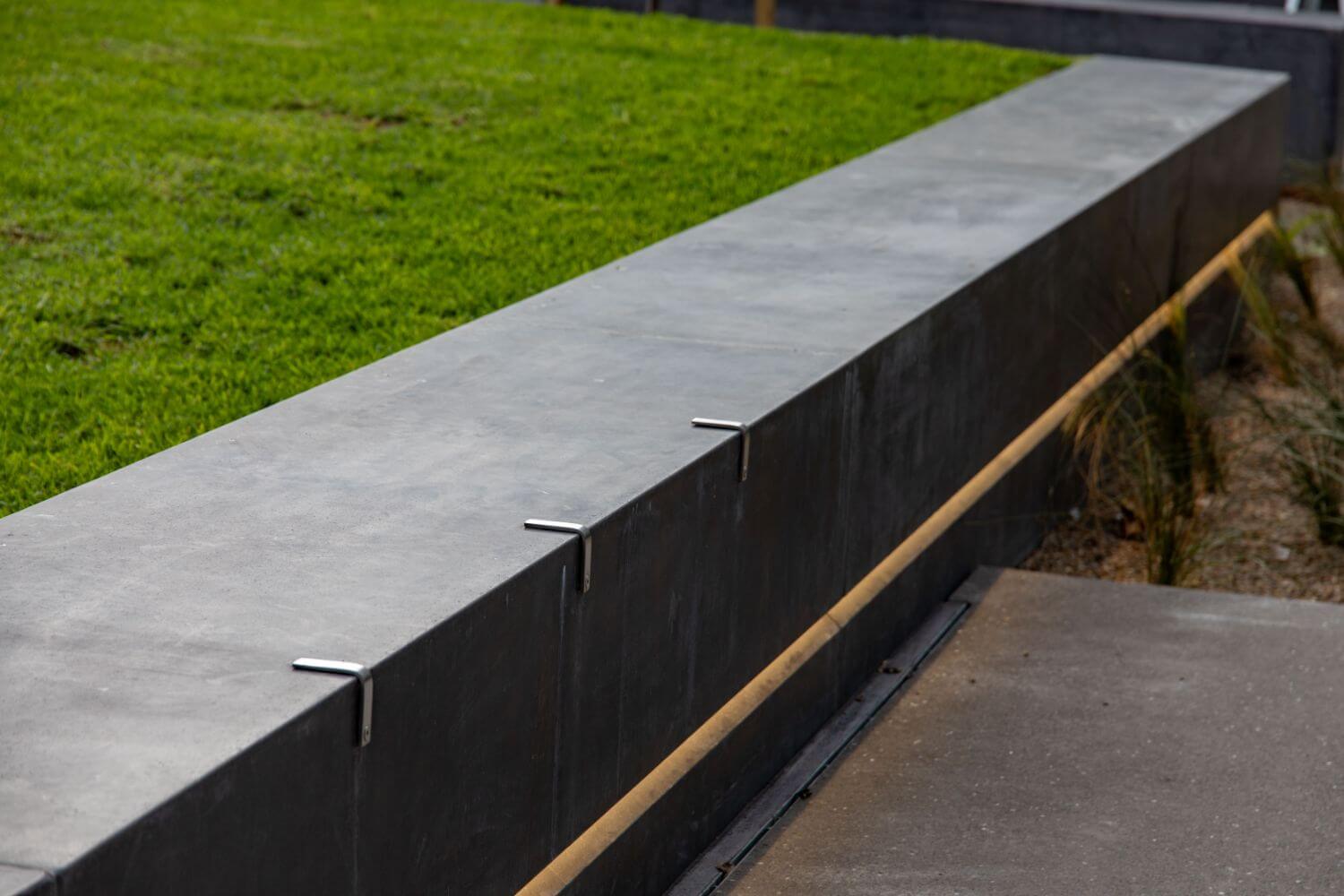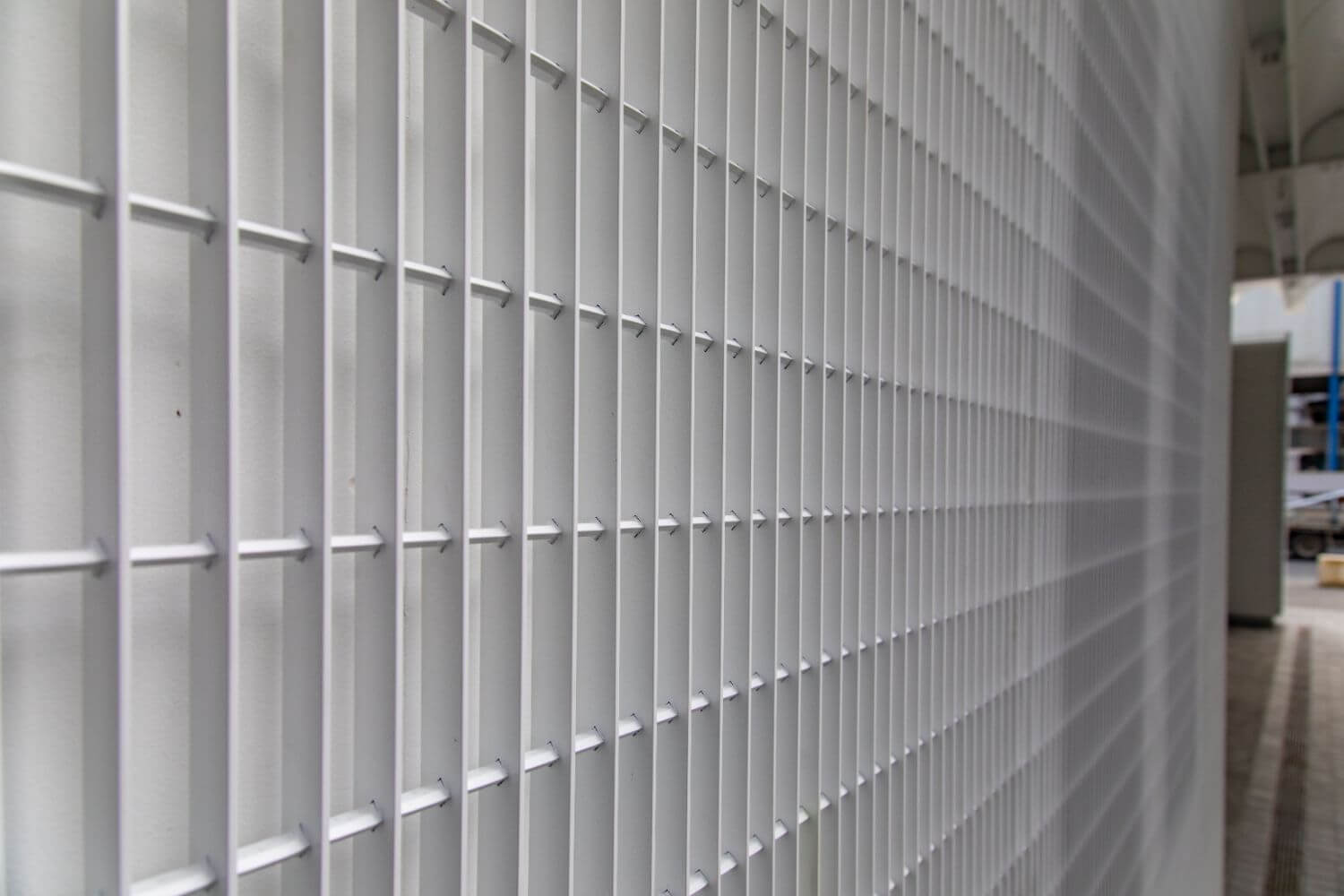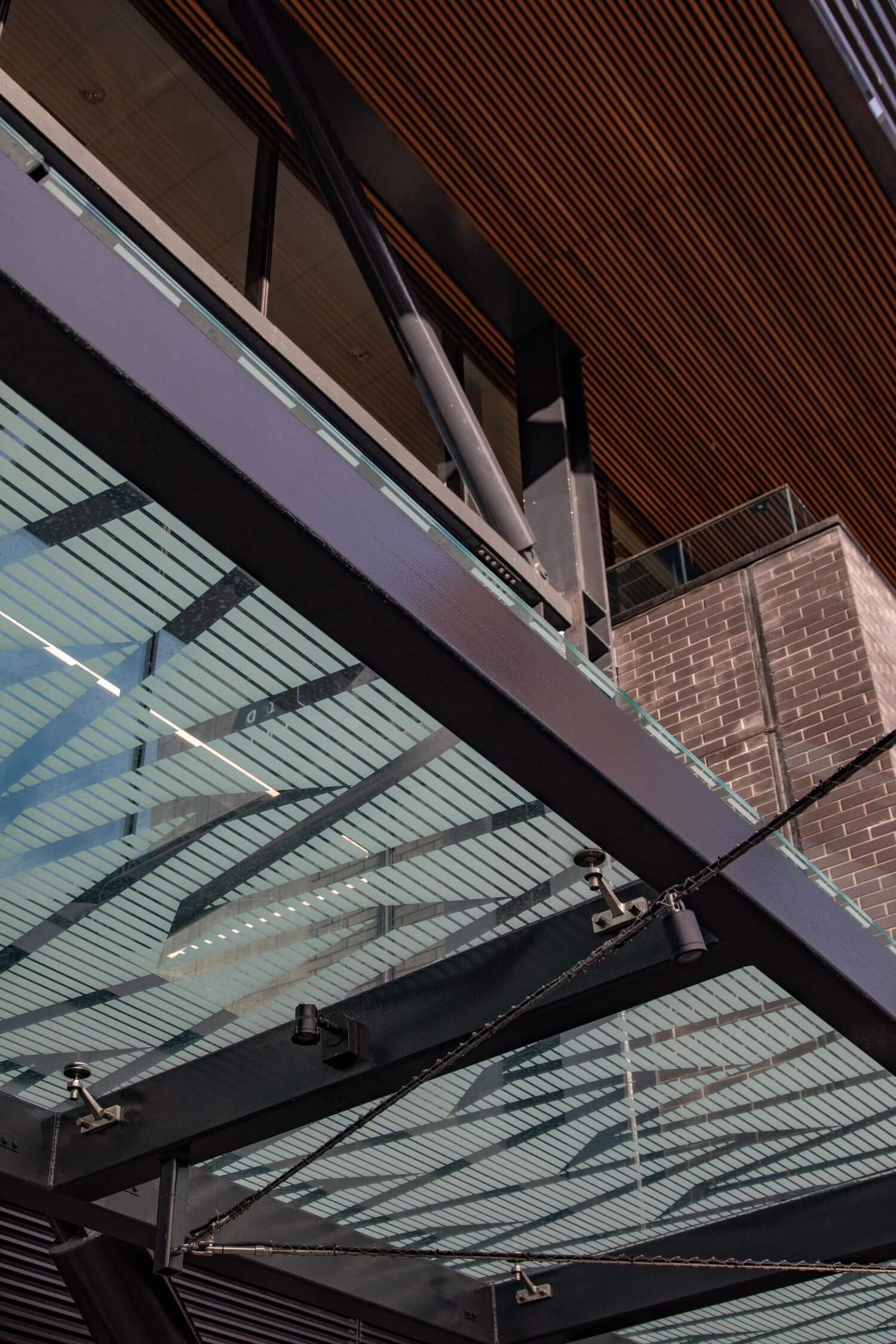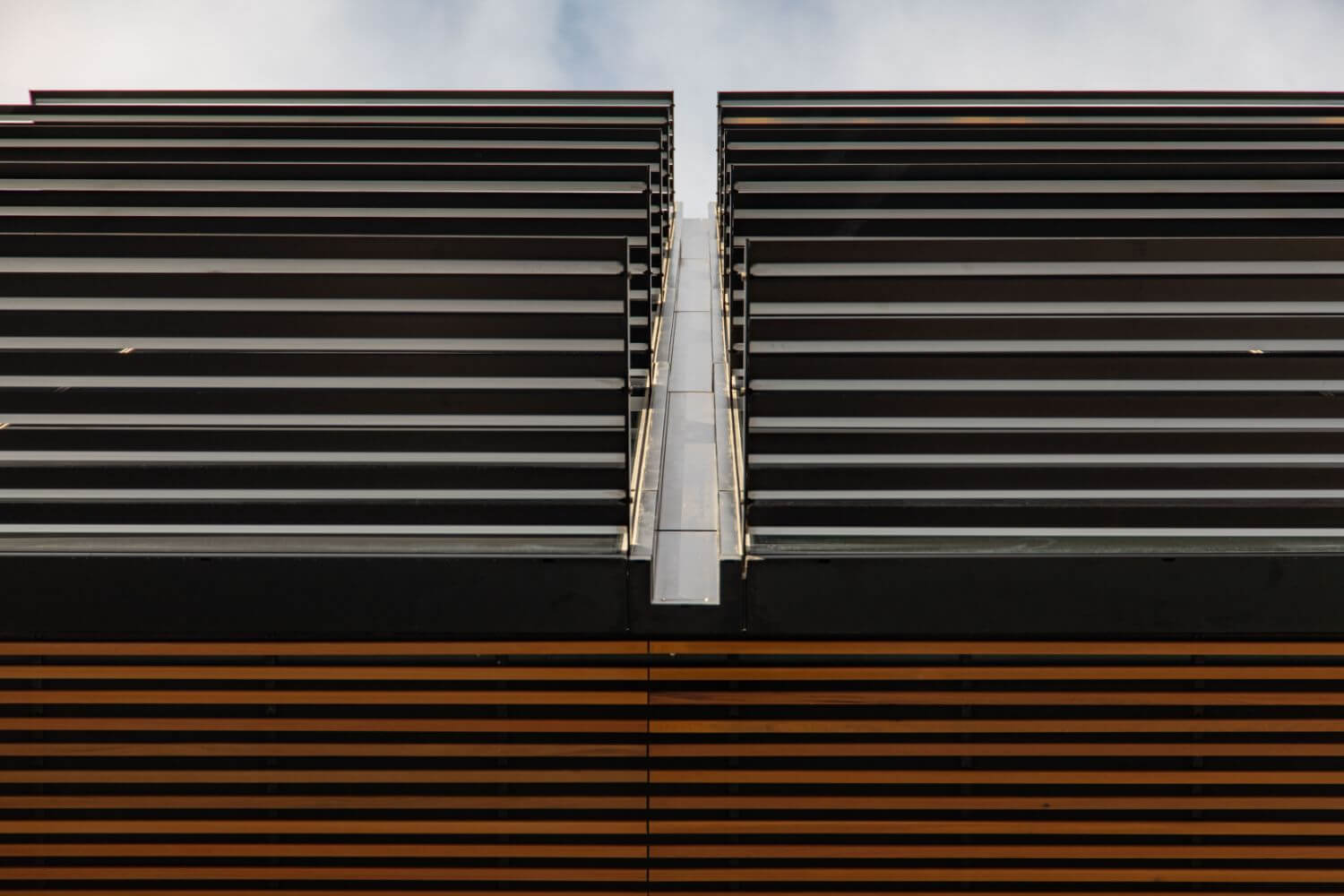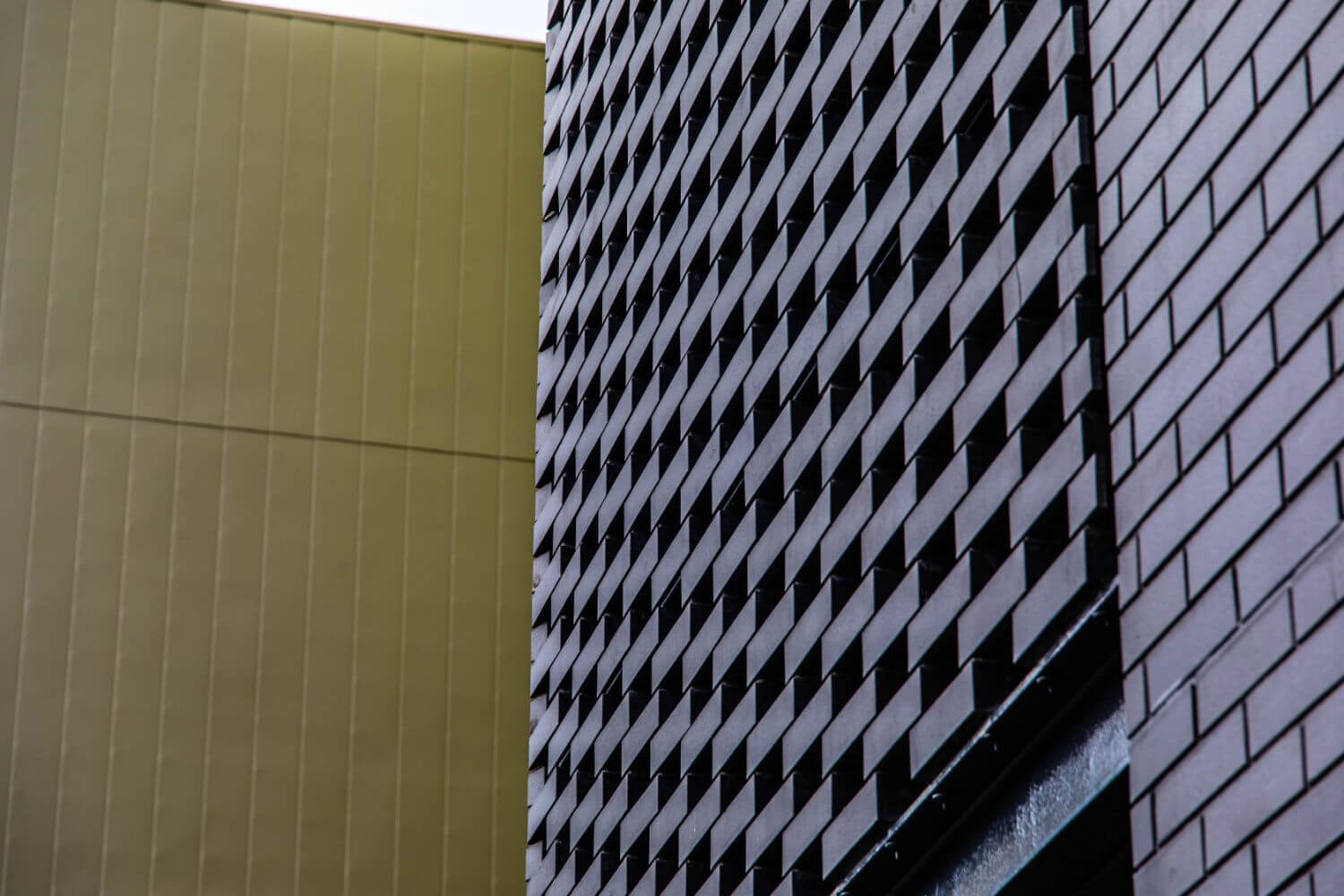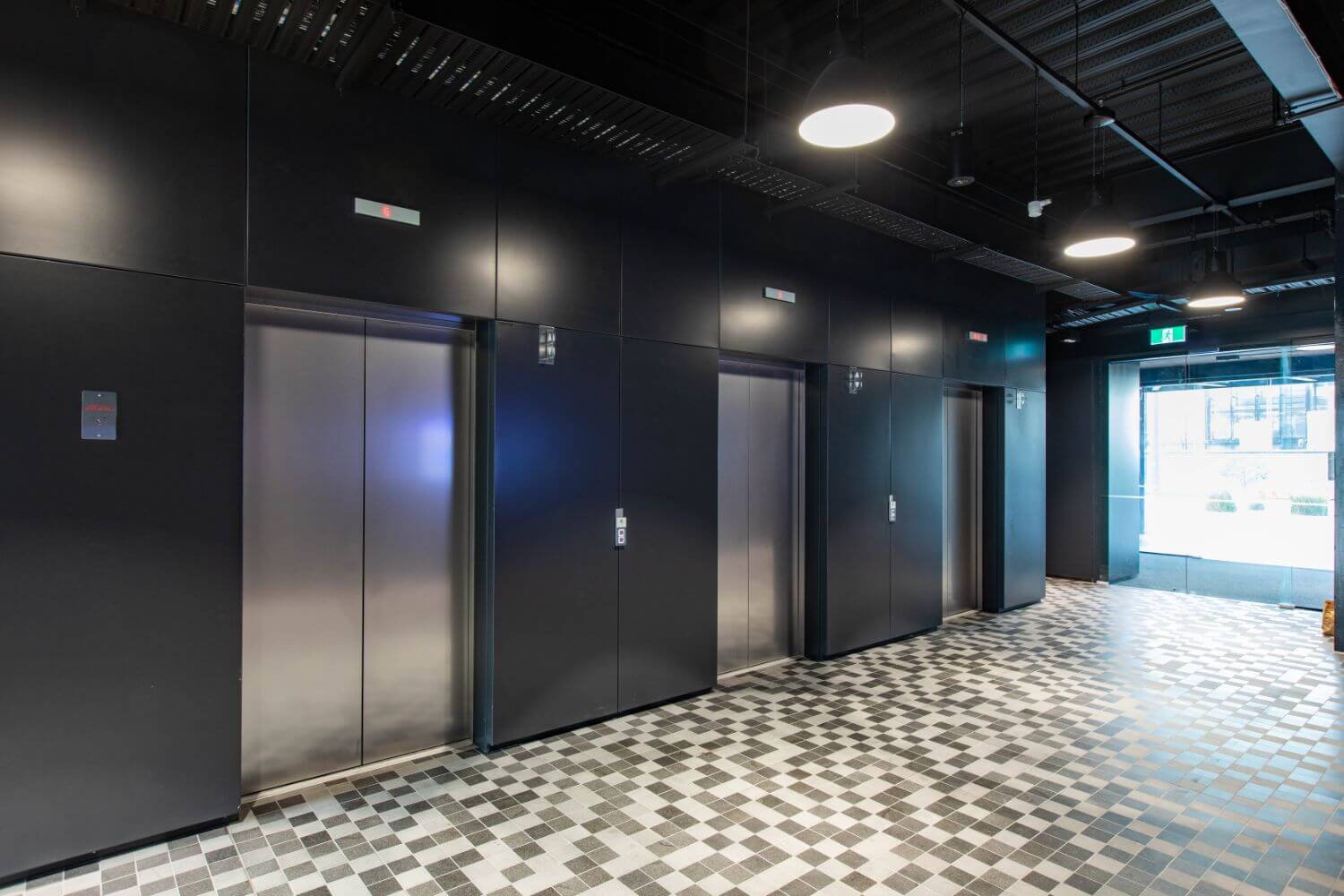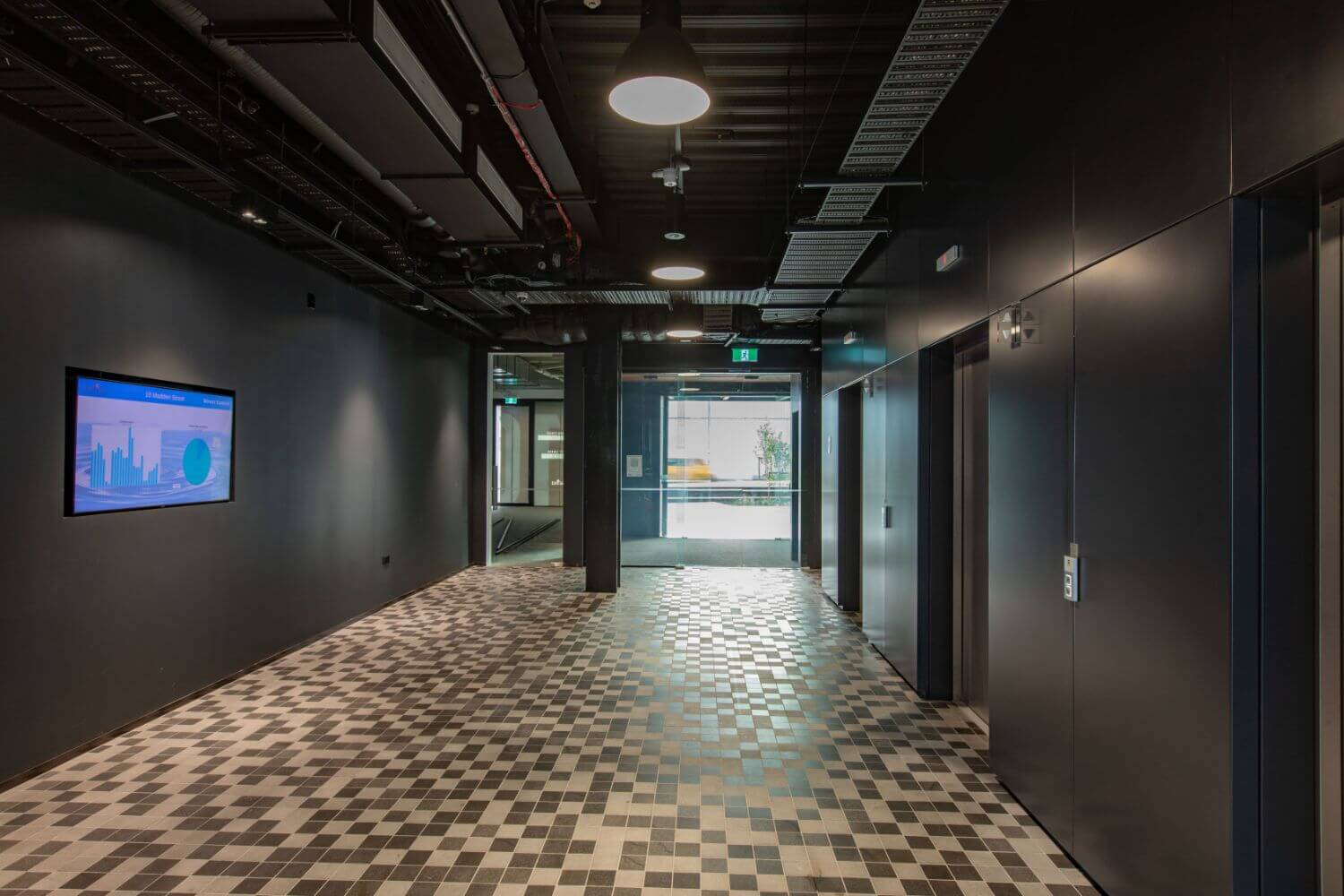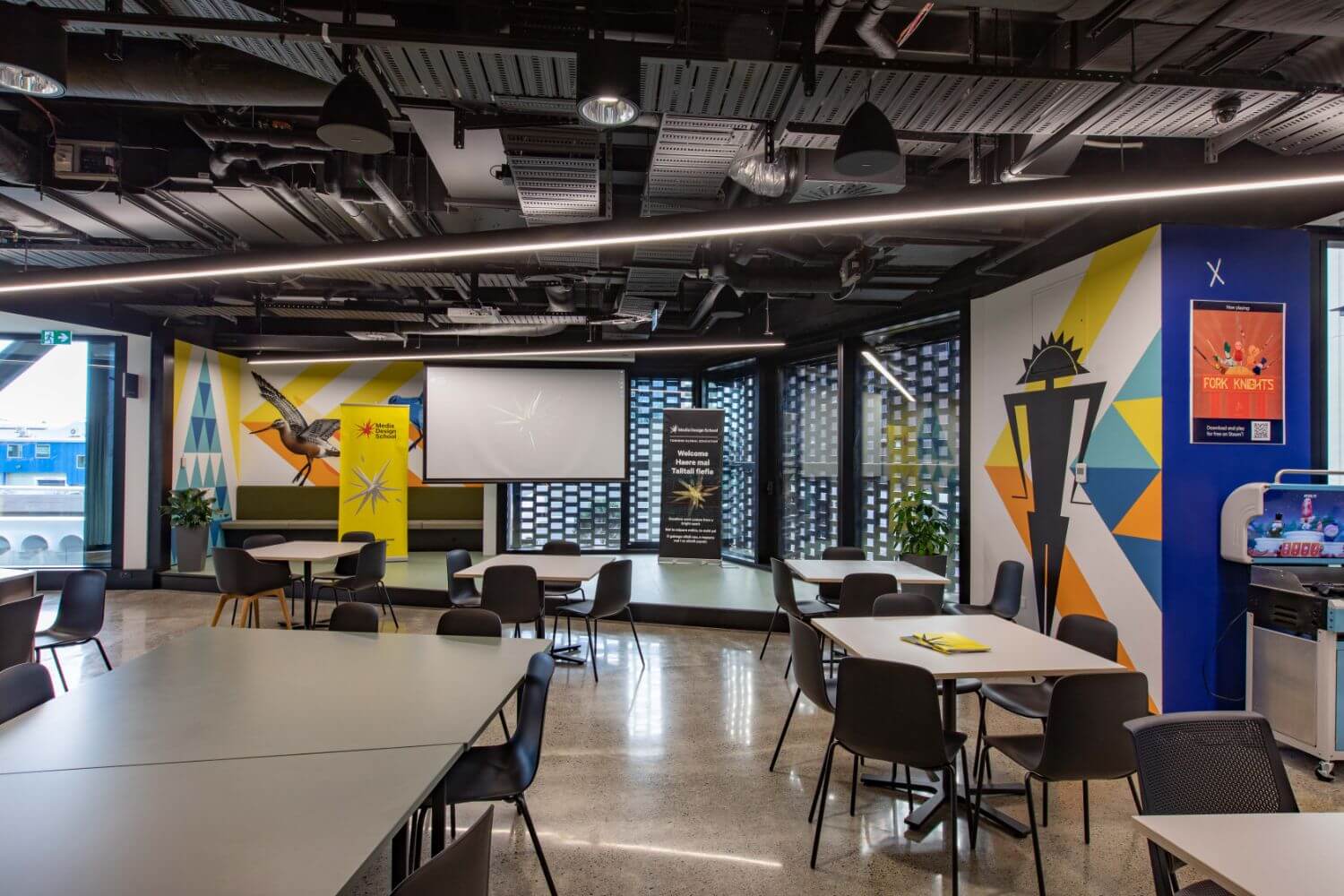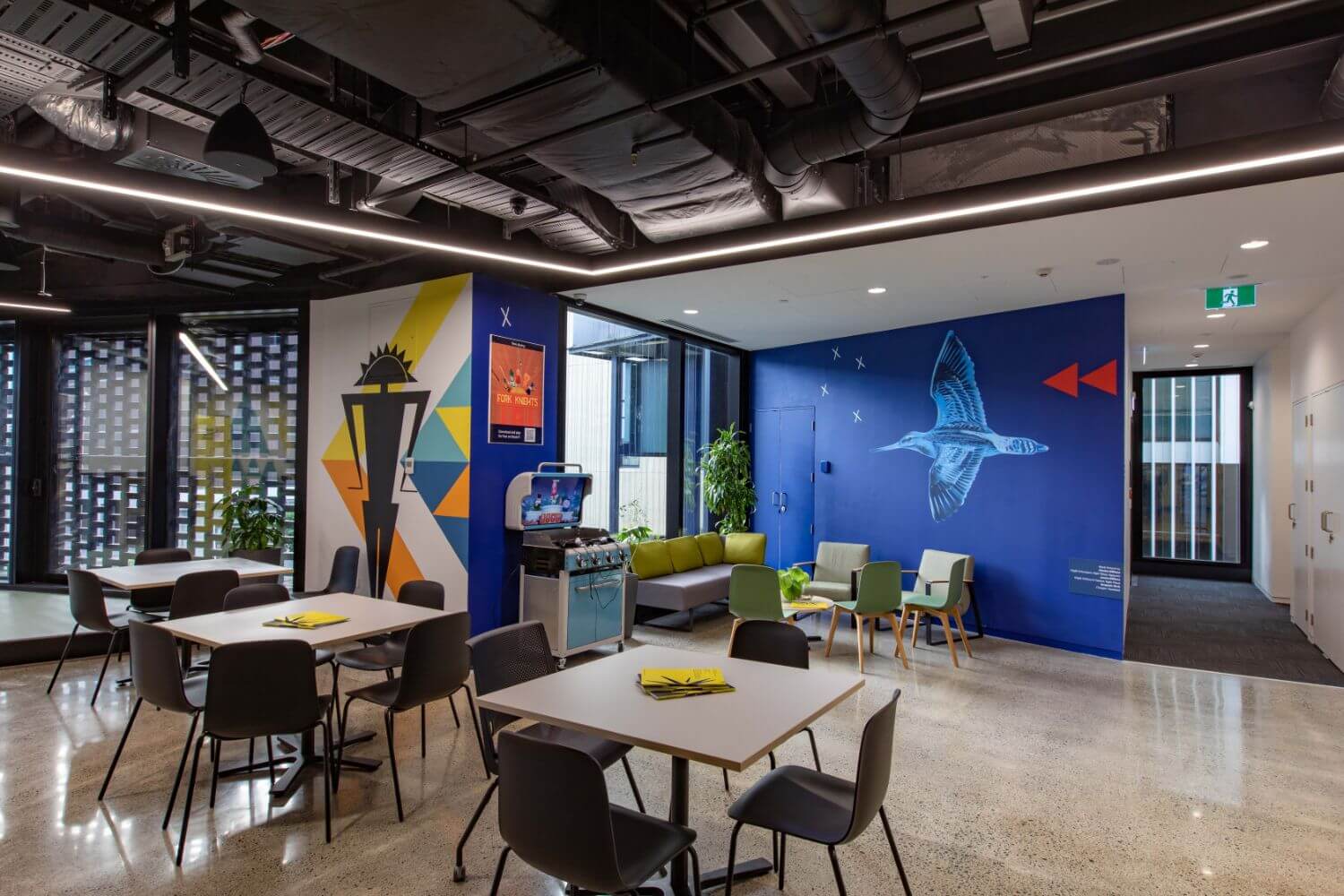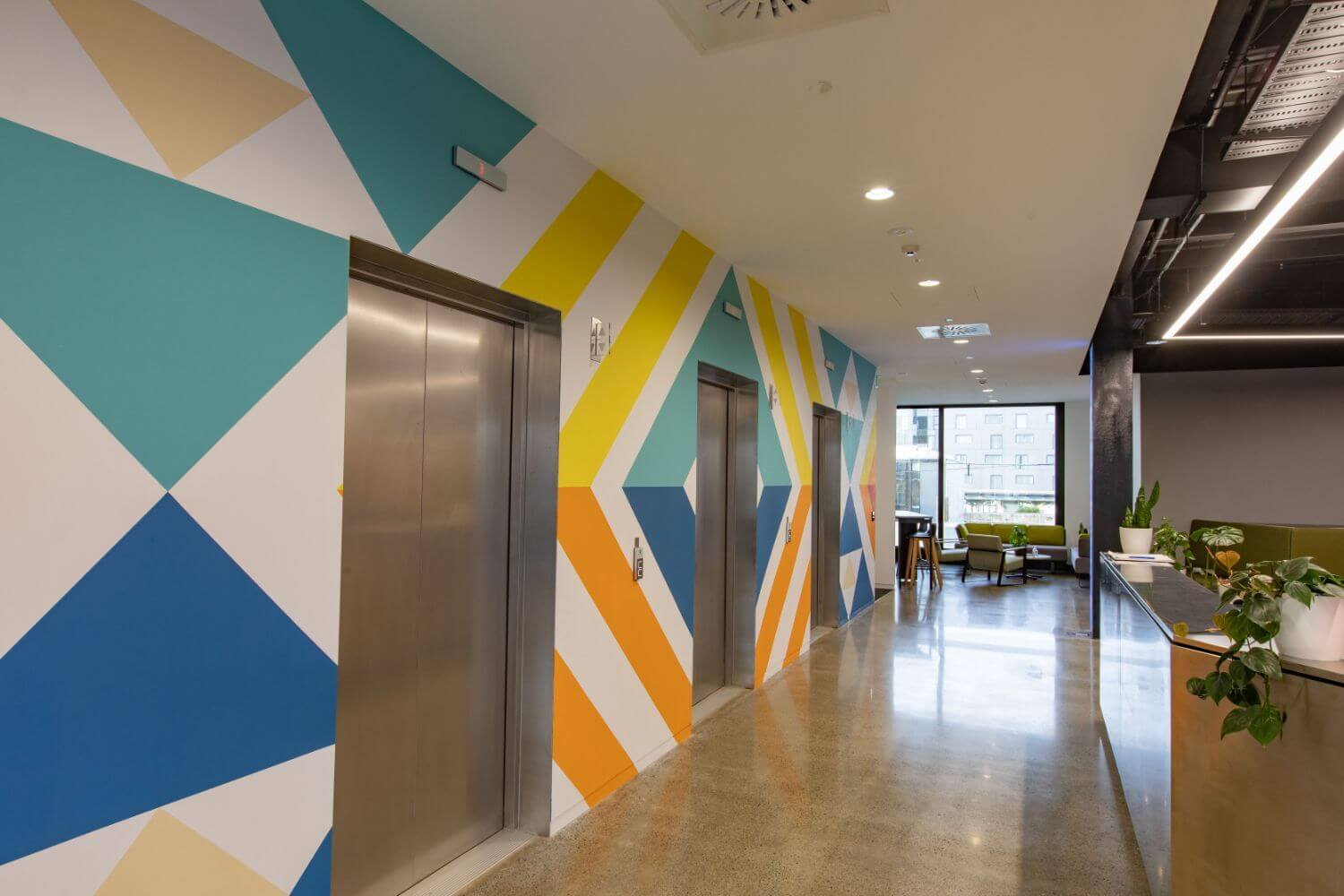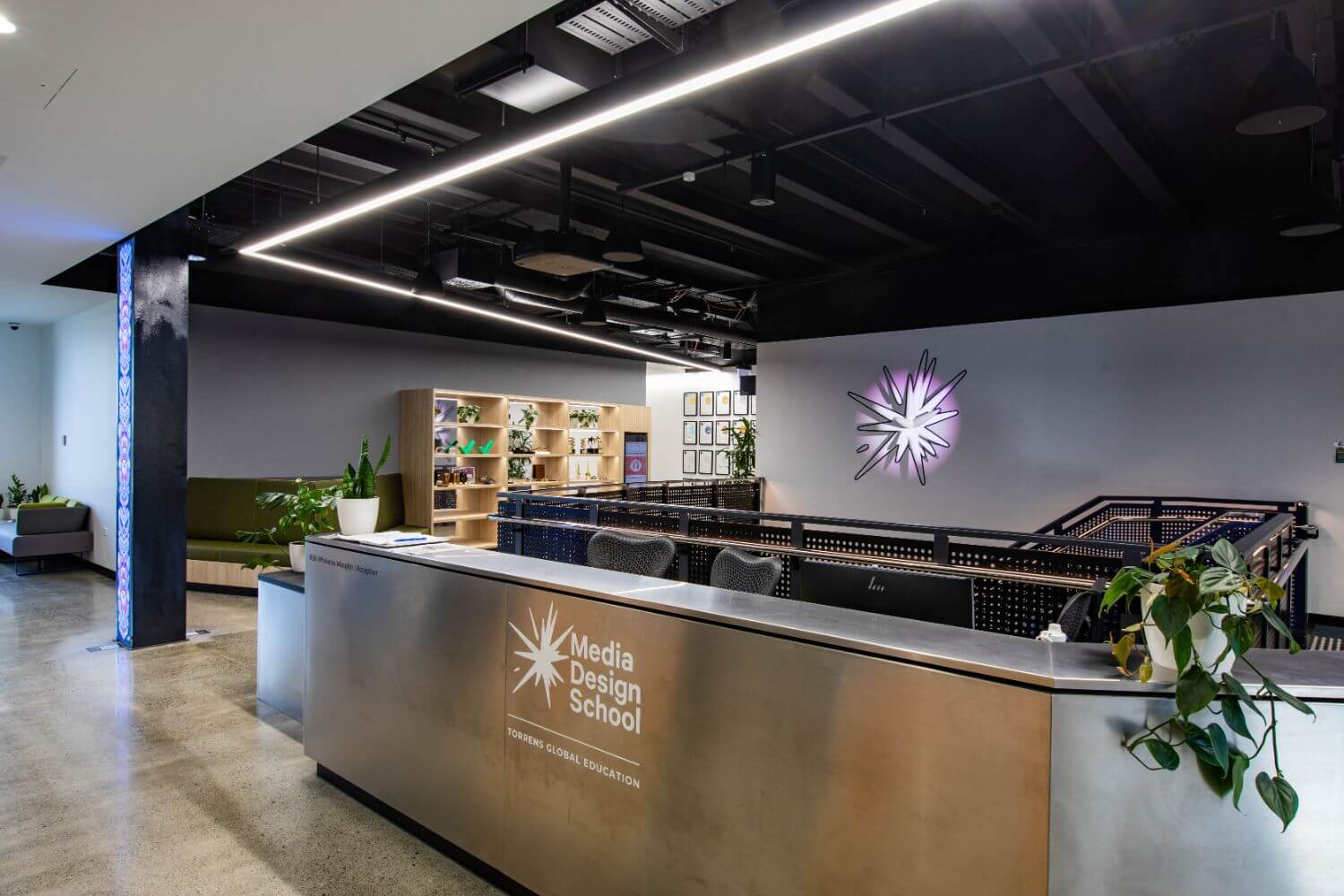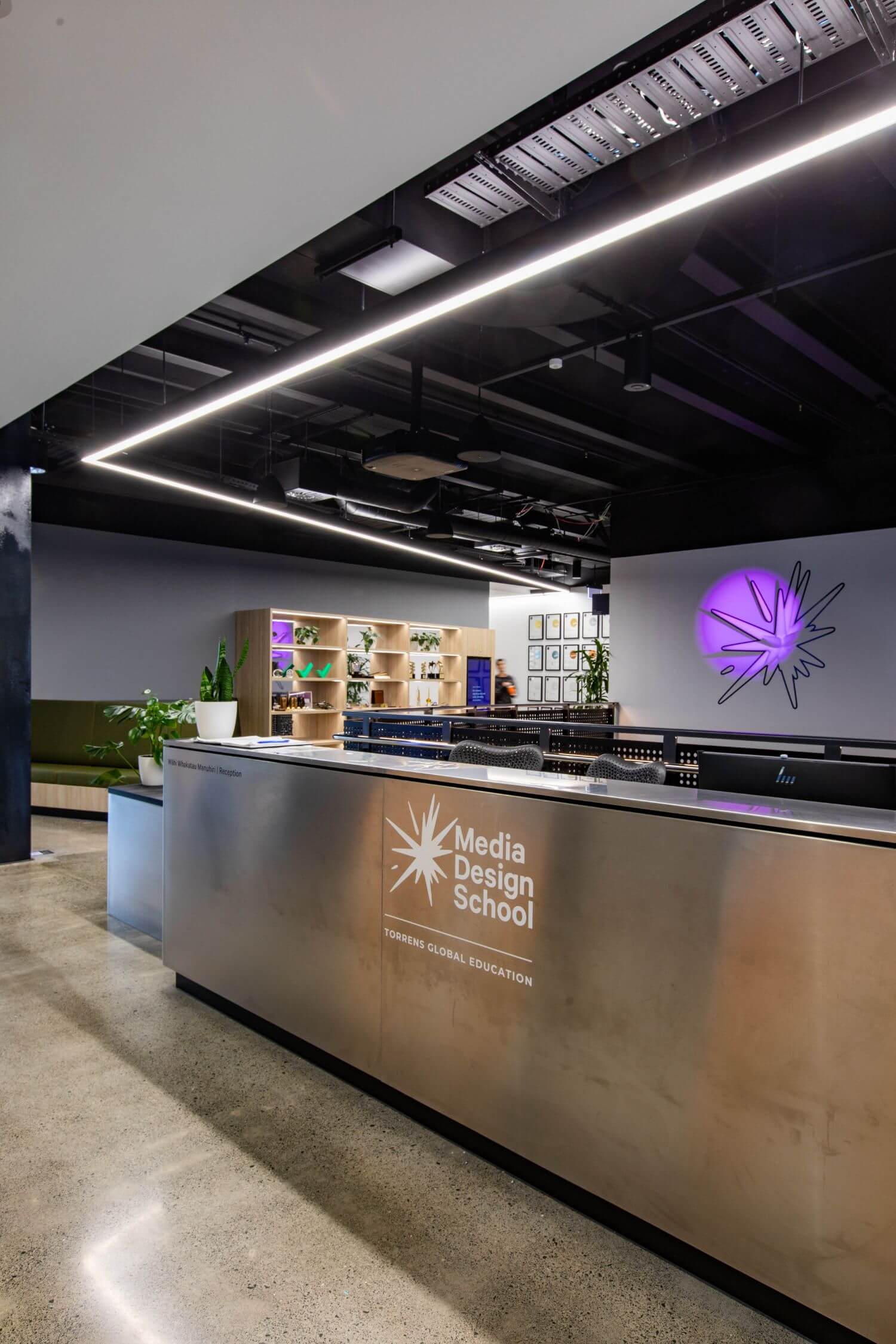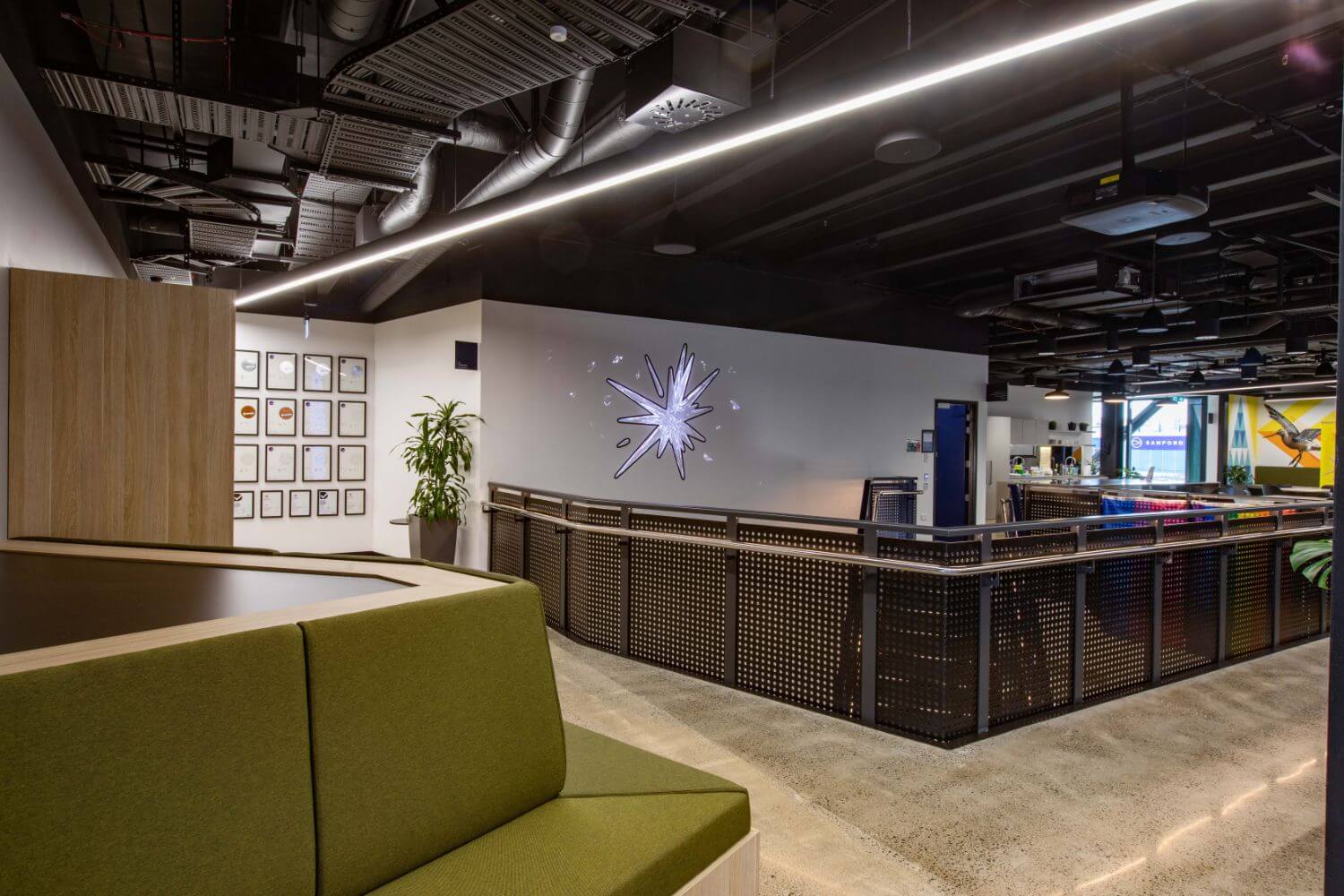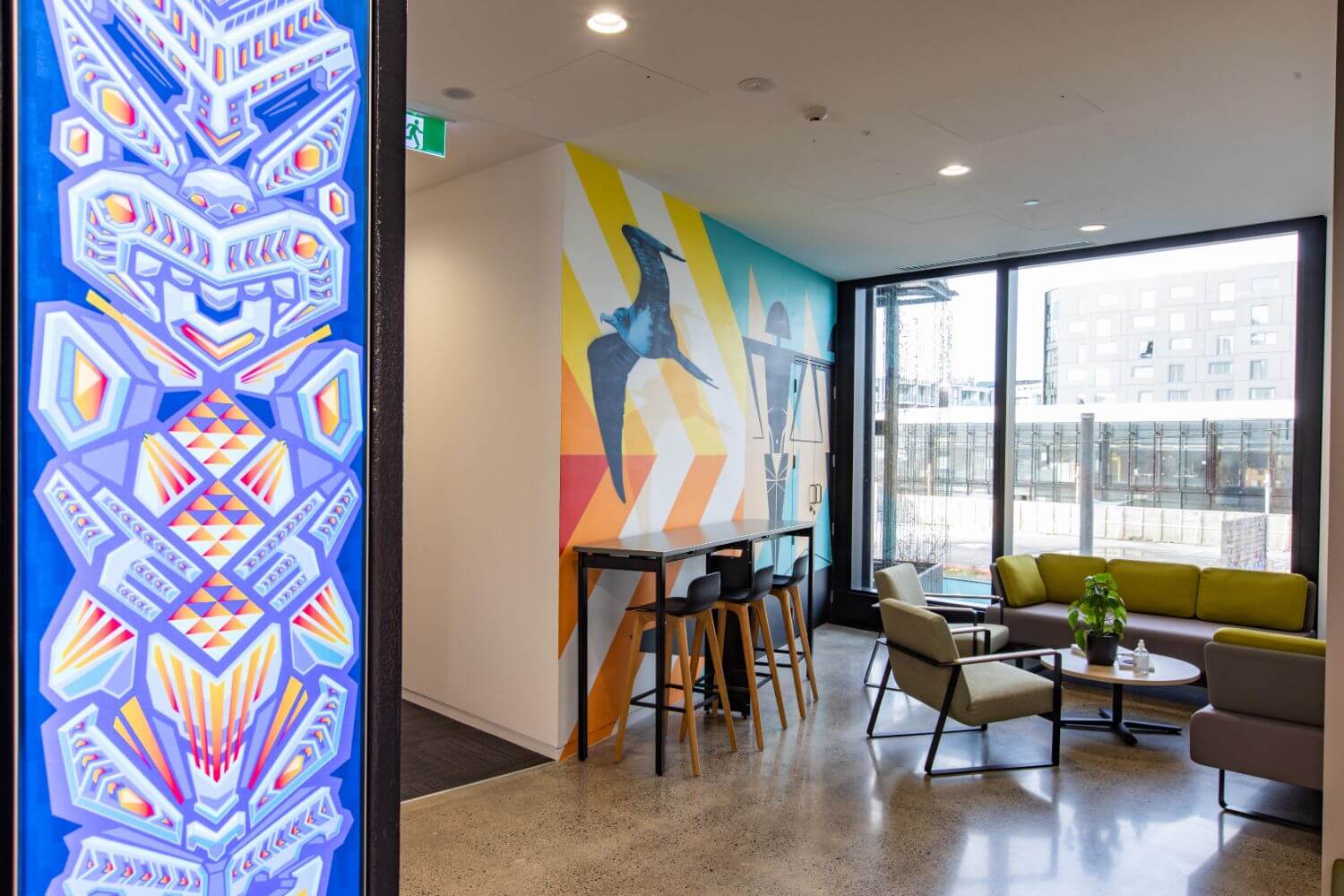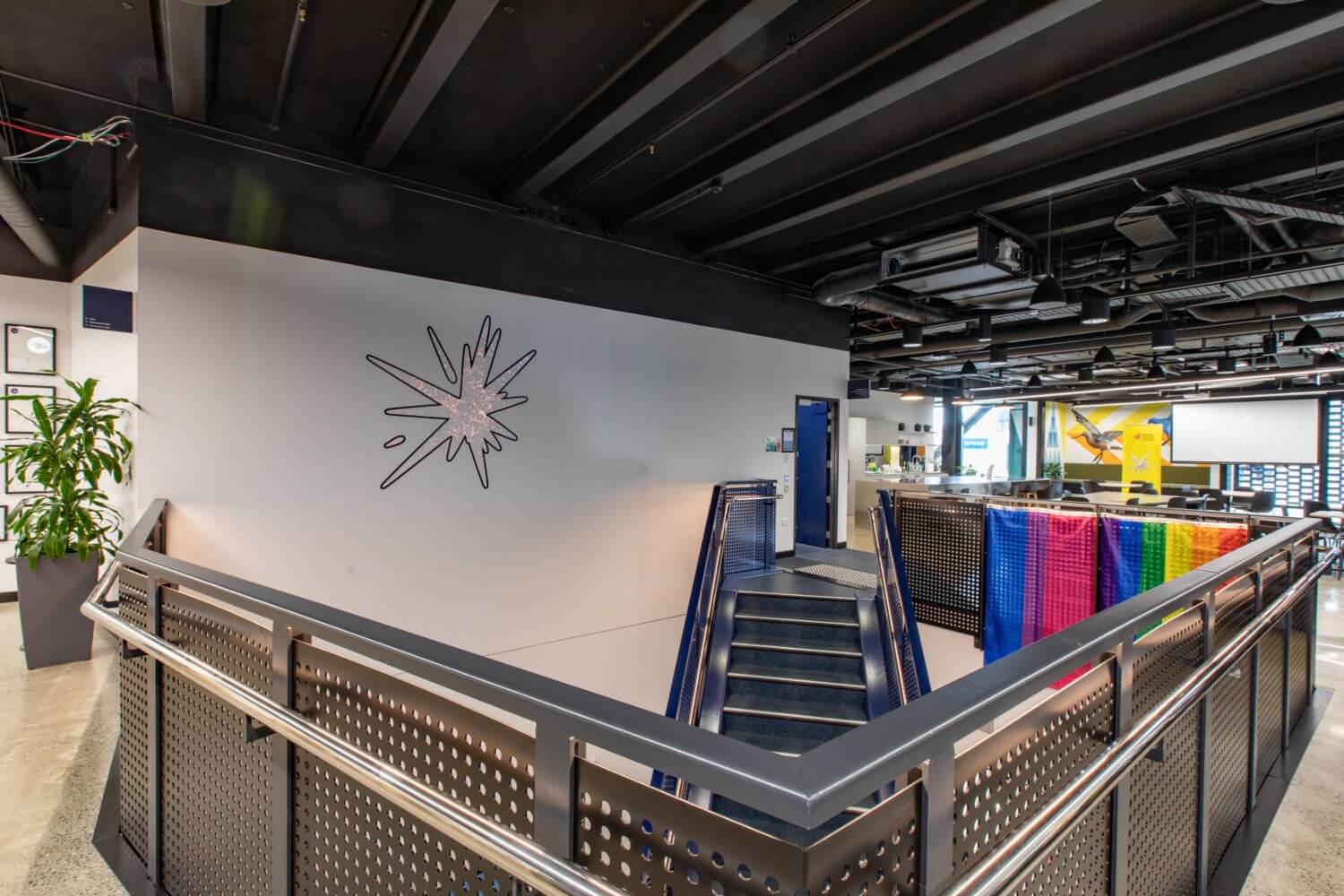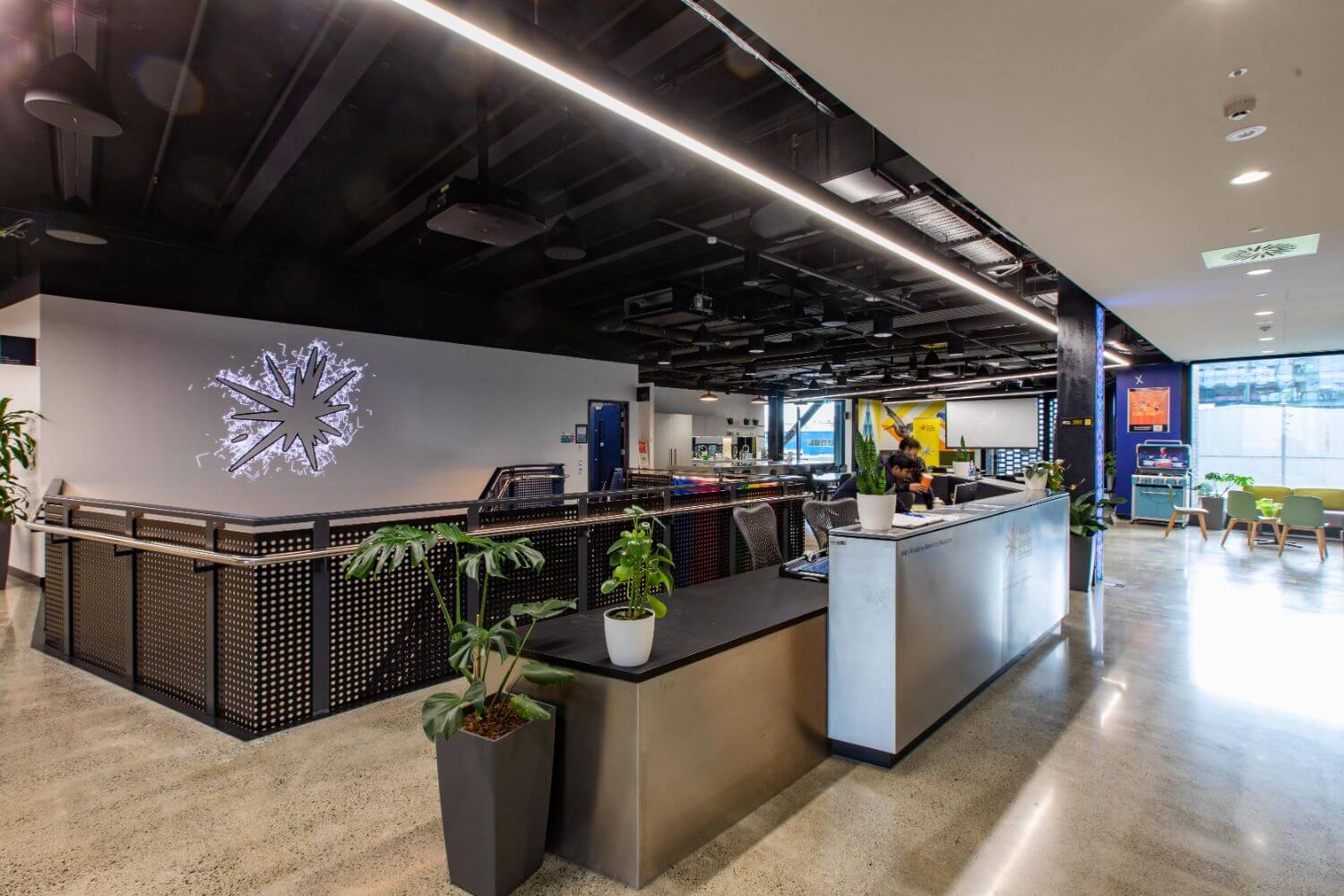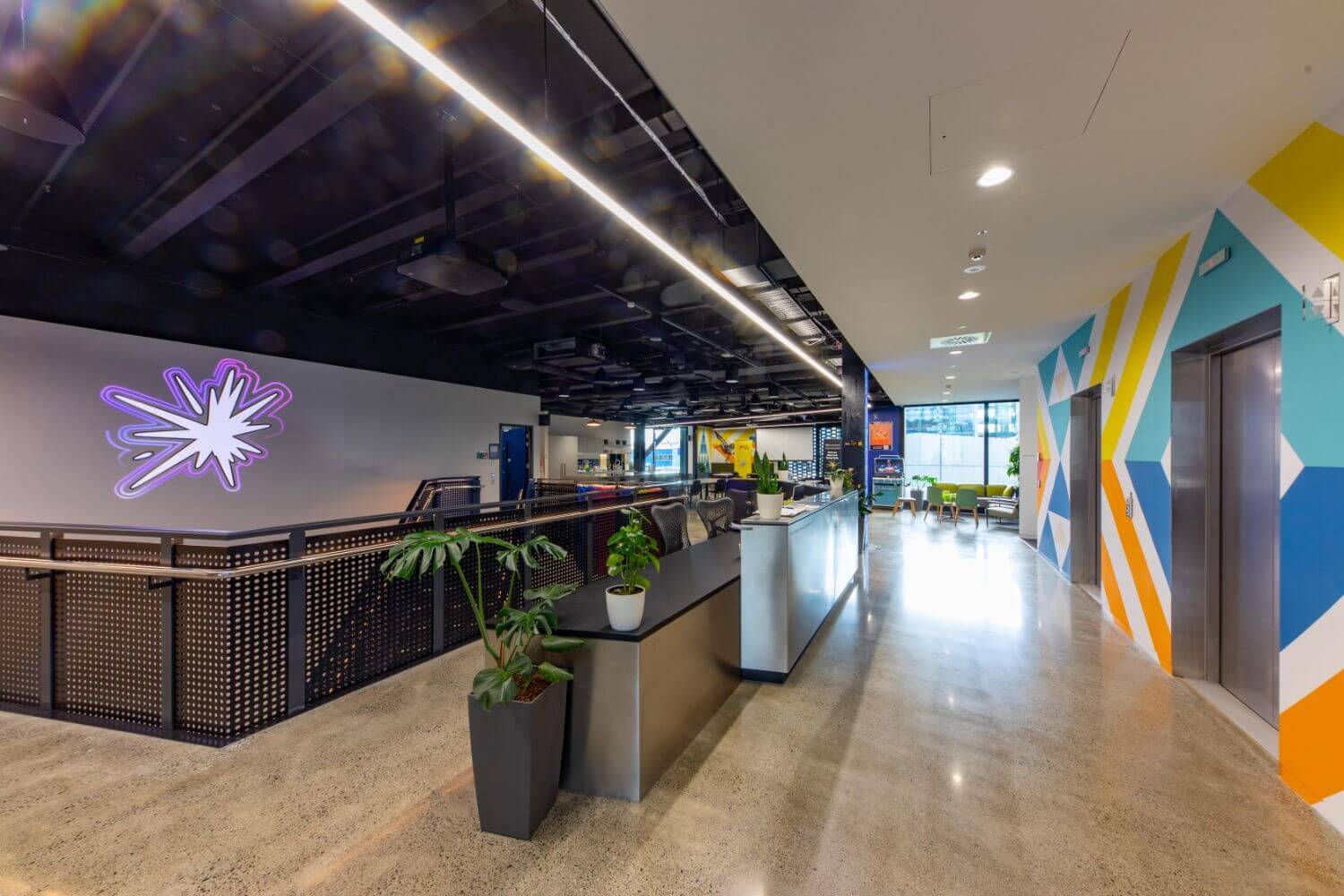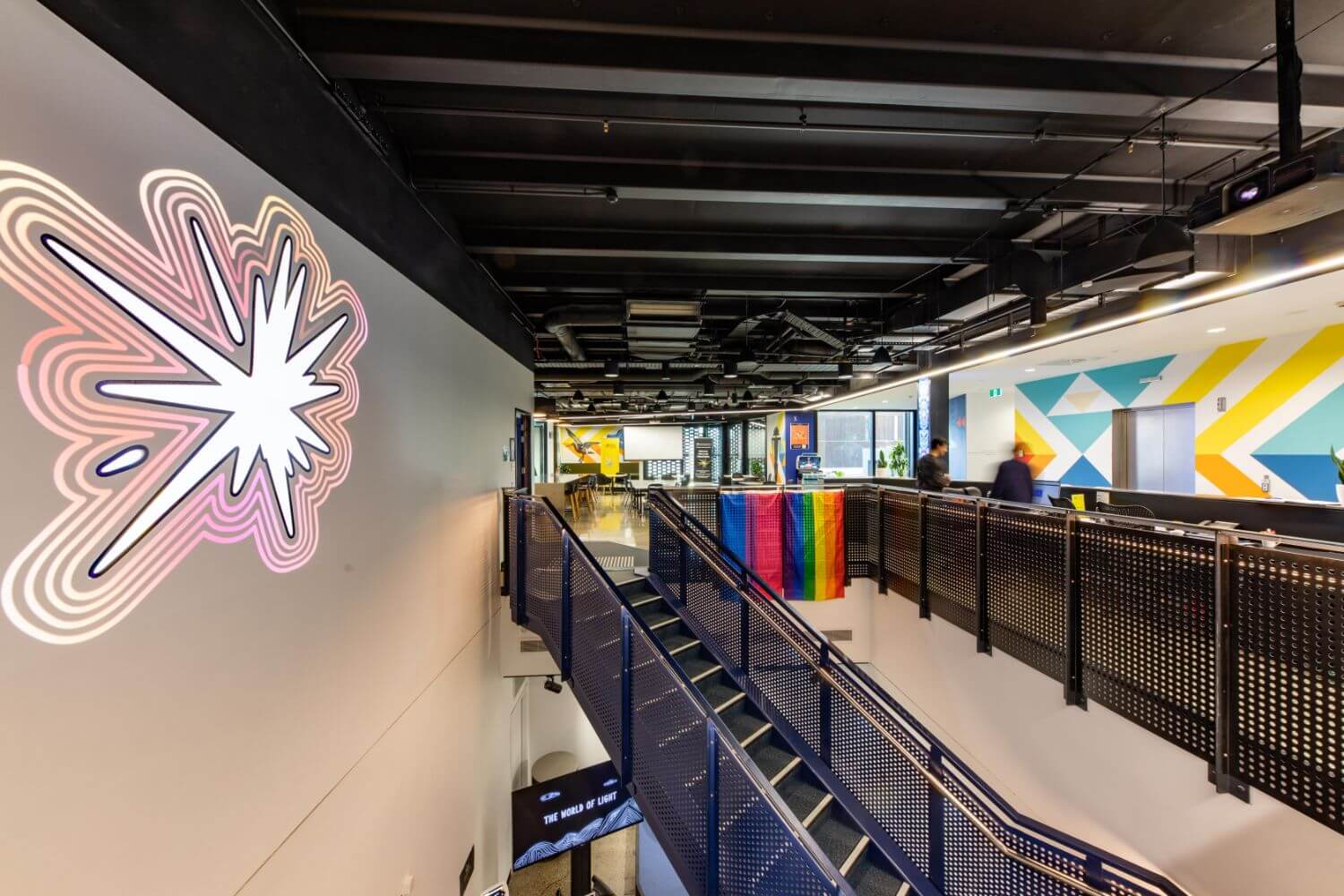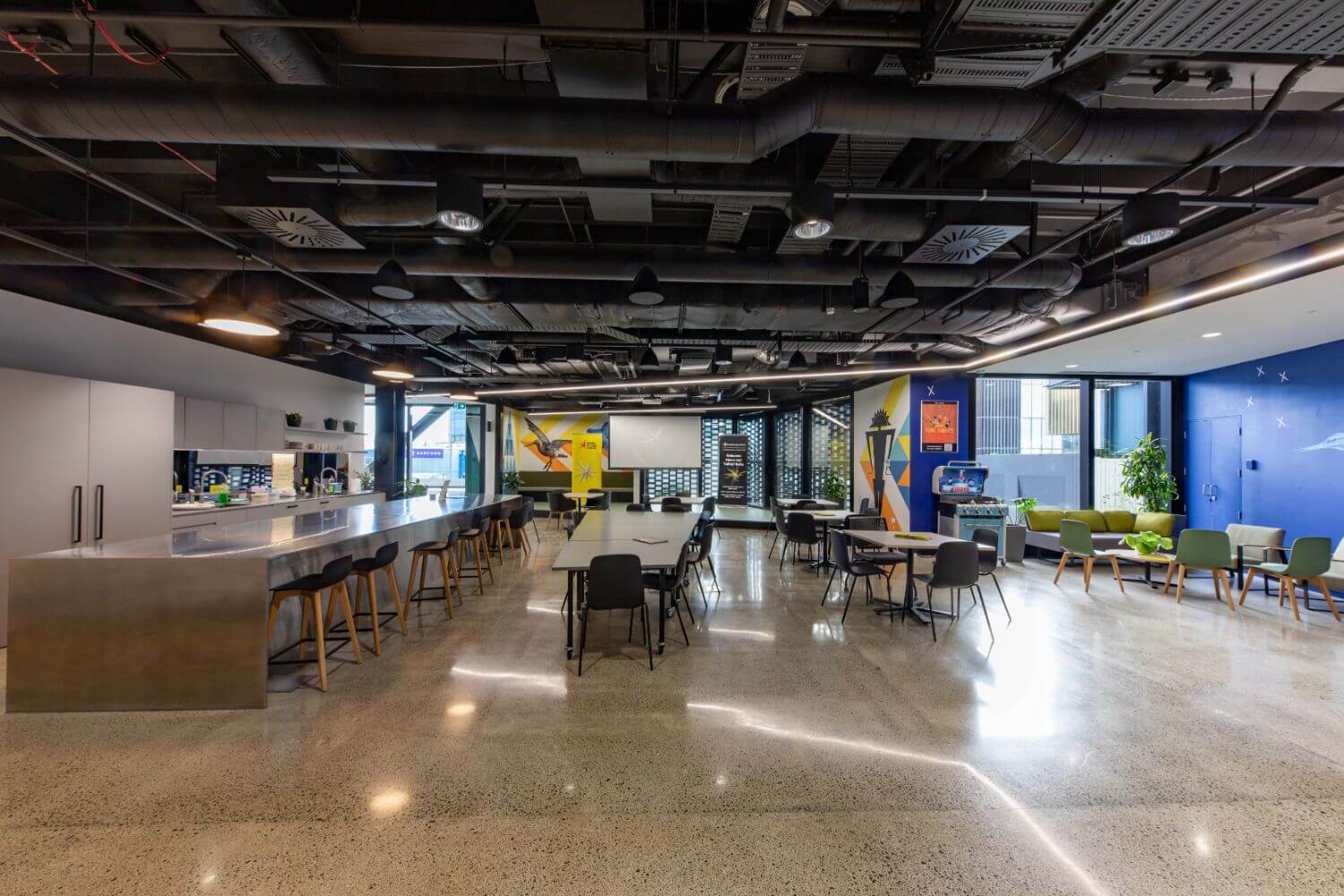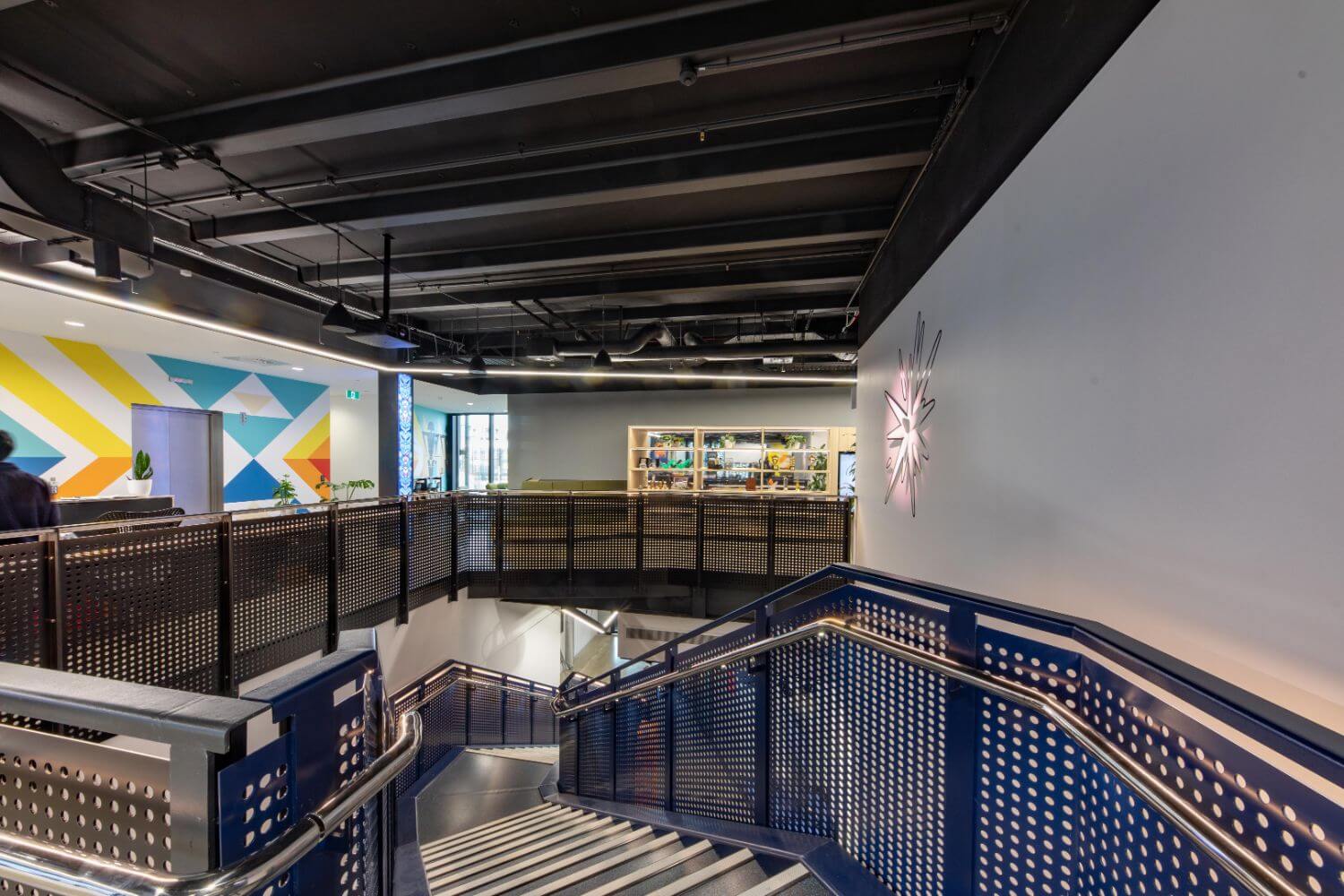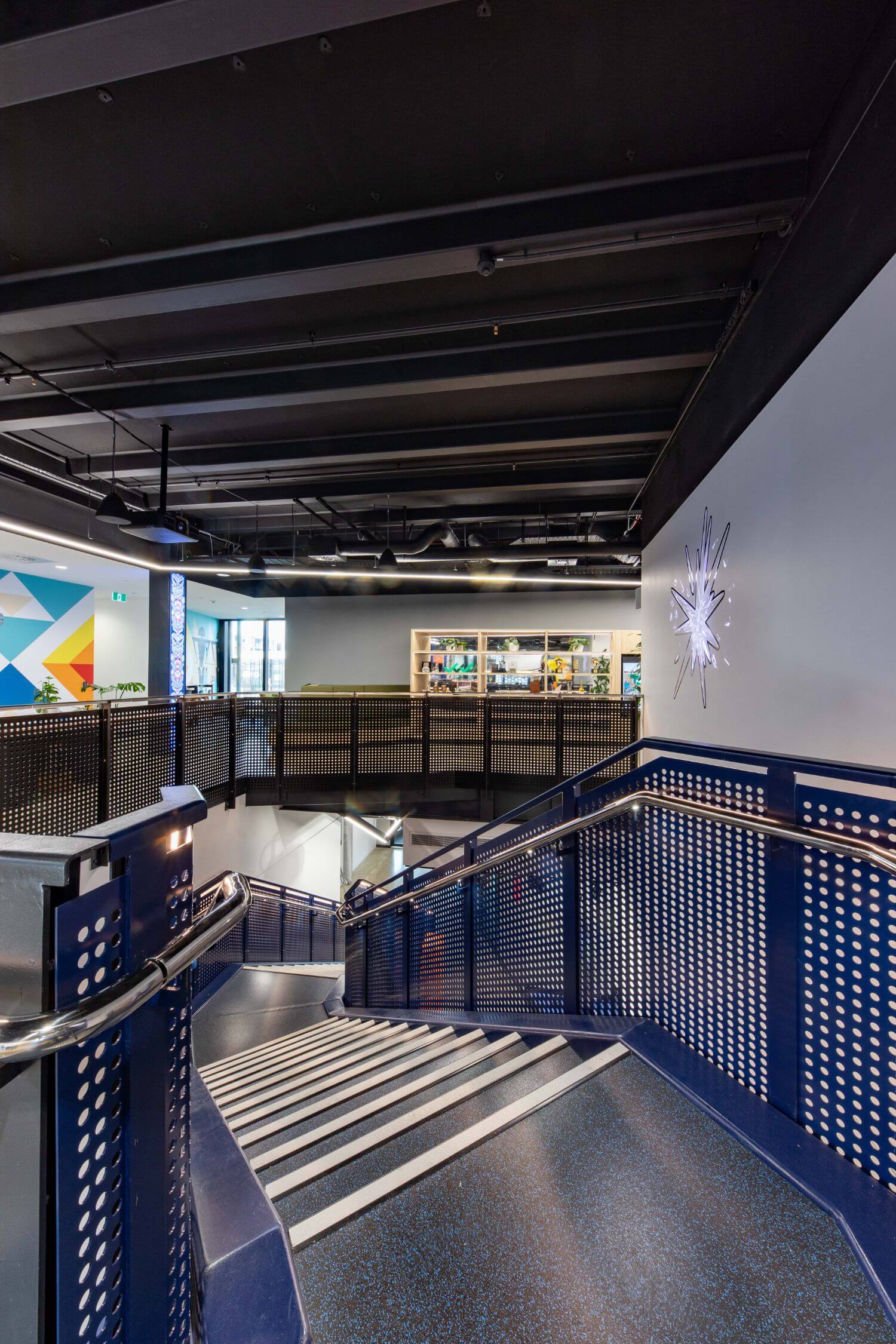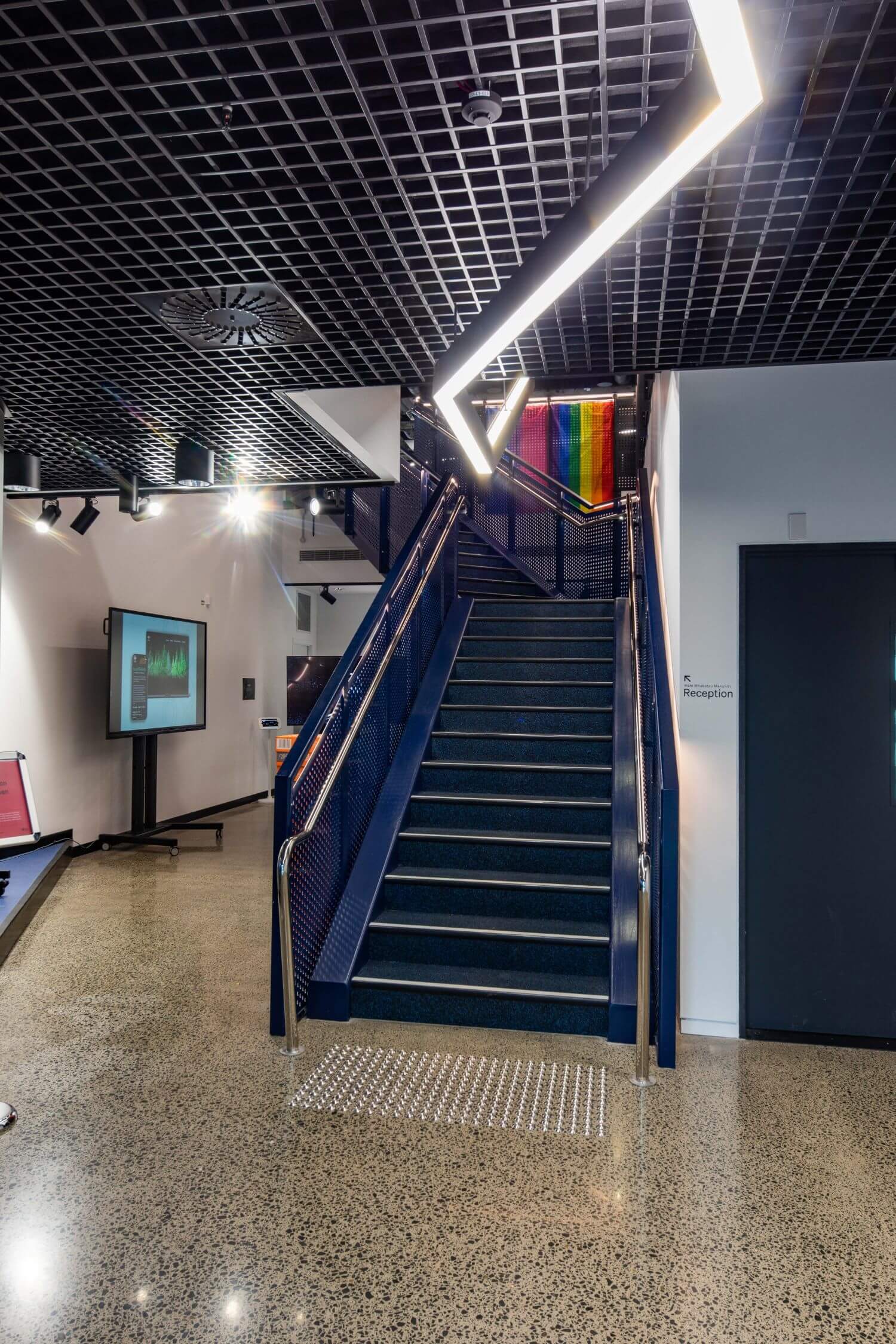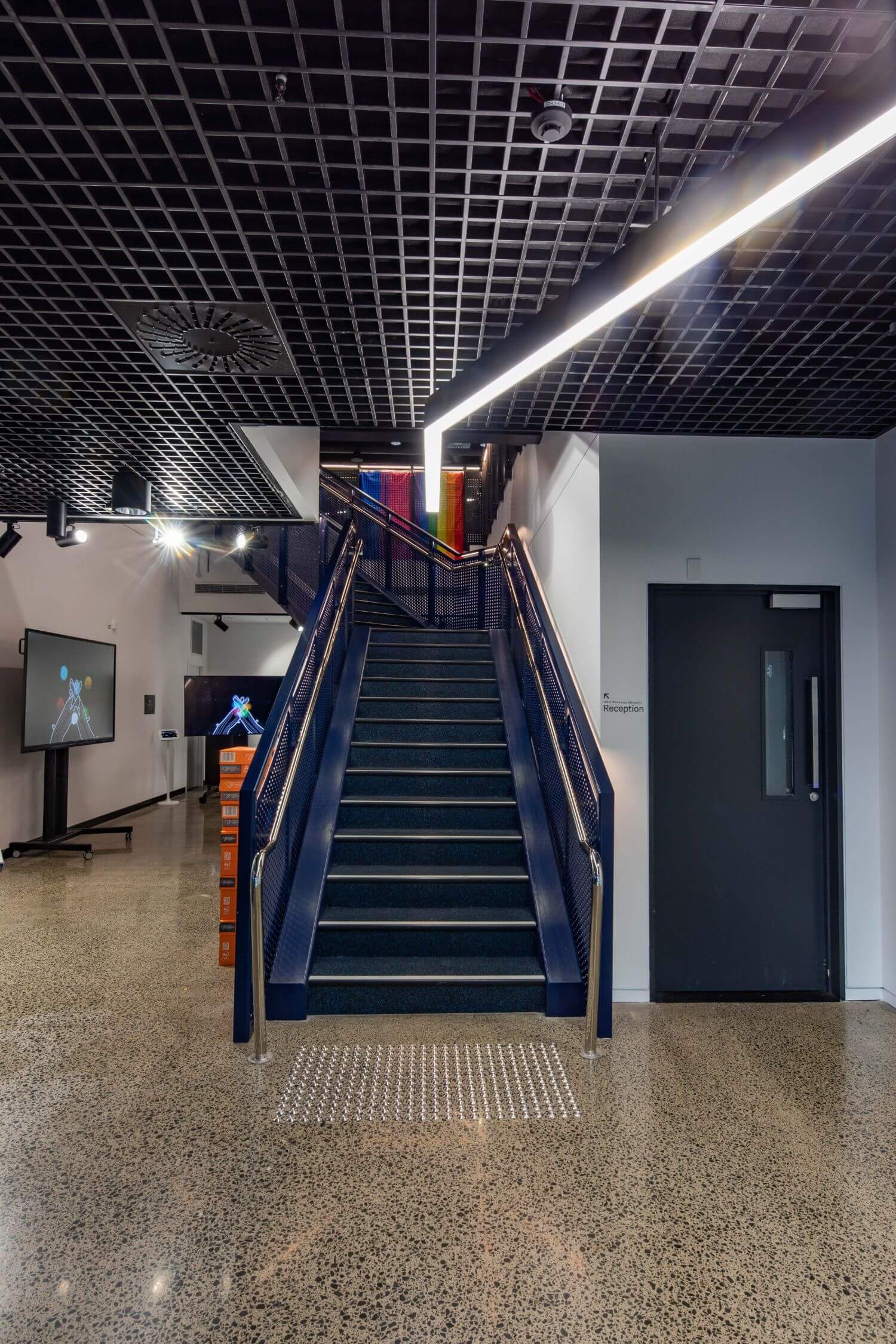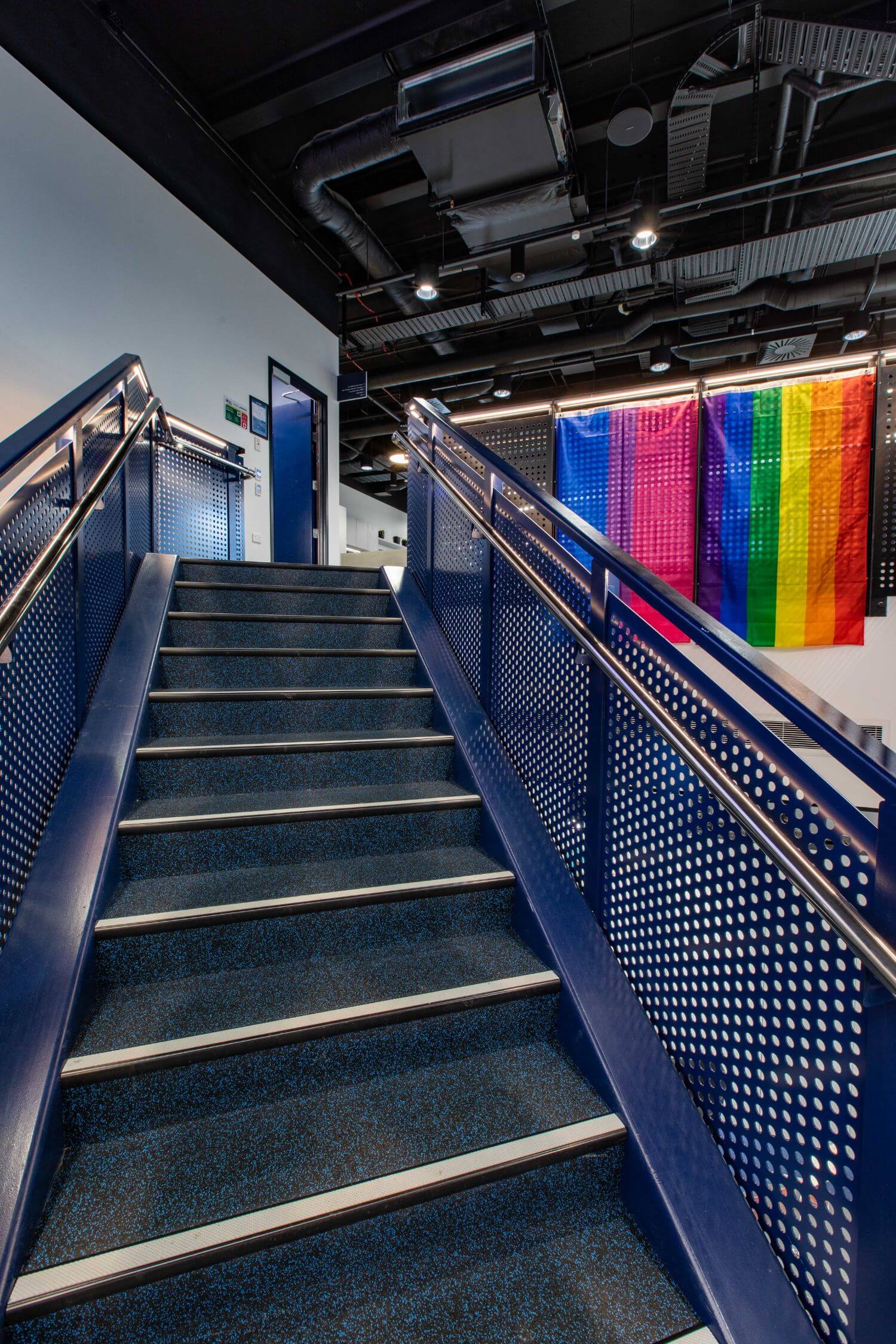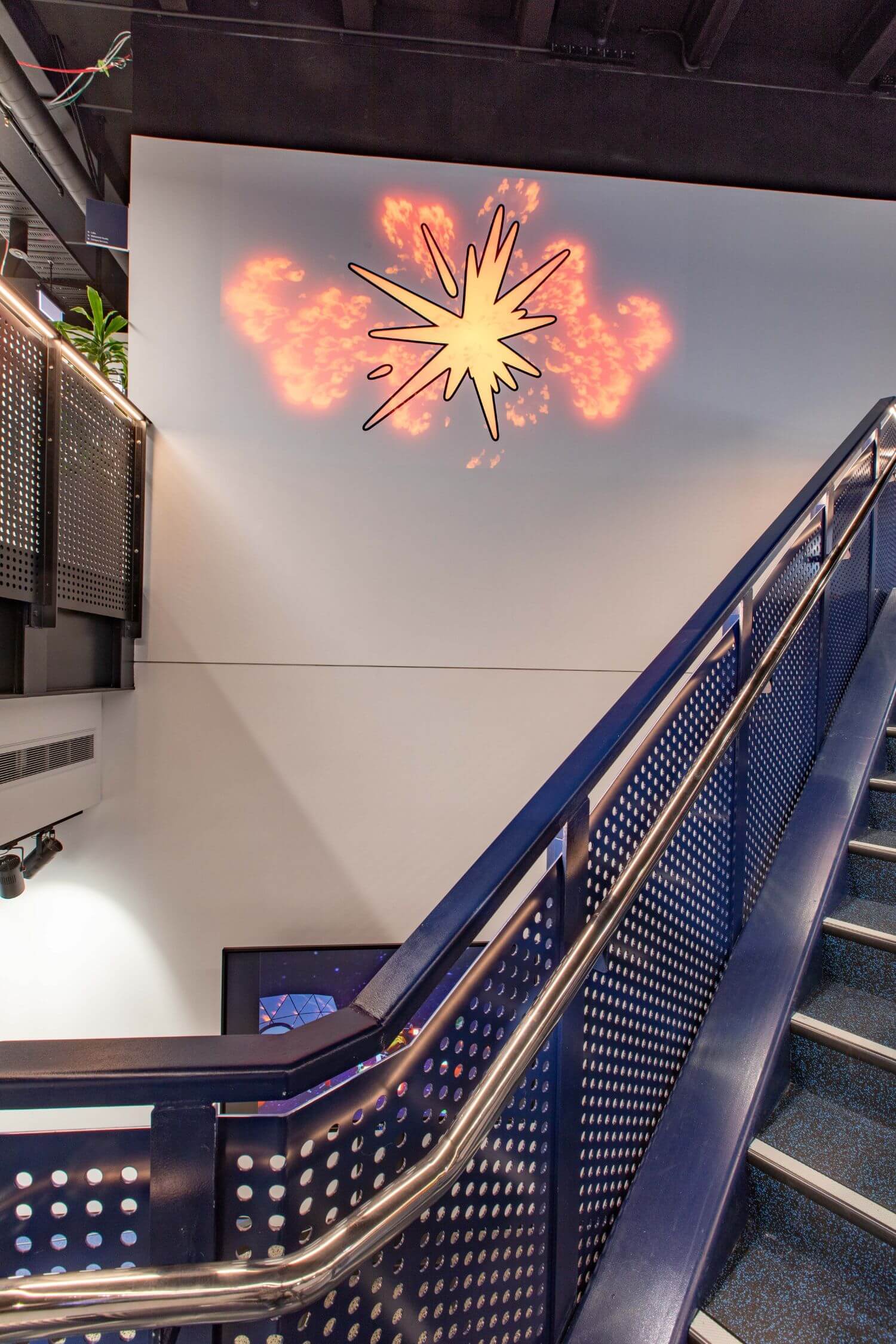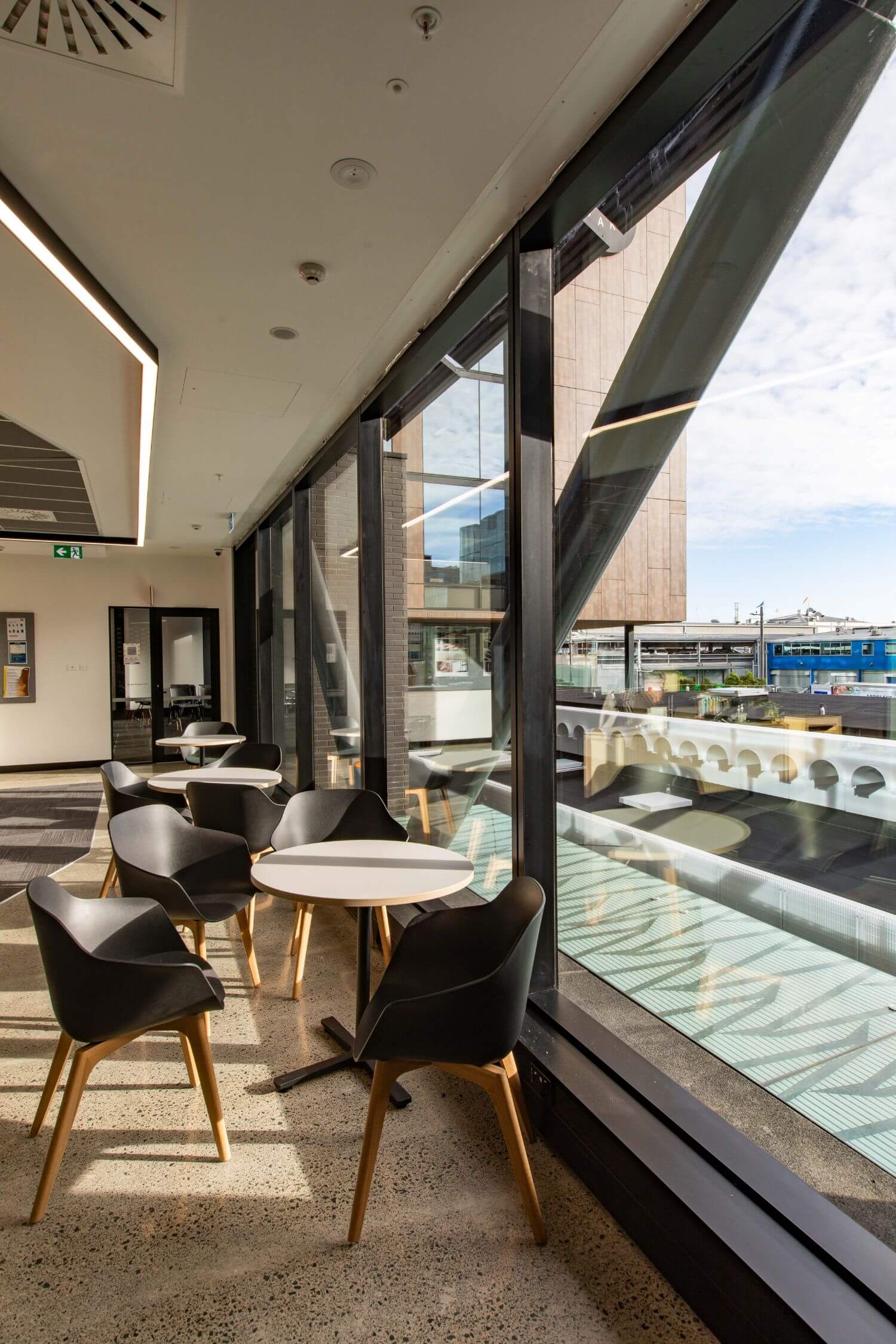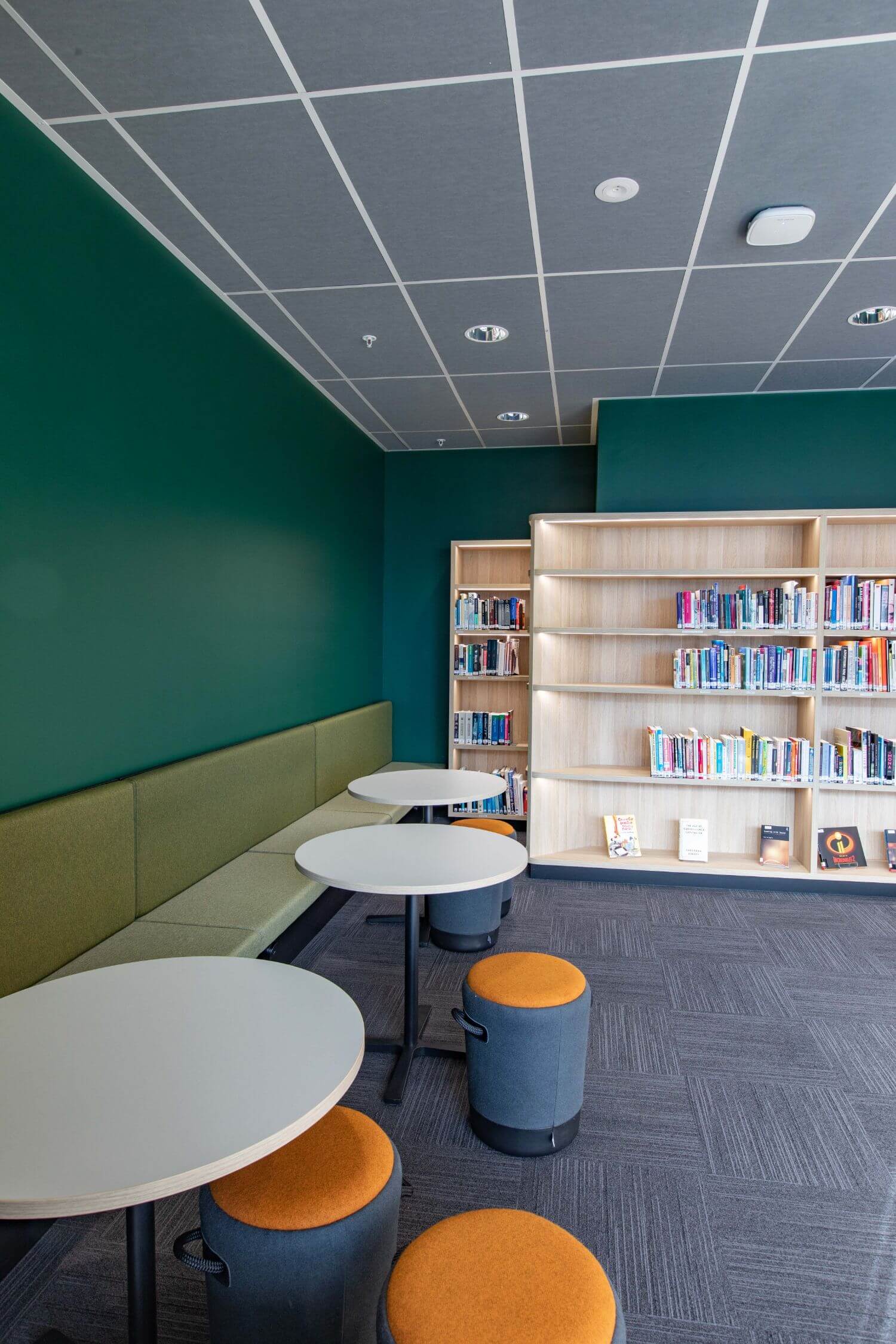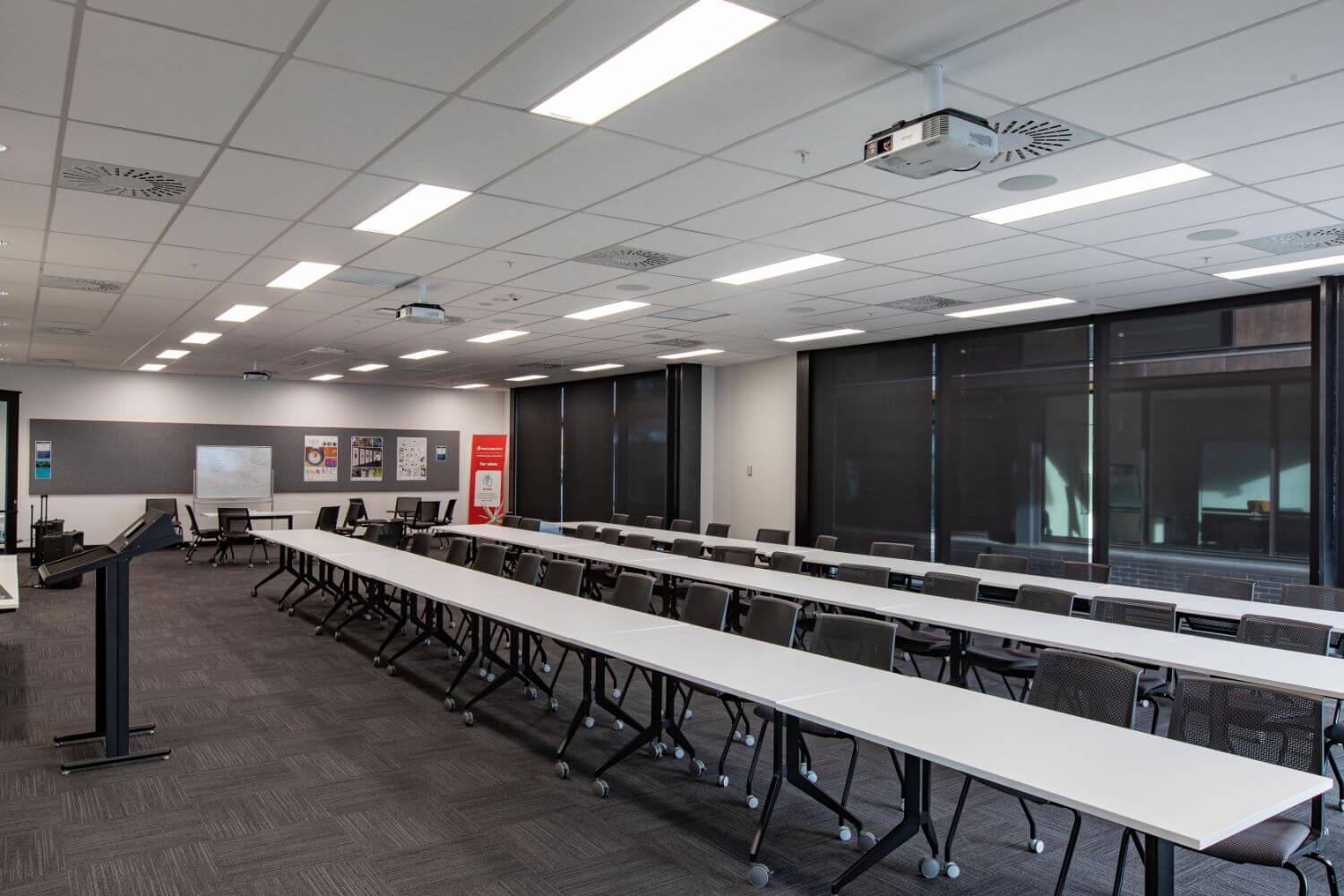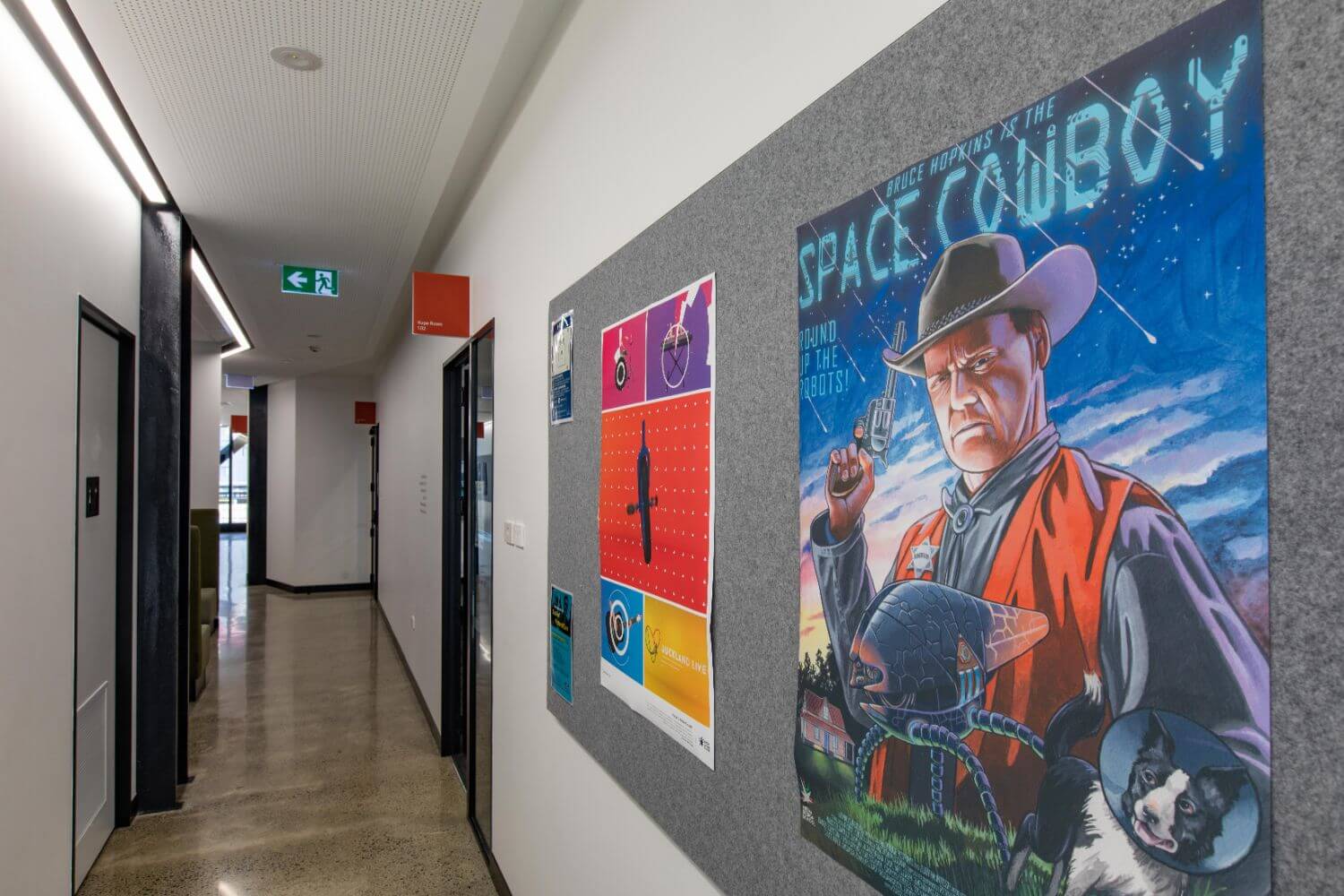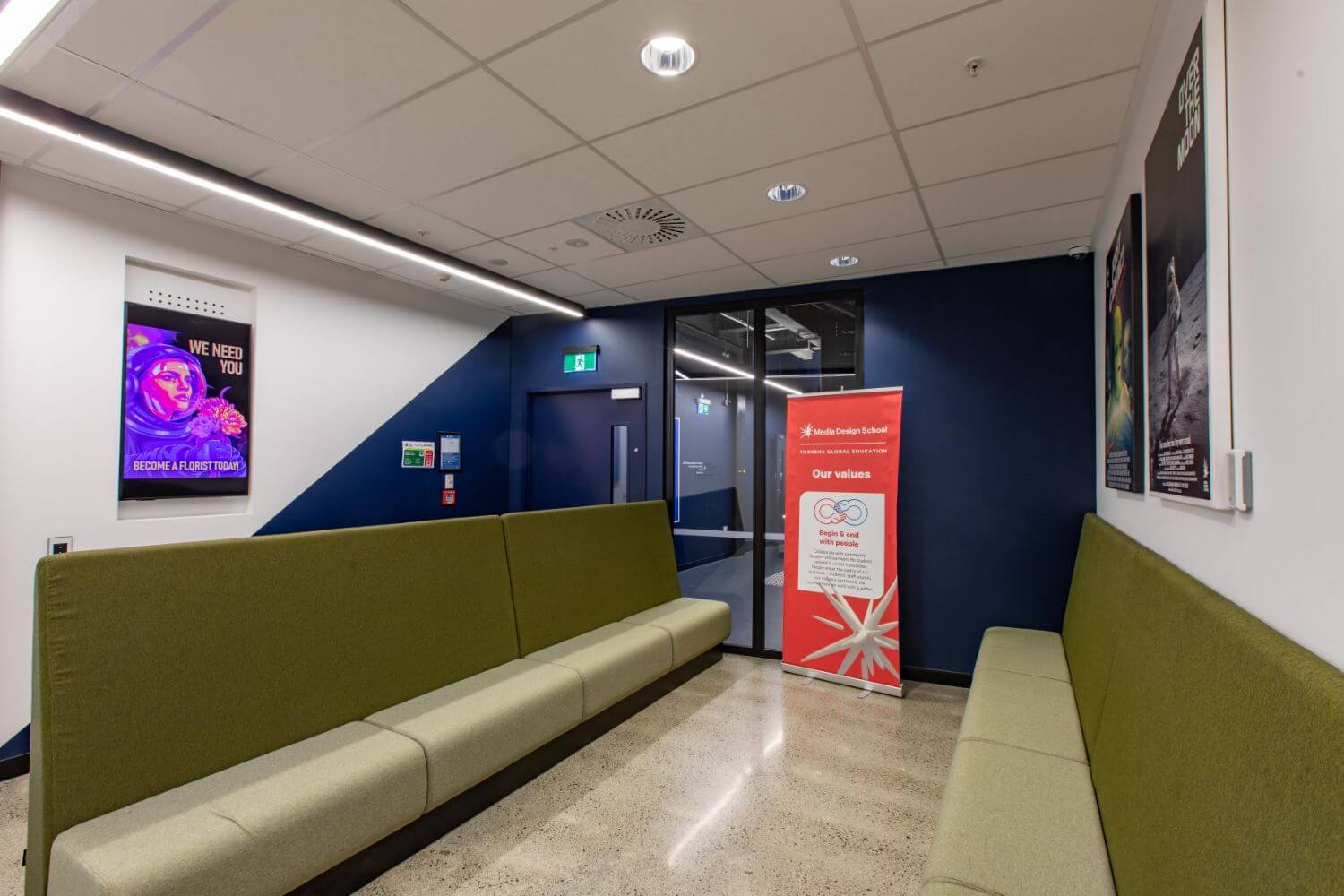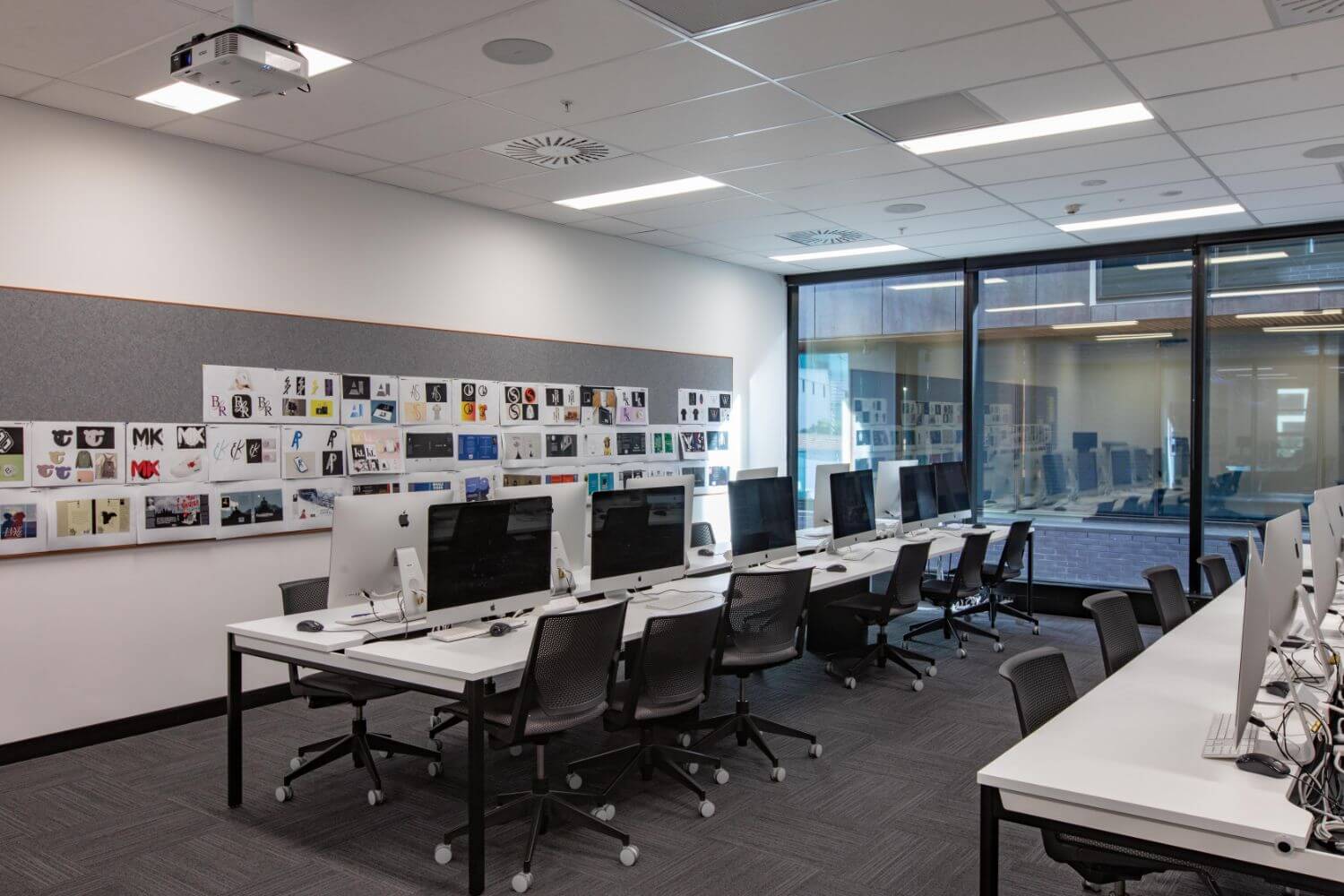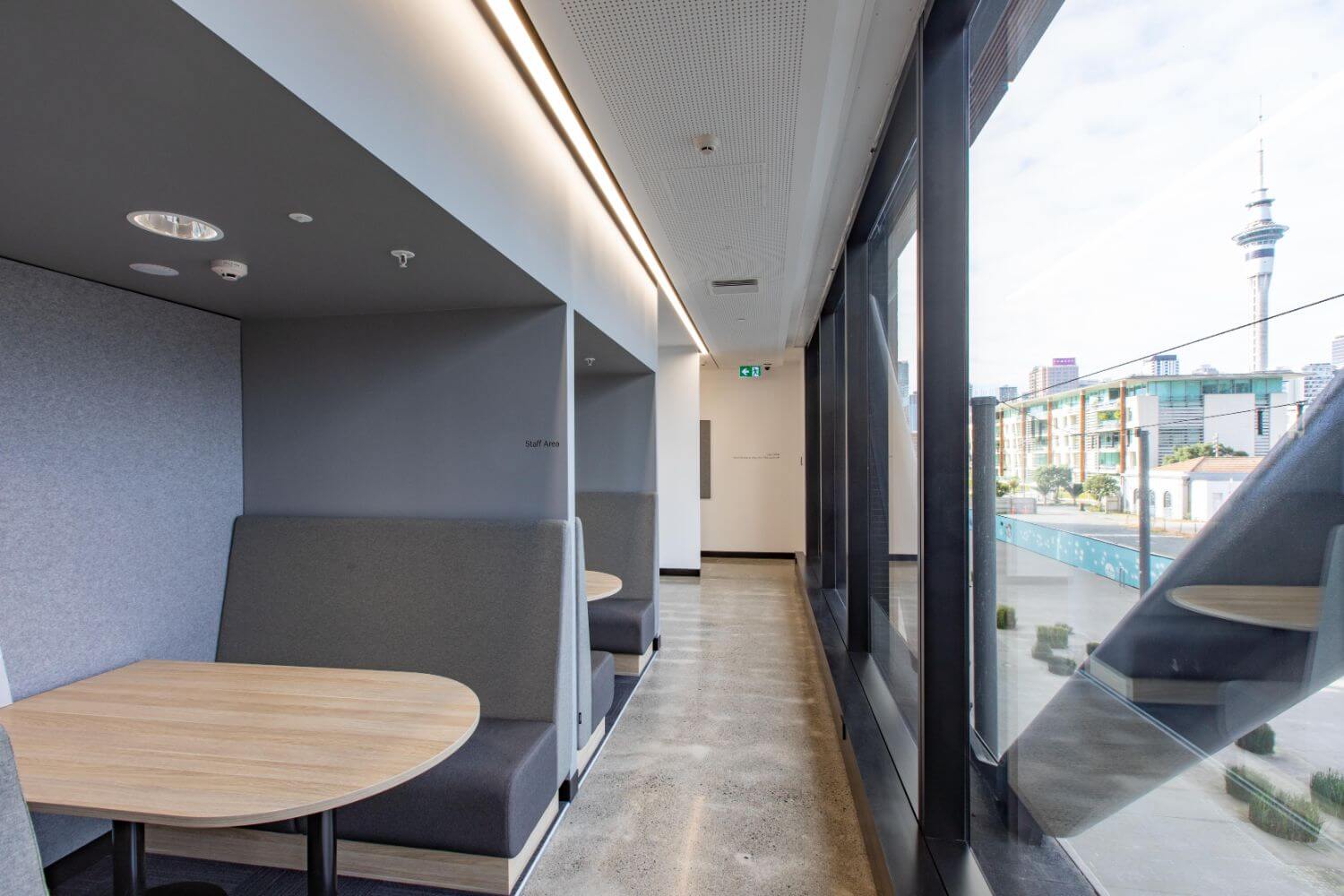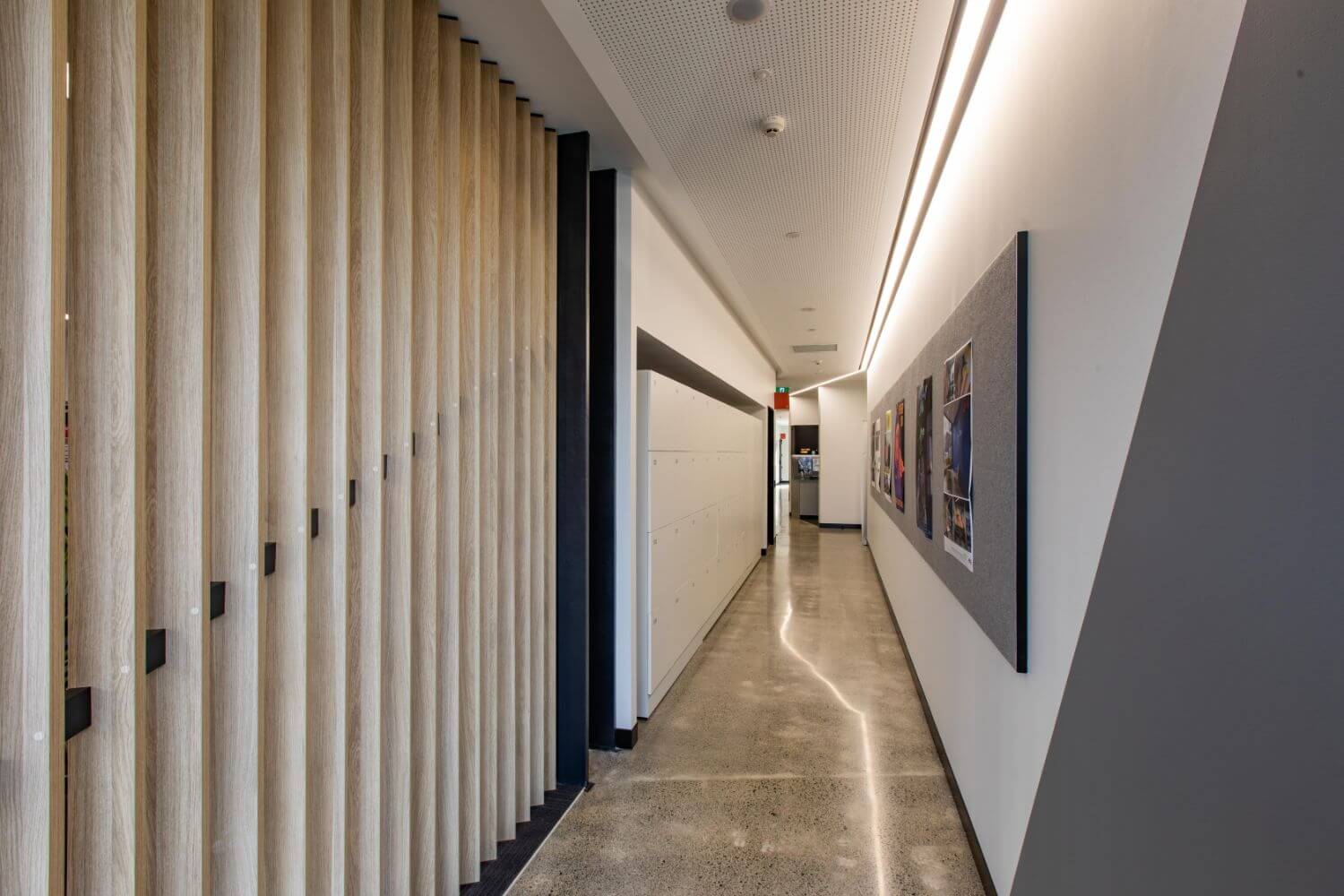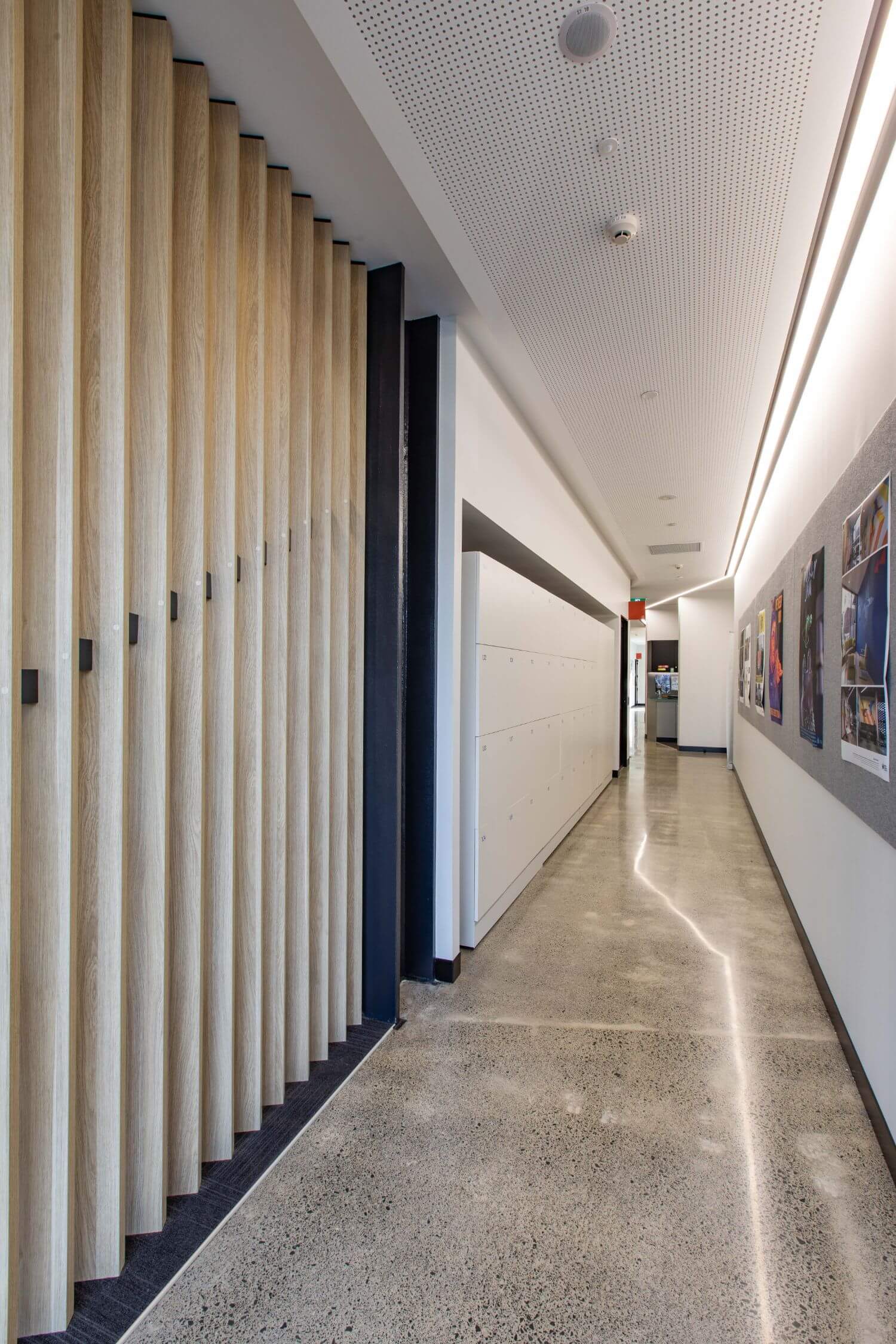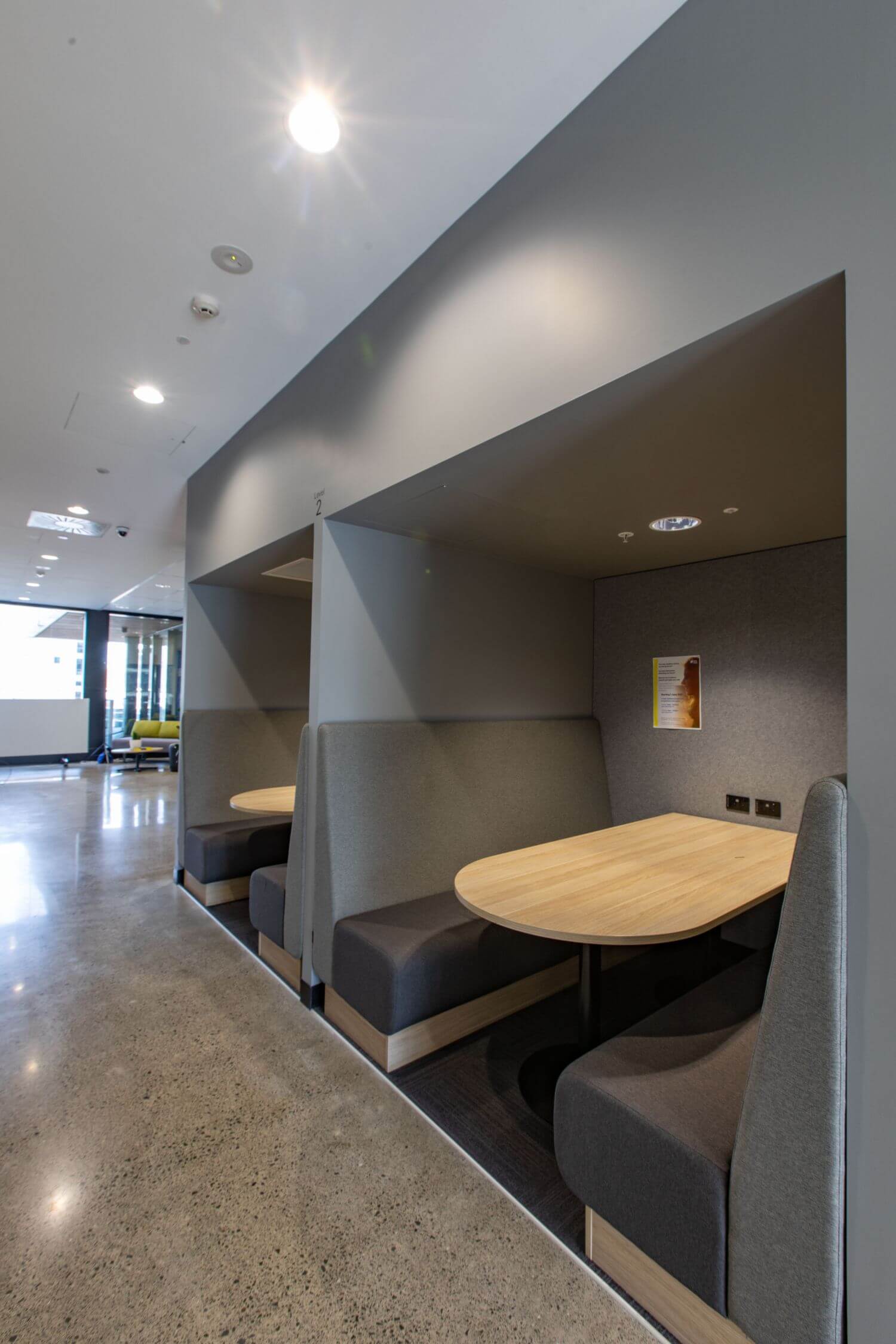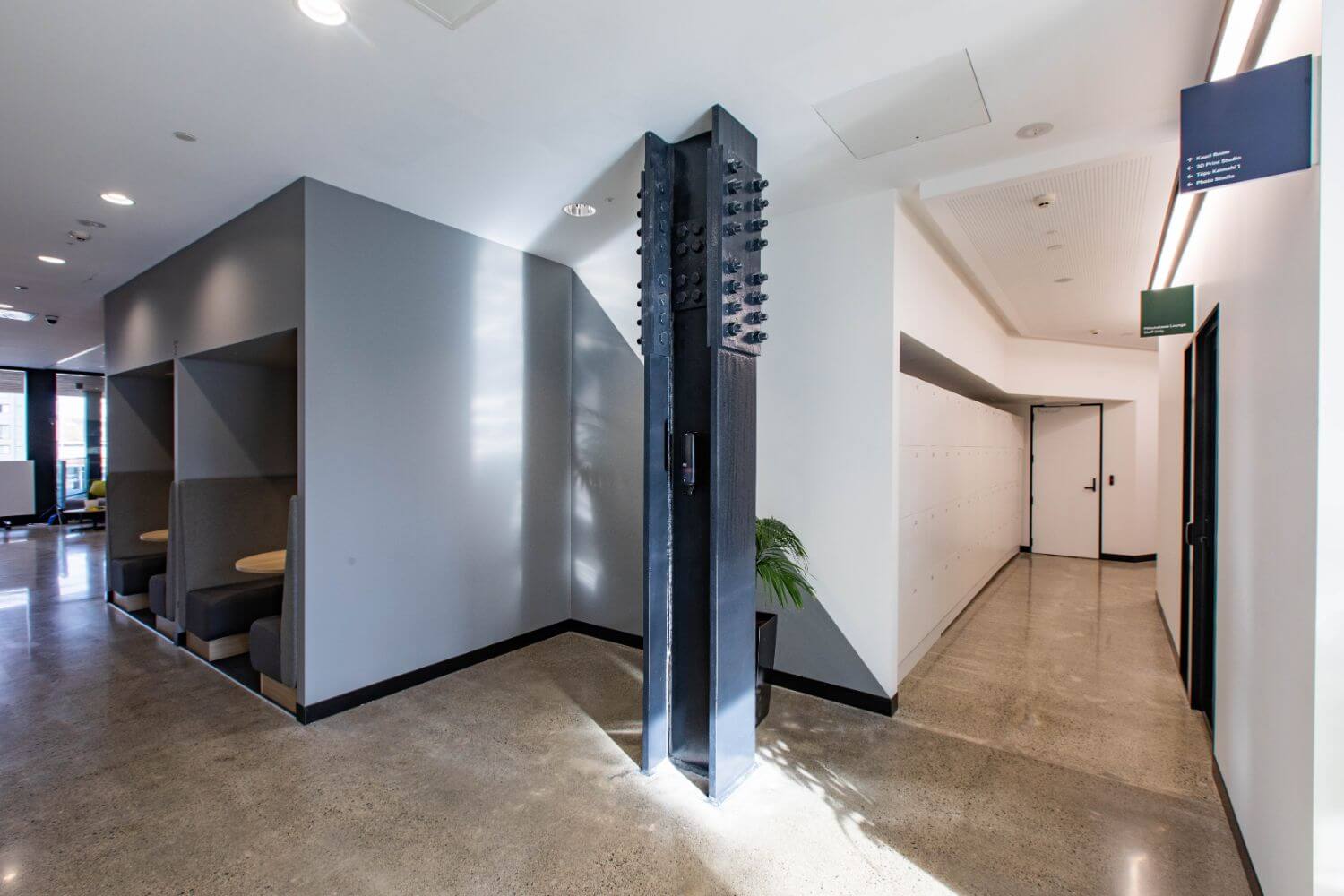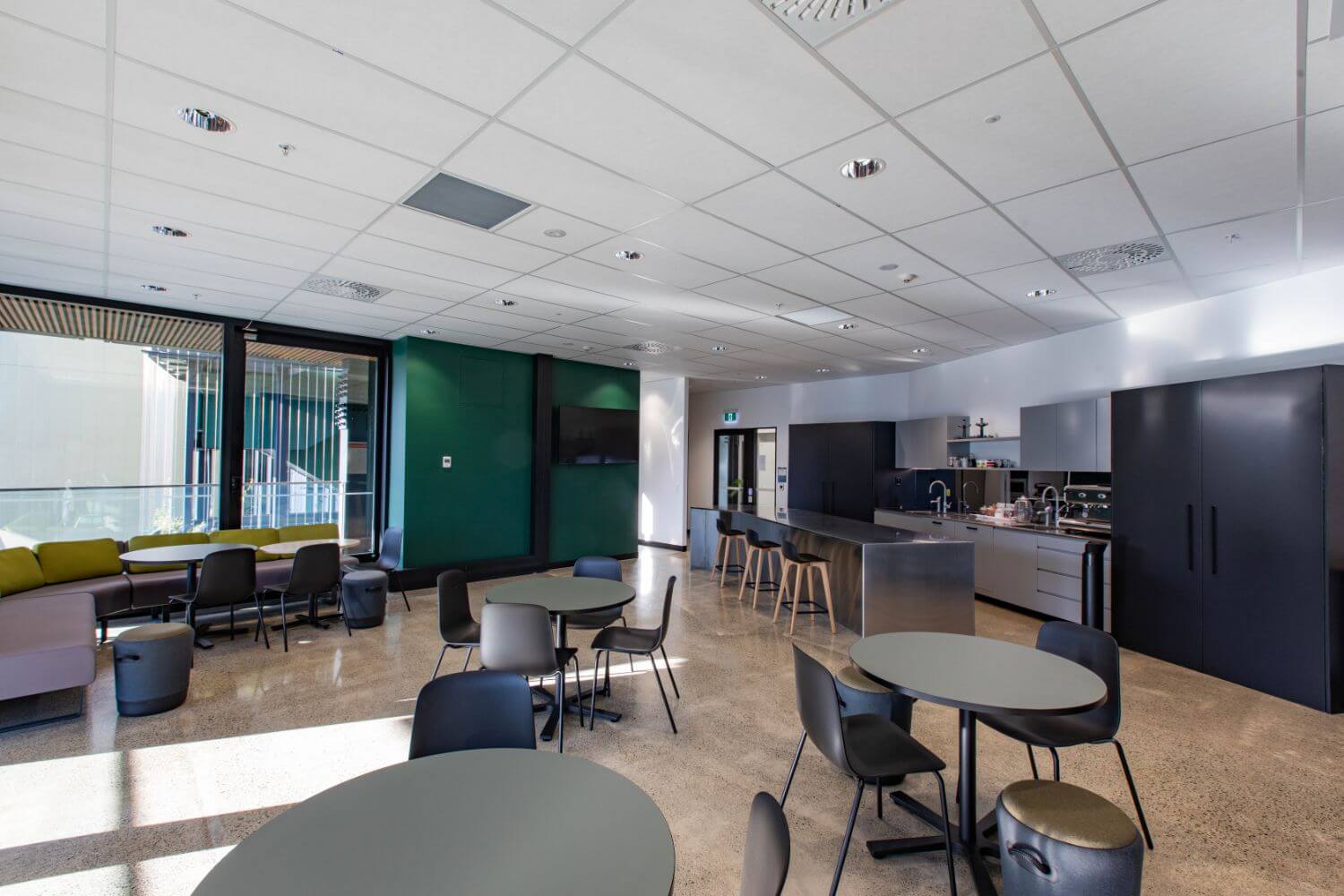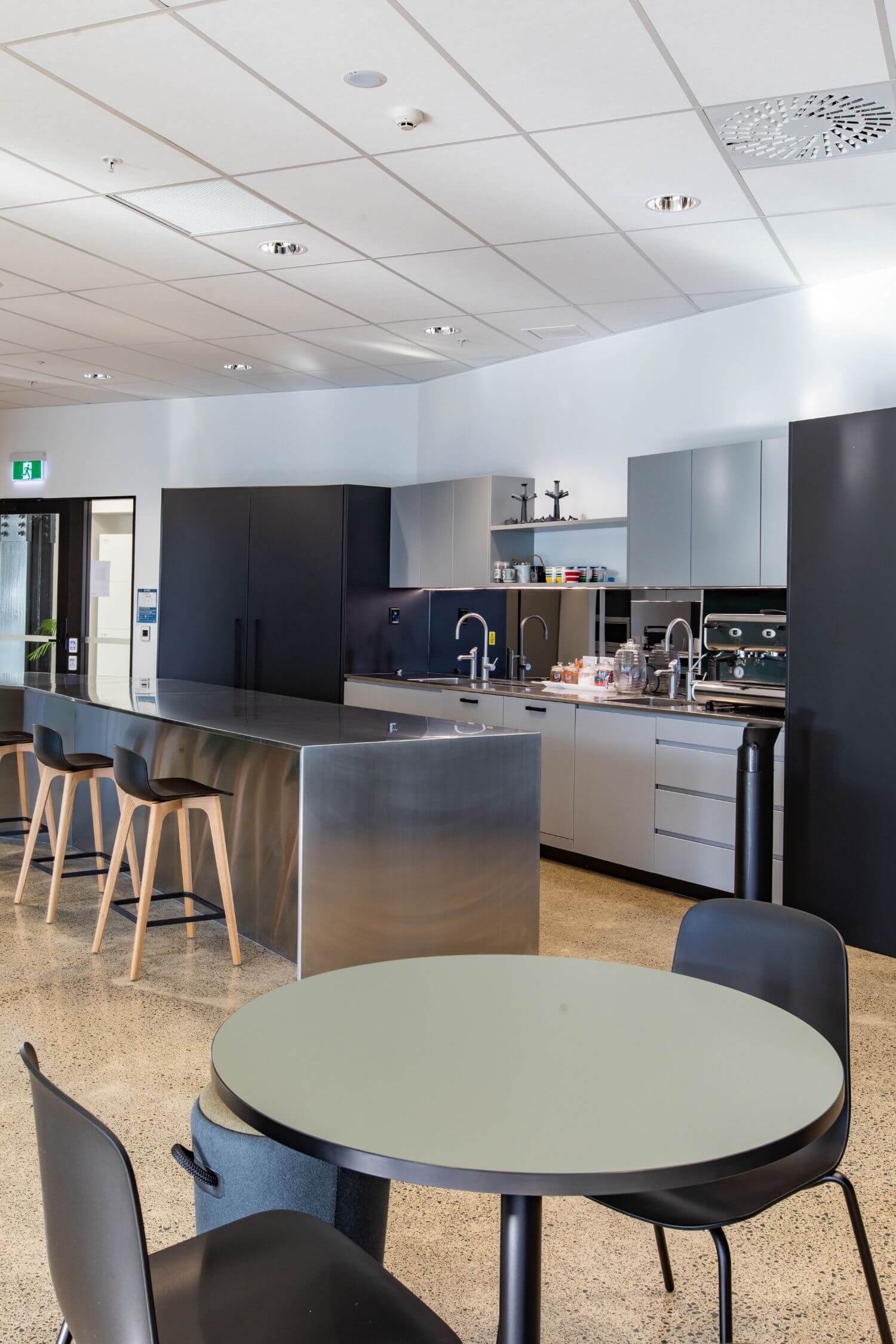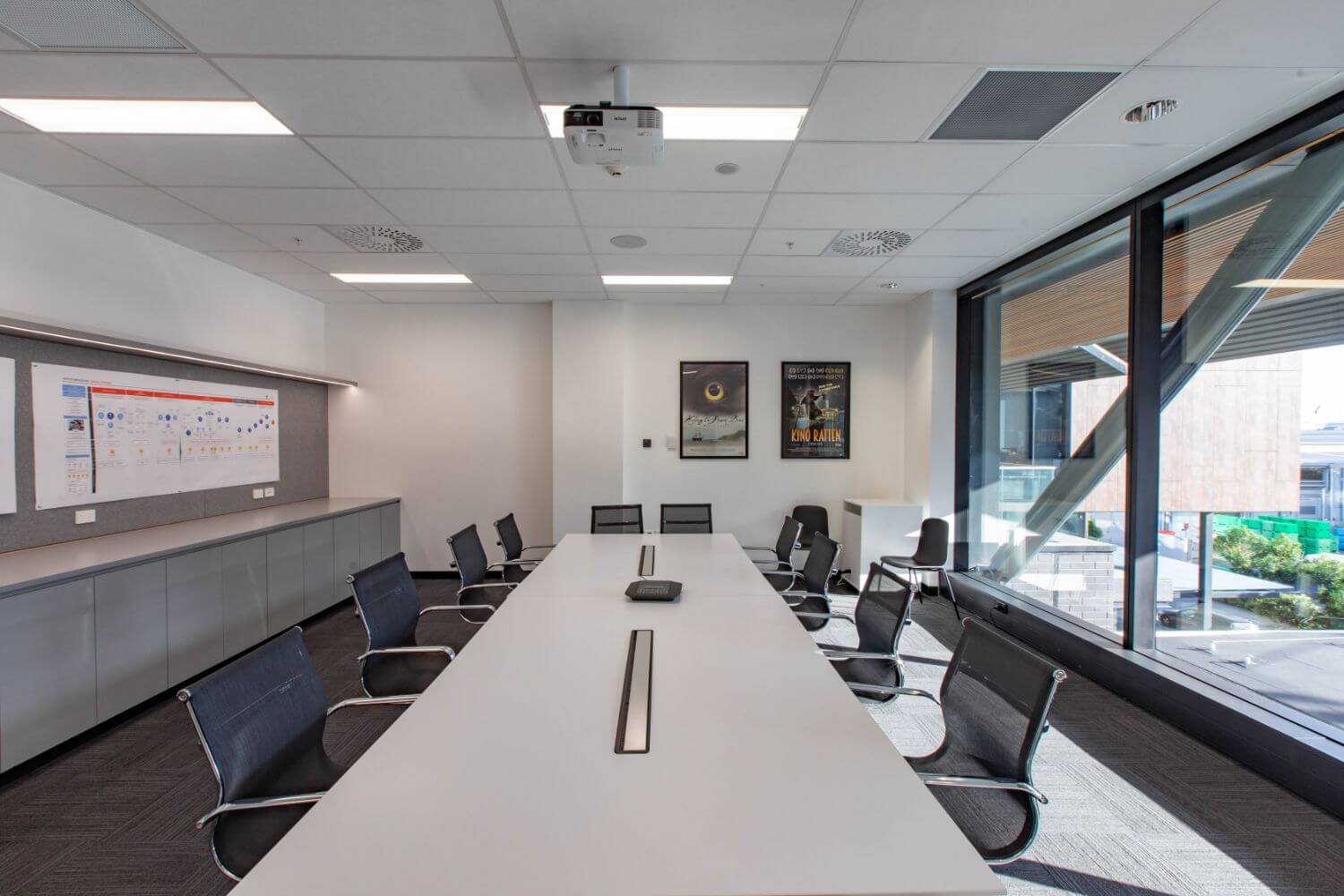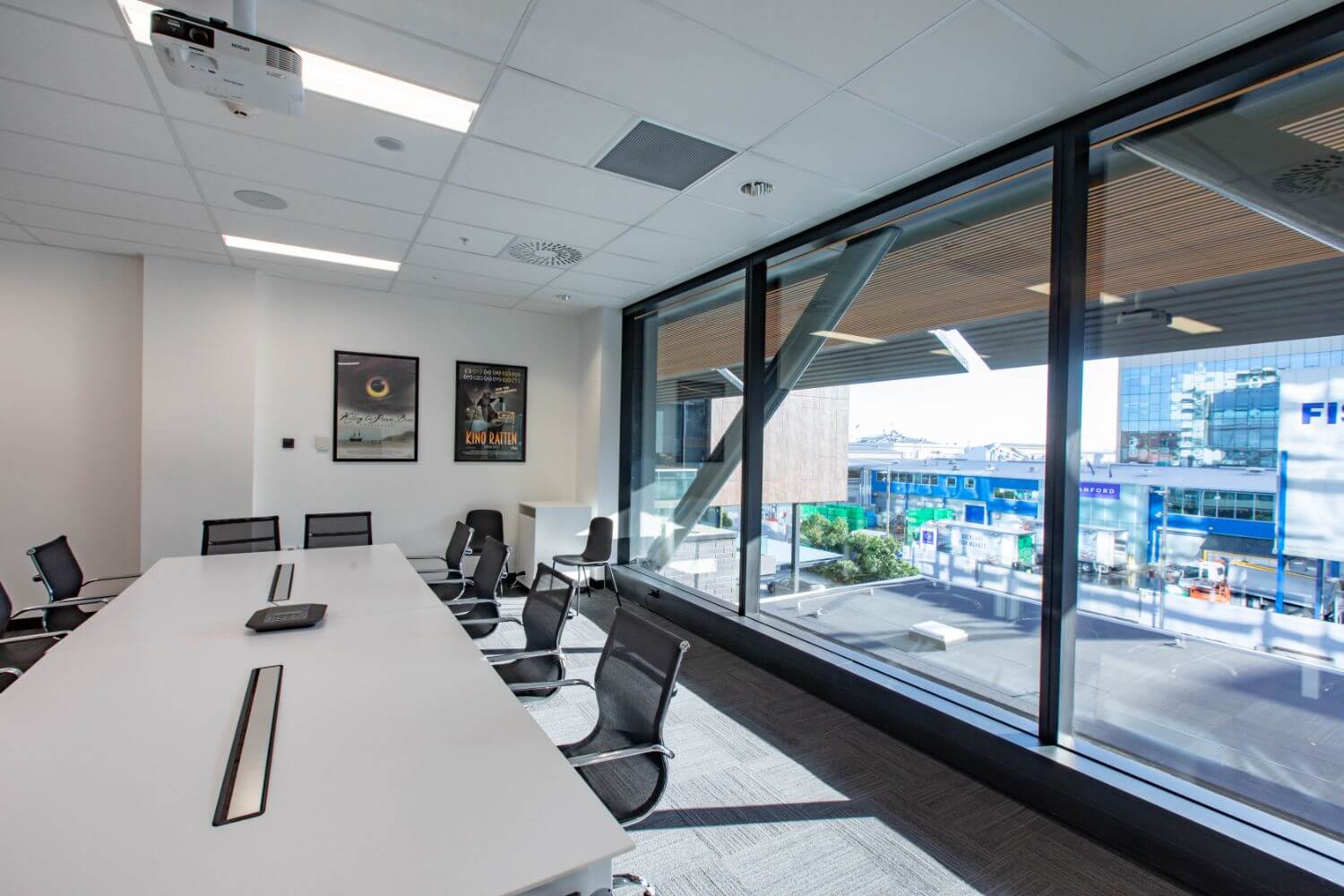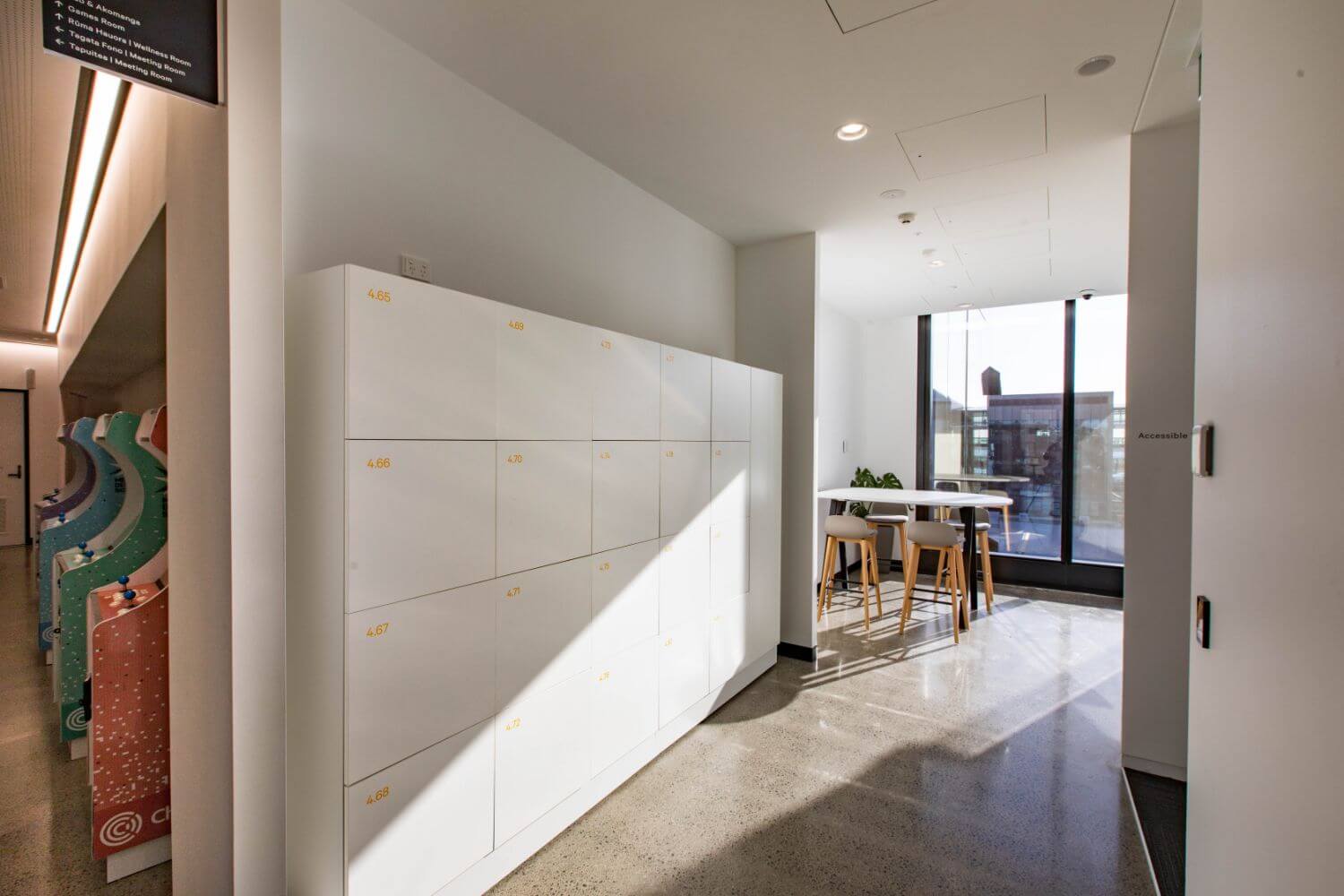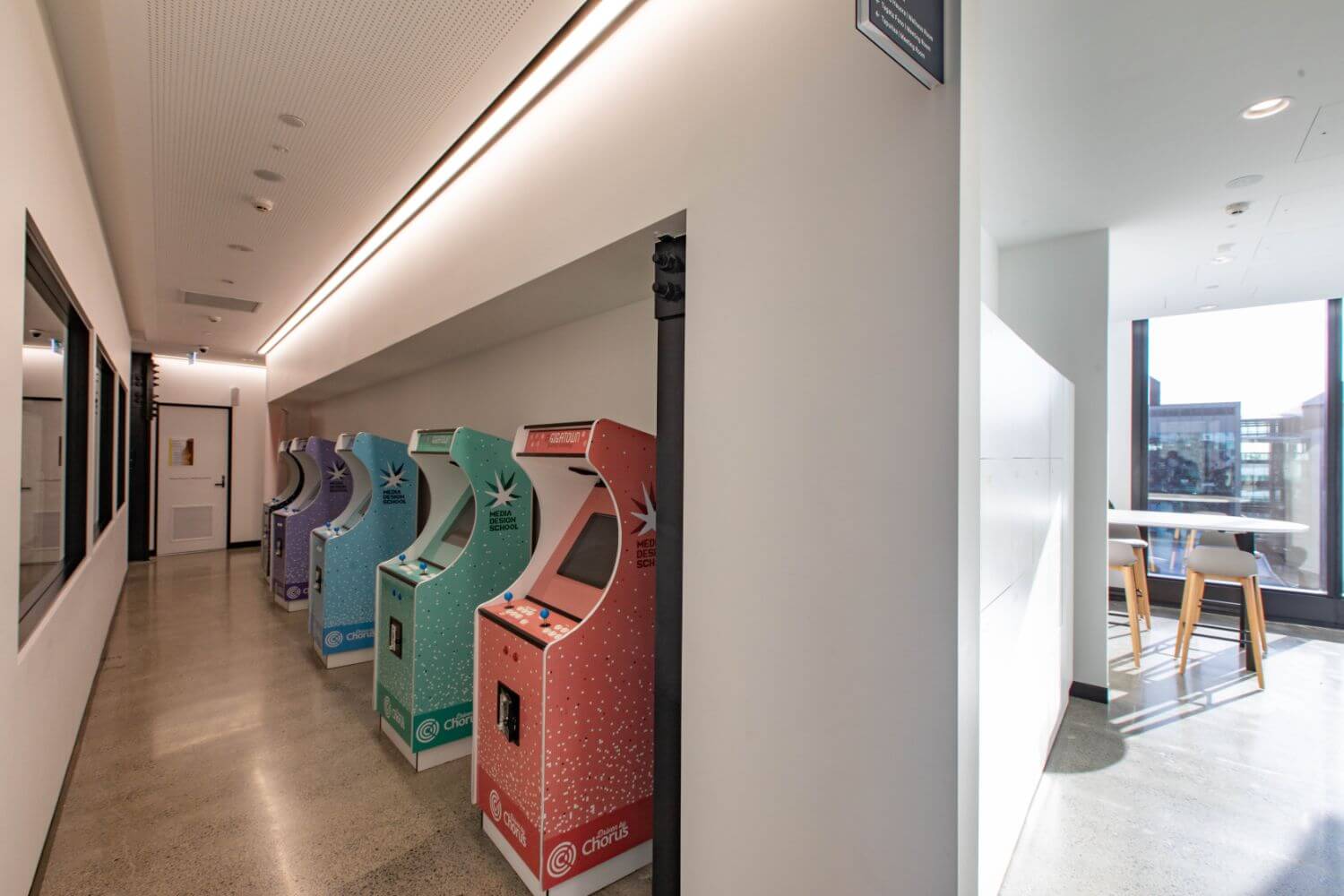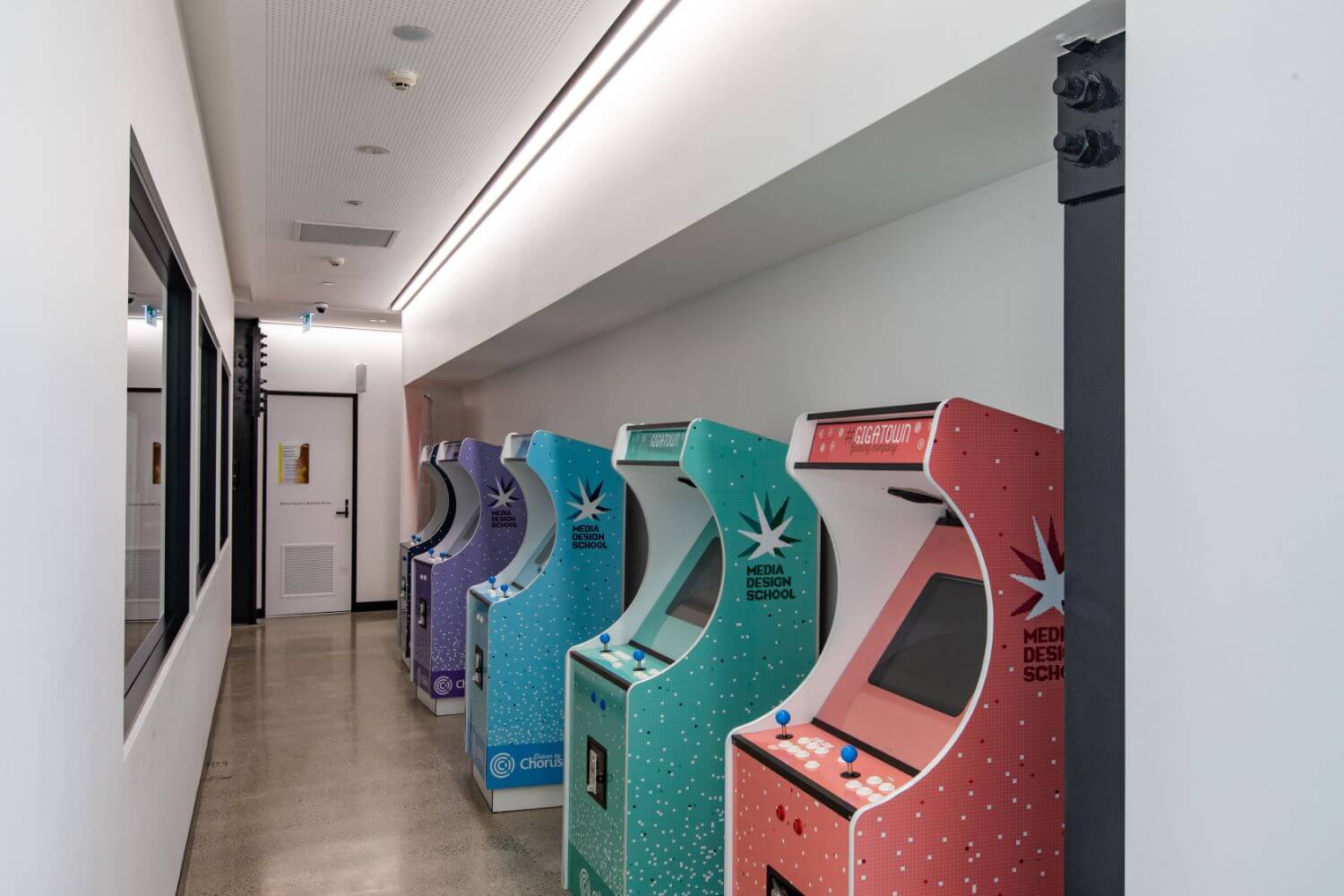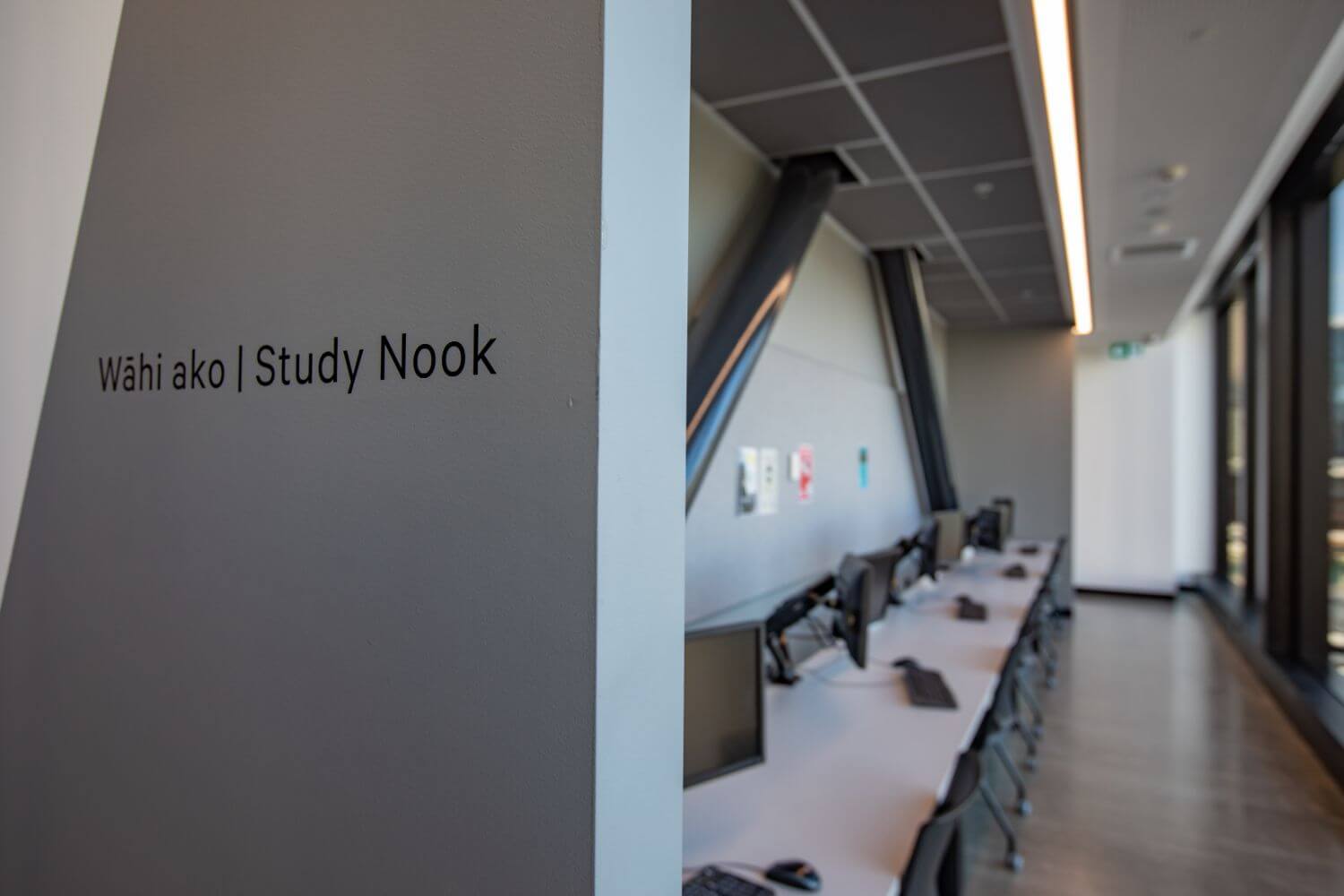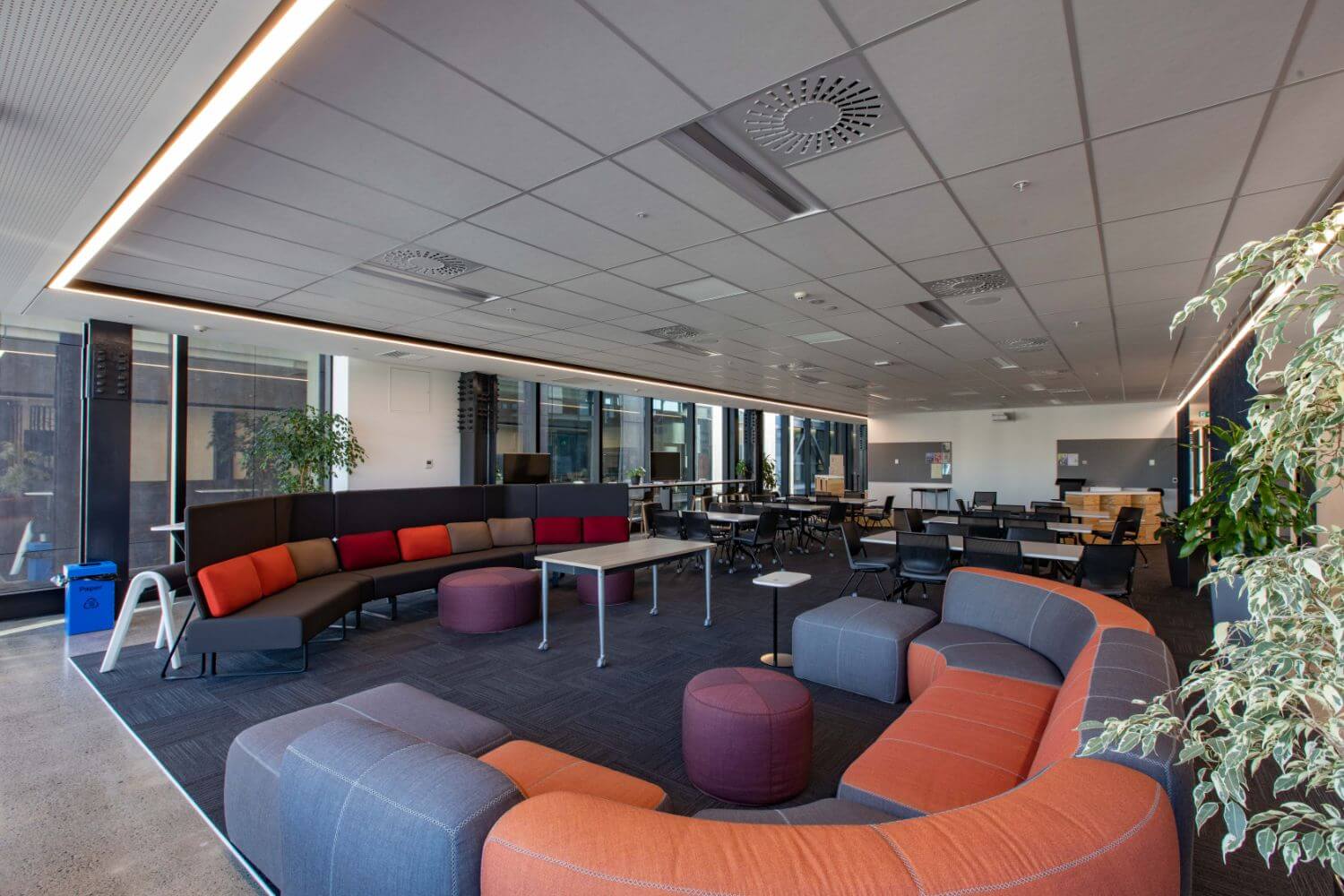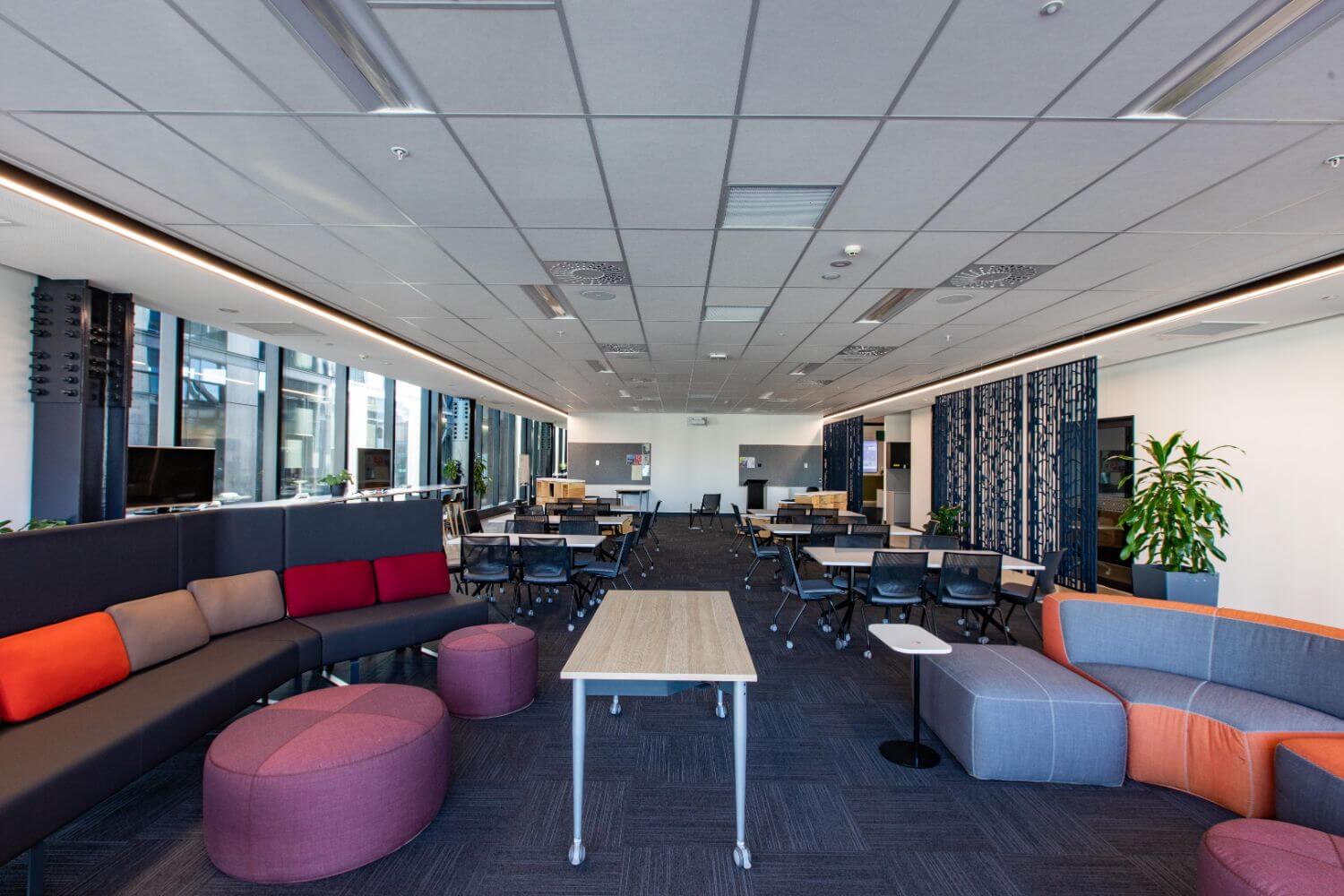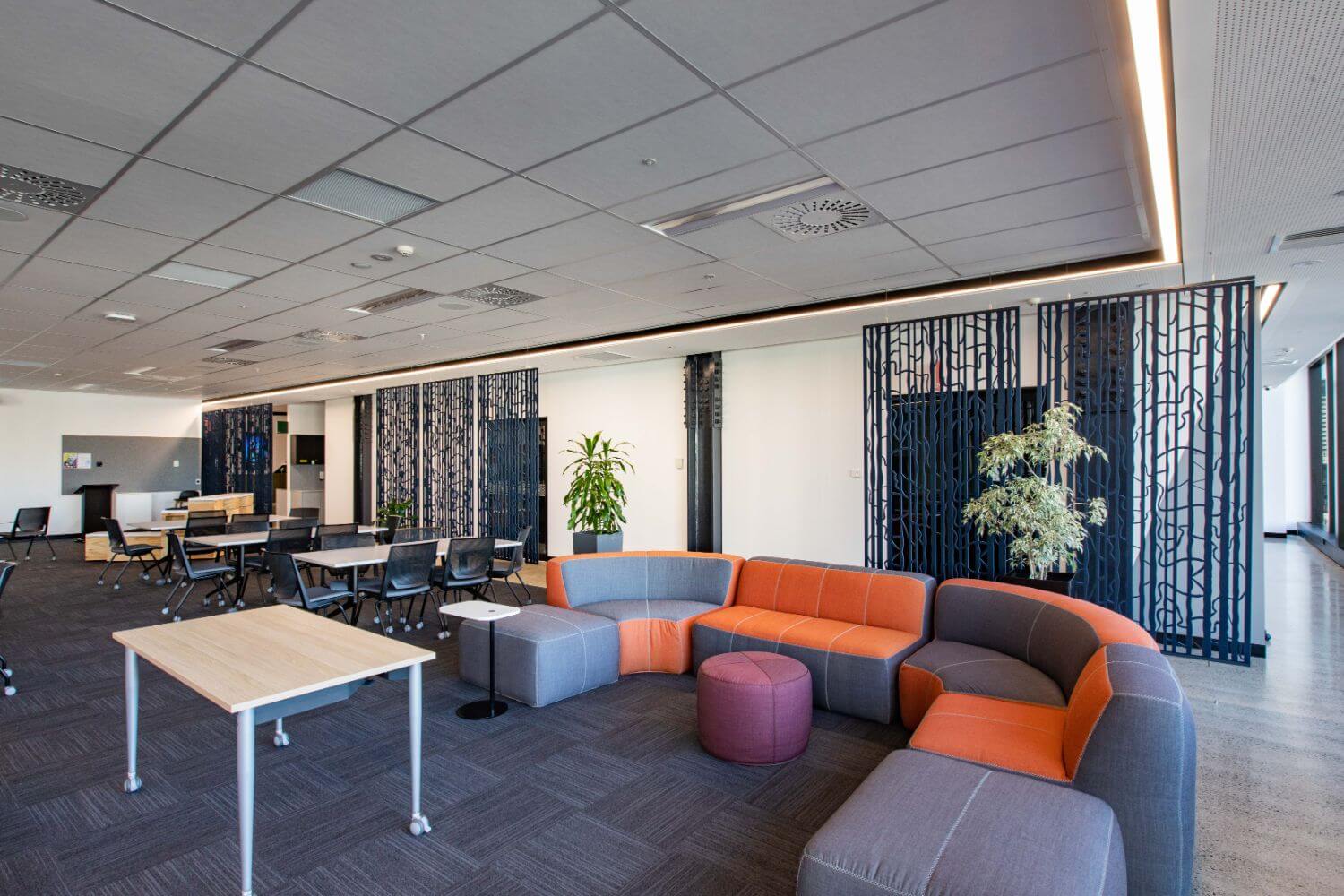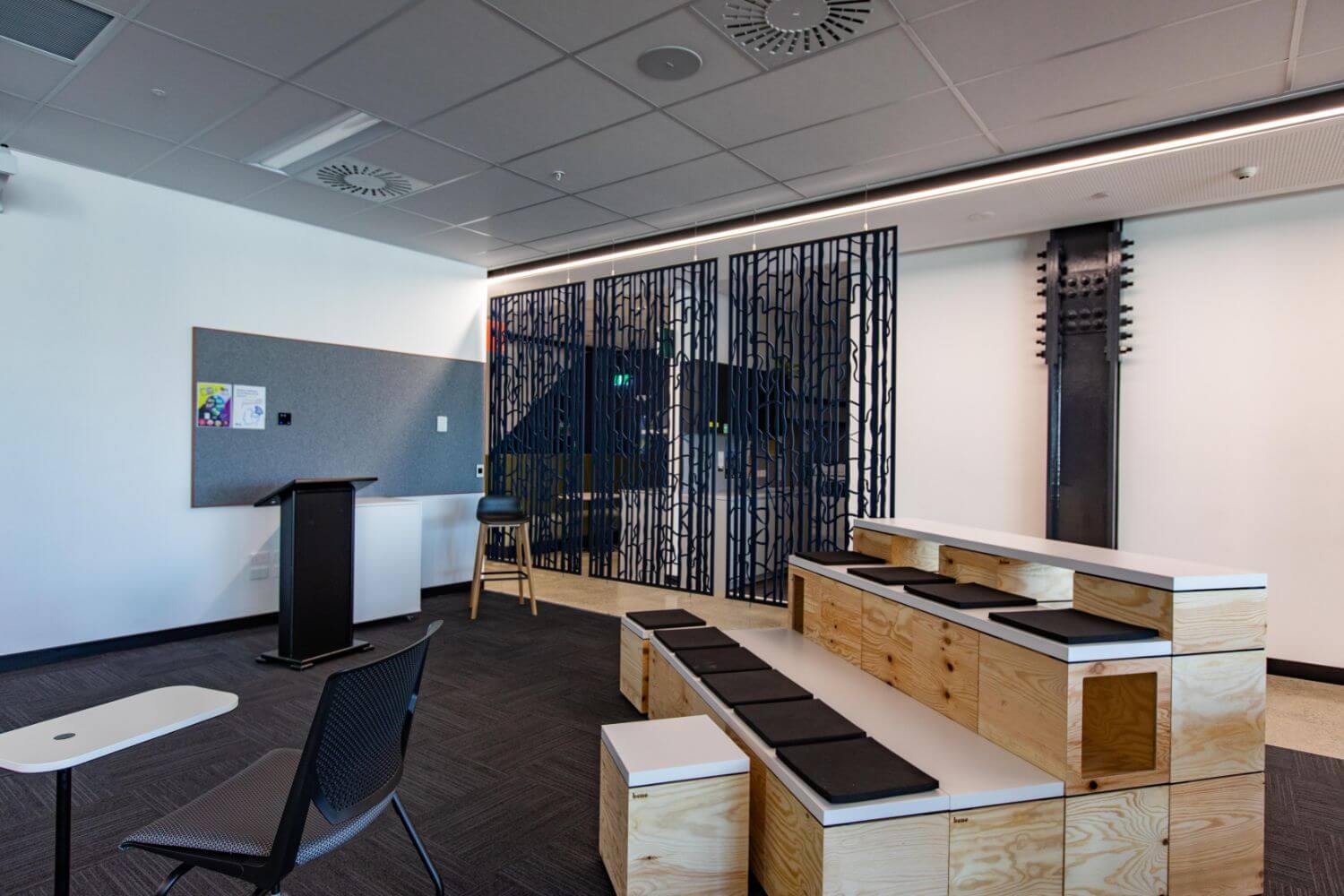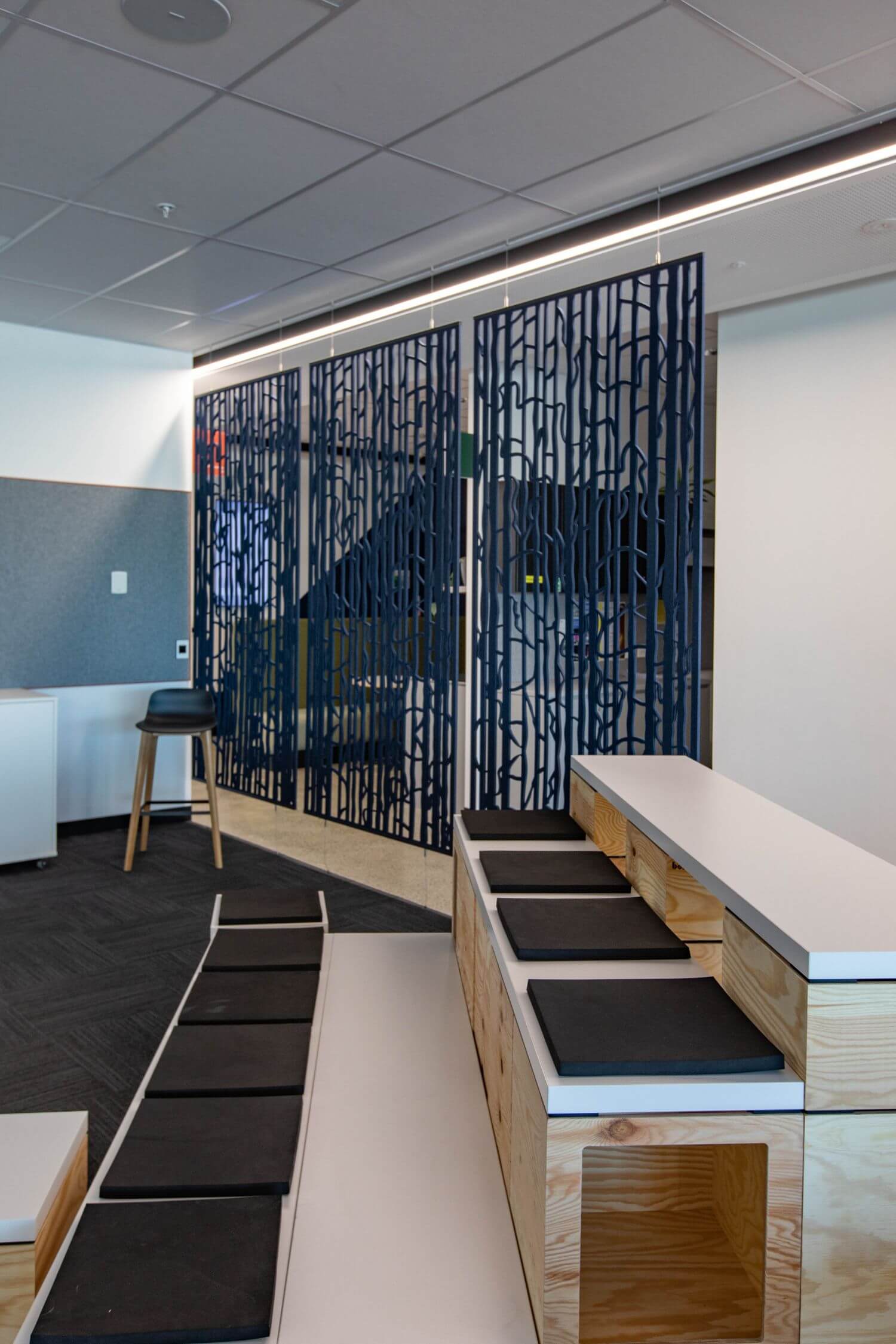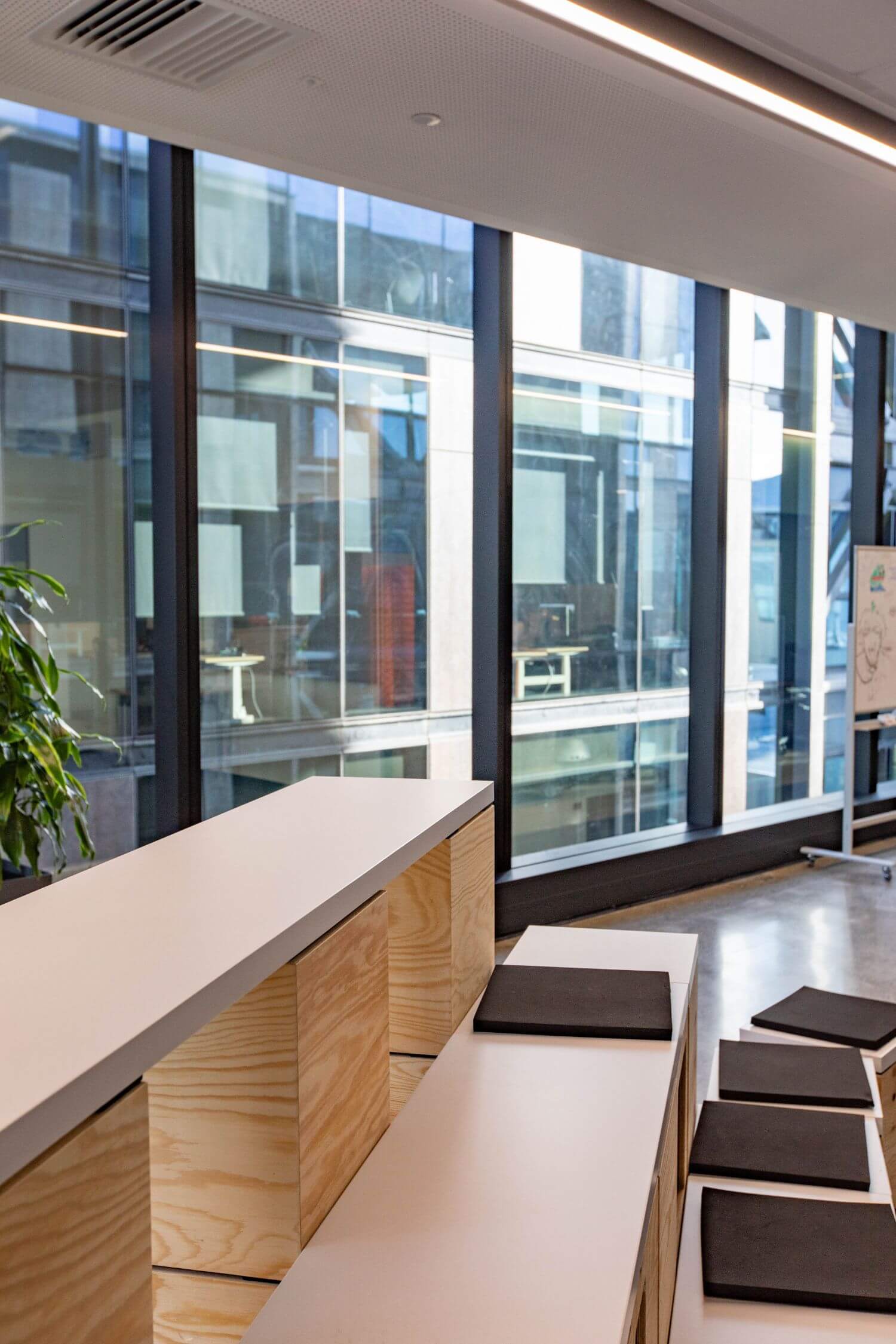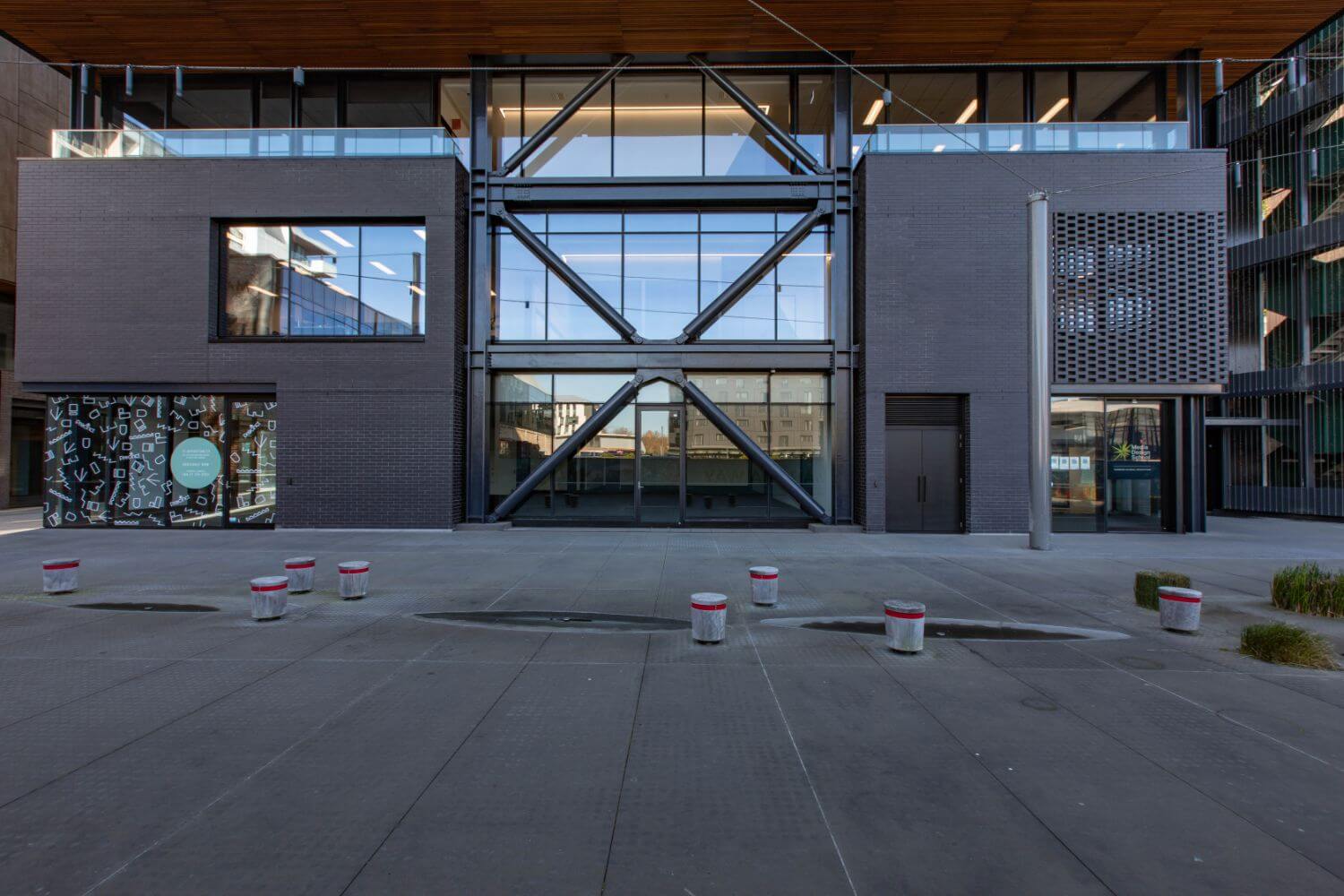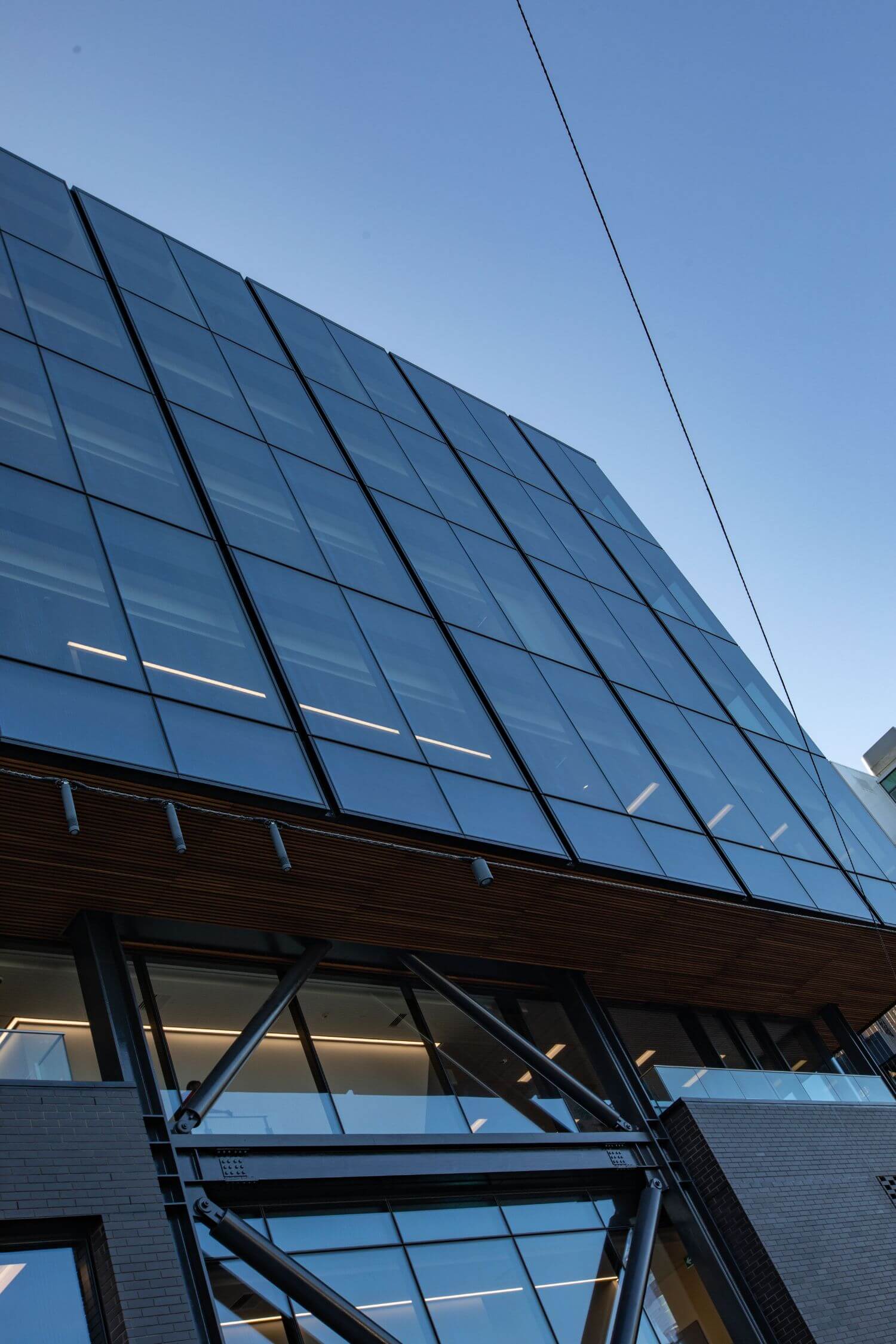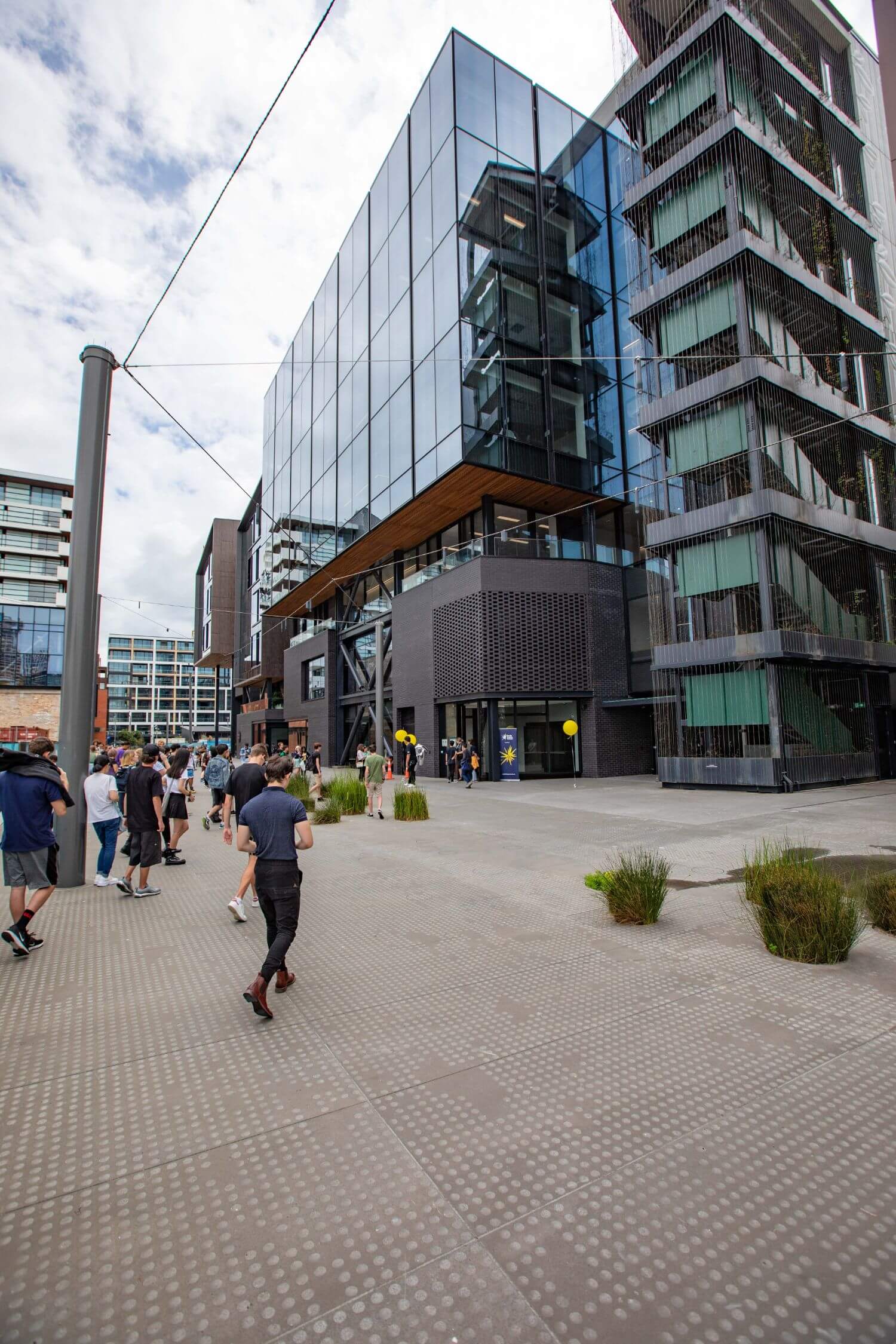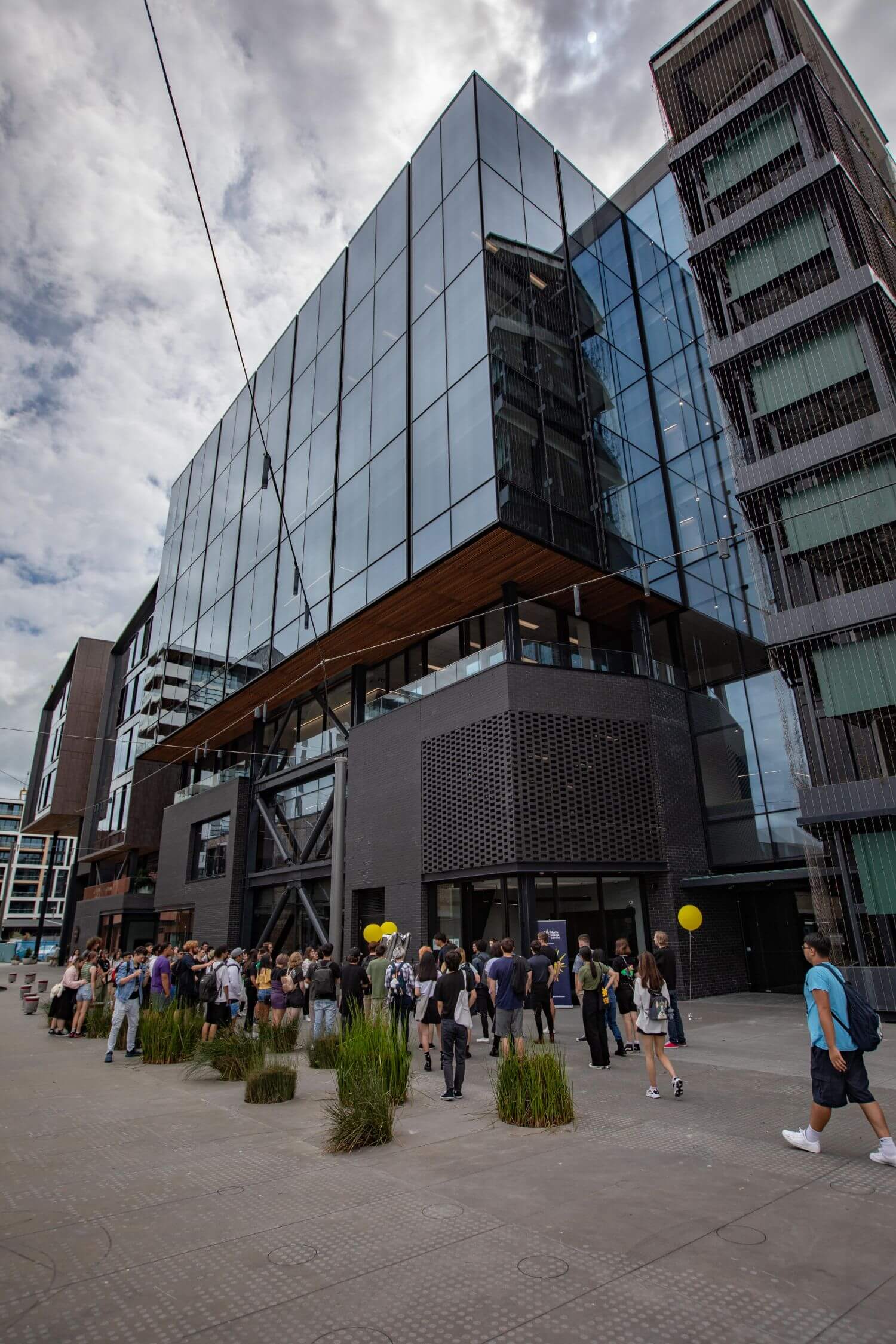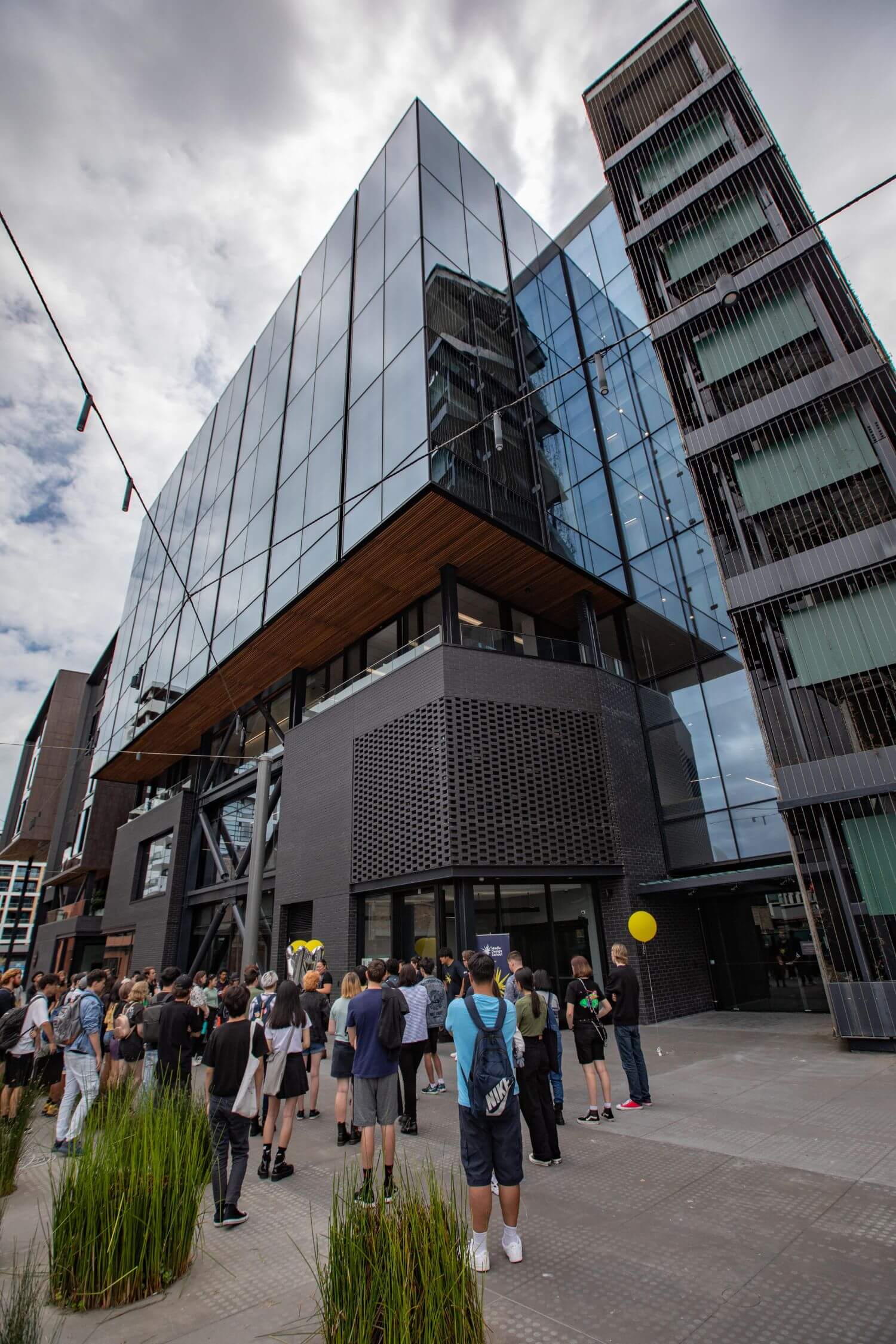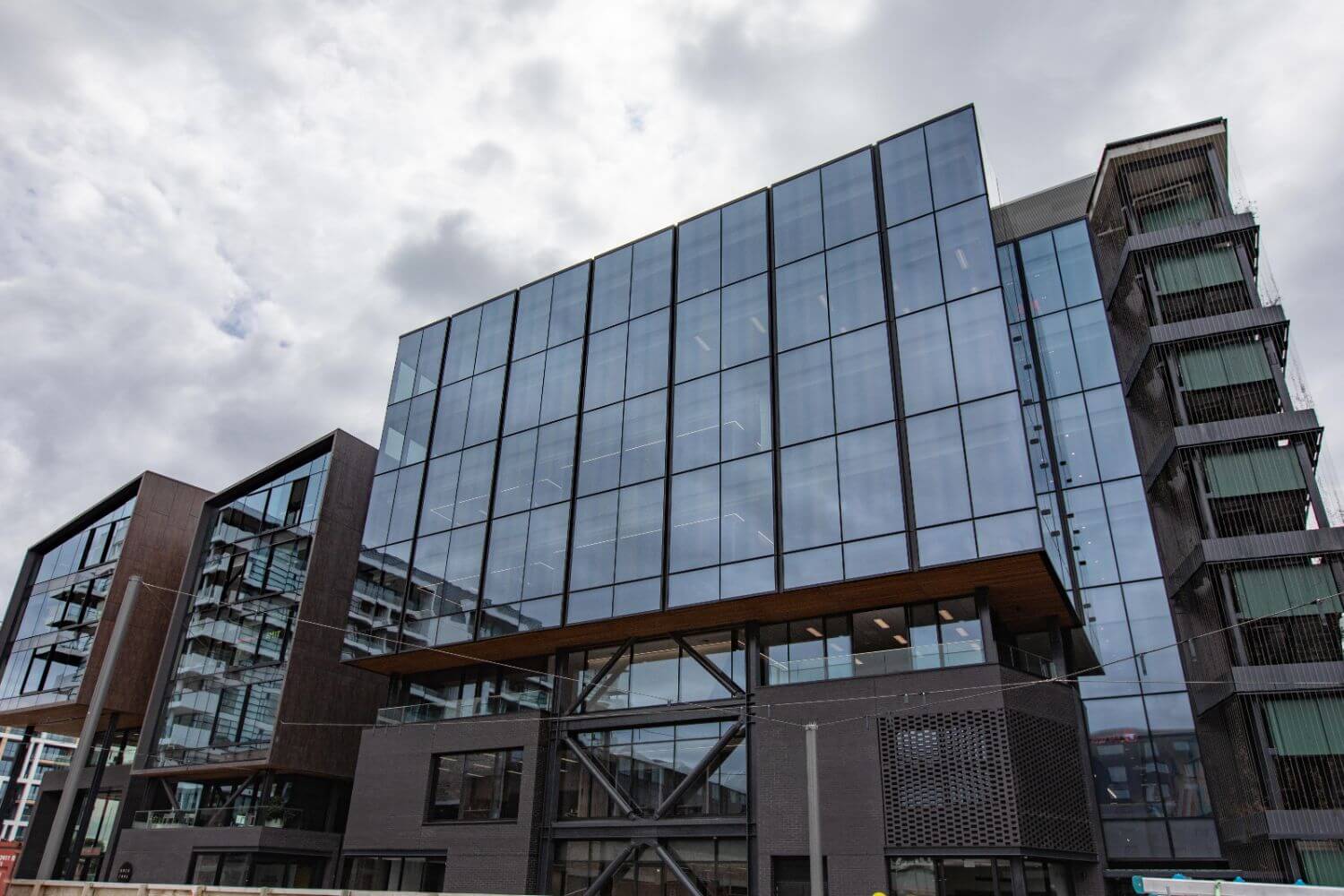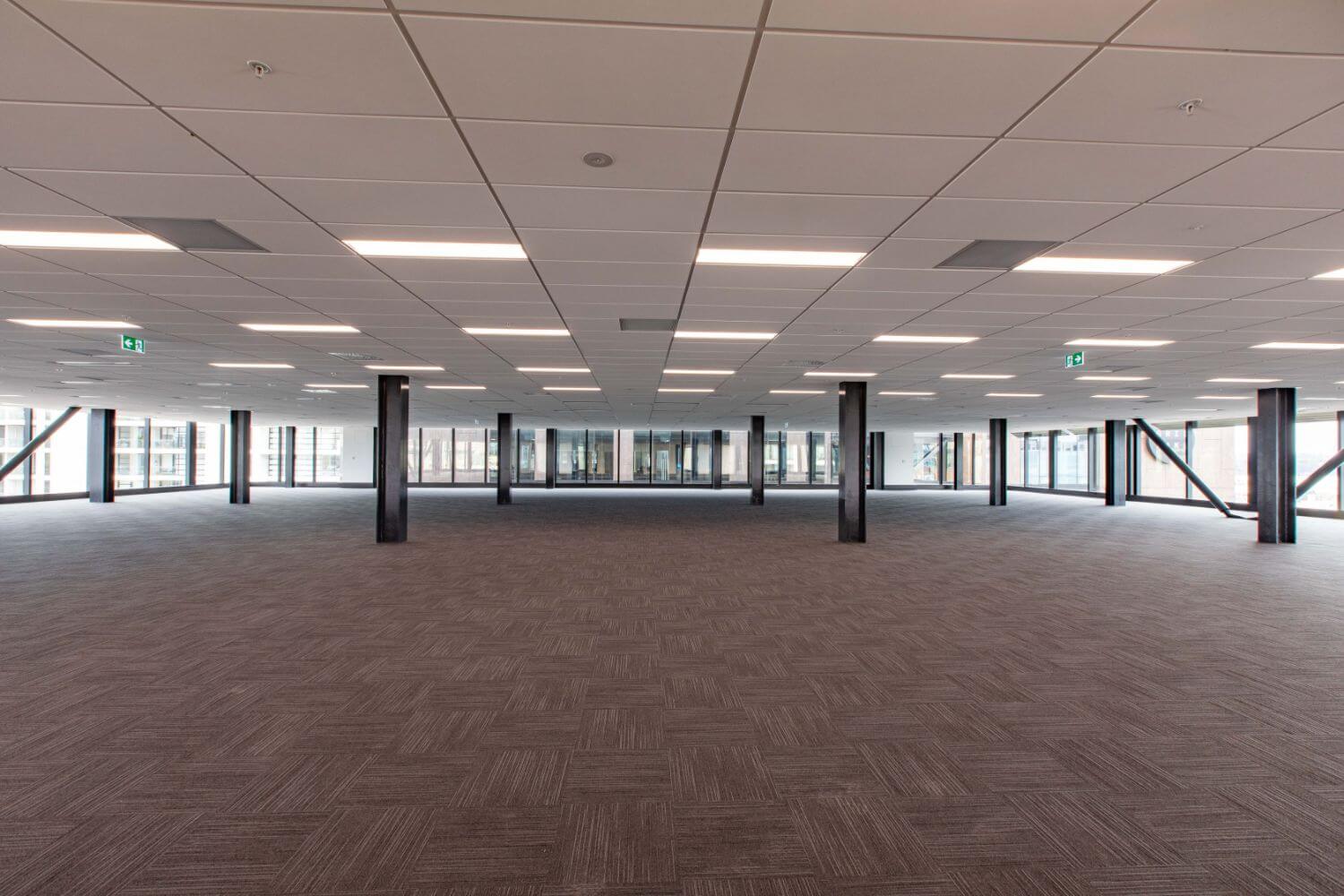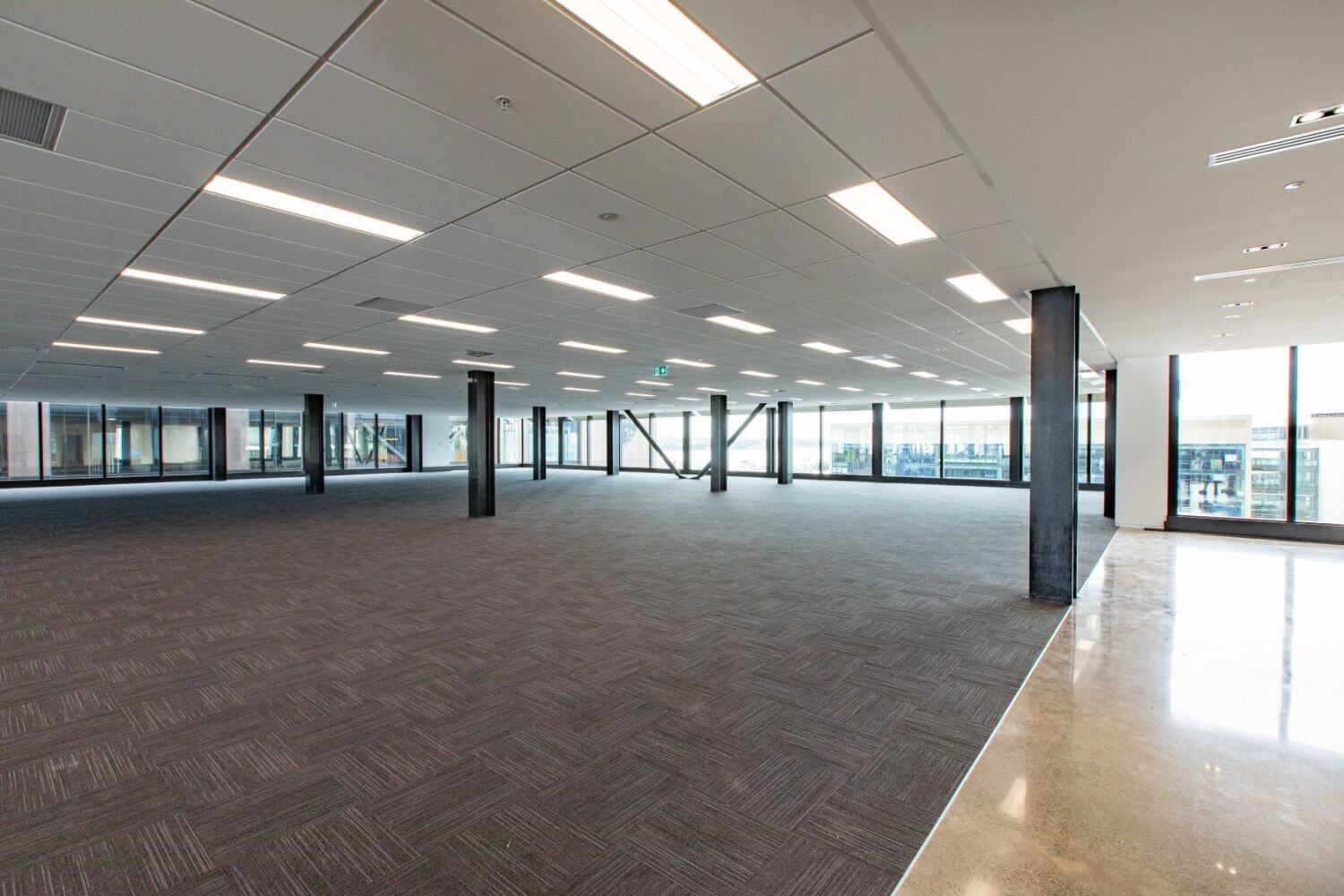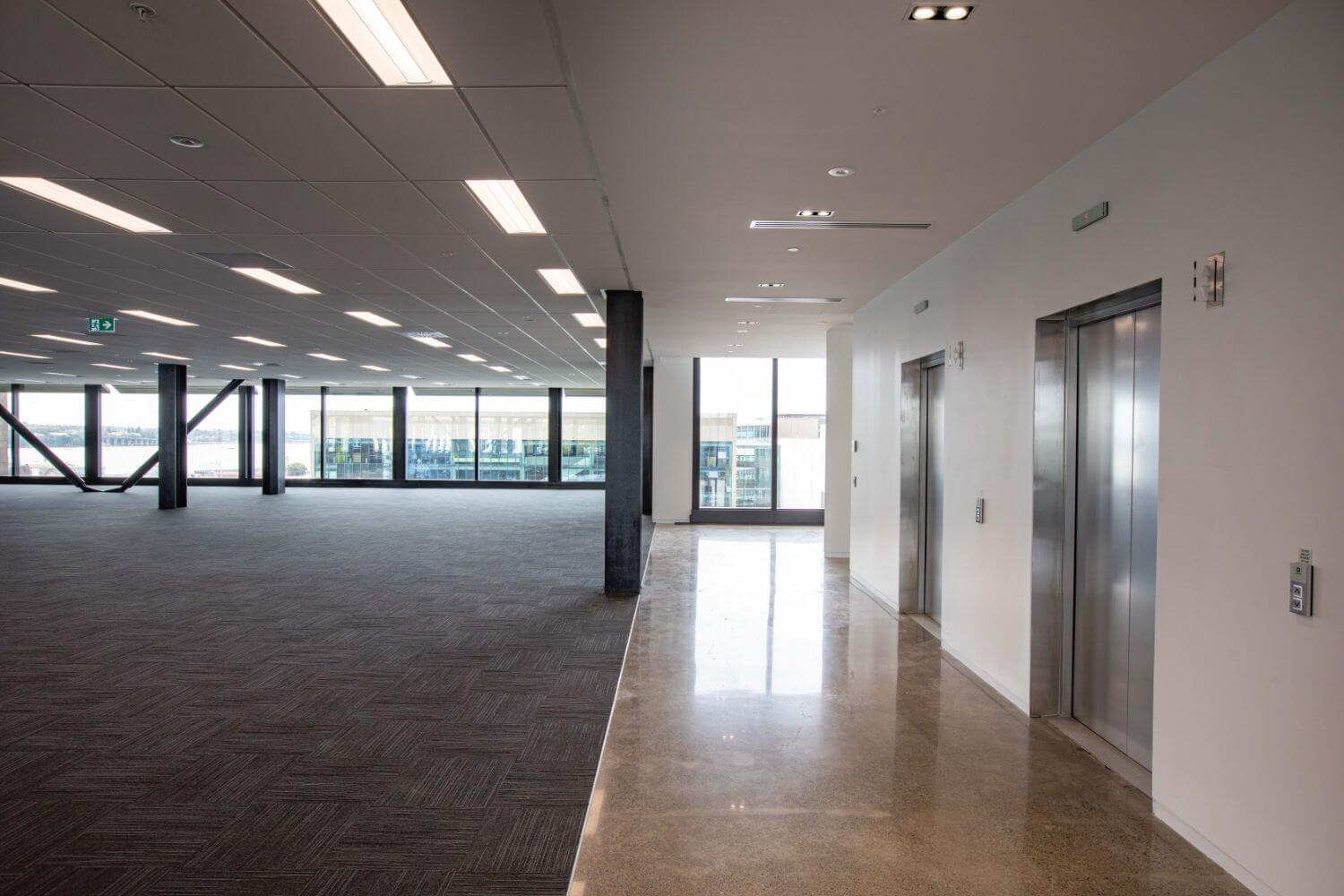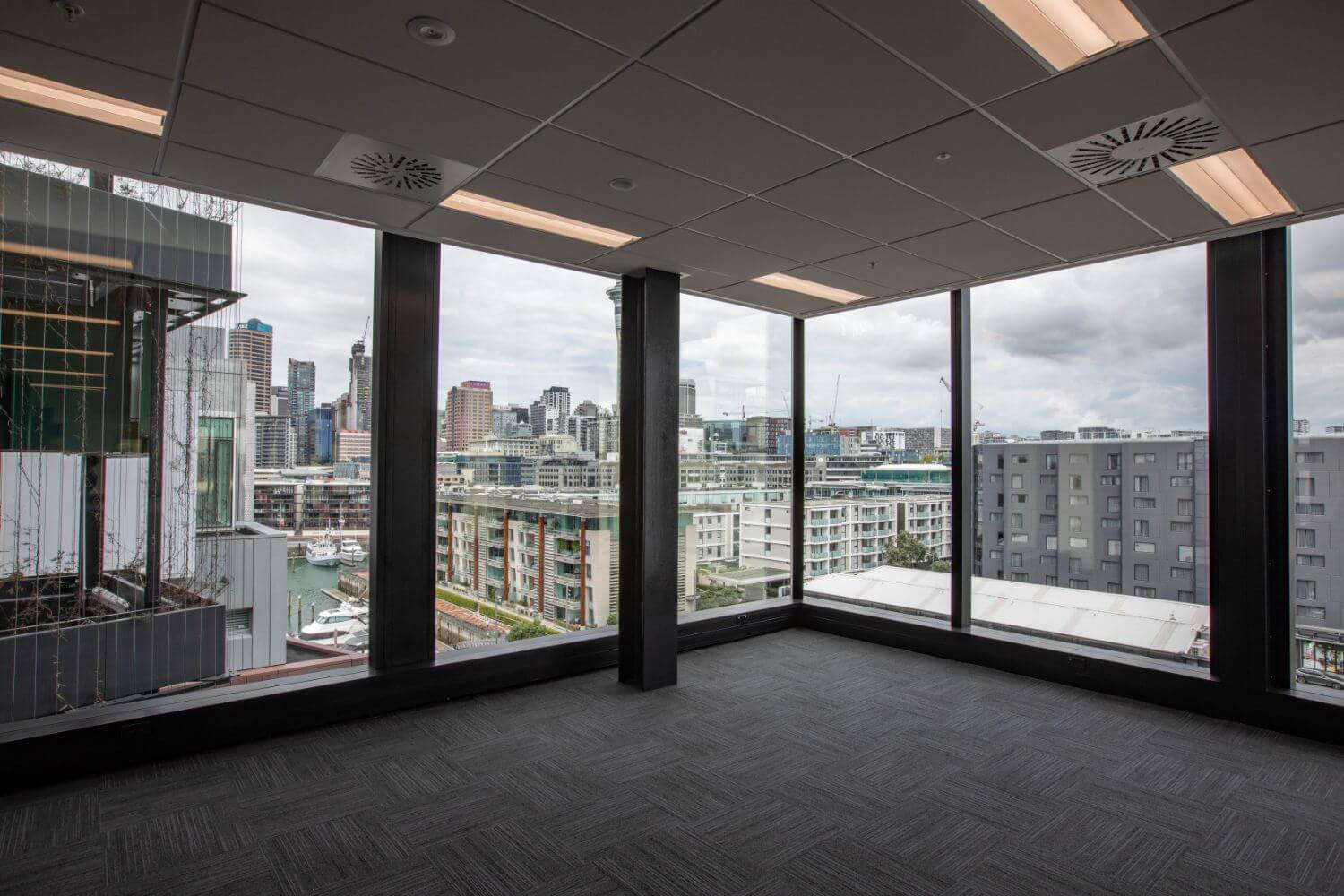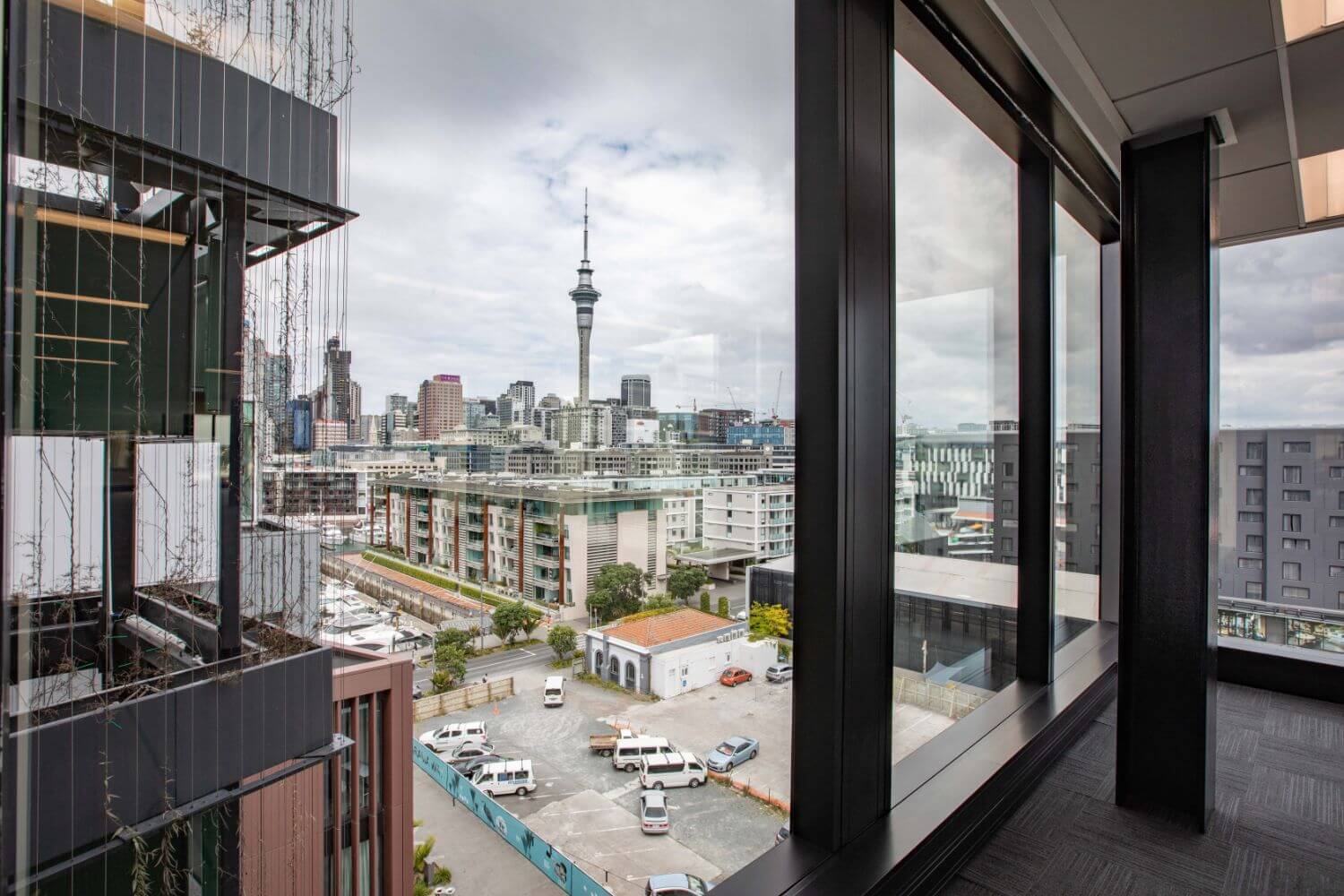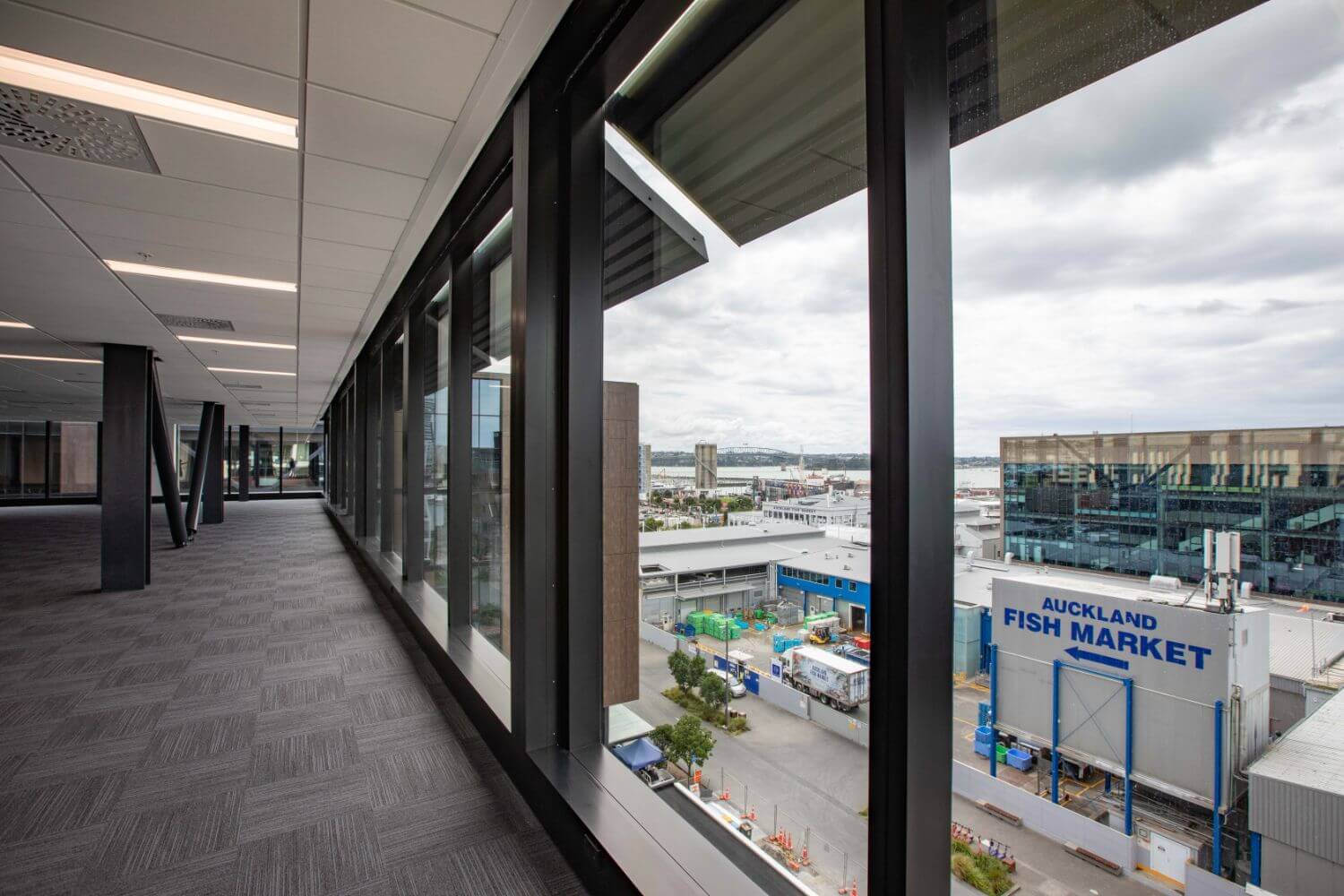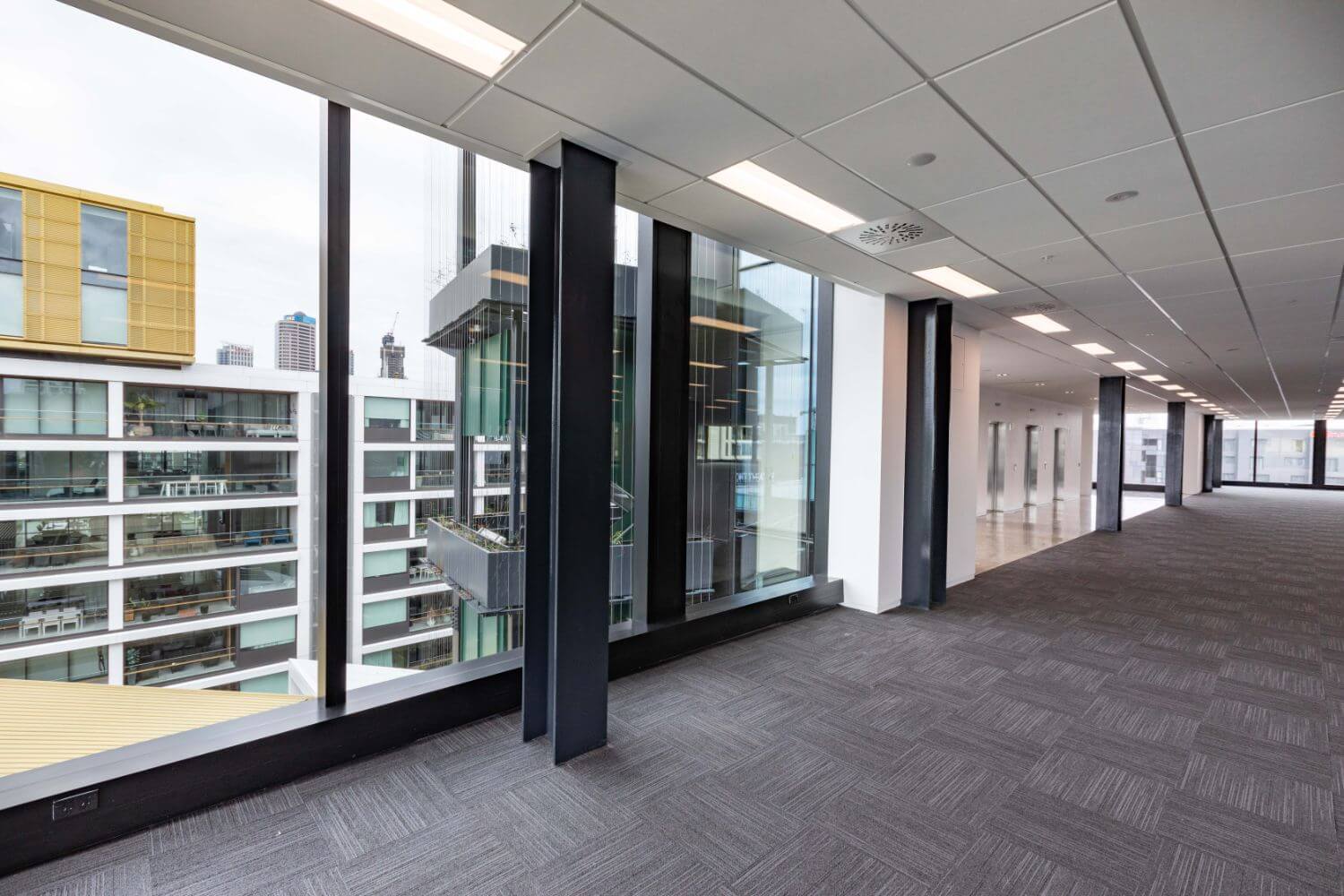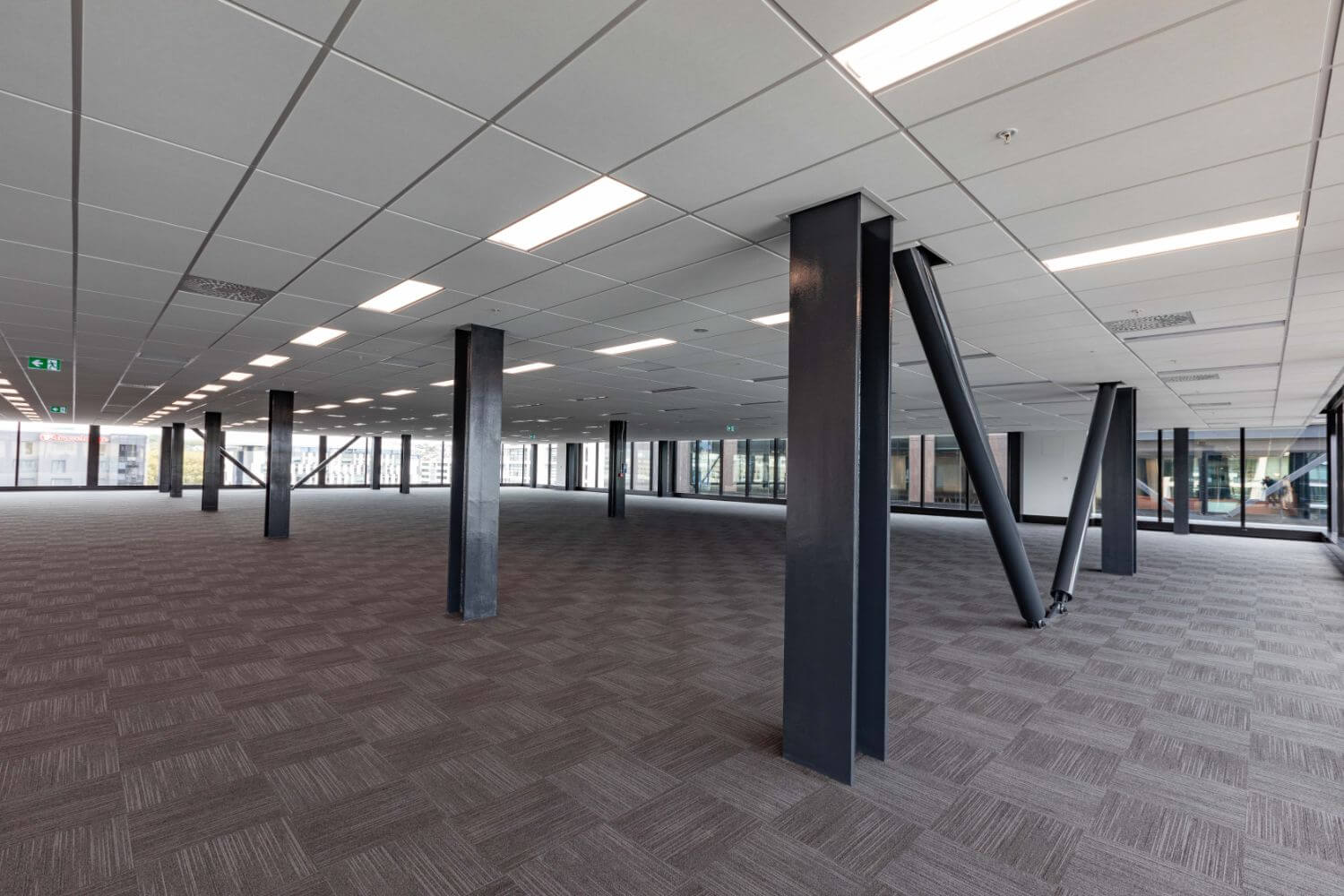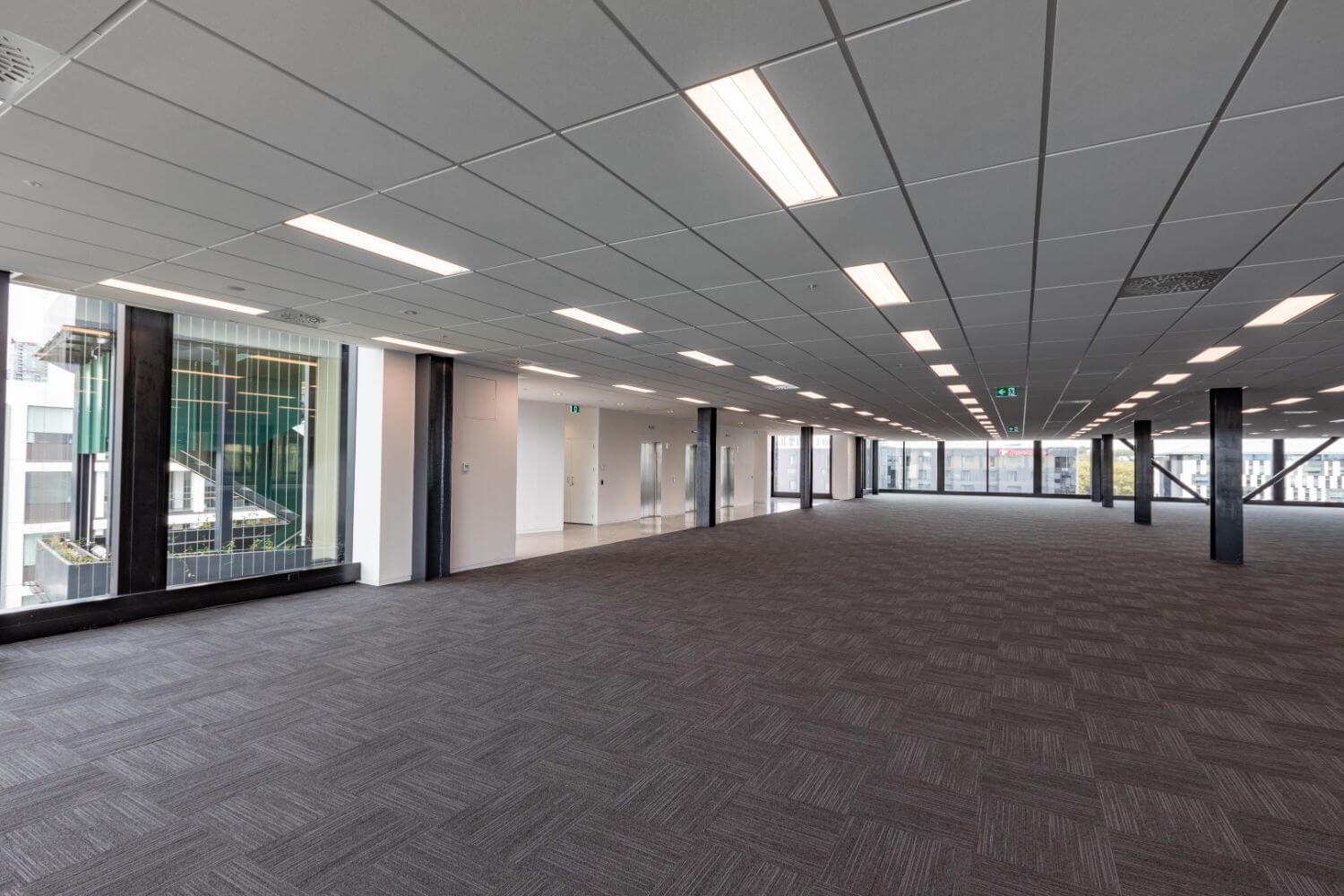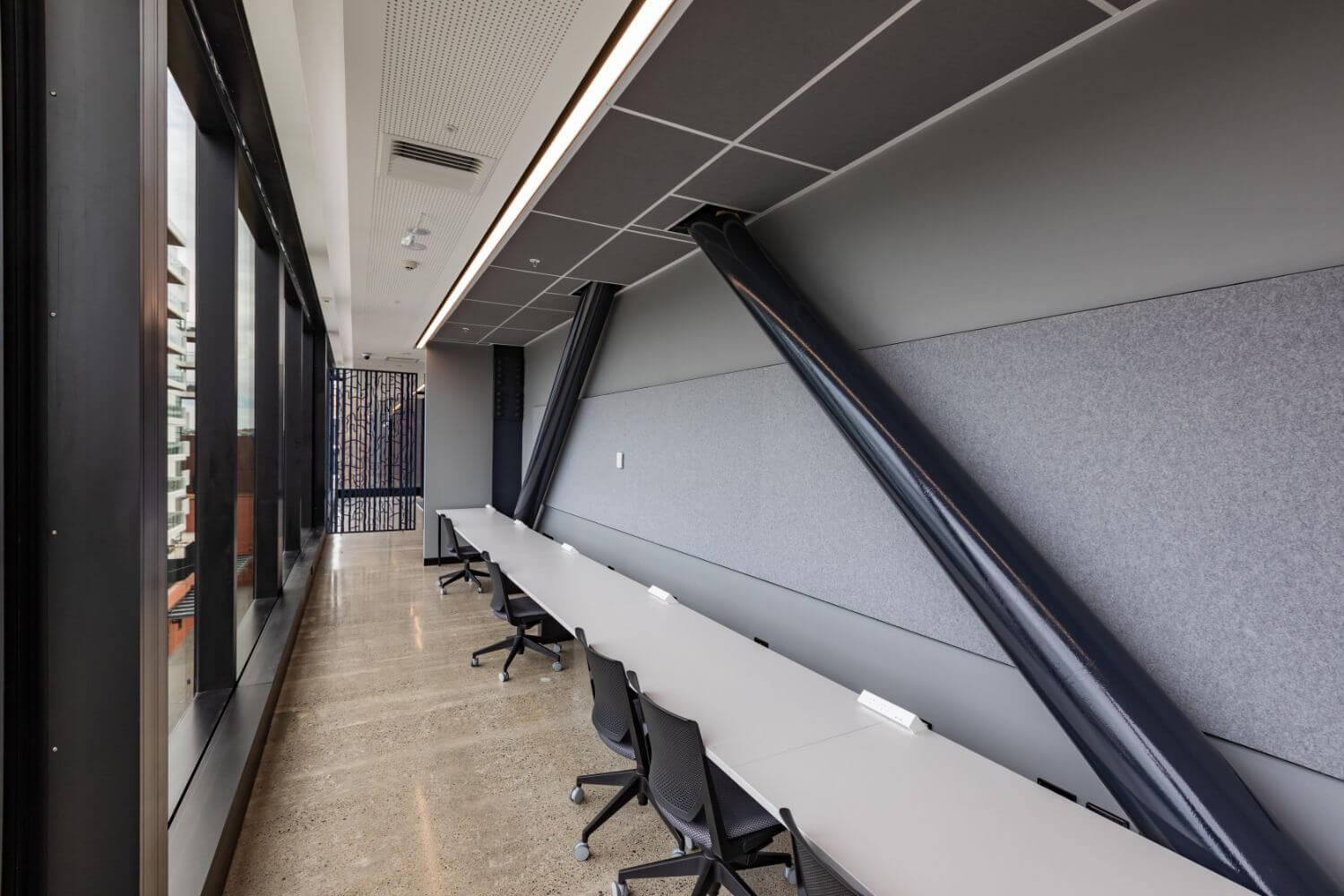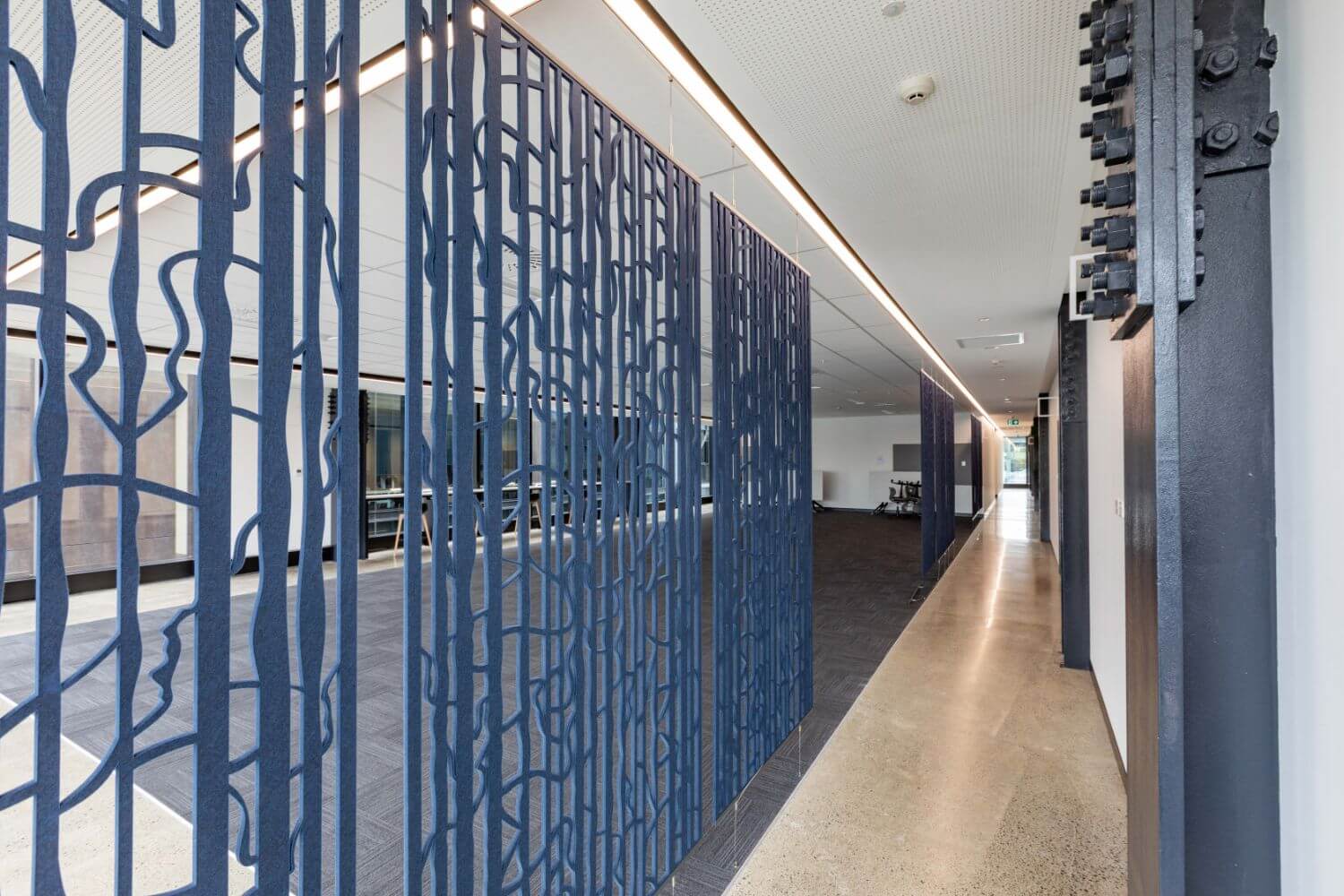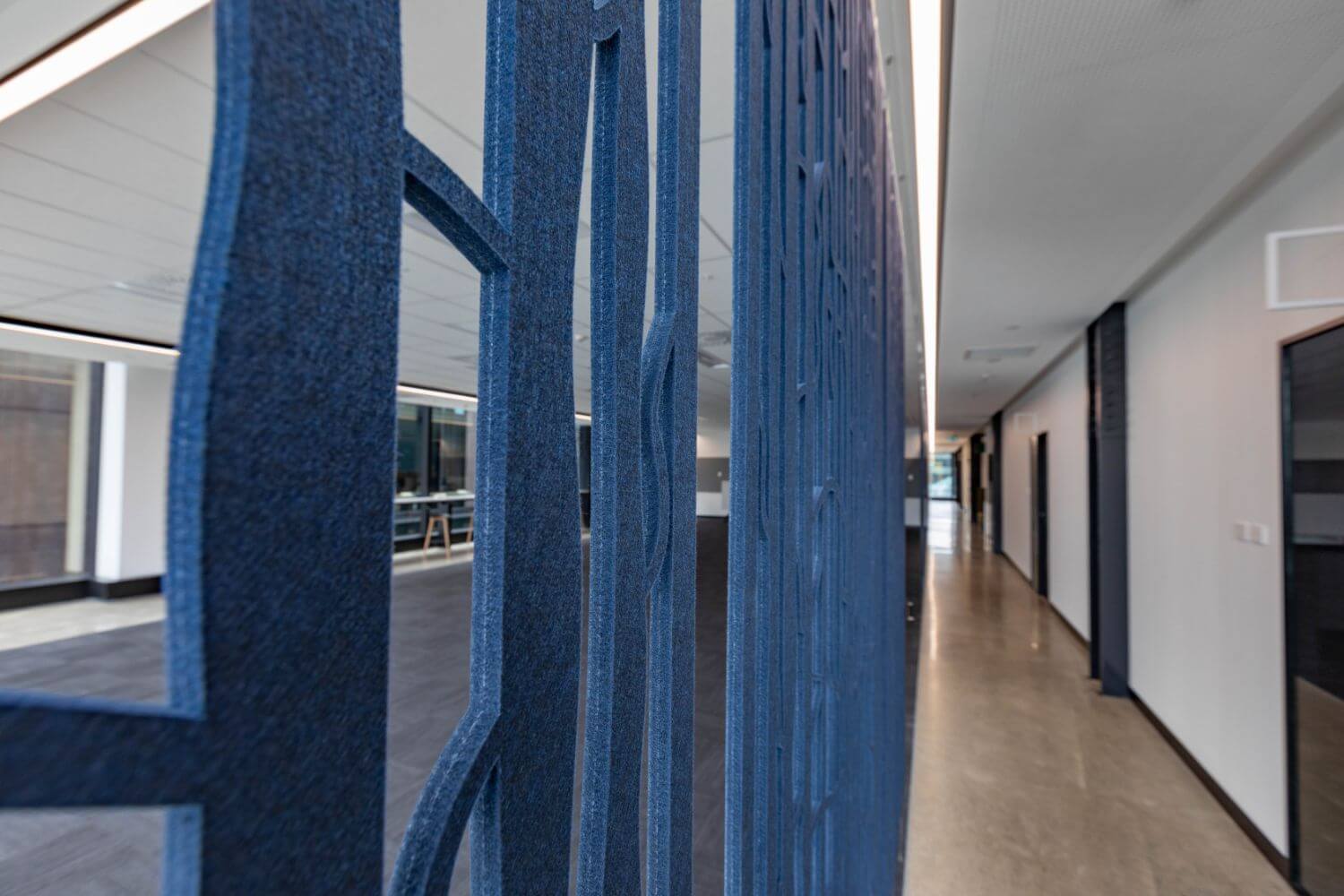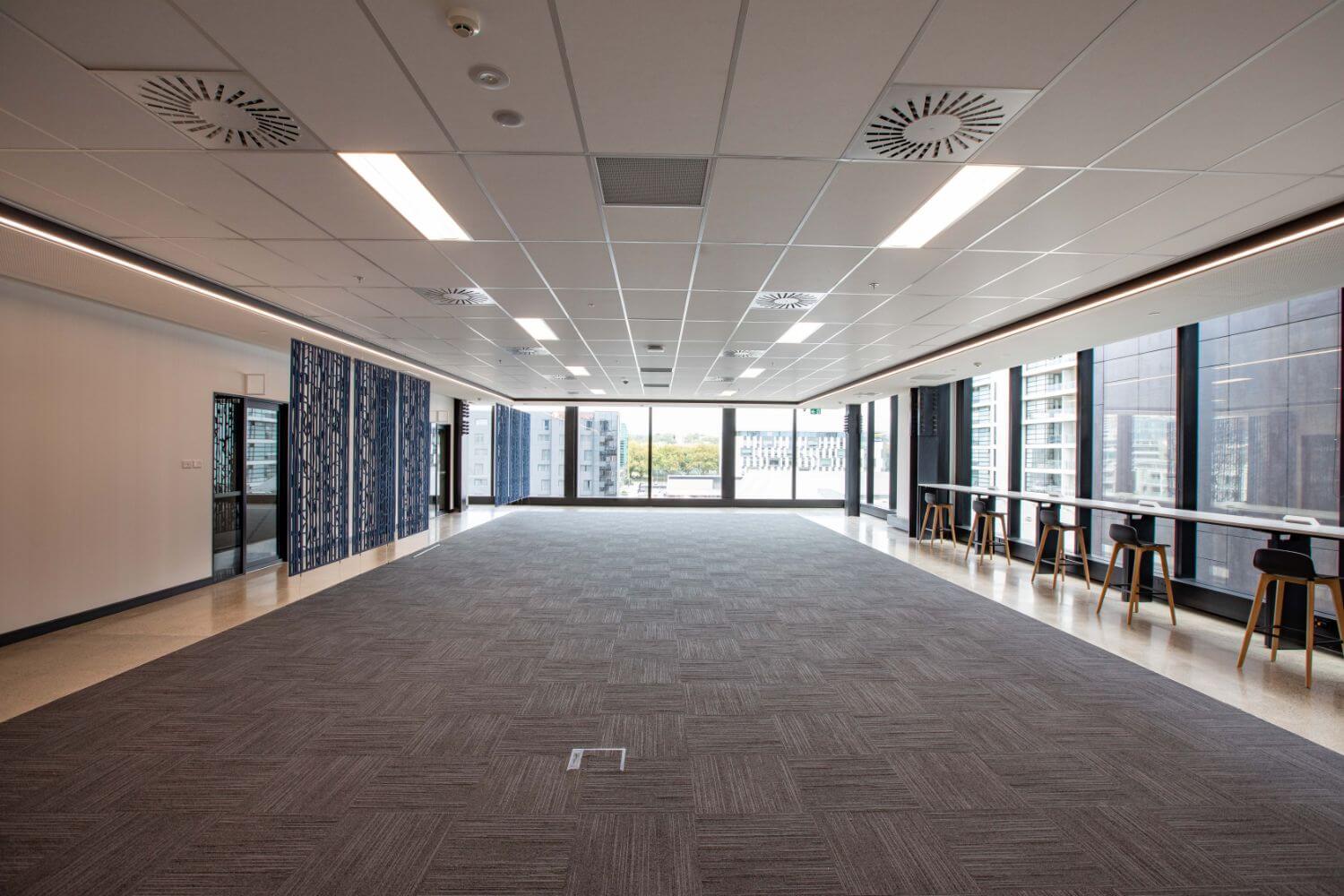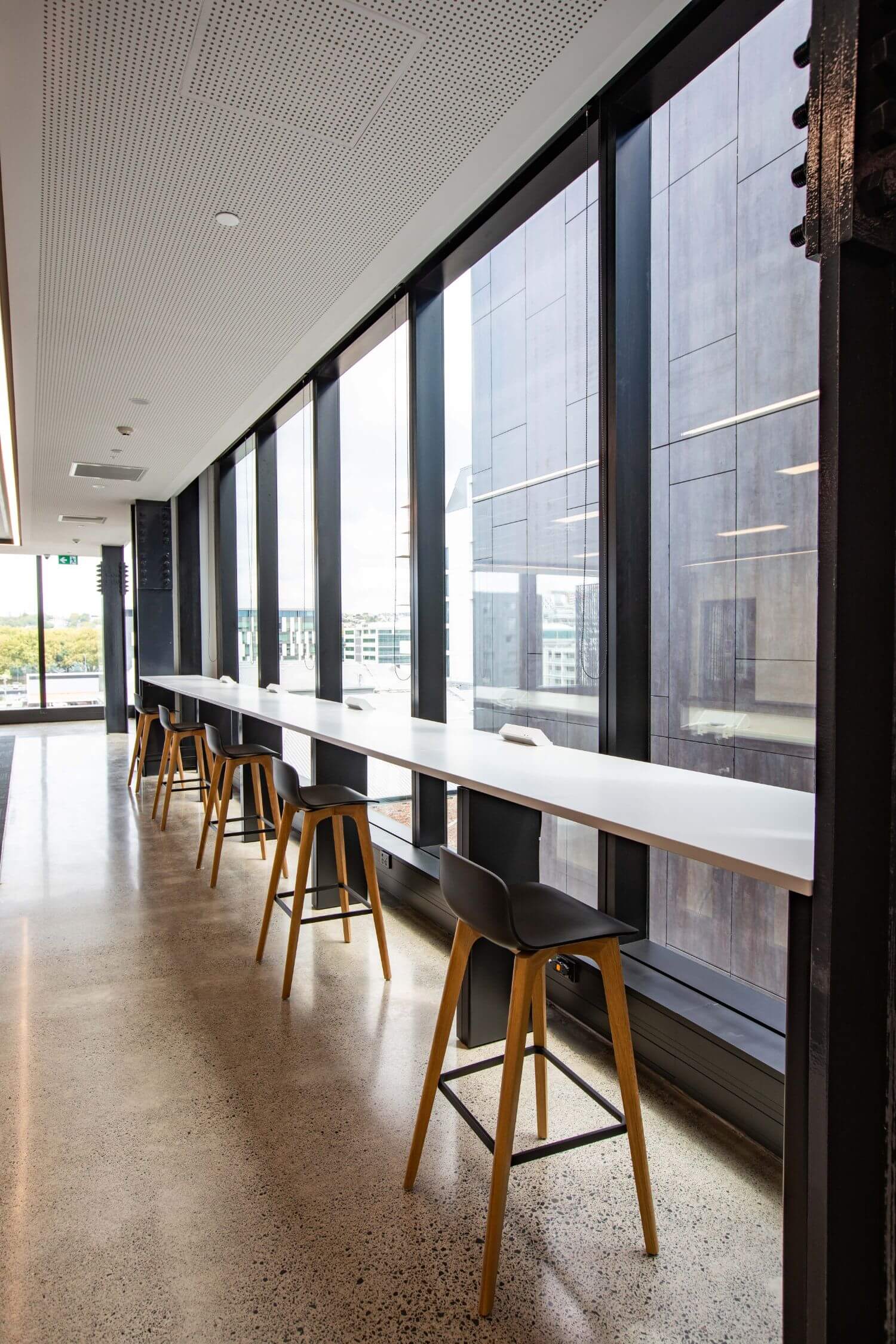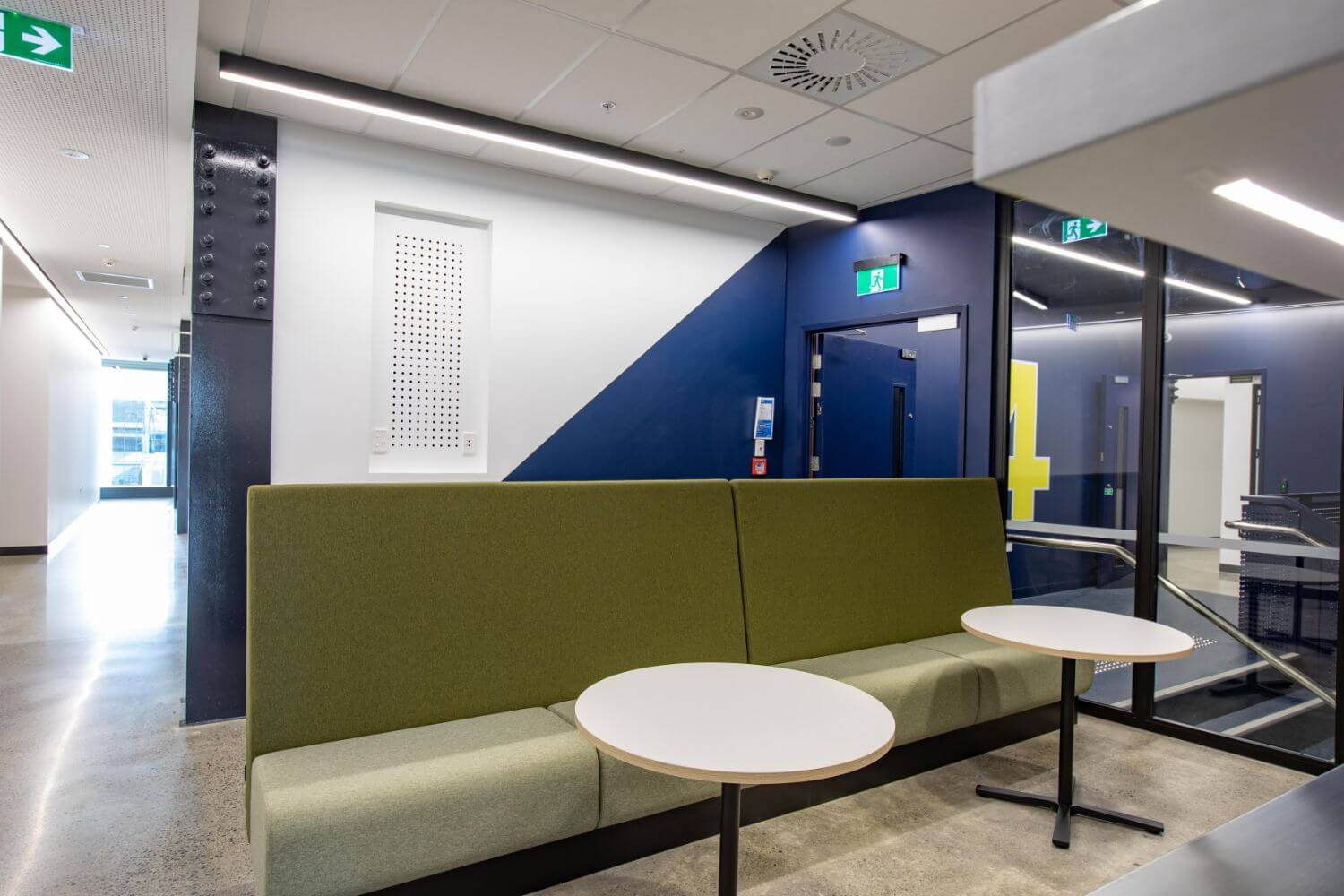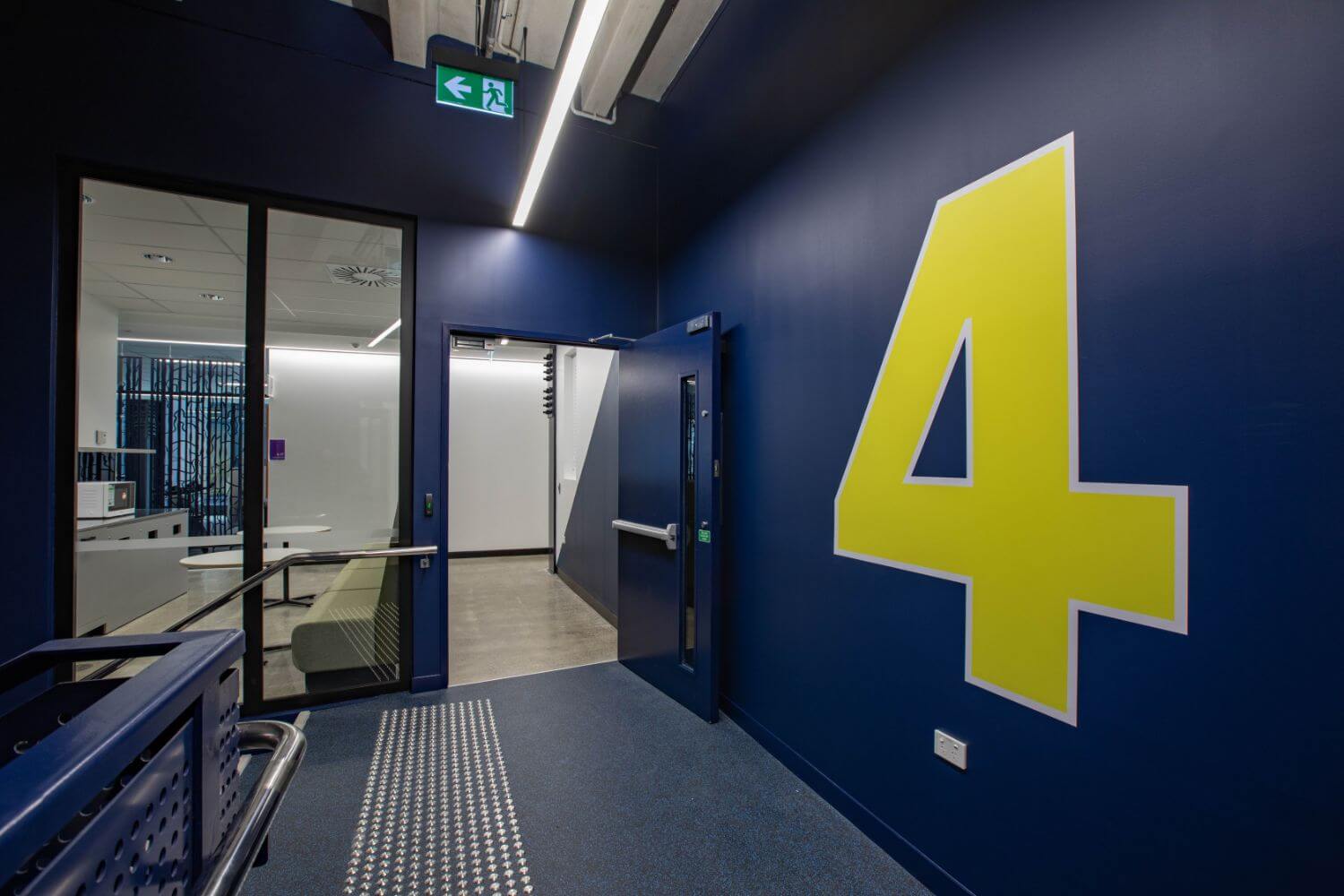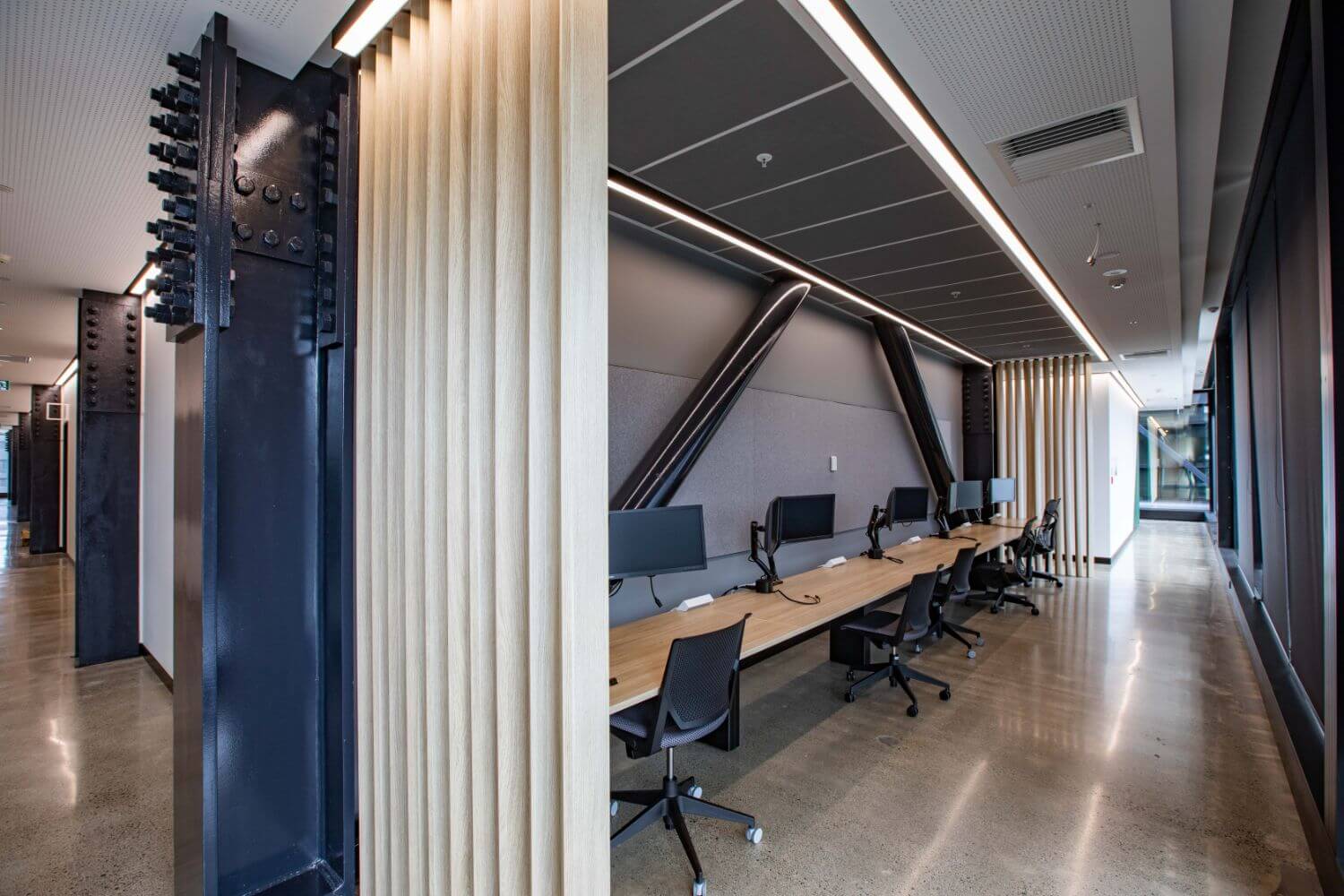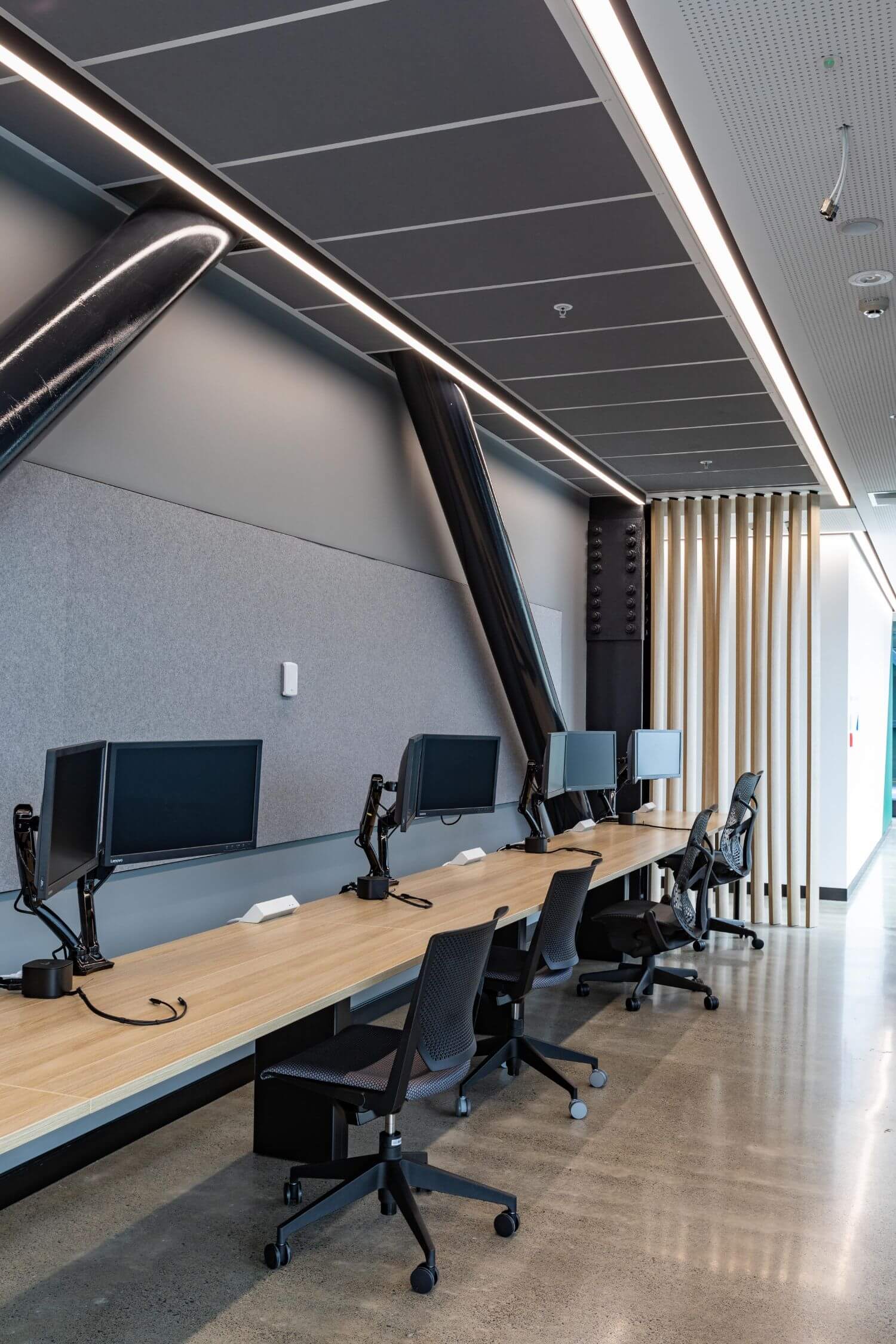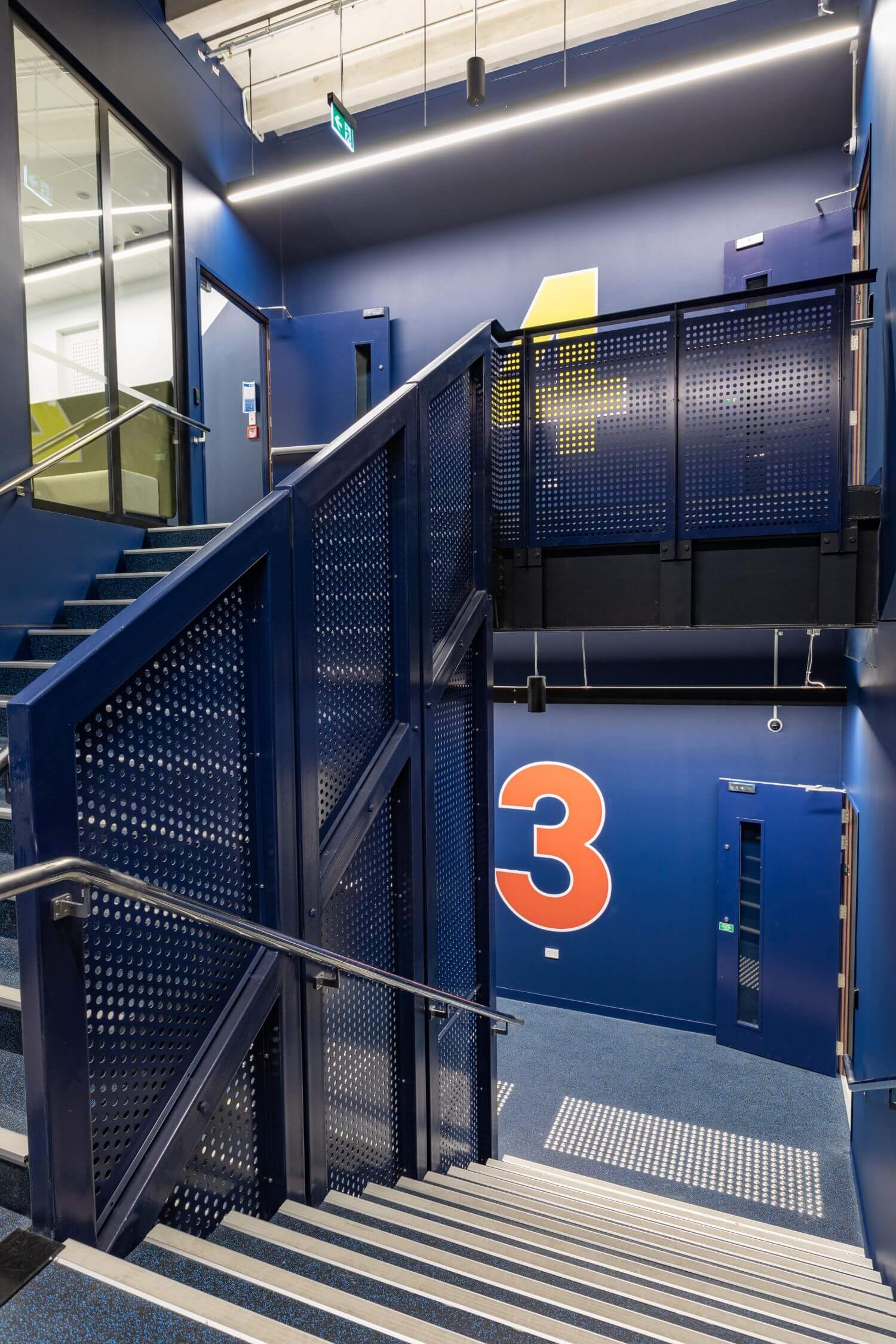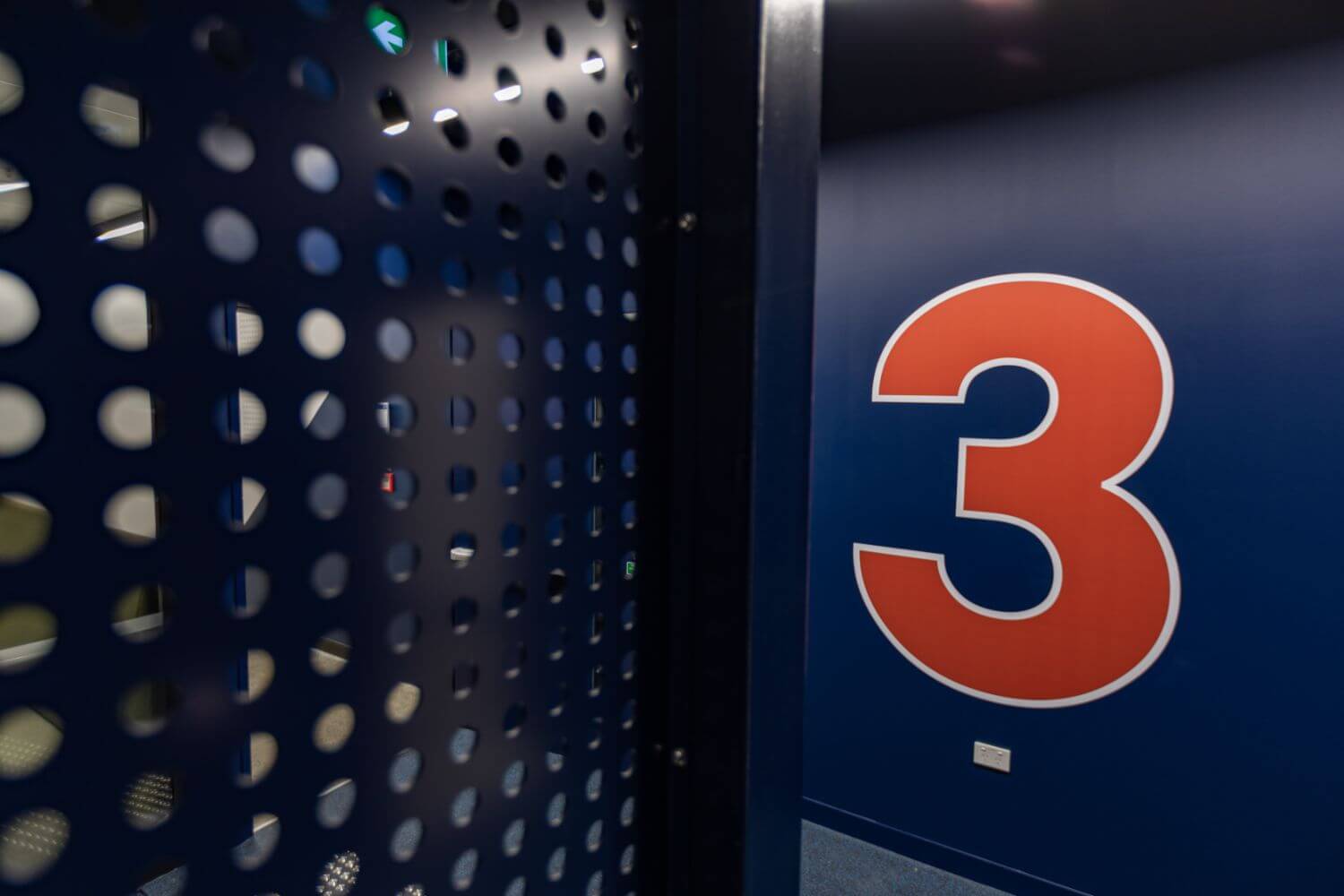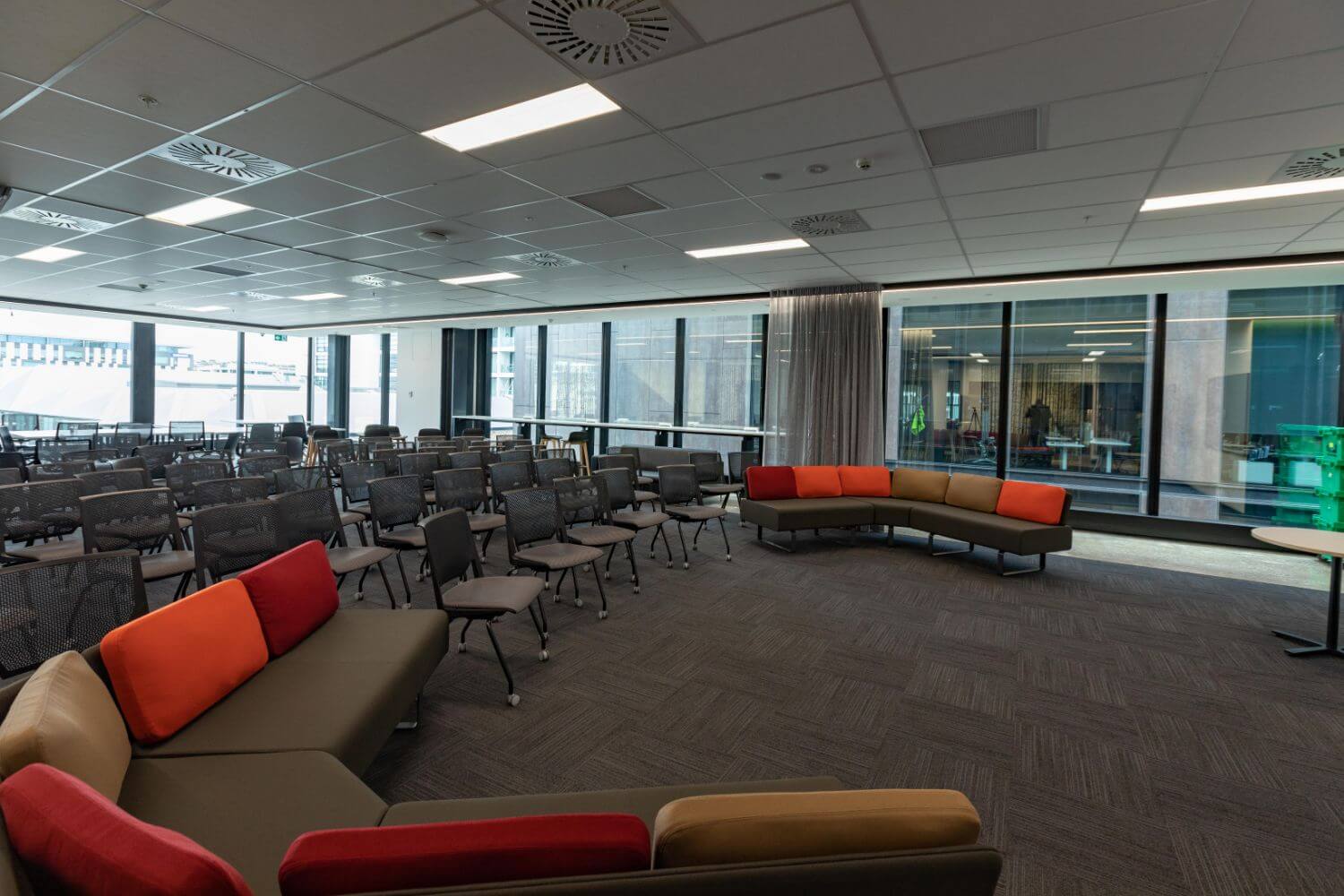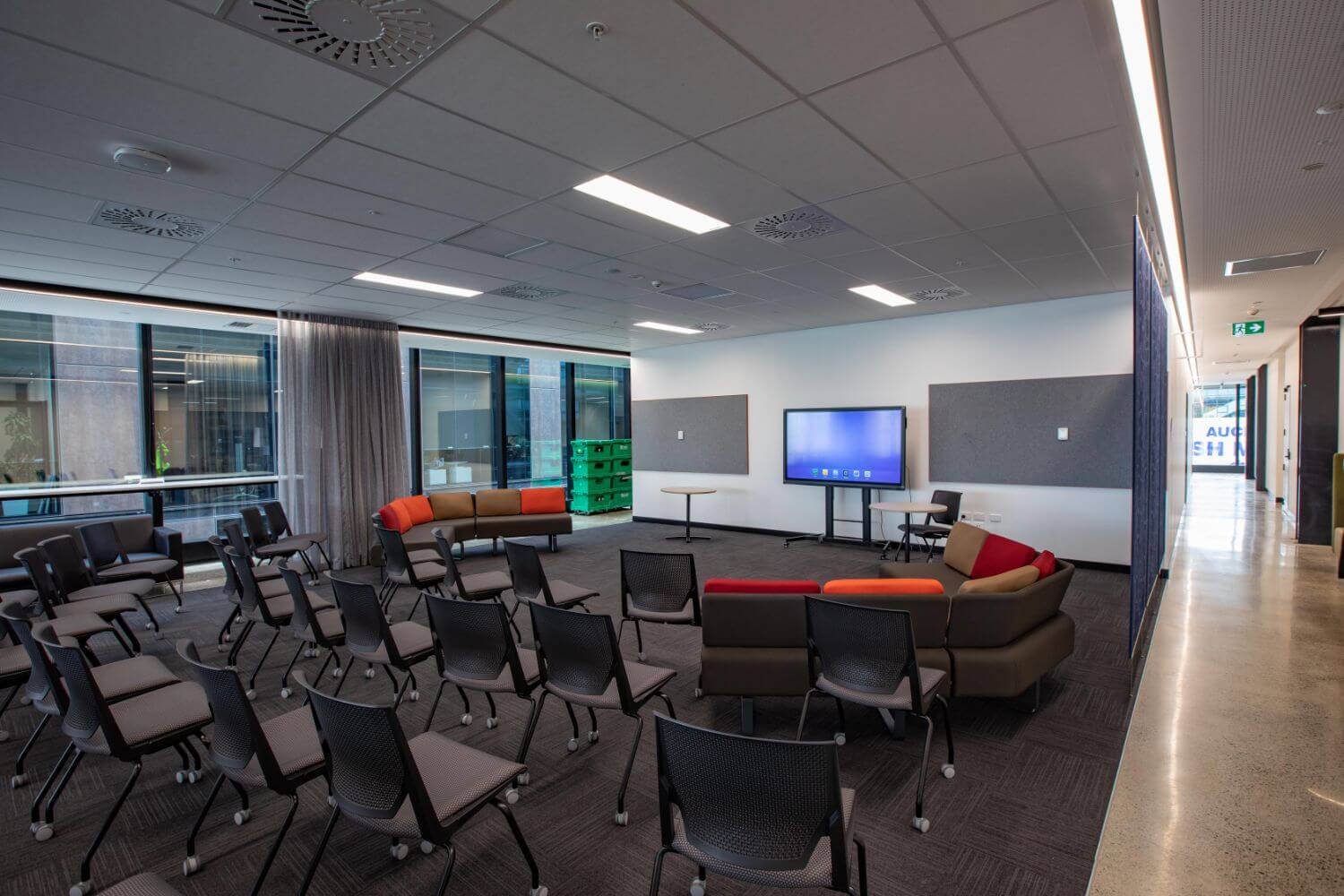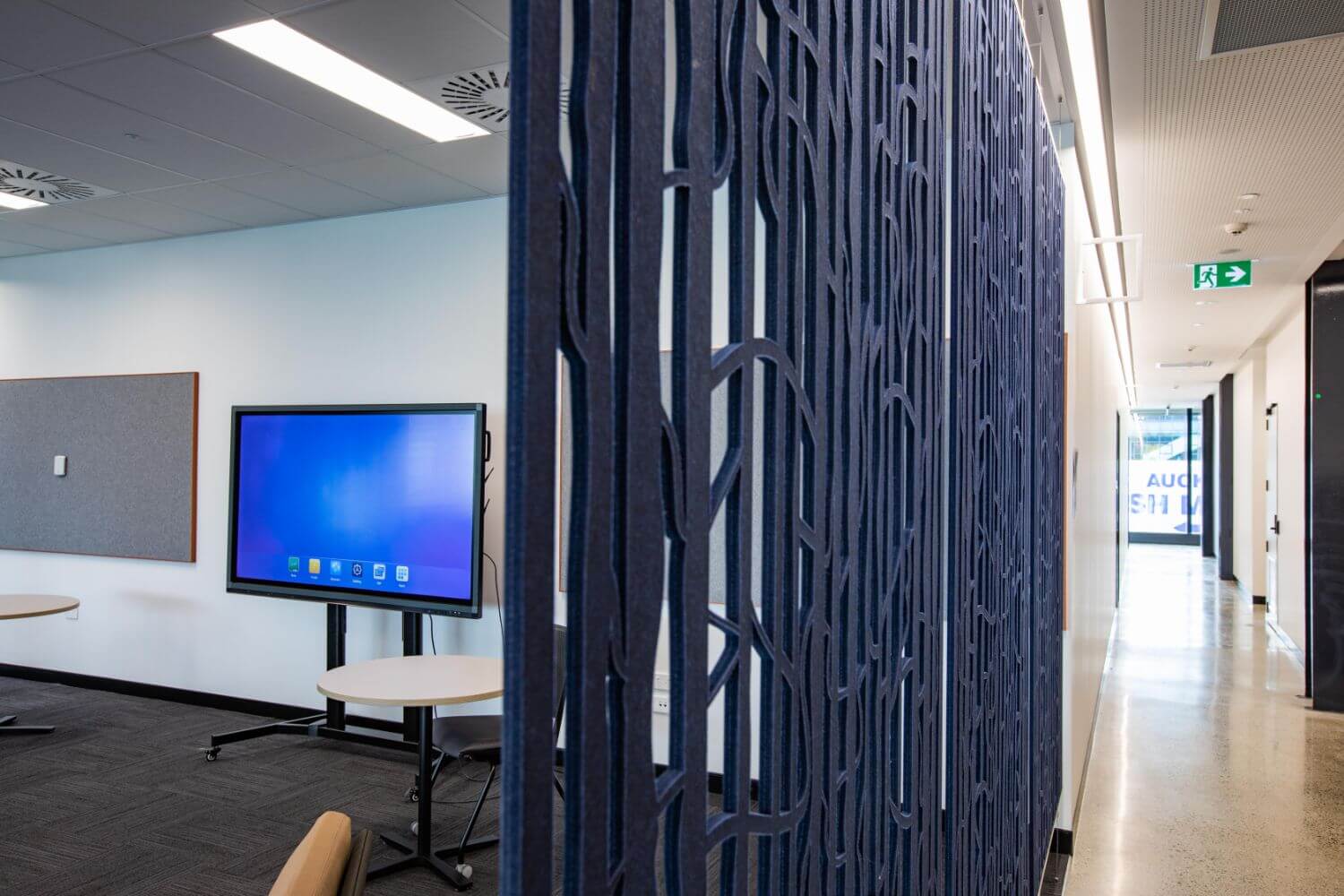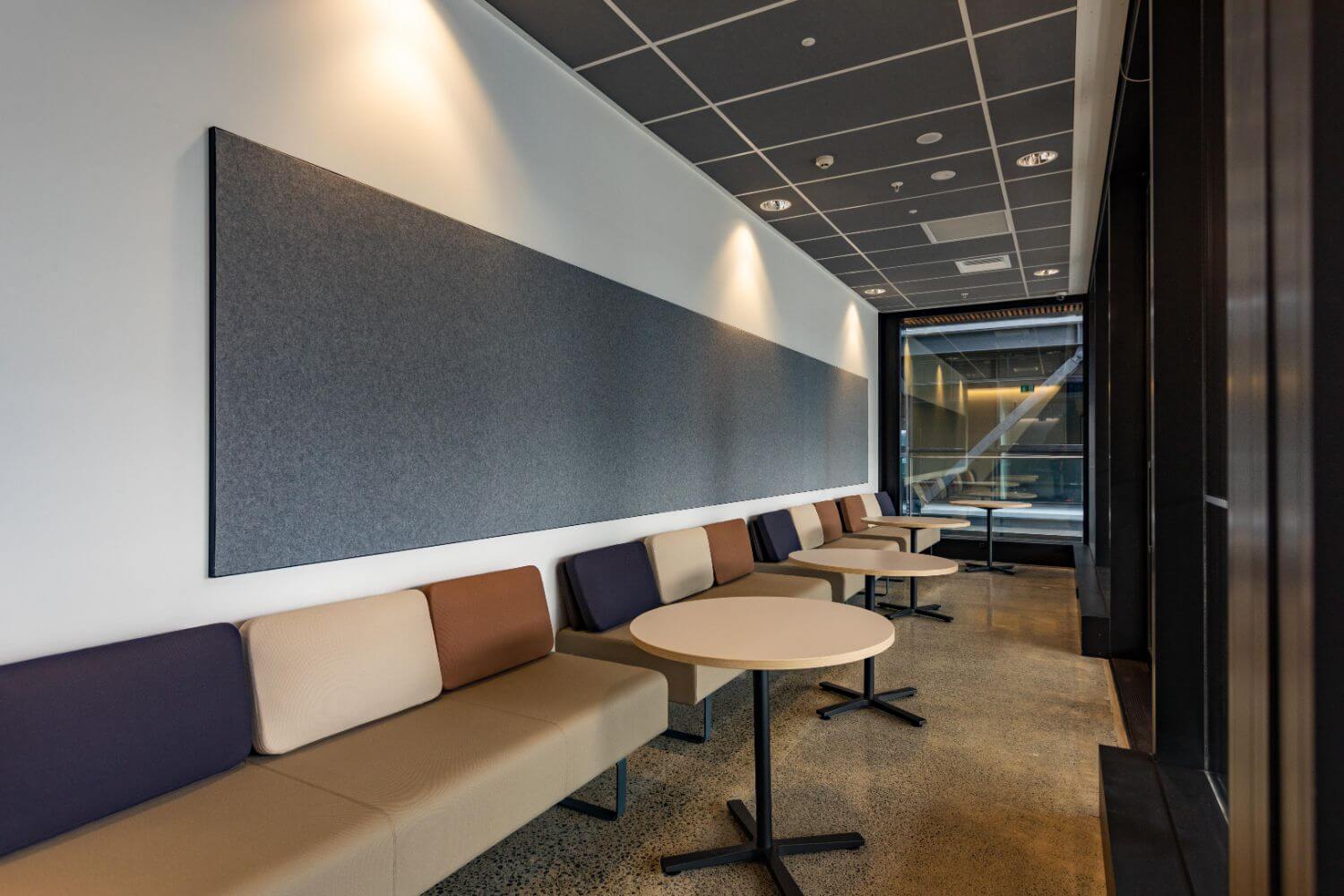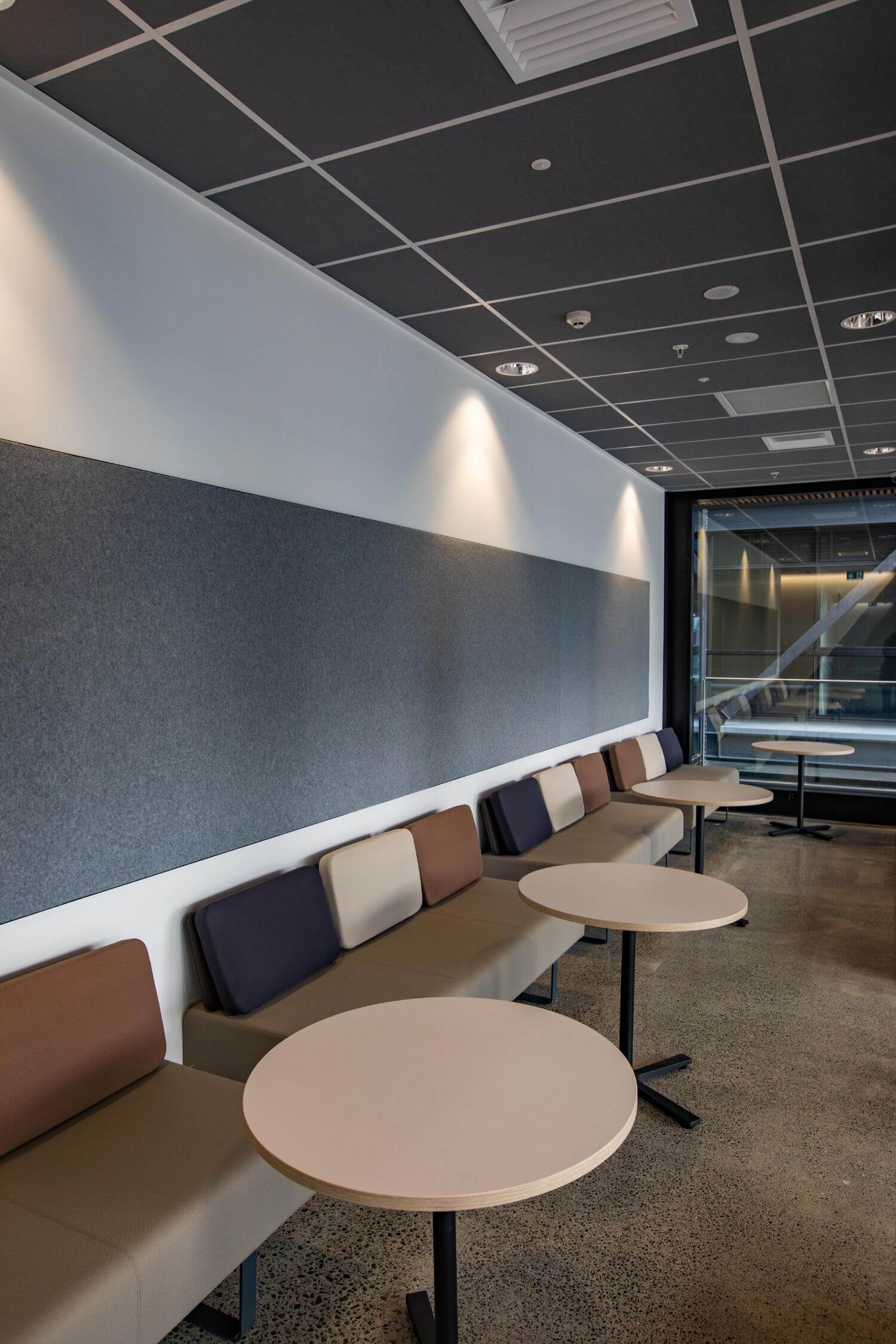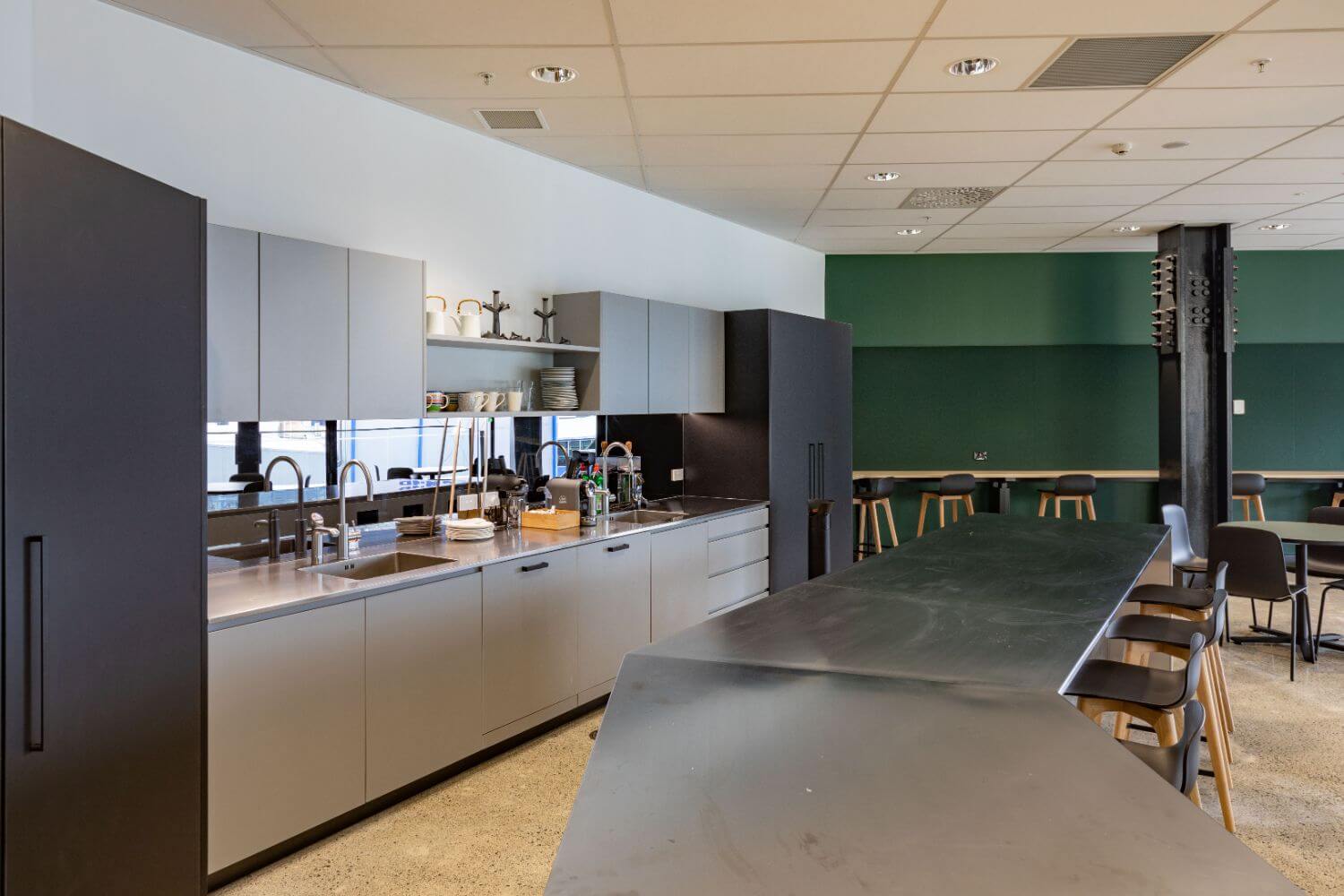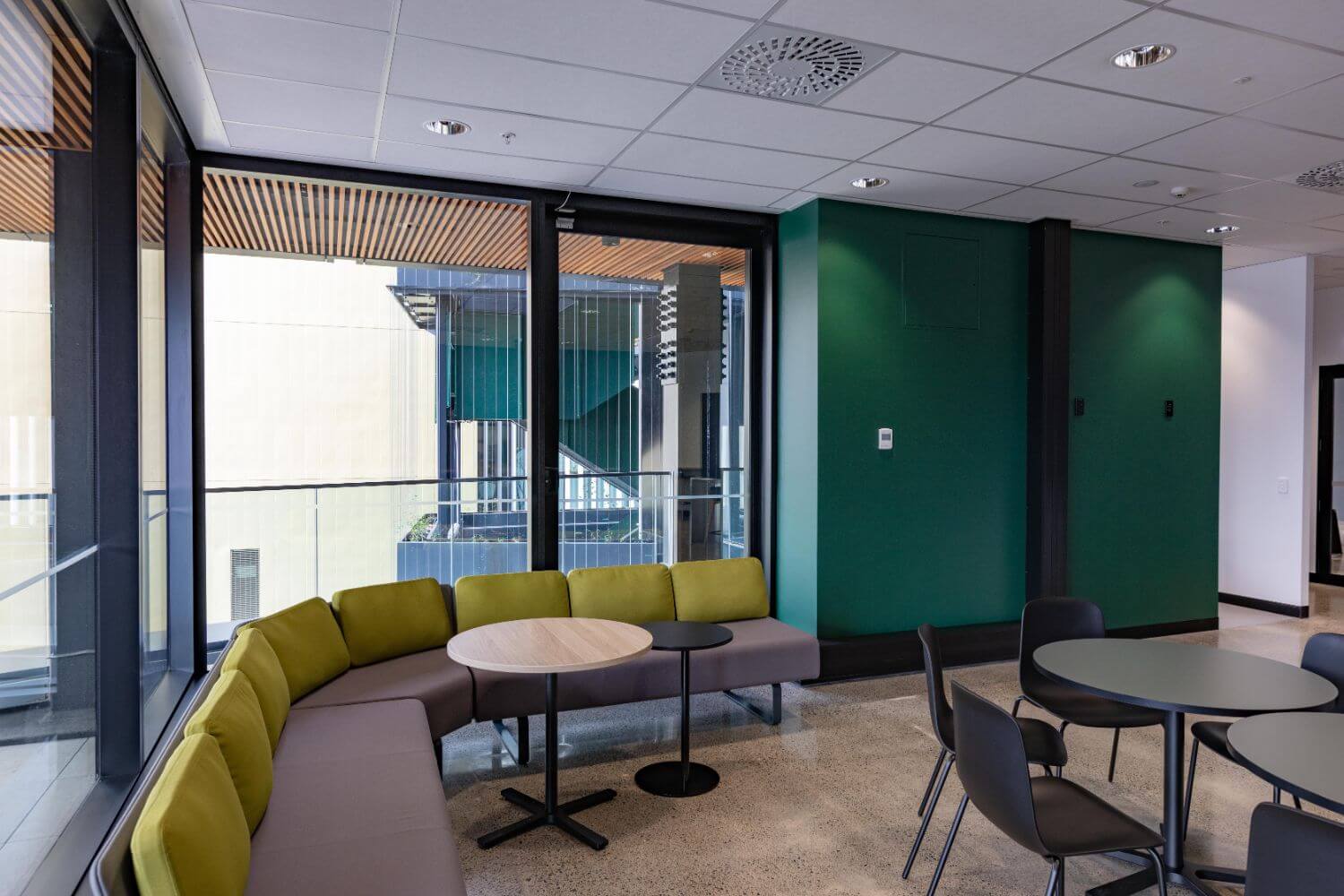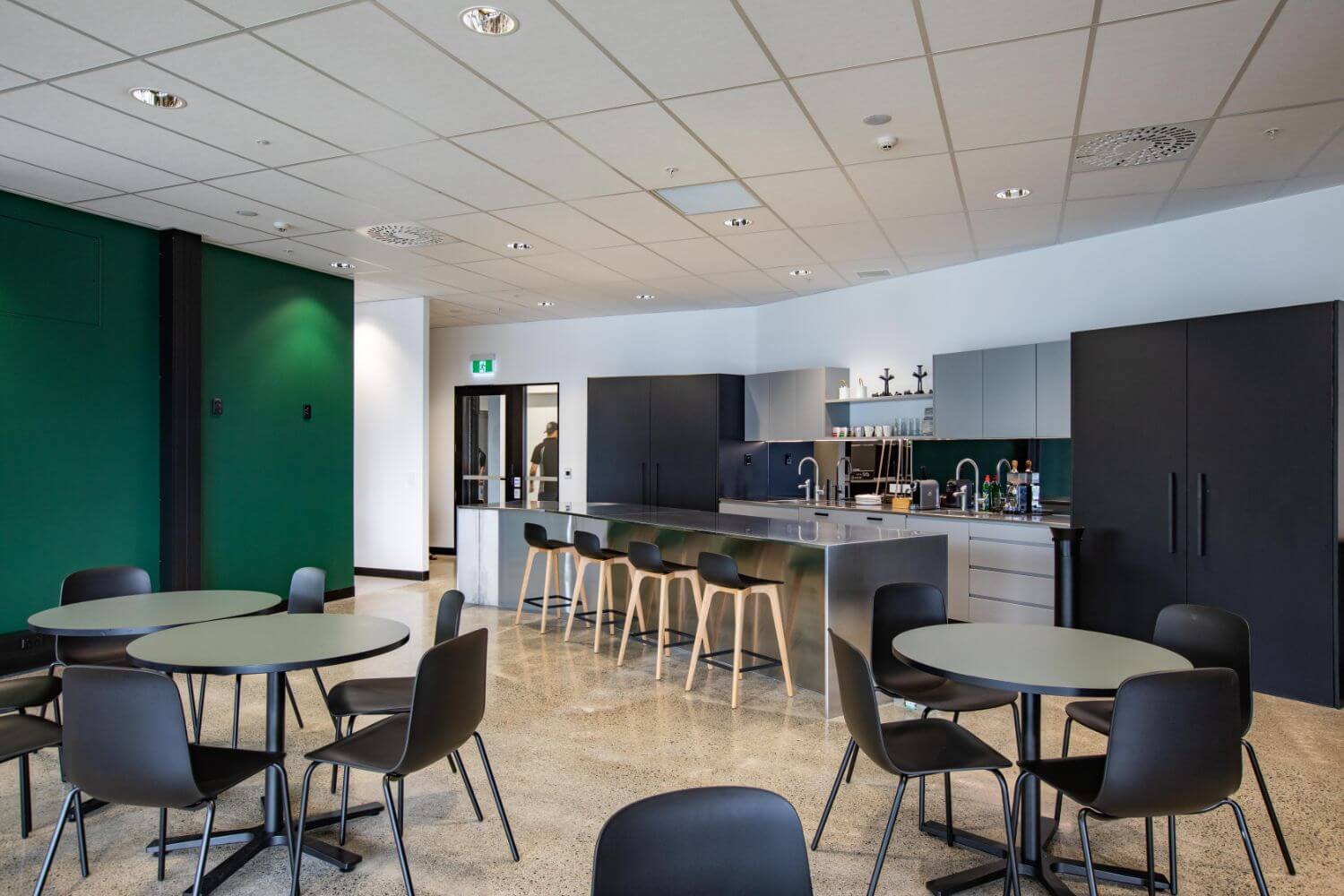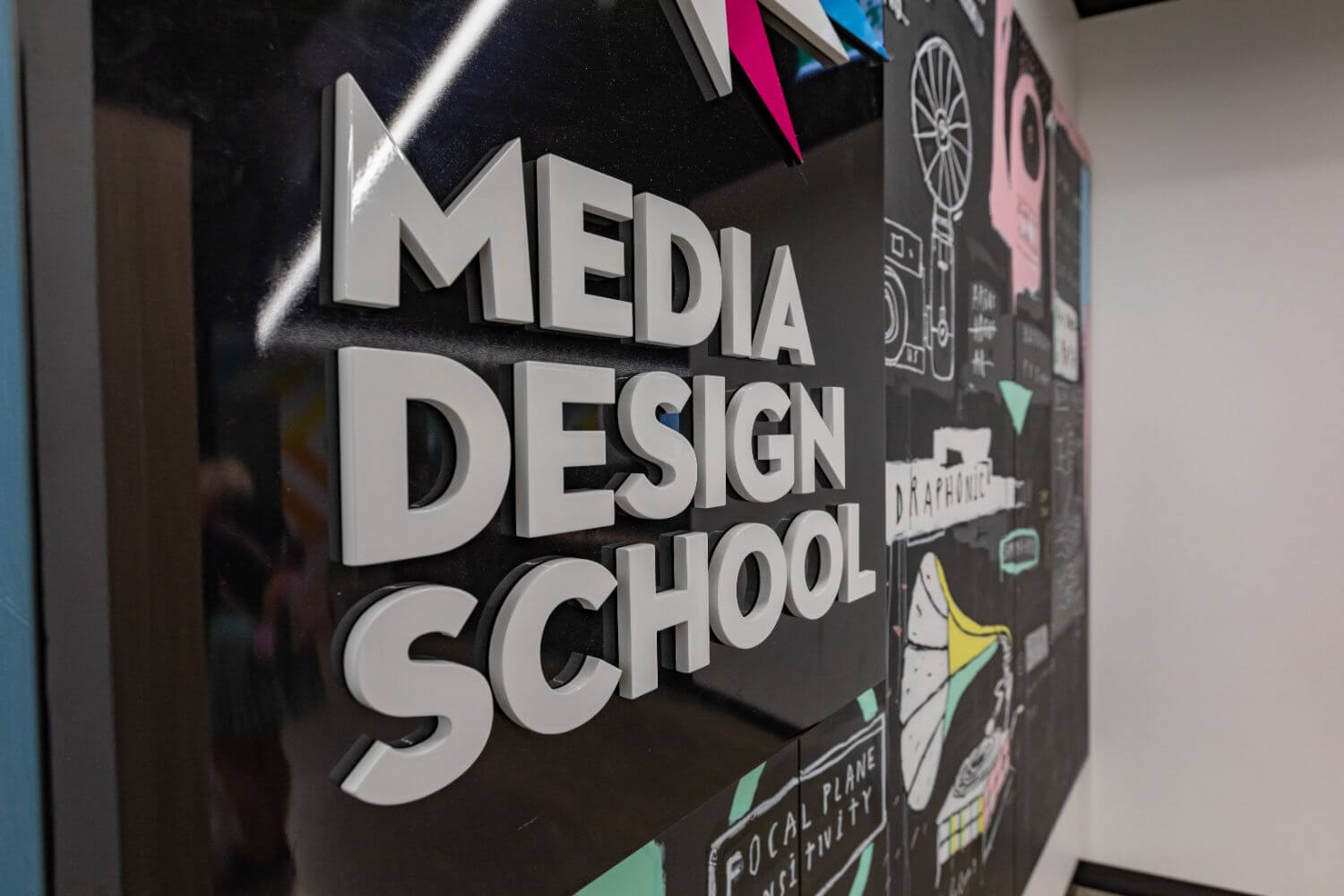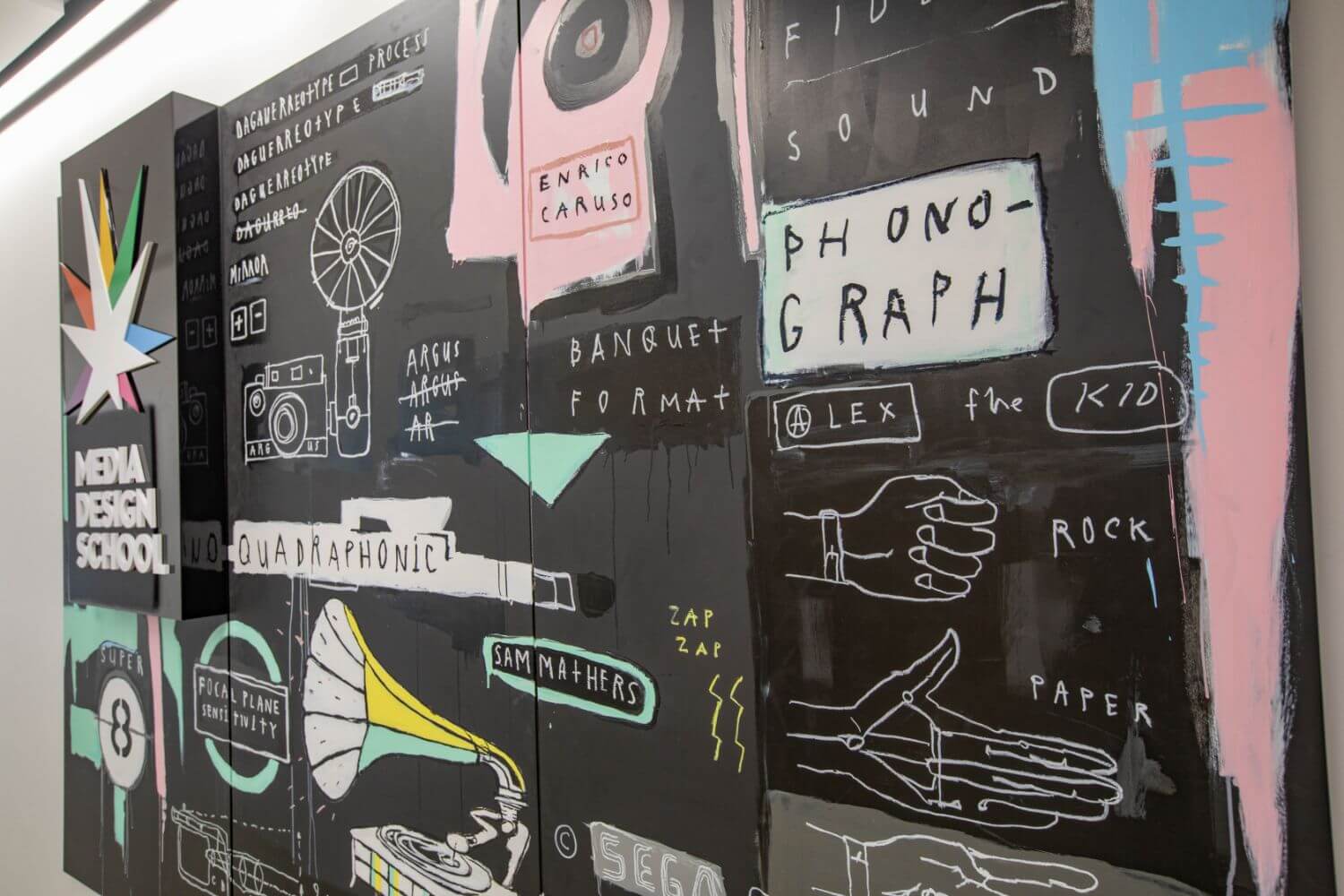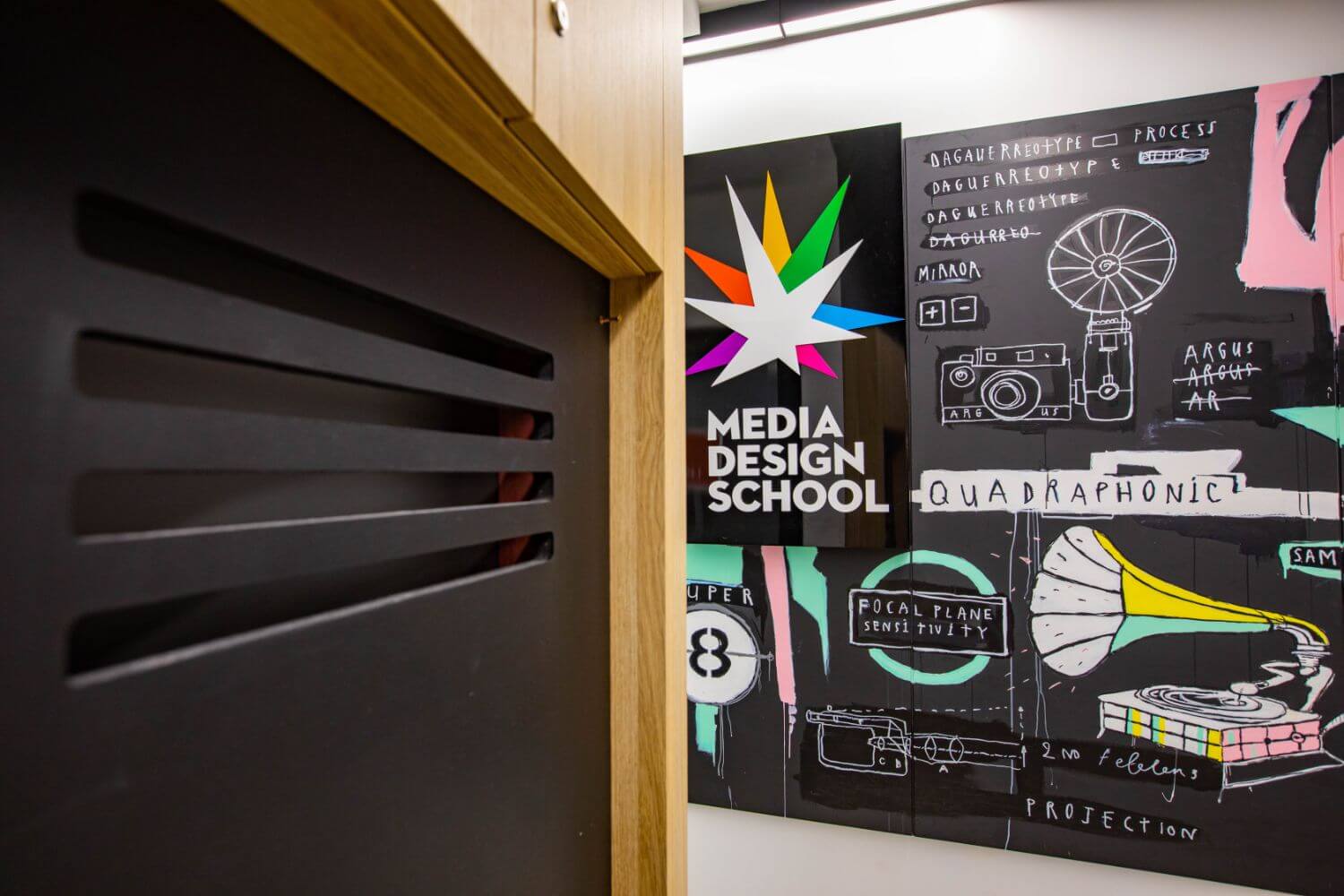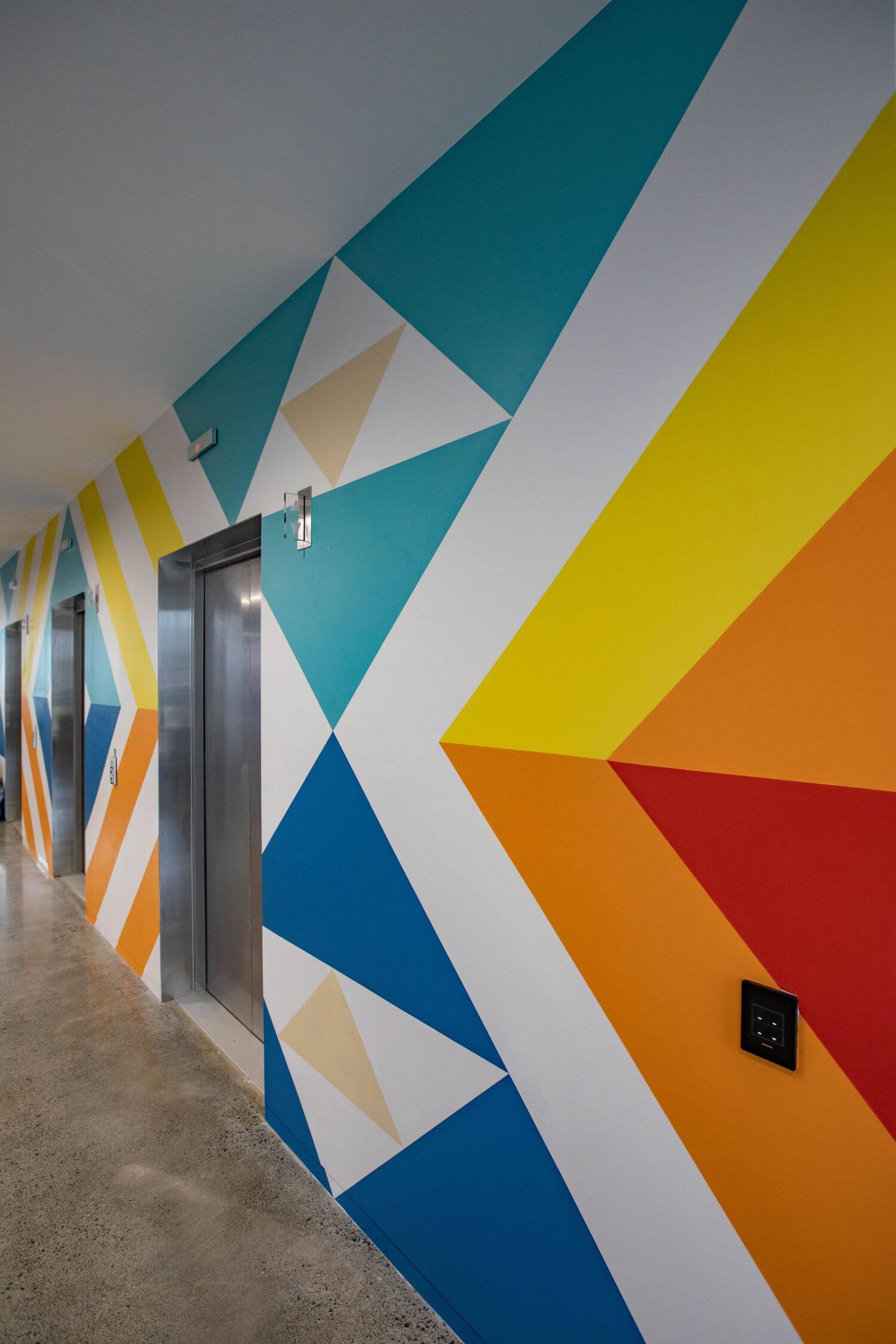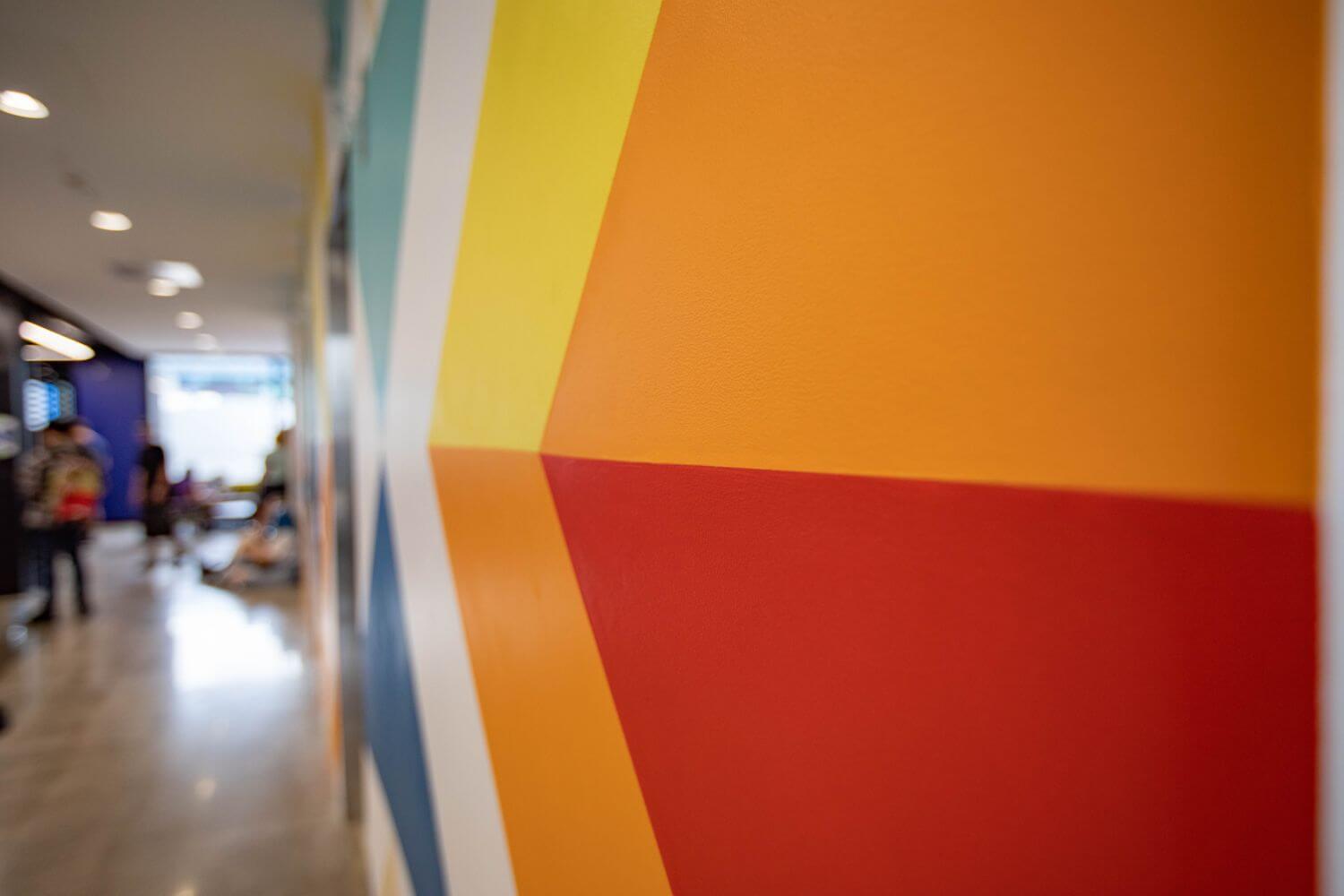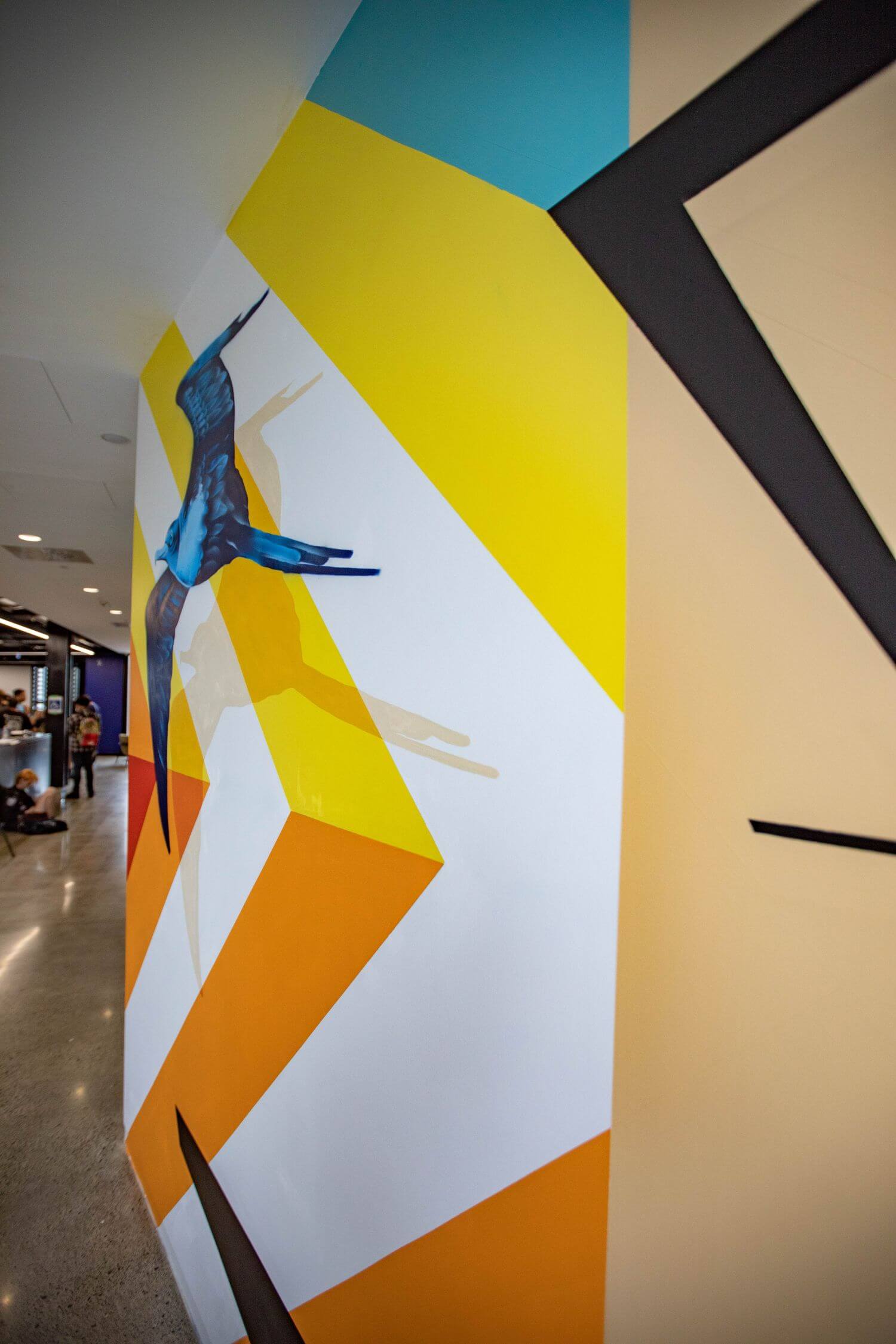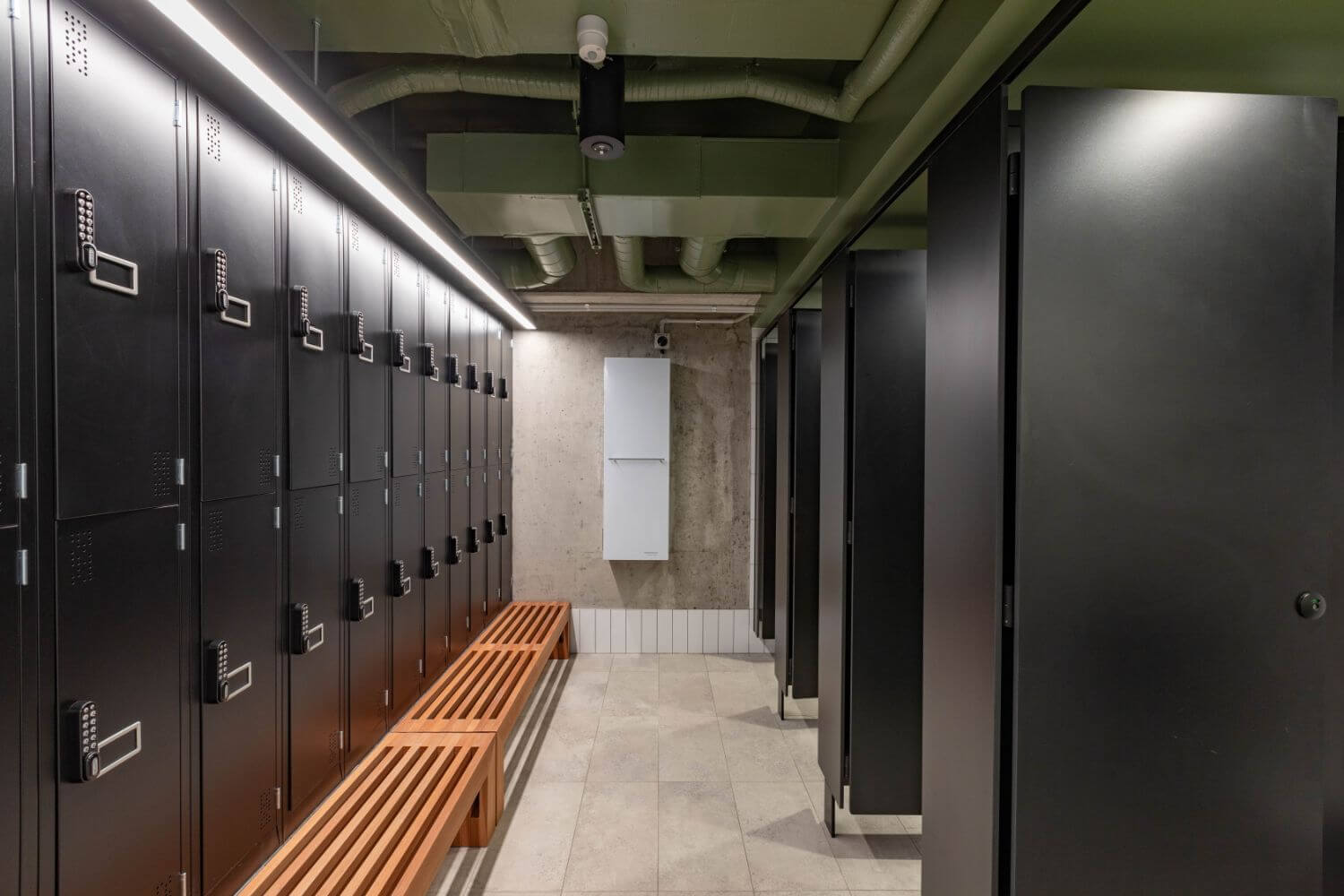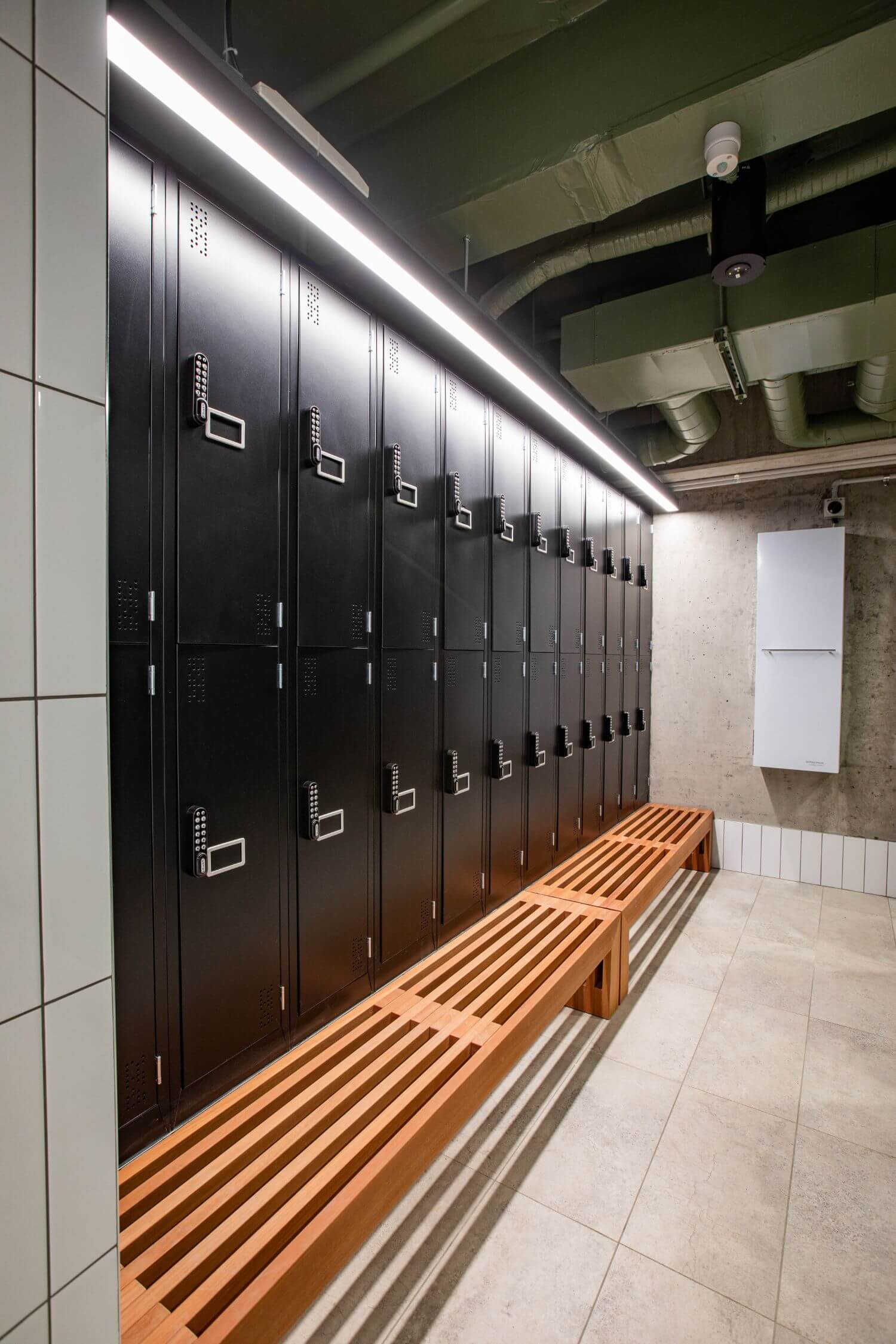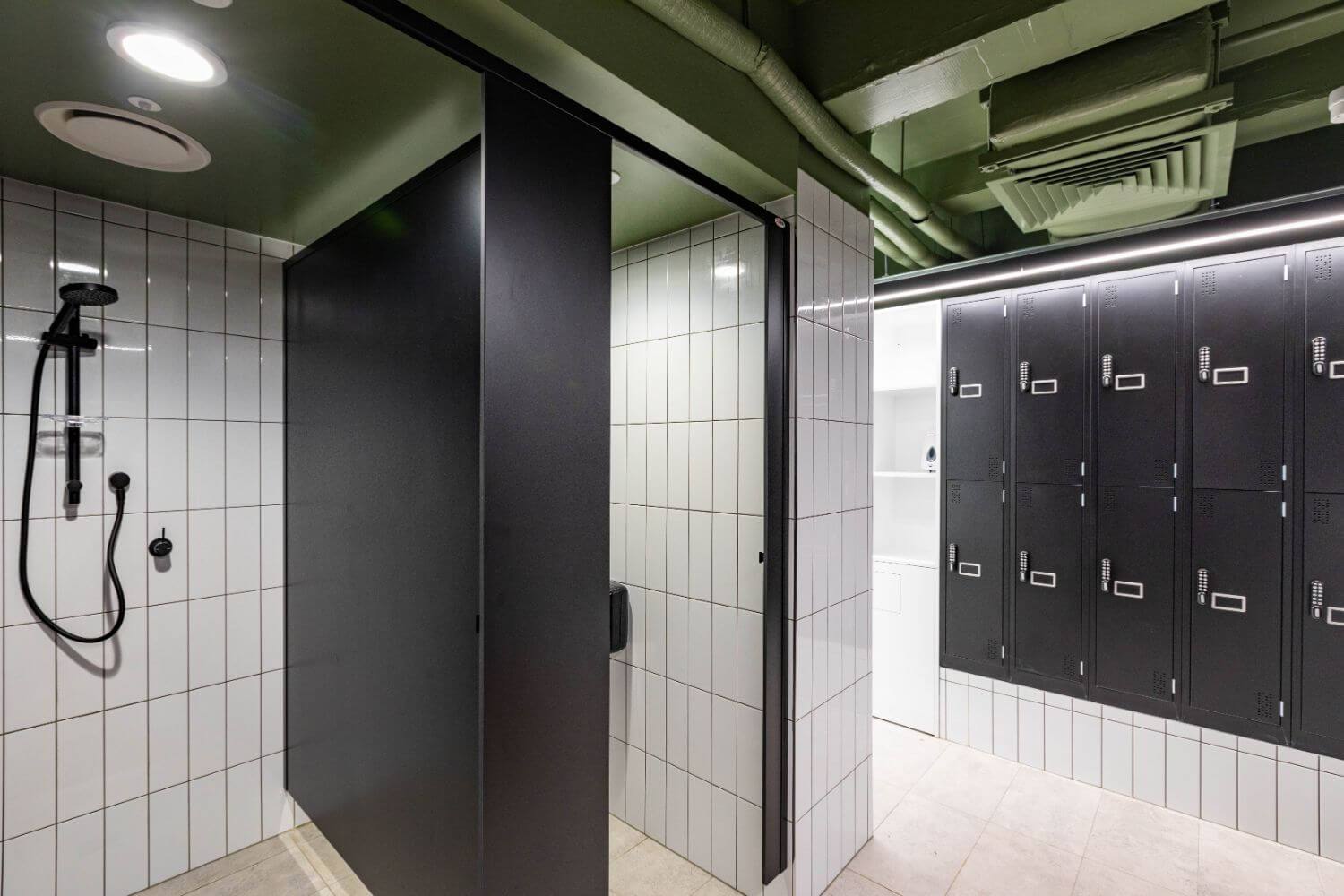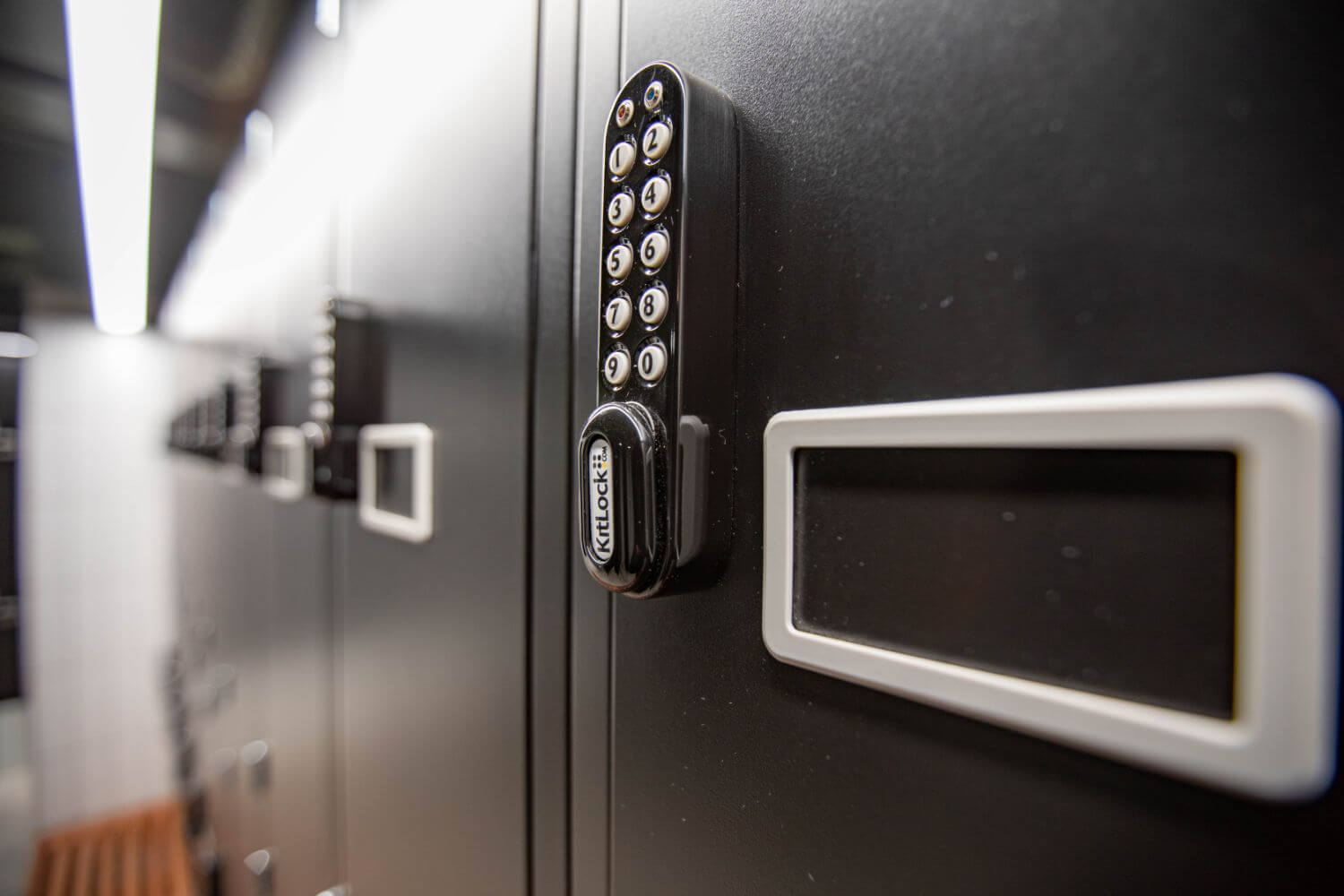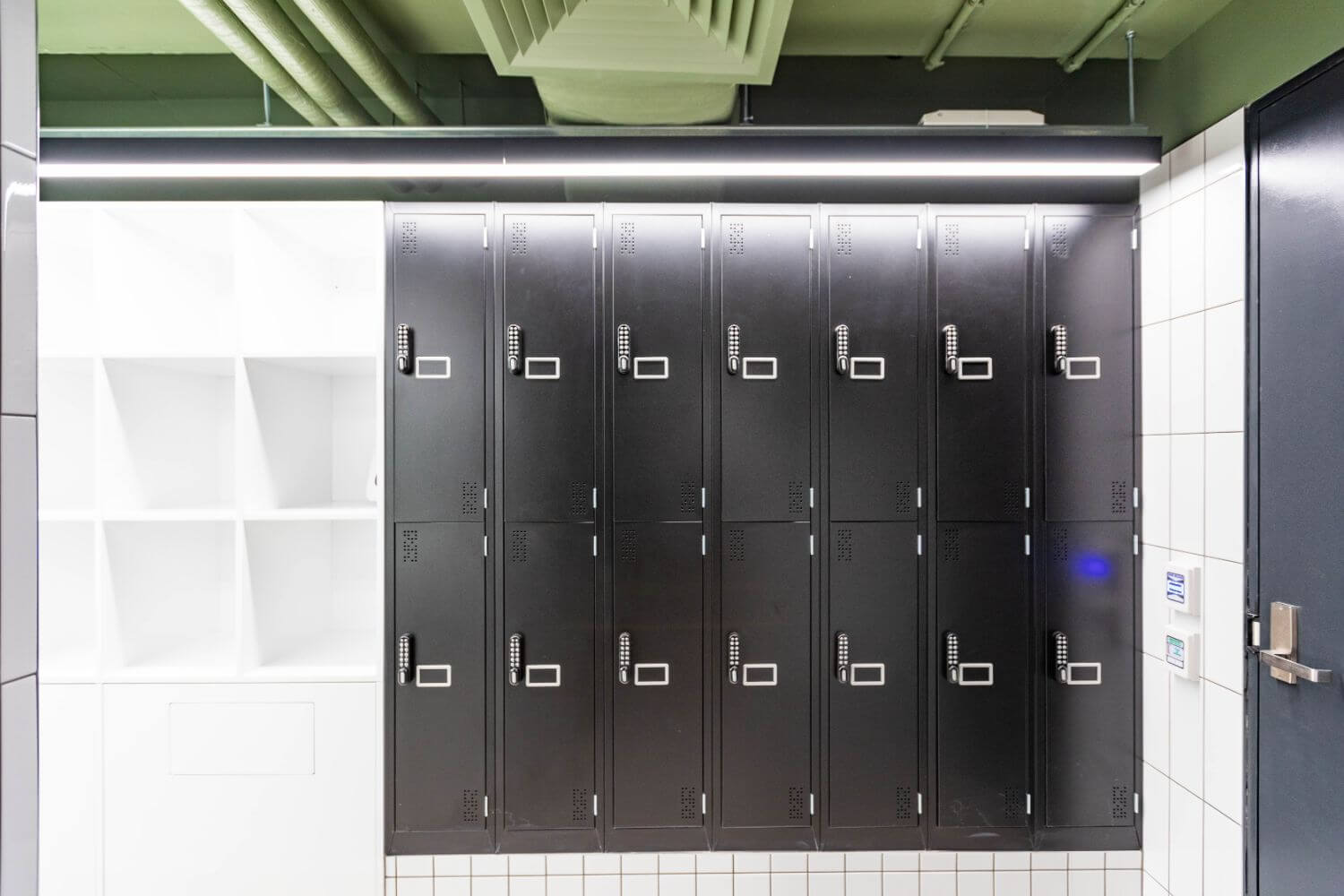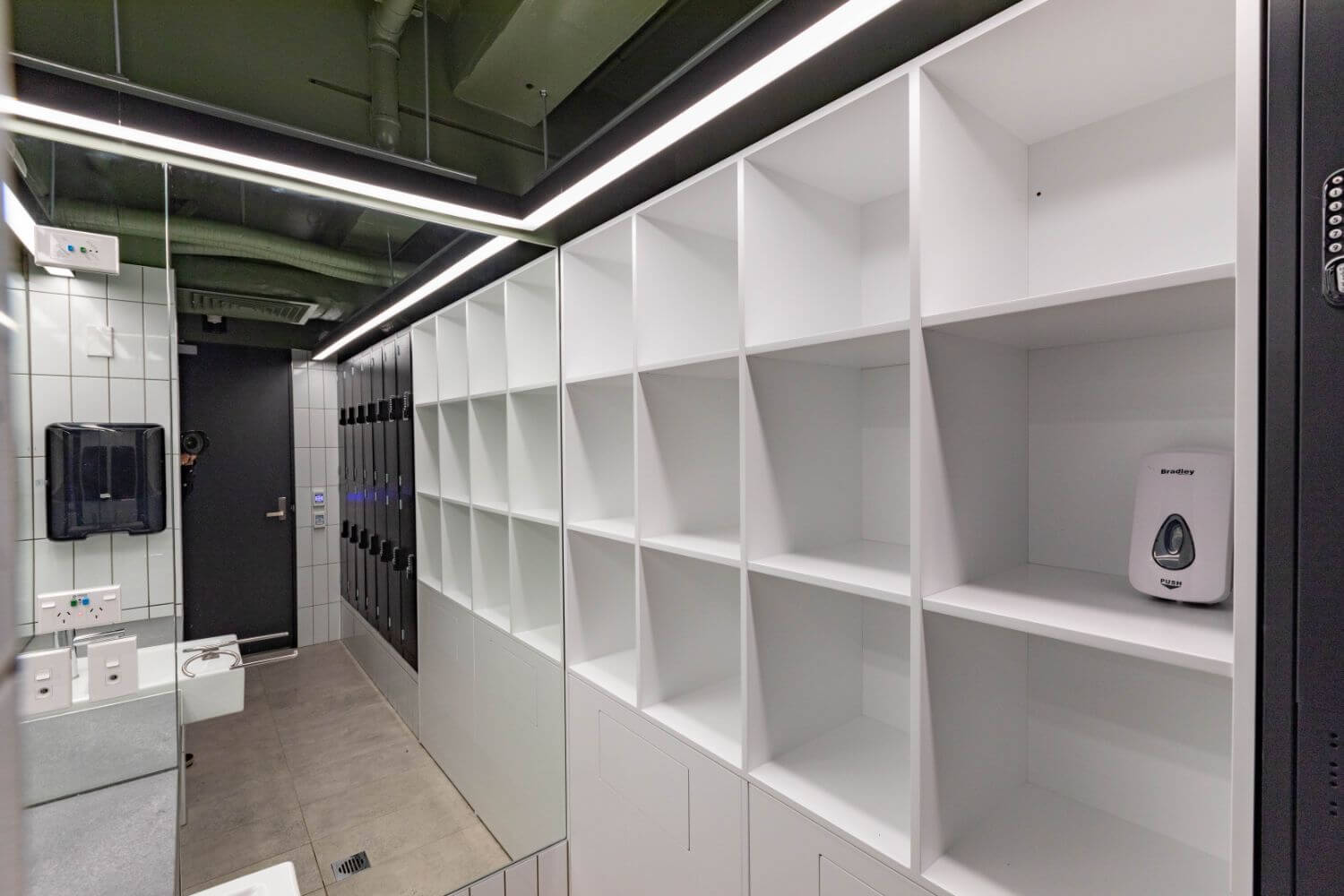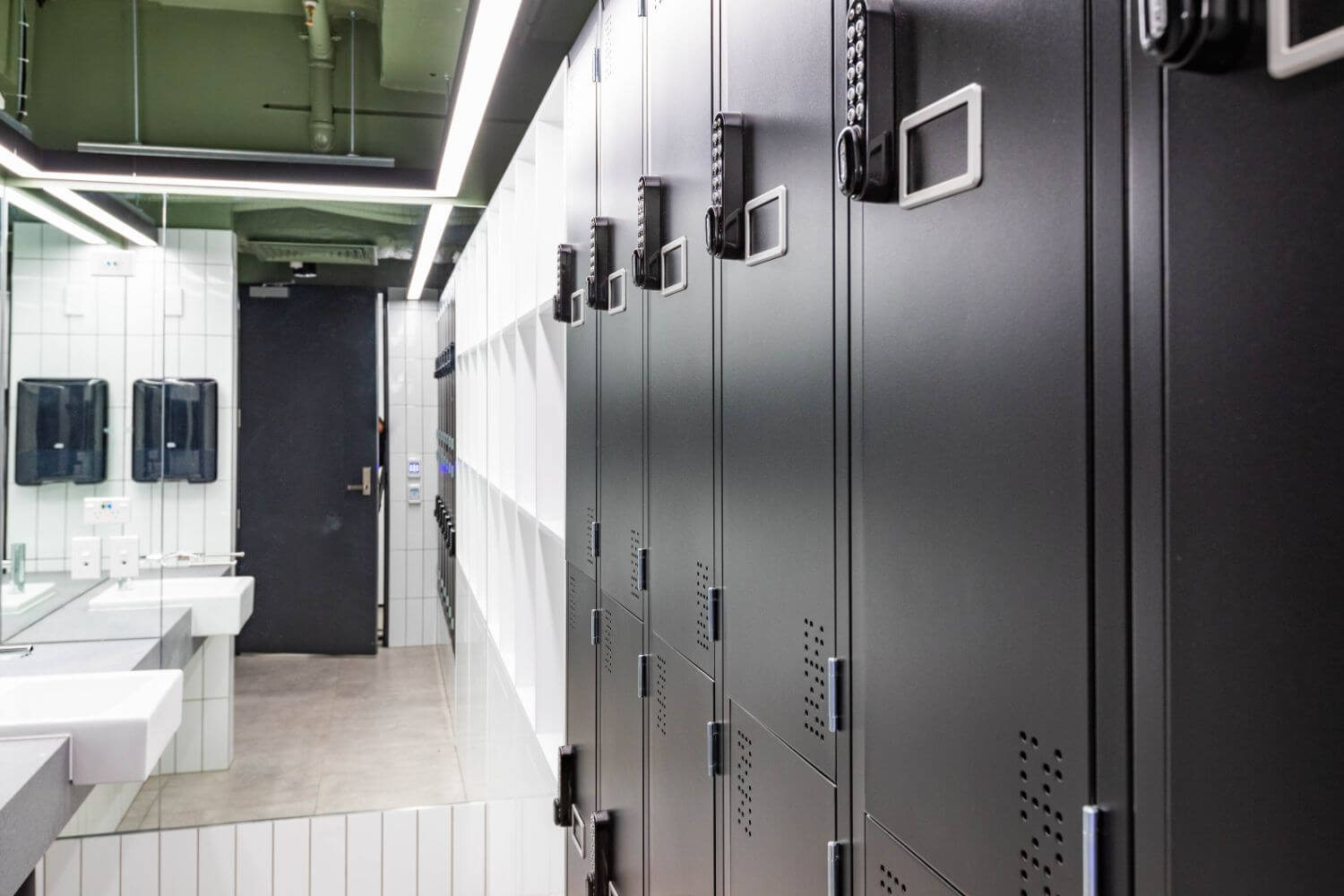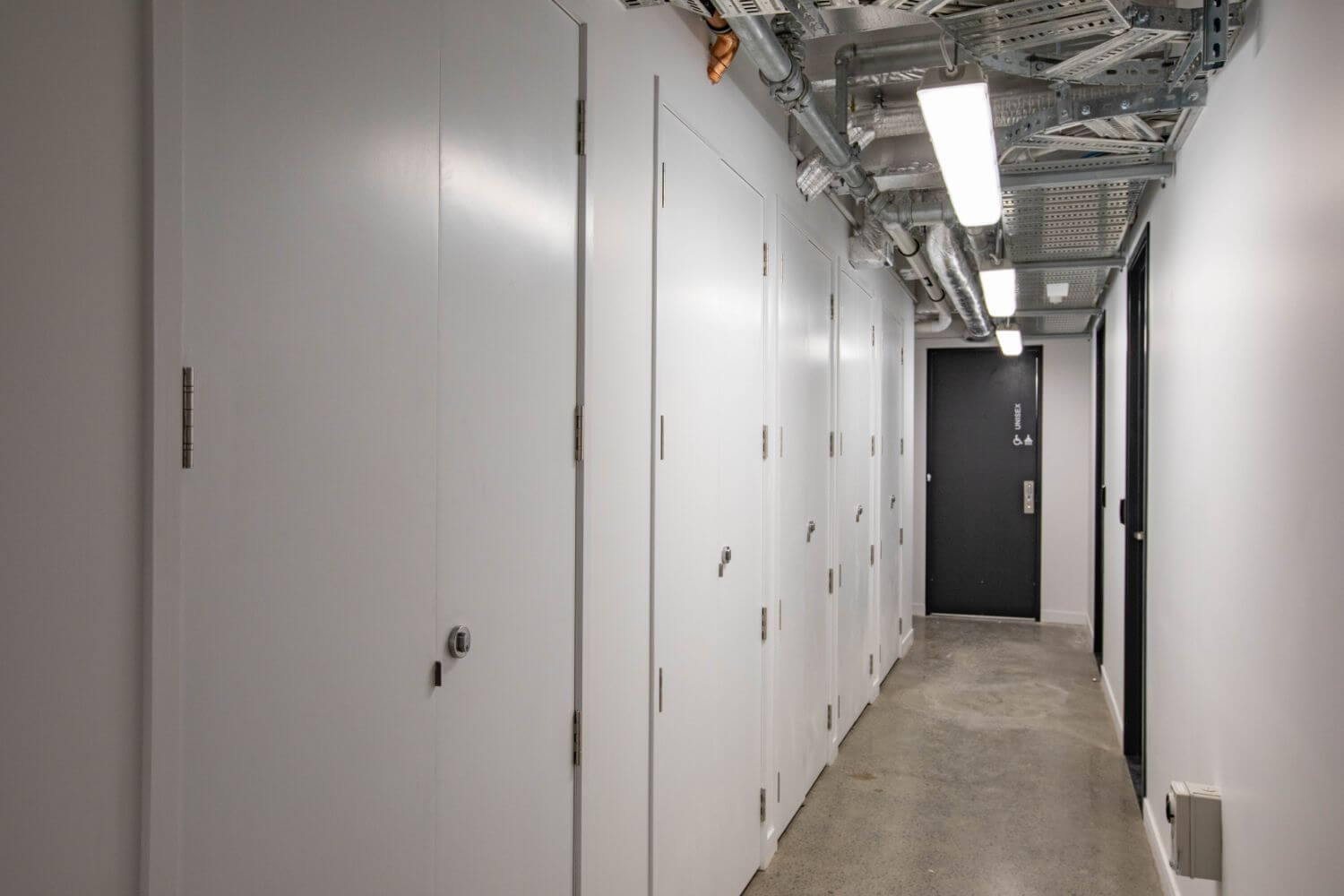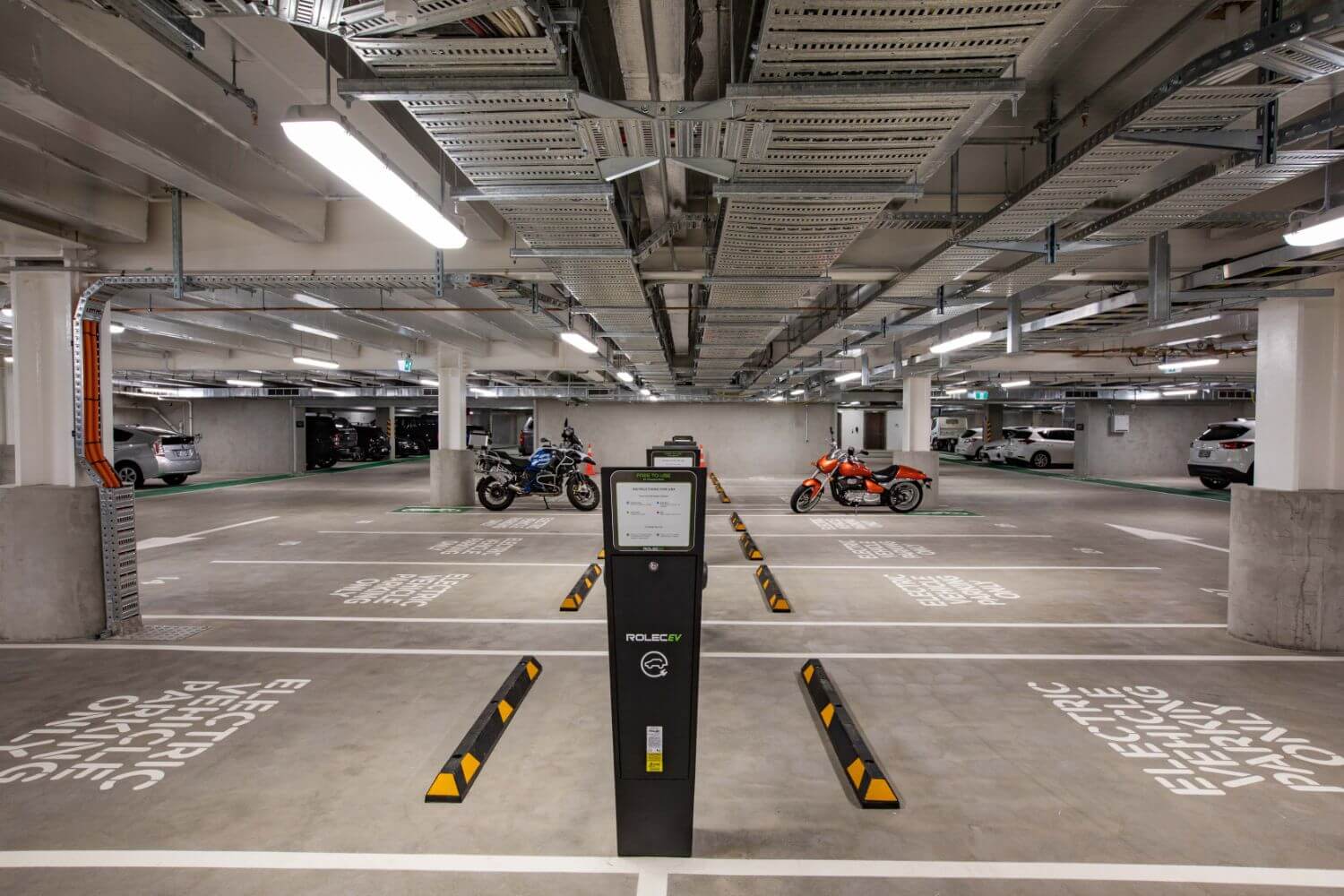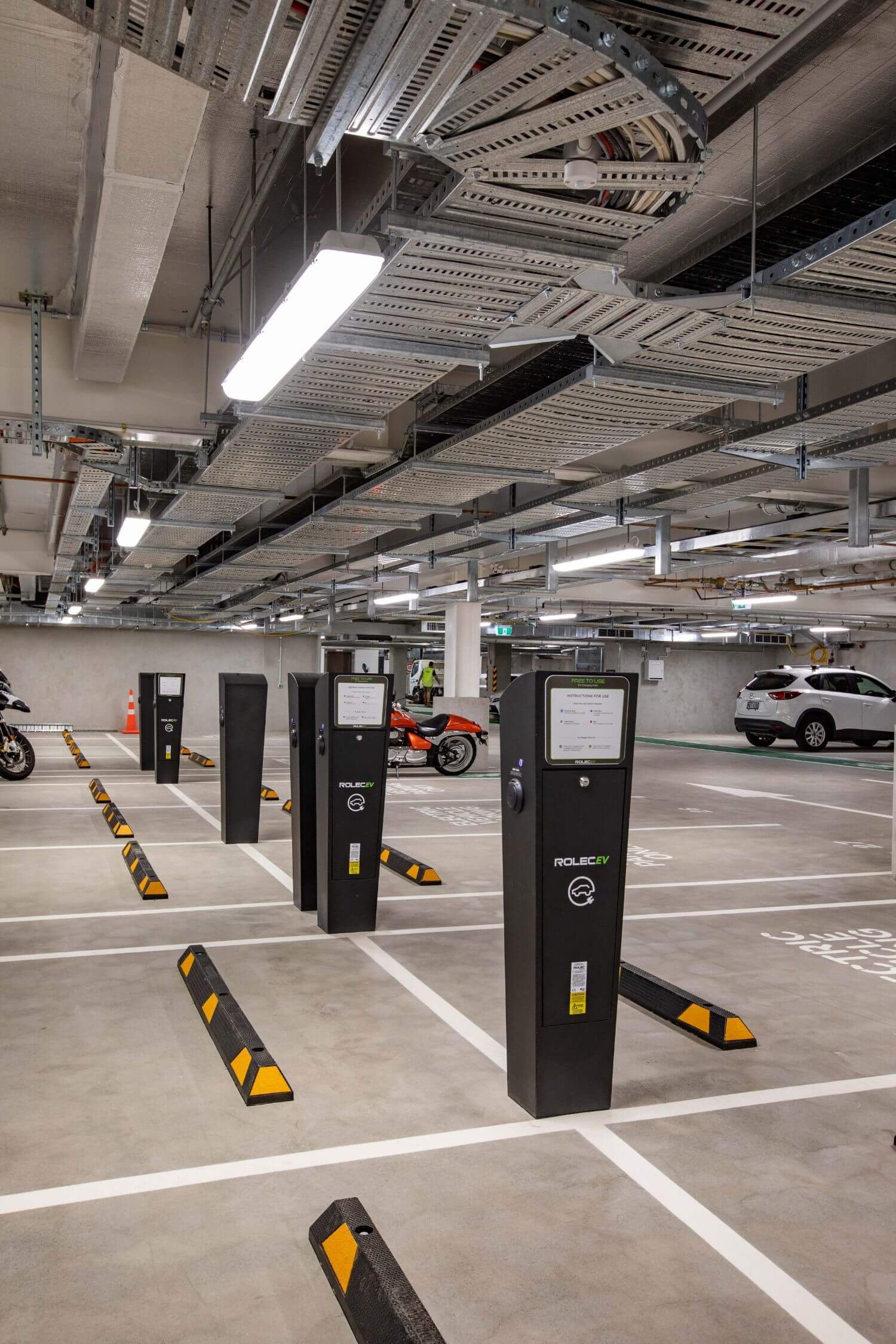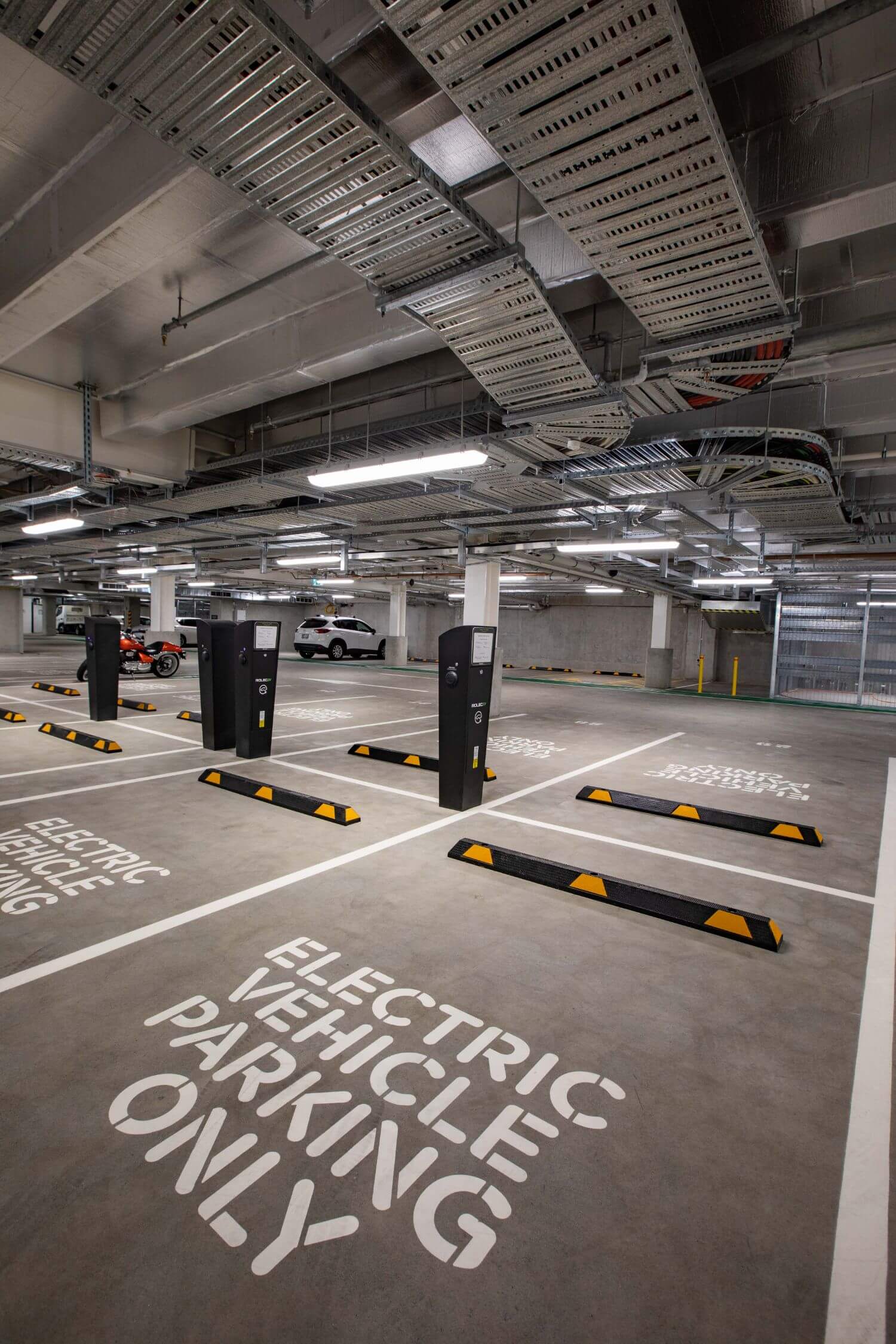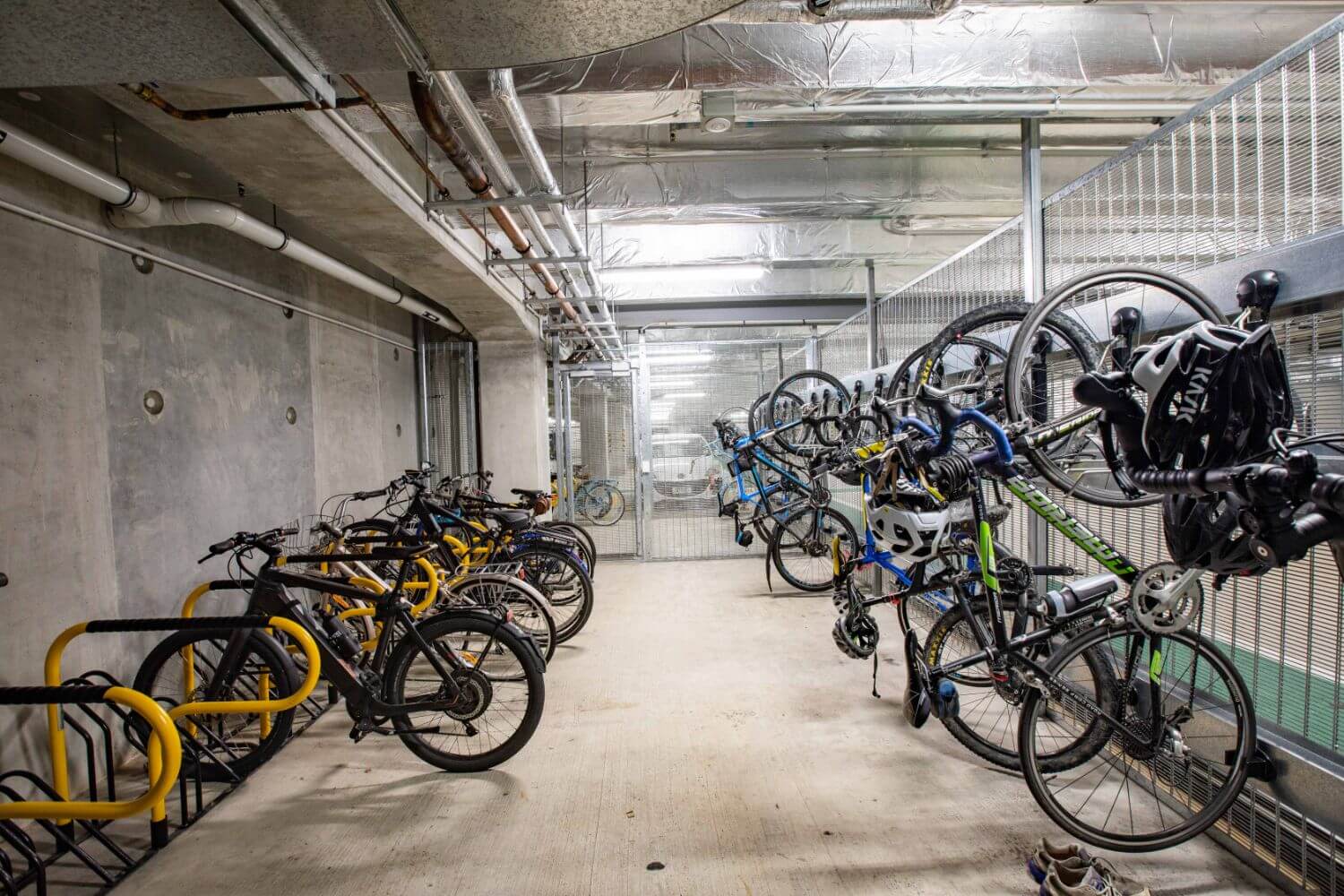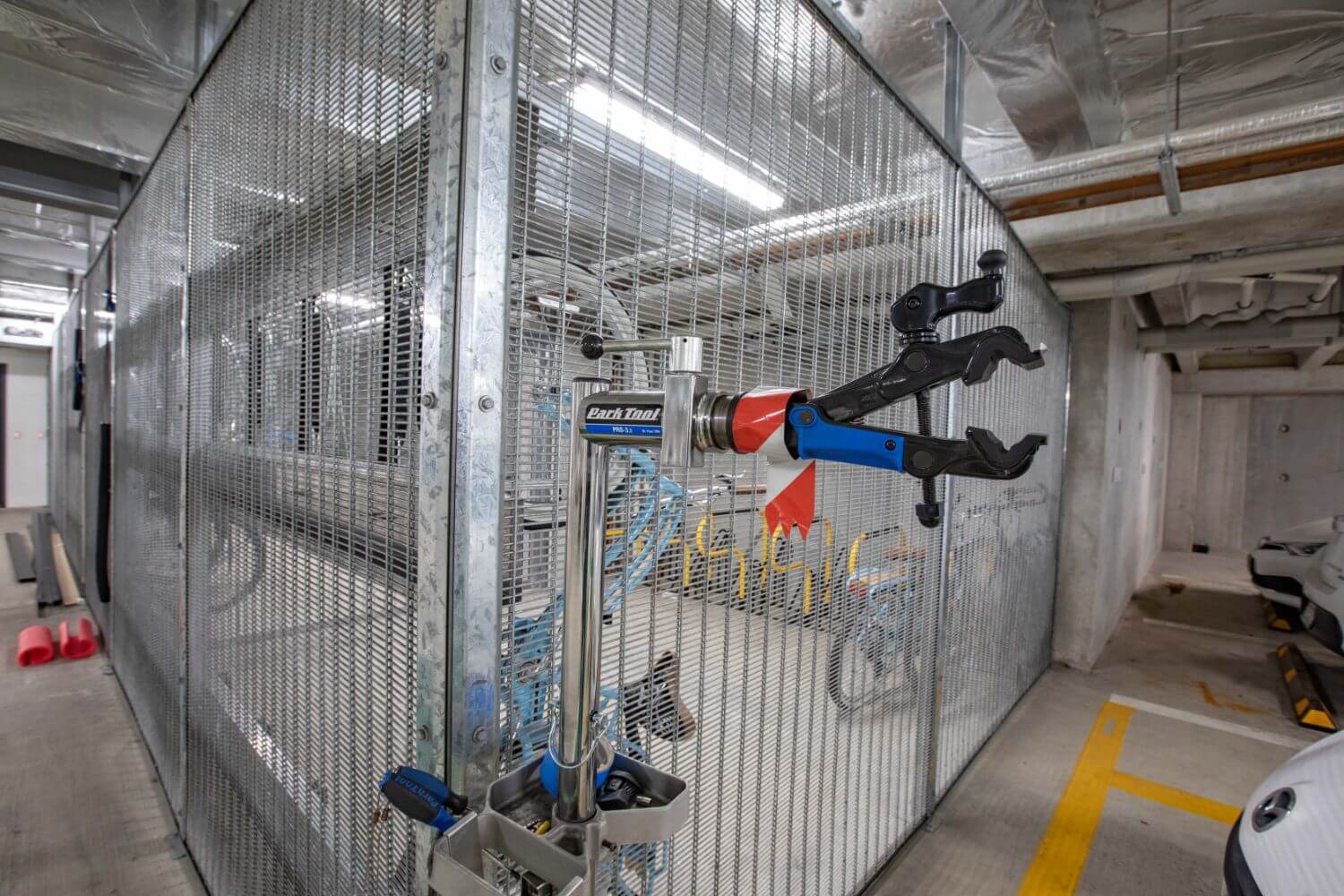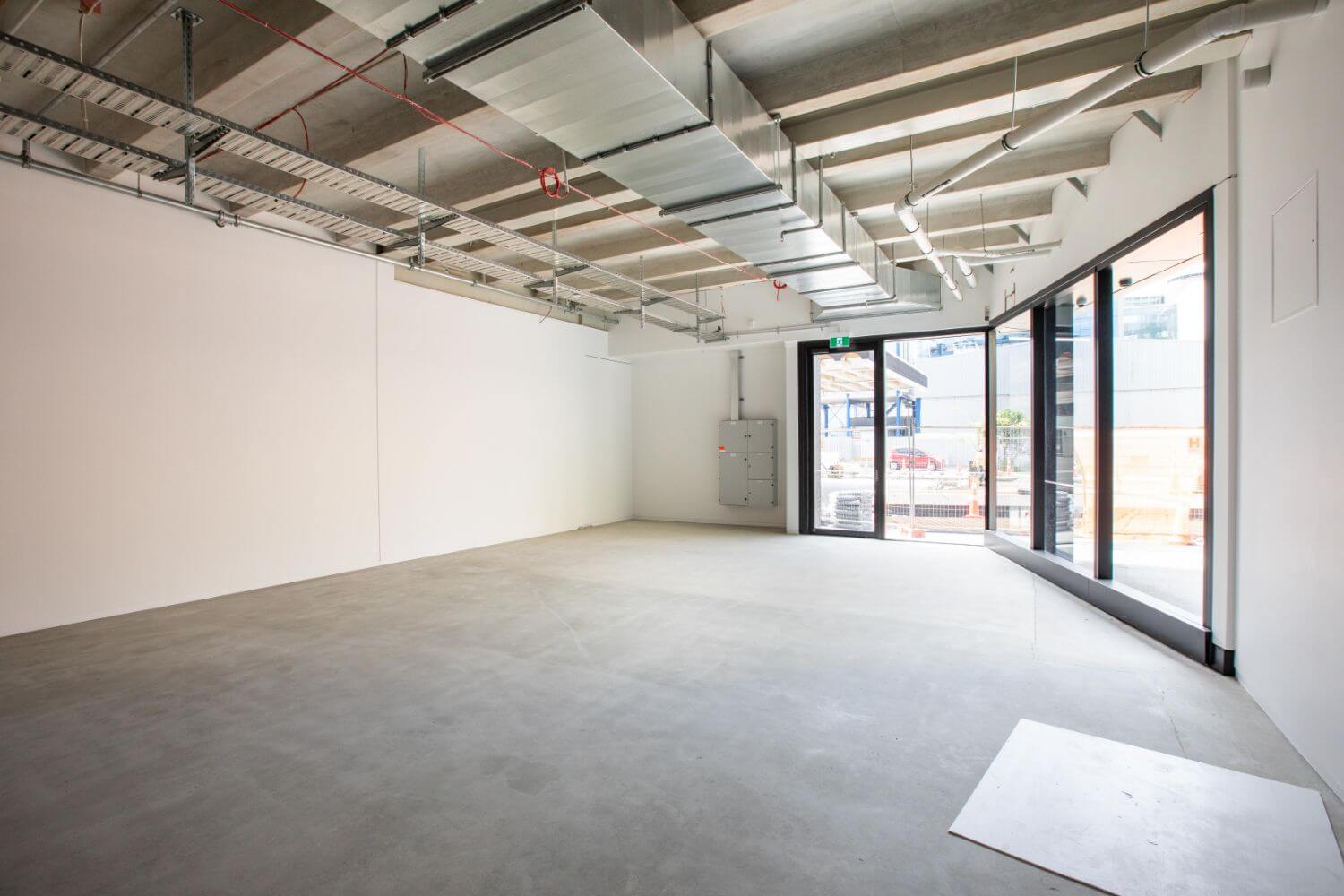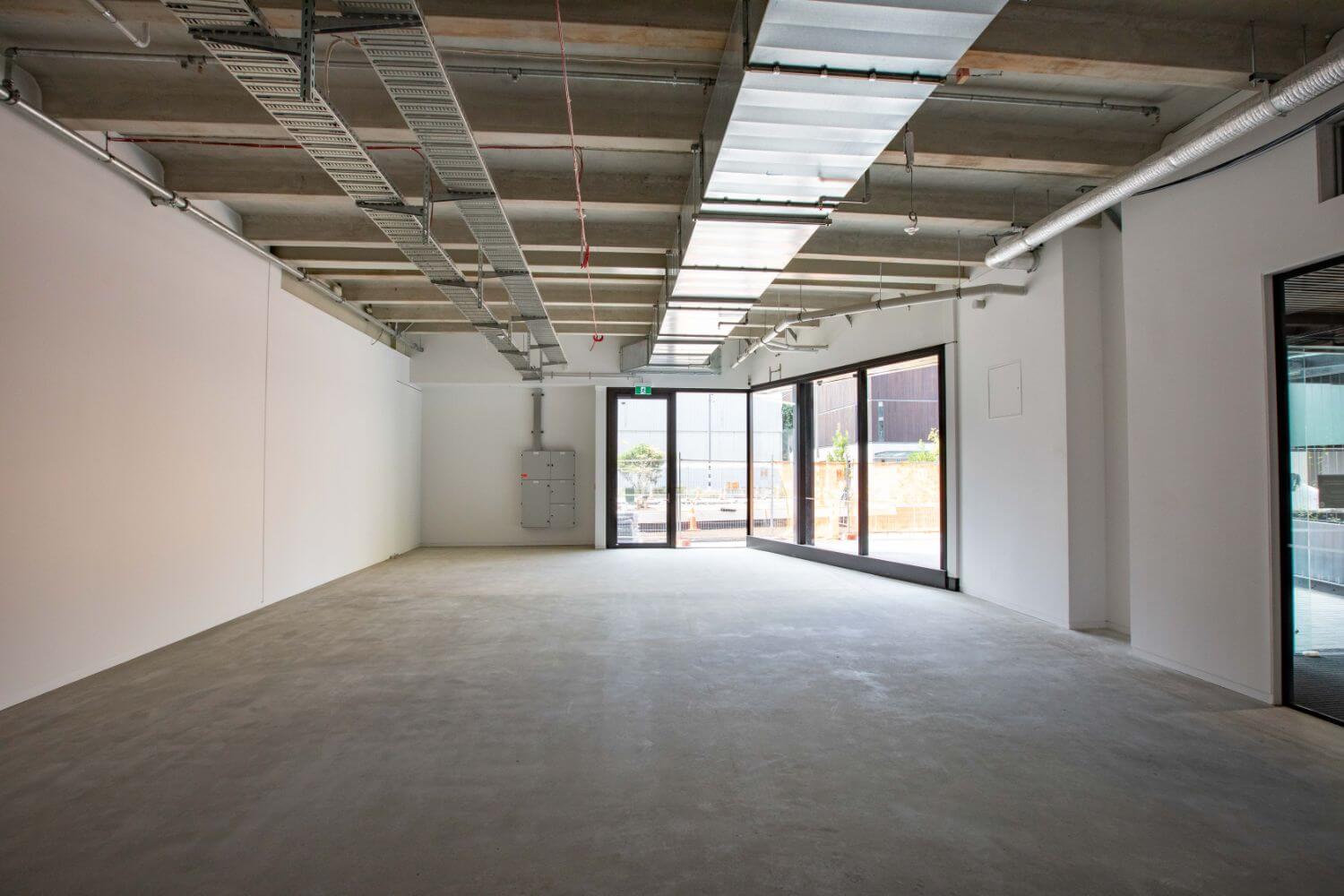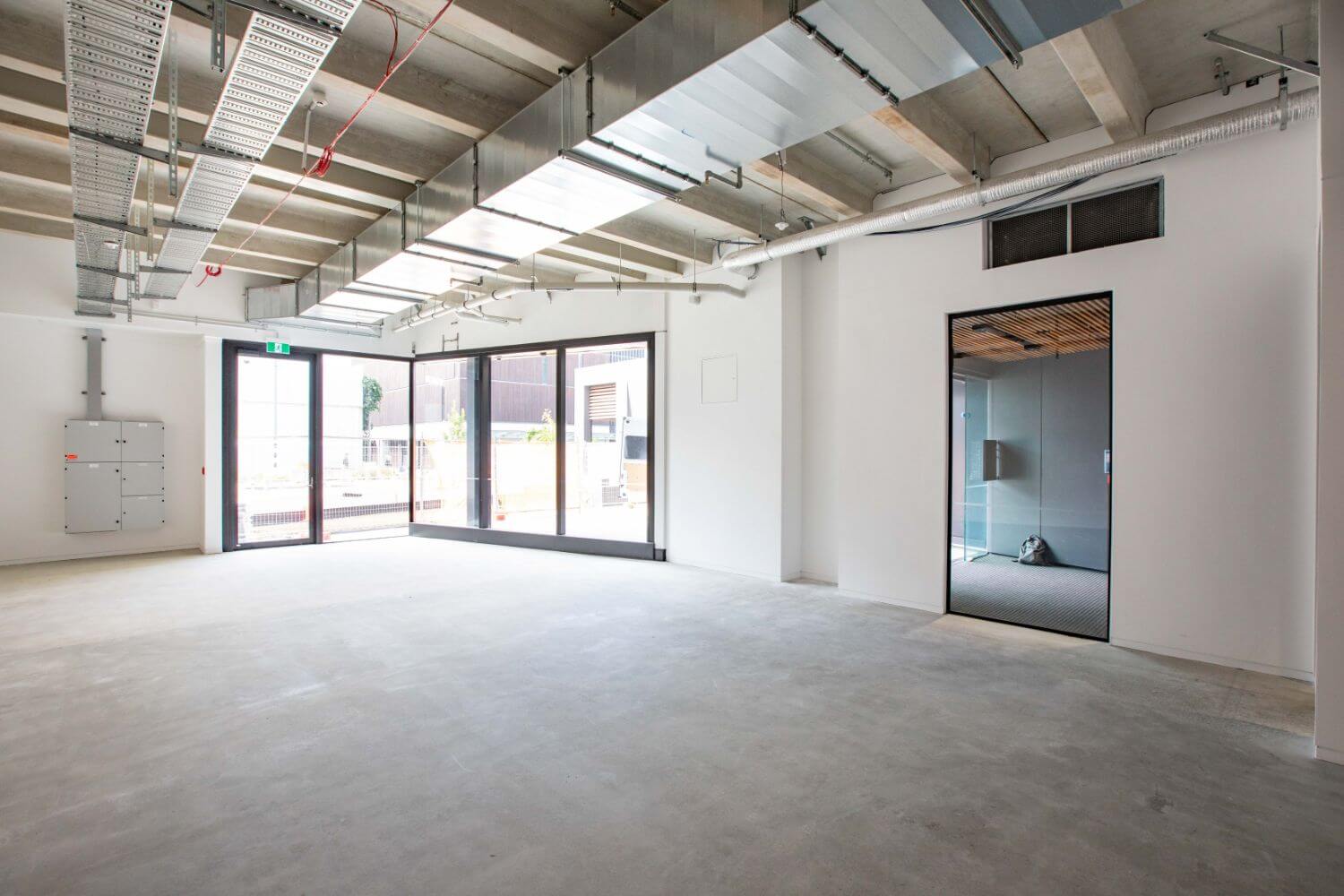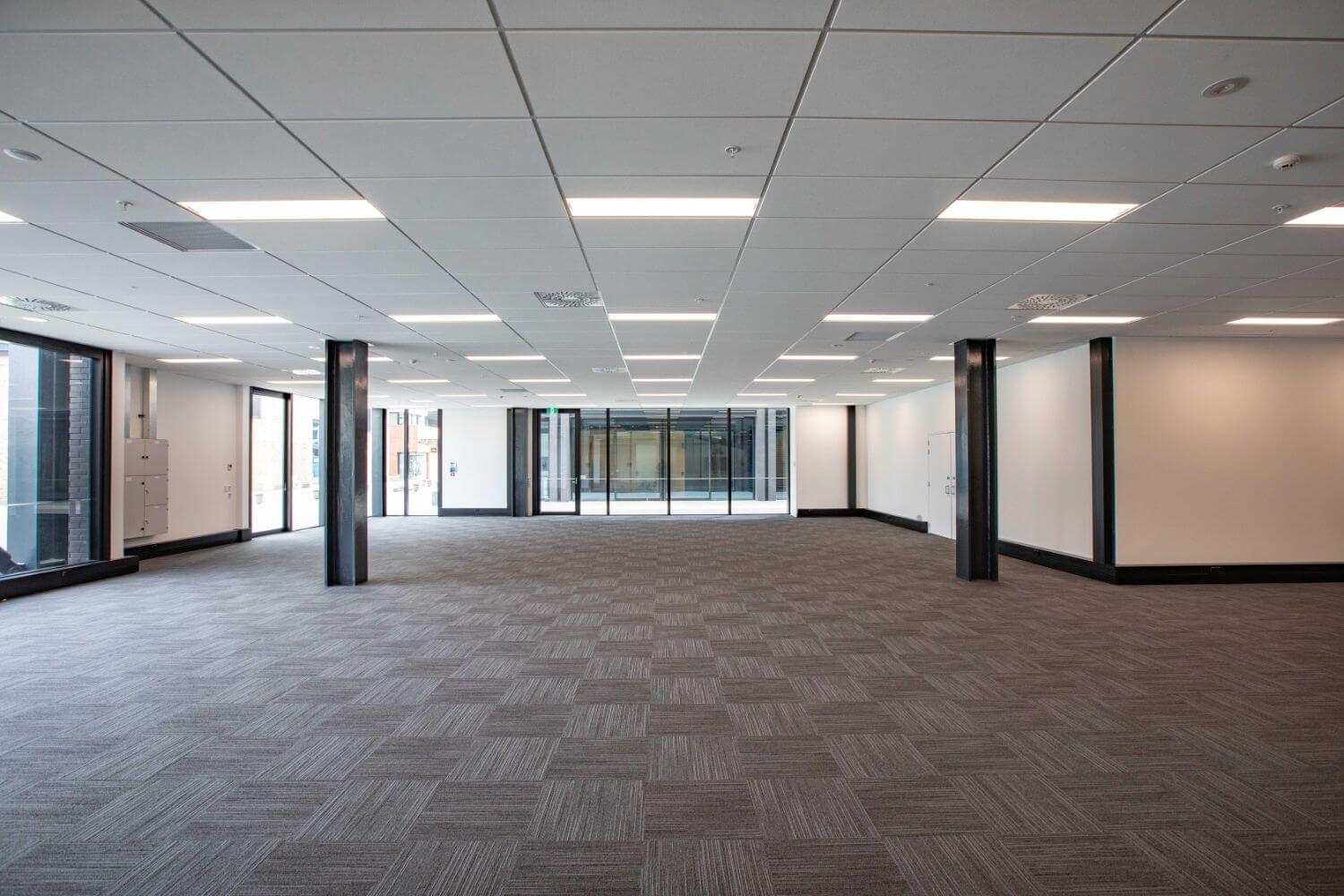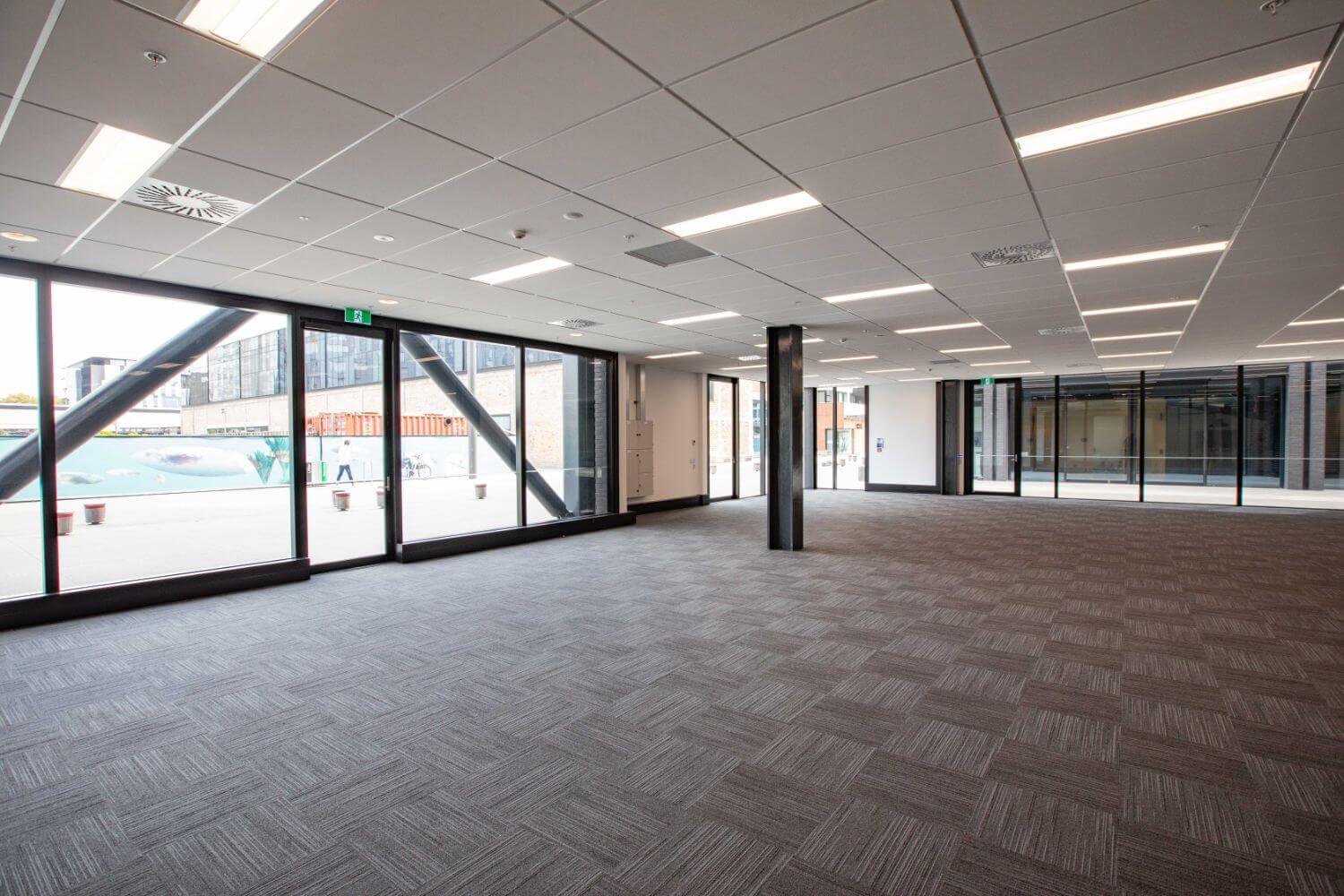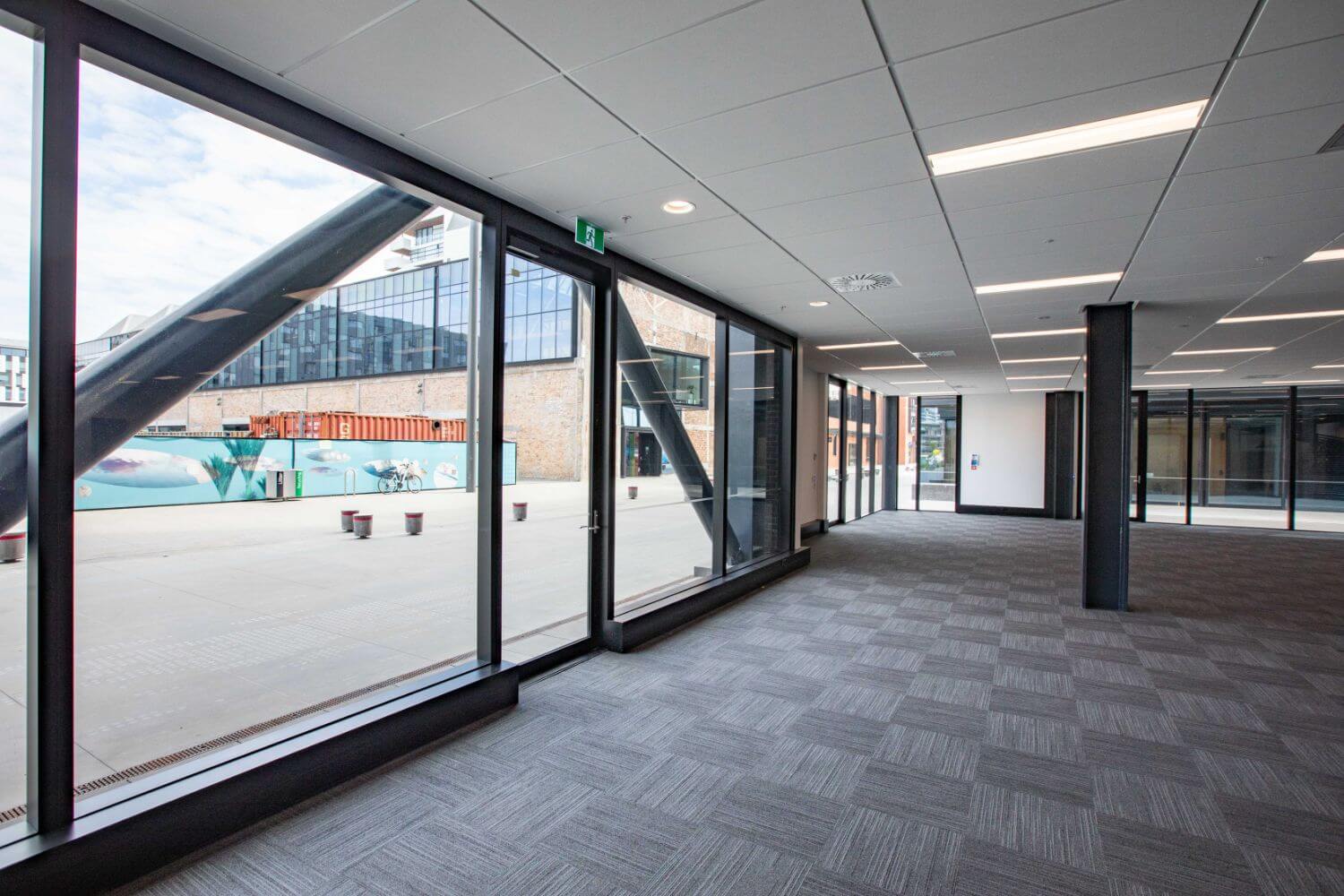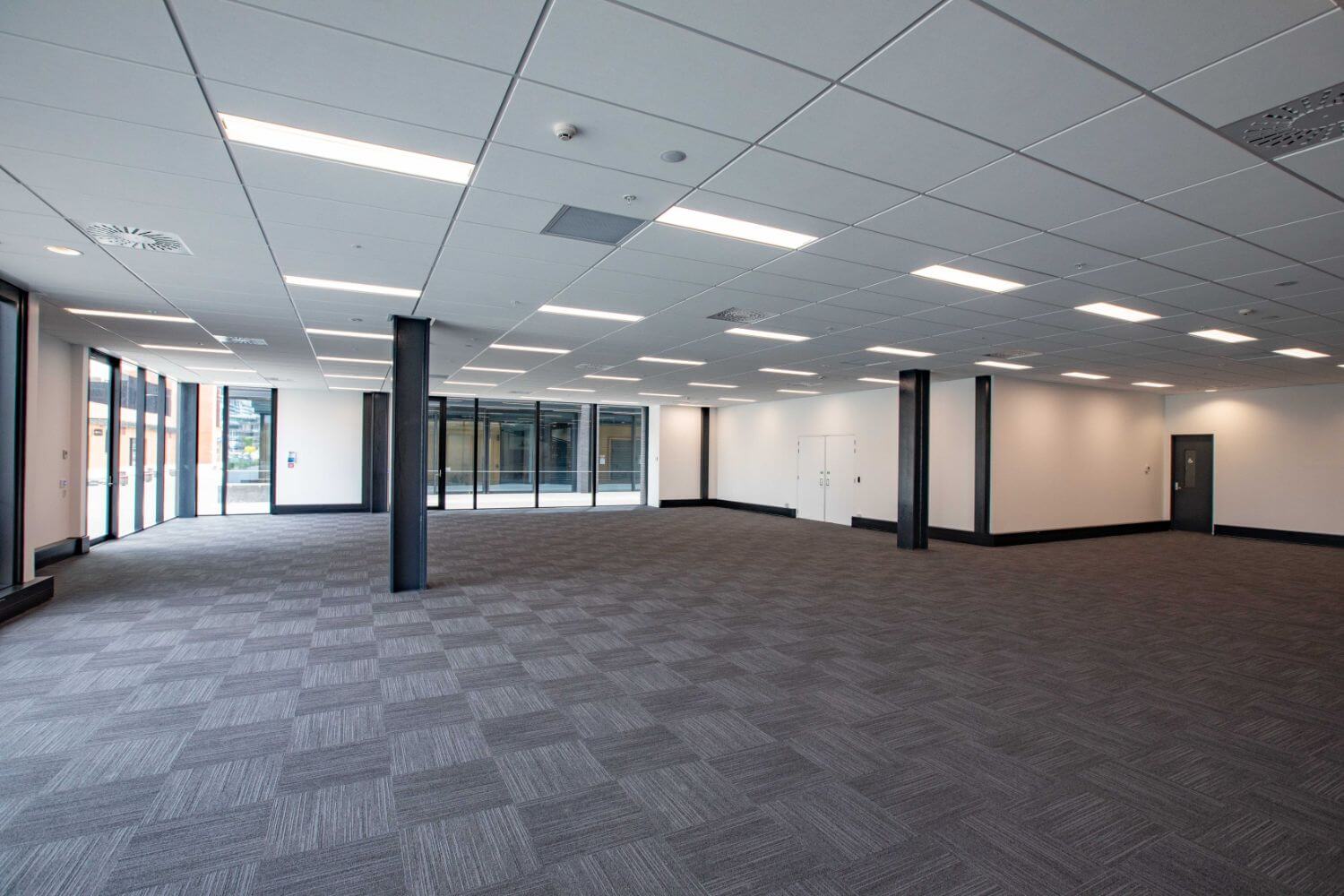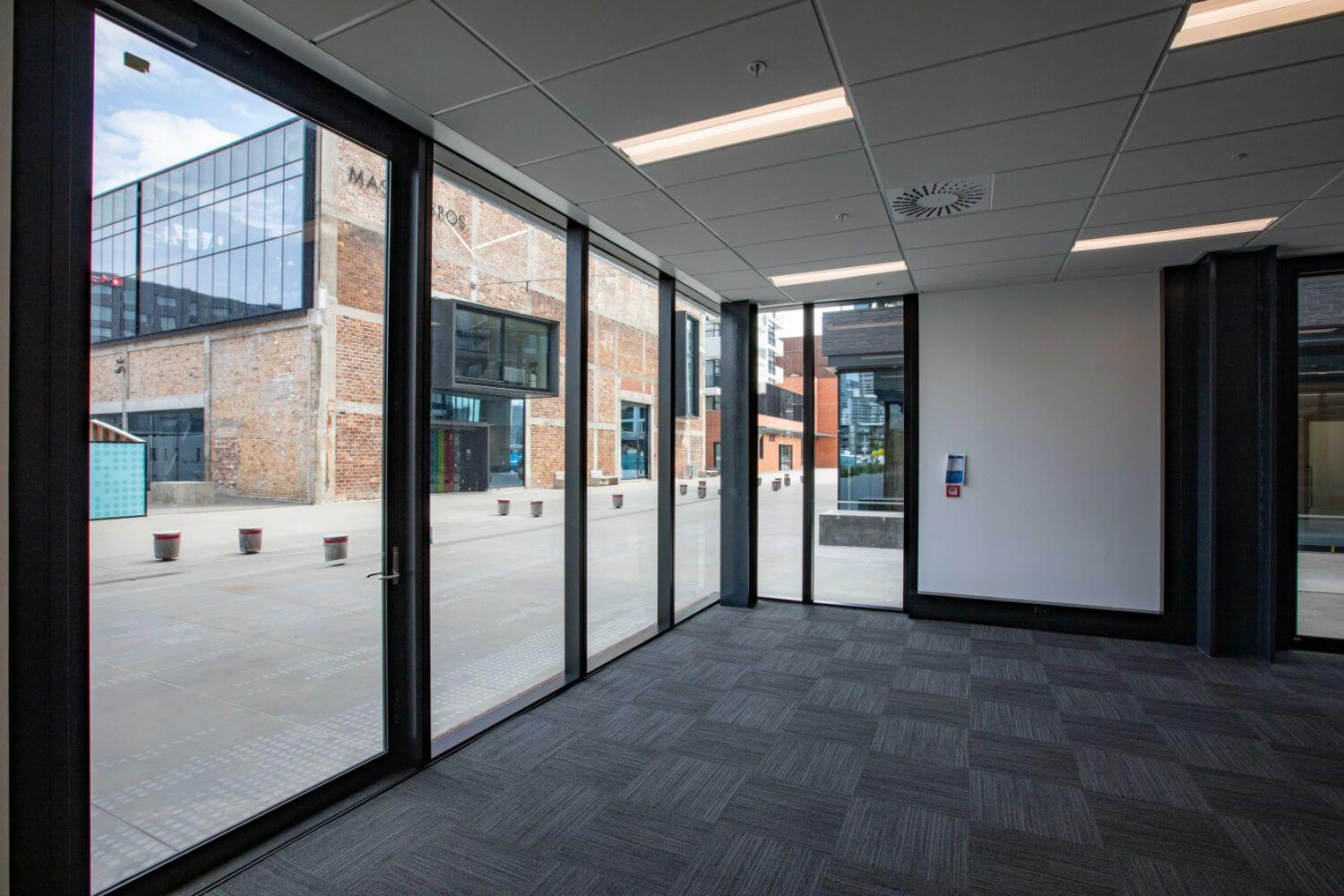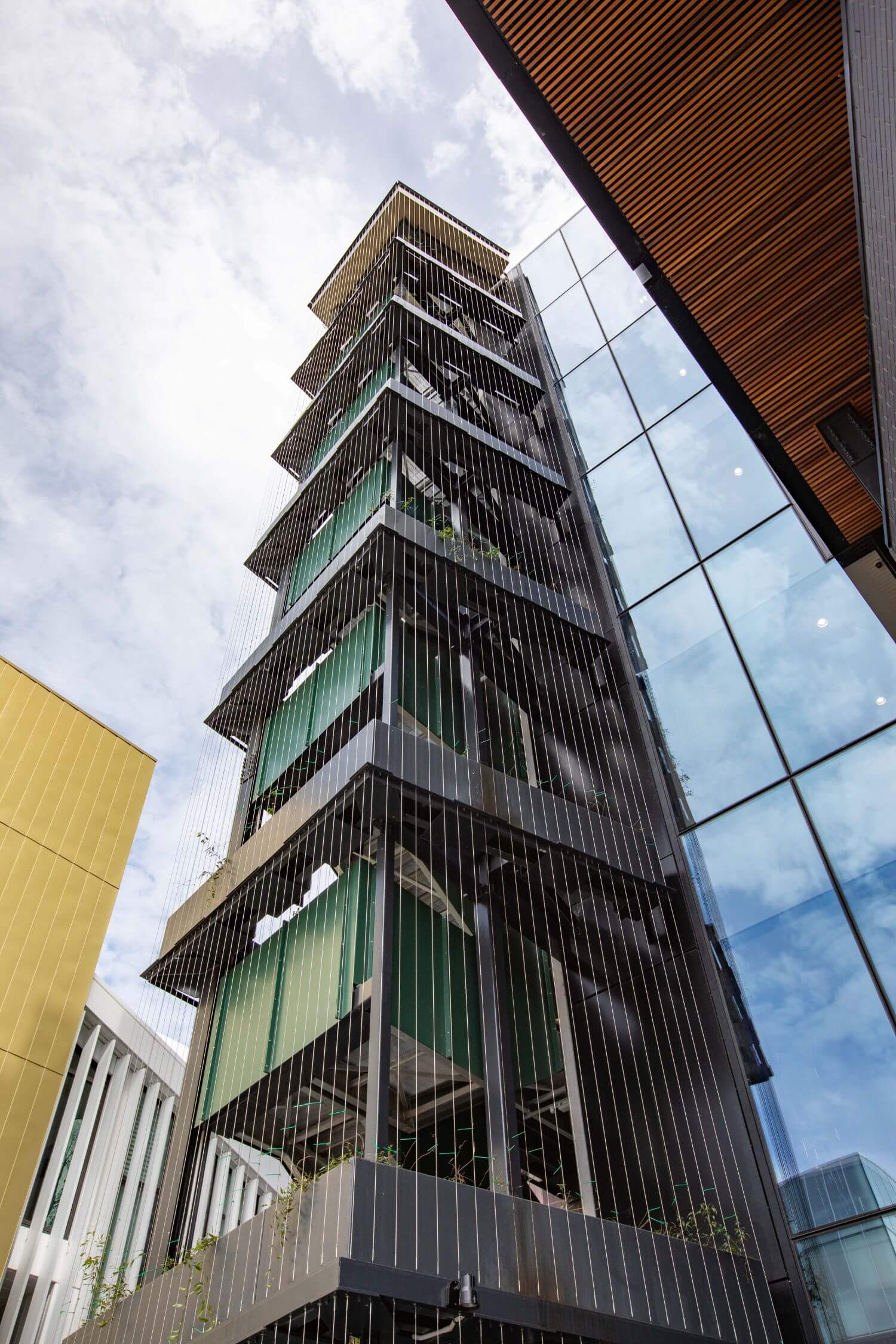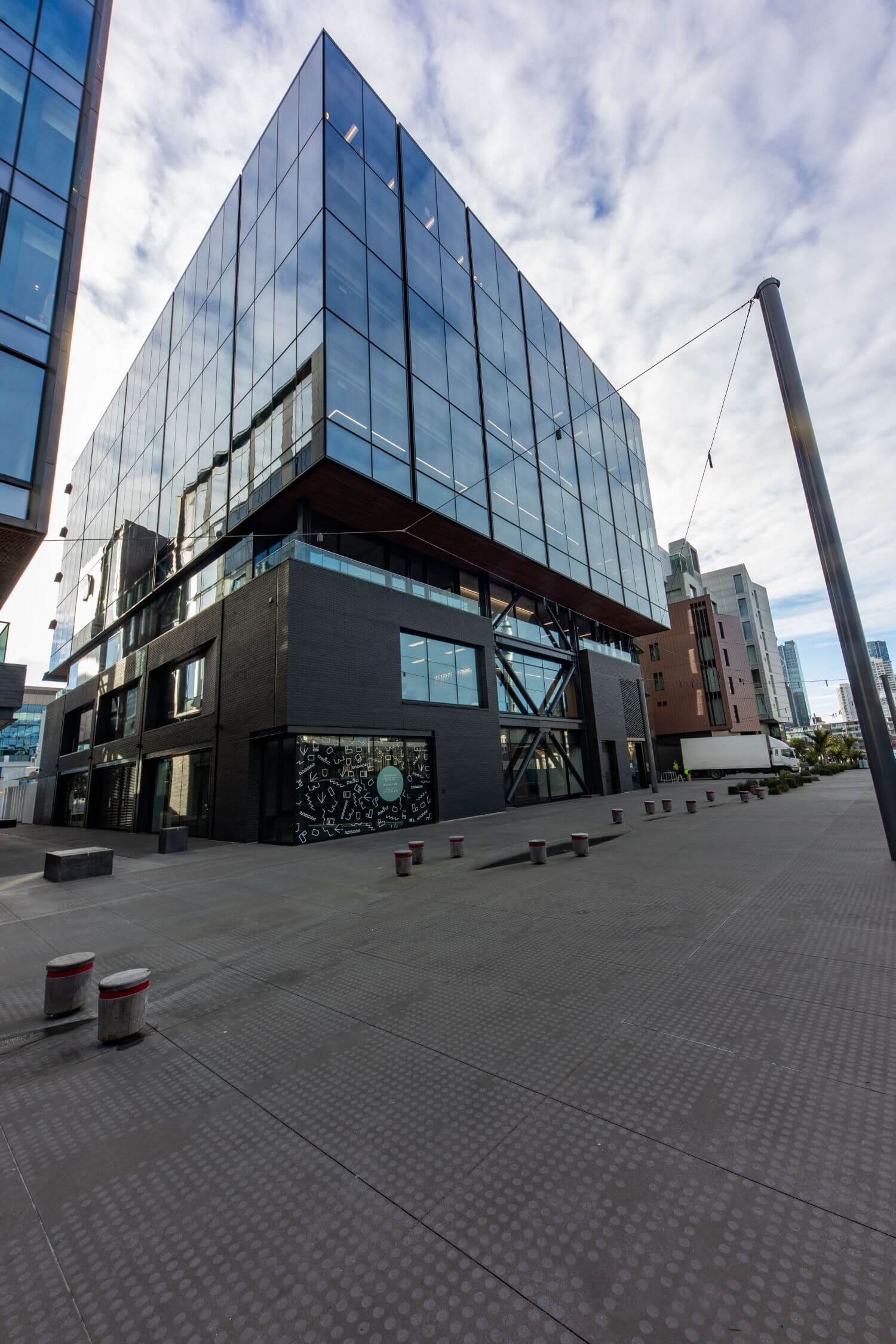 Designed to facilitate creativity and spur innovation, Wynyard Quarter Innovation Precinct was created; aimed at making it easier for businesses to respond to change, both through building design and proximity to likeminded businesses.
The building at 10 Madden Street sits adjacent to 12 Madden Street which was completed by Hawkins in August 2017 as part of the Stage 1 masterplan for Precinct Properties.
The highly sustainable 8,181m2 building comprises a retail-focused ground floor with six upper levels of commercial office space and a single level basement that is connected to the occupied 12 Madden Street. The building has earnt a 5 Green Star Custom Design rating under the Waterfront Auckland Custom Tool.
Hawkins quickly established a strong team ethos with the key subcontractors engaged on 12 Madden Street project re-engaged informally to participate in the ECI stage of the 10 Madden Street project.
Most, if not all, bid for and were awarded subcontract packages on the subsequent project as part of the open-book procurement process during the ECI.
The lessons learned on 12 Madden Street formed the basis for a very thorough ECI process, leading to good outcomes during the consultant design workshops. It also allowed Hawkins and our key subtrades to plan ahead of time, identify and place good strategies around risk and meant we were able to hit the ground running during the construction phases.
The wider project team worked with a 'whole-team mentality', holding fortnightly site meetings with the consultants and client to ensure everyone was kept up to date, working towards the same goal.
A collaborative working relationship proved key in delivering the project in a timely manner to a quality finish, which has subsequently resulted in the same team being engaged to provide Early Contractor Involvement for Site 6, the next stage of the development in the wider Wynyard Innovation Precinct strategy.
This project was also one of the pilot sites for MATES in Construction which is all about looking after each other and preventing suicide in the construction industry. At 10 Madden Street, 120 people attended General Awareness training in December 2019 (10 of these were Hawkins staff who will be available to offer support and share their knowledge) and 20 people volunteered to undertake Connector training.
Hawkins' Project Director, Jason Carnie, says he is already seeing the benefits of taking part in the MATES in Construction NZ programme.
"It shows we care and are willing to collaborate with our workers and subcontractors to achieve positive outcomes. It brings more synergy to a project and the more positive a site is, the more productive it is."