Waikato's growing older population has prompted the WDHB to ensure that they remain flexible to met patients' health needs not only today, but also into the future.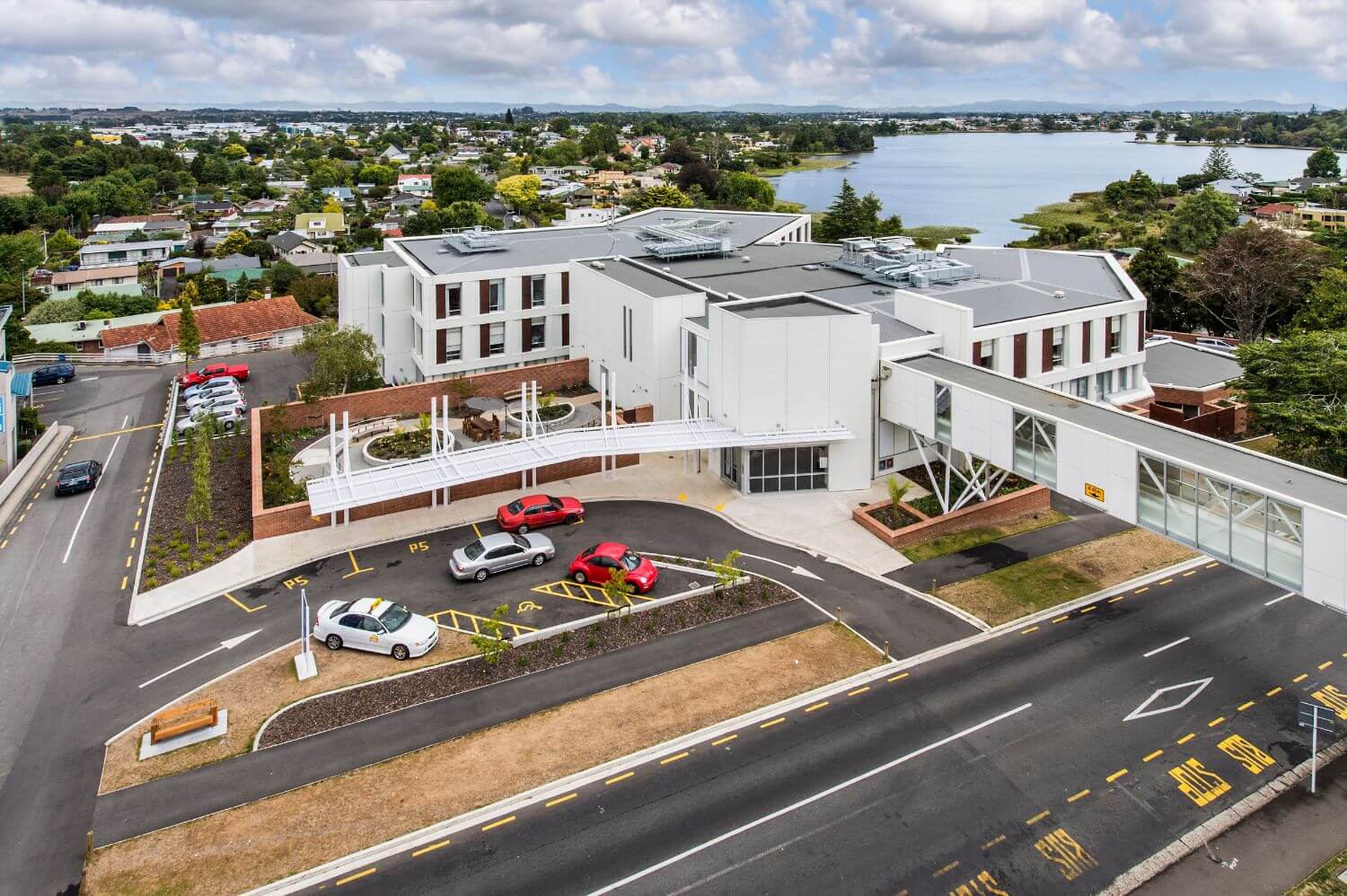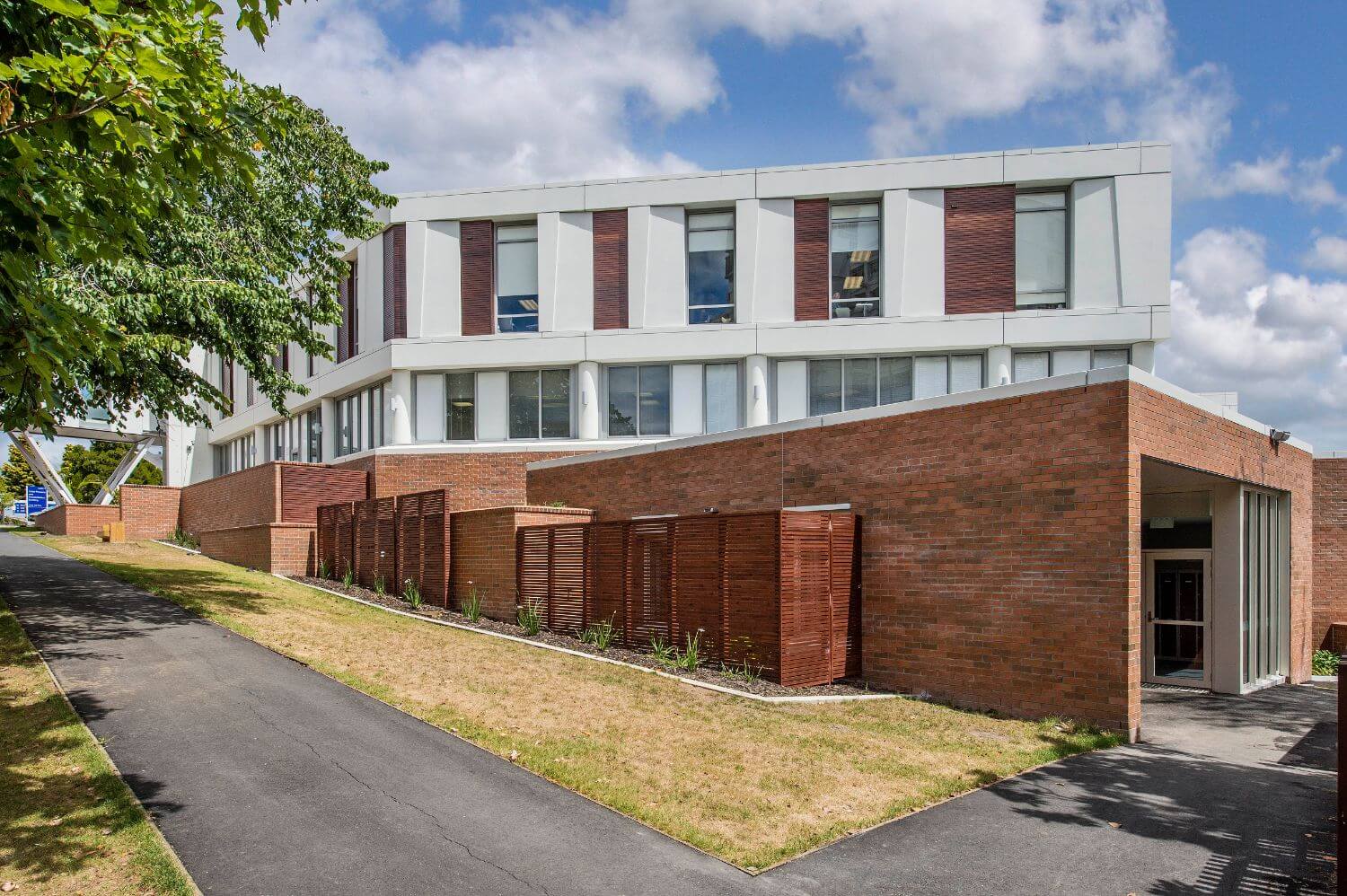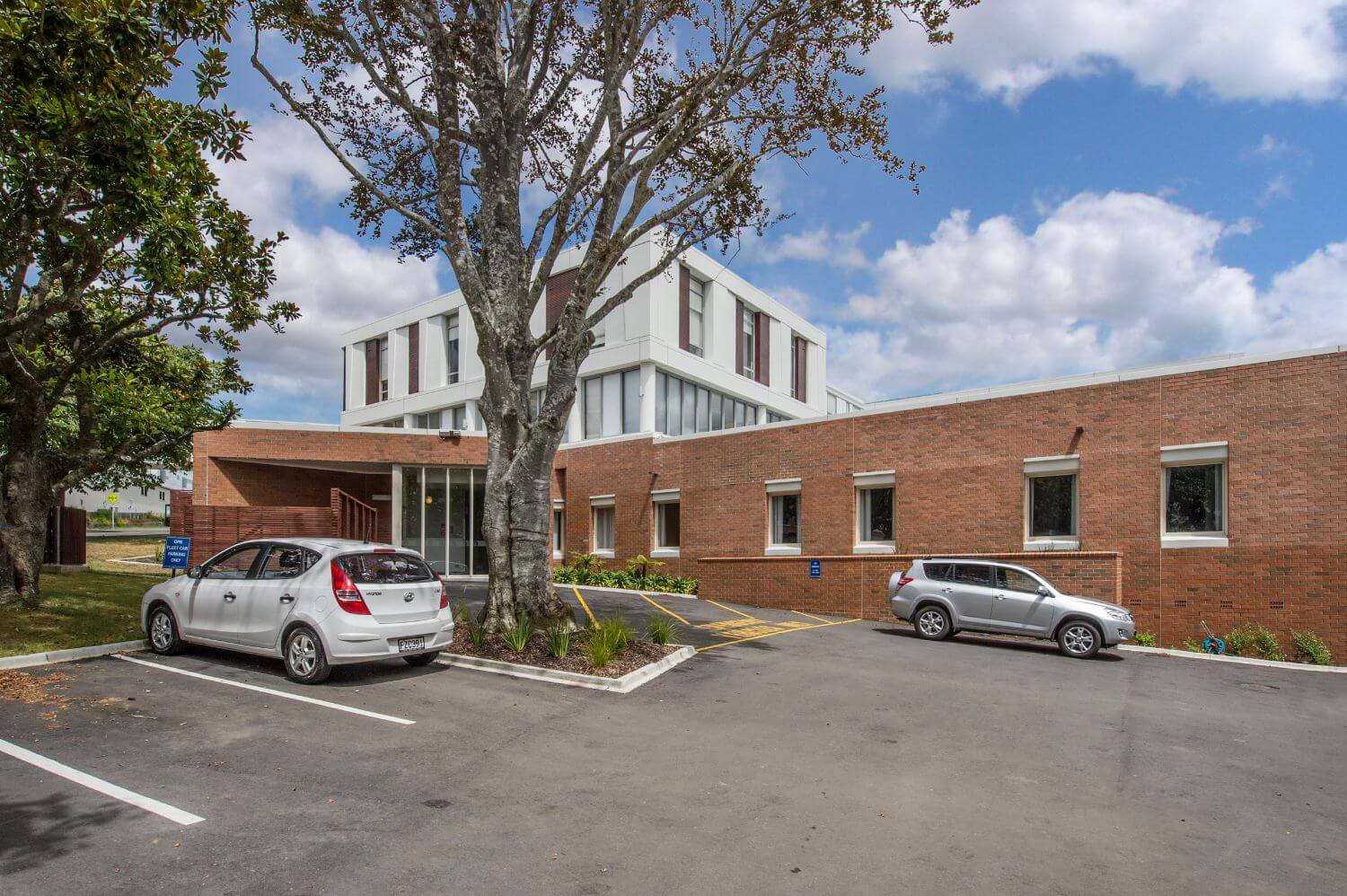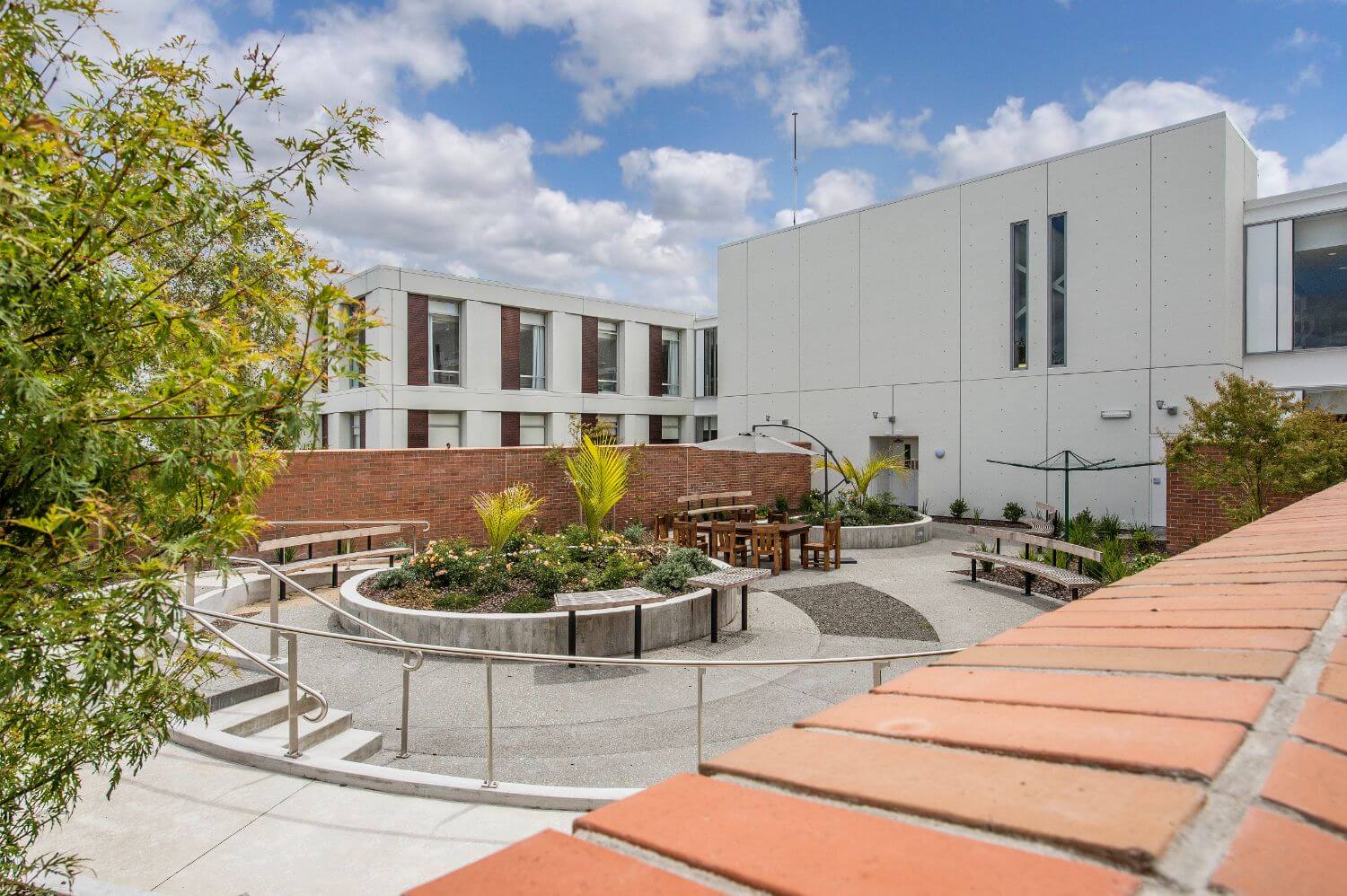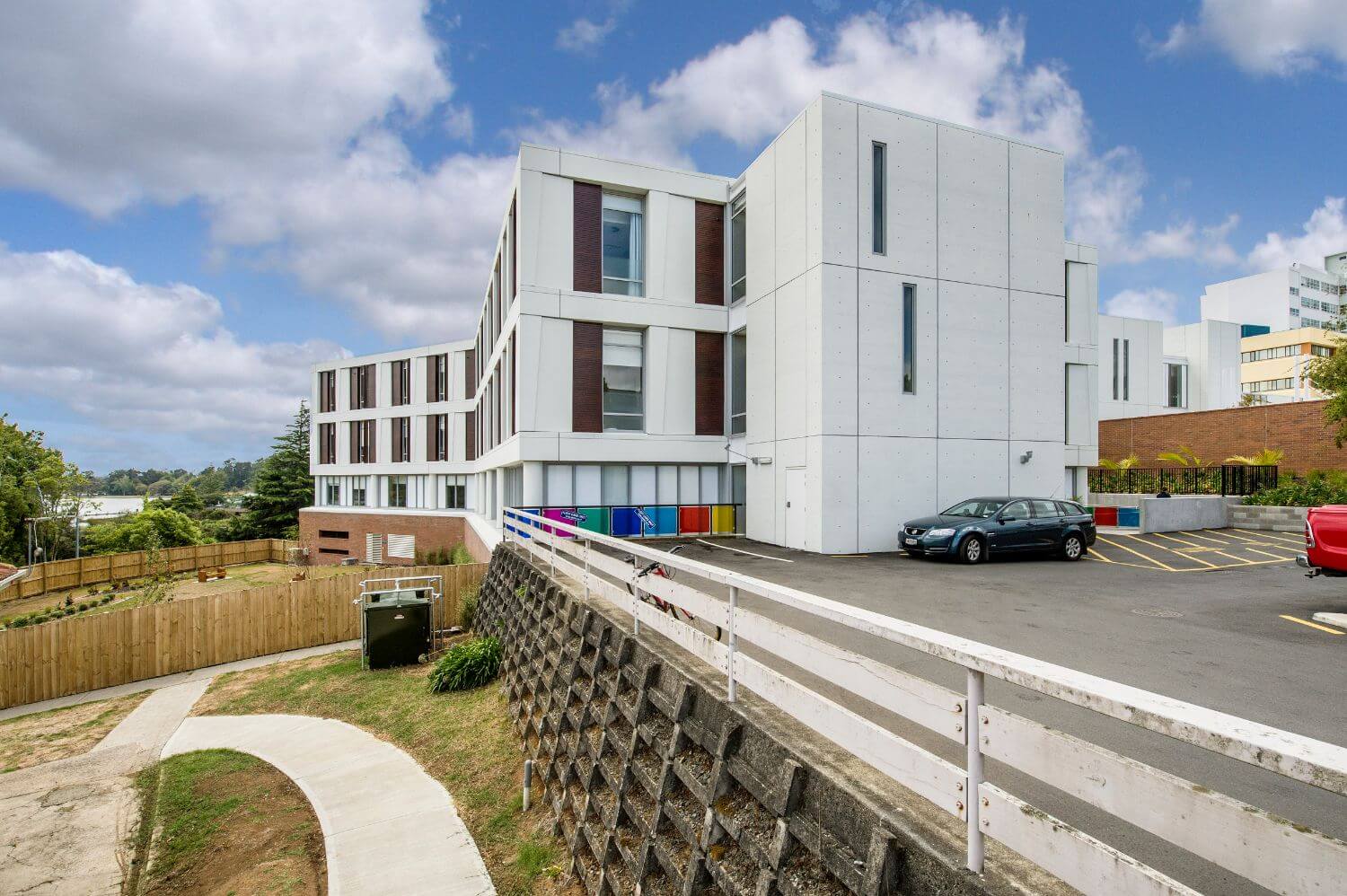 The WDHB required a new, purpose built facility that focussed on providing integrated older persons and rehabilitation services, locating existing services closer together to provide joint expertise for those older patients who require the full complement of specialist health services.
Hawkins won the contract to build the older persons and rehabilitation (OP & RS) building on competitive tender and presentation. At the same time that this building was being constructed, Hawkins were also completing the construction of the $130M Meade Medical Clinic also on the Waikato Hospital campus.
The design of the OP & RS building incorporated a future proofing plan to allow for expansion in the future with provisions for an extra ward and a roof that could cope with additional levels if needed.
The building has stunning views overlooking Hamilton's Lake Rotoroa.
The aesthetics of the building were important to ensure that an attractive façade was maintained to complement the stunning views and to ensure that the views were the focal point in the large patient and visitor lounges making the most of the beautiful lake views.
The building has three courtyards which have been specially designed to add therapeutic value as well just beautify the surroundings of the building.
The project included the construction of a 45m link bridge over Pembroke St connecting the existing hospital and the new OP & RS facility. The bridge was constructed nearby off site then transported along State Highway 1 and craned into position in one evening. This was a challenging aspect of the project, but innovative thinking and meticulous planning ensured that the process ran as smoothly as possible.
It was important for the emergency department and other hospital buildings to remain fully functional during construction. This meant that Hawkins had to programme all major structural works involving cranes, piling, heavy machinery and road closures around the hospitals daily procedures. Close stakeholder liaison and communication with the hospital was required to ensure that the hospital was able to function at full capacity throughout the duration of the project.