In May 2013, the University of Auckland acquired the 5.2ha former Lion Breweries site in Newmarket in order to create a new inner city campus. This heralds the beginning of a period of long-term development of the site, spanning a 30 year timeframe, to create a mixed use campus, with purpose- built teaching and research facilities, student accommodation, business development and other facilities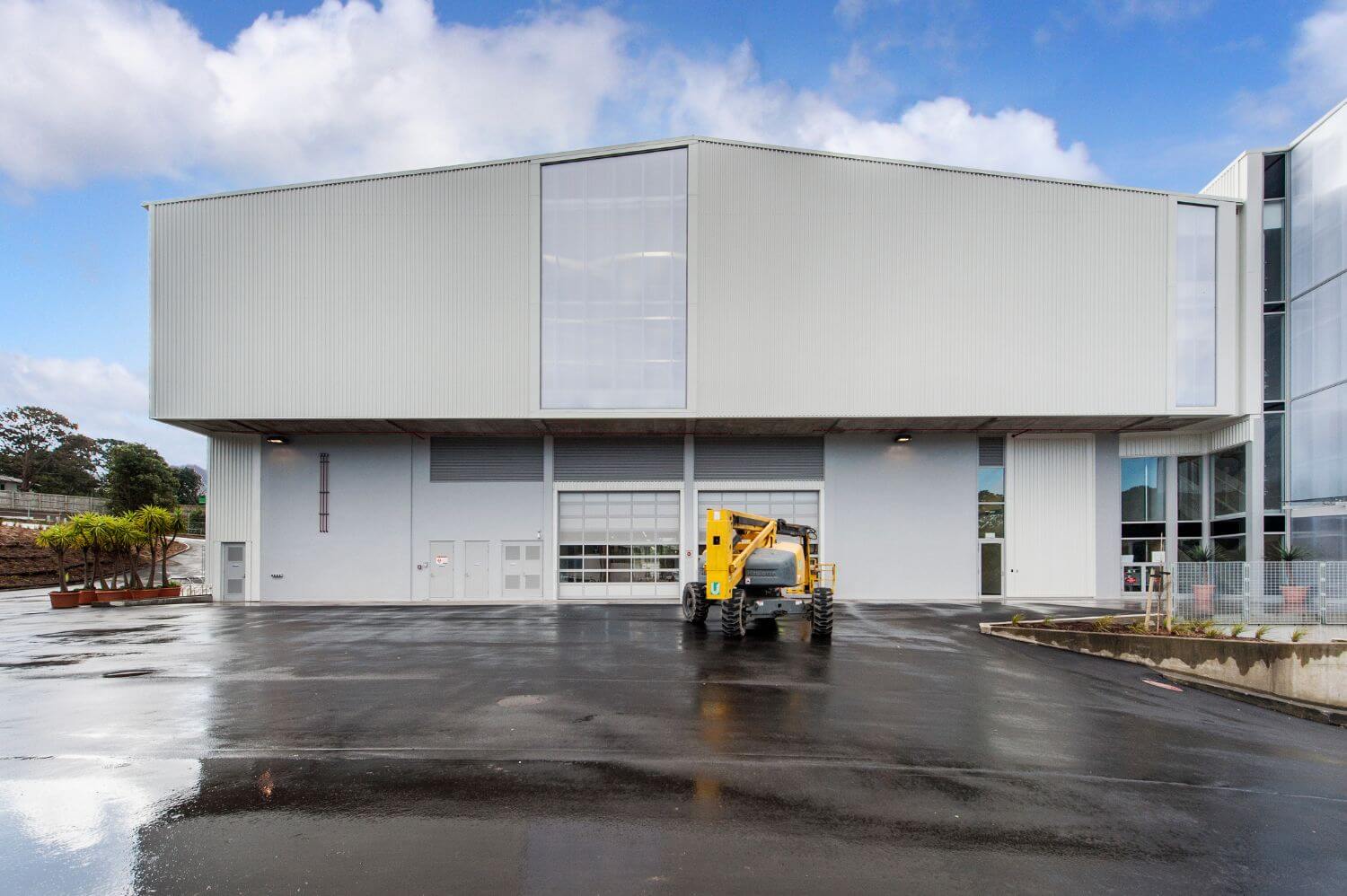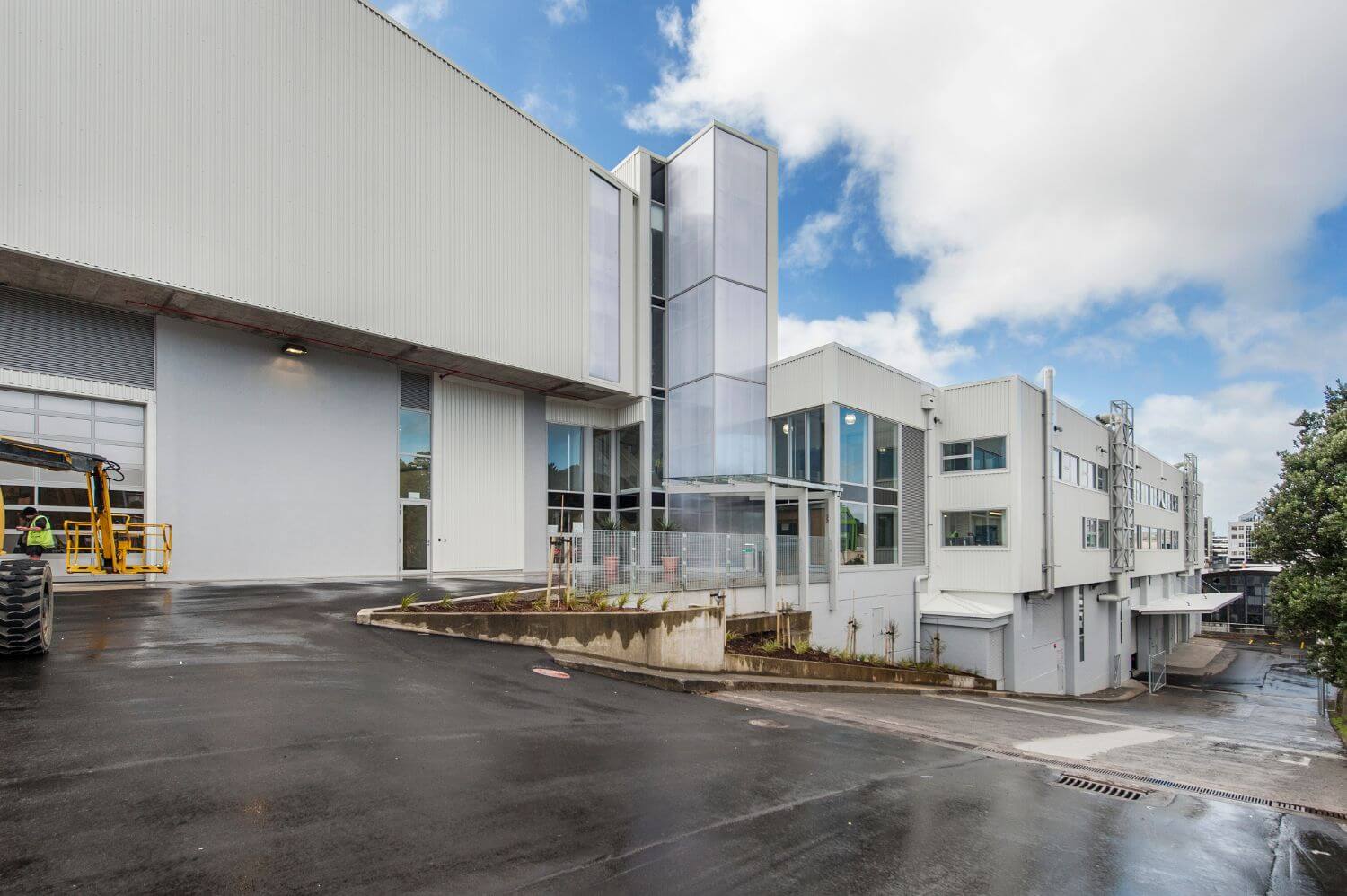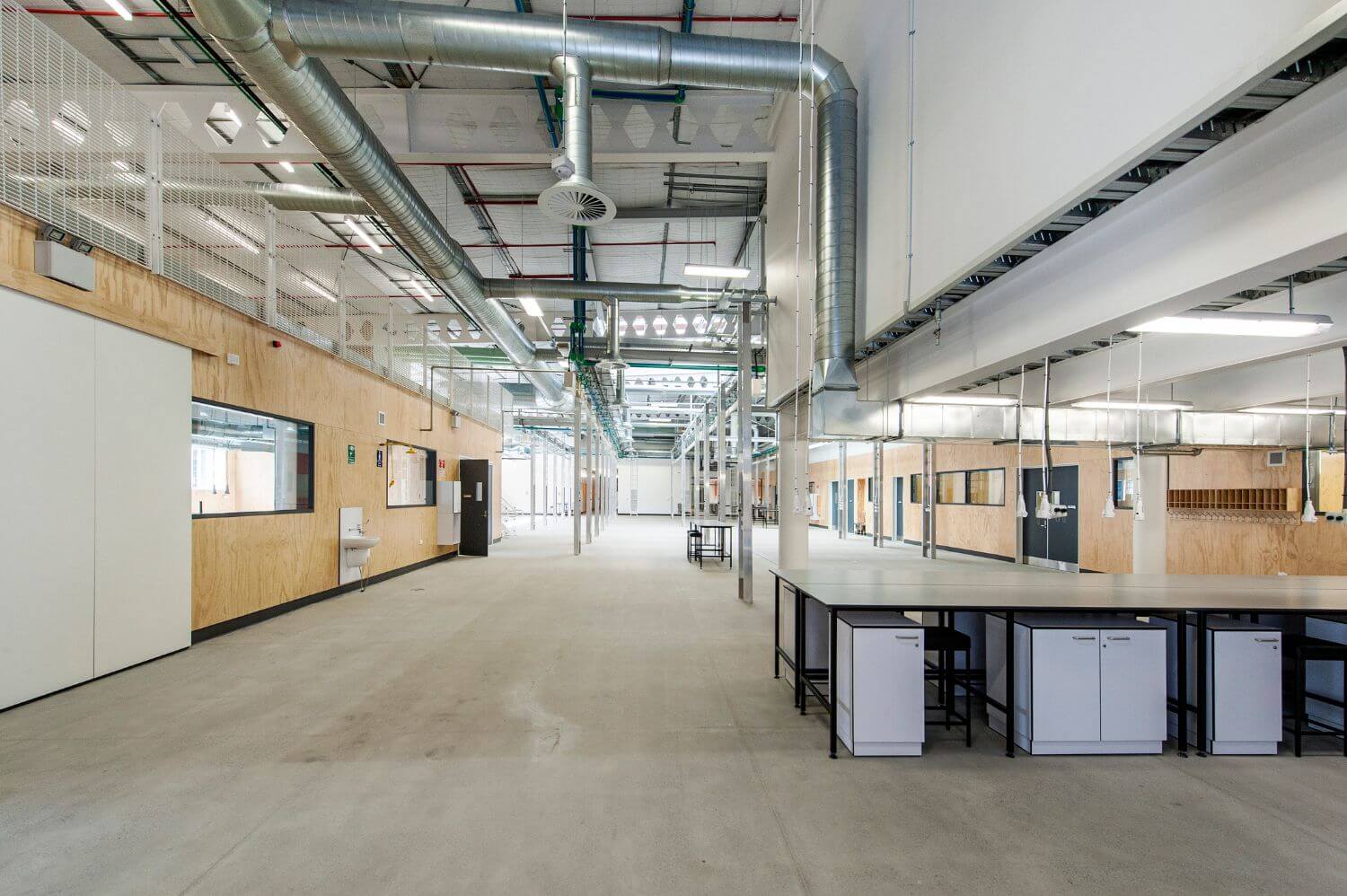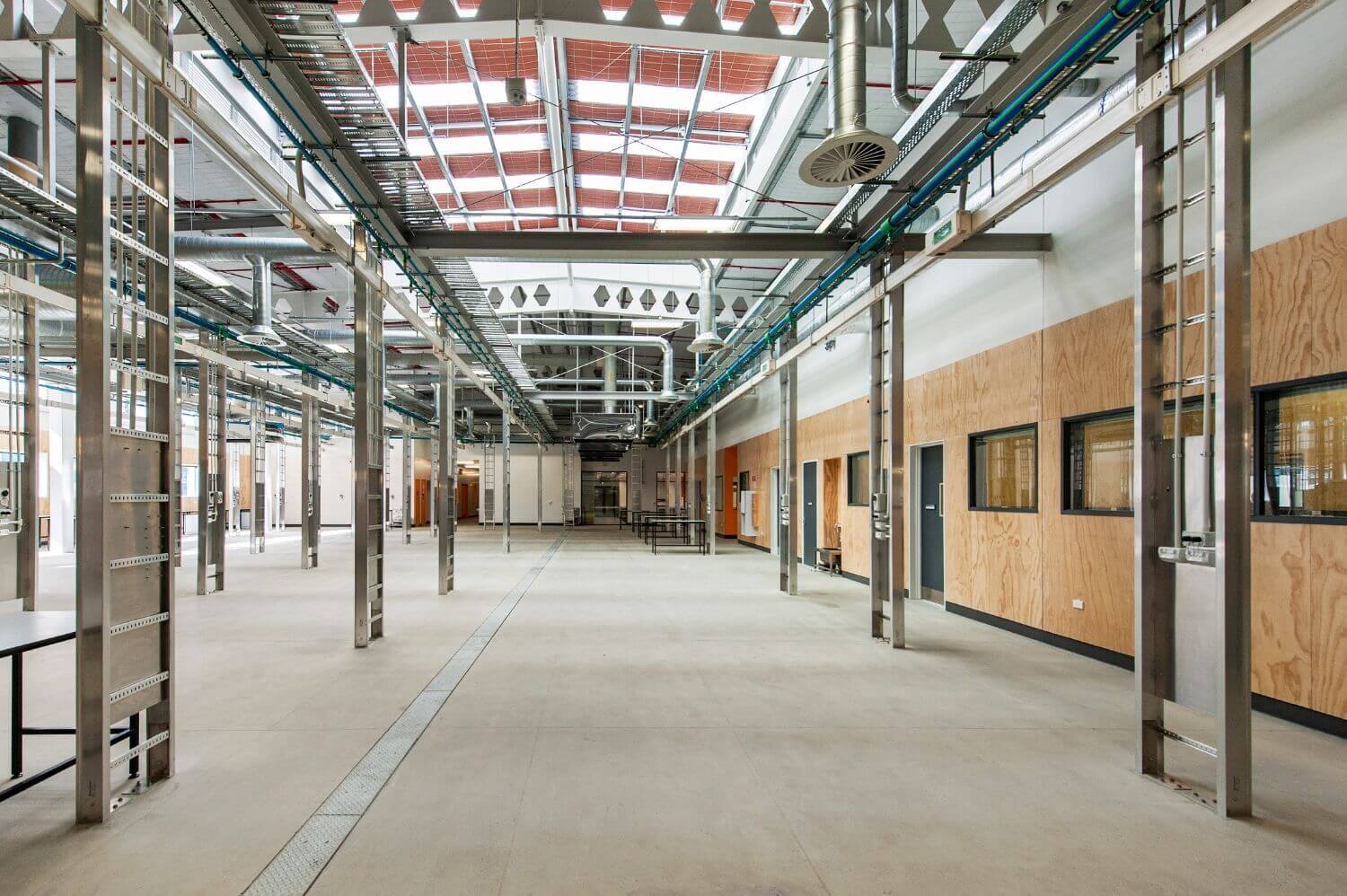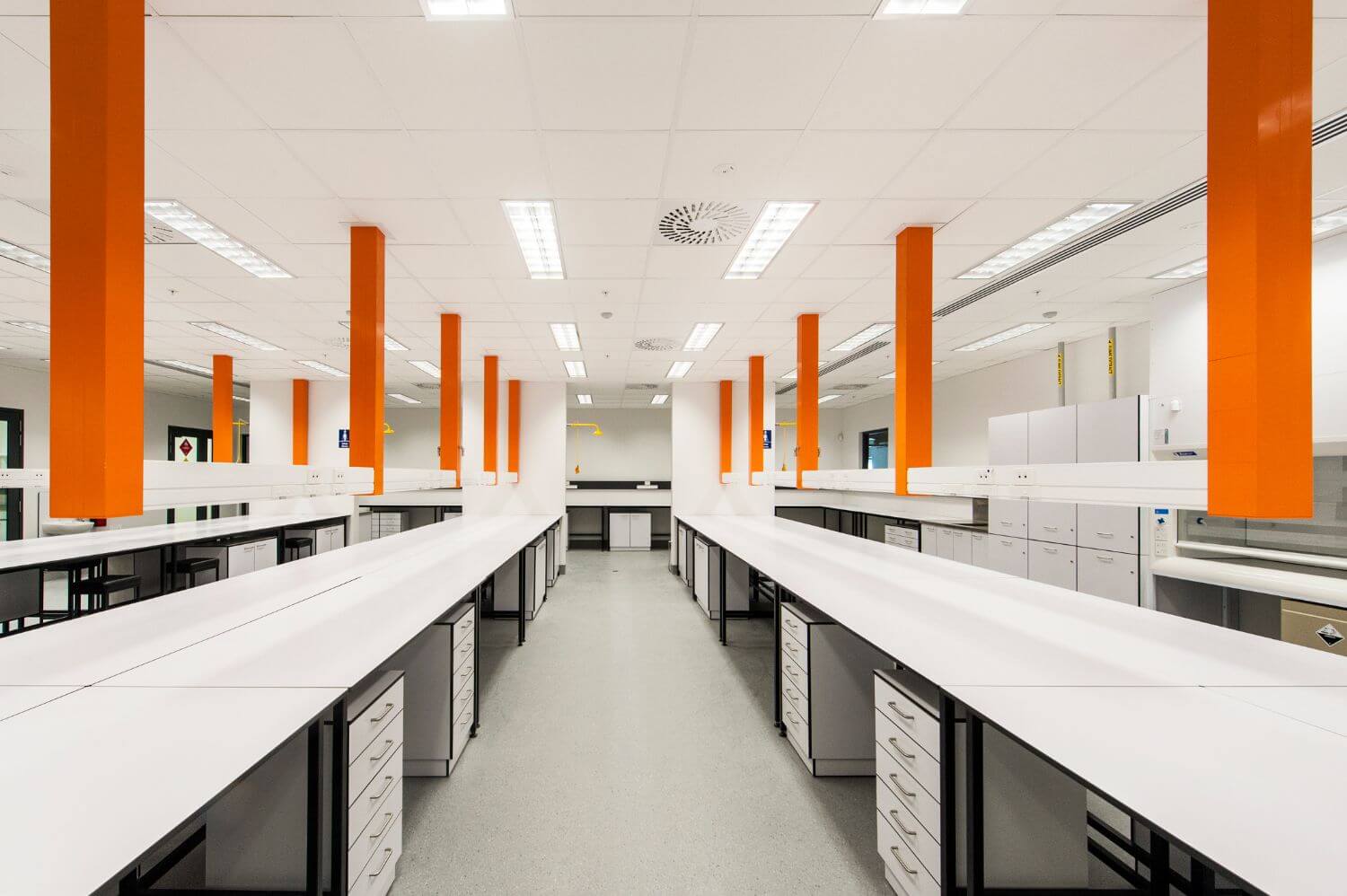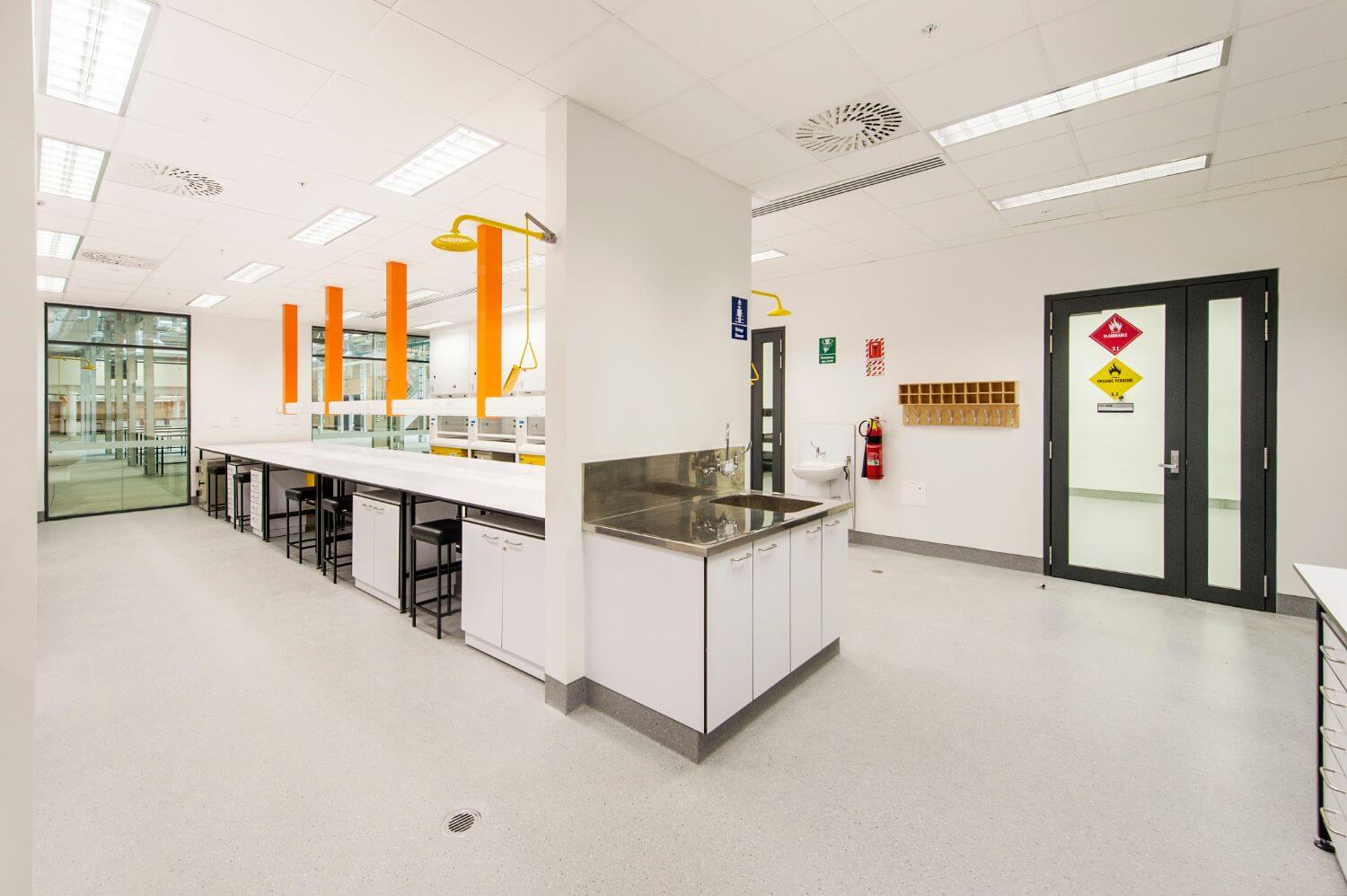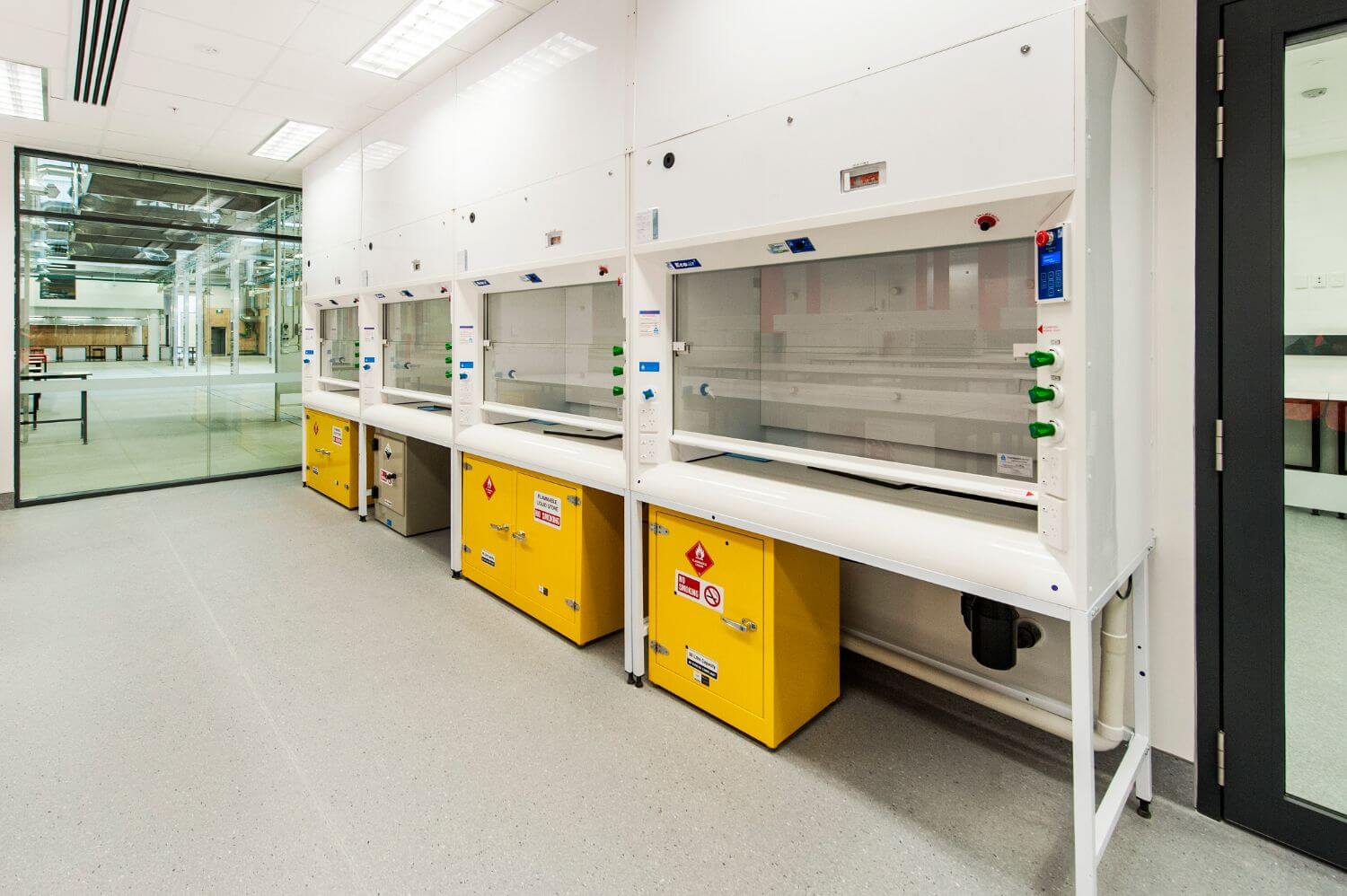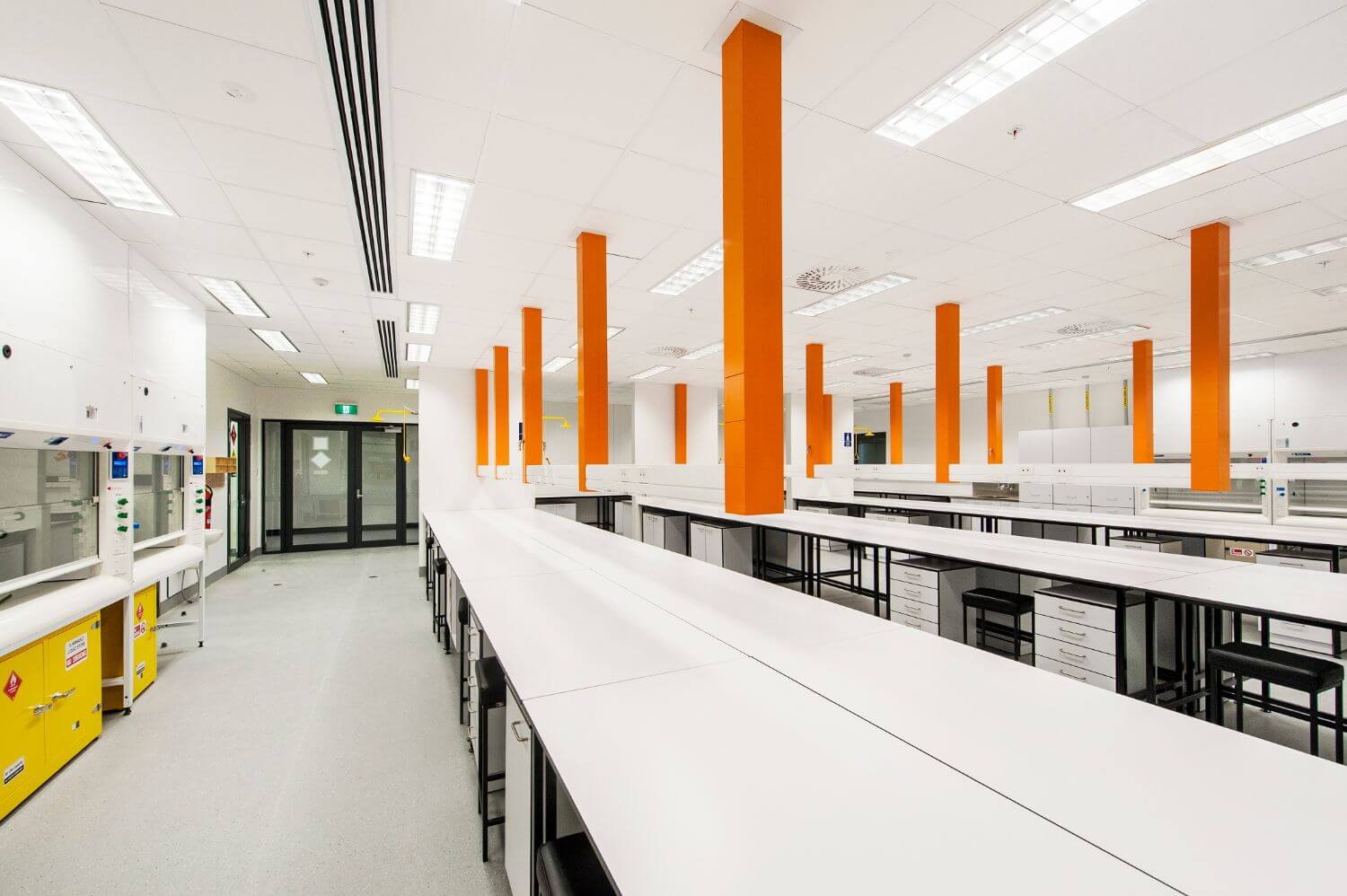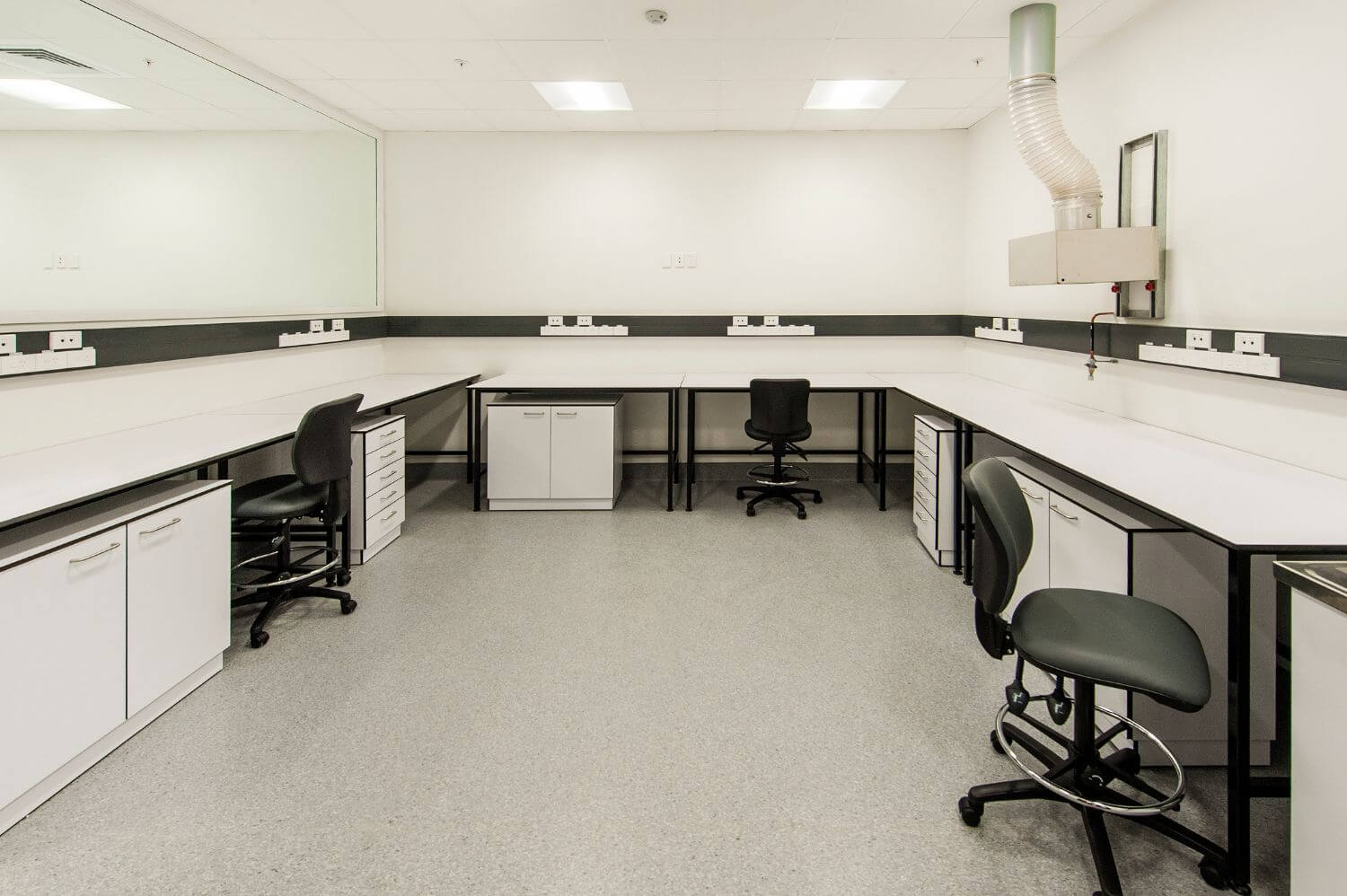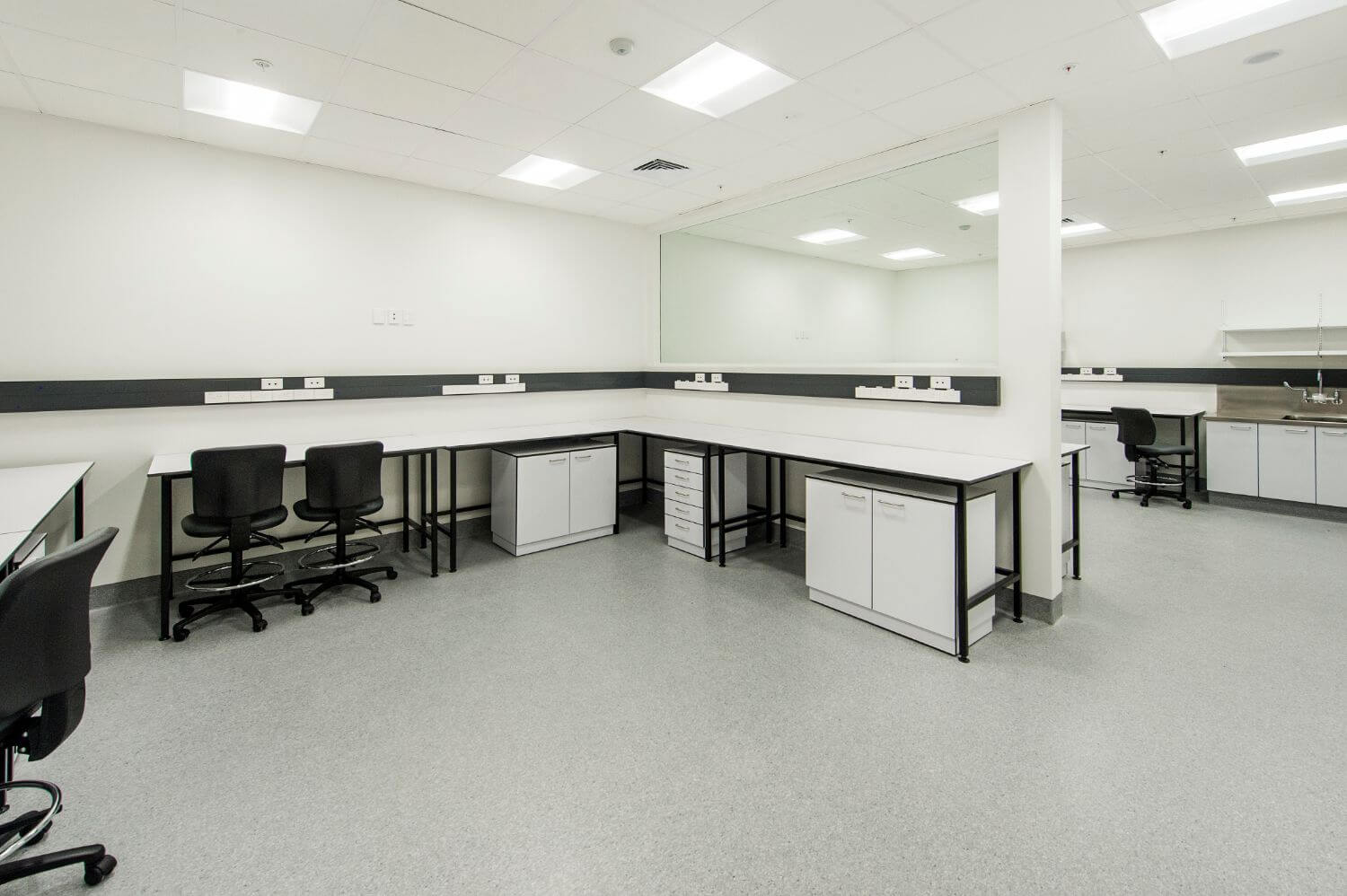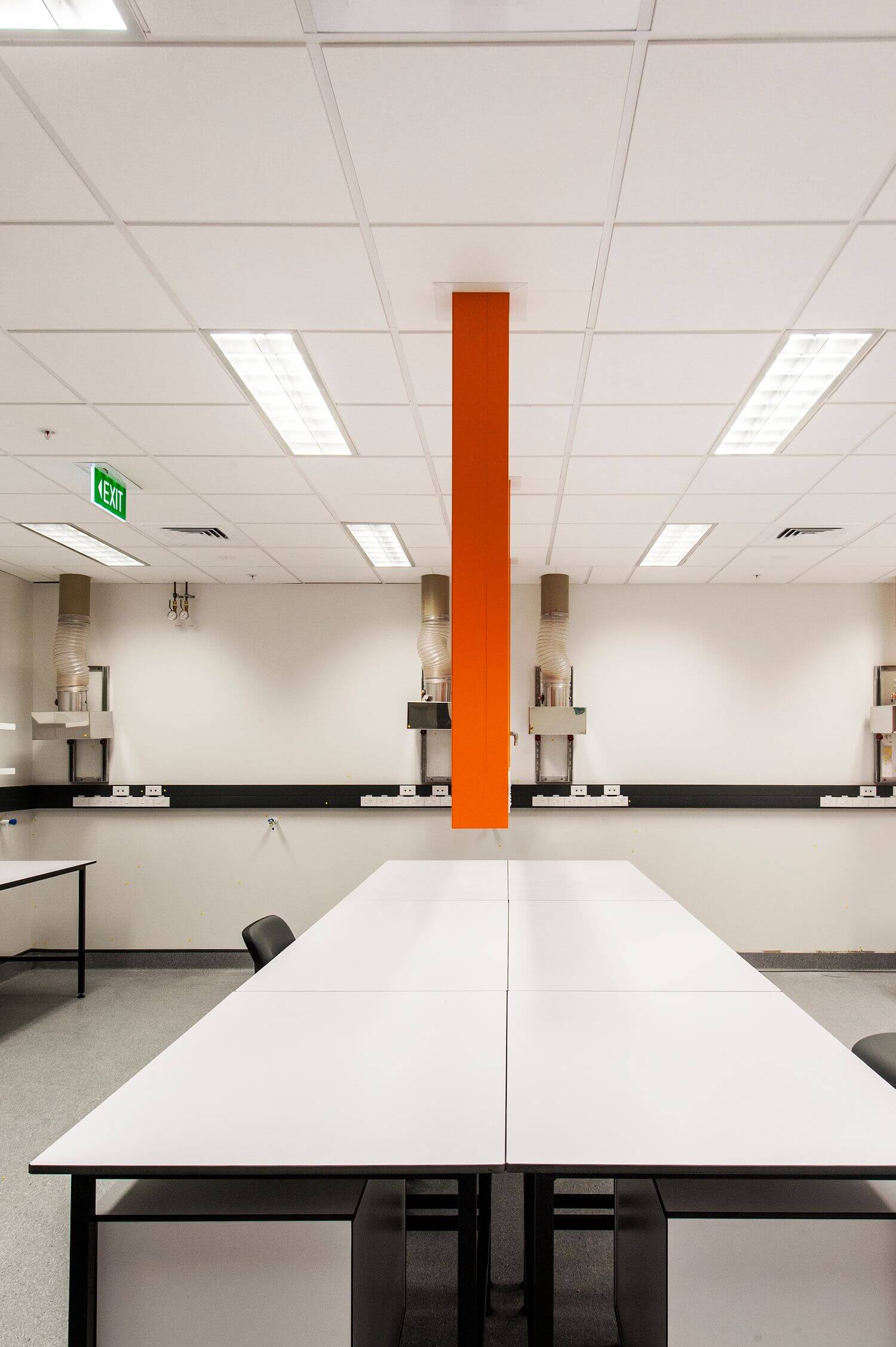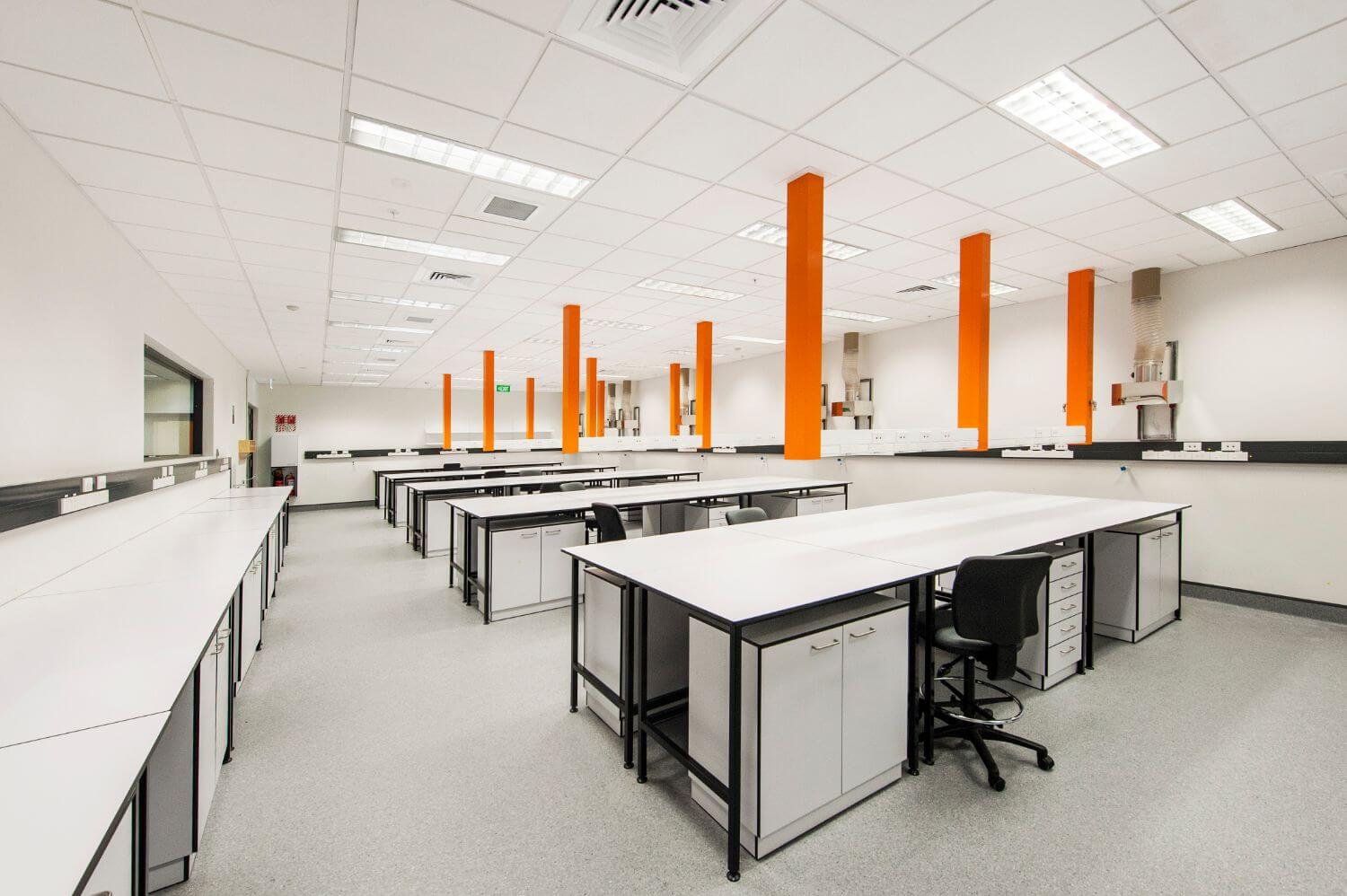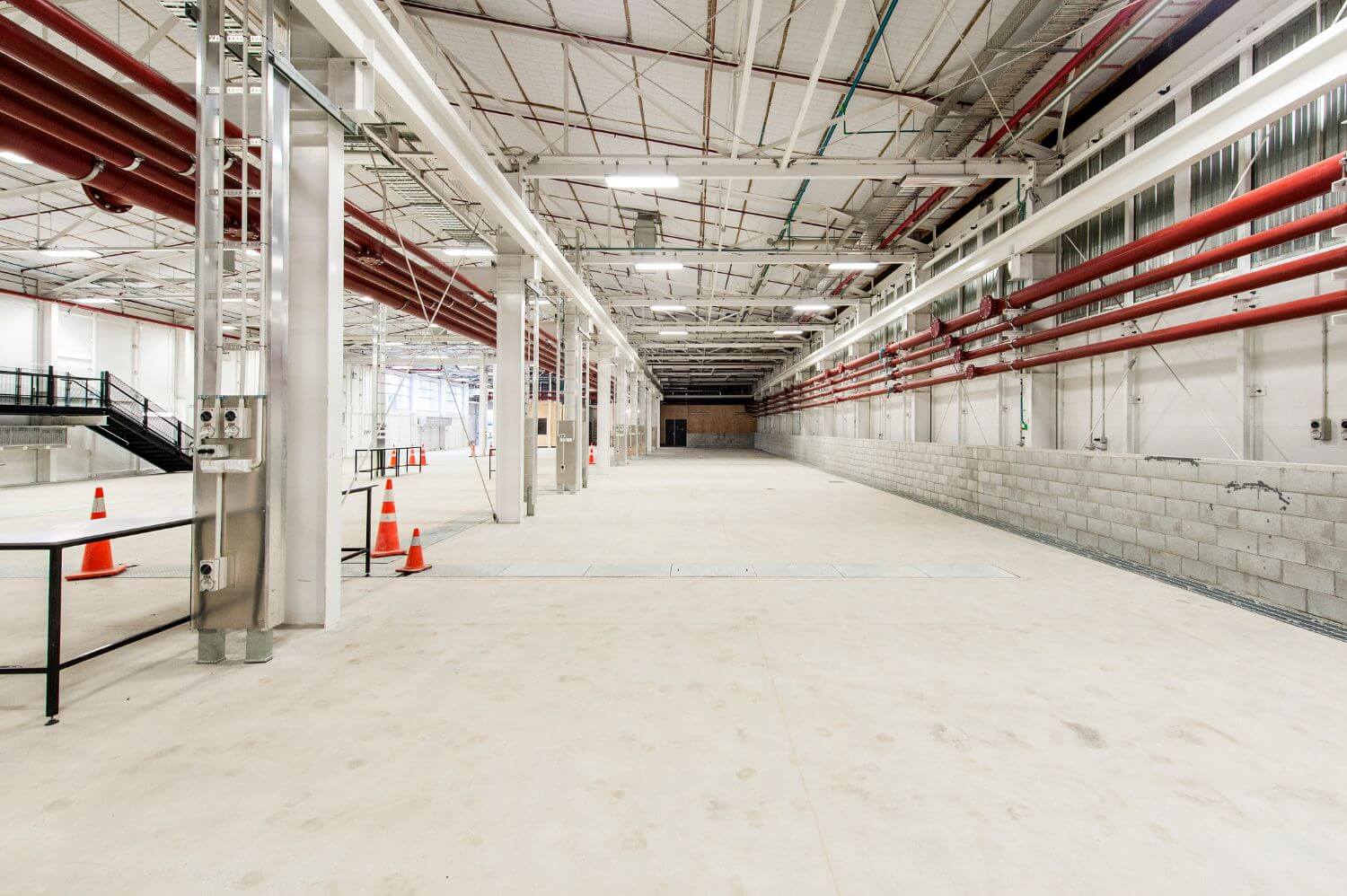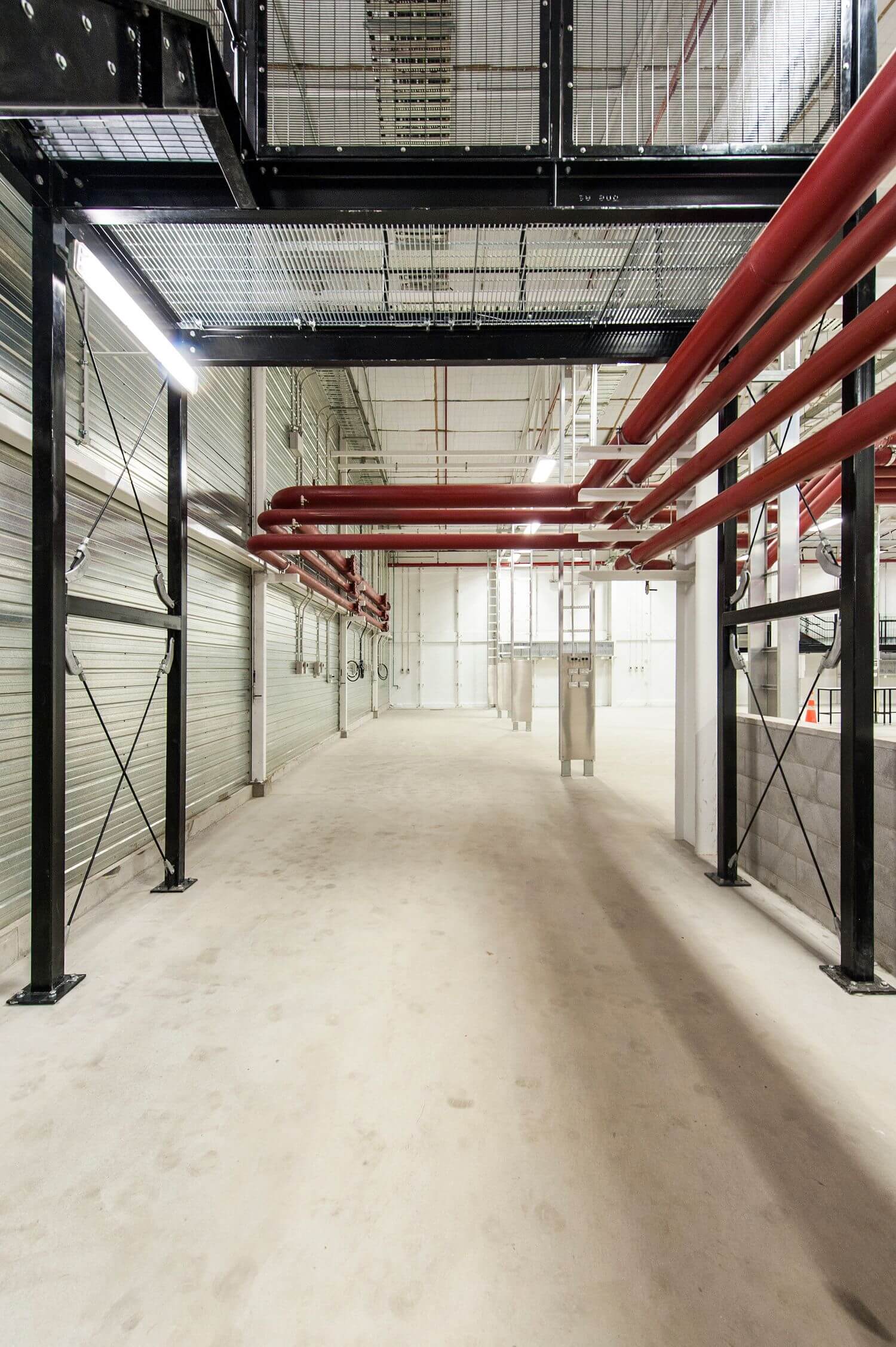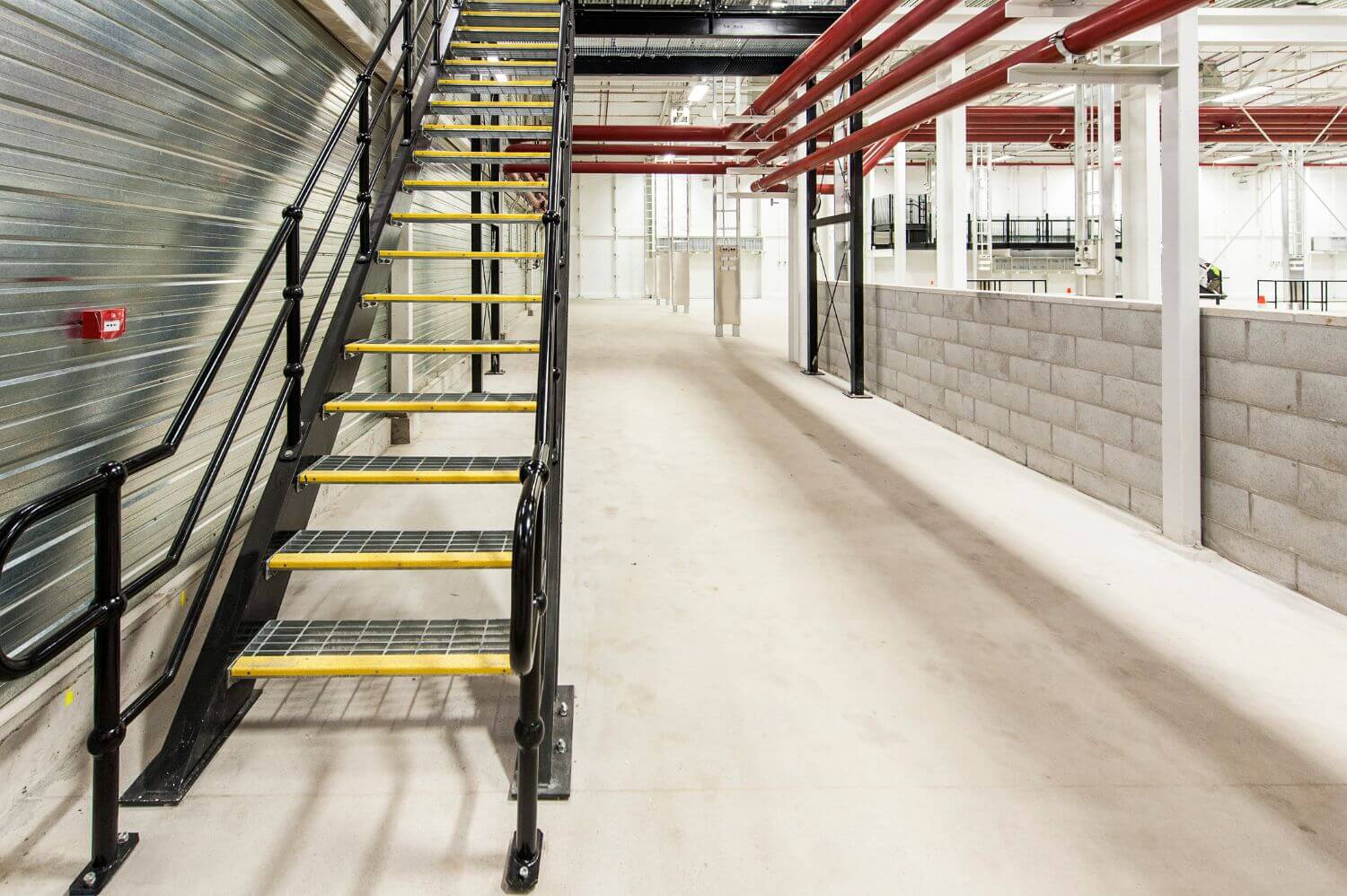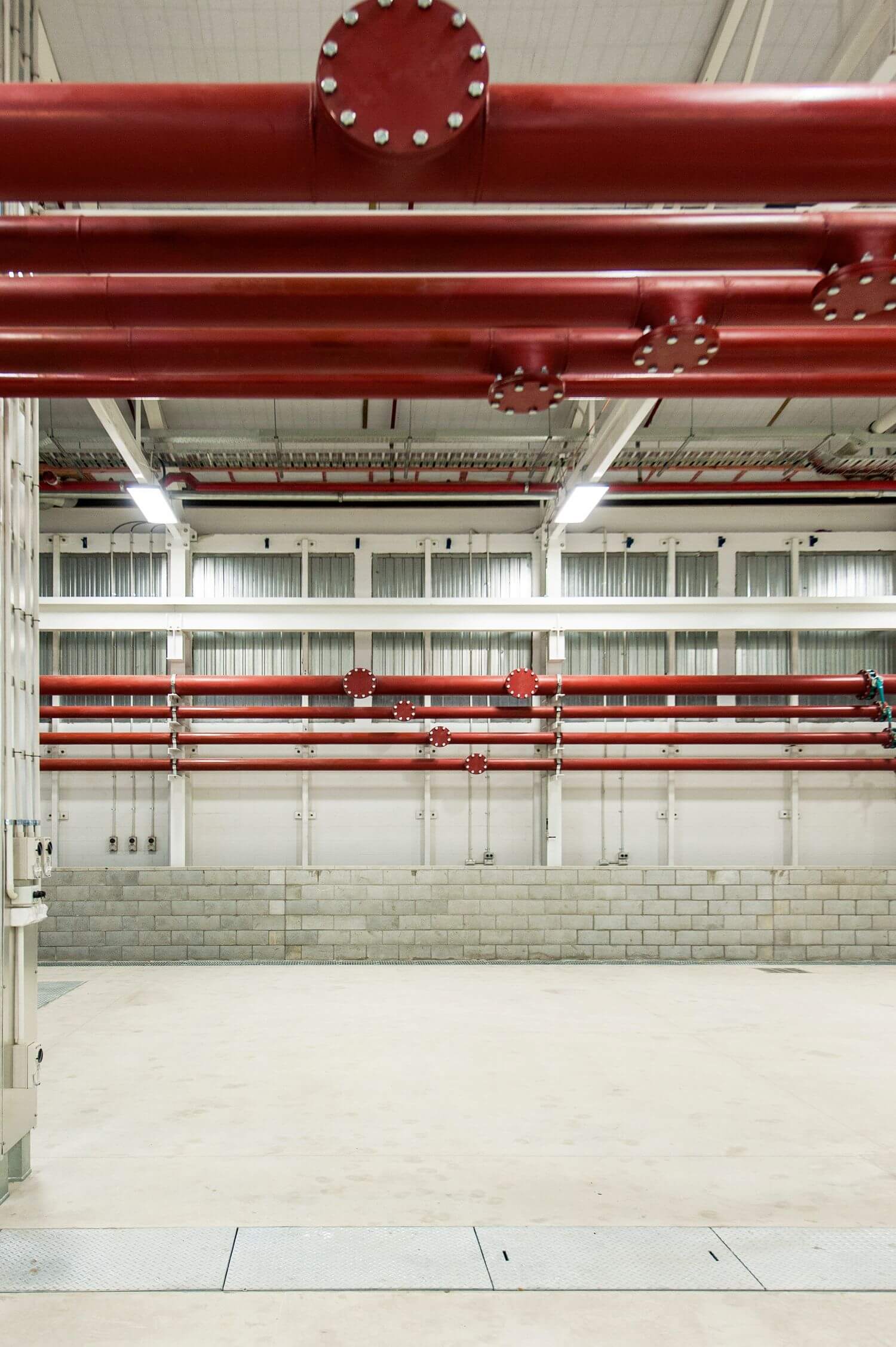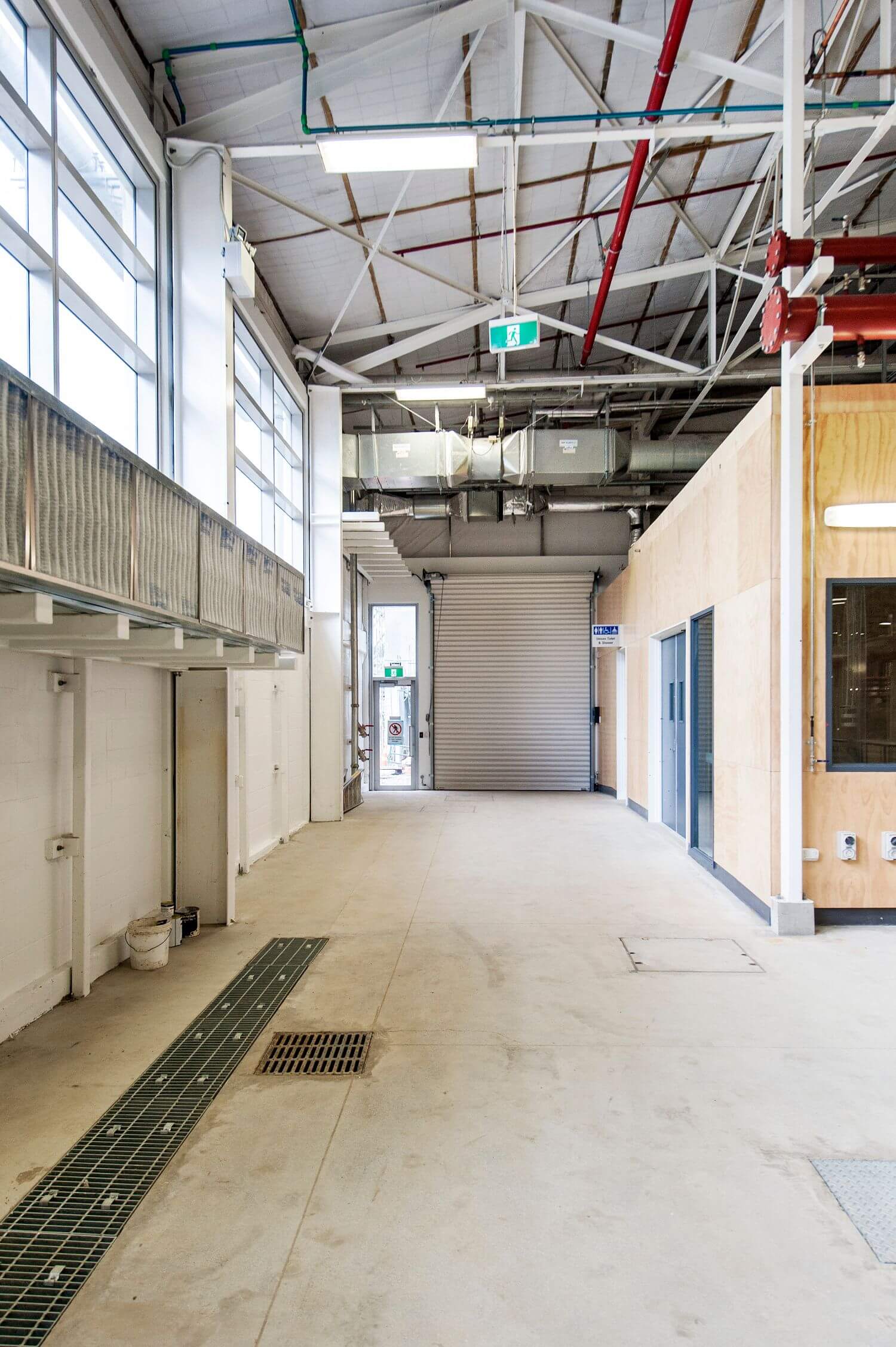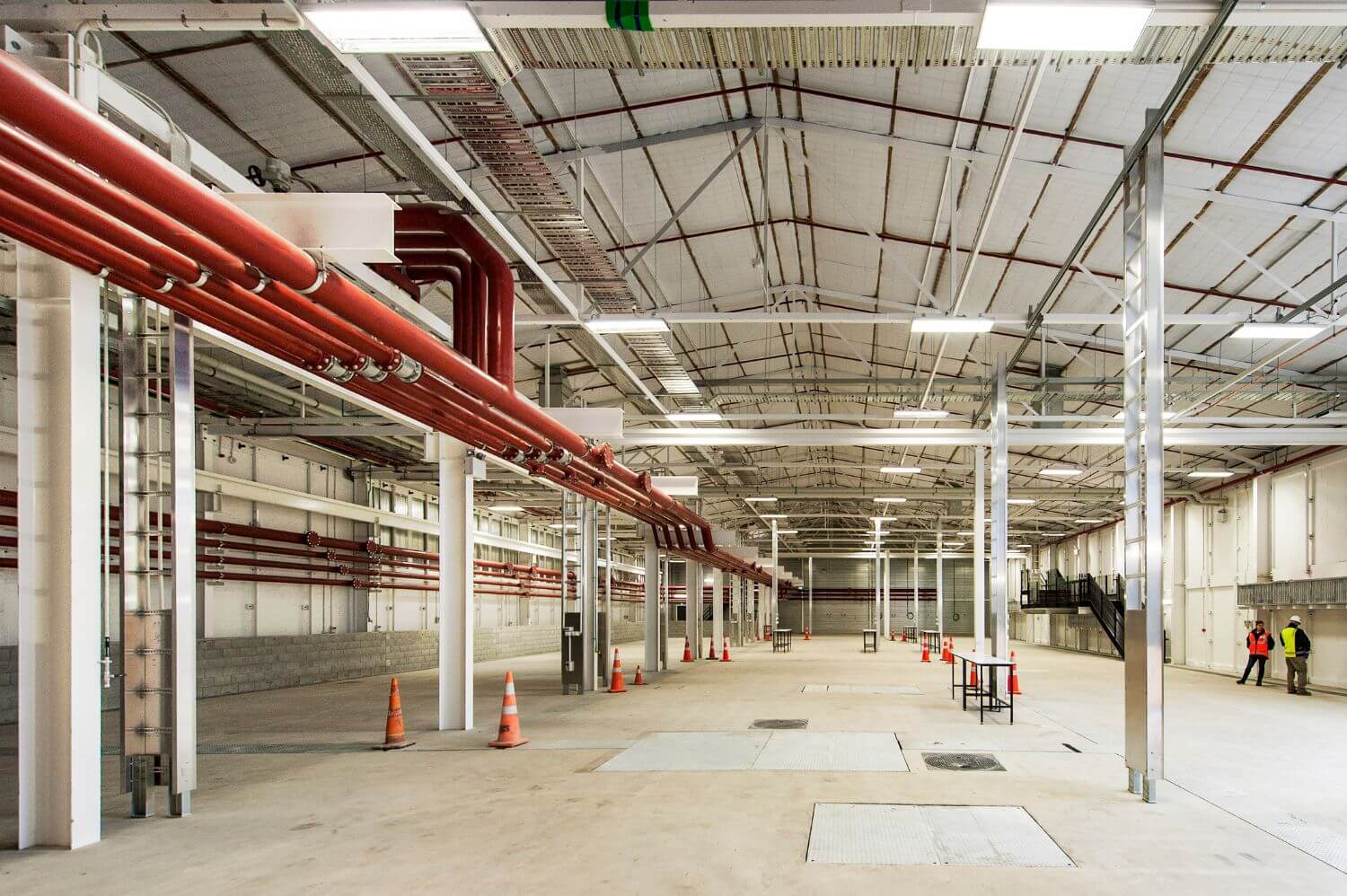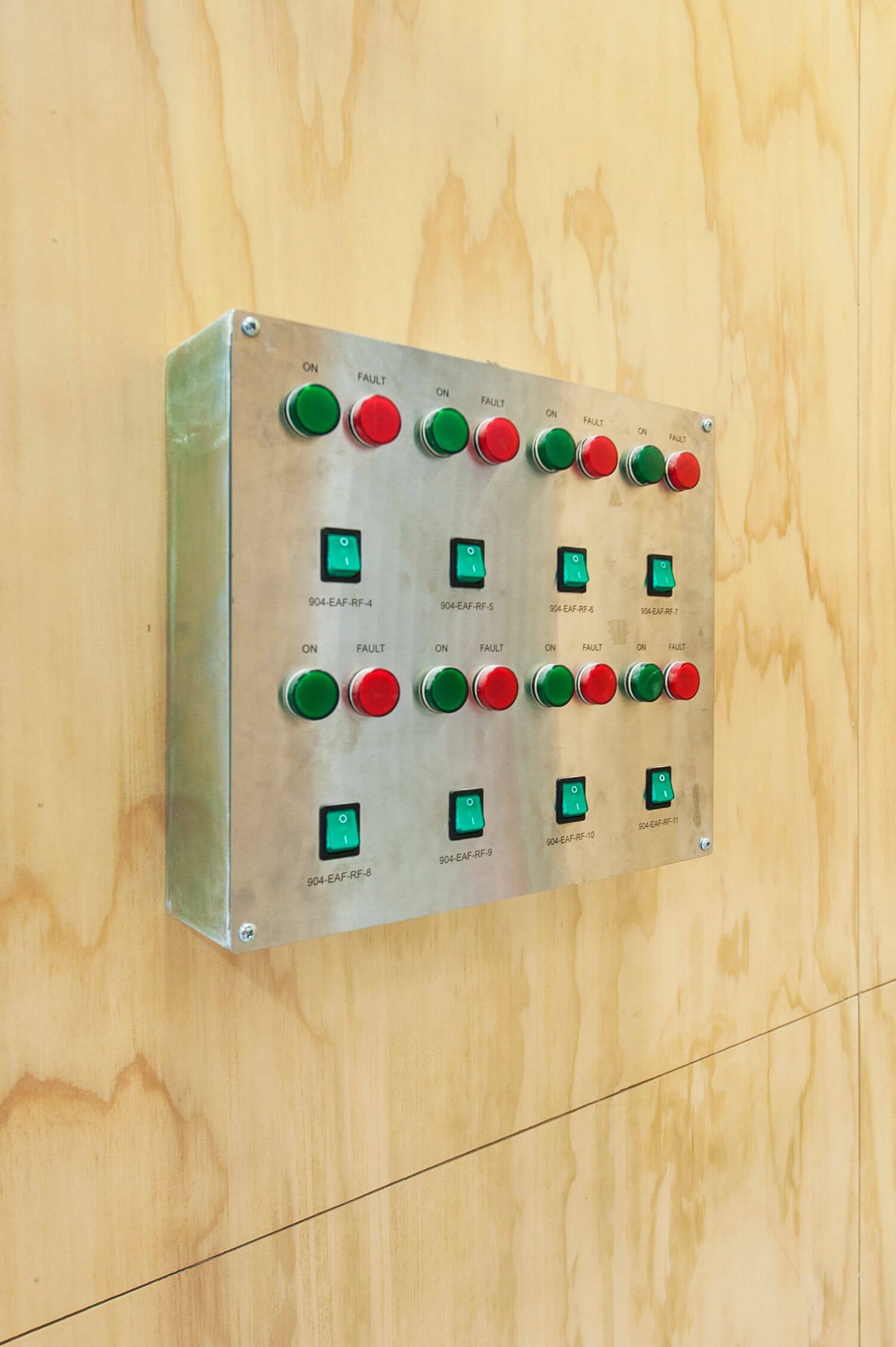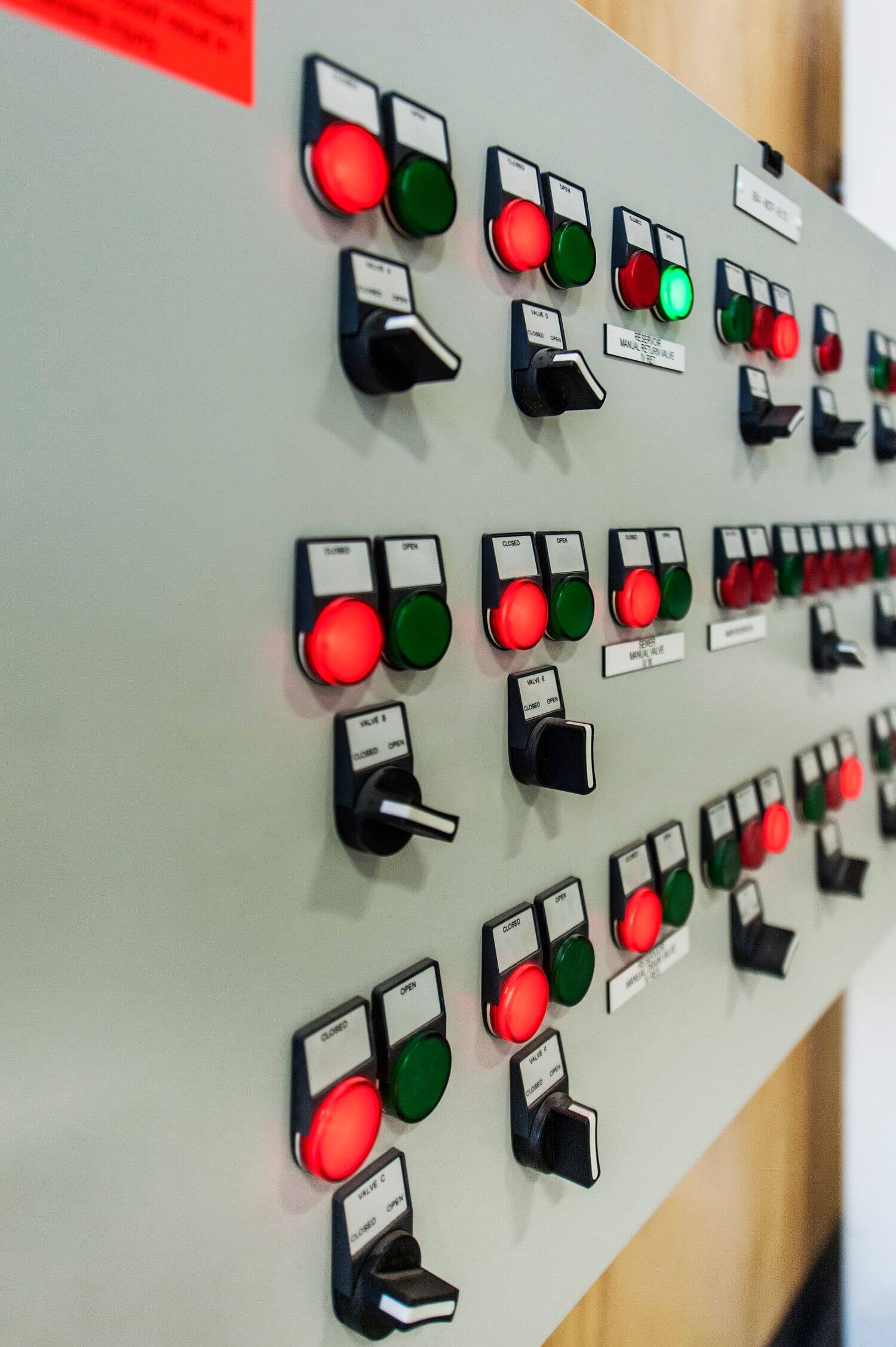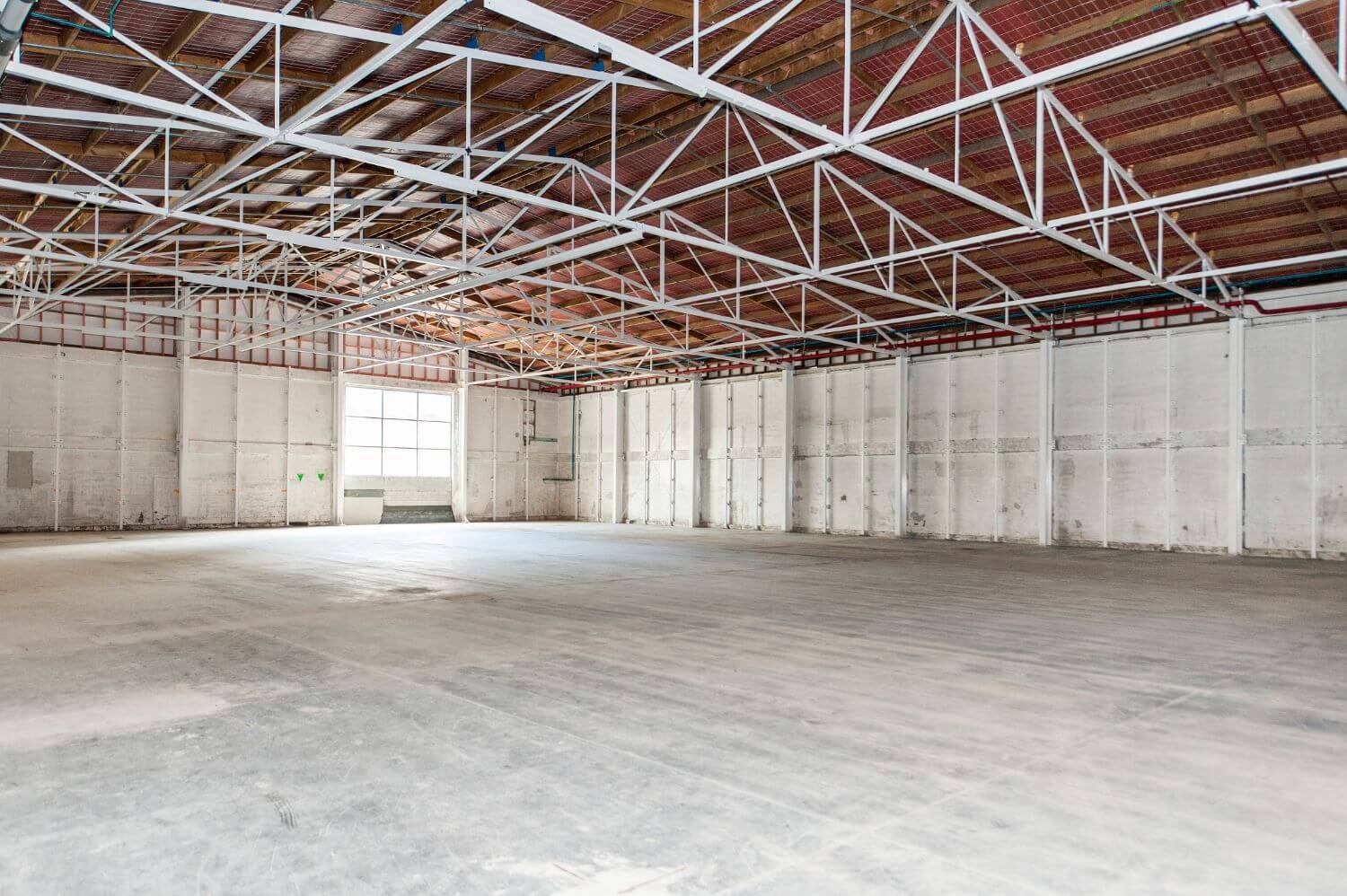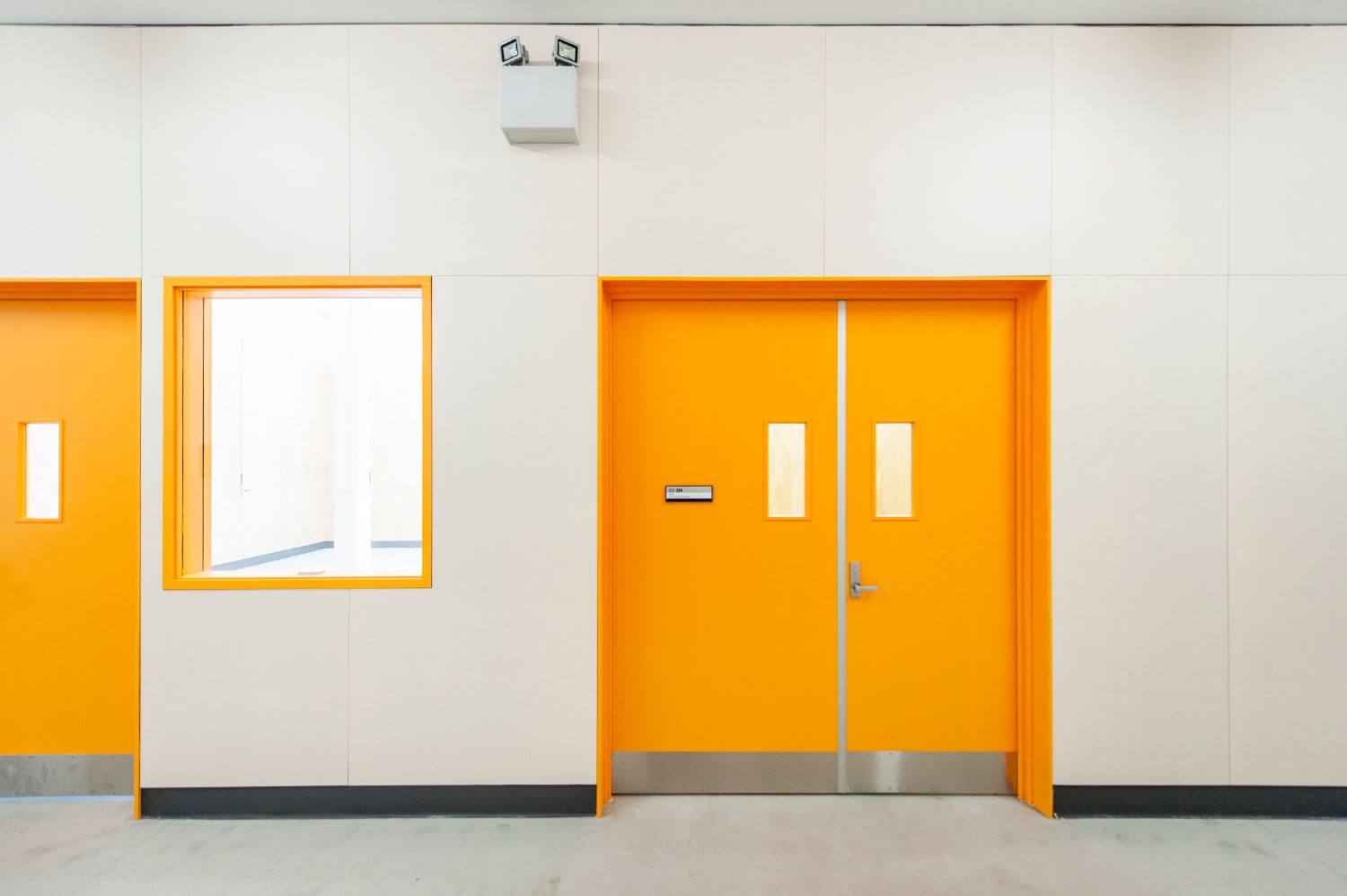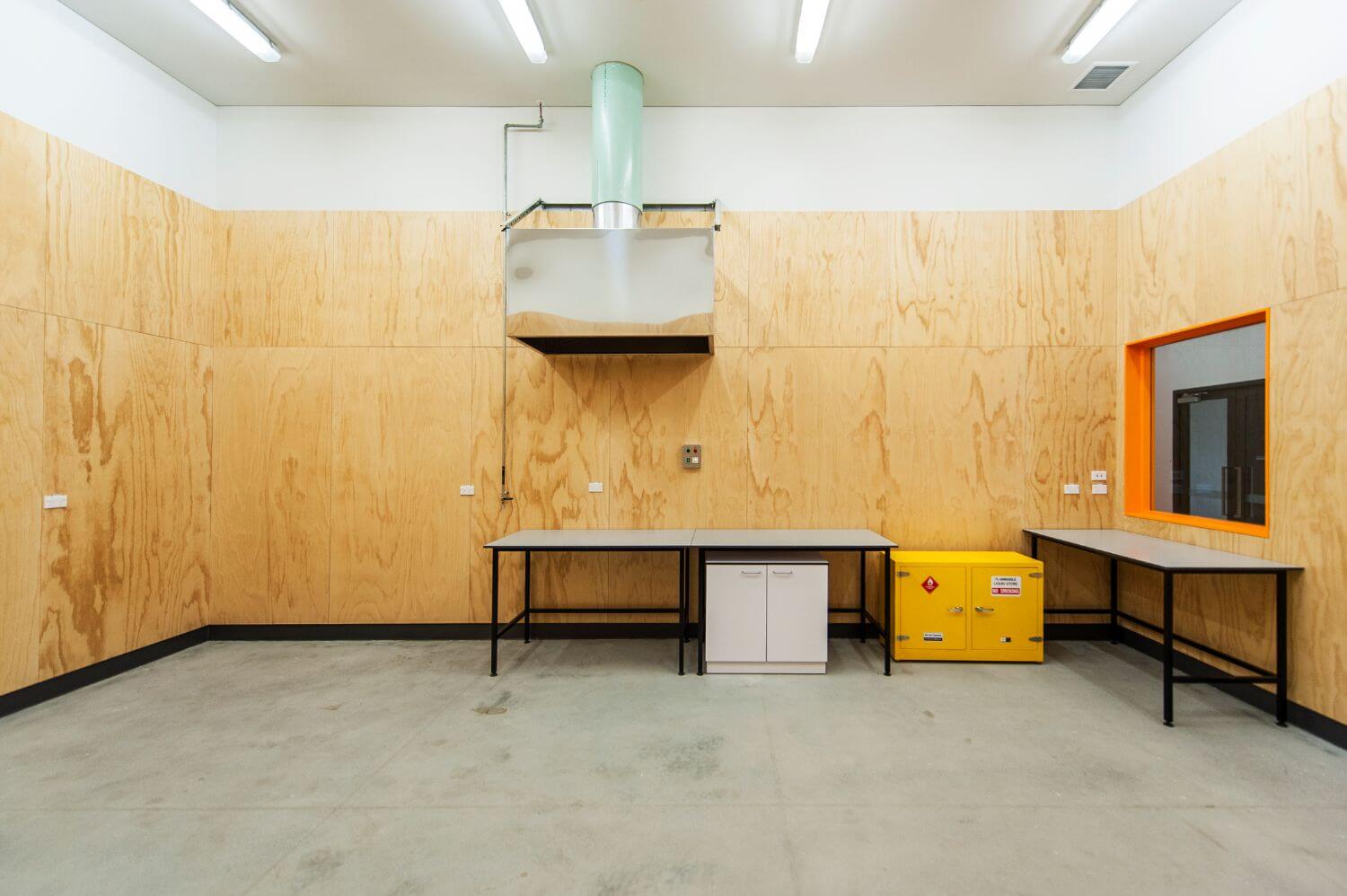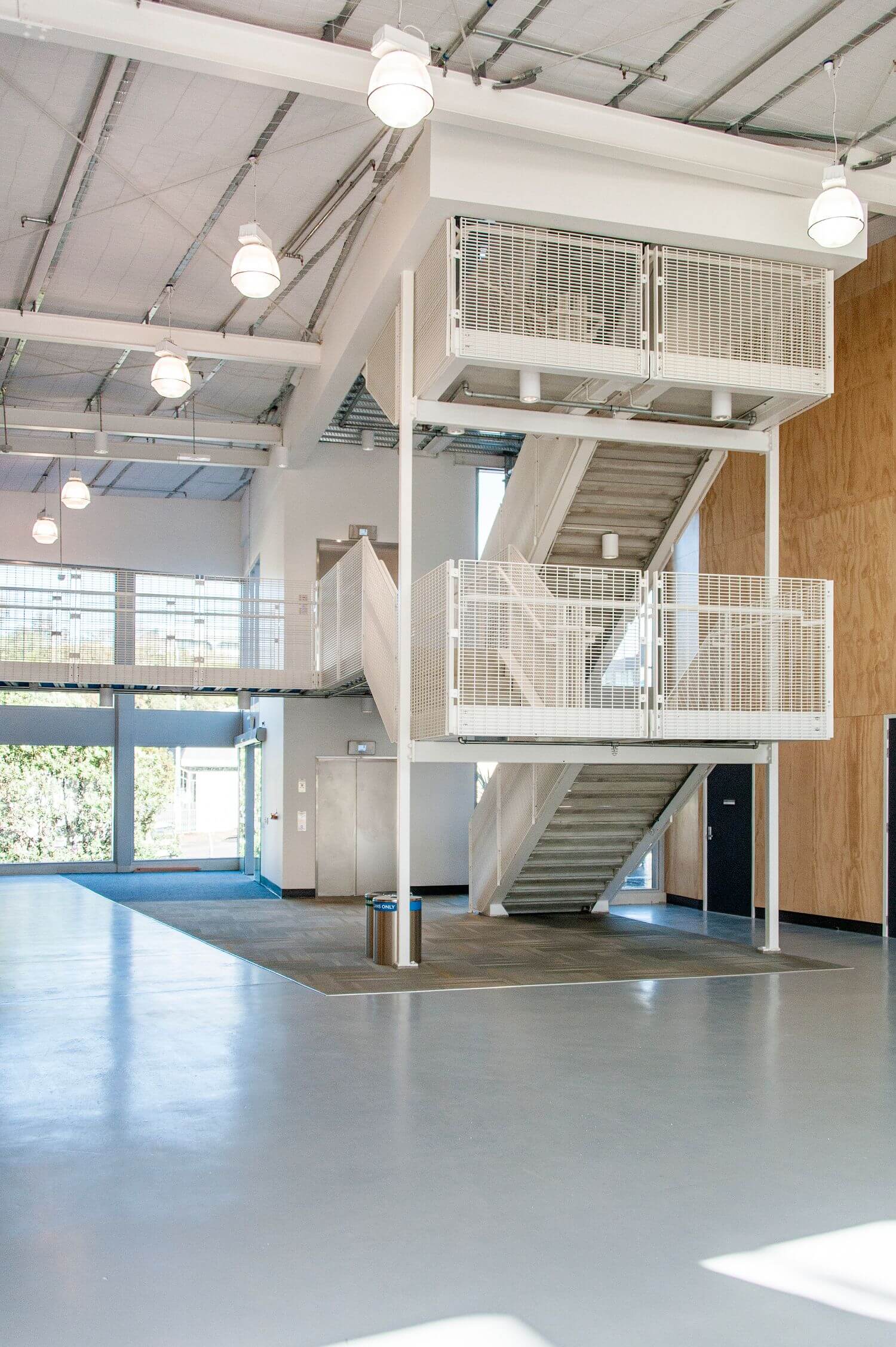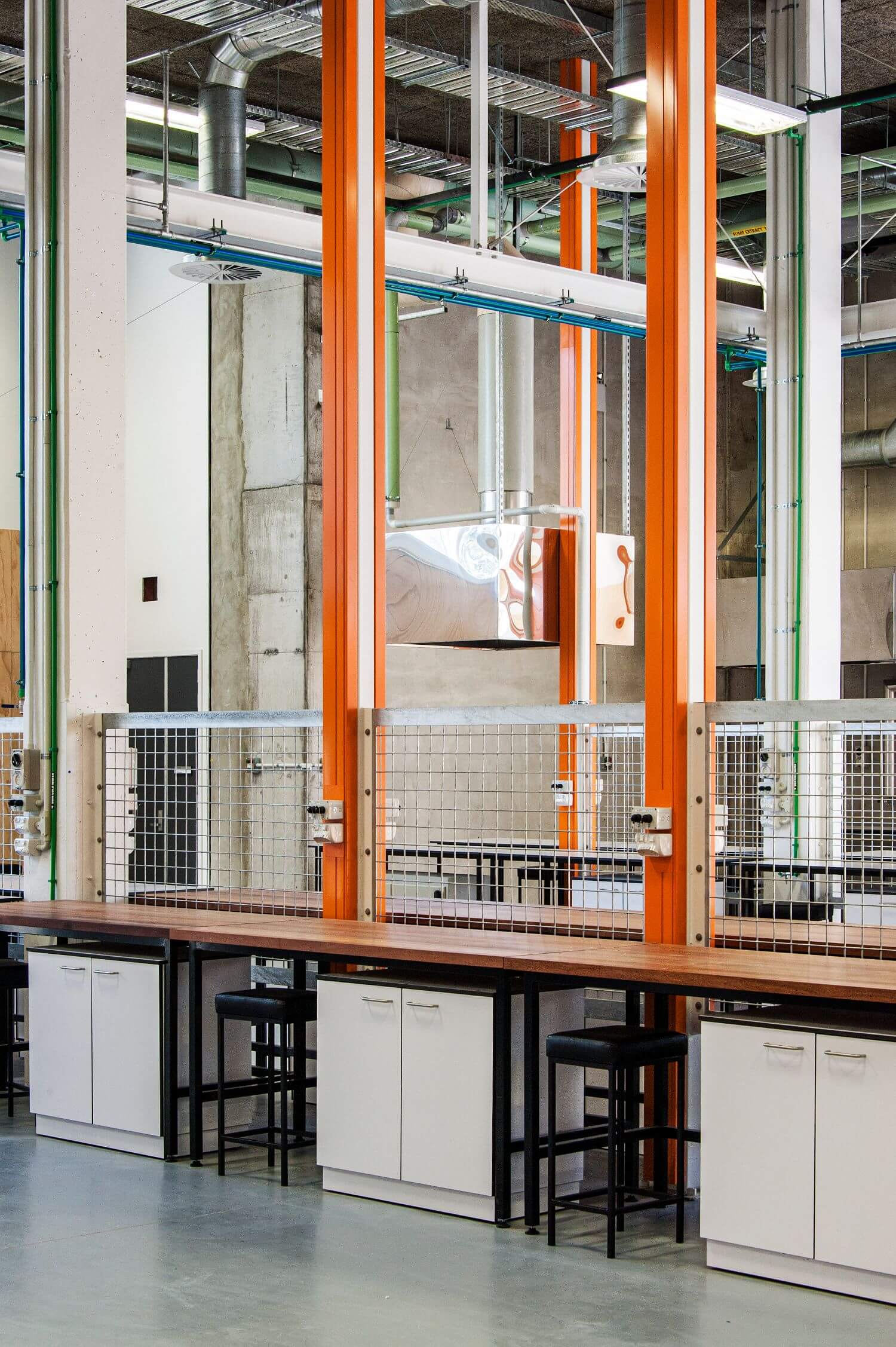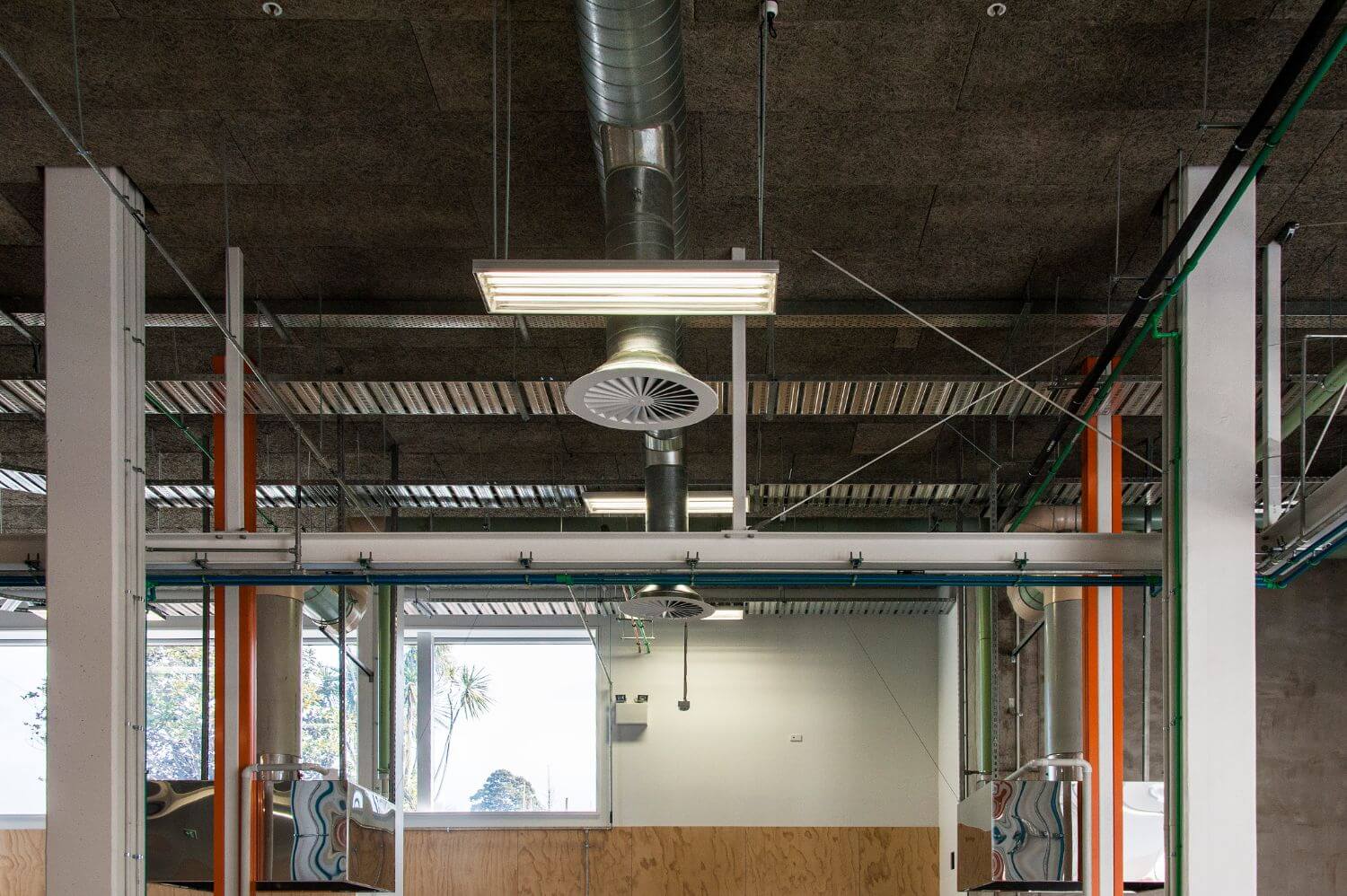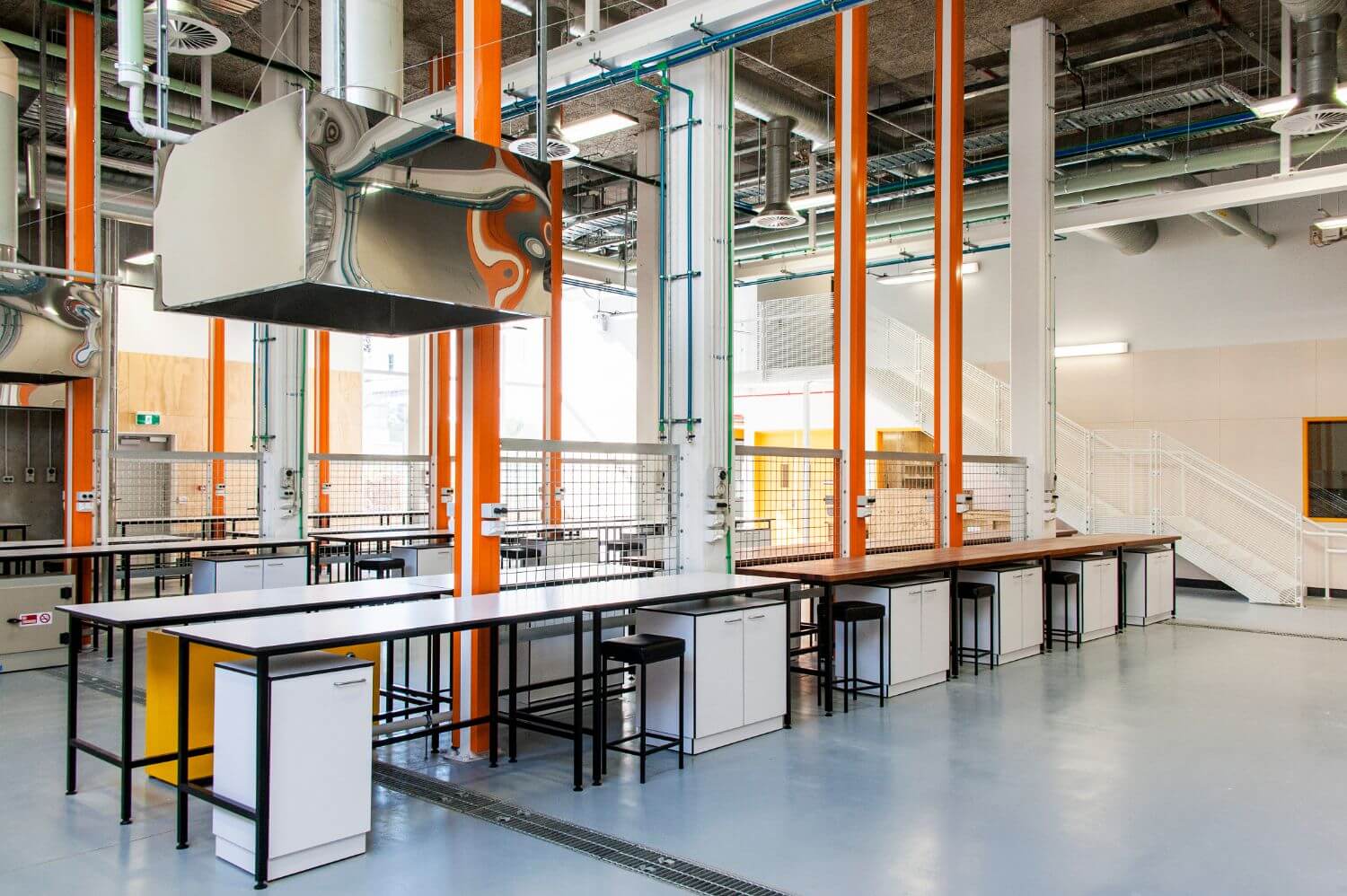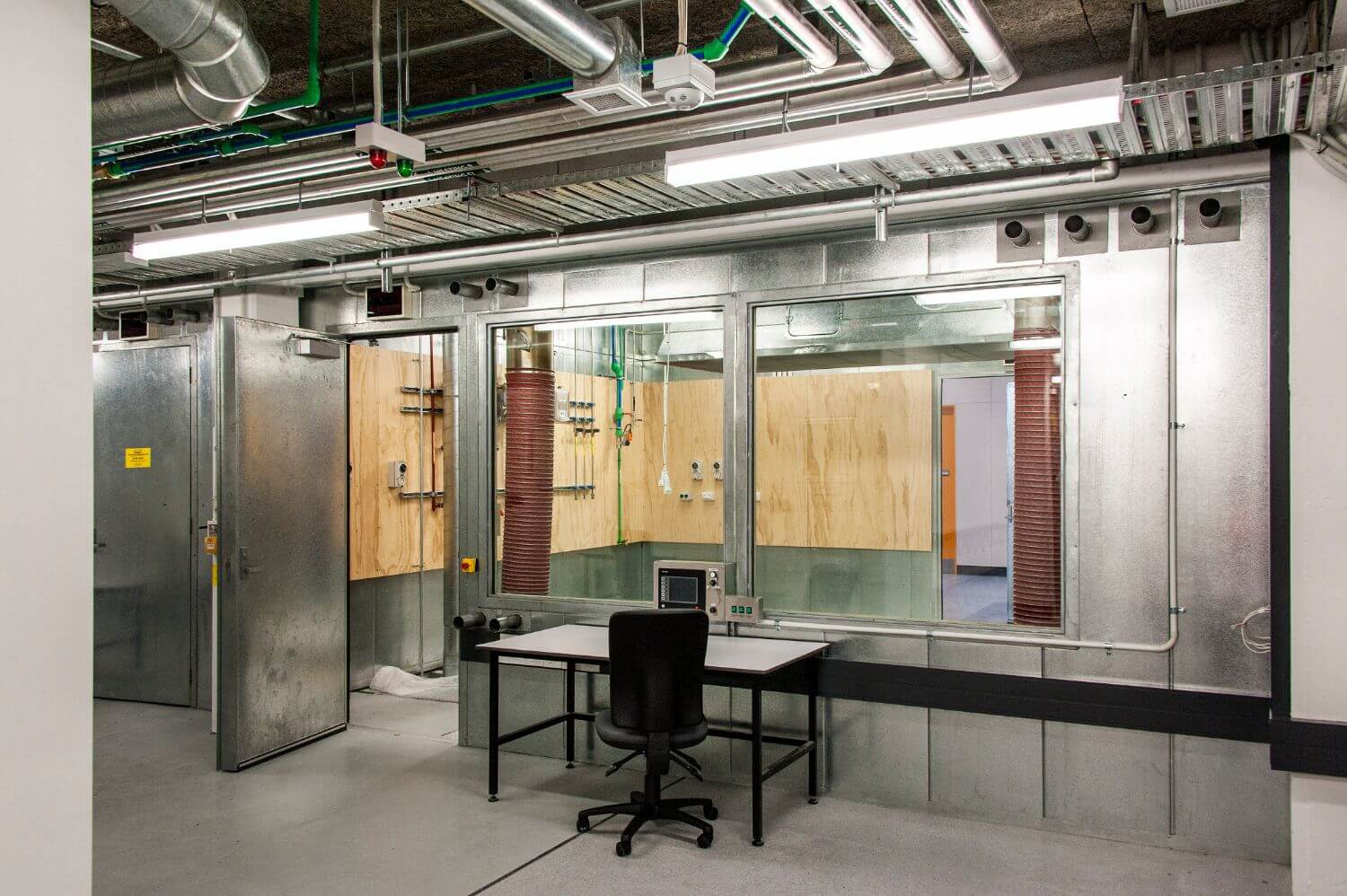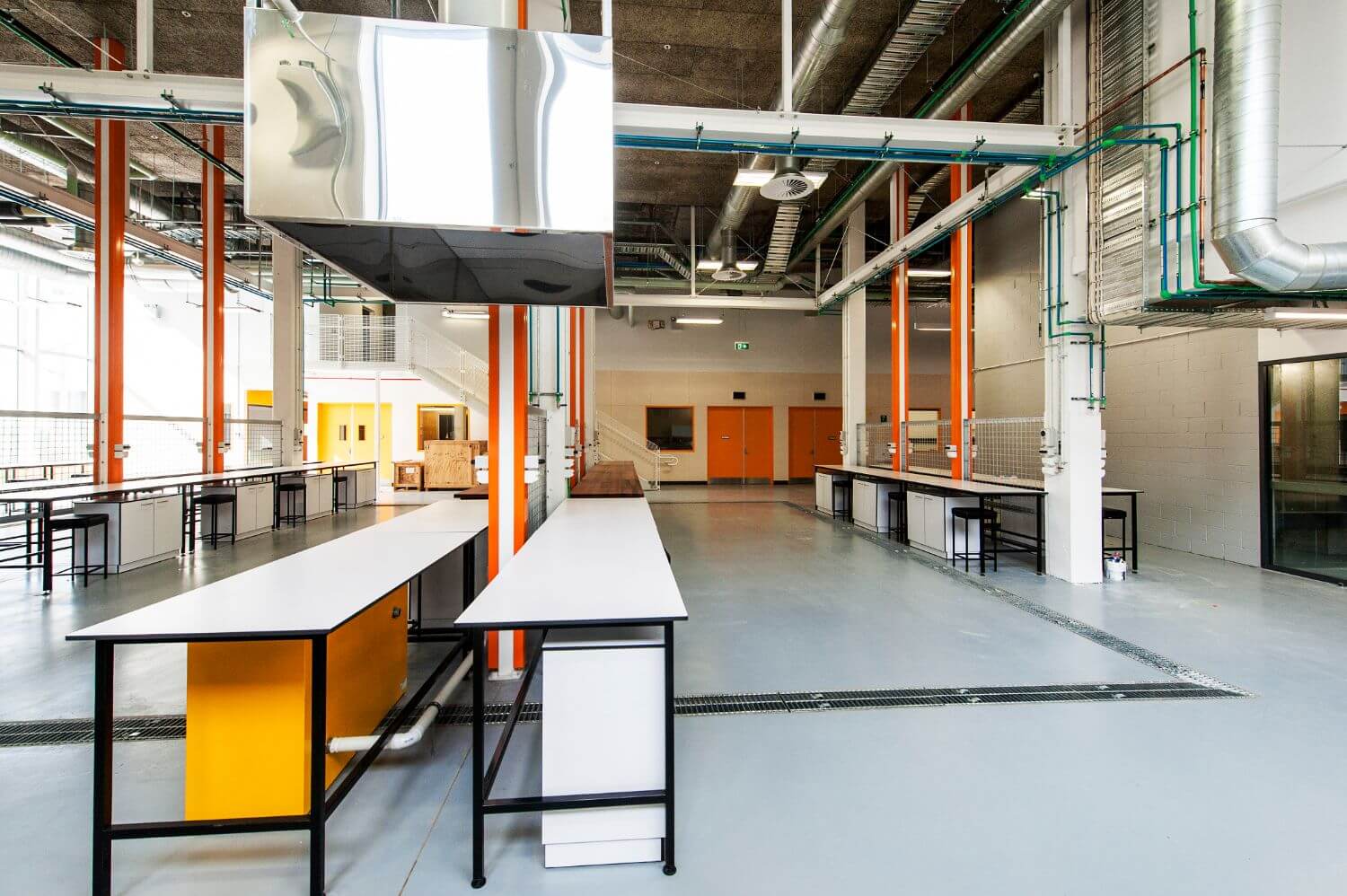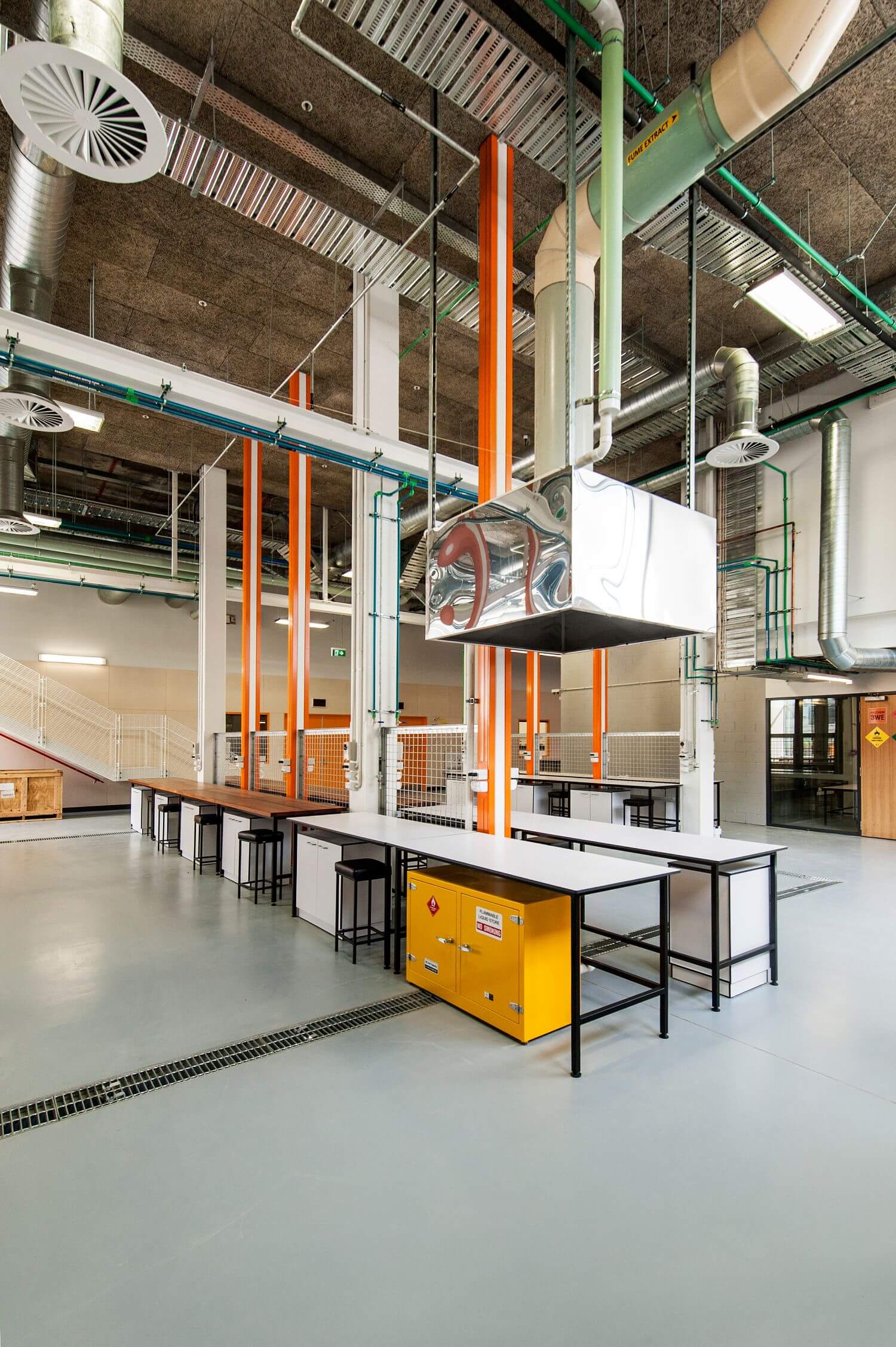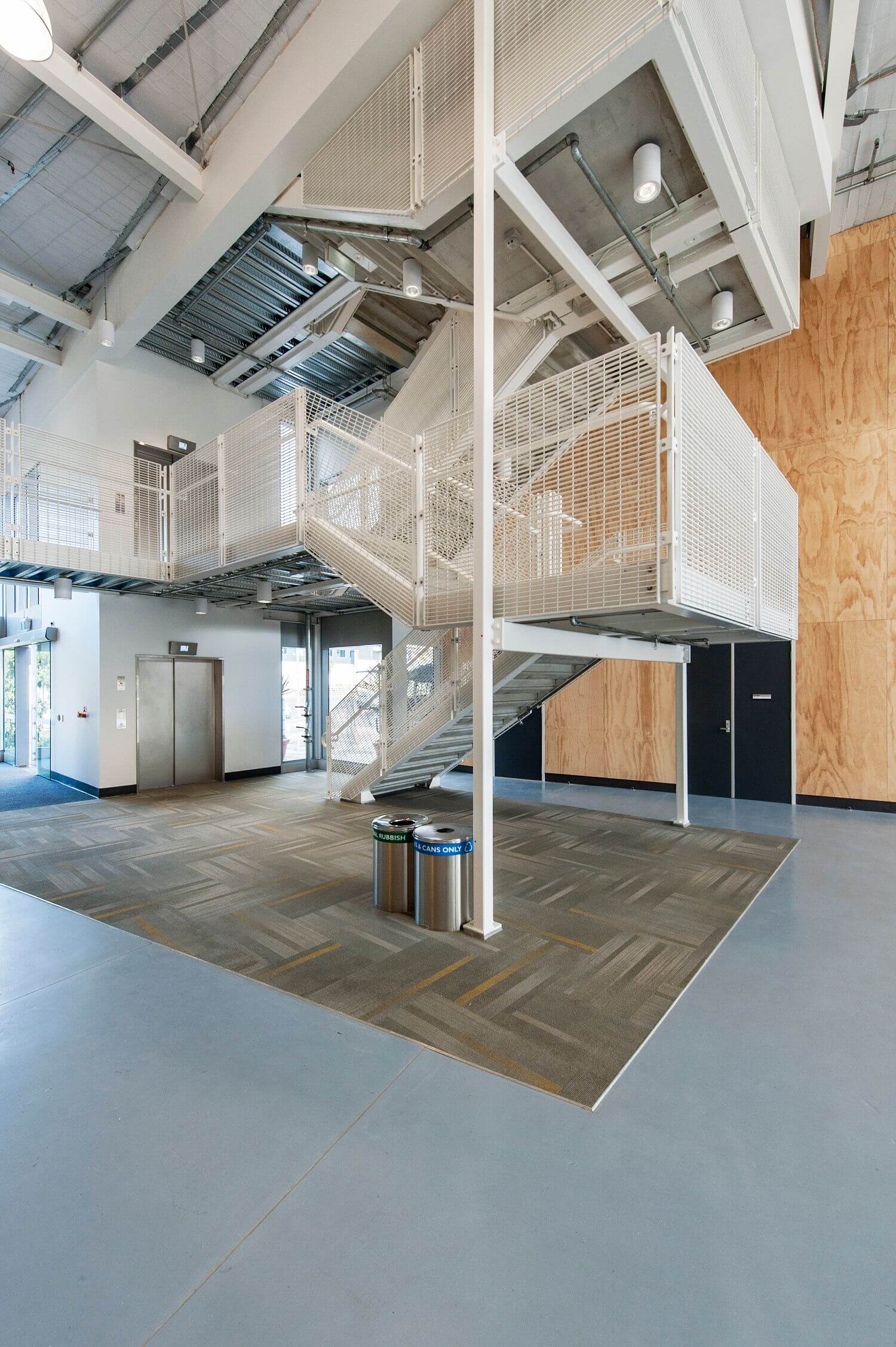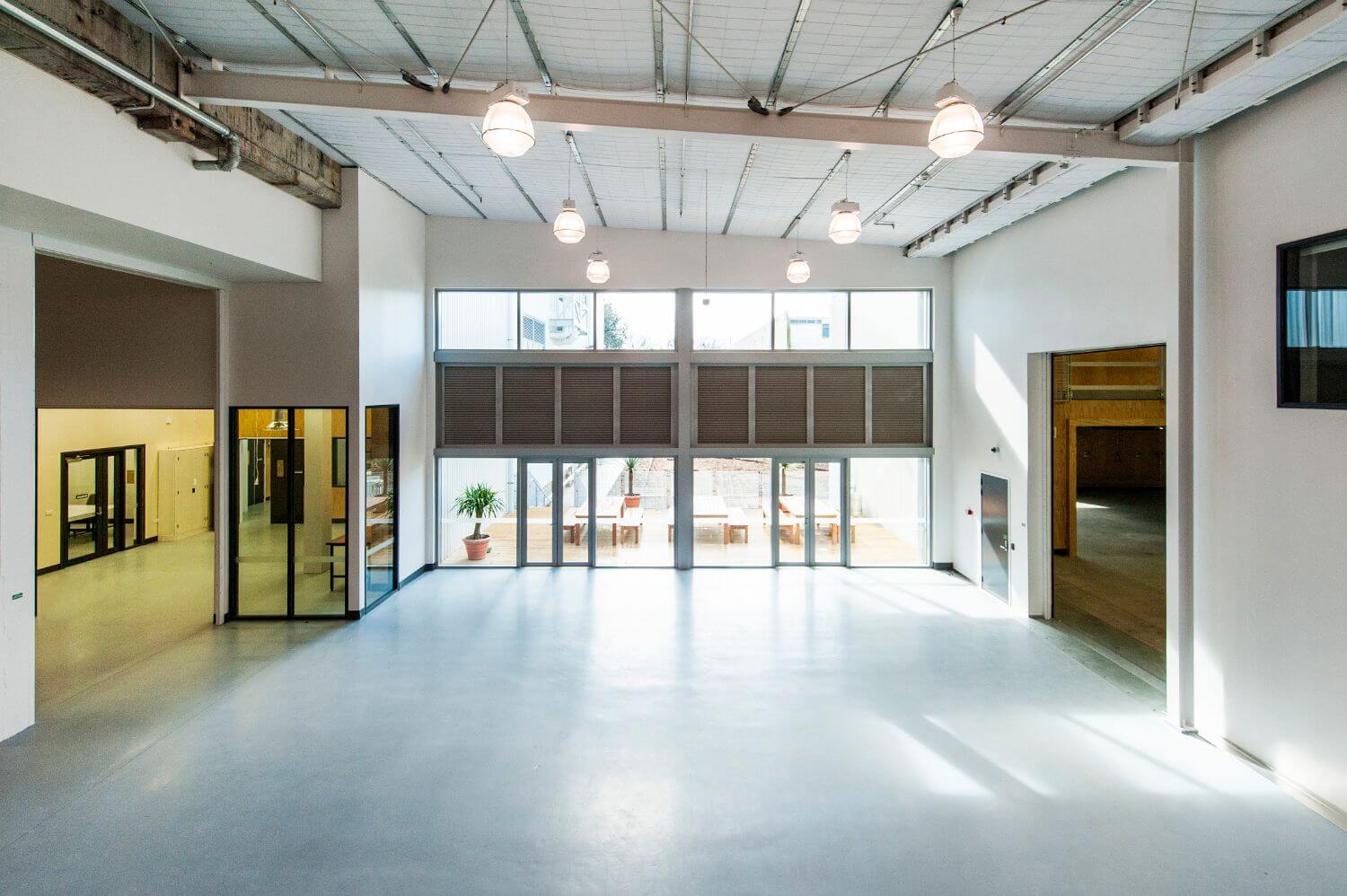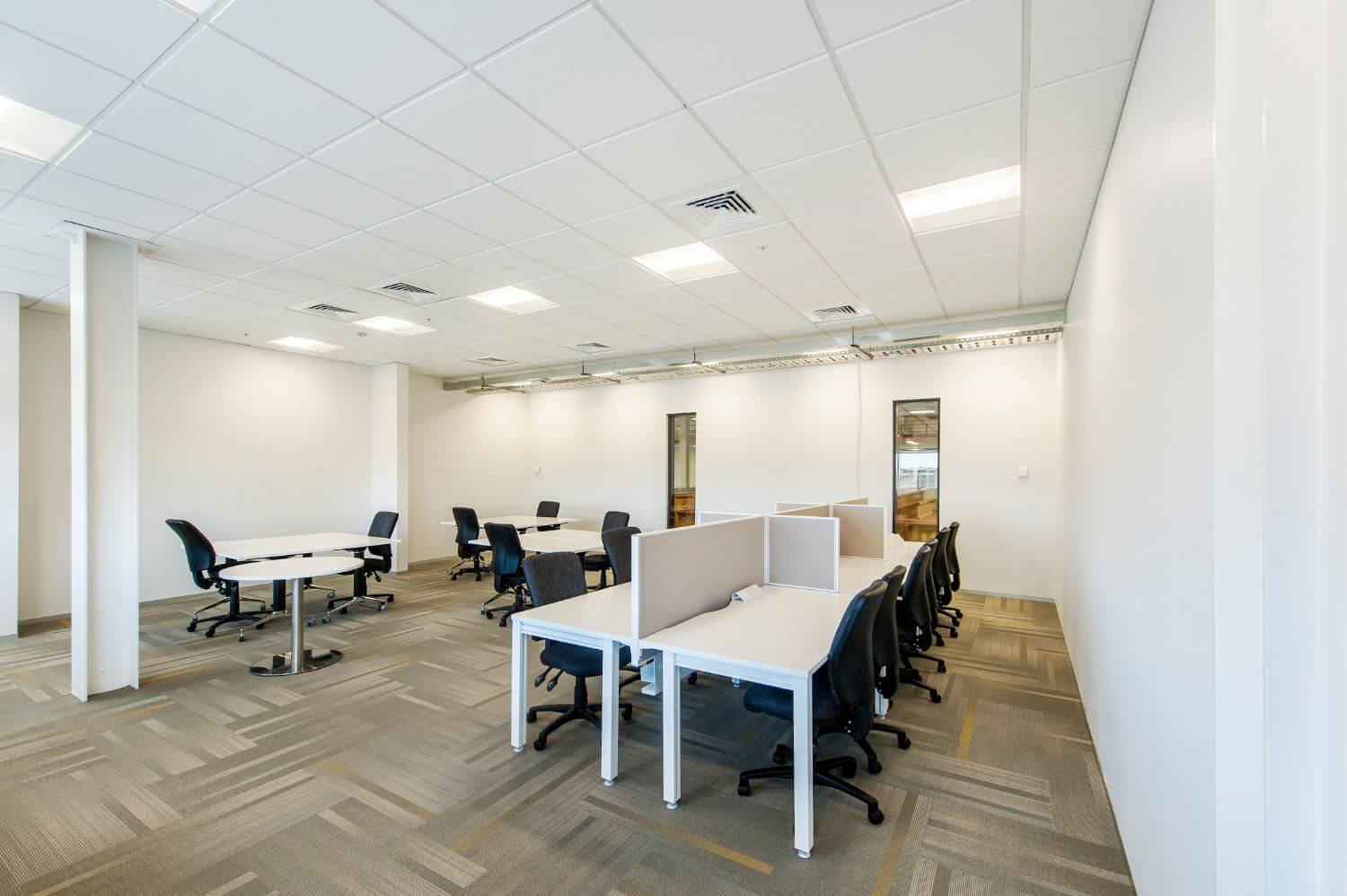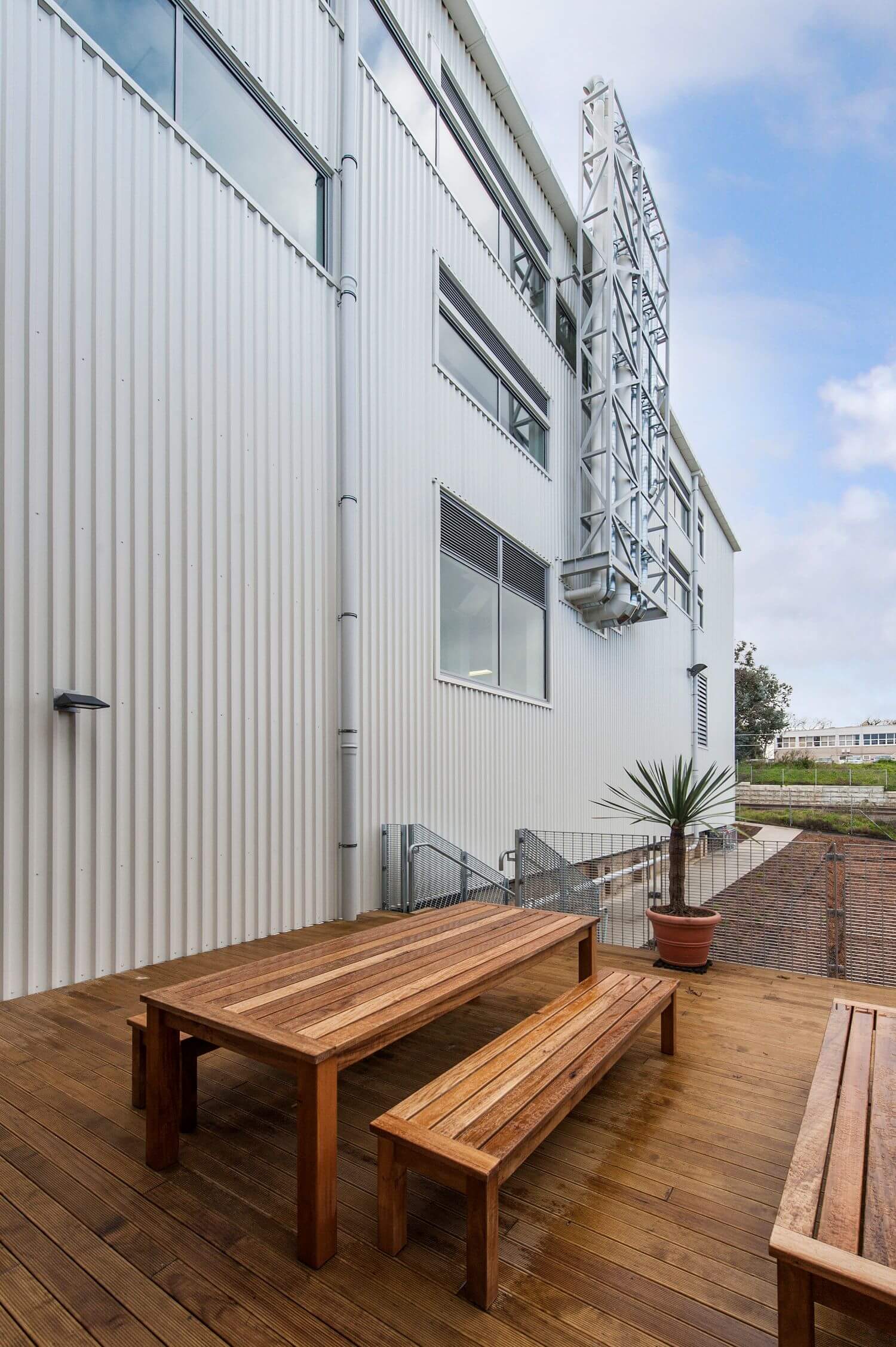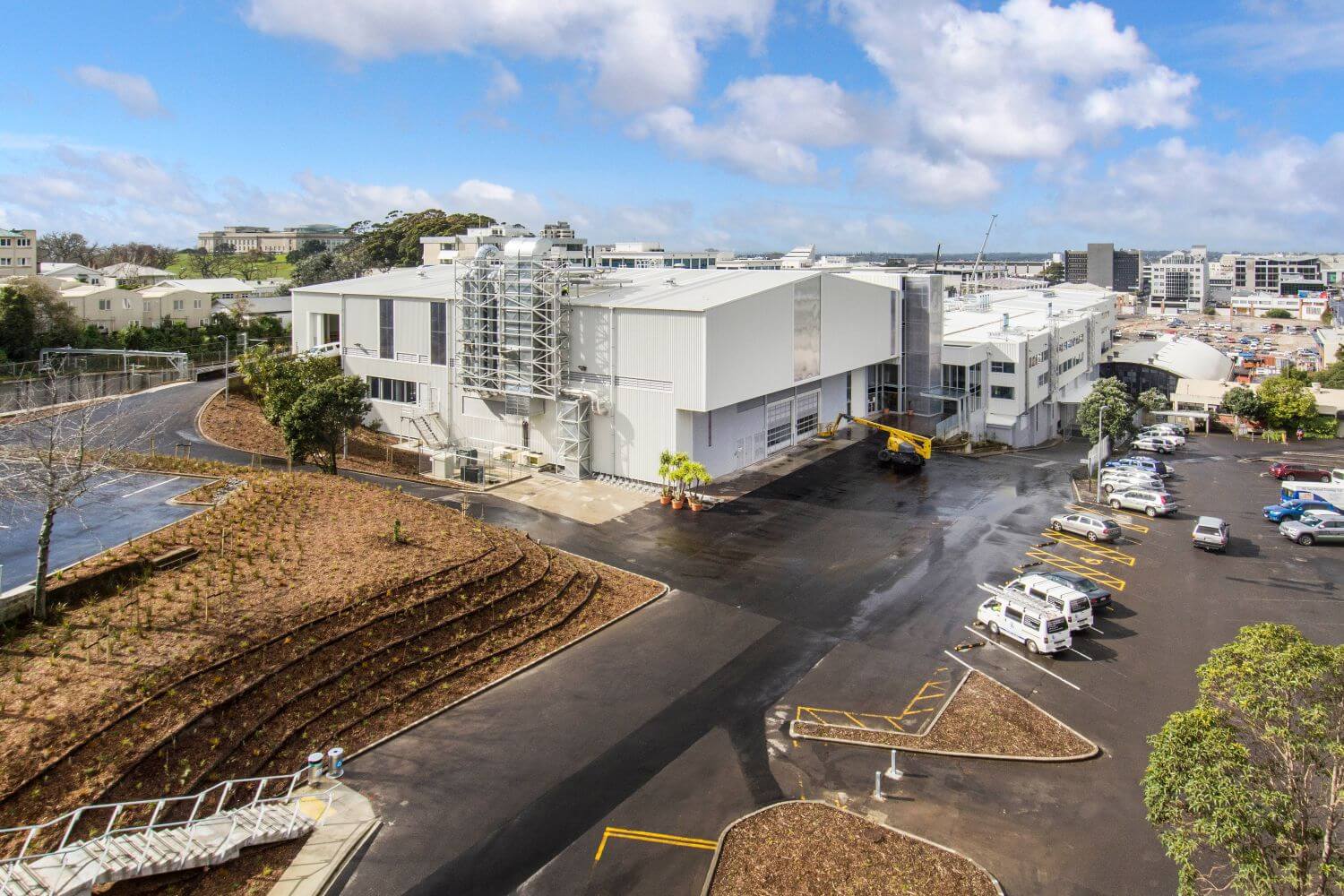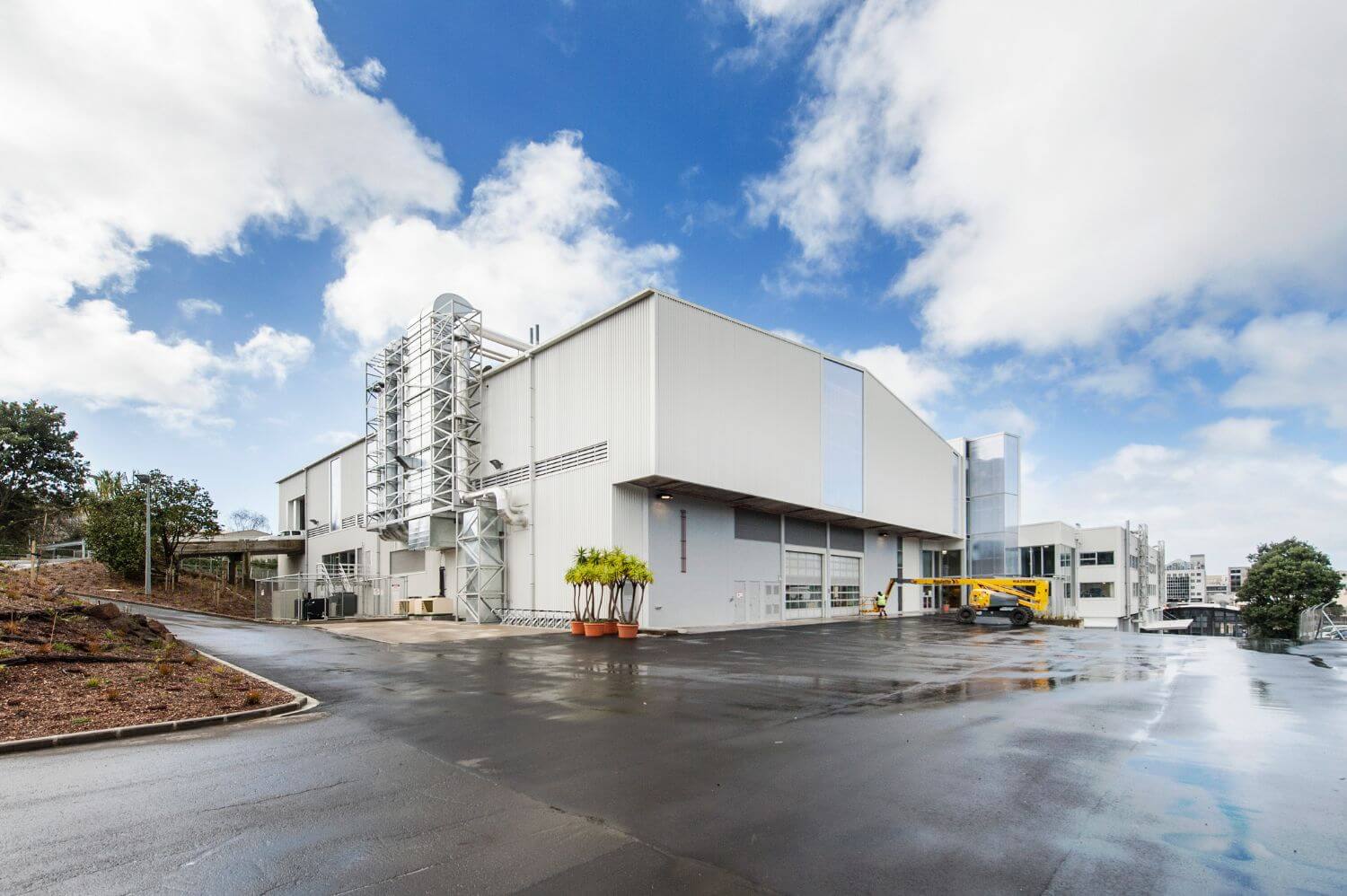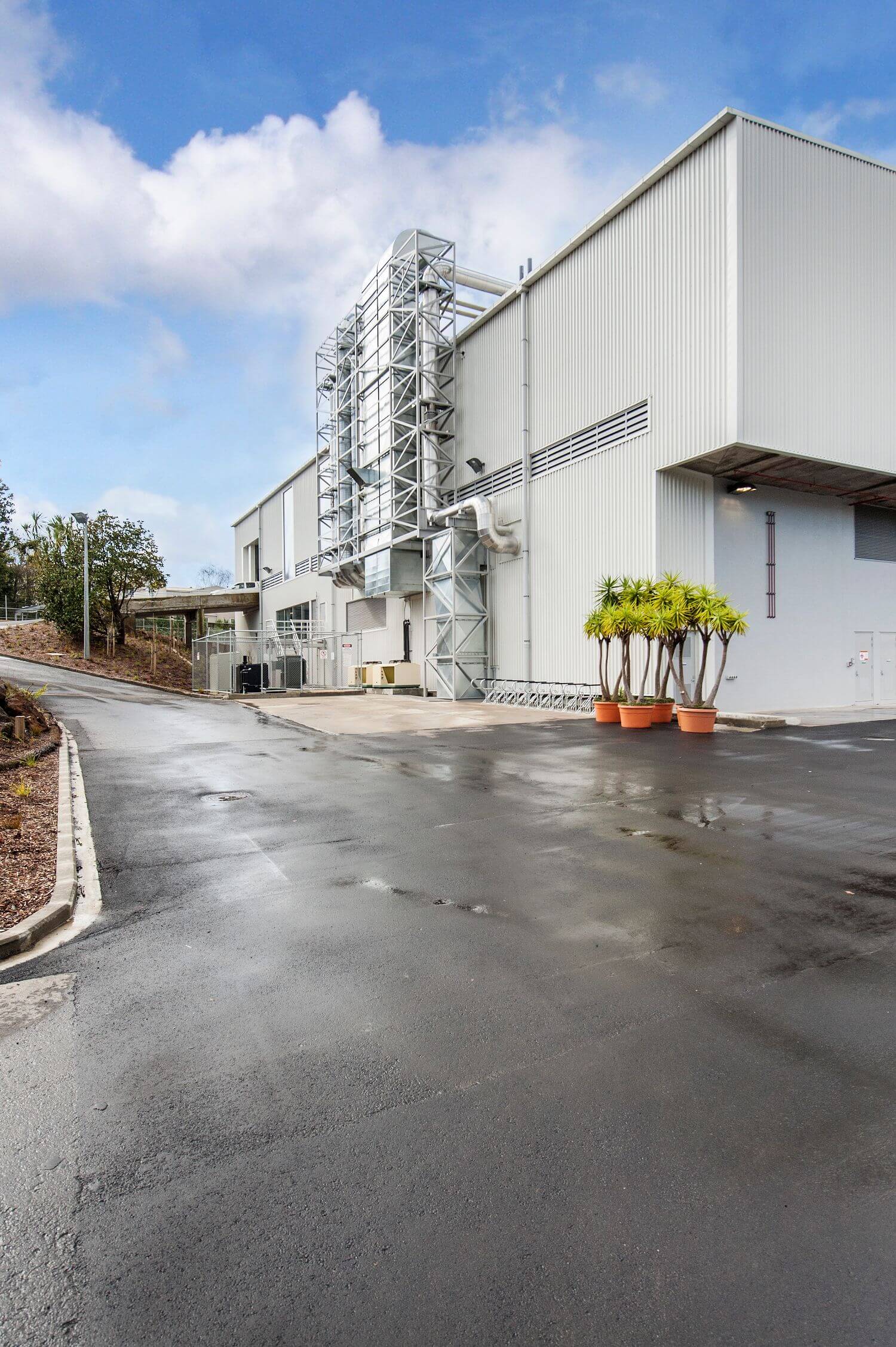 The first phase was to bring several research facilities into one campus in a very short period of time. We won the work over five of our competitors.
The University of Auckland's aims:
To bring the existing research facilities together as one in a central location near the main city campus with good links to public transport.
To grow research activity to levels consistent with those of leading international research universities by providing new, modern facilities.
What we did:
The University of Auckland selected us for this project on team, price, track-record and methodology/ programme. Their aim was to have the new research centre ready for the second semester 2014 Between September 2013 and 1 August 2014 we worked to refurbish existing warehouse buildings on the old Lion Nathan site into state-of-the-art research centres including:
a vehicle research facility with engine test cells
a yacht research facility
polymers labs and composite material testing
a fluids research laboratory
Formula 1 racing car technology workshops
Asphalt testing and Geo transport
Our project team worked concurrently on a number of buildings, which required careful coordination. At its peak, over a period of several months, there were 350 subcontractors working seven days a week on site.
Unique challenges:
The client required a fast turnaround, which meant a short design period. This, in turn, put pressure on the construction programme. Because existing buildings were refurbished, we discovered old remnants of other buildings – this meant we had to get new designs from the design consultants and to make changes as we went.
Various parts of the research facility required specialist systems and finishes. For example, we had to build an underground reservoir in difficult site conditions for the fluids research laboratory, and construct complex services such as a fume extract and engine test cells with fuels.
We installed large piles within an existing building with minimal headroom.
The outcome:
The Newmarket Campus joins the City and Grafton campuses to create an integrated campus cluster, supporting long term growth and enabling the University to deliver to Auckland and New Zealand the full benefits of a multi-disciplinary research university.
The significantly enhanced facilities and modern environment will provide a strong foundation for the University's interdisciplinary research teams to conduct new research and further existing work. It is envisaged that the Newmarket Campus will encourage collaboration and enhance links to industry and other end users.