The University of Auckland is New Zealand's largest and highest ranked university as set out in the QS World University Rankings. It is made up of eight faculties over eight campuses, and has more than 40,000 students. As part of its decade-long property refurbishment, expansion and upgrade programme, The University of Auckland is investing heavily in student accommodation to ensure their students have safe and easily accessible accommodation close to the campus and the best possible experience of University. In the last five years, the University has doubled its accommodation capacity with a record high 2,780 students being housed in University accommodation in 2016.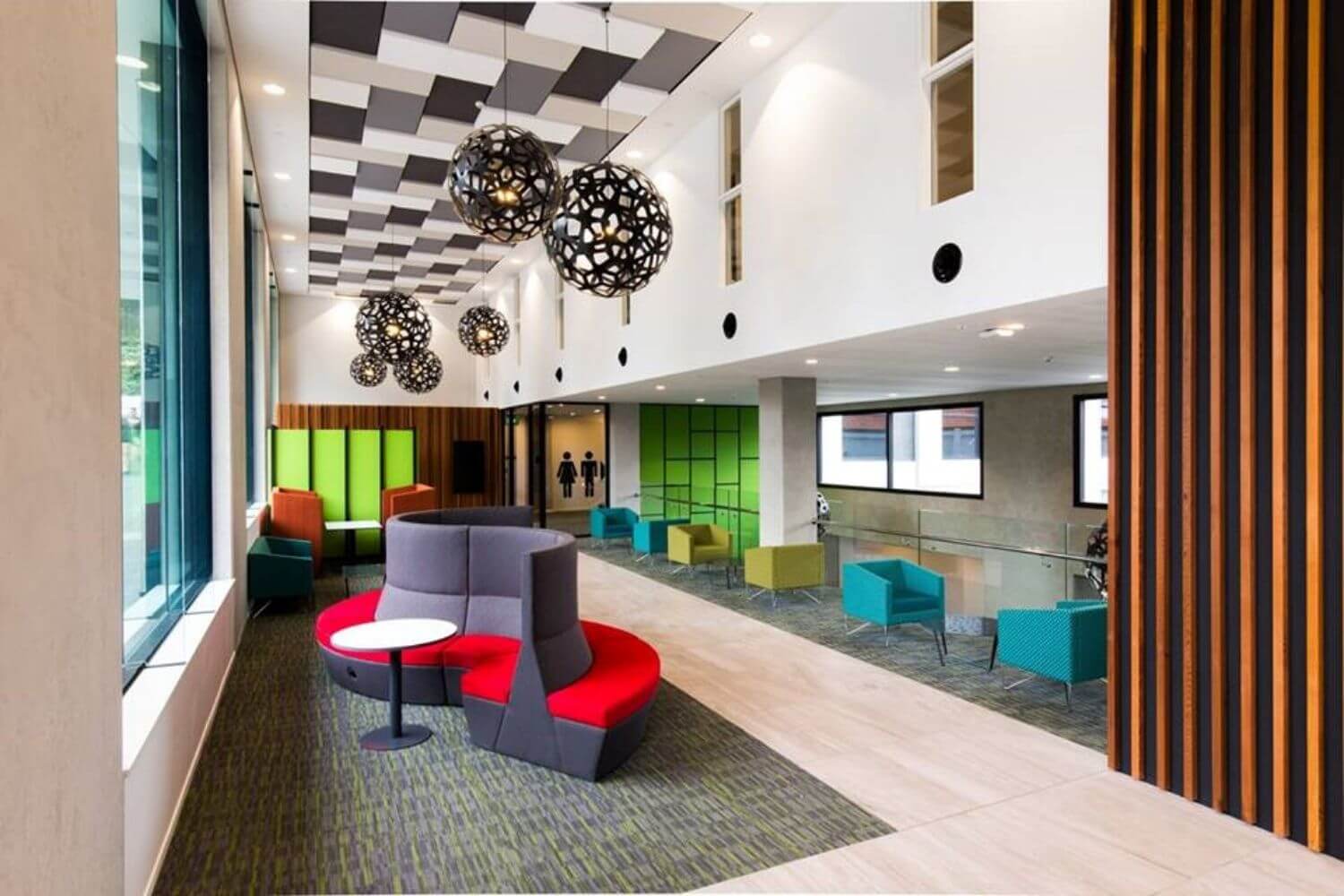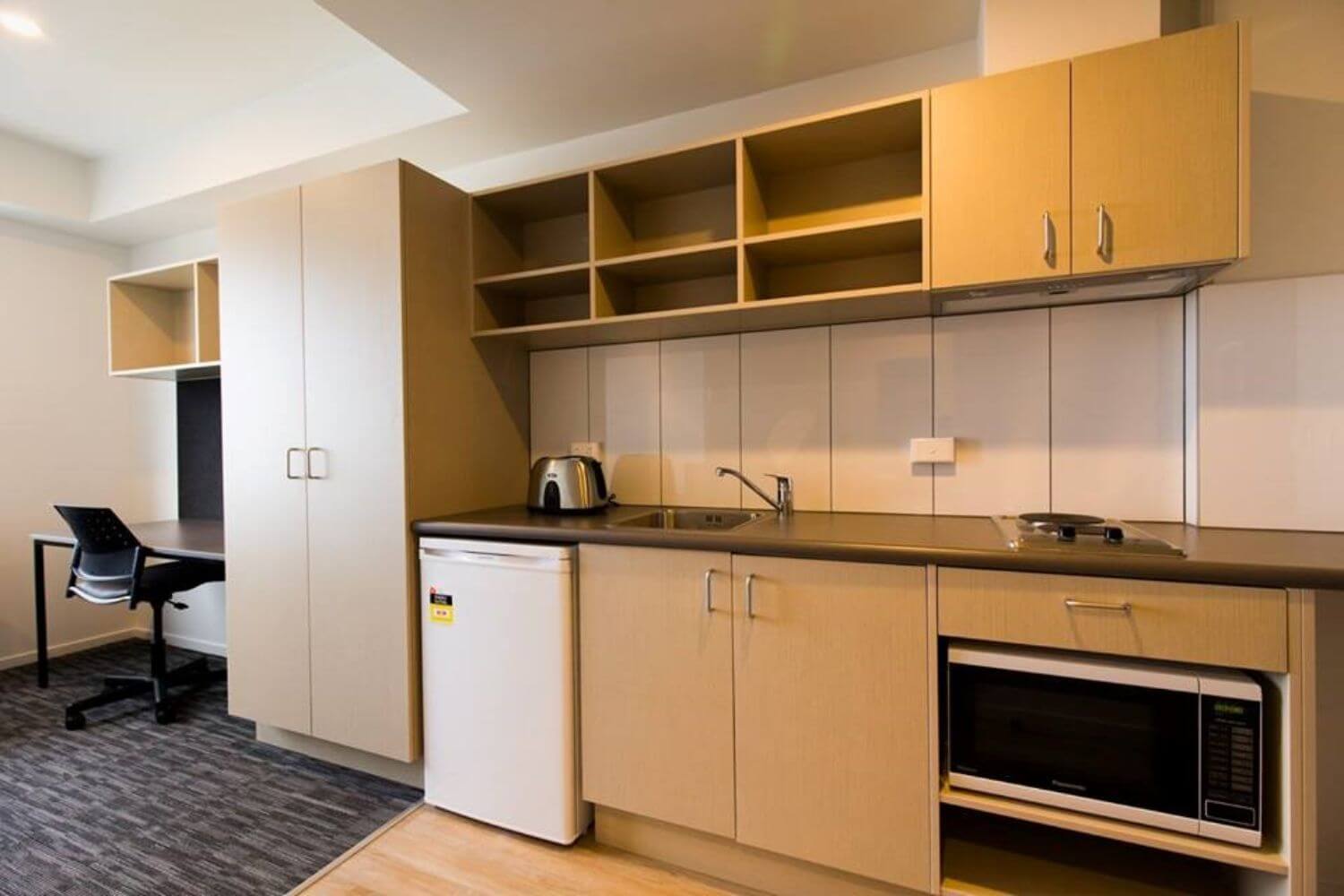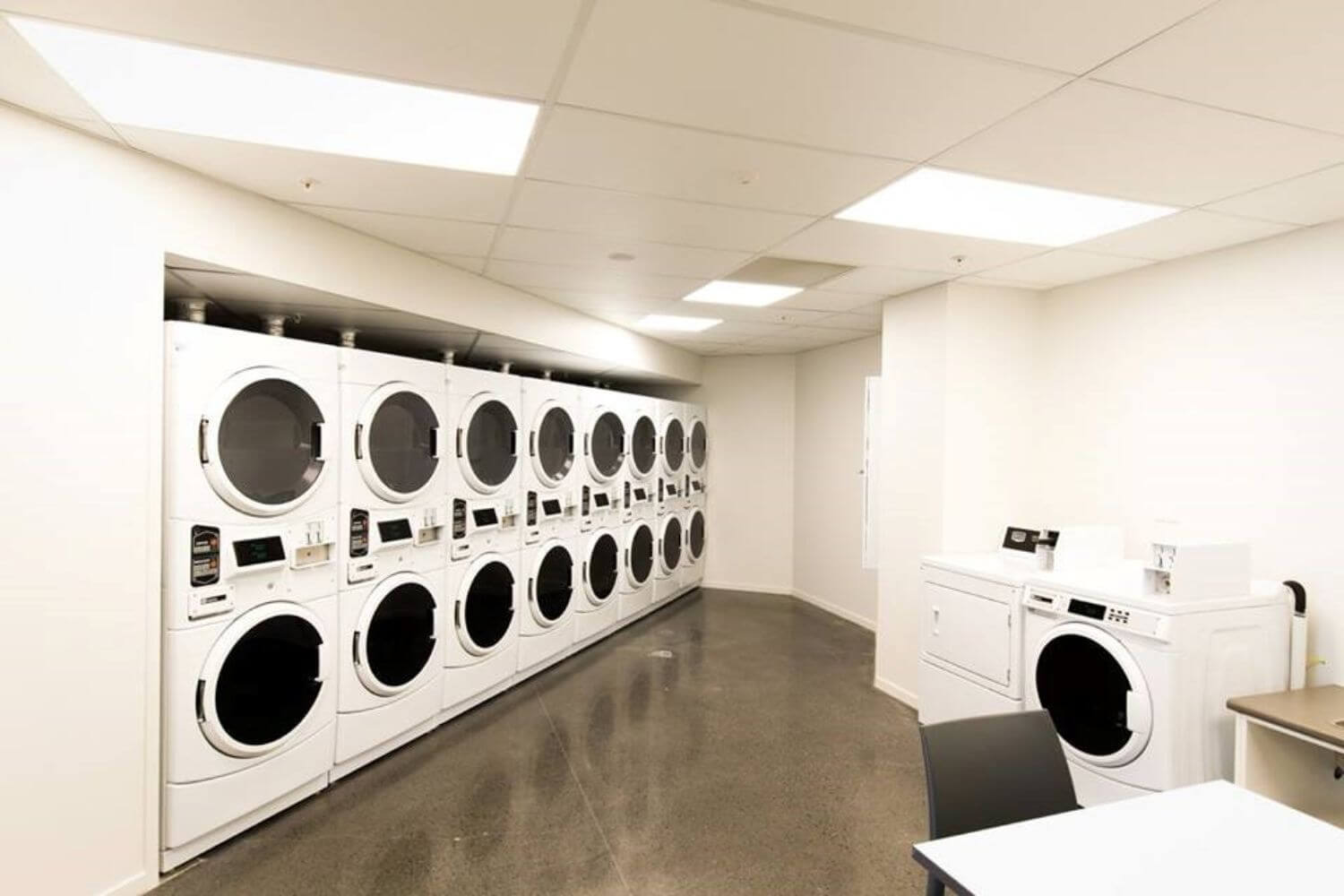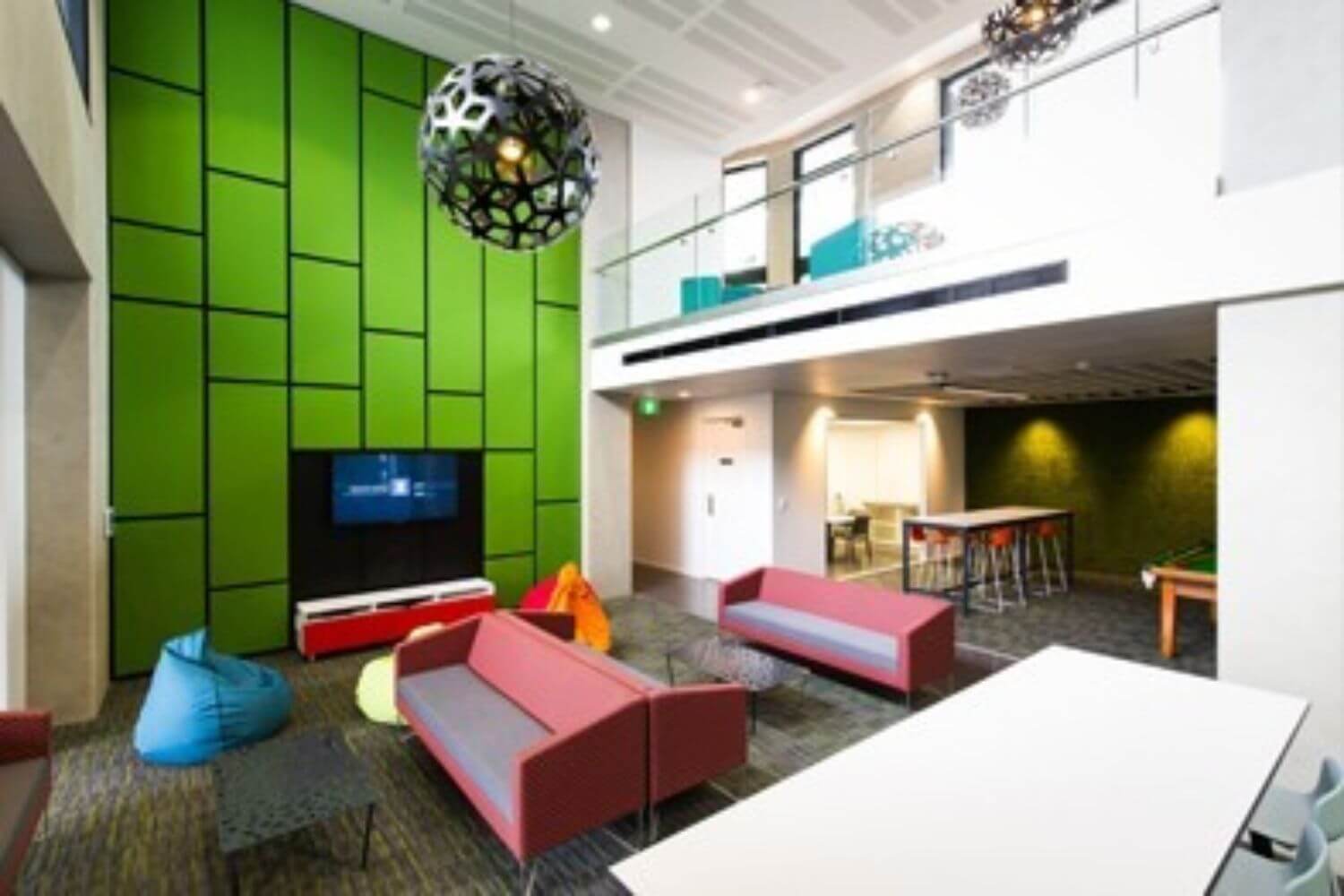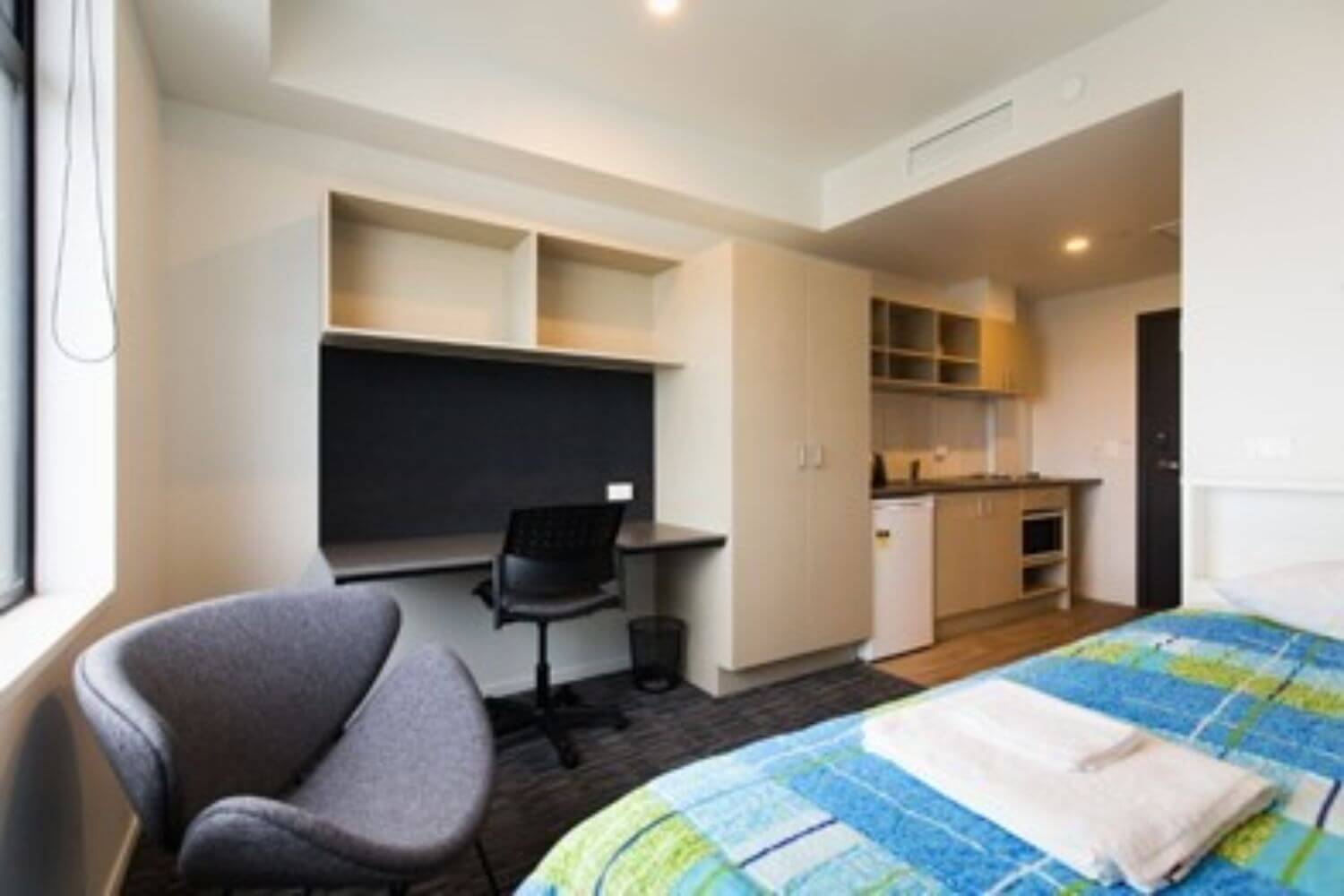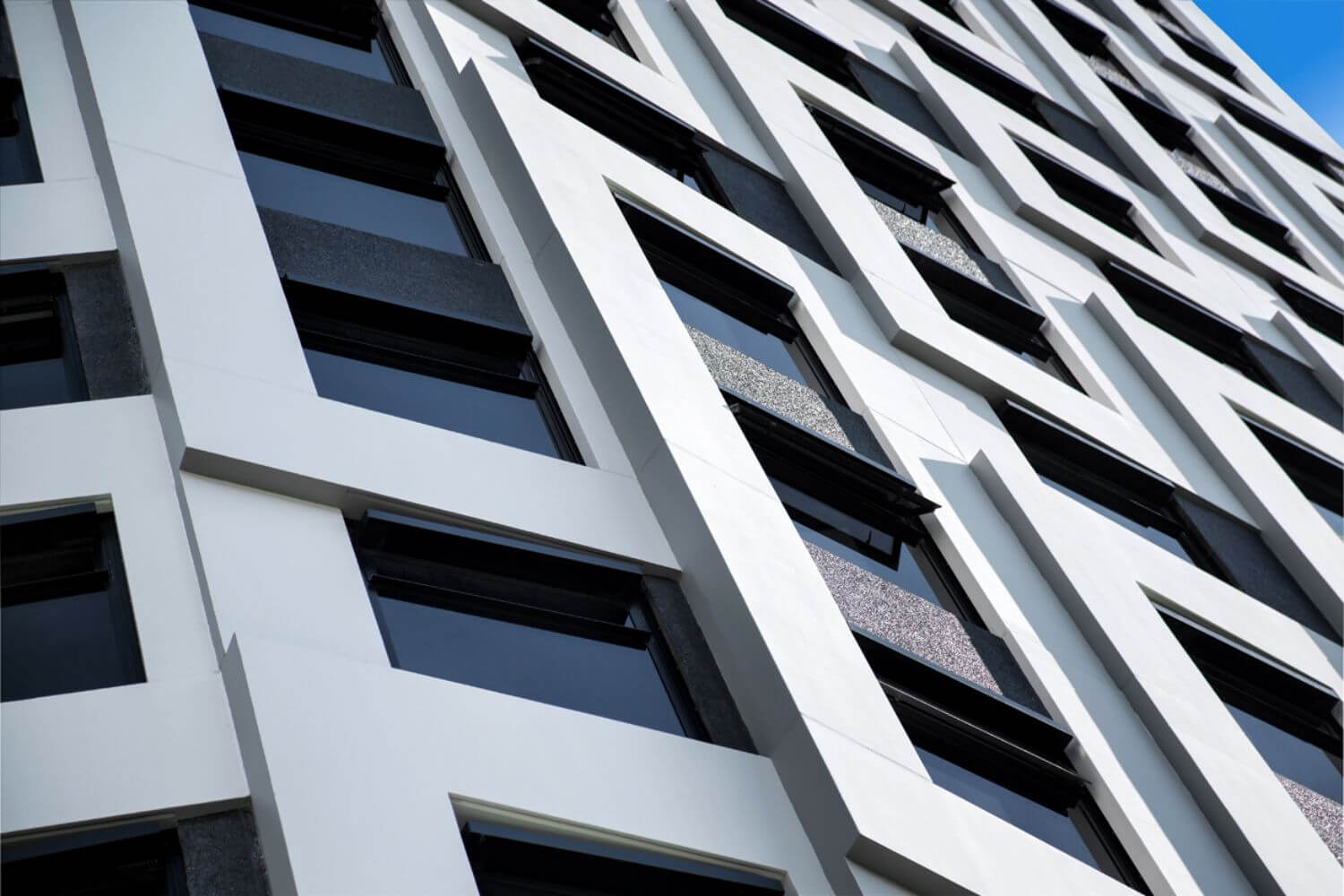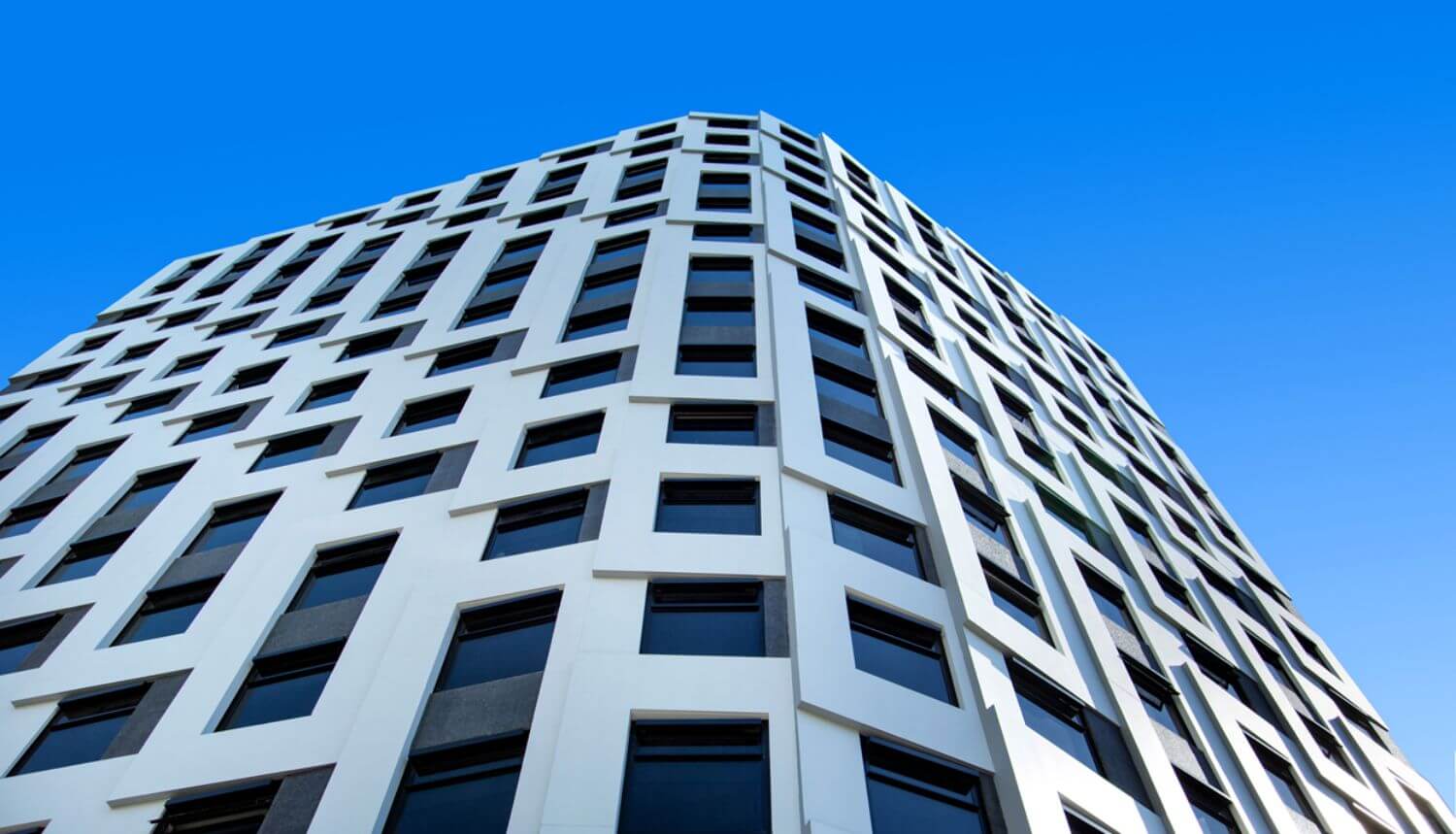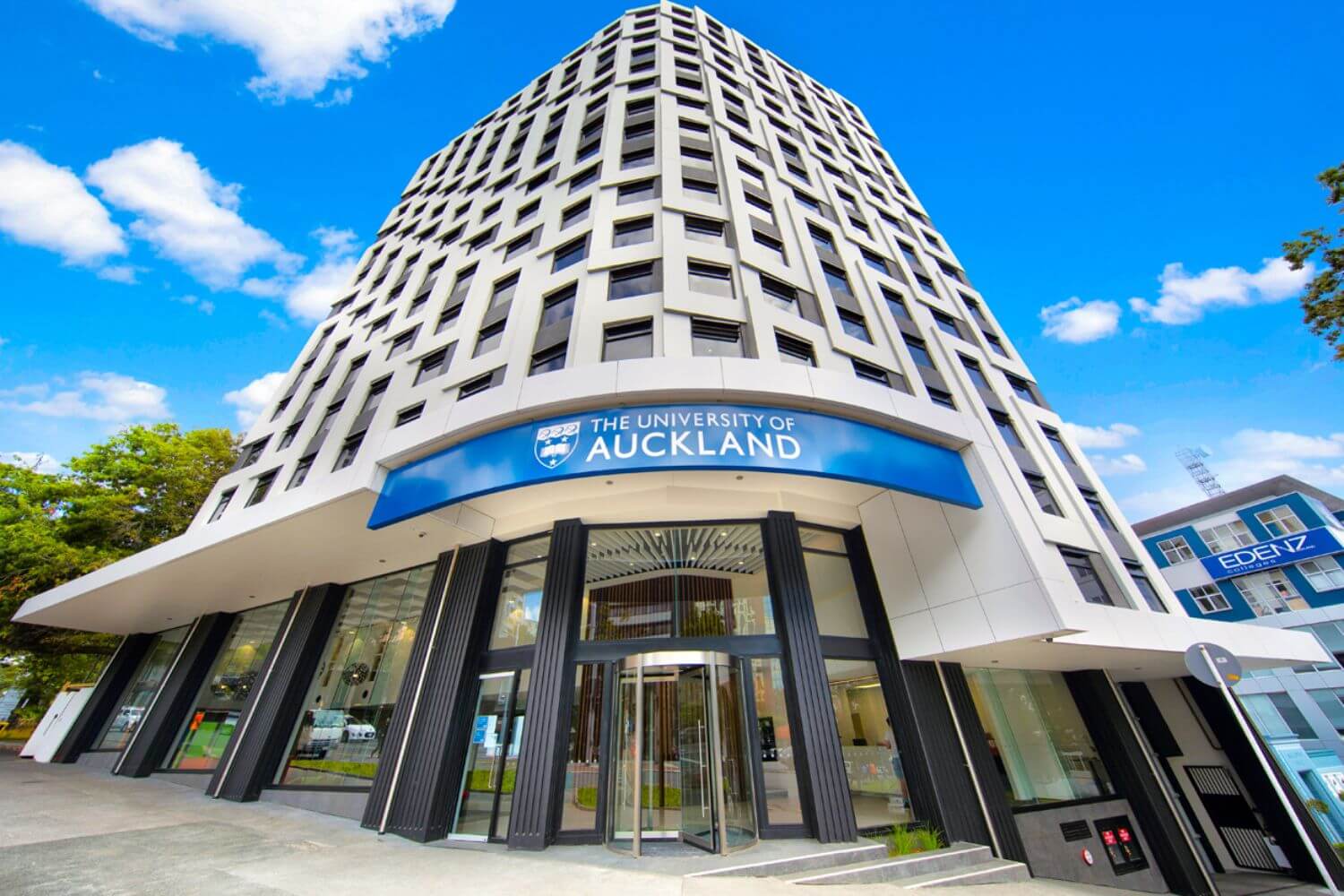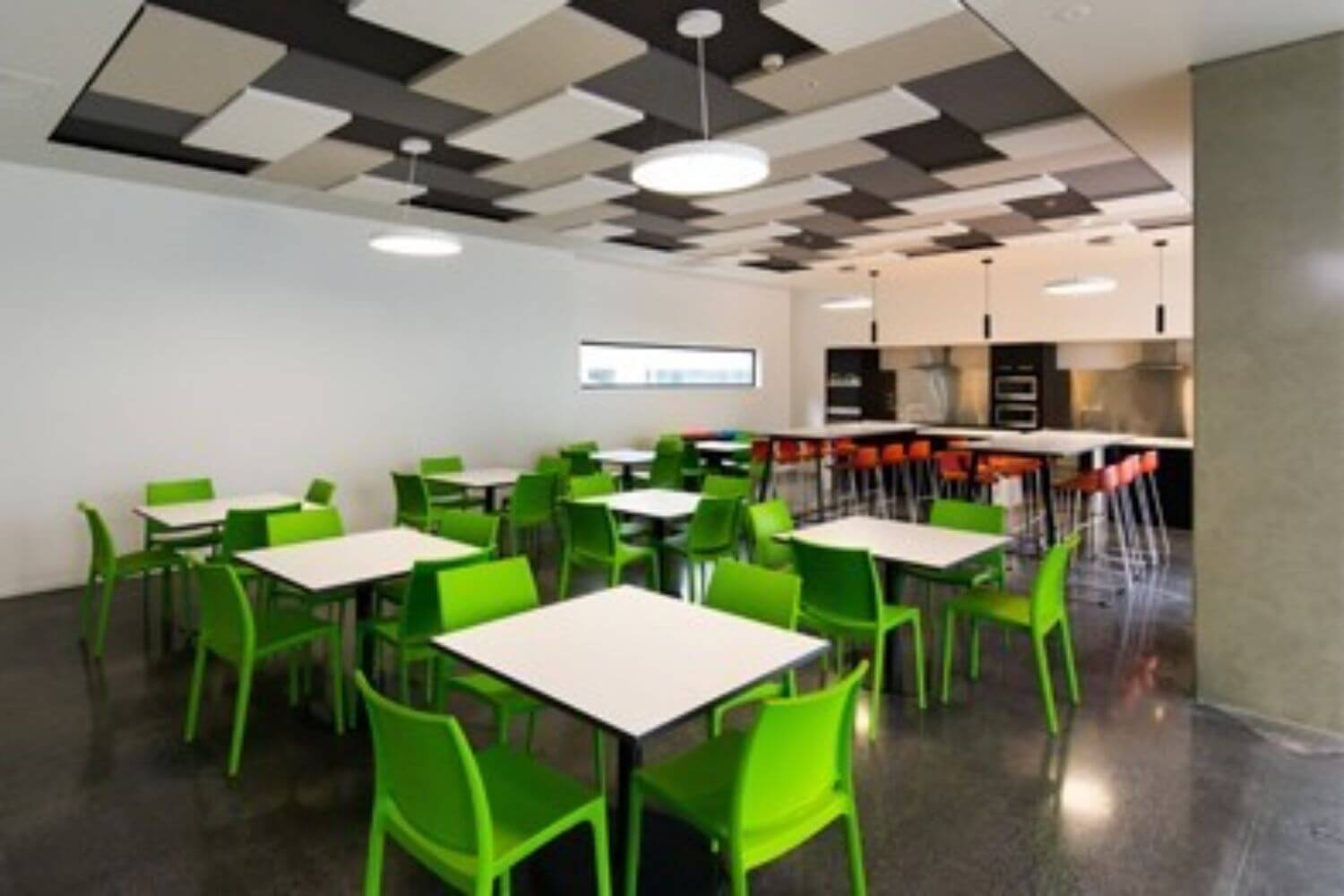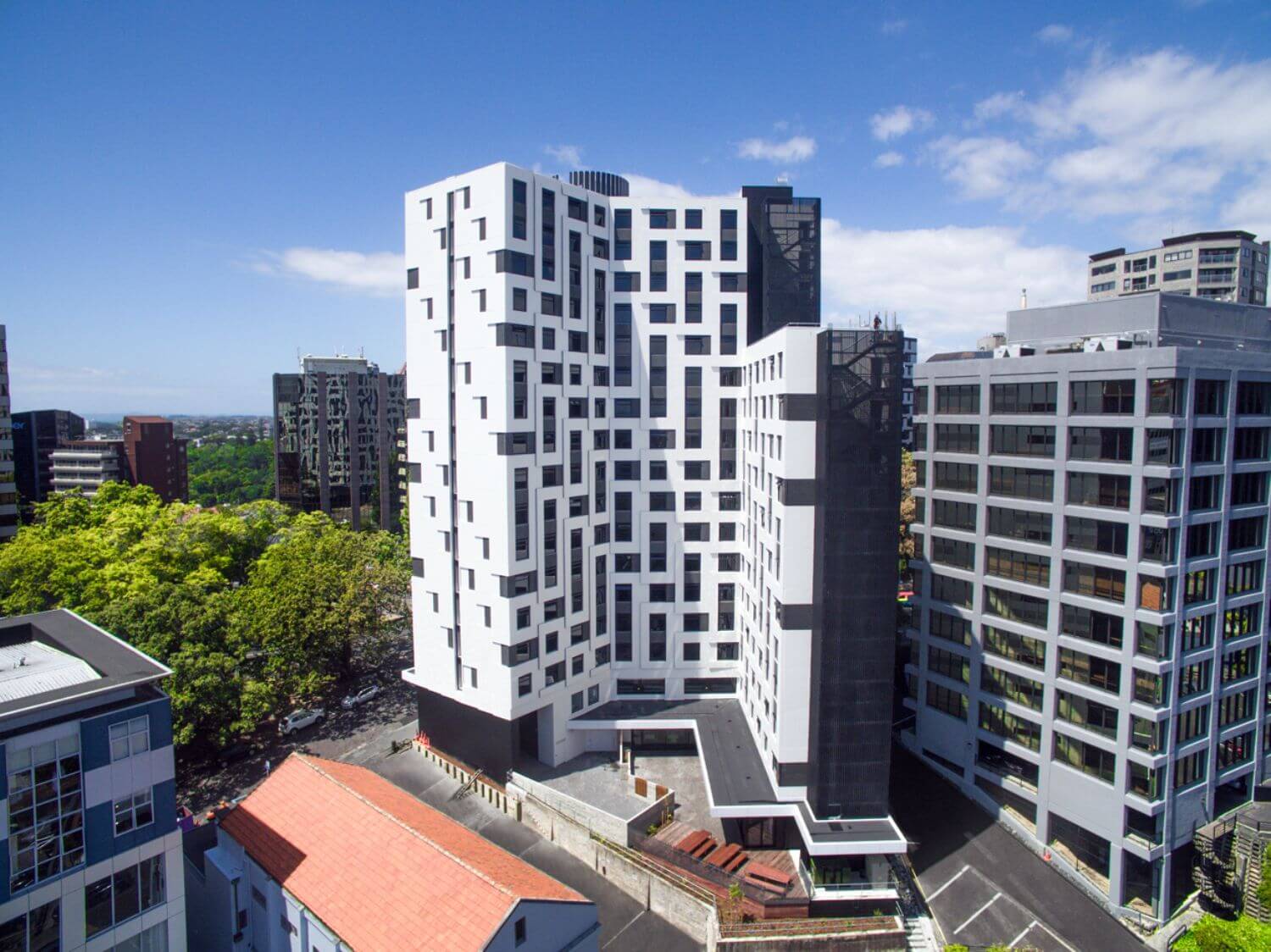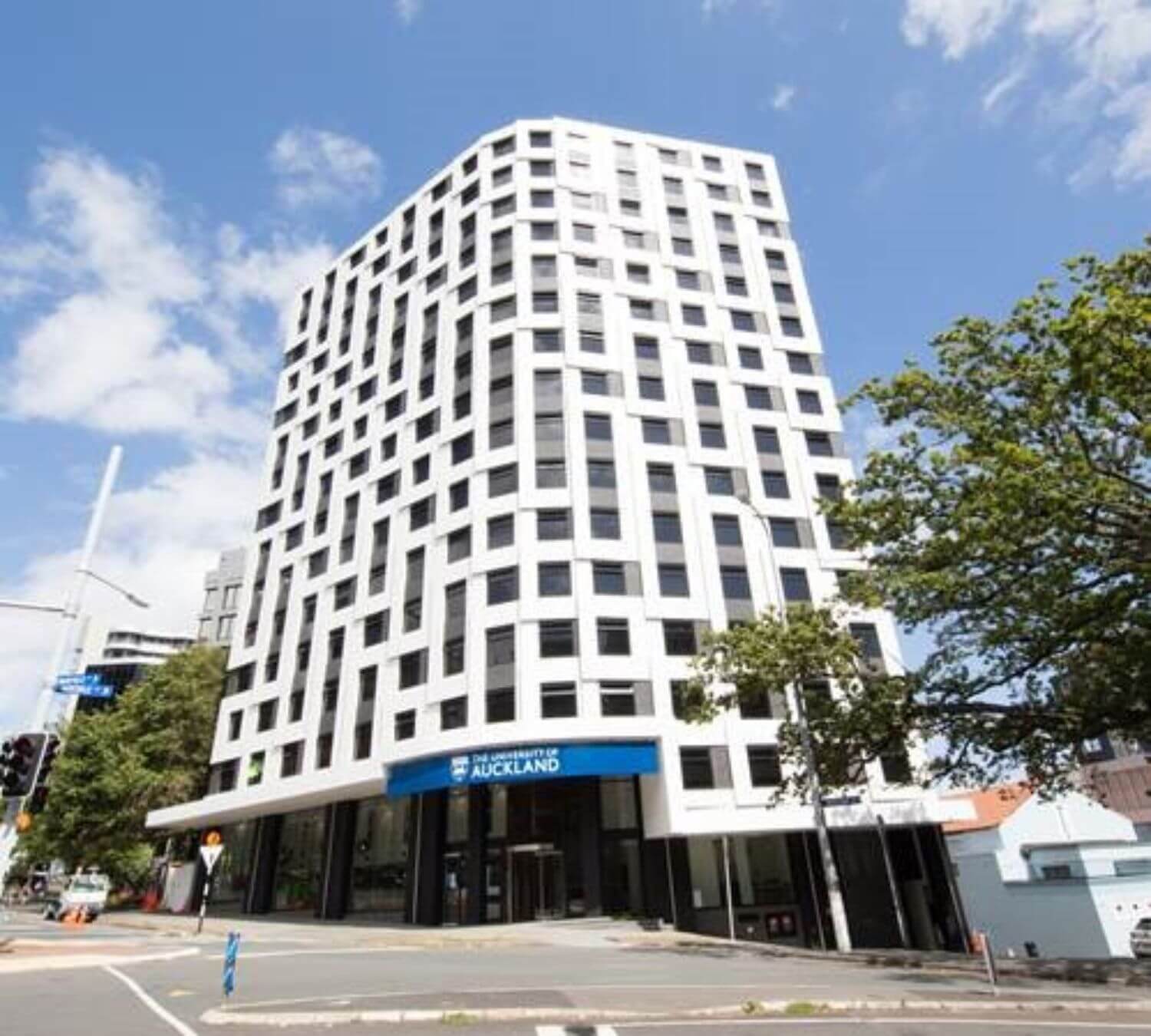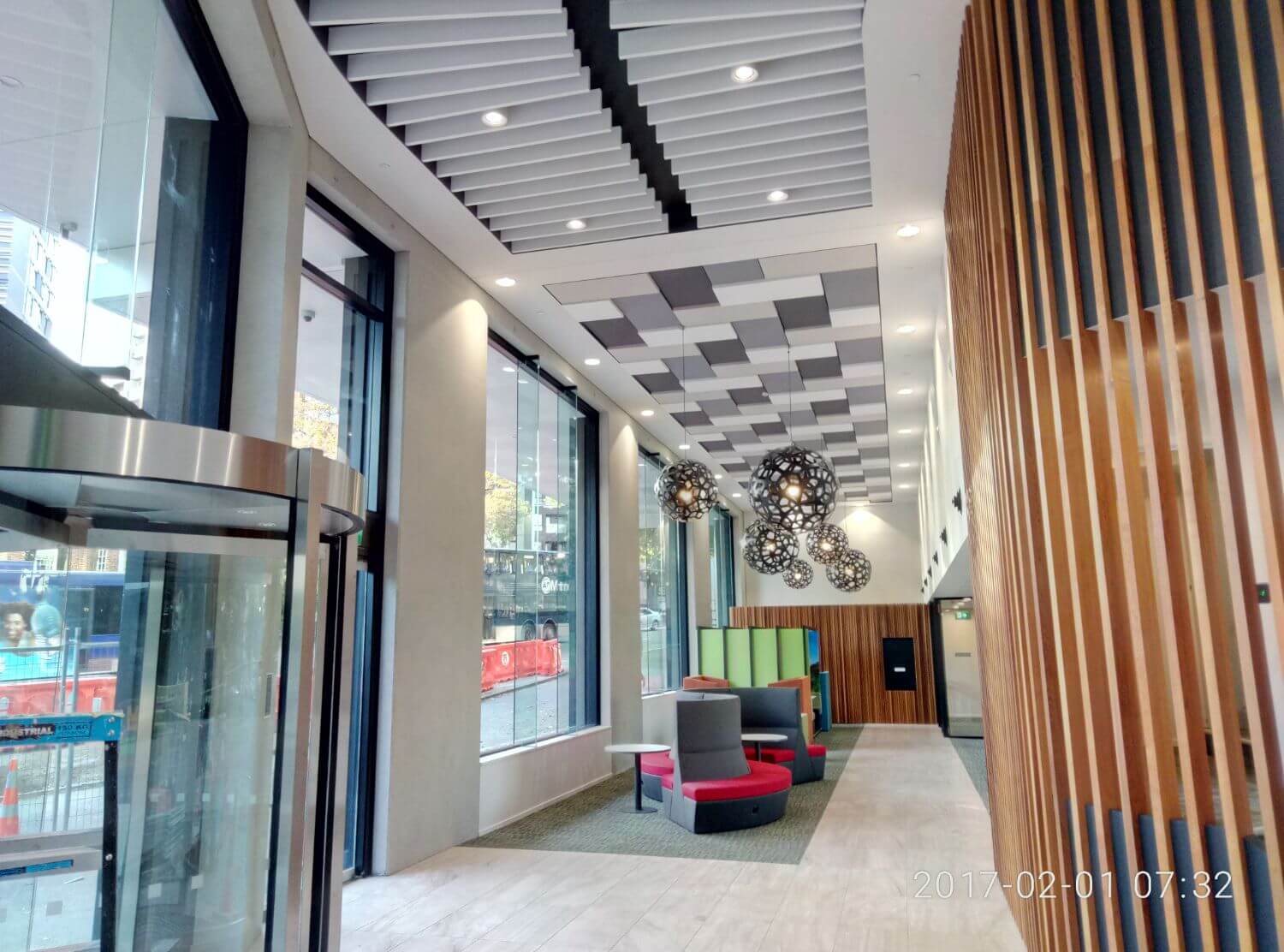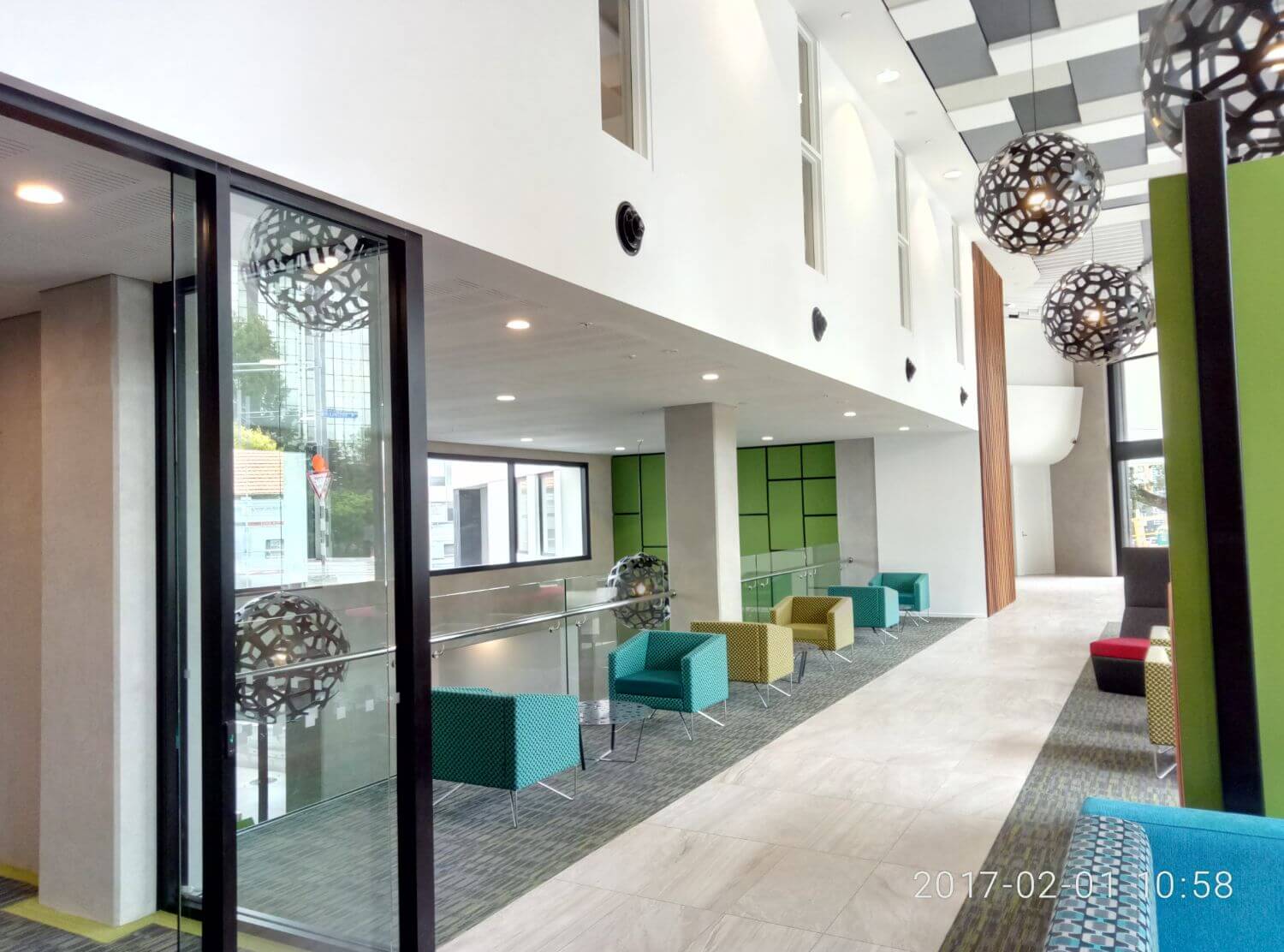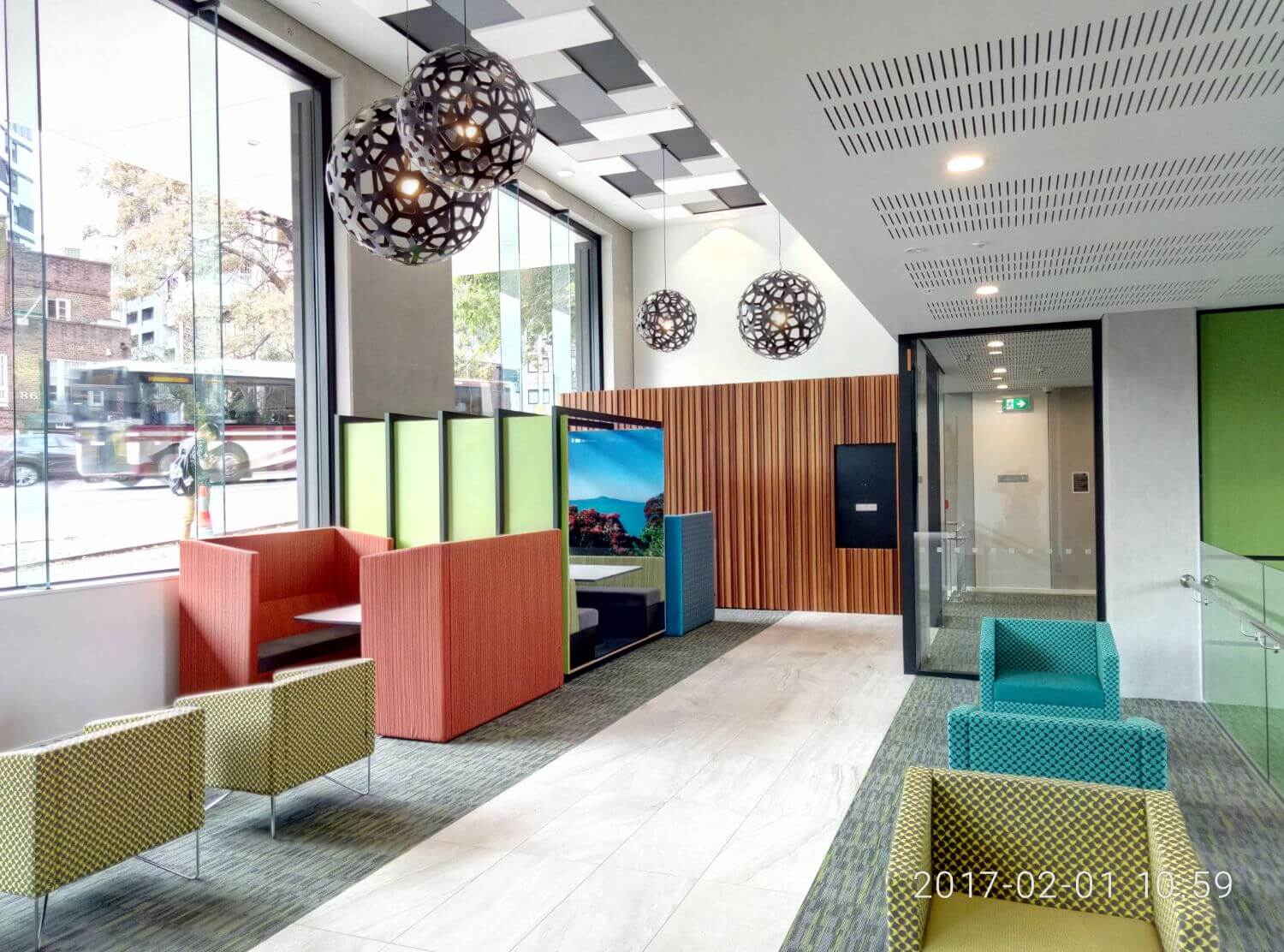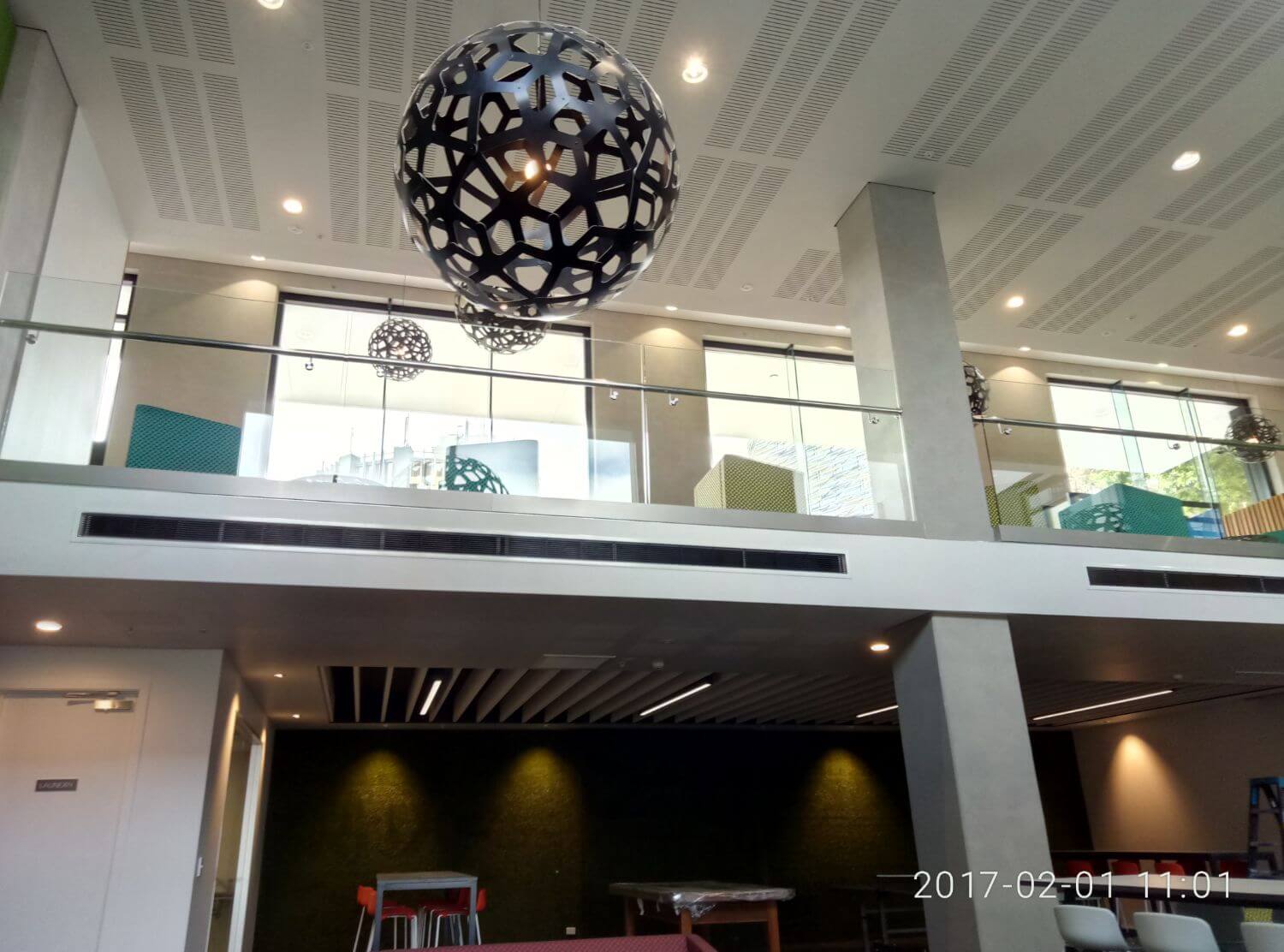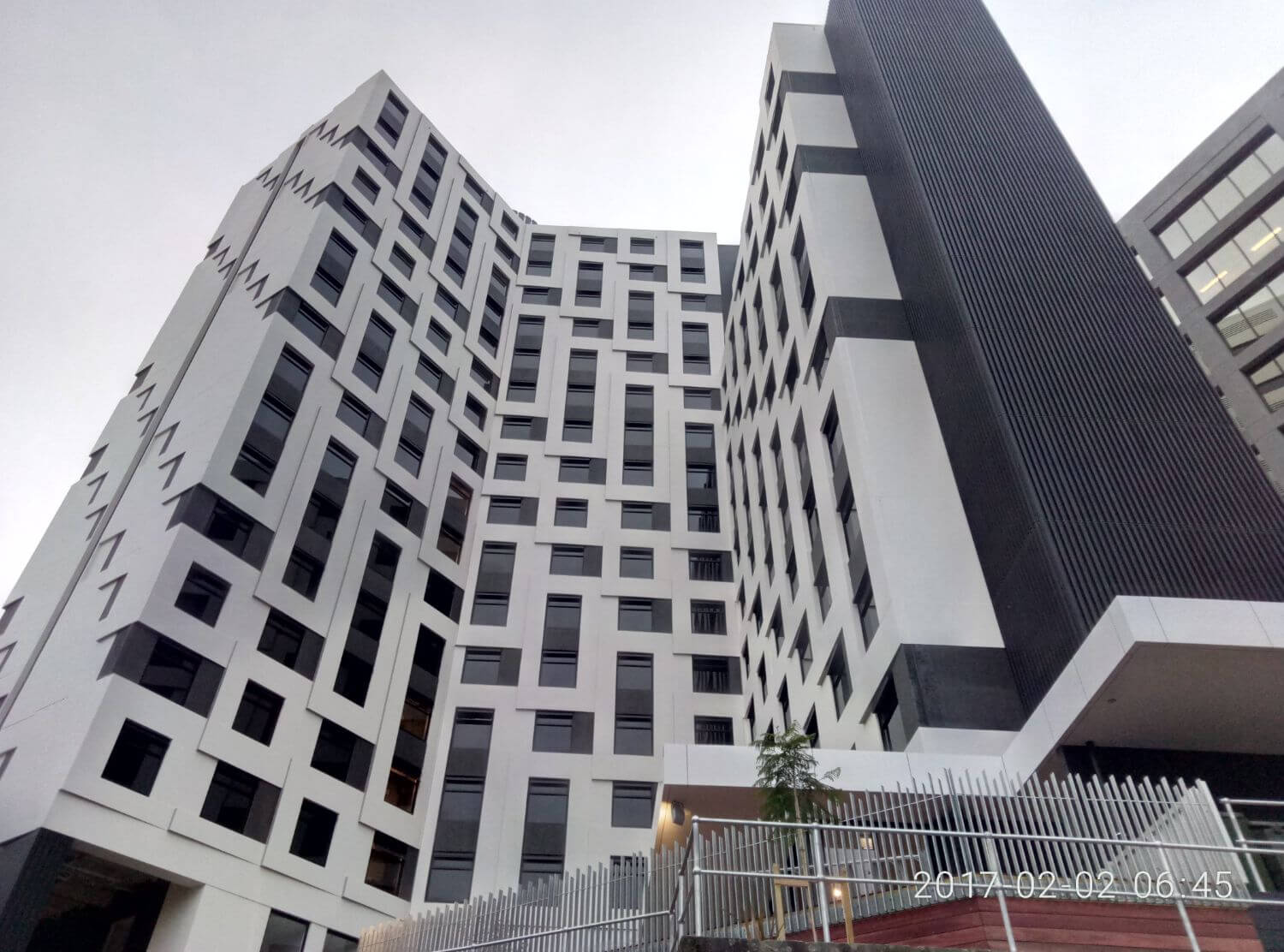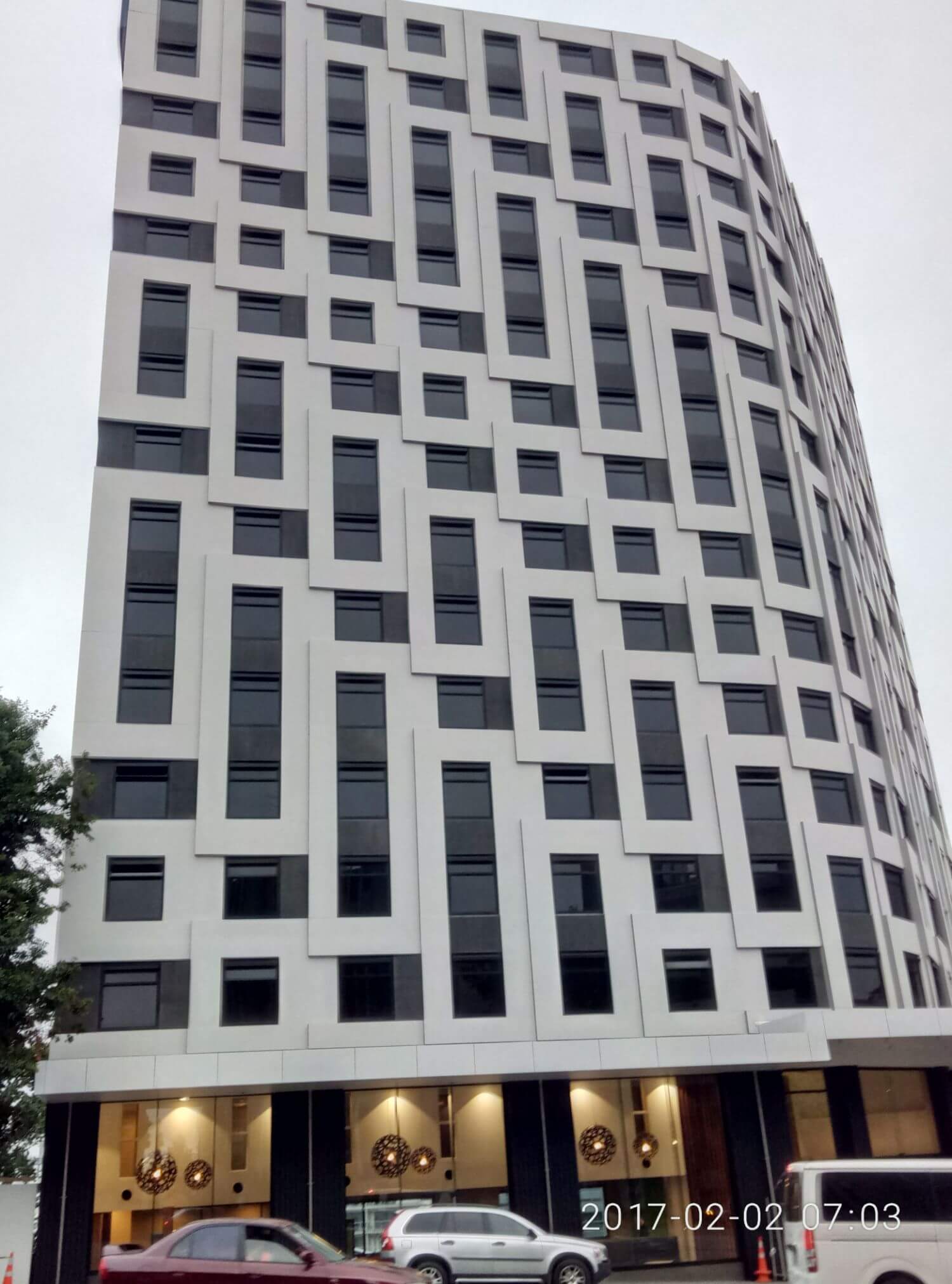 In 2015, Hawkins were engaged under a Design and Build contract to deliver the new apartment complex for NZ Education Holdings Limited. 55 Symonds is a purpose-built building, tenanted out by the University of Auckland, which responds to a need for more affordable, self-contained apartment style living close to campus. Geared towards returning undergraduate, postgraduate and doctoral students, the 16-level building contains 315 studio deluxe and 28 studio double deluxe apartments.
Located on the corner of Symonds and Airdaile Streets in Auckland, the new $35 million apartment complex offers students modern, comfortably furnished, airconditioned rooms; fully equipped with their own kitchens and bathrooms, as well as built in wardrobes and study desks.
As the facility had to be delivered to coincide with the University's academic year, the team were restricted to a challenging 18-month programme on a constrained inner-city site in Auckland's CBD. Not only did they have to contend with the complexities of a constrained site with minimal laydown area for materials and no on-site parking for contractors, but a complicated basement design working over many sloping levels with different ground conditions meant significant challenges to the structure programme. Once the basement levels were complete, the structure was delivered using a 7 day pour cycle which meant each week, another level would be delivered allowing the team to meet critical path milestones.
The exterior has been smartly clad with precast articulated concrete panels, which also forms the structural envelope of the building. Hawkins developed this structural solution as a time and cost-savings initiative. This allowed the project team to meet their milestones and successfully complete the project, ready for hand over 31st January 2017 for the University's students' arrival in February.
The development is part of a massive investment programme in University infrastructure, systems and buildings, totaling nearly $500 million. In 2012, the University increased its accommodation by 60 percent with the opening of the Hawkins built, University Hall, a state-of-the-art complex for first year students.