Samuel Marsden Collegiate school's decision to seismically strengthen the Main Block at Marsden Karori came from their responsibility to provide a safe environment for their students and staff. However what it created, was the opportunity to build a light-filled modern learning environment.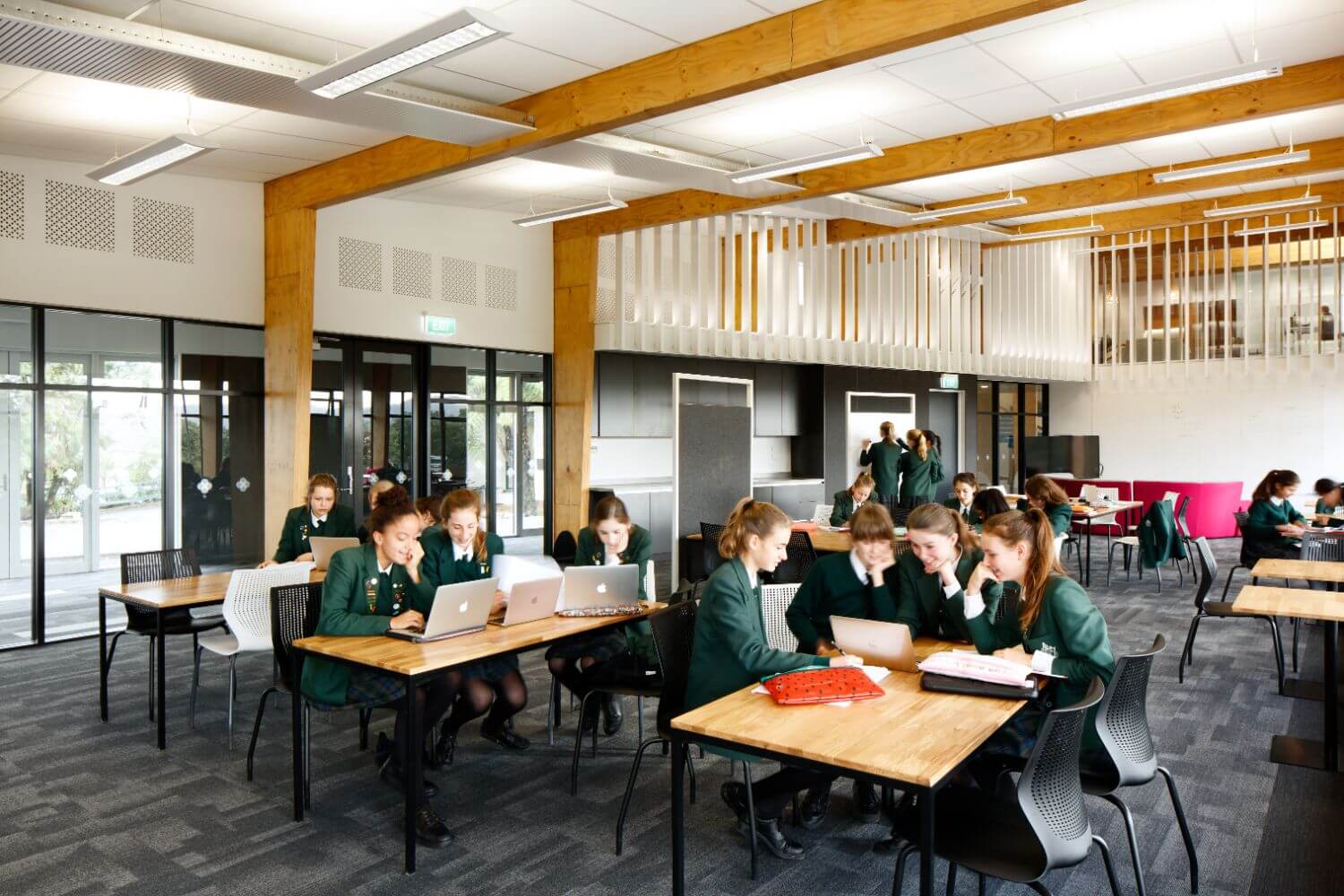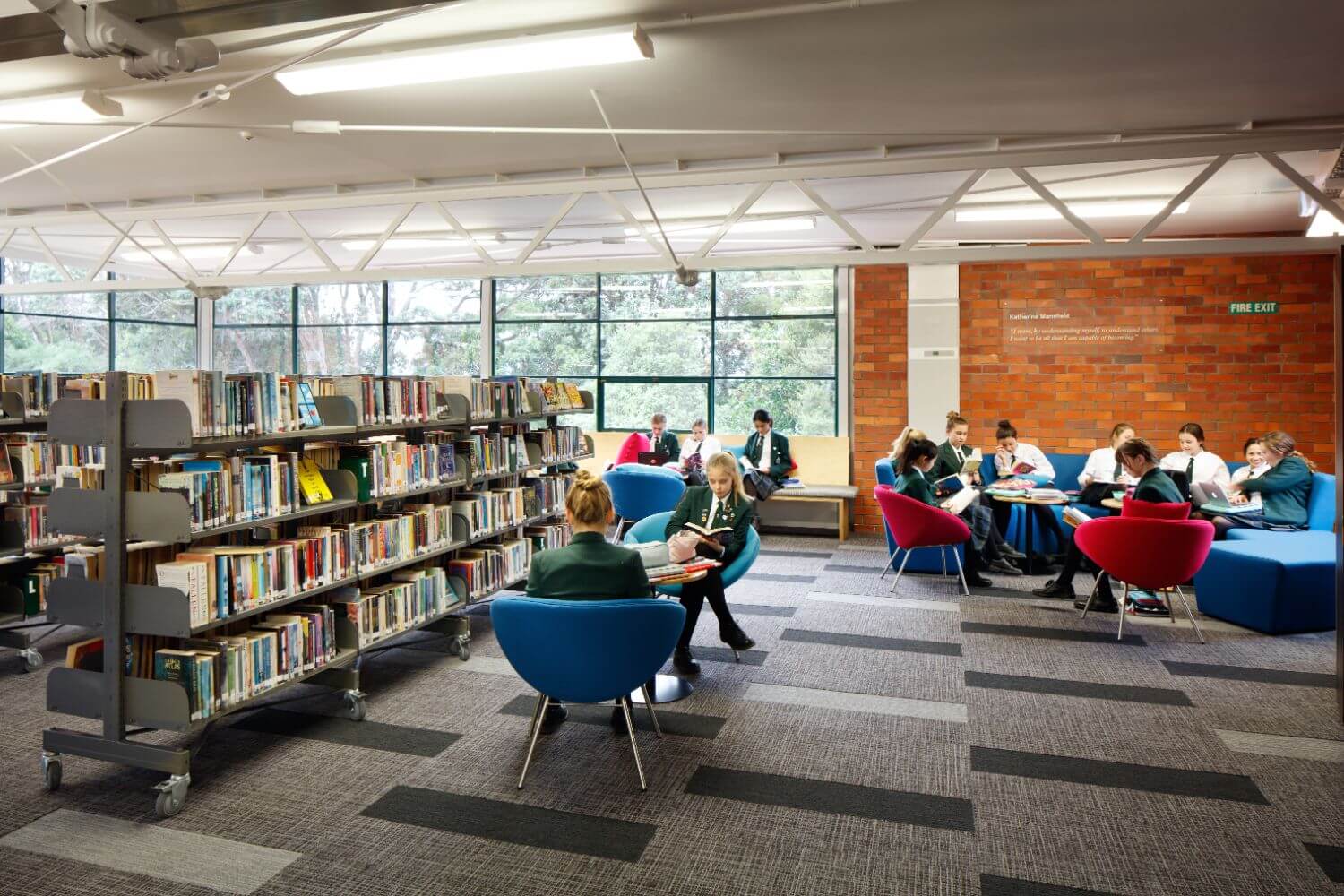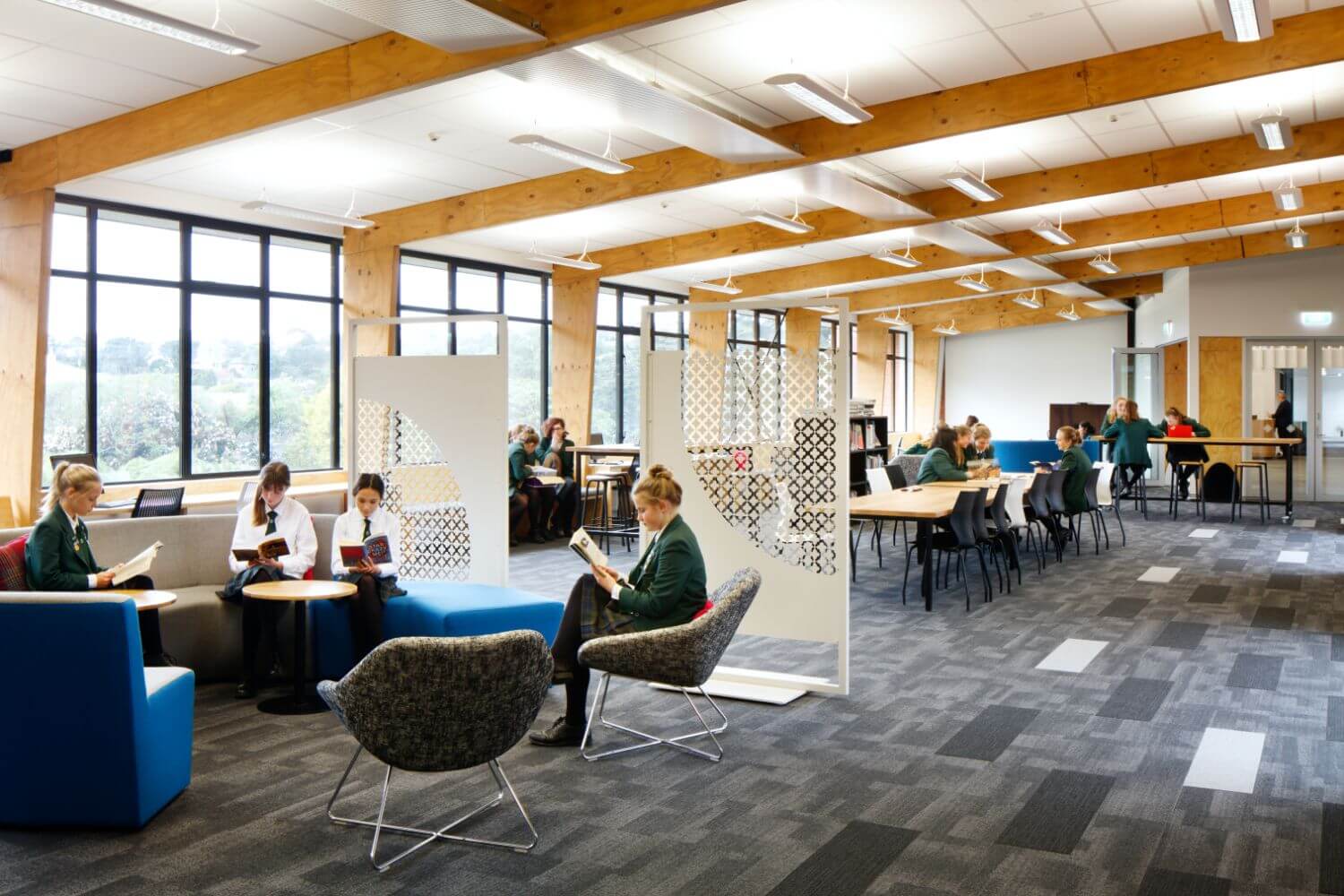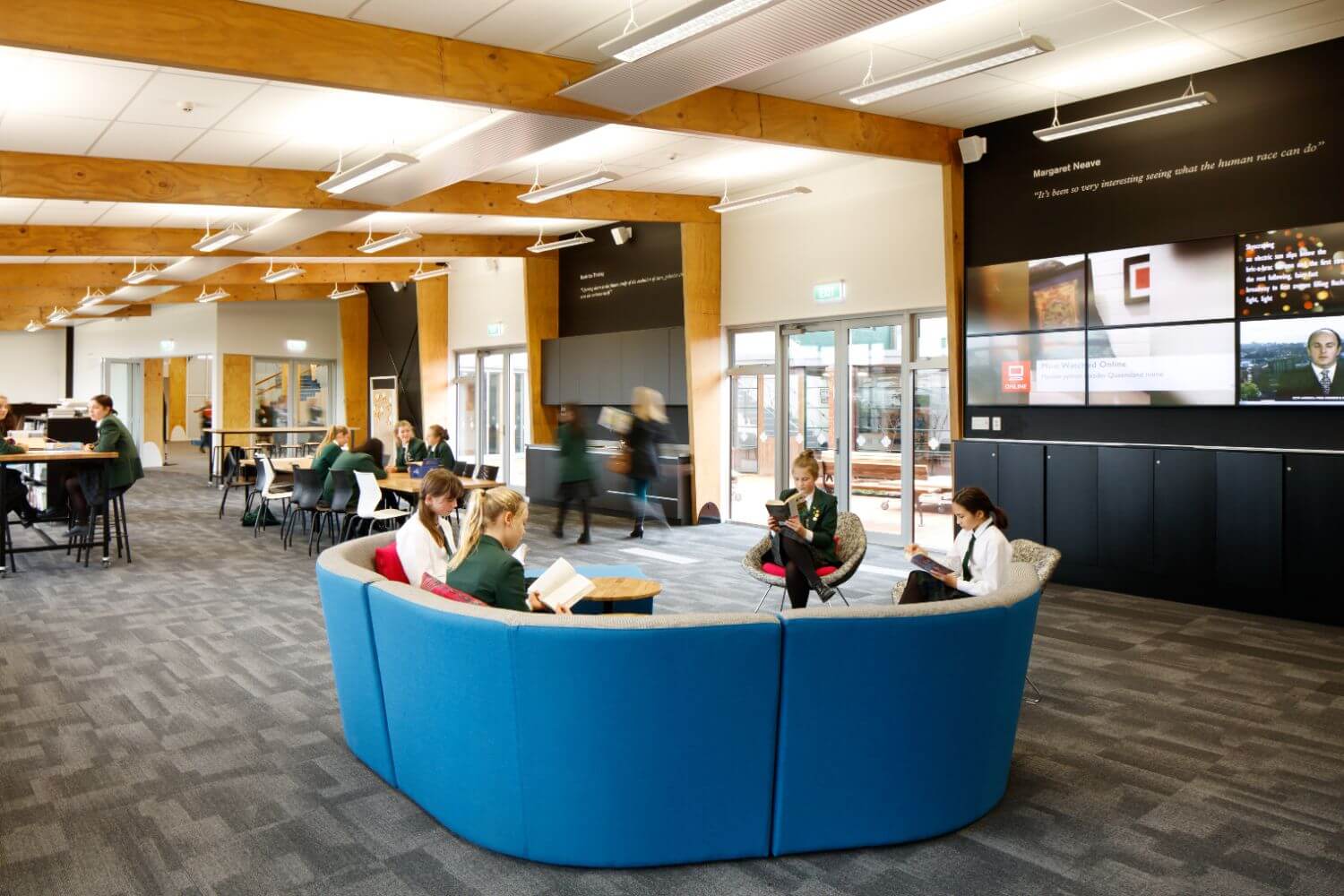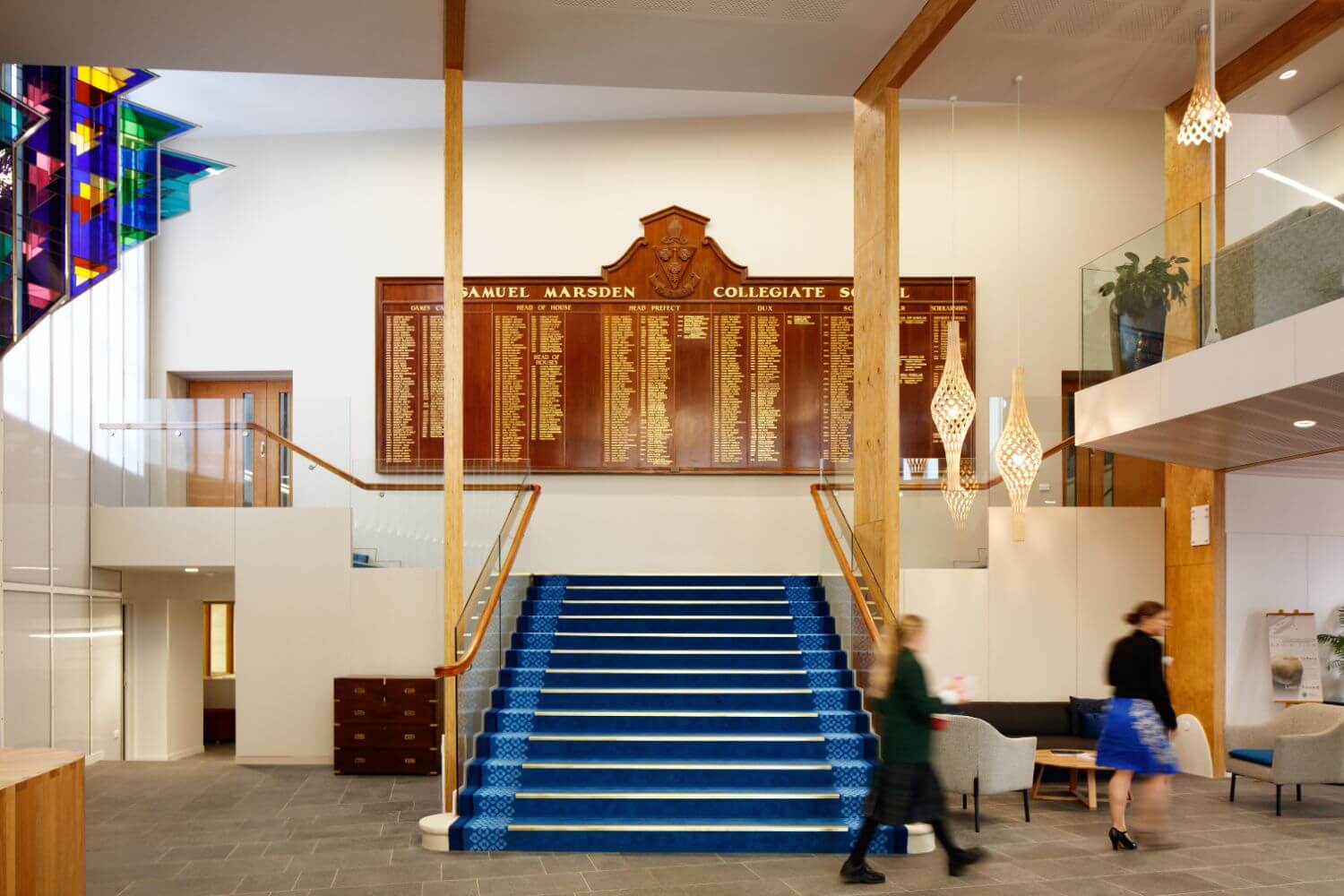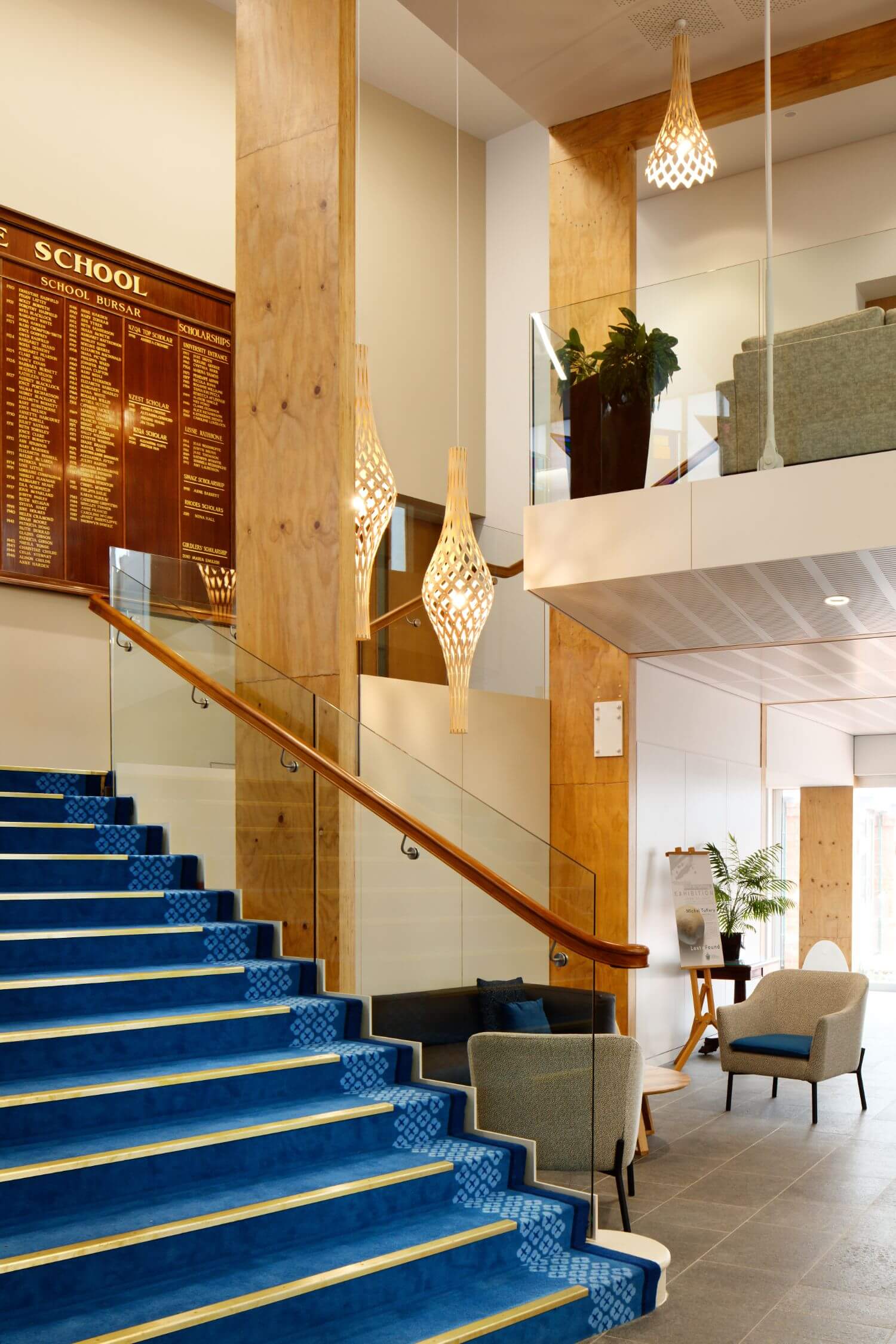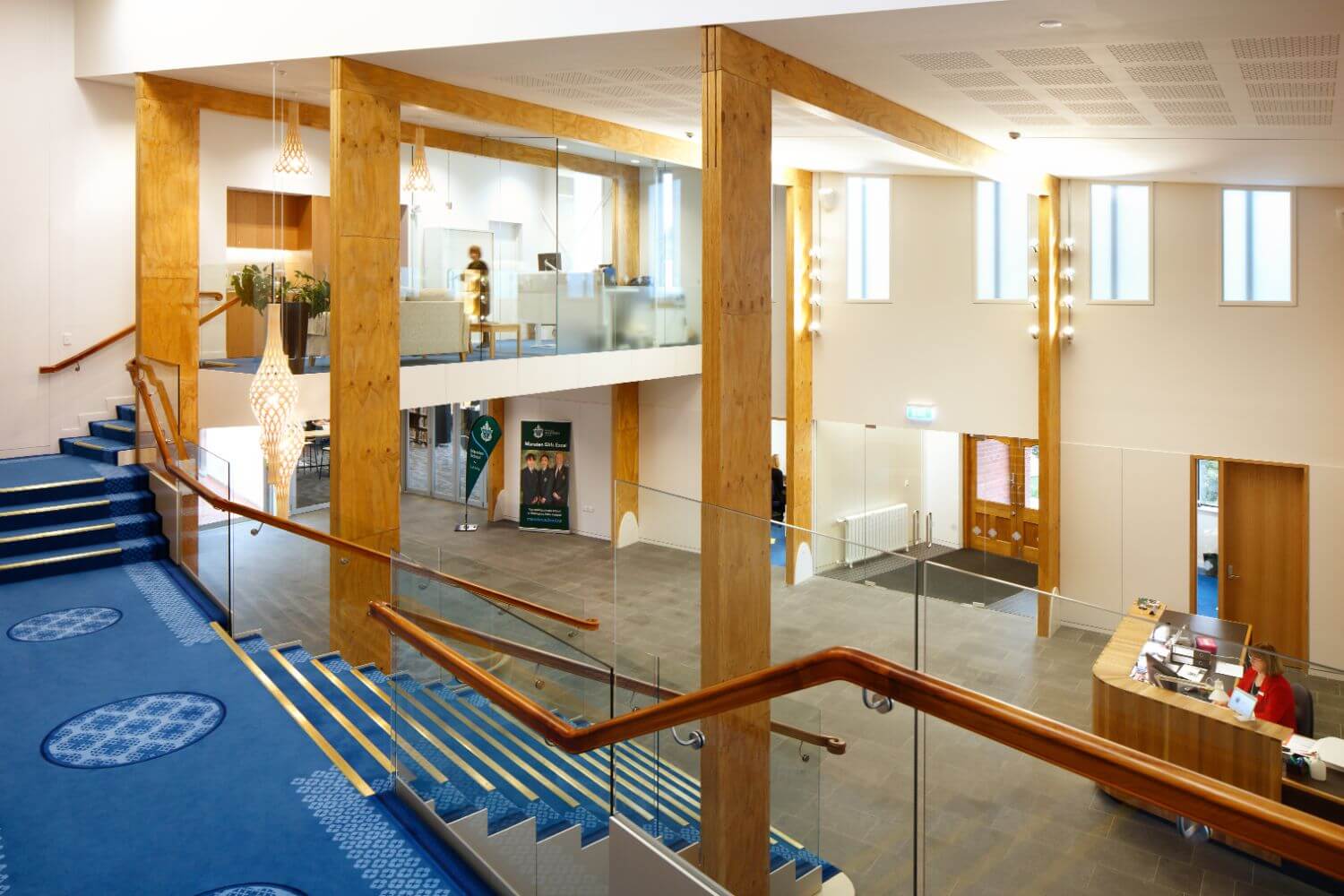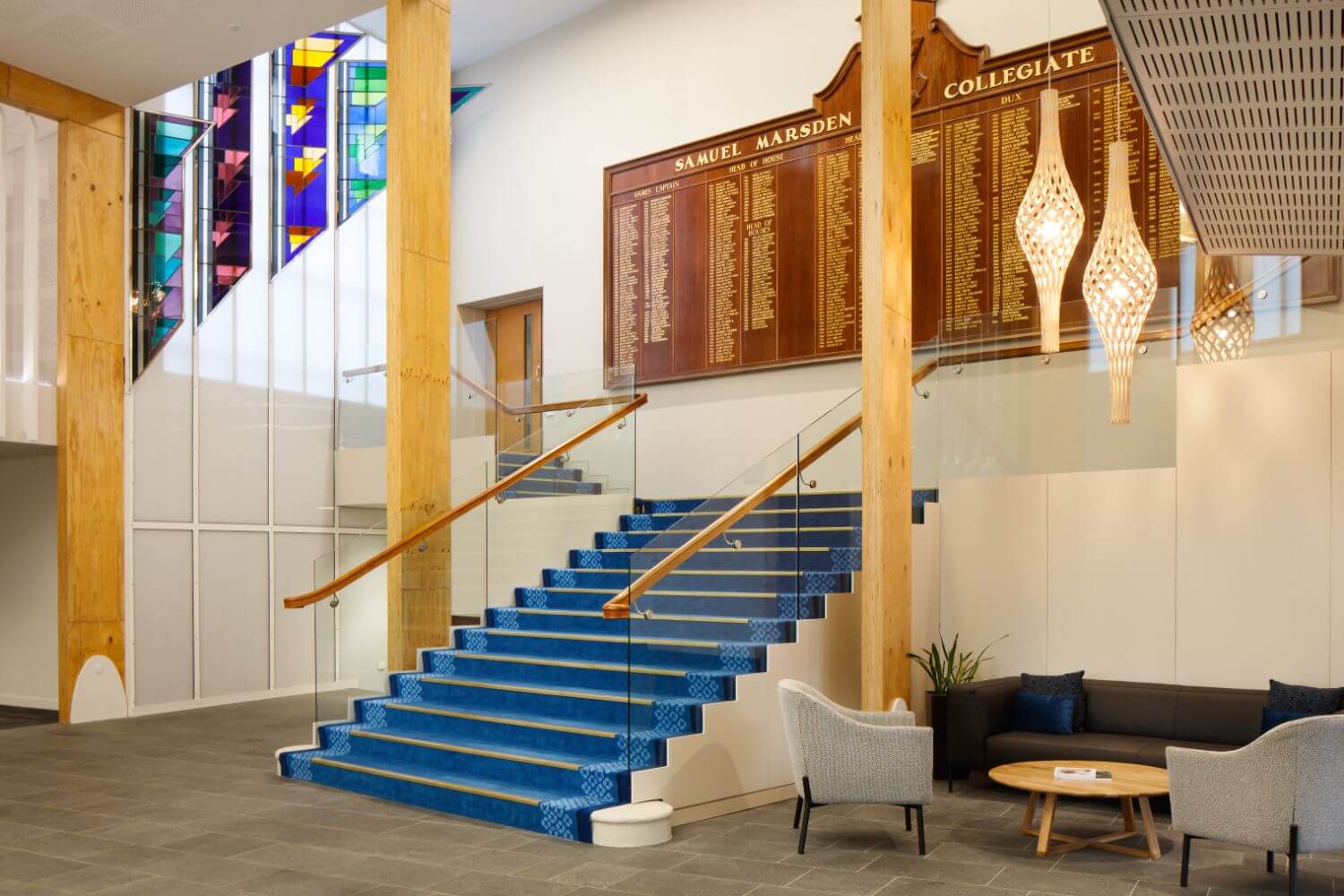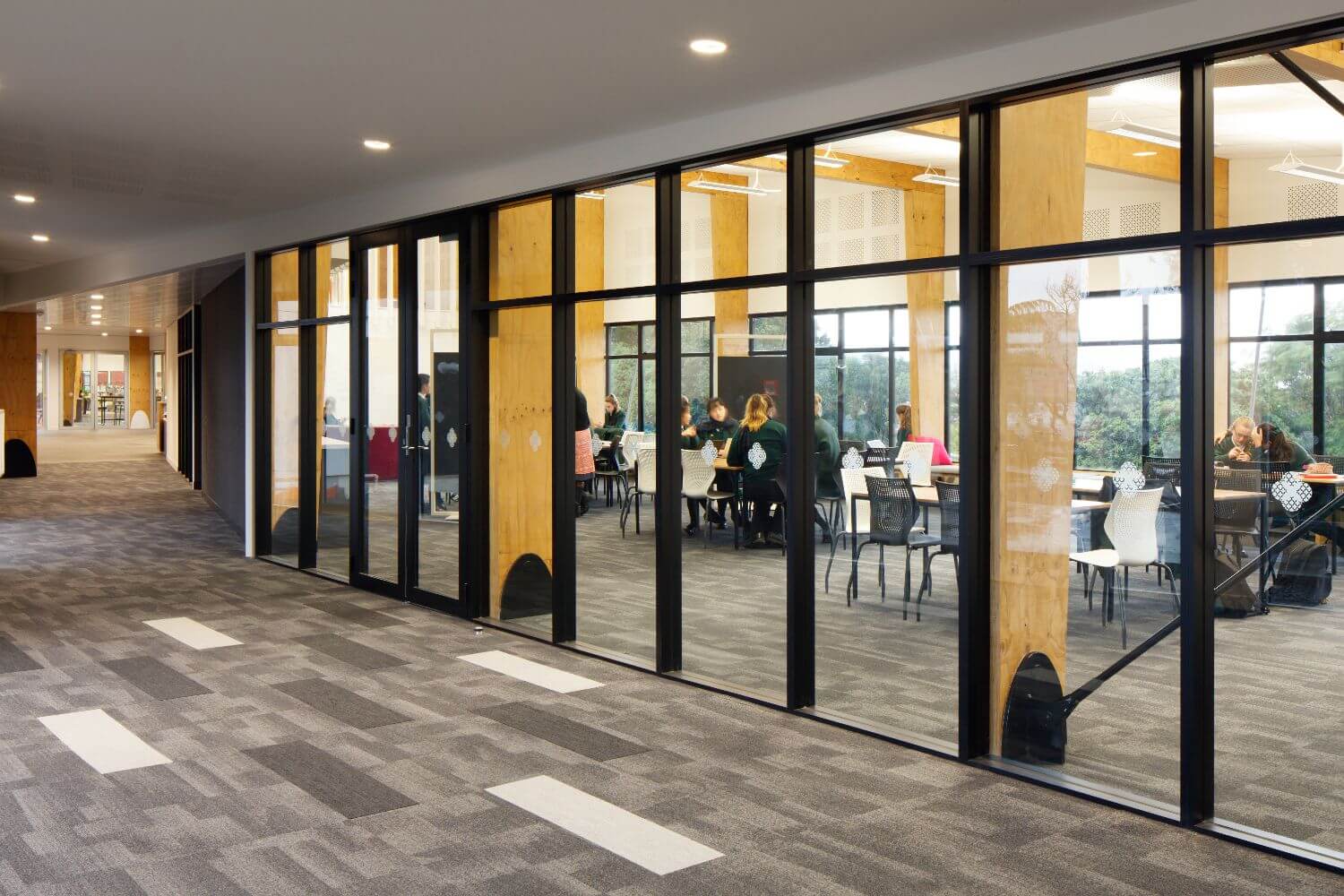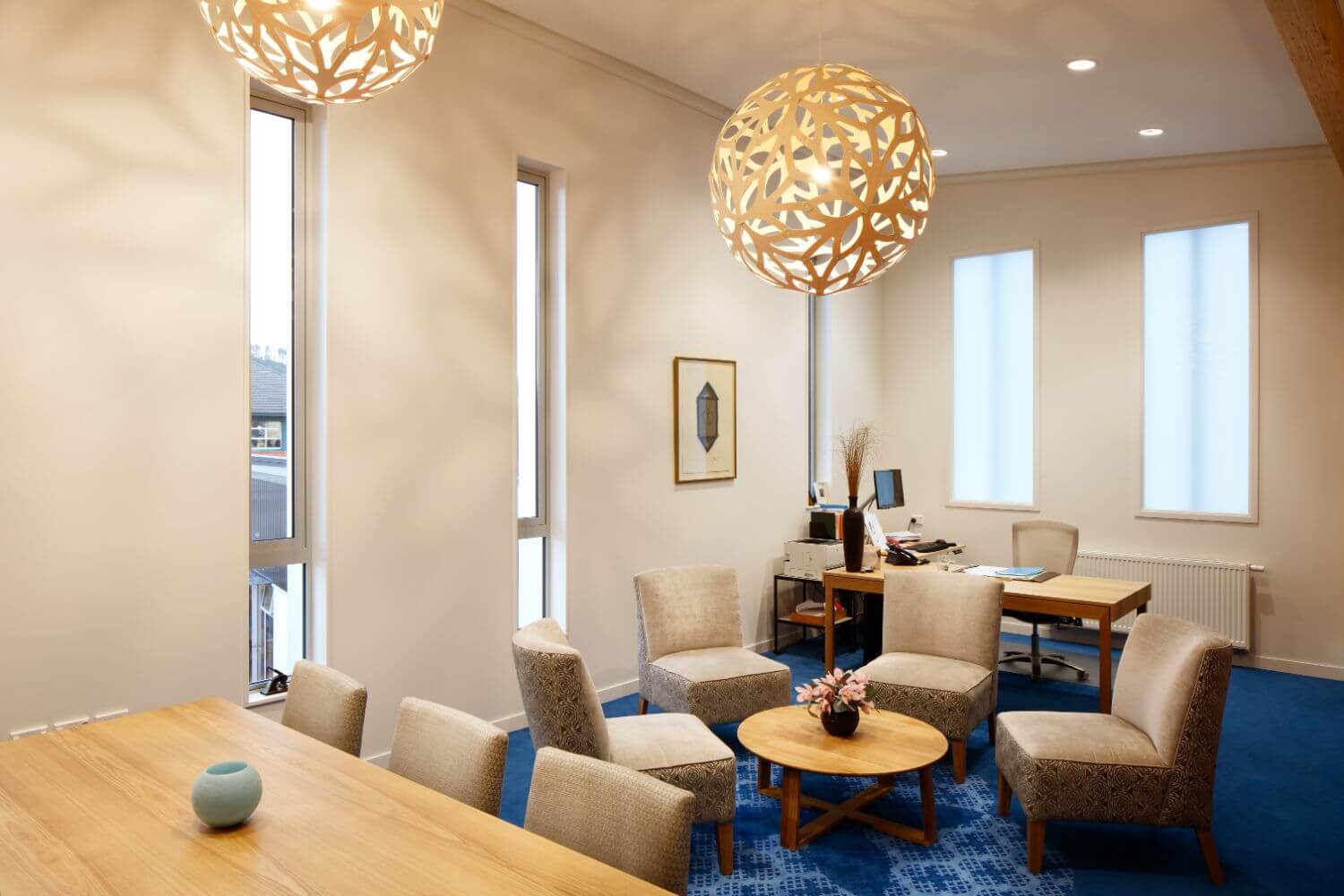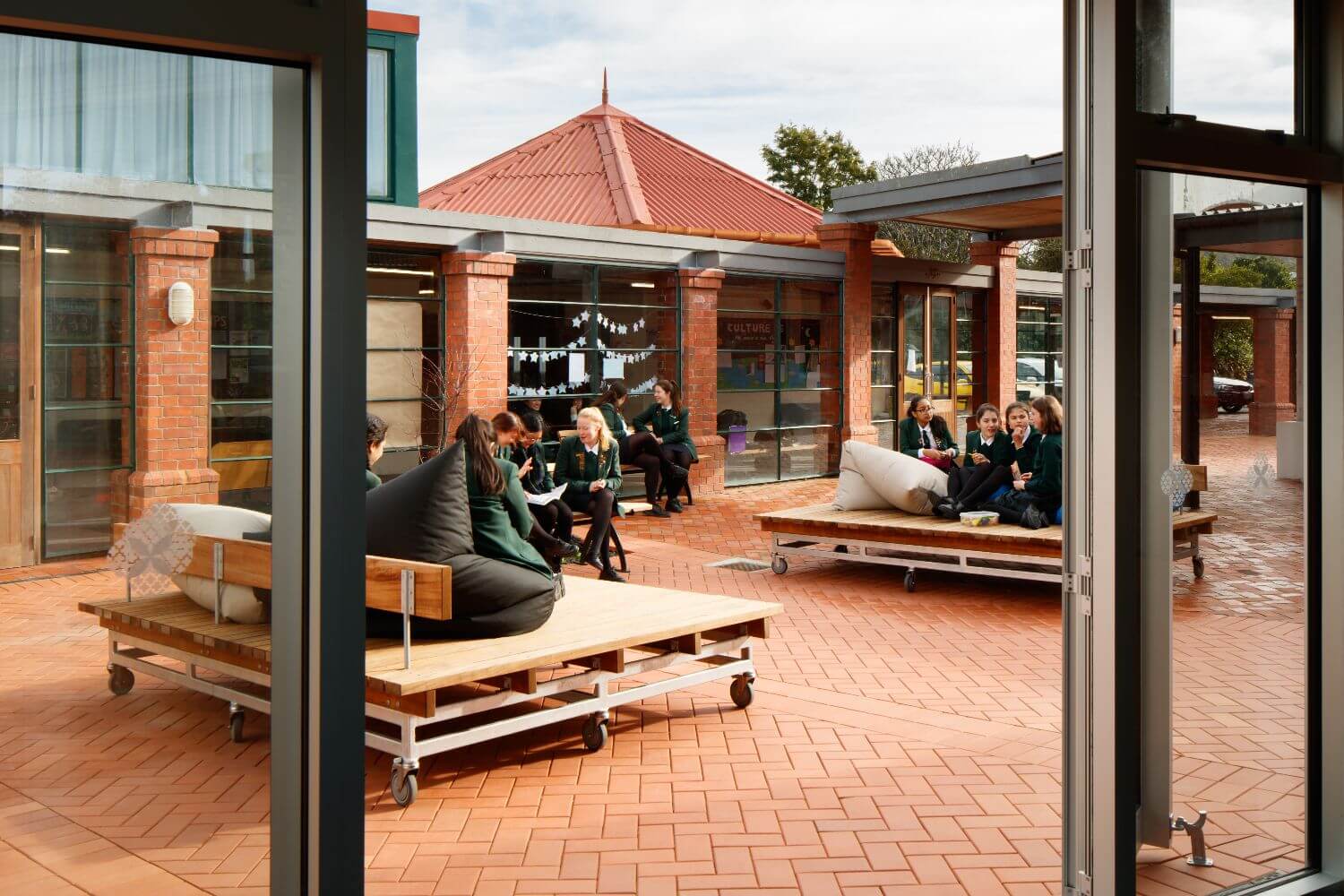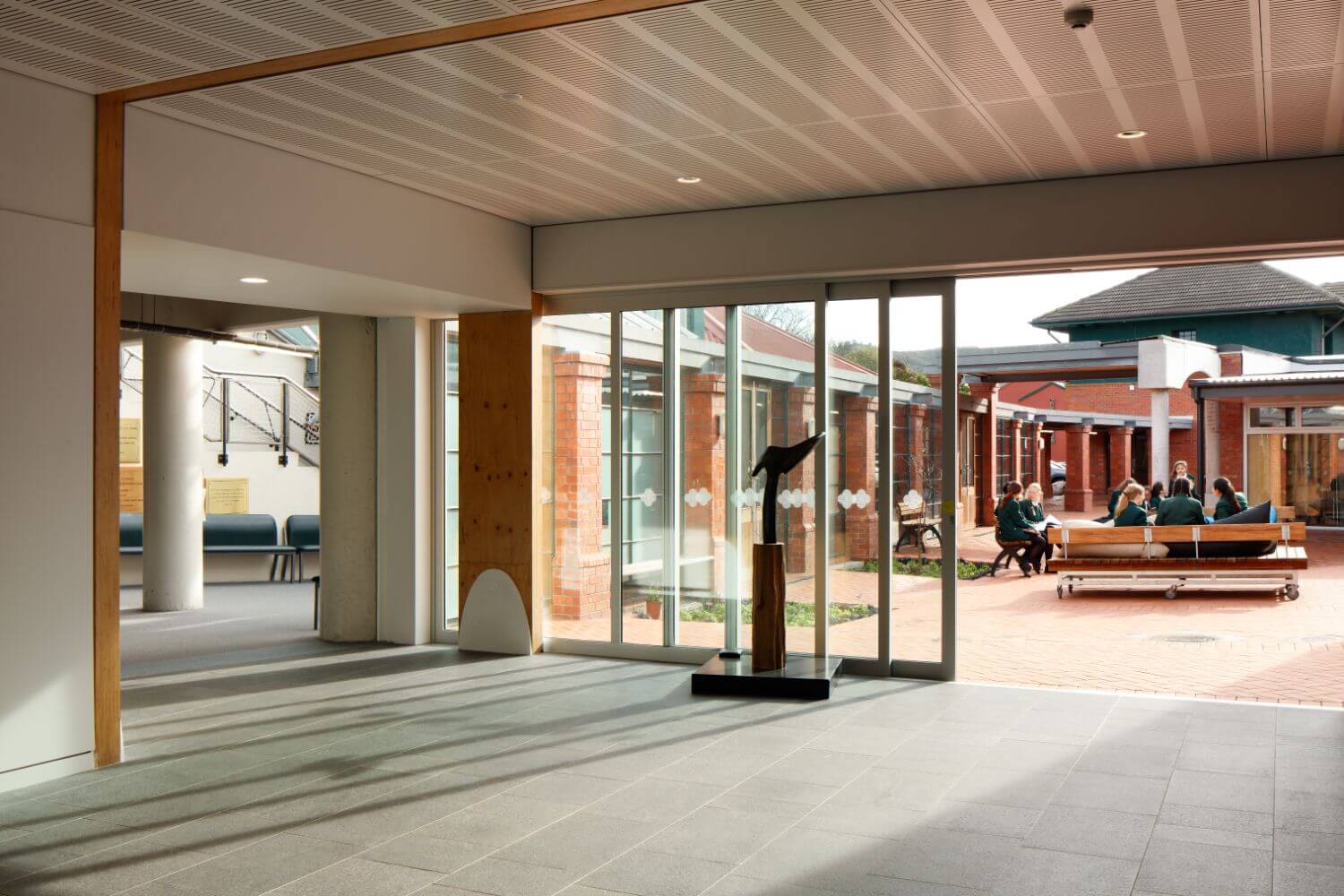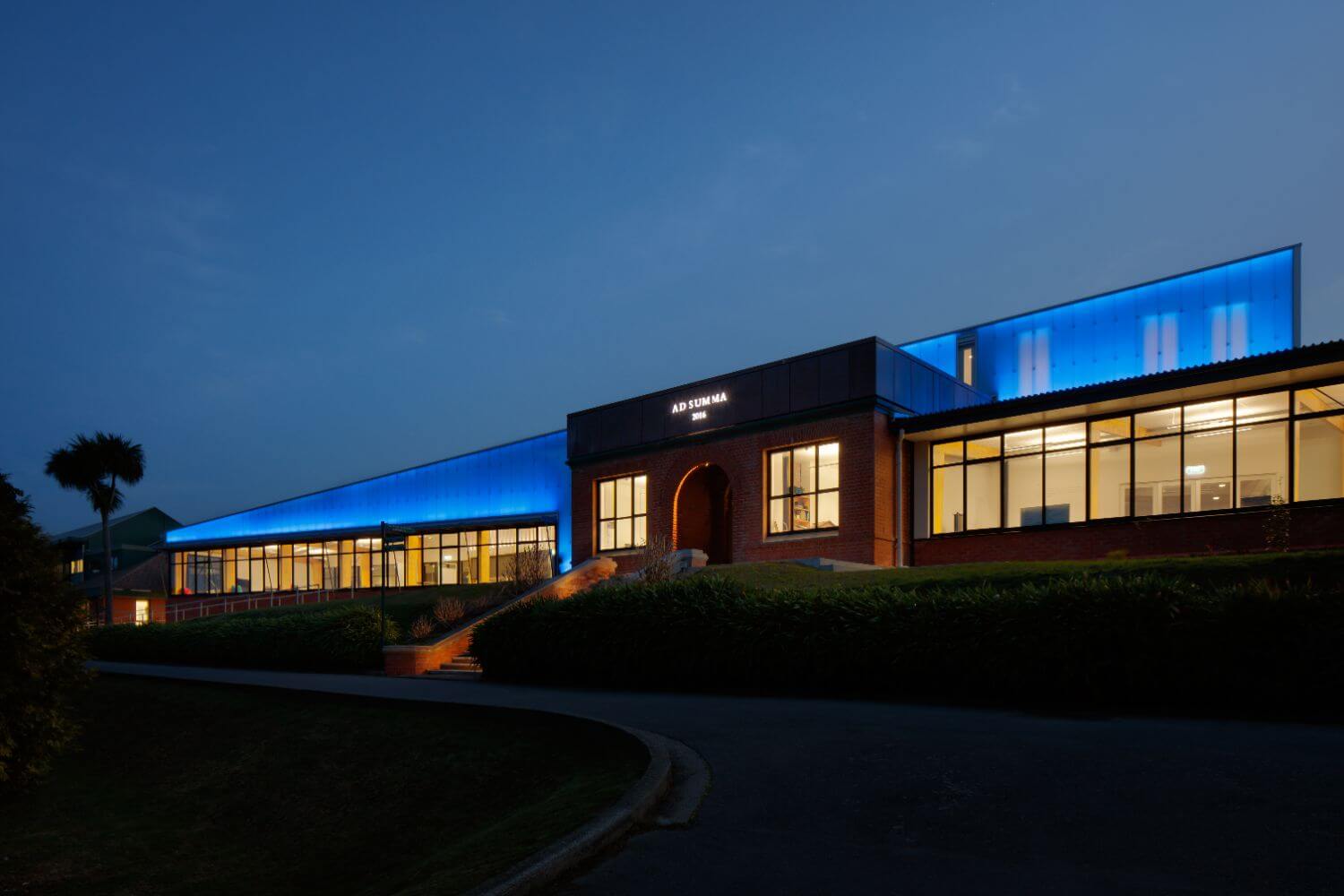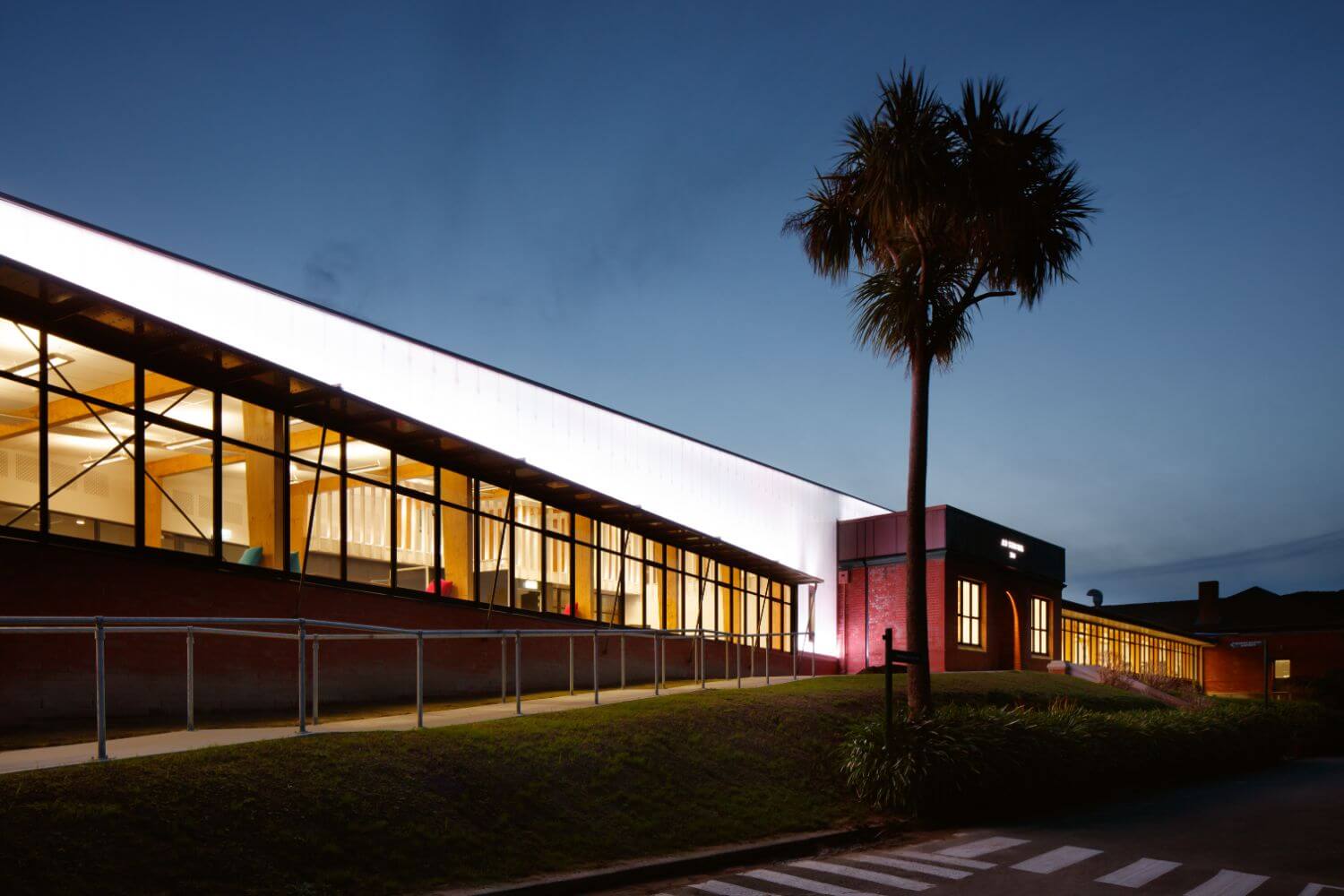 Following a robust tender process Hawkins were engaged in 2015 to undertake the transformation of Marsden's Learning Hub or Te Manawa o te Kura (the Heart of the School) as its more aptly known.
Built in 1926 the previous two-storey stone masonry building has been replaced with an innovative learning facility and administration area.
The facility comprises multiple learning spaces making possible new, more collaborative ways of working for the students. There are spaces for different activities: reading, group work, project space and reflection as well as an 'iHub' – which has a combination of library and technology spaces.
The design intent was to reinstate the Main Block as the centrepiece of Marsden School, while incorporating two highly valued historic elements (the original 1926 bring entry and the original stairs leading to the auditorium with the Honours Board above.
The centre of the design is a new rectangular building with a raised pitched roof which is orientated to connect the north and south wings of the campus.
The structure for the new building is exposed clear finished LVL portal frames. The main building is clad with a new polycarbonate cladding which has provided a lightweight, semi-translucent quality which is illuminated with LED lighting at night.
Early on the school made a commitment to local businesses to use their products where possible, this is highlighted in some of the interior features including the distinctive winged stained glass windows and the beautifully designed carpets.
There were several challenges associated with the project including a tight programme, new materials requiring input from all the entire project team (sub-contractors, consultants and ourselves), numerous interfaces between a variety of different products, and a very tight site in the middle of the live operational school environment.
Working within an operational school environment is a challenge and the success of this project can be attributed to the entire project team working collaboratively together.