The Christchurch Womens Hospital is a state-of-the-art, purpose-designed facility for Canterbury District Health Board's womens health services and also incorporates a new day surgery unit integrated with existing theatres at Christchurch Hospital.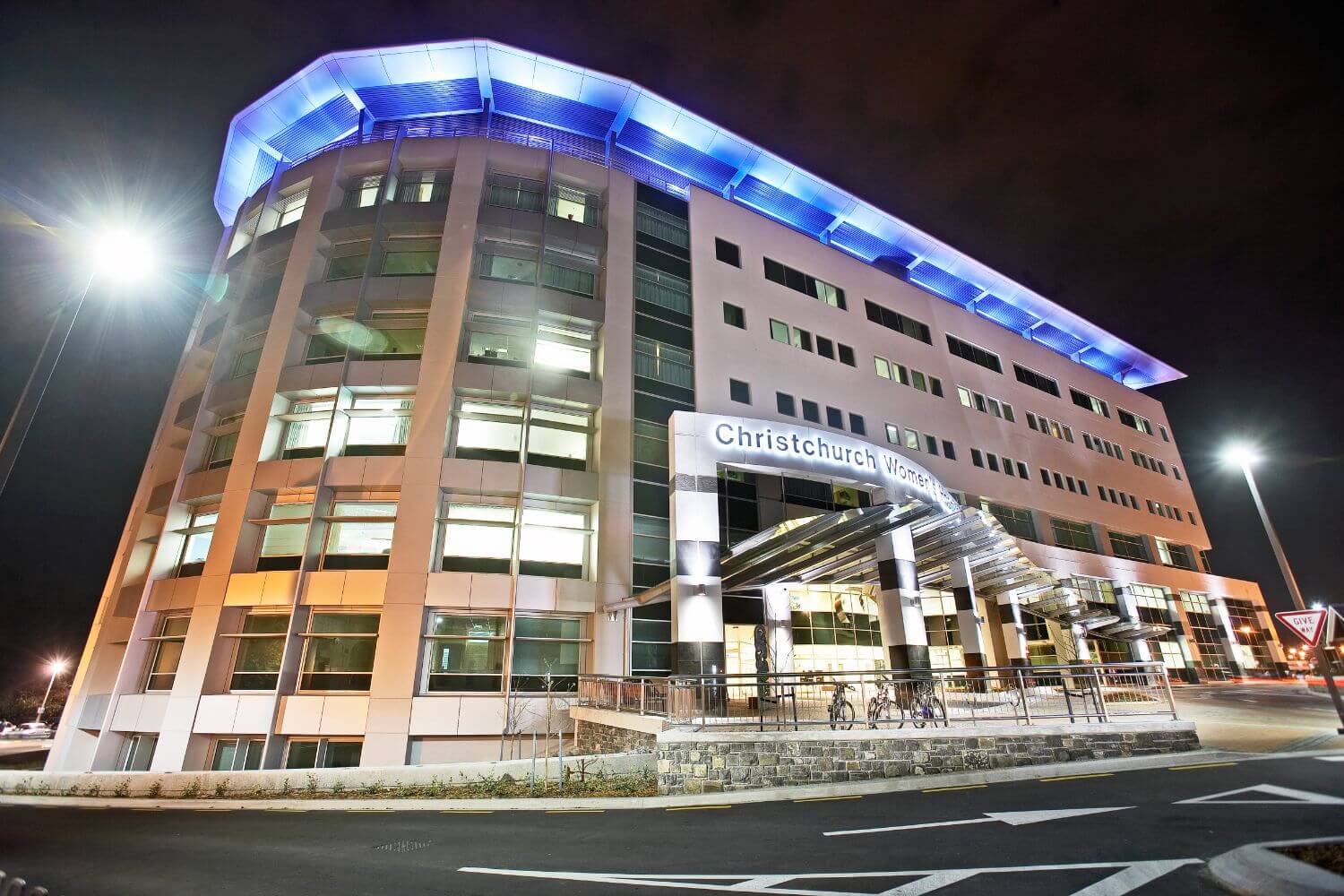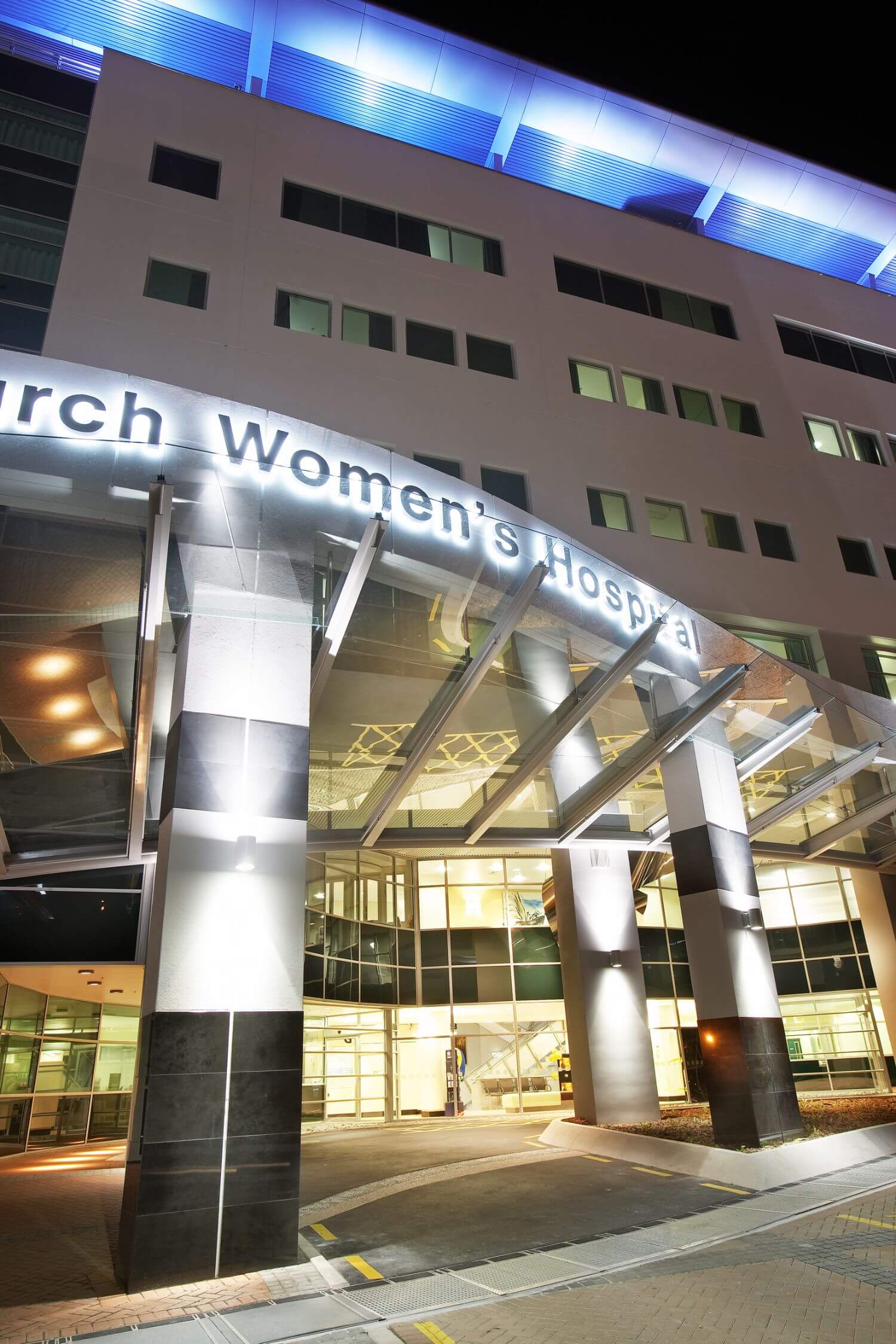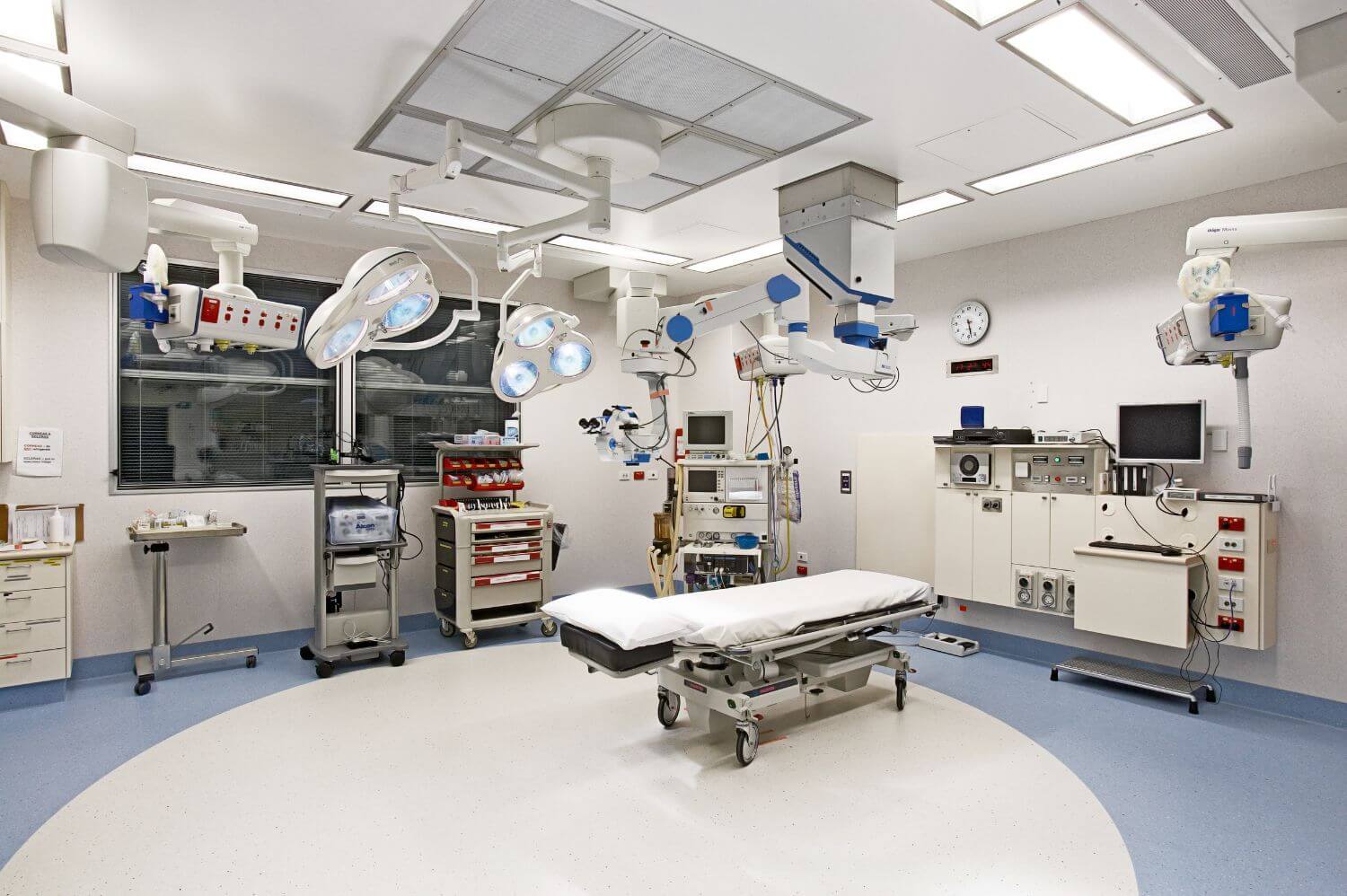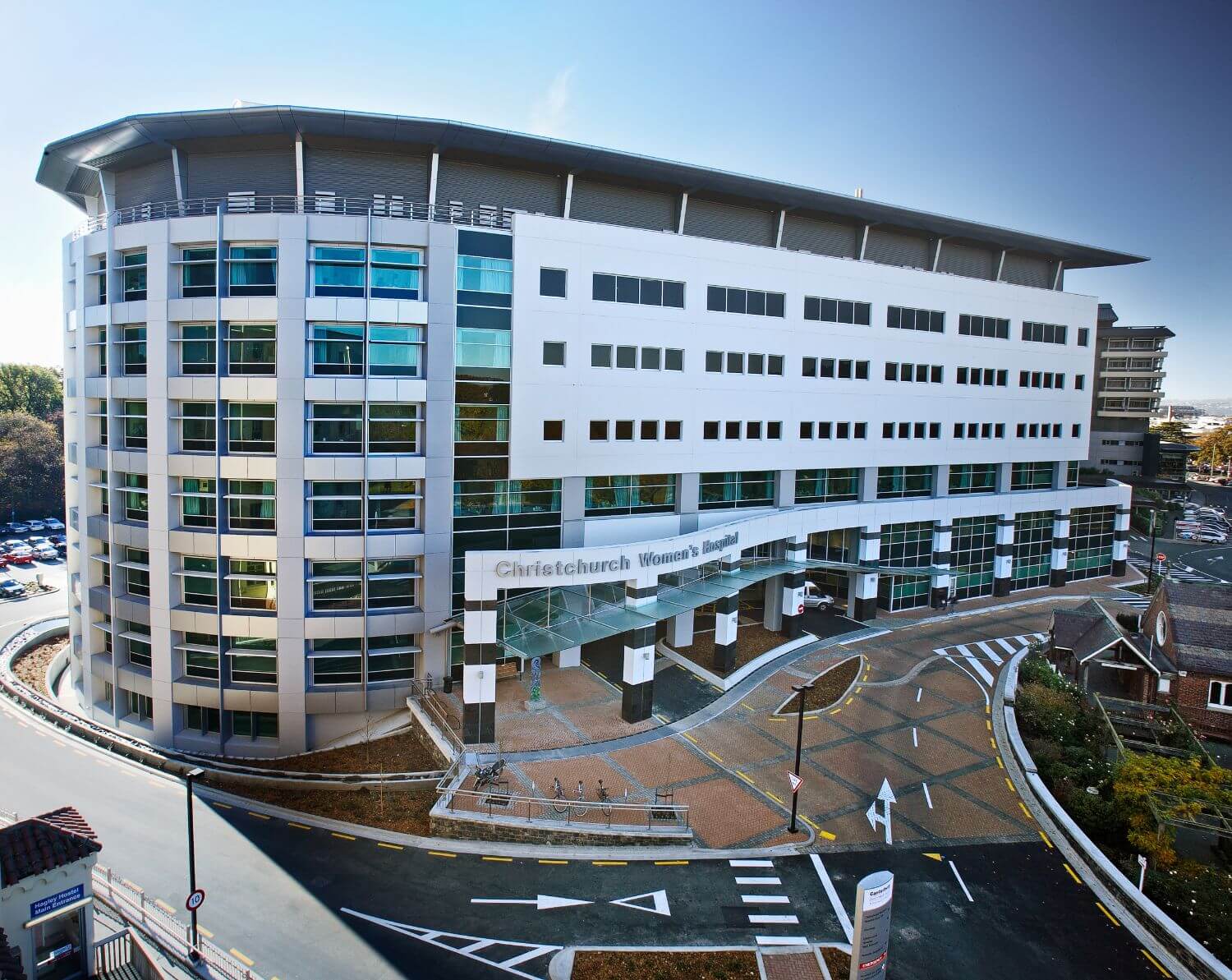 As a replacement for an out-of-date facility from the 1950's, the hospital was one of the largest health projects ever built in the South Island, which posed some formidable challenges.
The facility is a 10-level building (including two levels underground) and covers over 20,000m2 of floor space. It is home to seven operating theatres, gynaecological and obstetric services and a neo-natal intensive care unit.
The new development interfaces with the old hospital at three levels, where a seismically controlled link-way connects the old with the new.
Concrete is used extensively, with some 8,000m3 under the ground. The structural frame is reinforced concrete with precast beams and columns, cast in situ mid-span joints, and pre-cast flooring units with timber infill and concrete topping to floors. Shear load is resisted by the exterior structure and by structural steel K-braces at the lift core.
It is also one of the very few seismically base-isolated structures in New Zealand, designed to remain standing in case of an earthquake, and it did so throughout the Canterbury Earthquakes. With a full complement of services – from theatres to radiology – the building is intended to operate as a stand-alone crisis unit in case of civil emergency.
The challenges facing Hawkins on this project were the requirements to construct within a 24/7 acute hospital environment, requiring stringent planning for services integration, staging of hand overs, infection control and environmental issues.
Construction began in November 2002 and was completed in March 2005. The hospital opened in May 2005, on time and within budget.