The Christchurch Civic Building, a public/private joint venture between Christchurch City Council and Ngai Tahu Property, called for the major redevelopment of the 1970's purpose built NZ Post Building. It now houses 1250 Council staff and was the first completed 6 Star Green Star Rated building in New Zealand.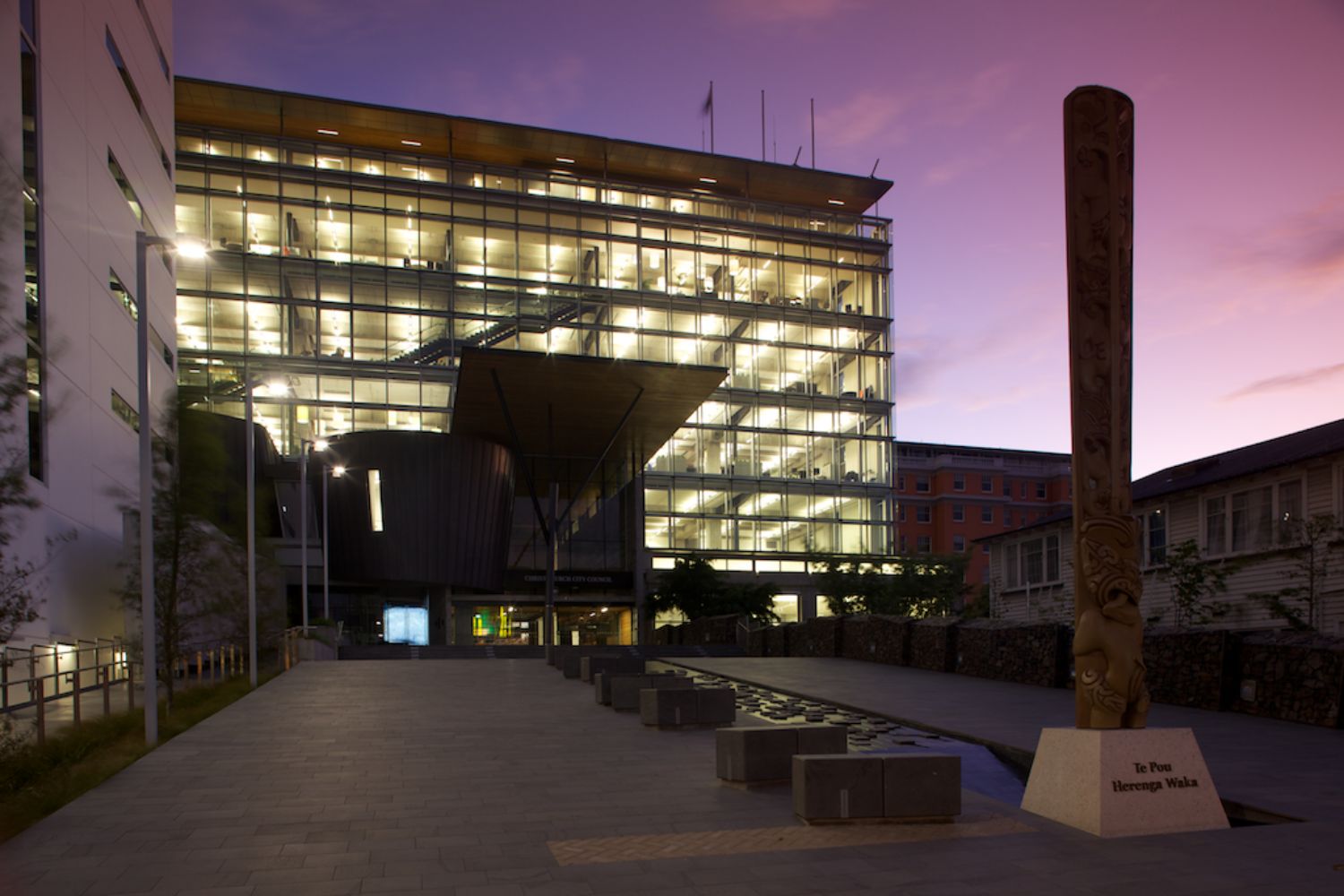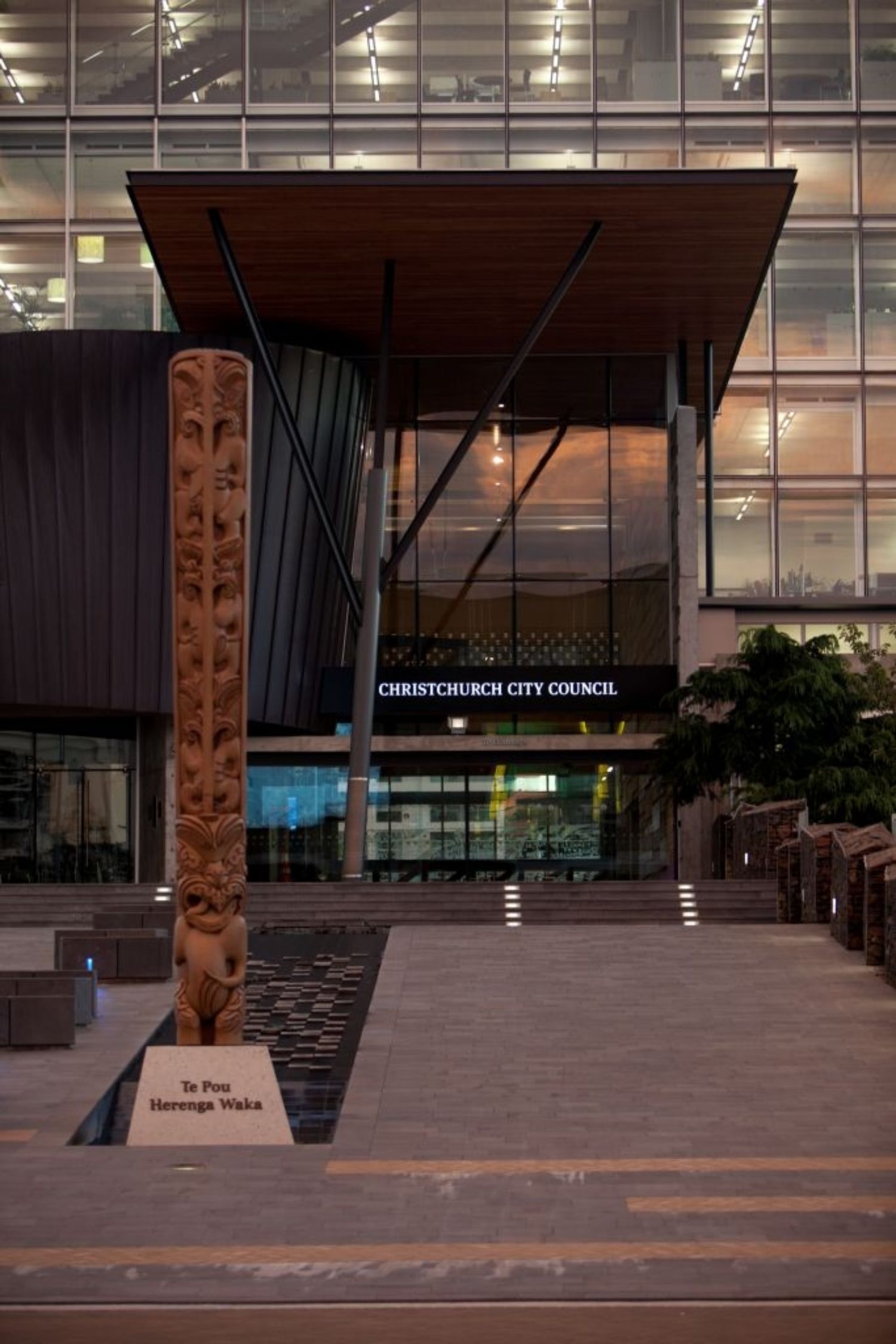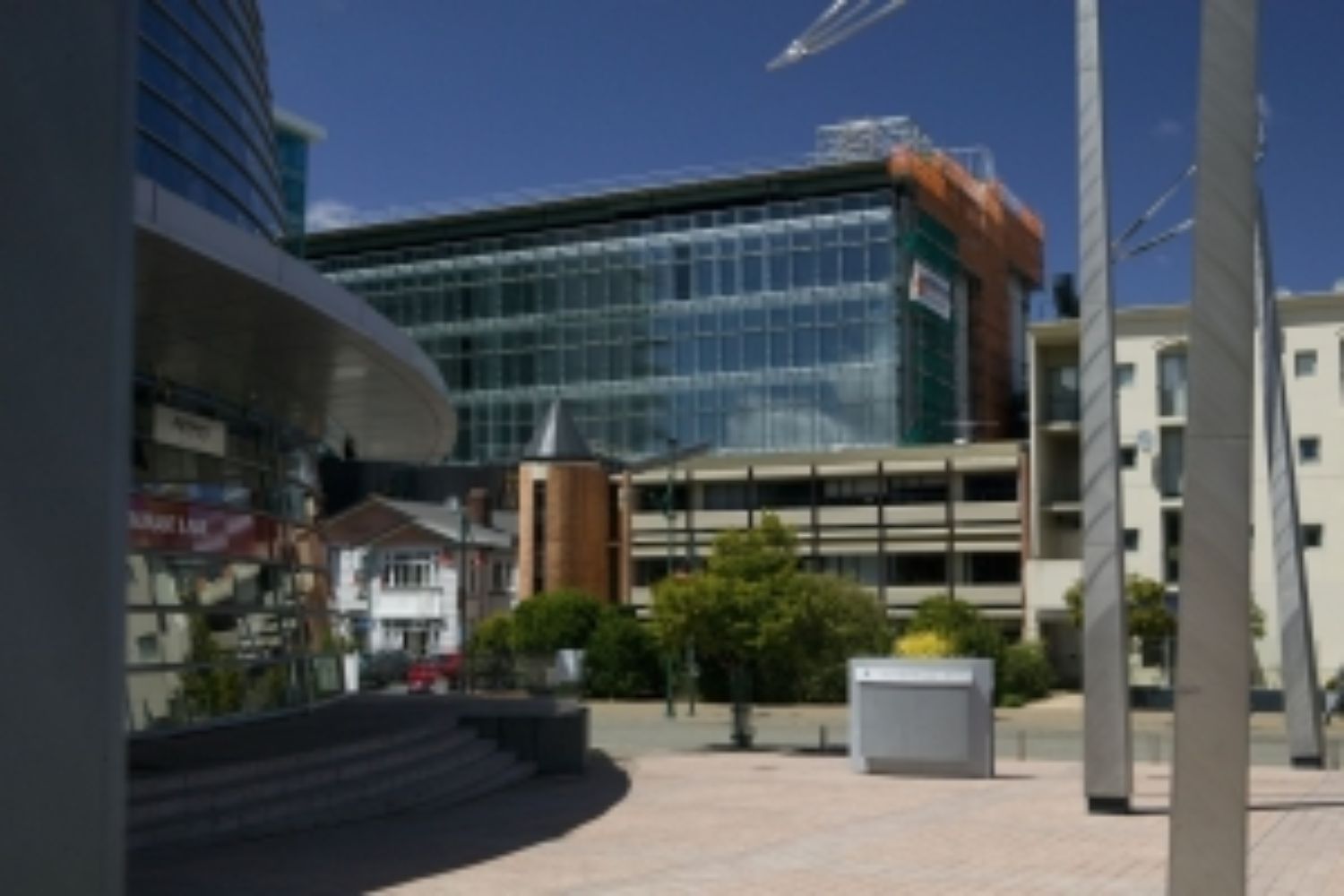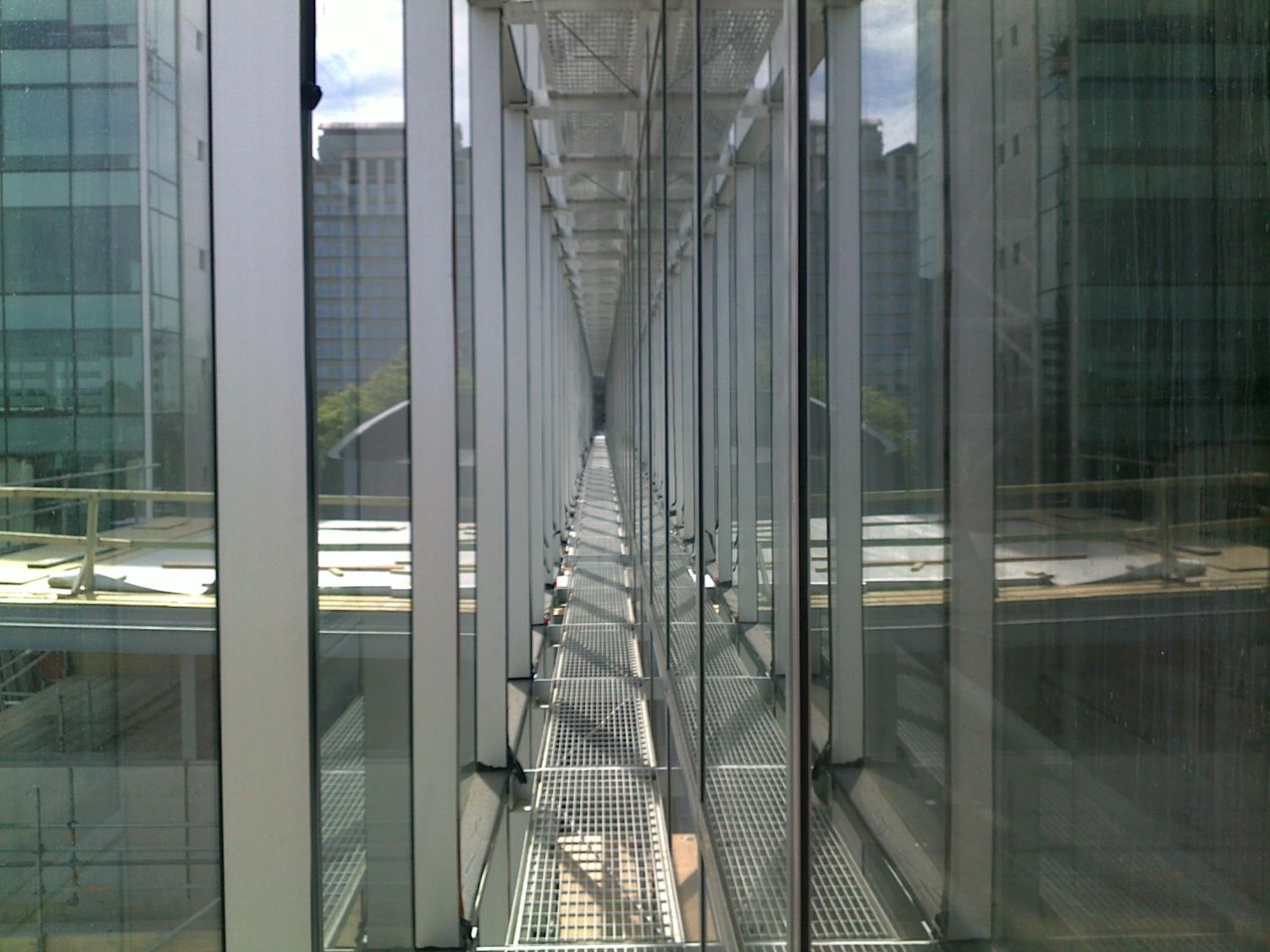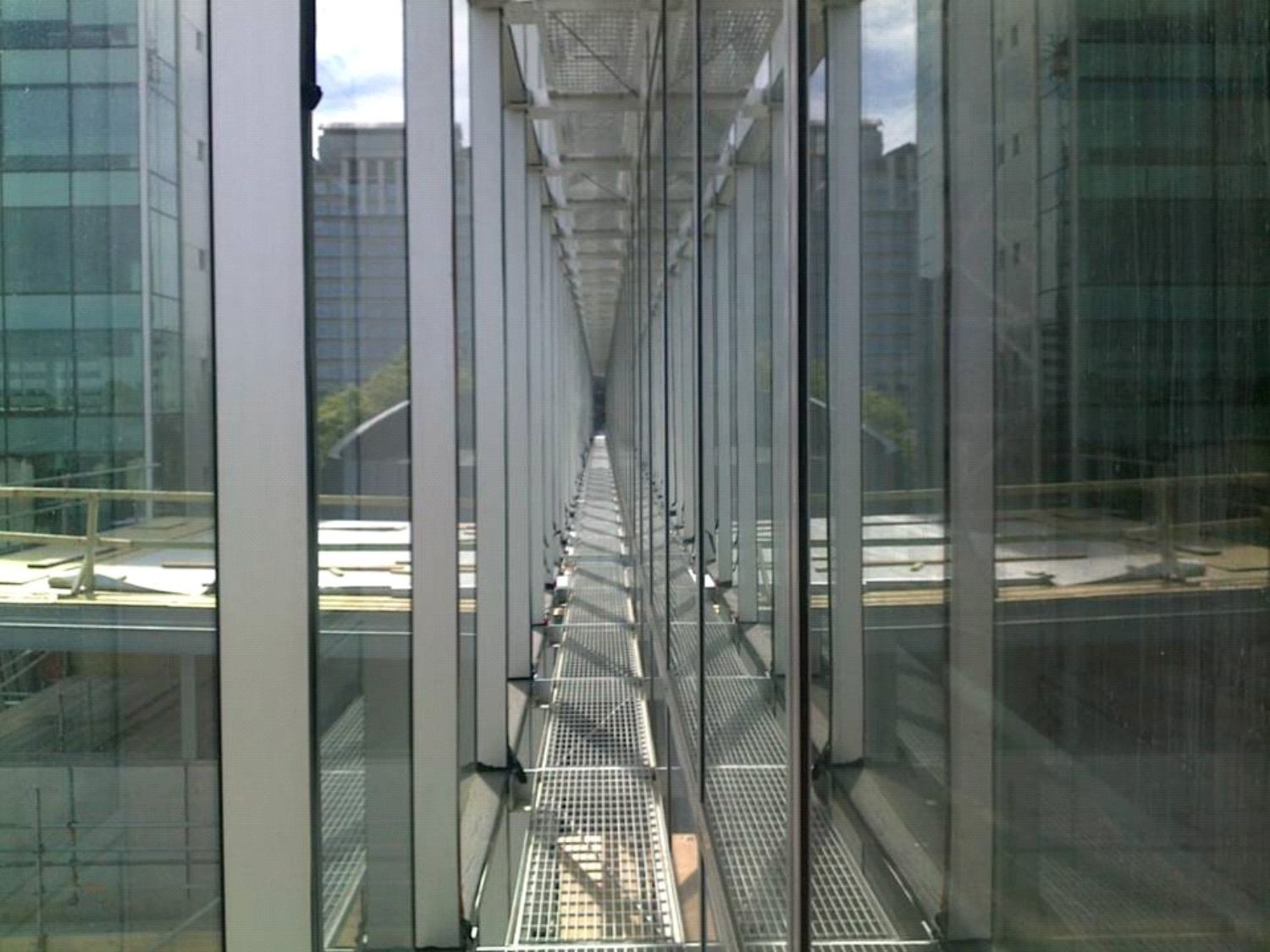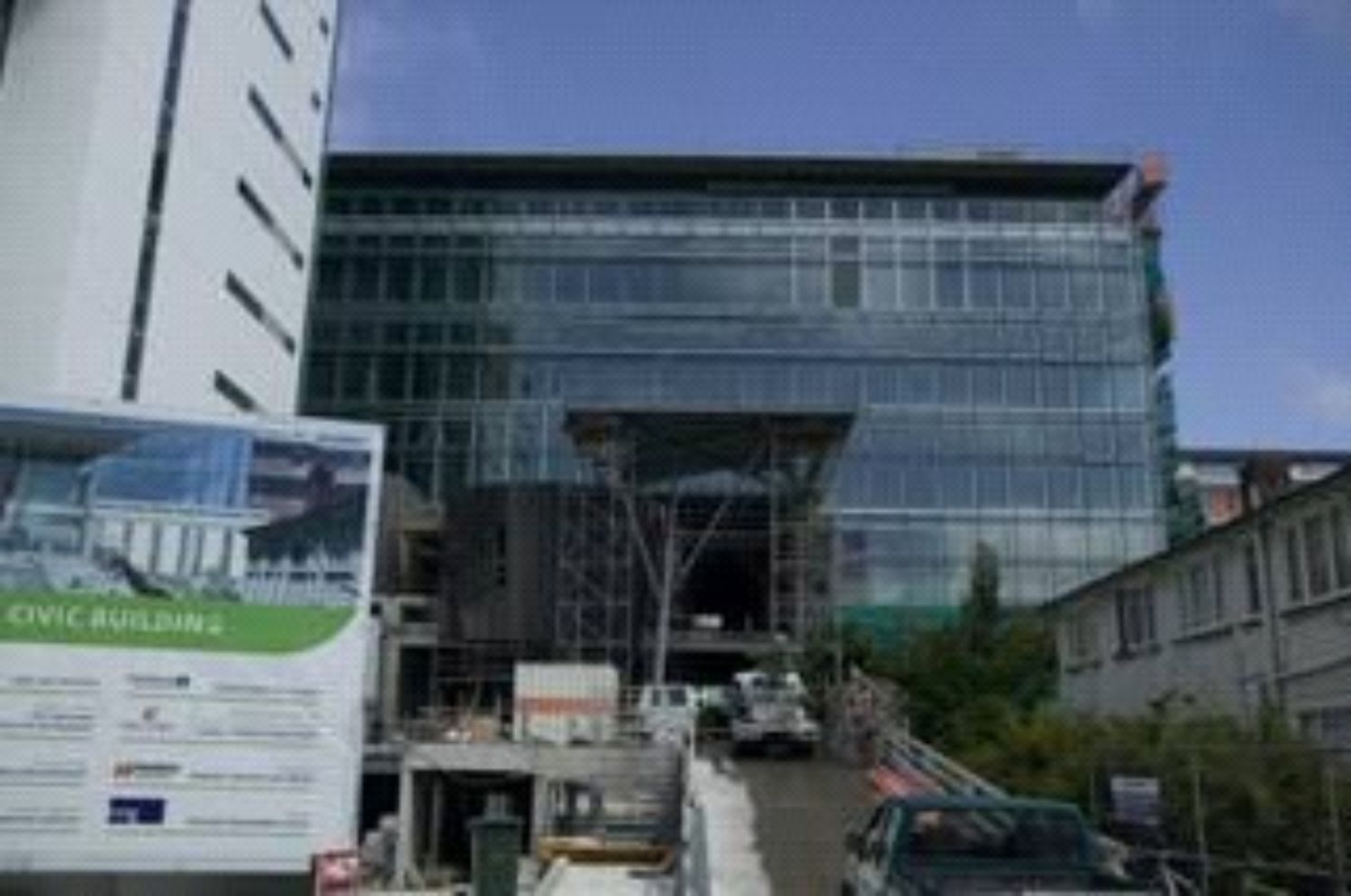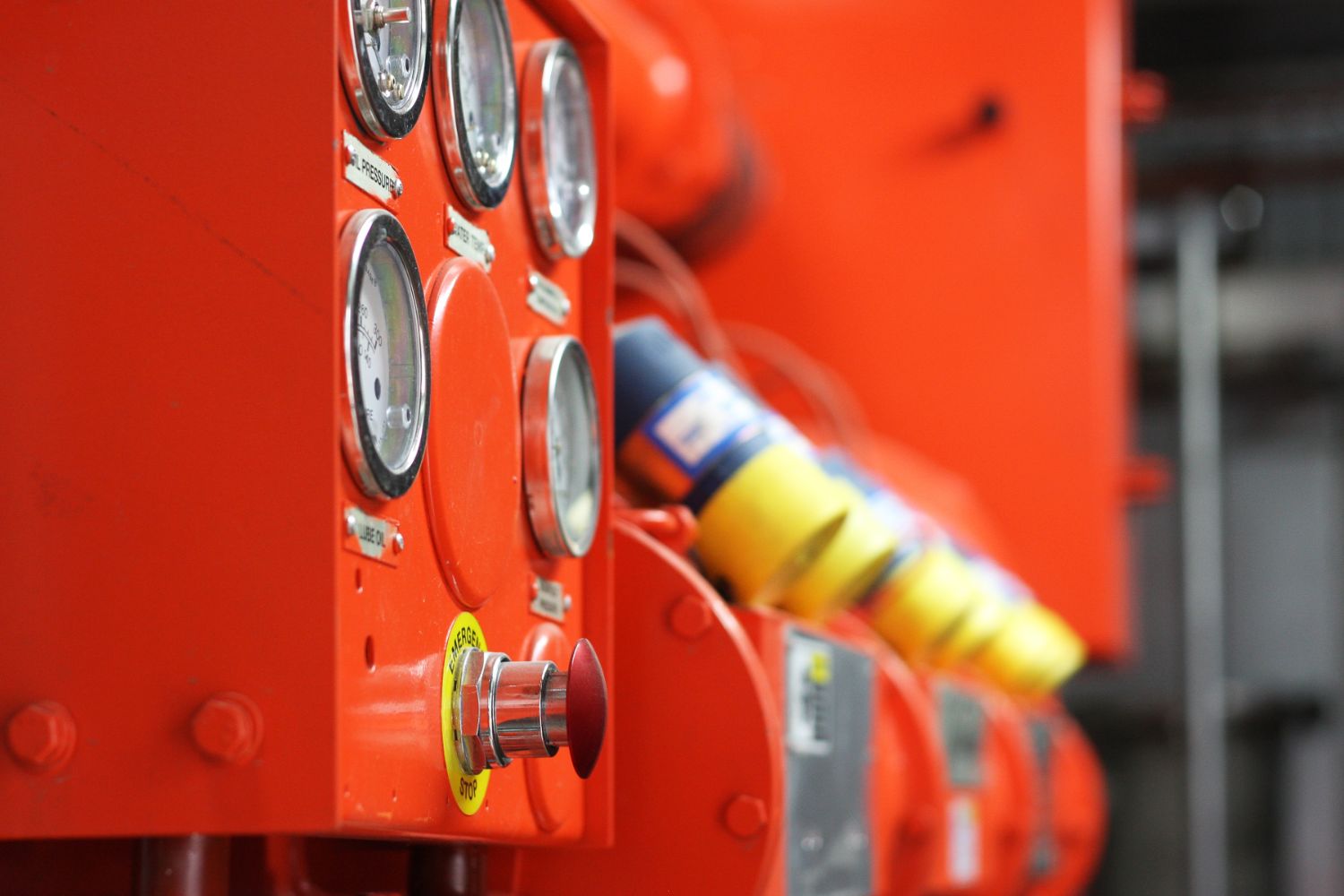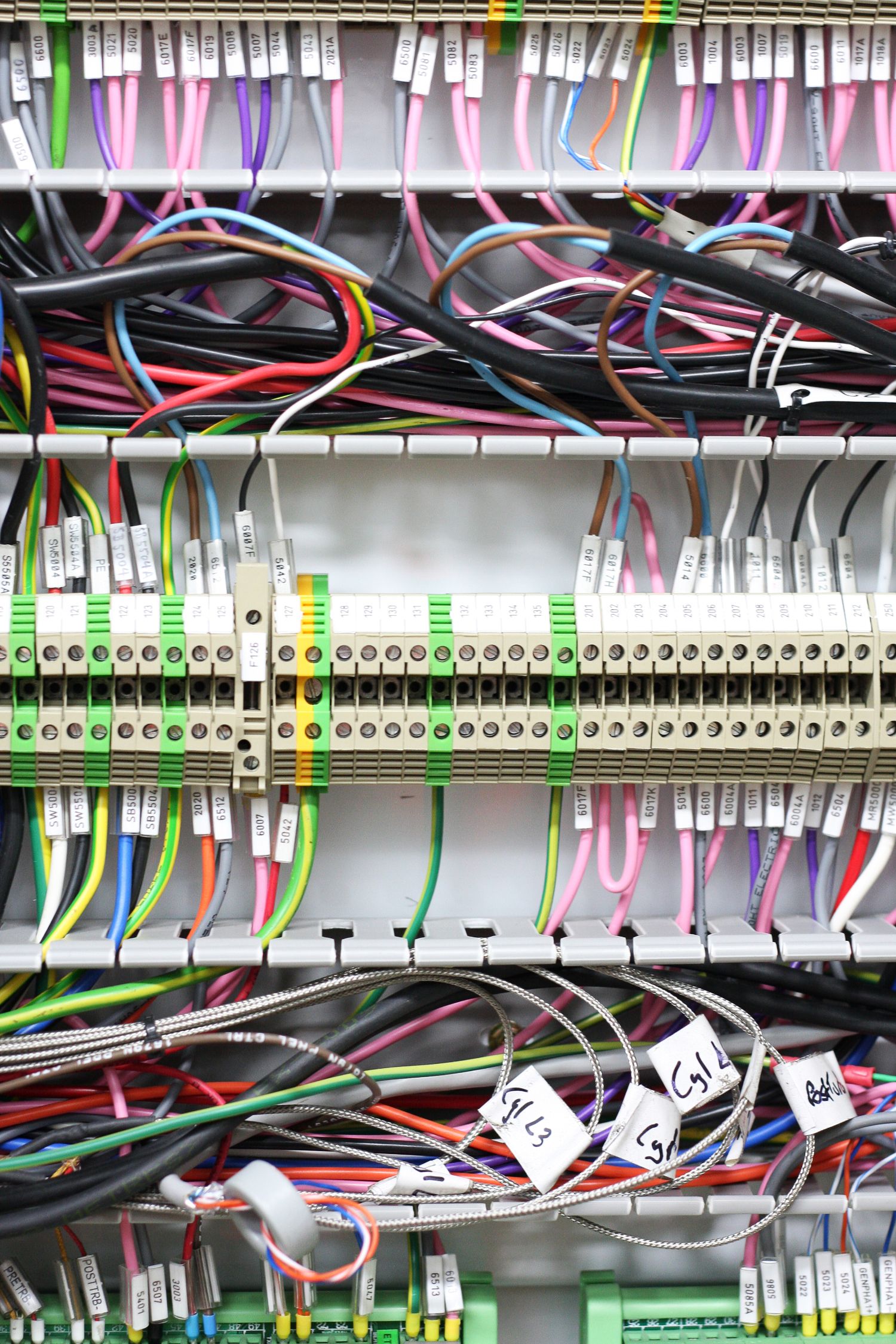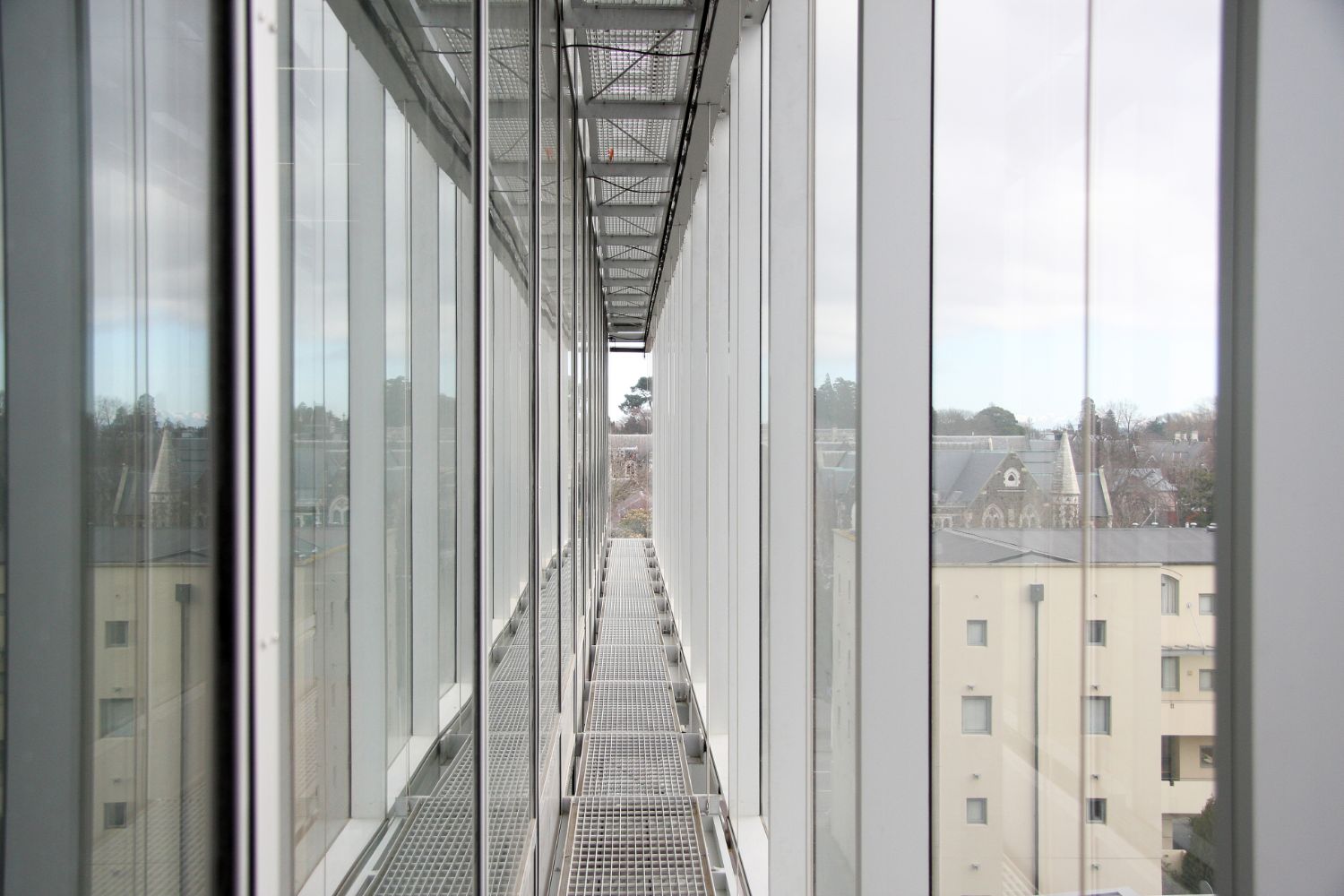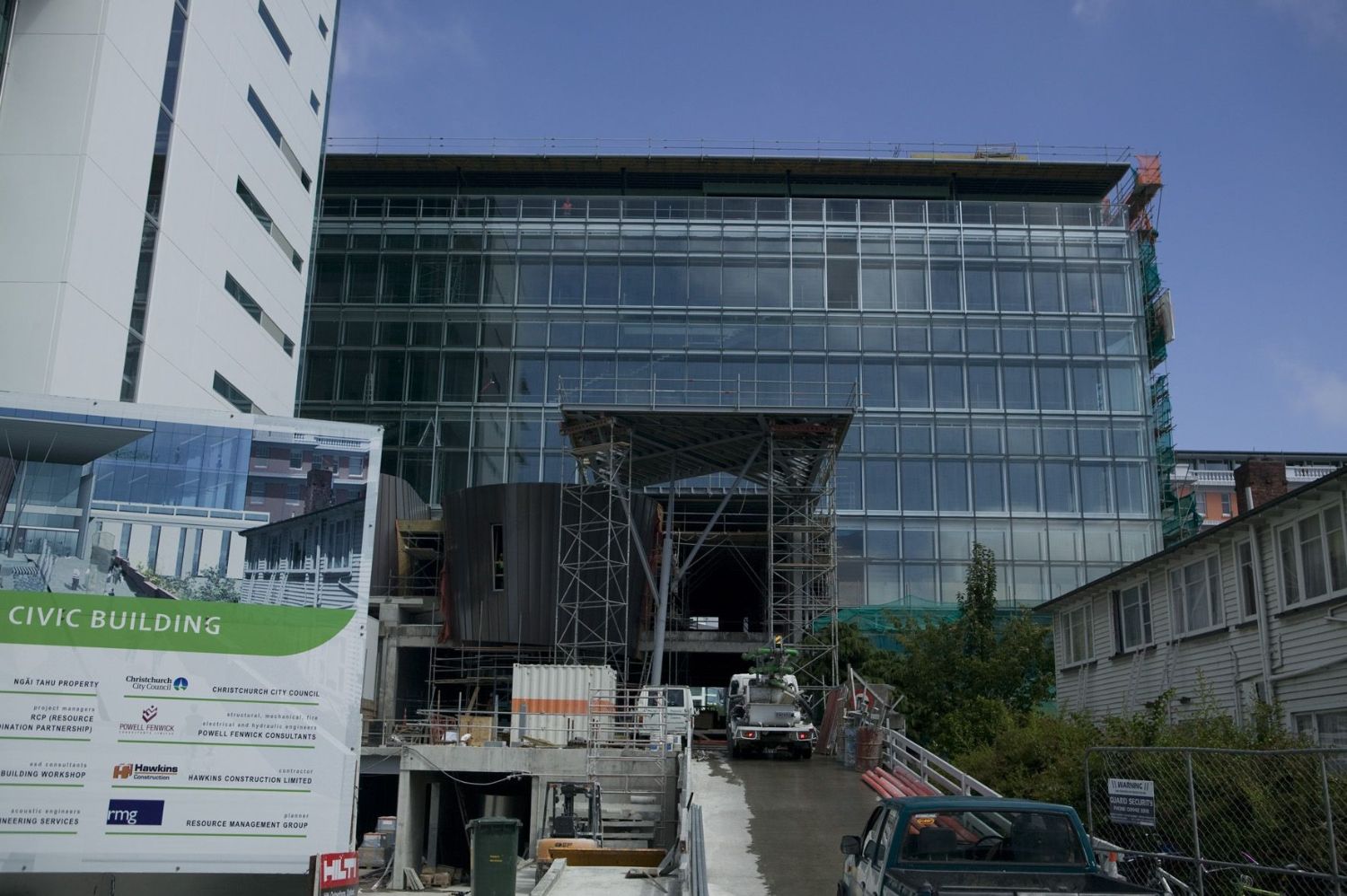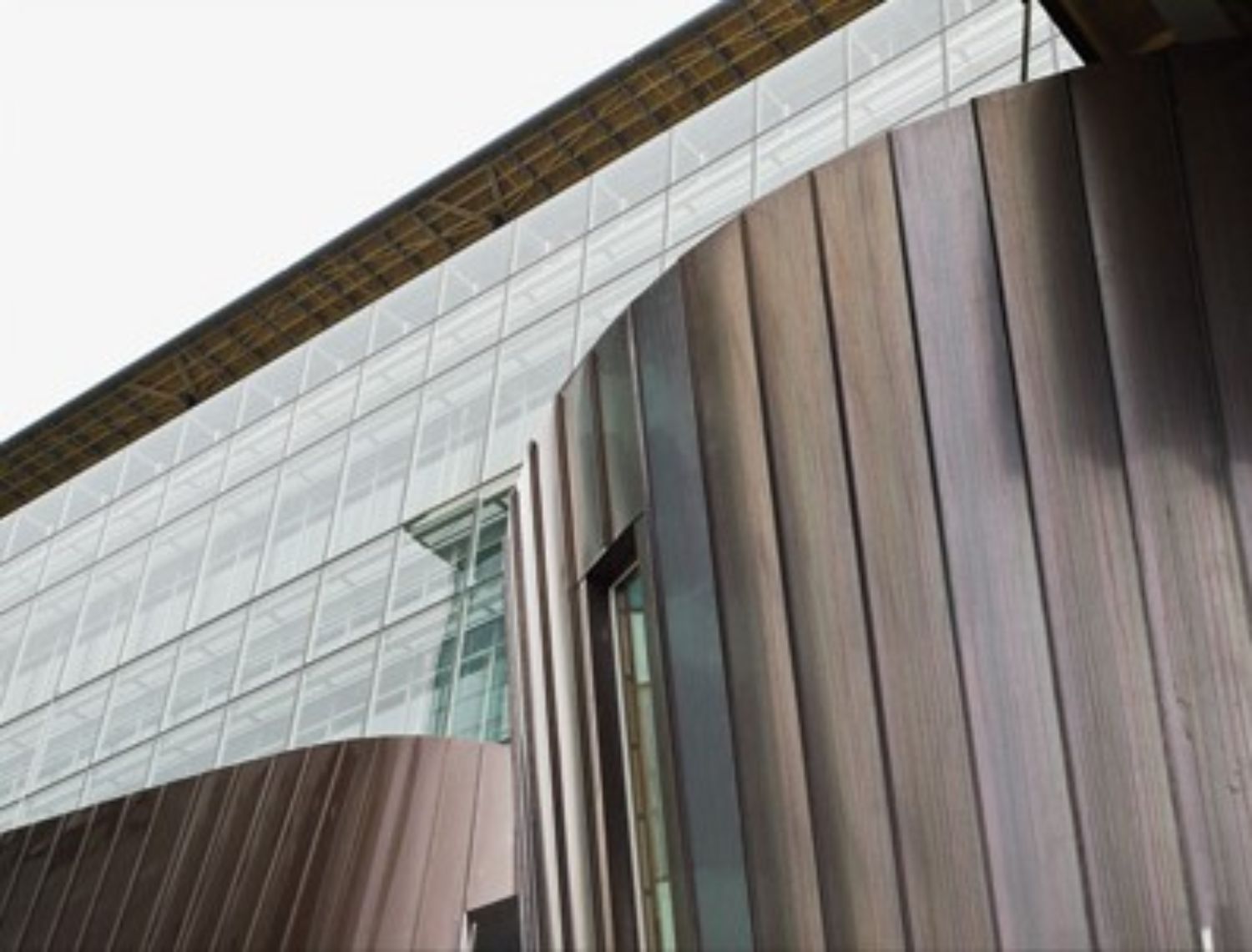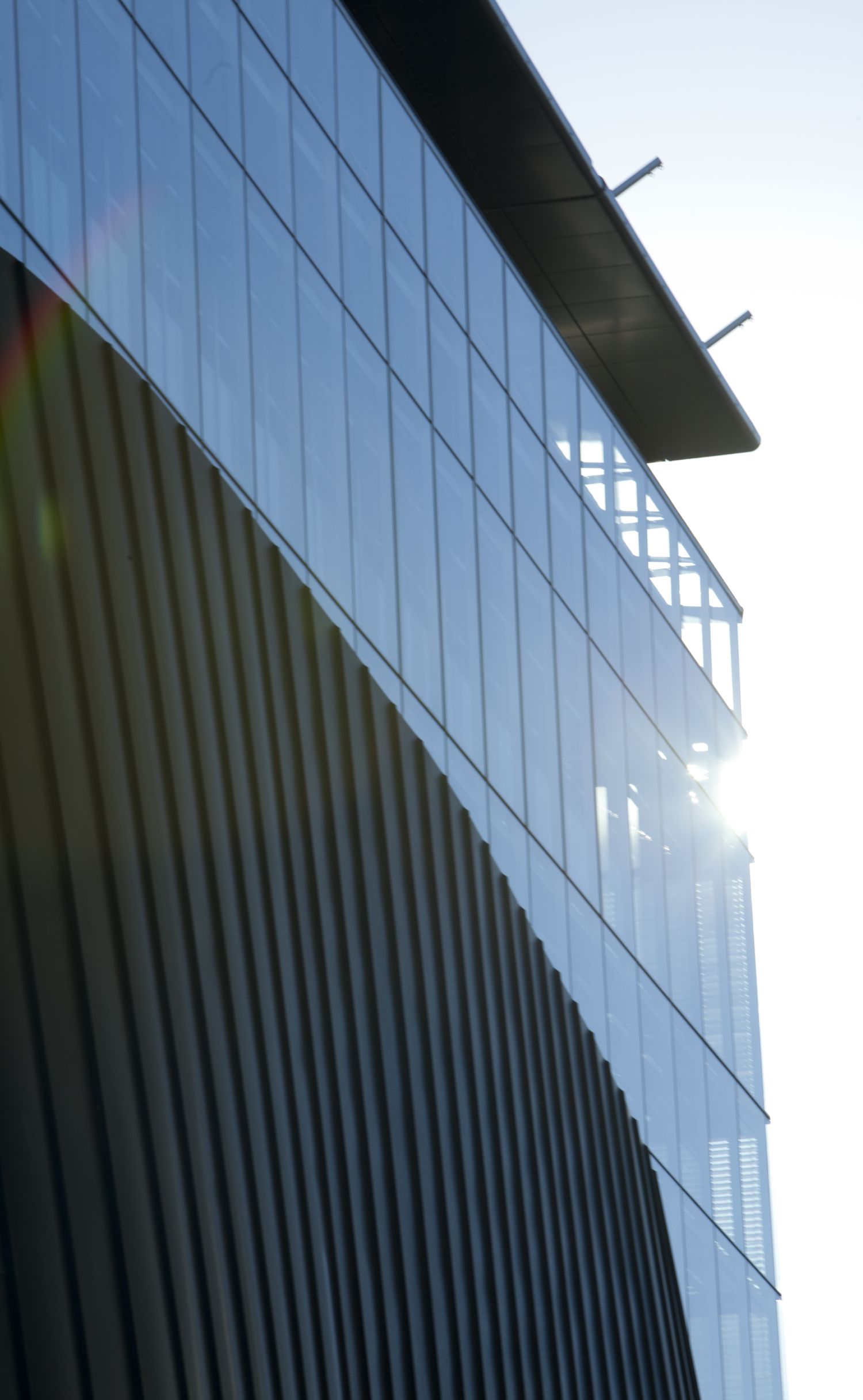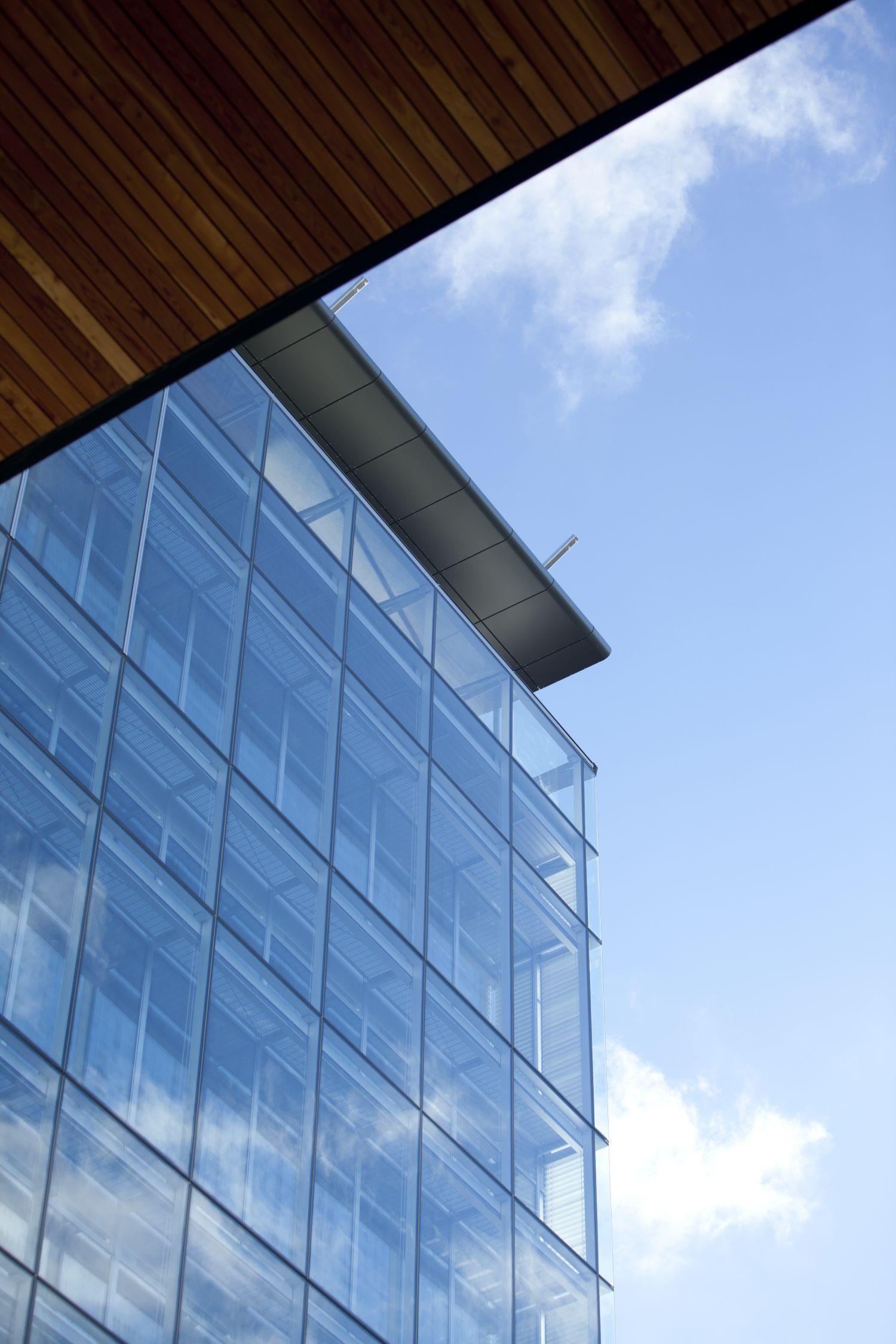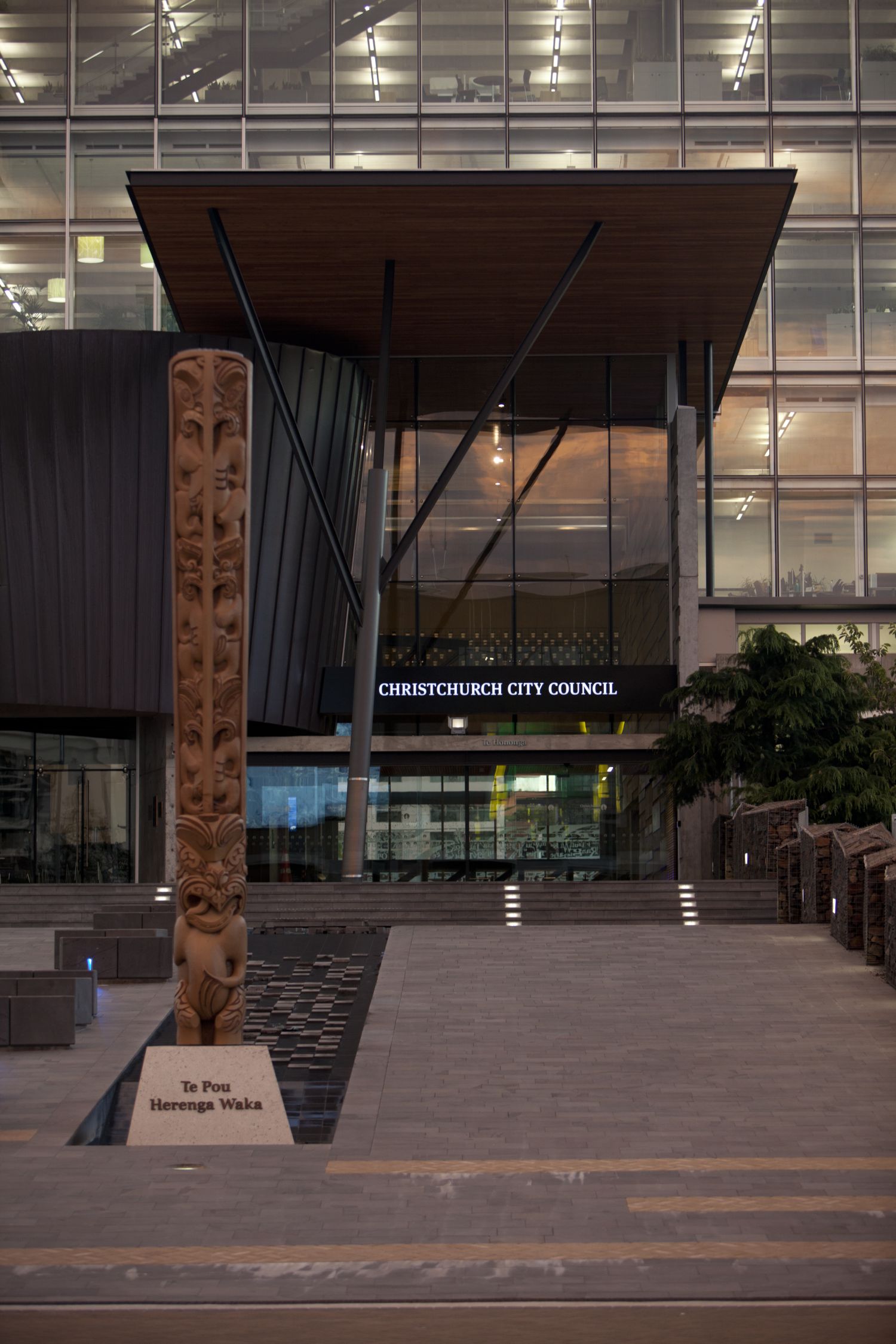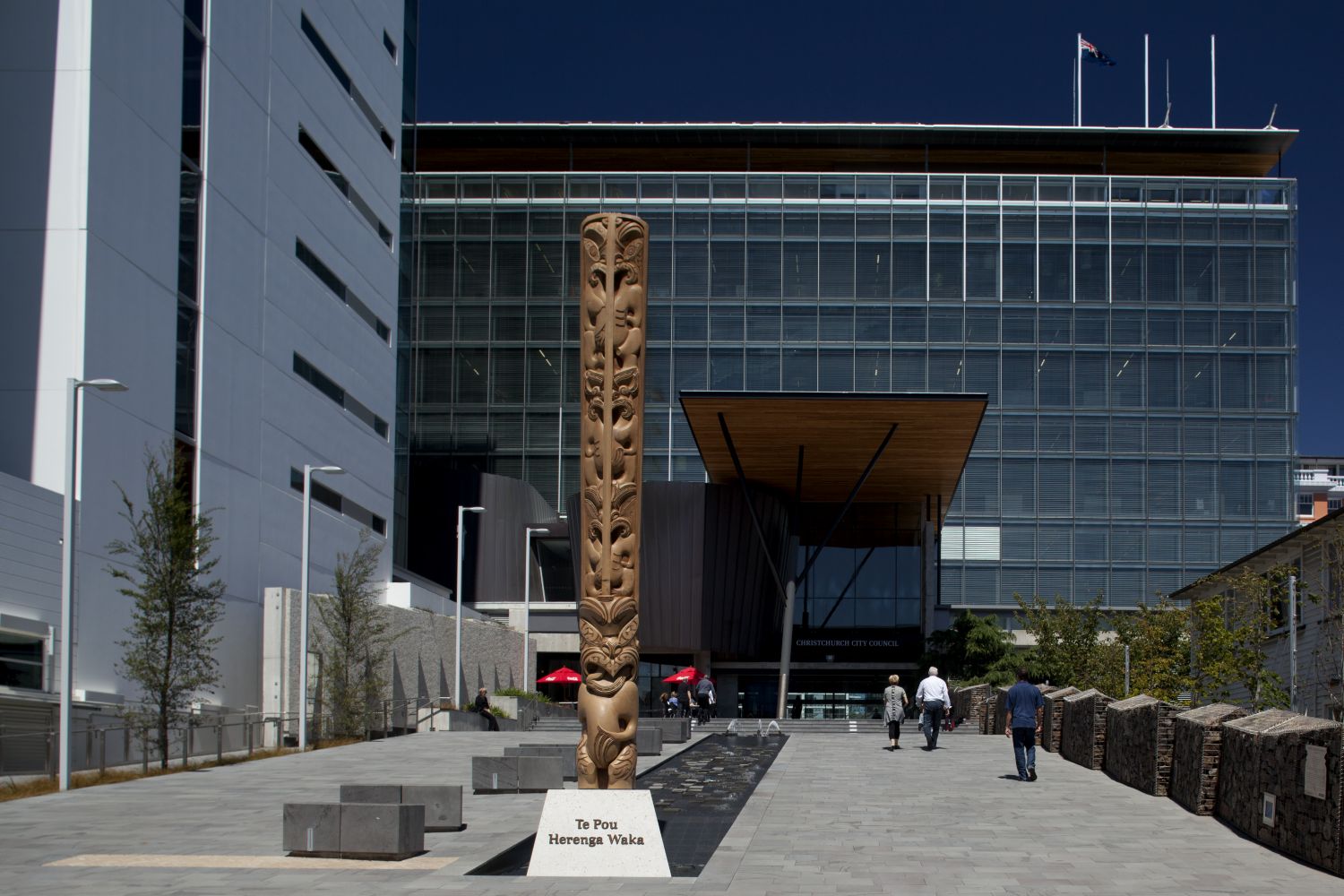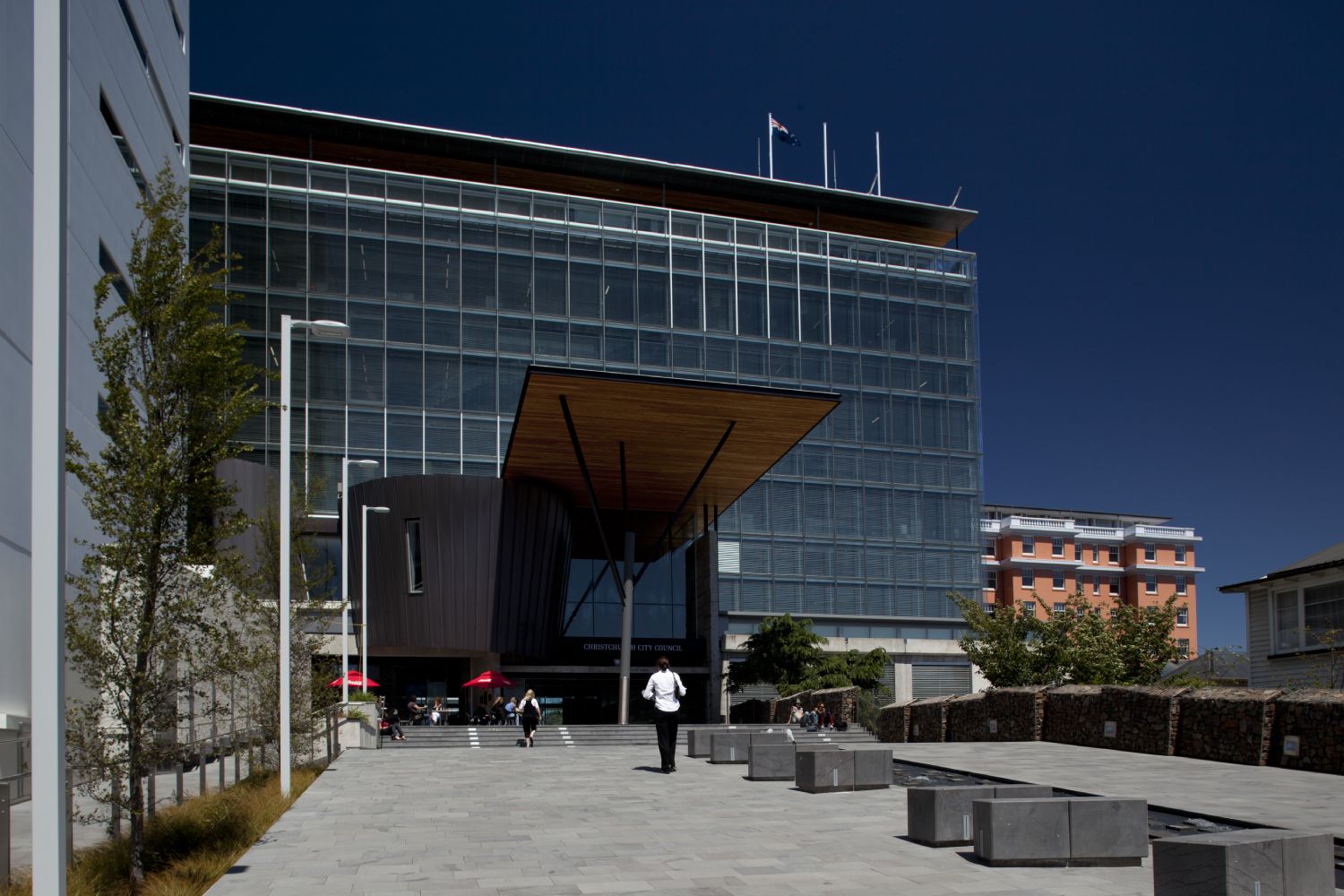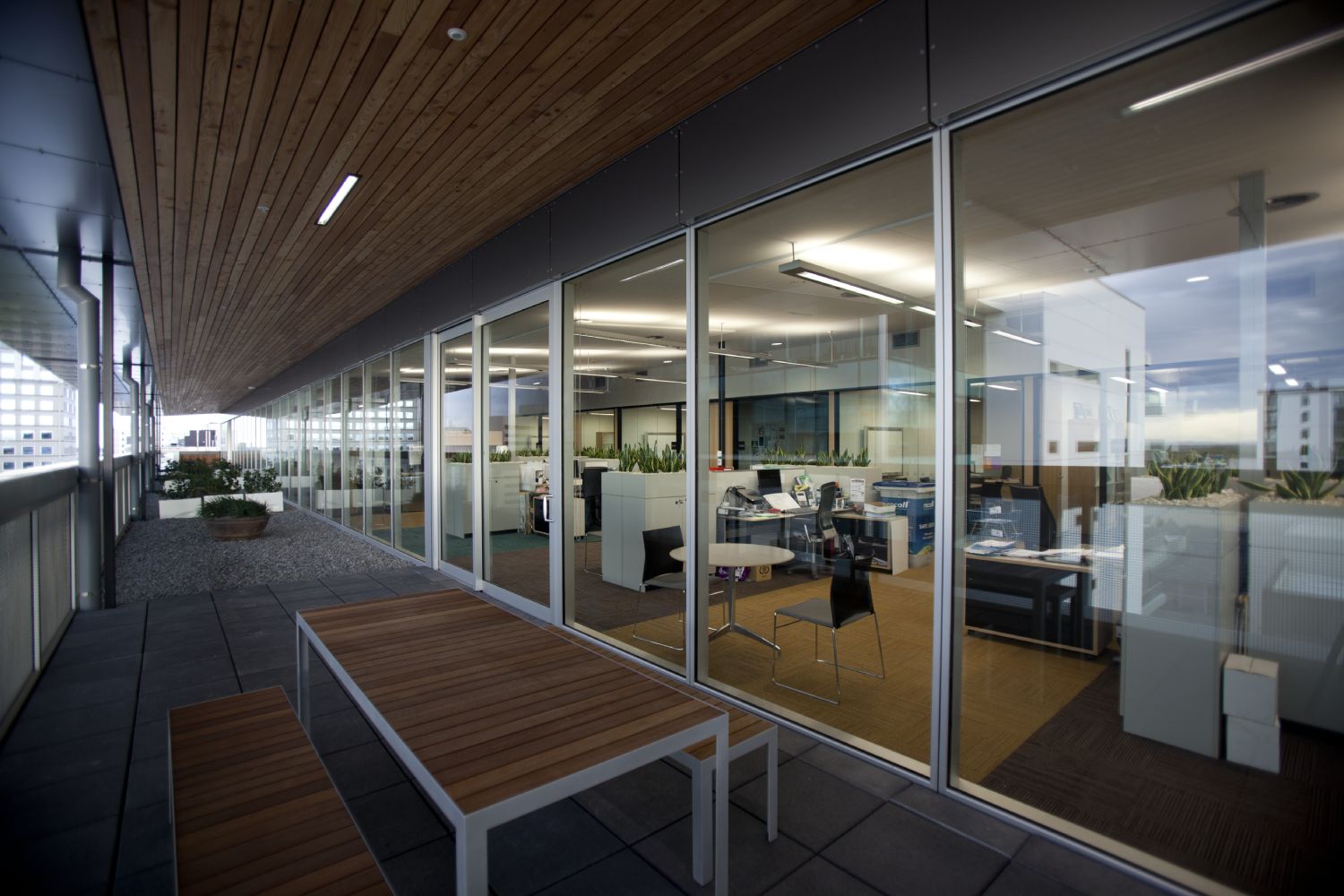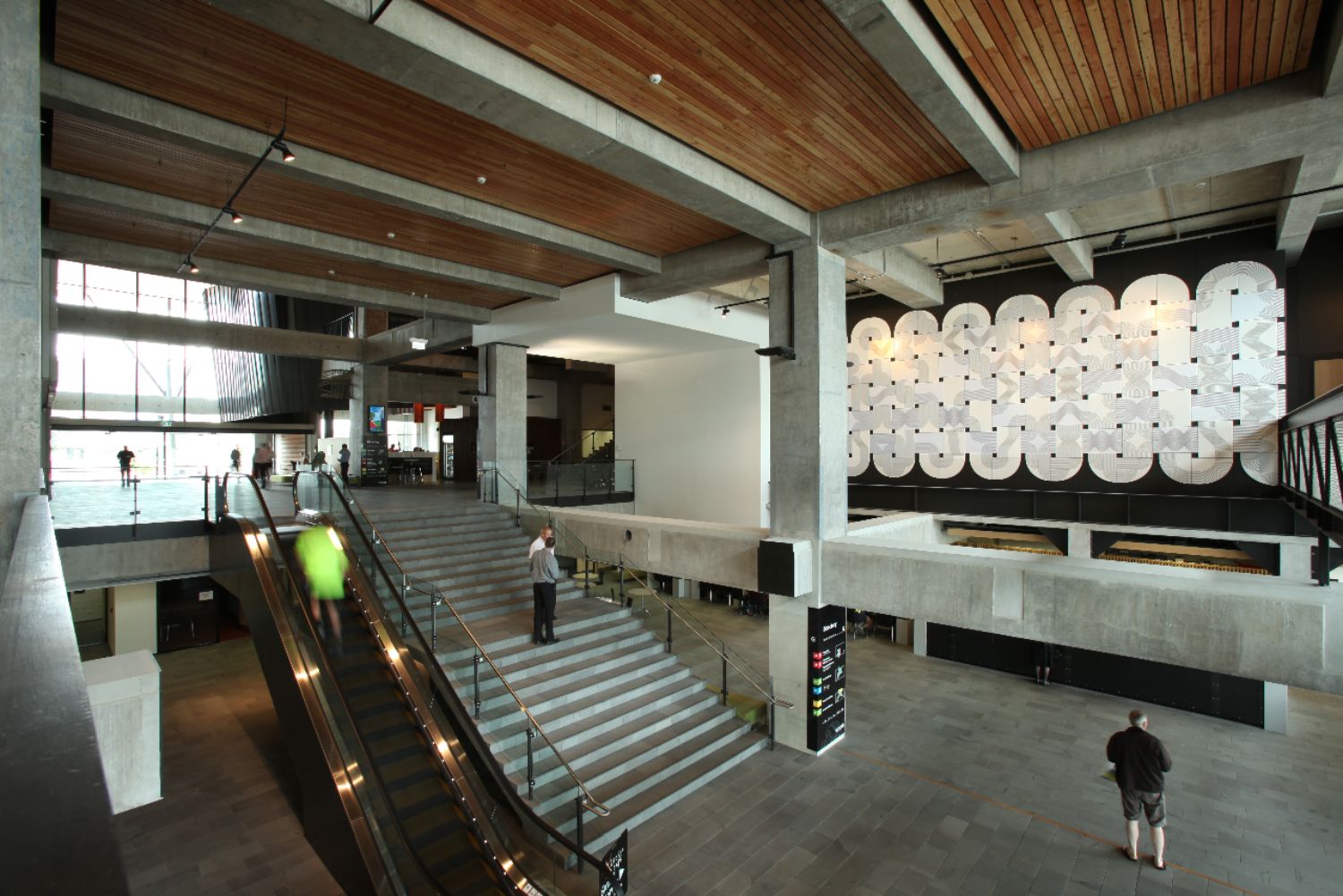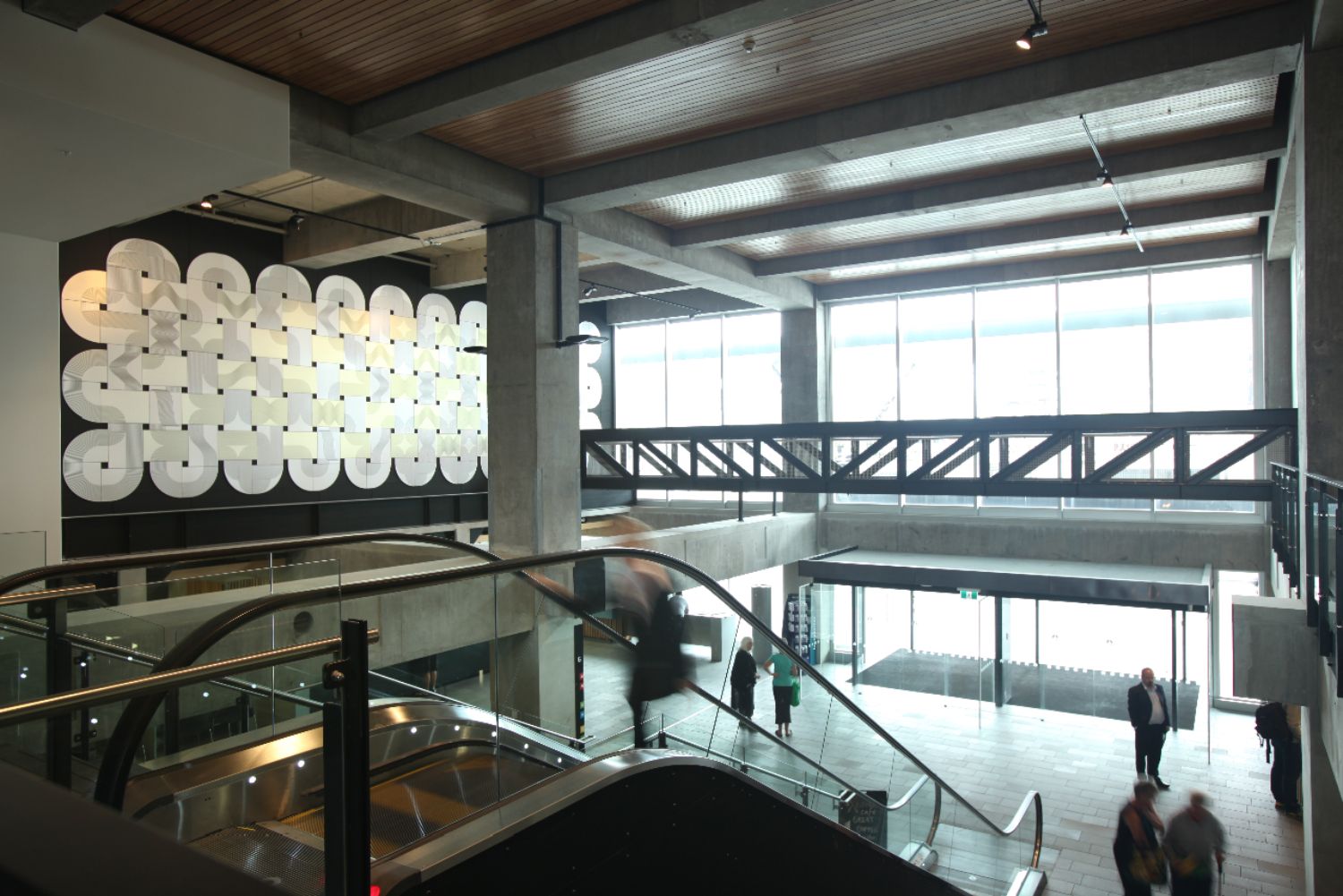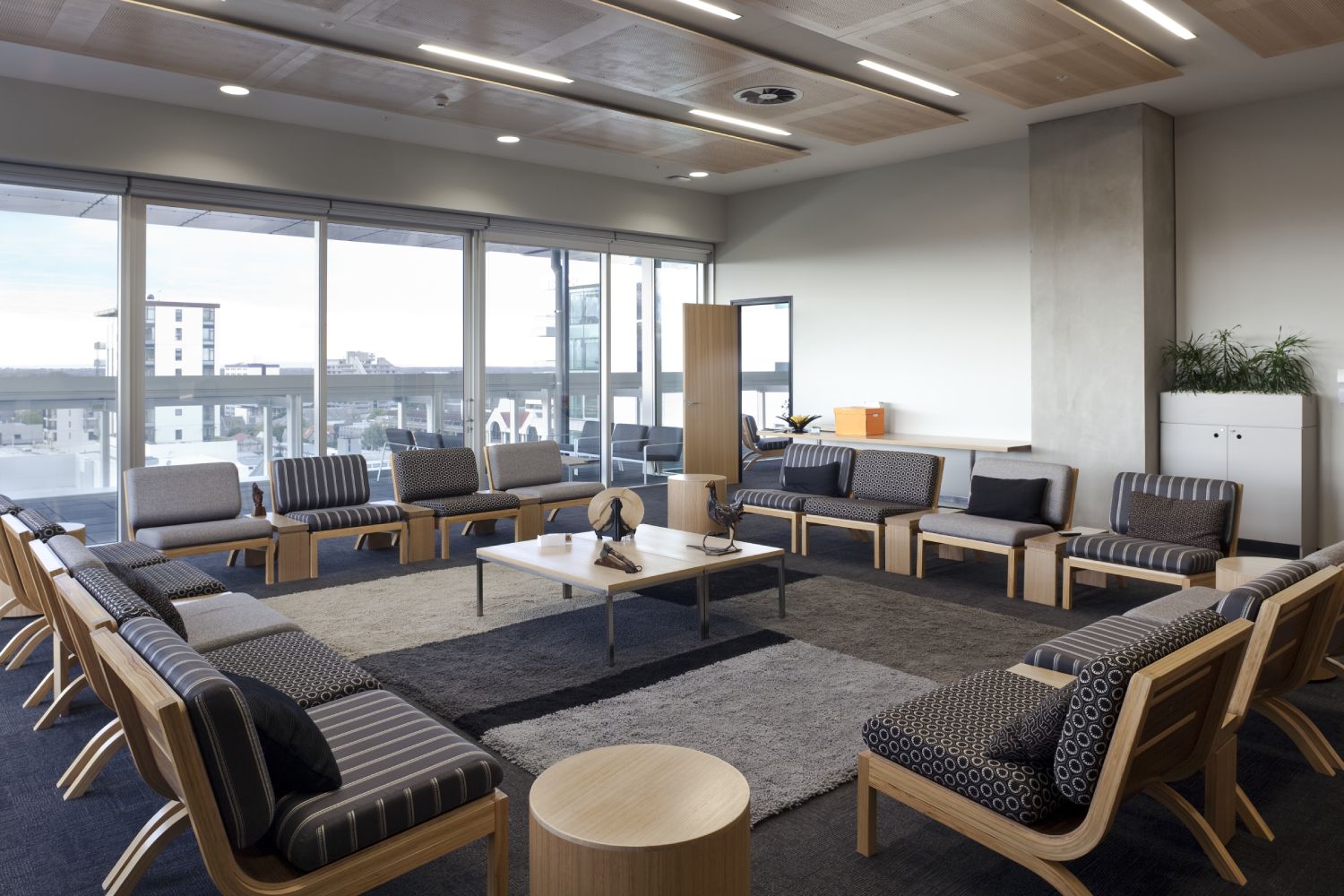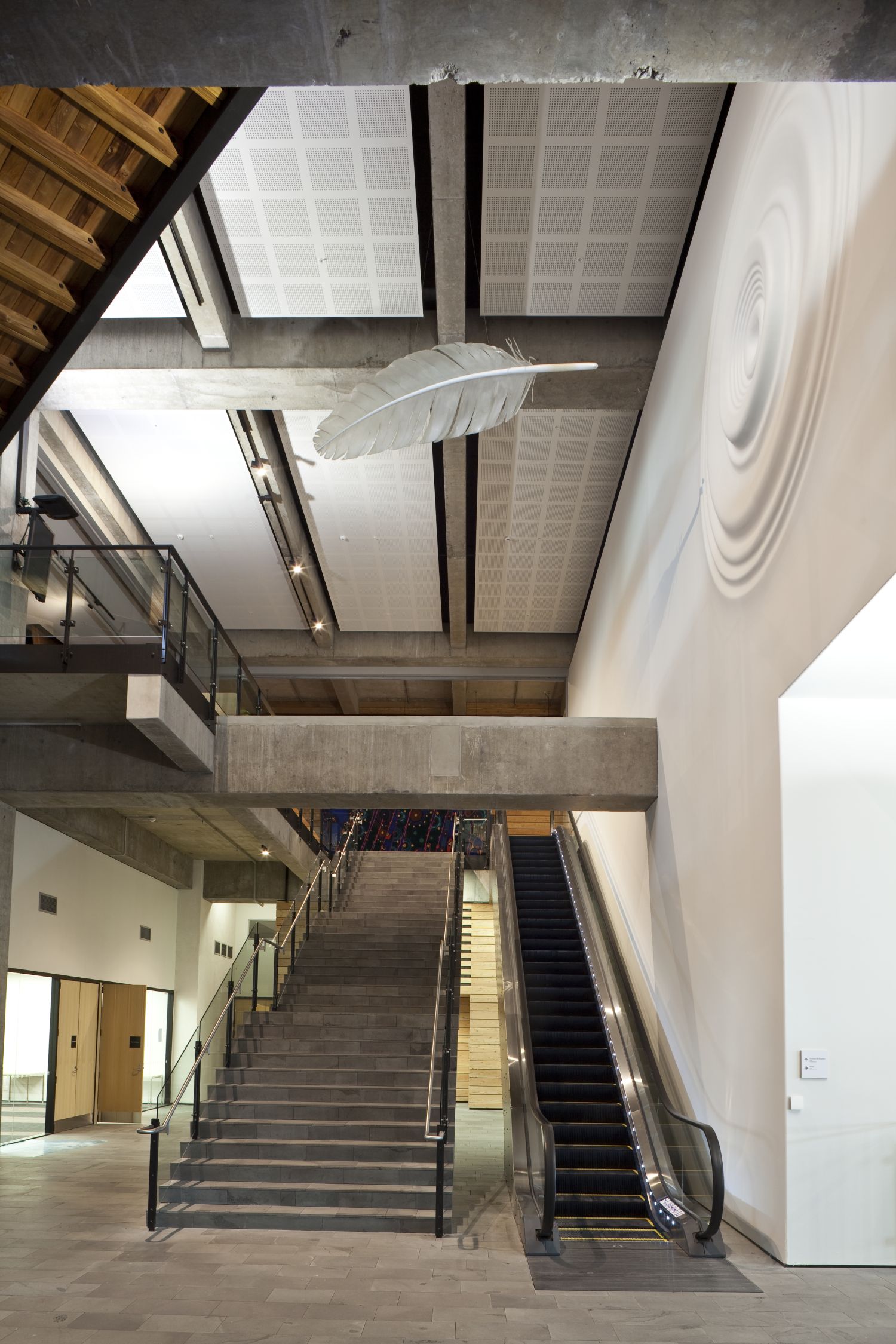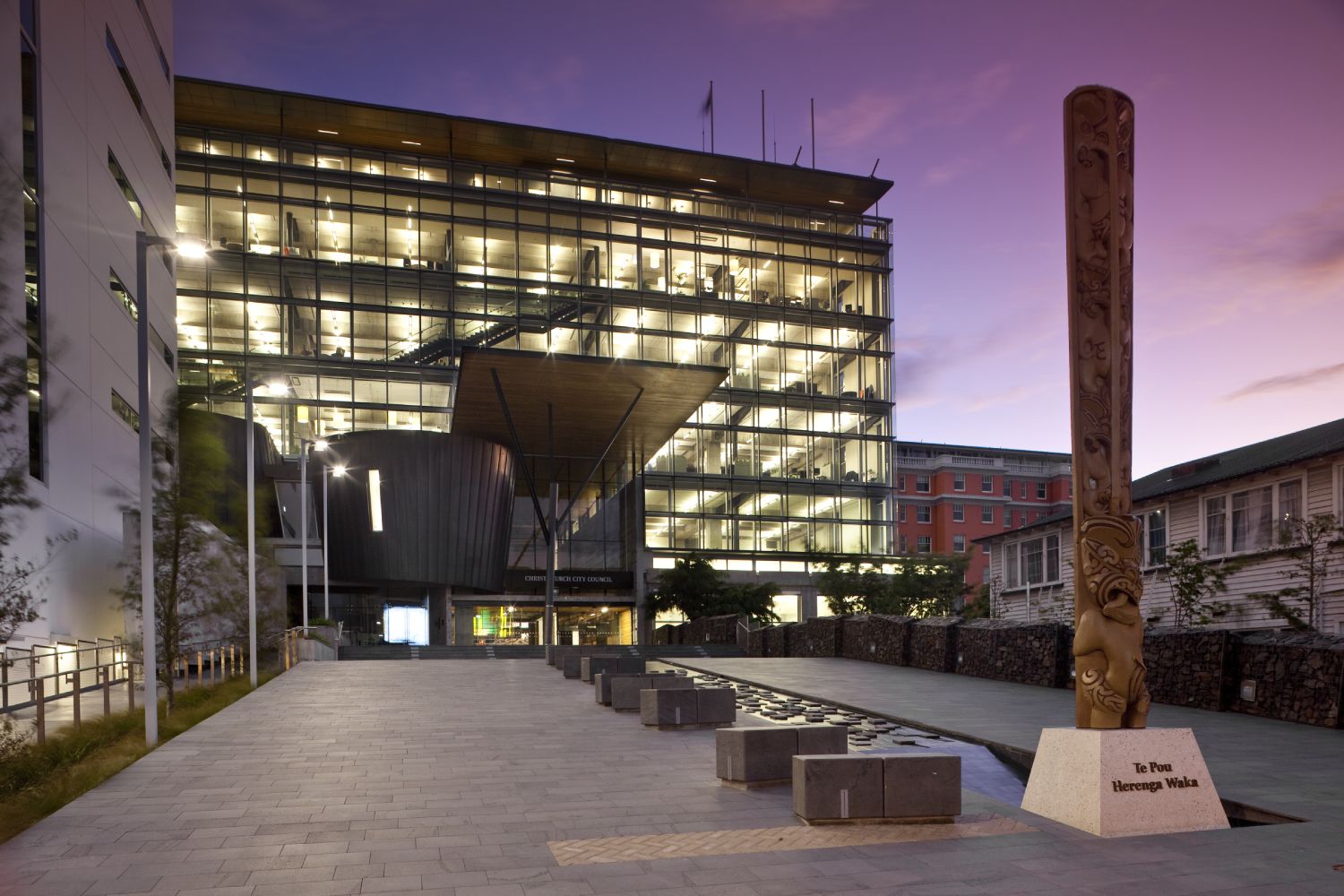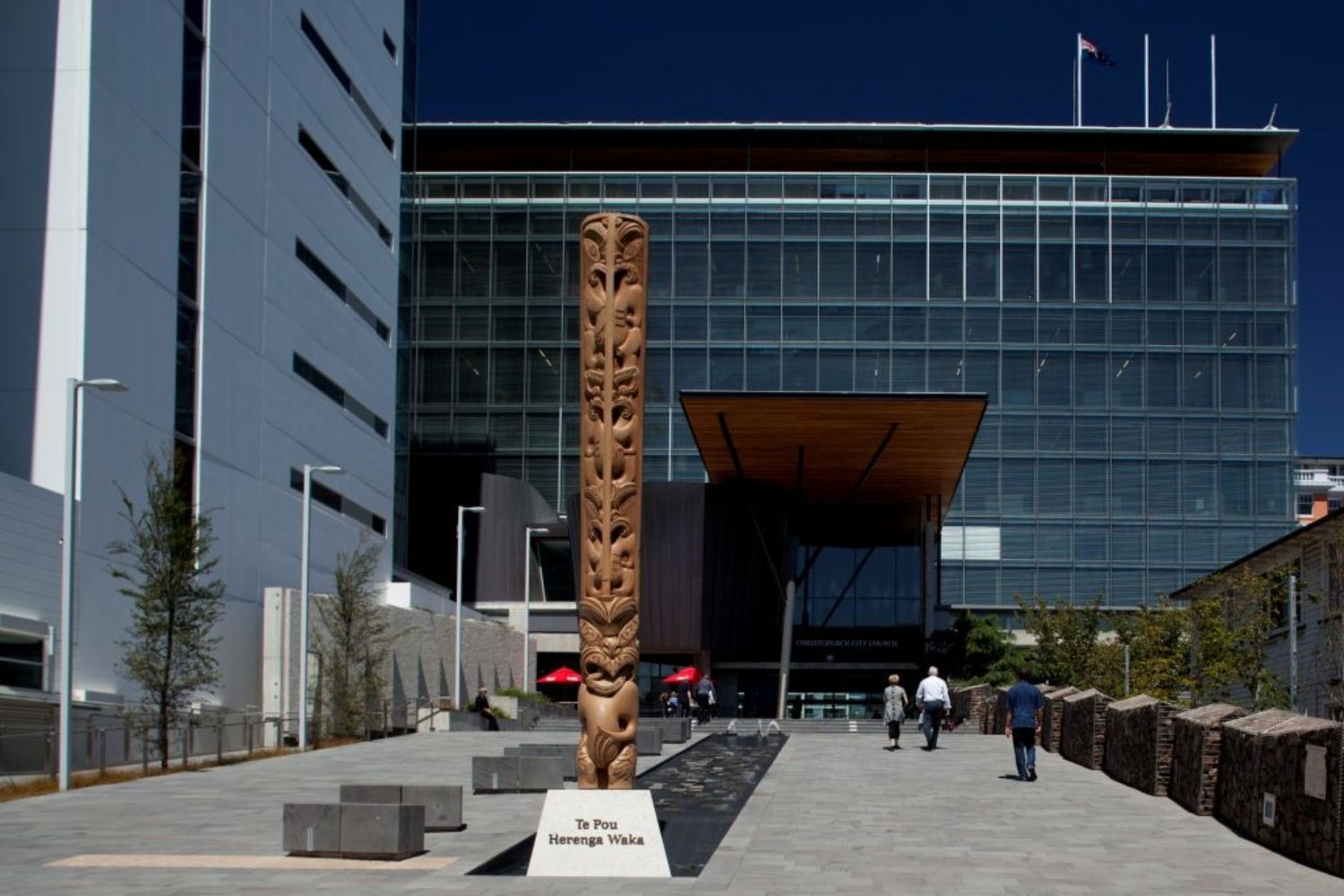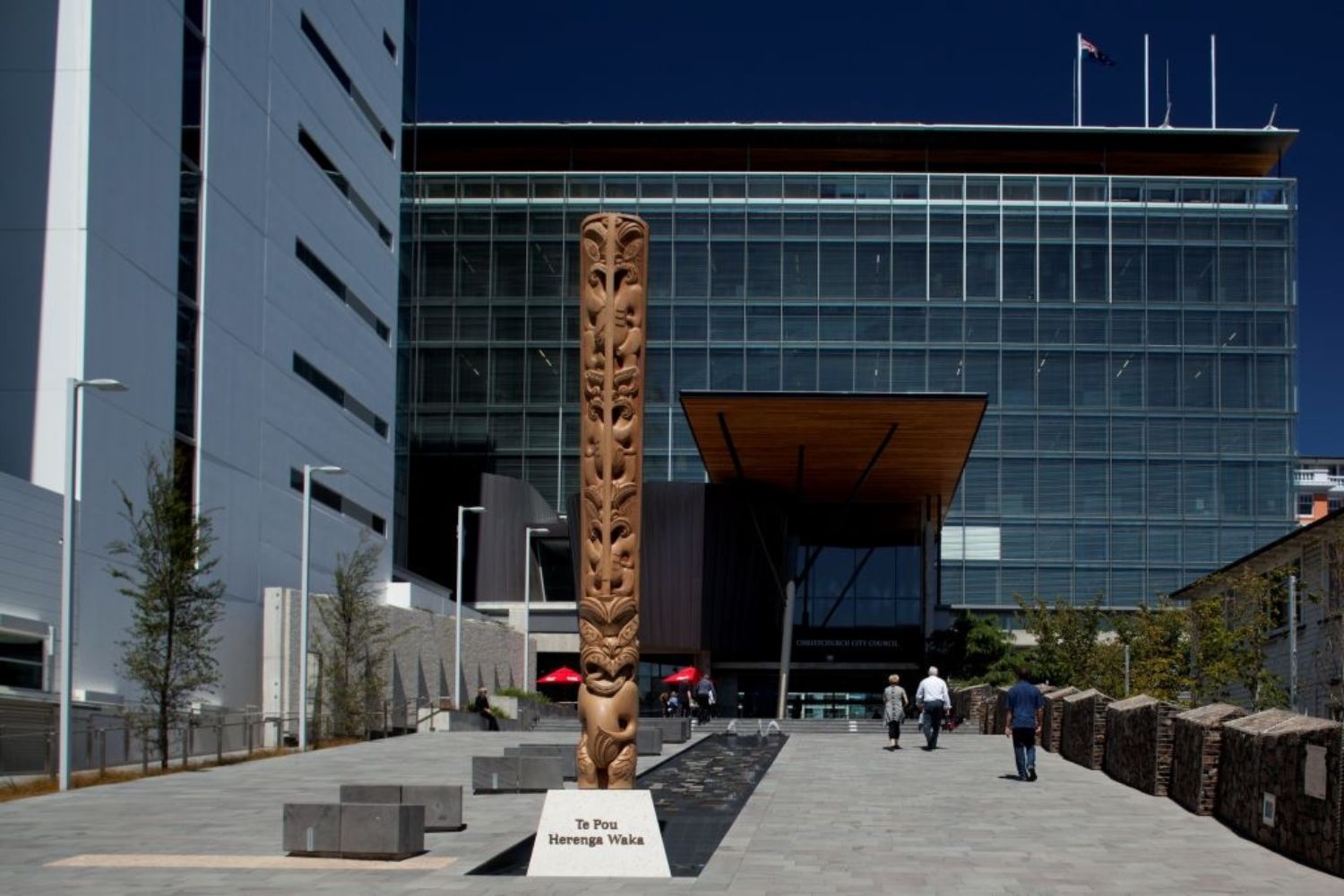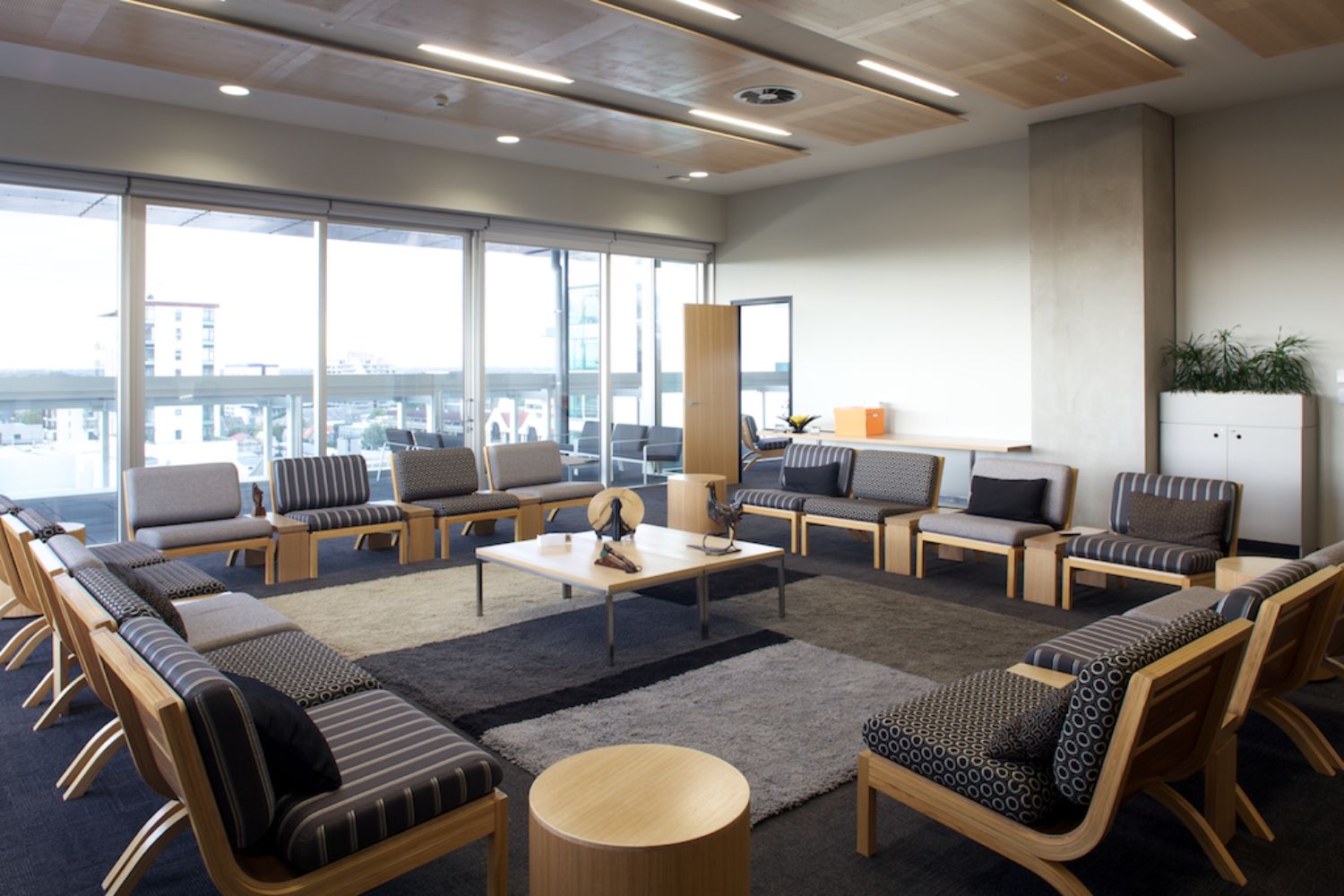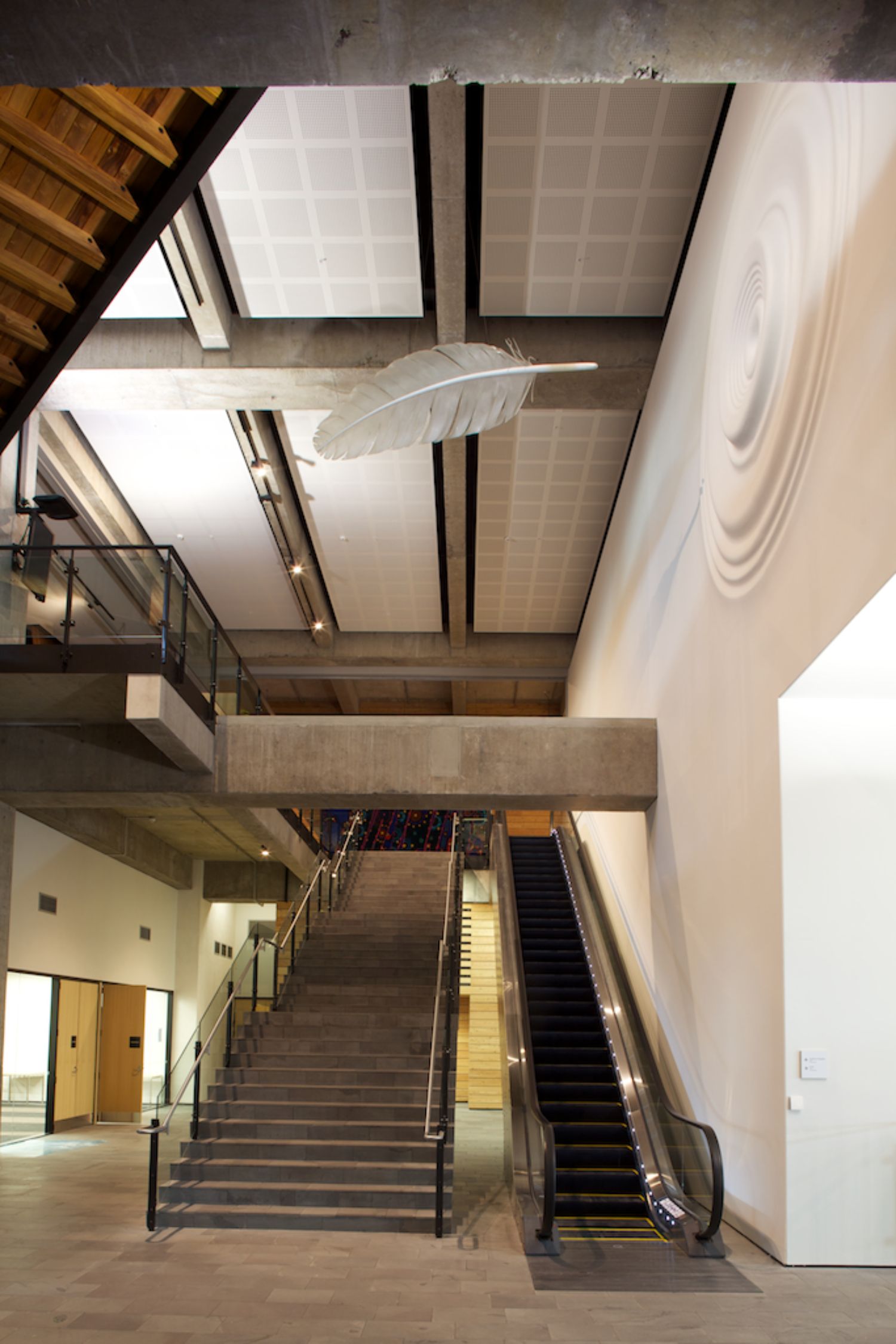 The project required a full strip-out of the existing building, including the removal of a number of precast panels on each facade. The floor plates were extended by 8m on the north elevation and a multifunctional double skin facade opened up what was once an intimidating, industrial building.
Demolition began on the project whilst NZ Post remained operational for the first two months. The extent of the demolition meant that both demolition and construction activities happened concurrently – in fact, demolition was carried out alongside construction activities from day one until just 15 weeks before the project was handed over.
In February 2010, the Civic Building became New Zealand's most sustainable office design, receiving a 6 Star Green Star Rating. It was also New Zealand's most innovative building, achieving four out of five points for innovation within the Green Star rating system.
A 6 Star Green Star Rating represents "world leadership" and the project scored a record 83 points in the Green Star rating system.
Fuelled by biogas, piped from the Burwood landfill, tri-generation technology provides simultaneous on-site electricity, cooling and heat generation for the building. Solar energy provides up to 85% of the hot water needs for the building and rainwater harvesting is expected to re-use one million litres of water annually.
The project was conducted in an open and collaborative manner with a high level of Hawkins involvement with the client, consultants and end users. This approach enabled the entire team to deliver the project on time, to budget and to the highest standard.
The degree of co-operation in problem solving and the speed at which each party provided critical information created a benchmark for future projects.
The project lasted 21 months and entailed 630,000 working hours. More than 2,000 people worked on site, with 98 per cent of the trades staff employed from Canterbury.
Following the 2010 and 2011 earthquakes in Christchurch, Hawkins assisted the owners of the building in remediation work.