The $25.5M Pier B project at Auckland International Airport is the first airport pier that has been specifically designed to accommodate the new generation of giant passenger aircraft, such as the Airbus A380.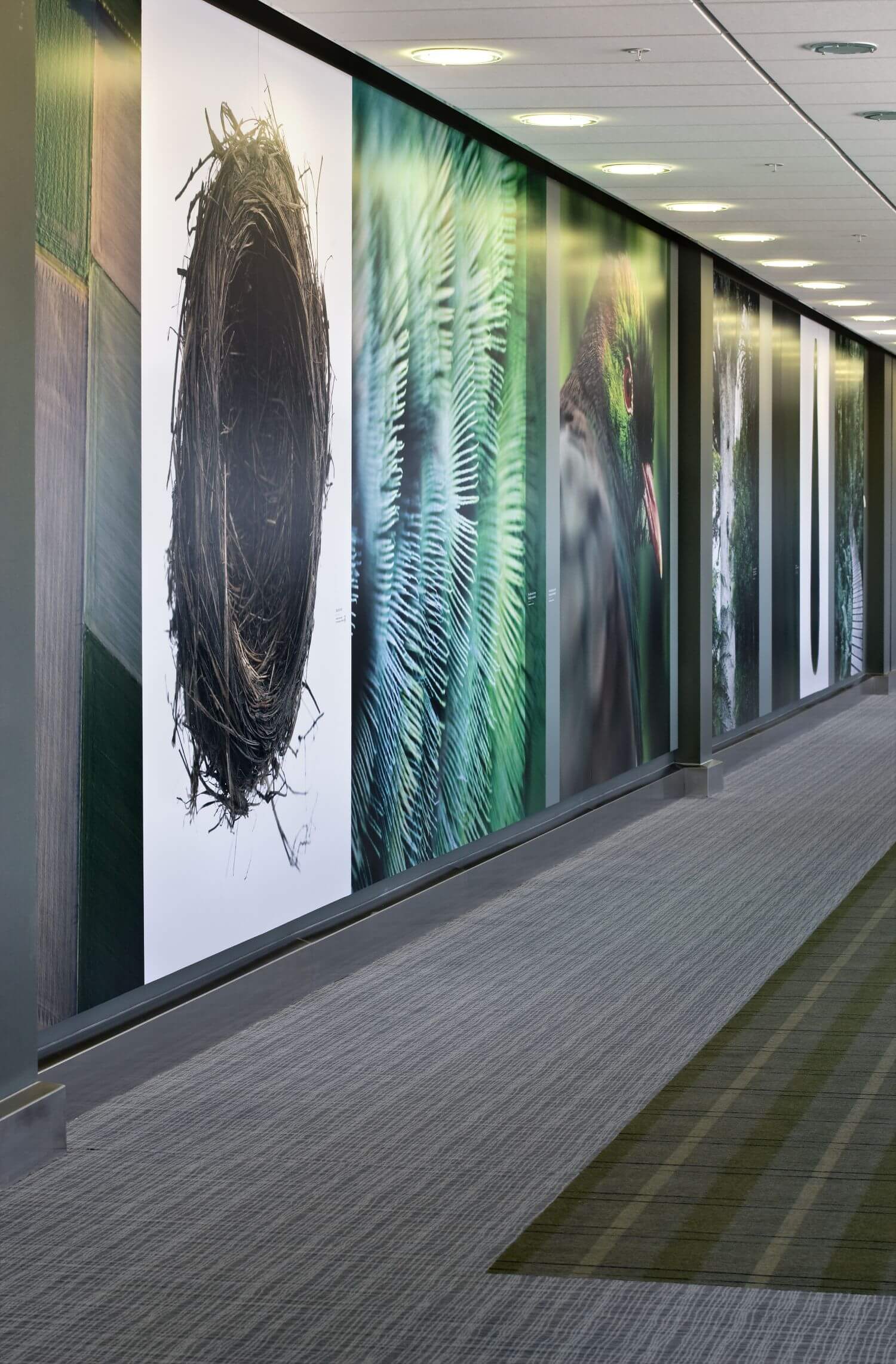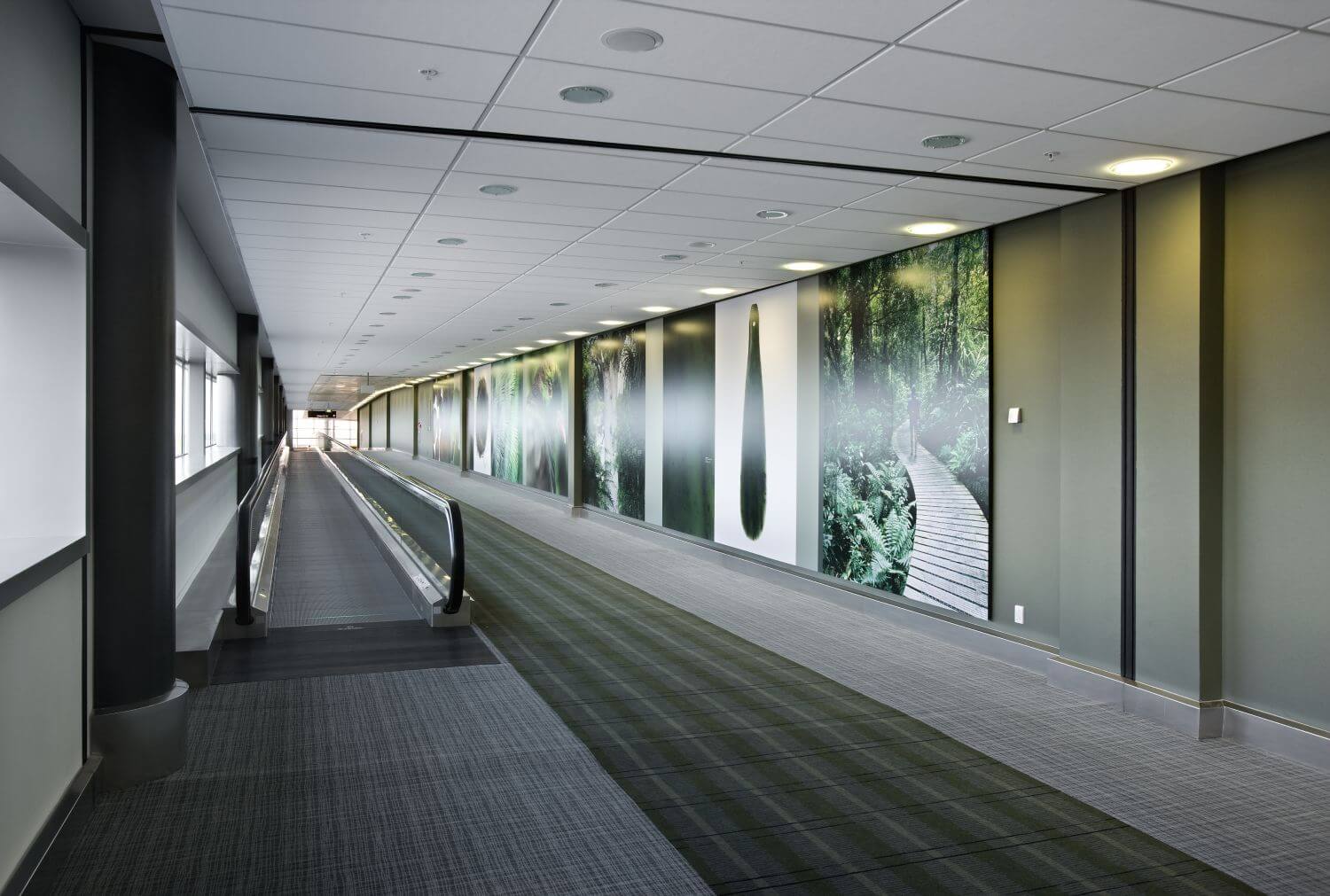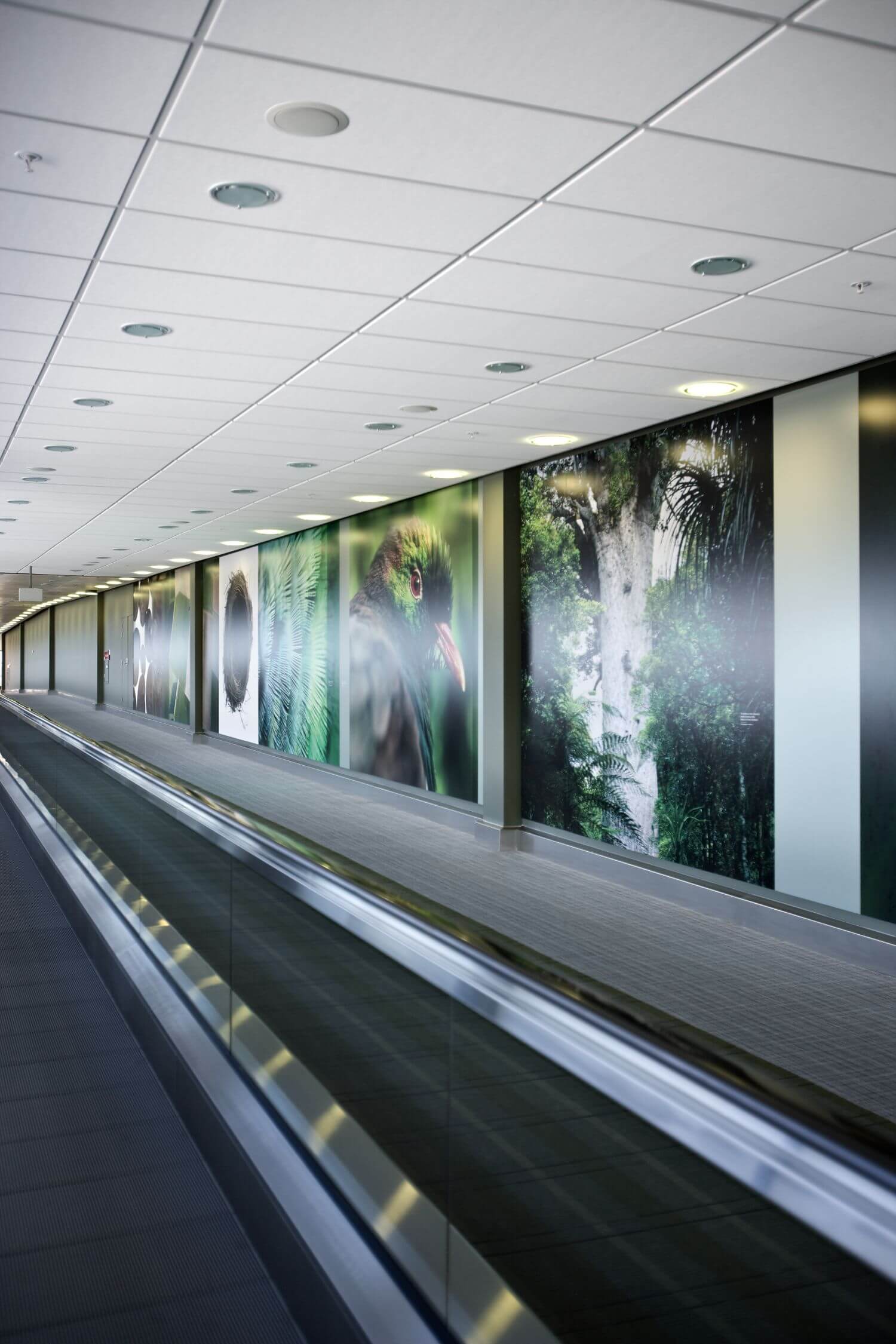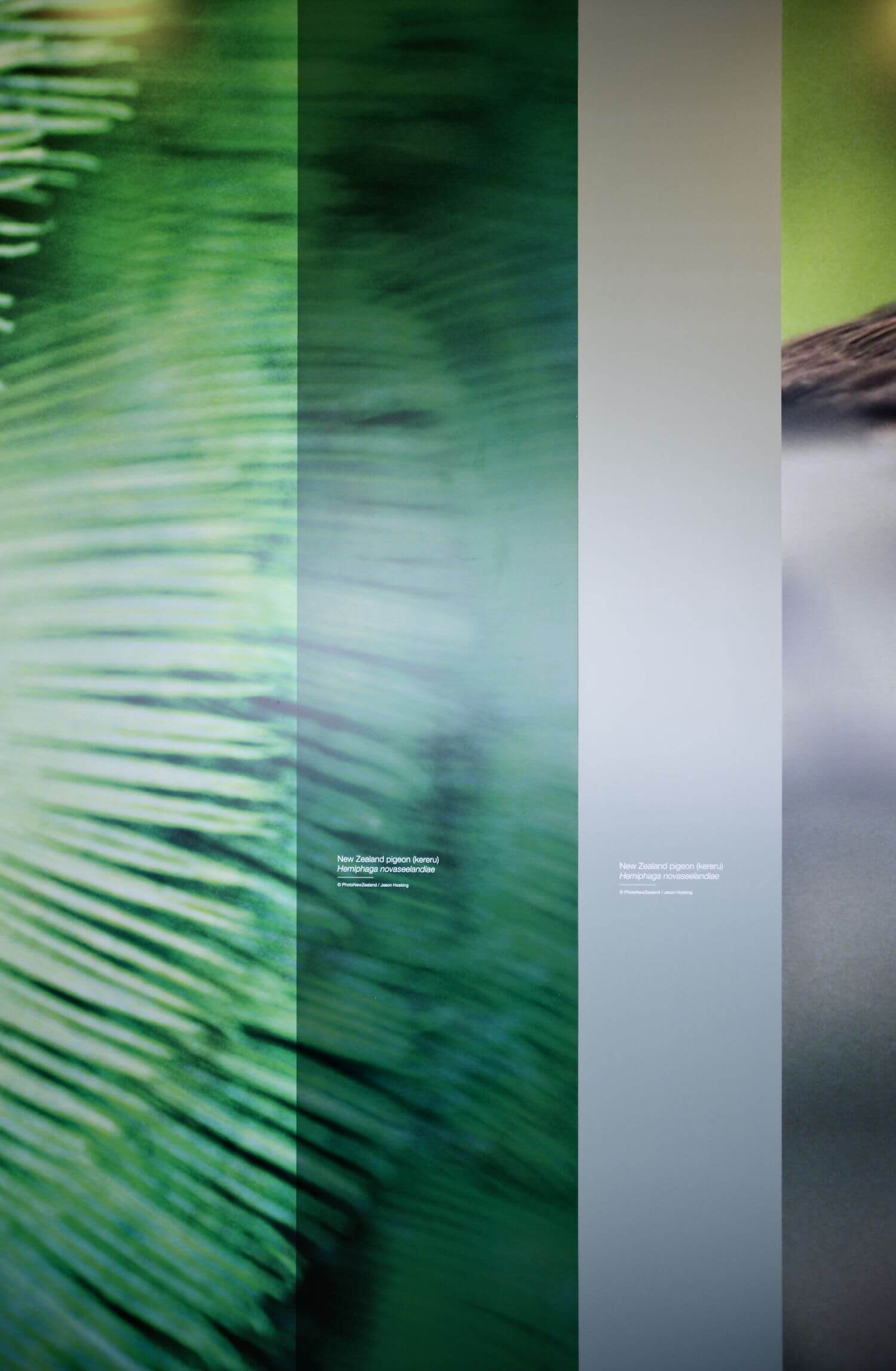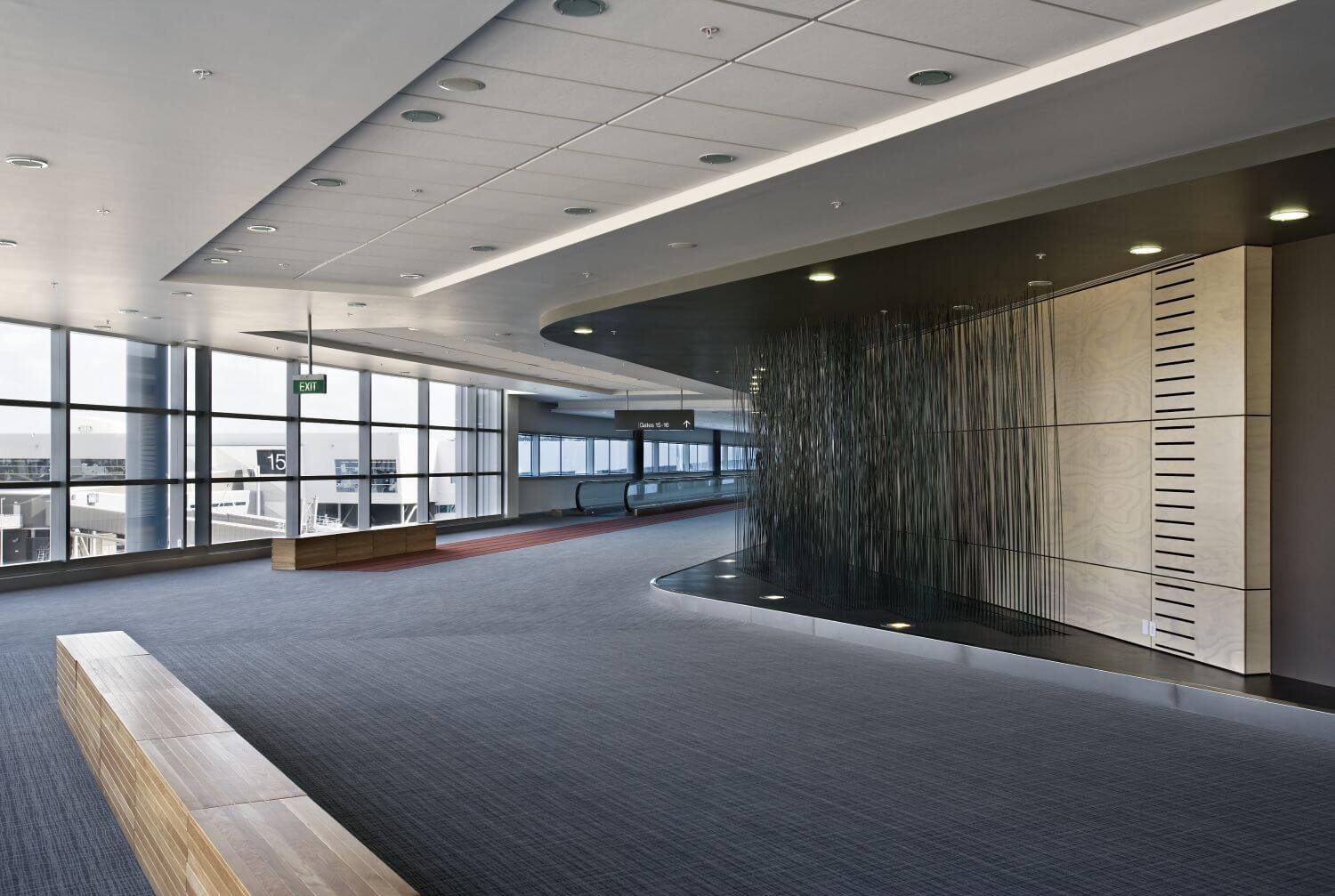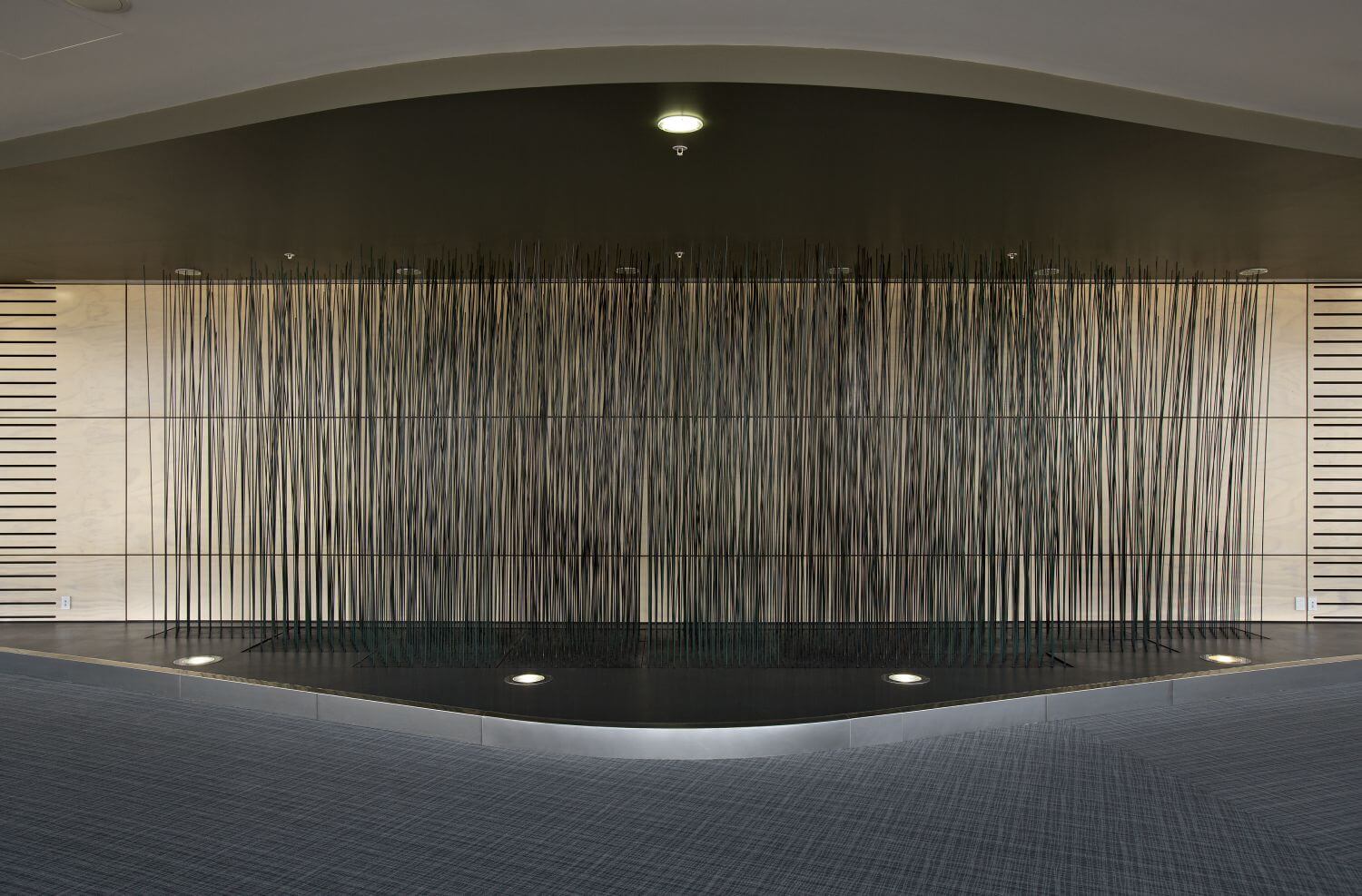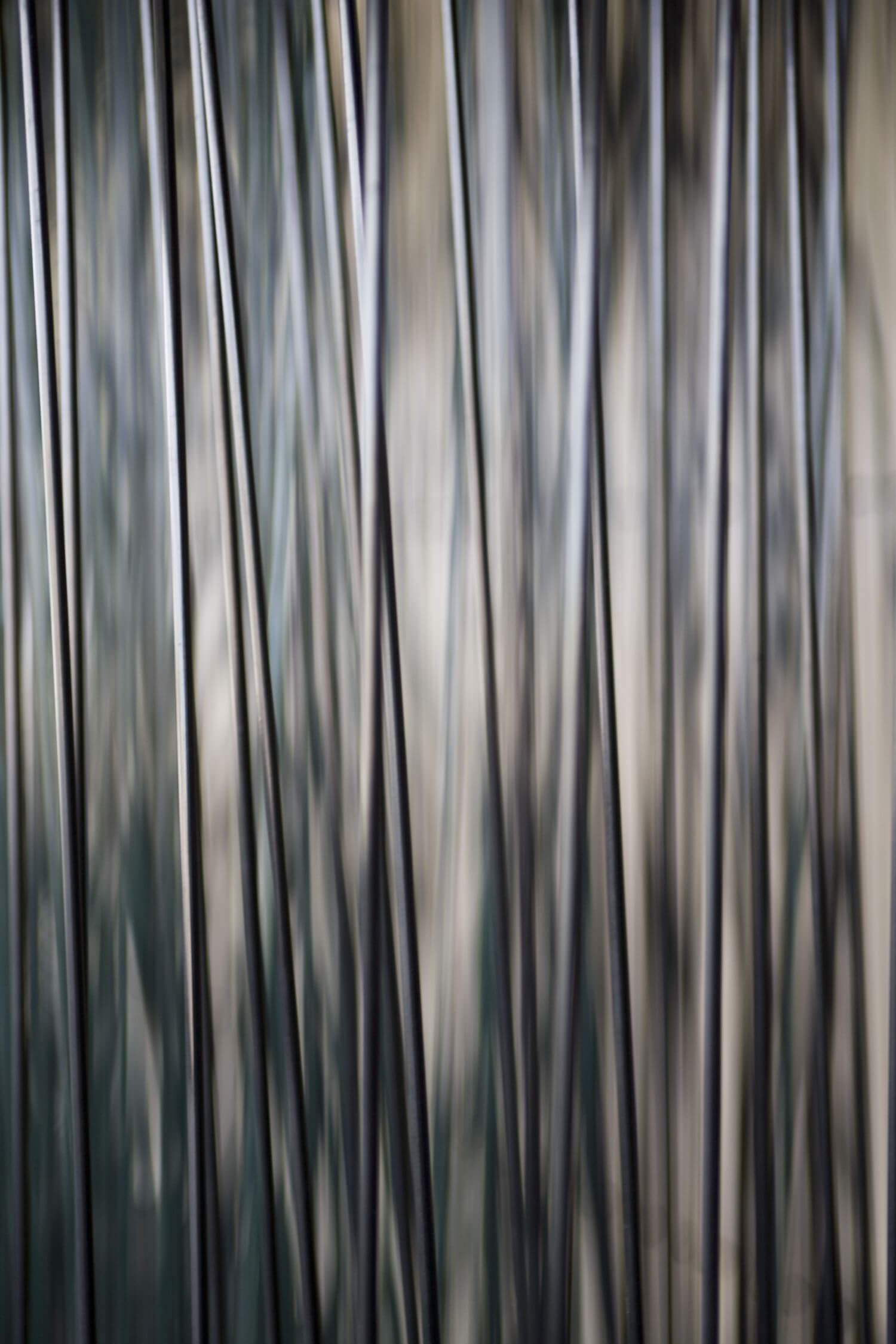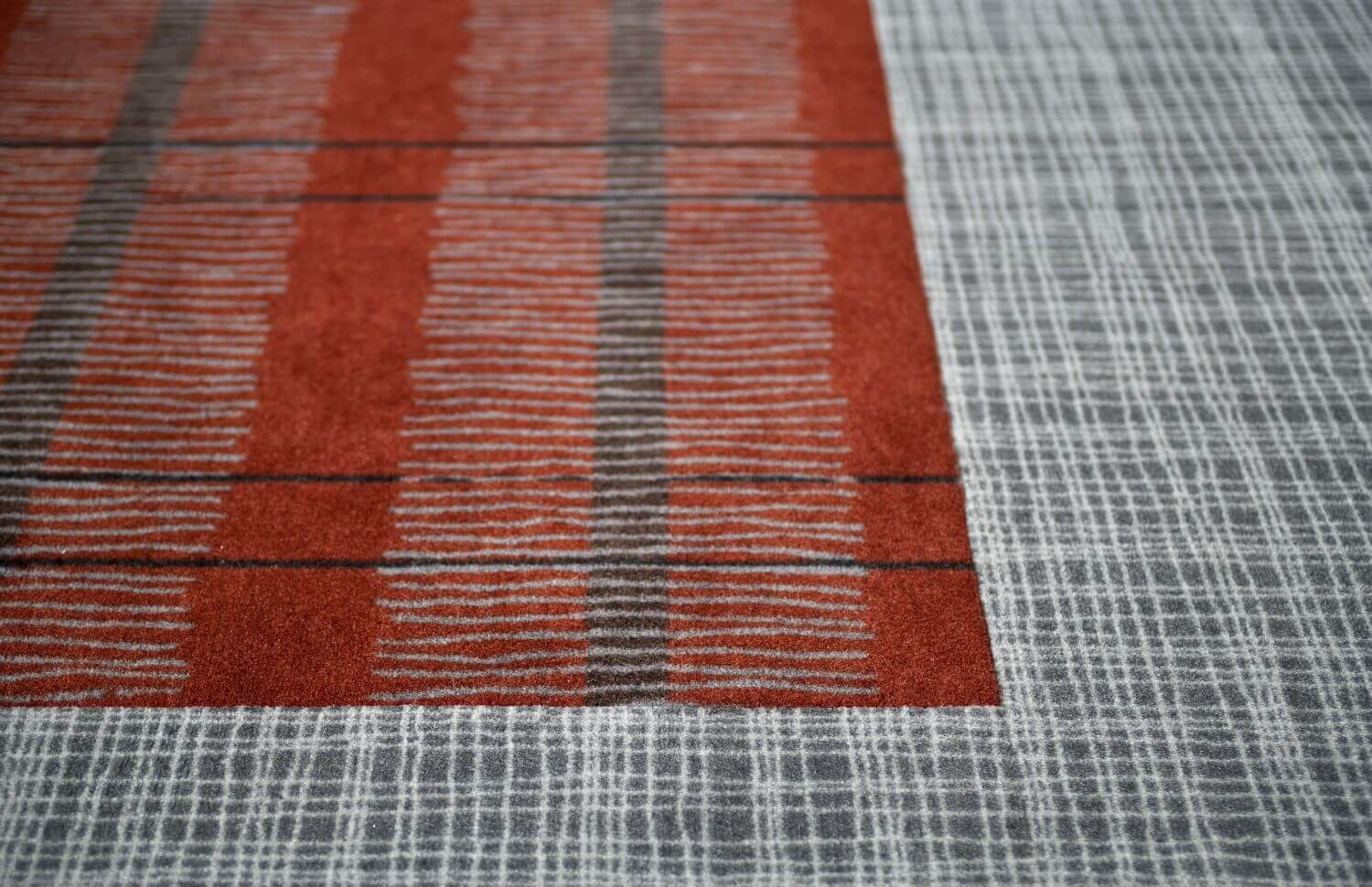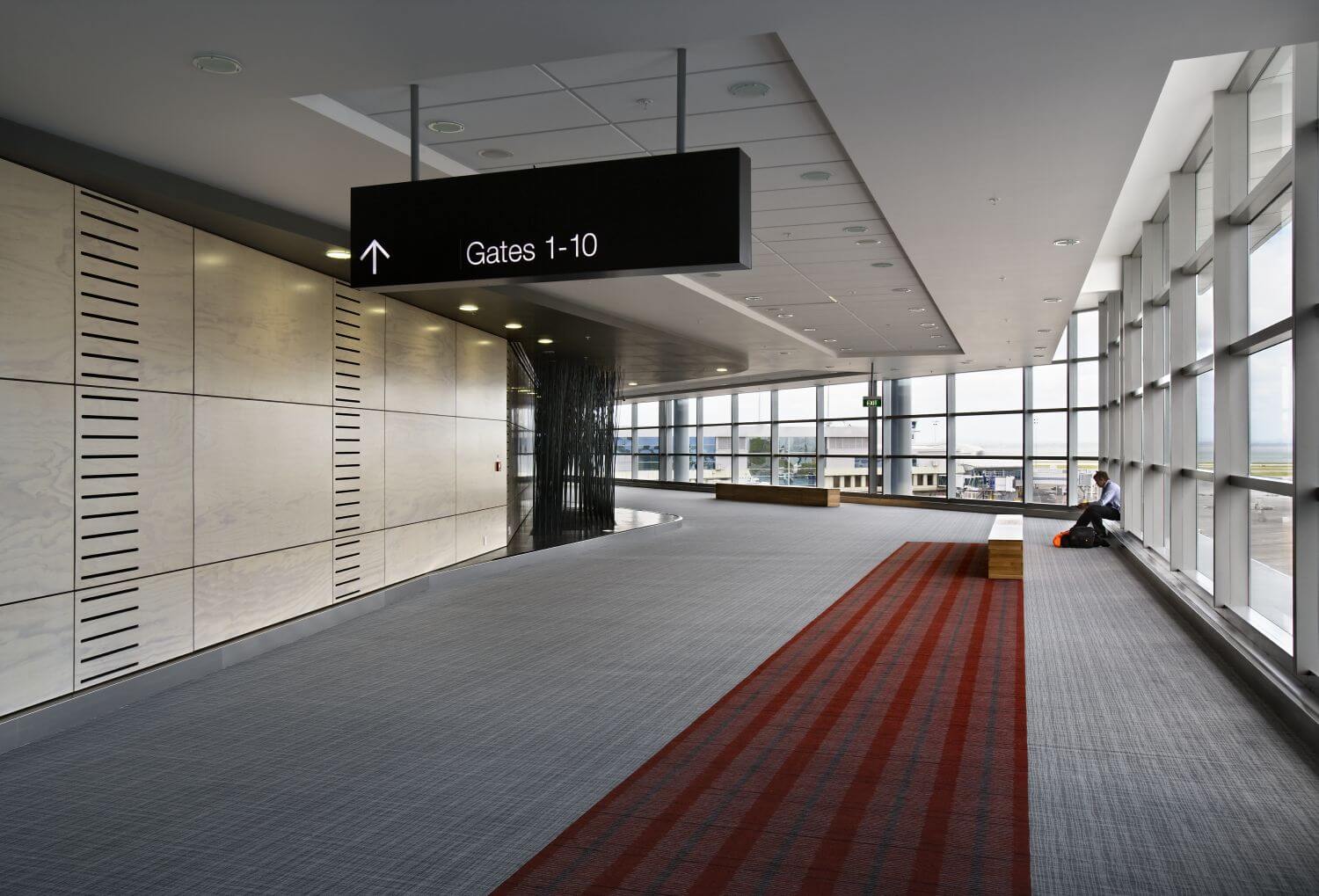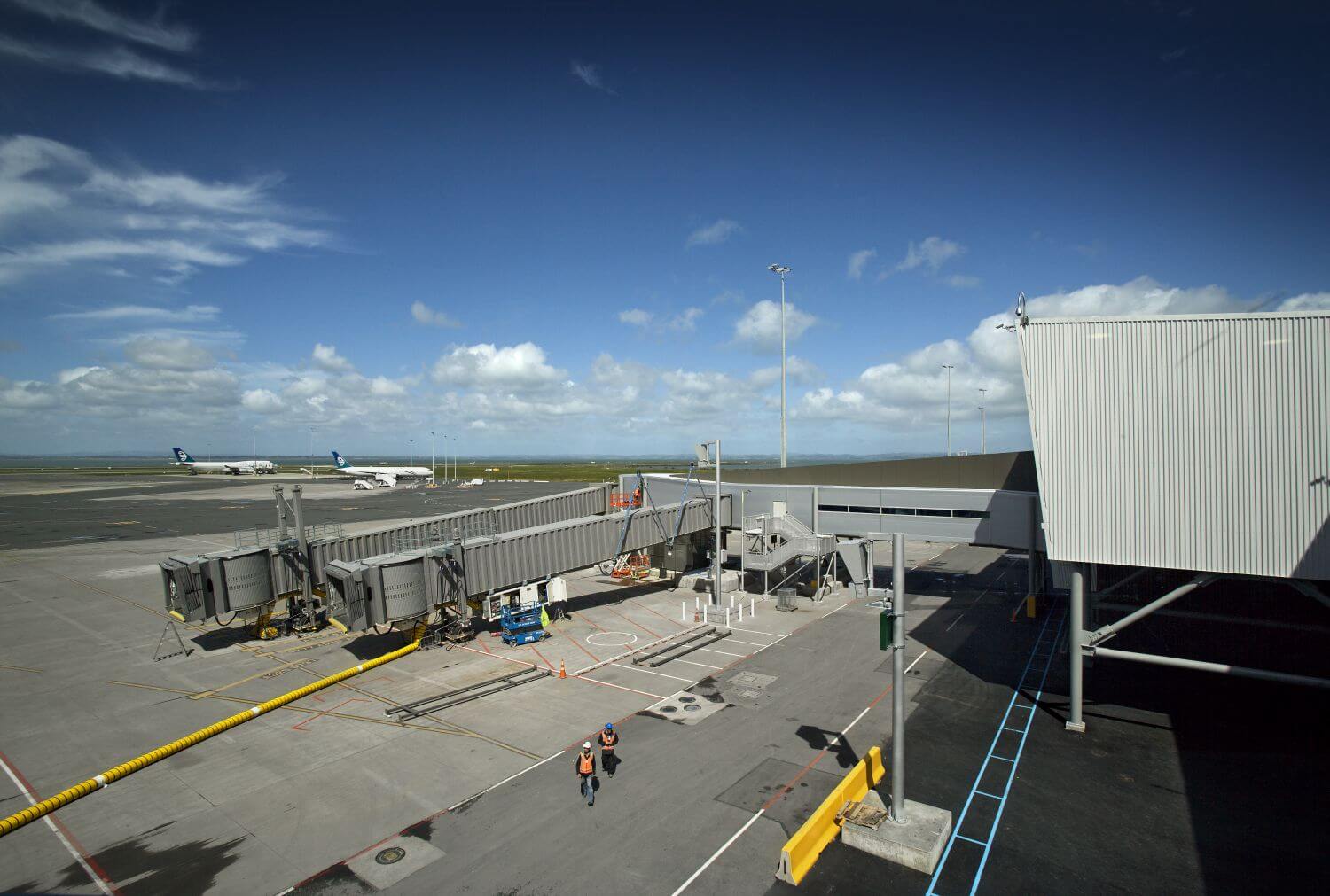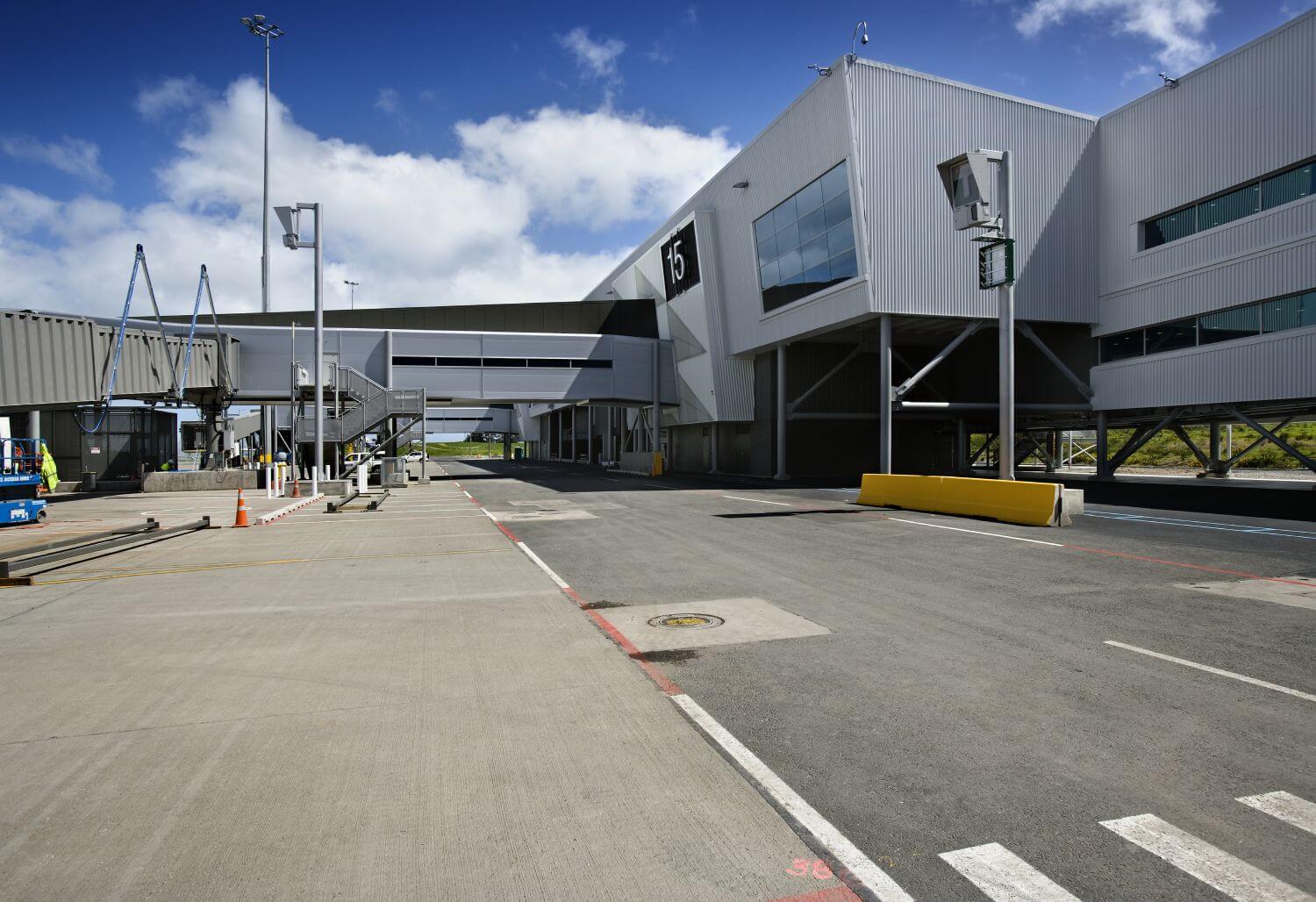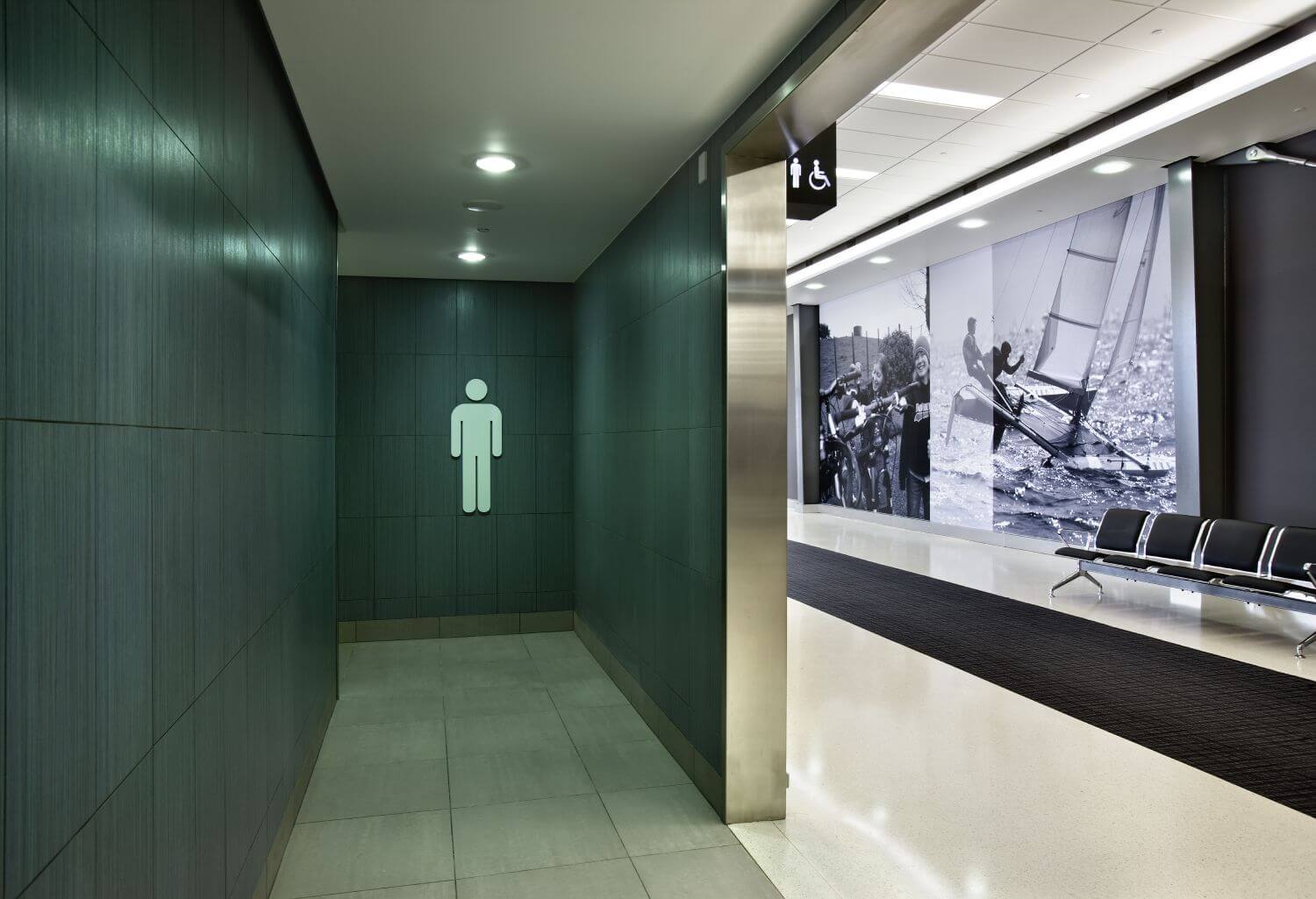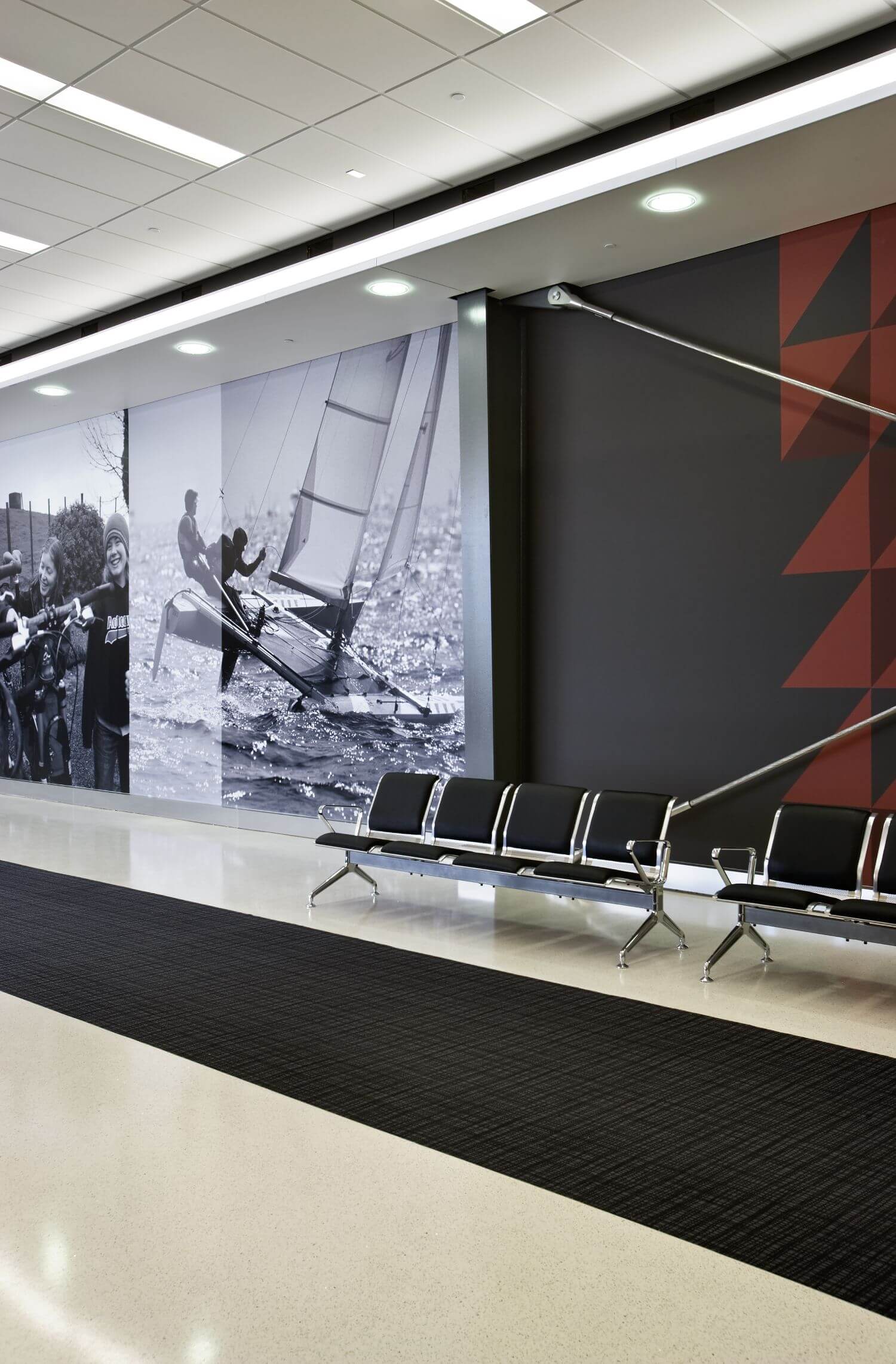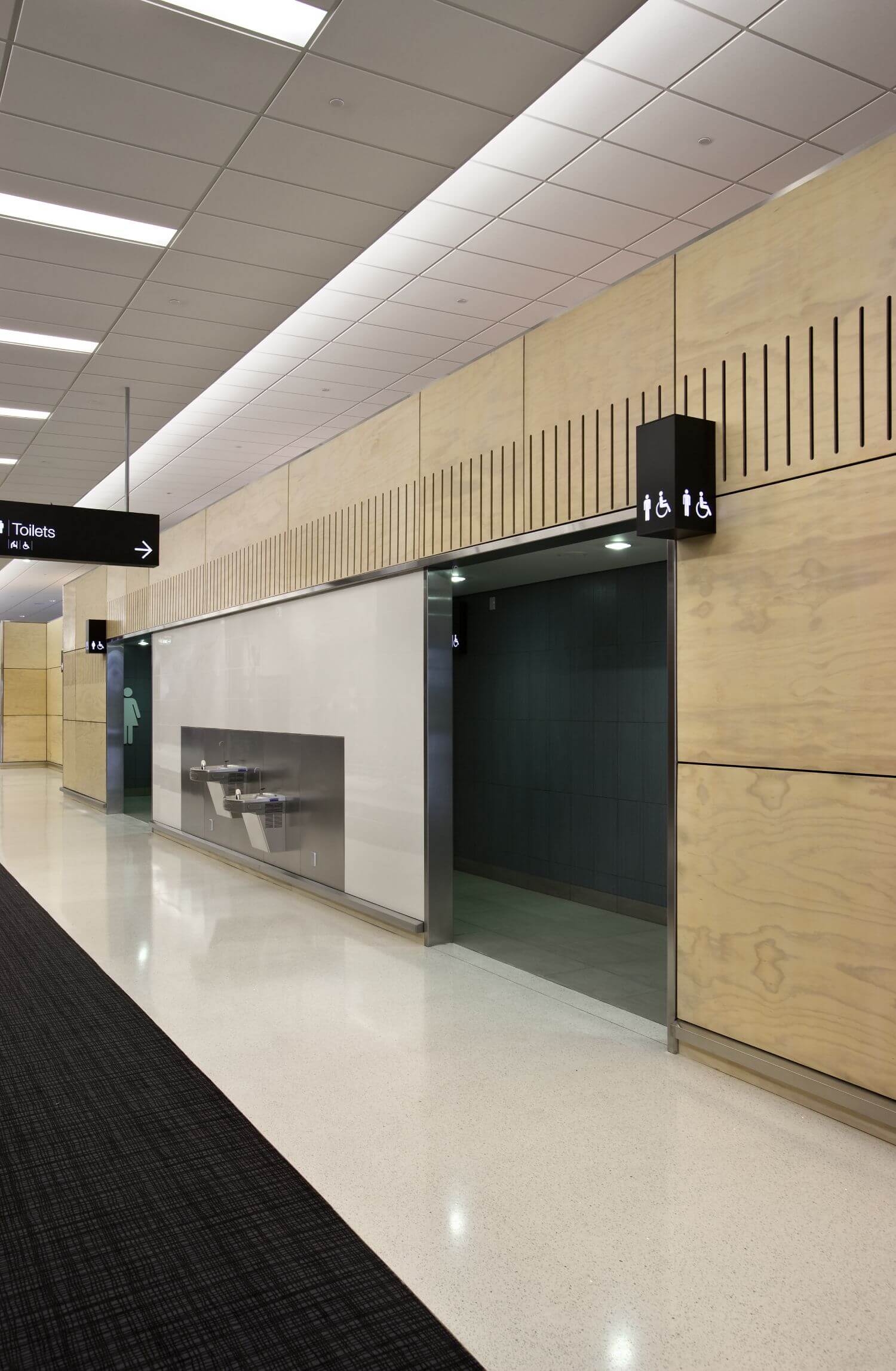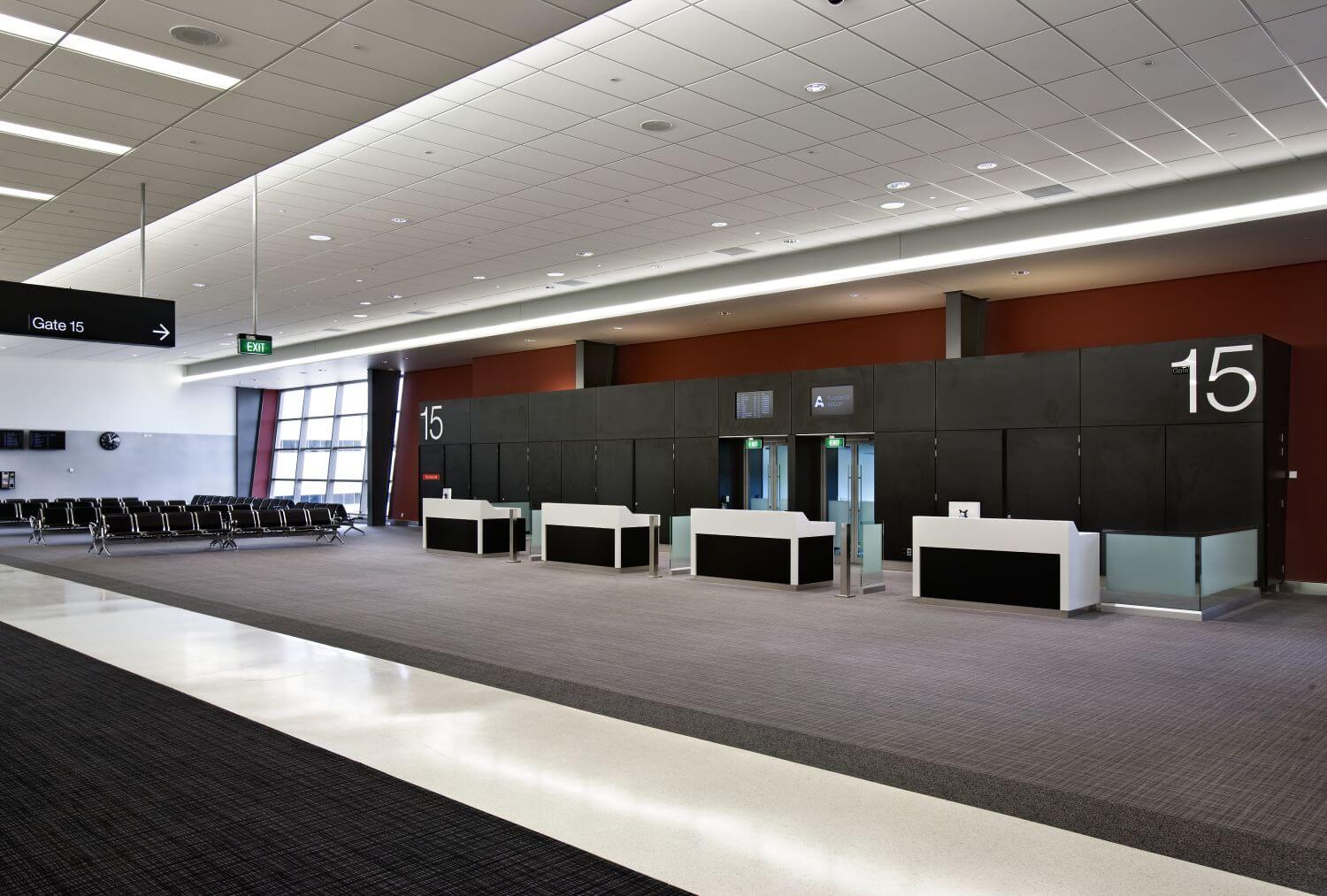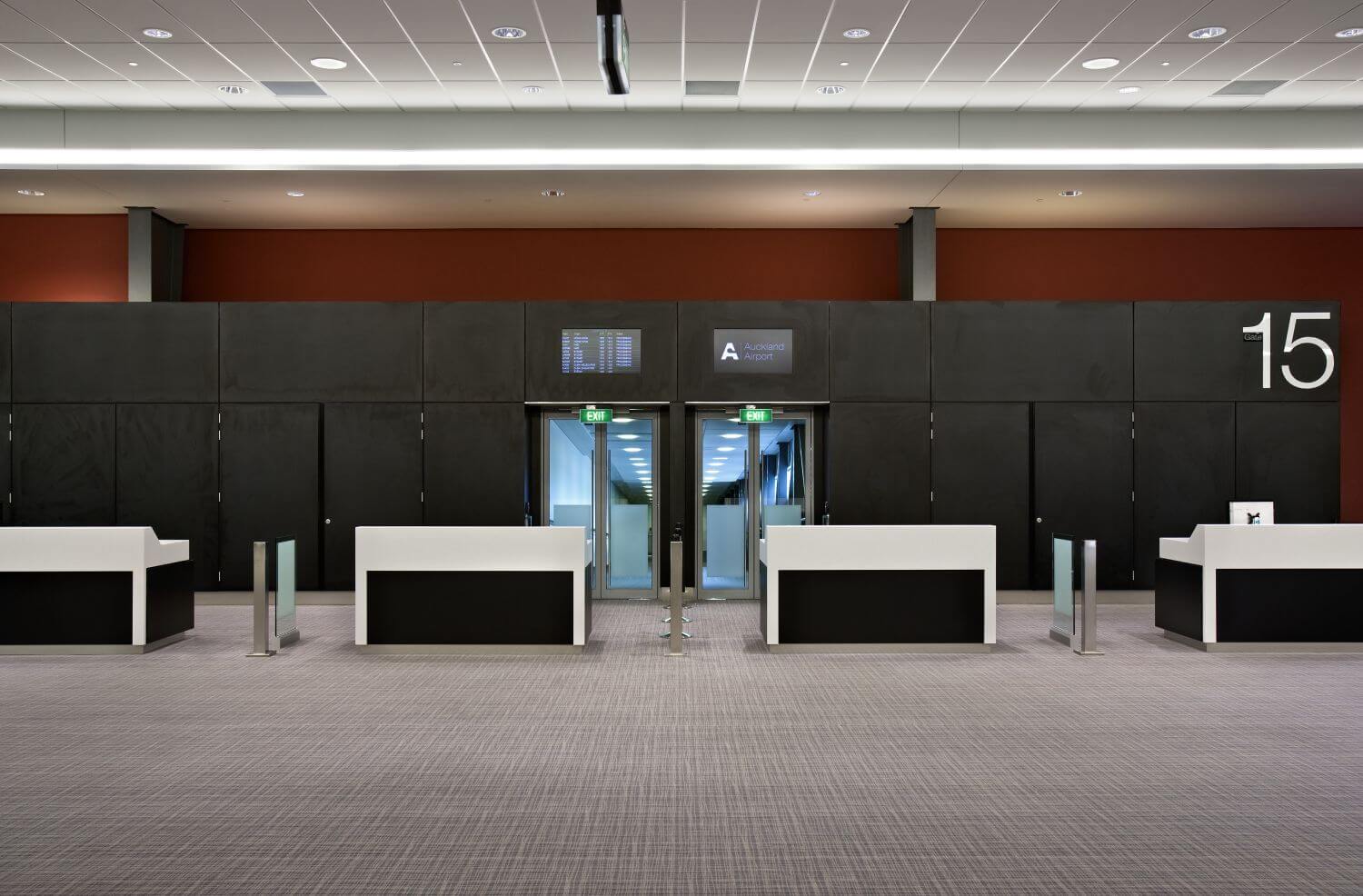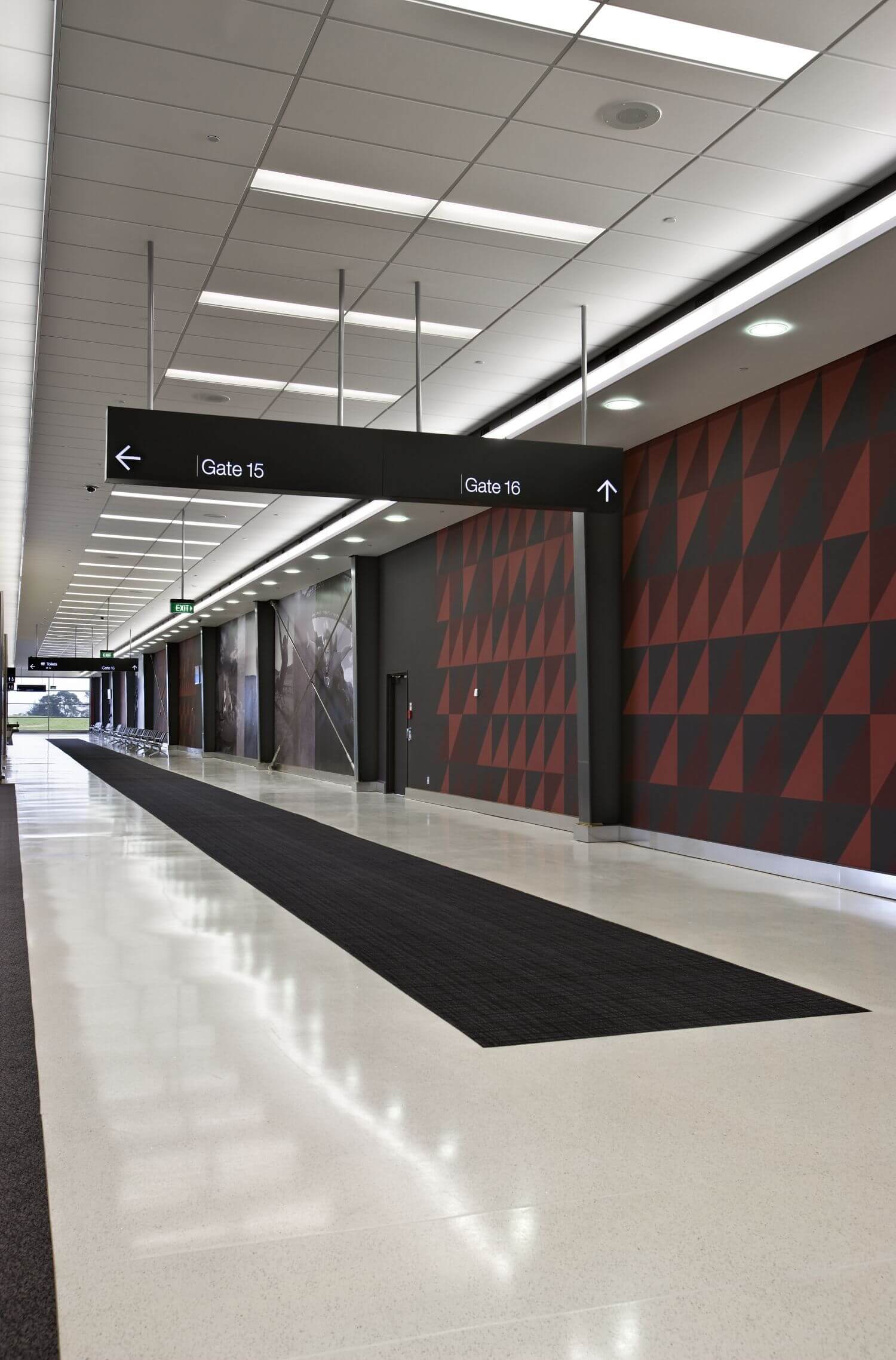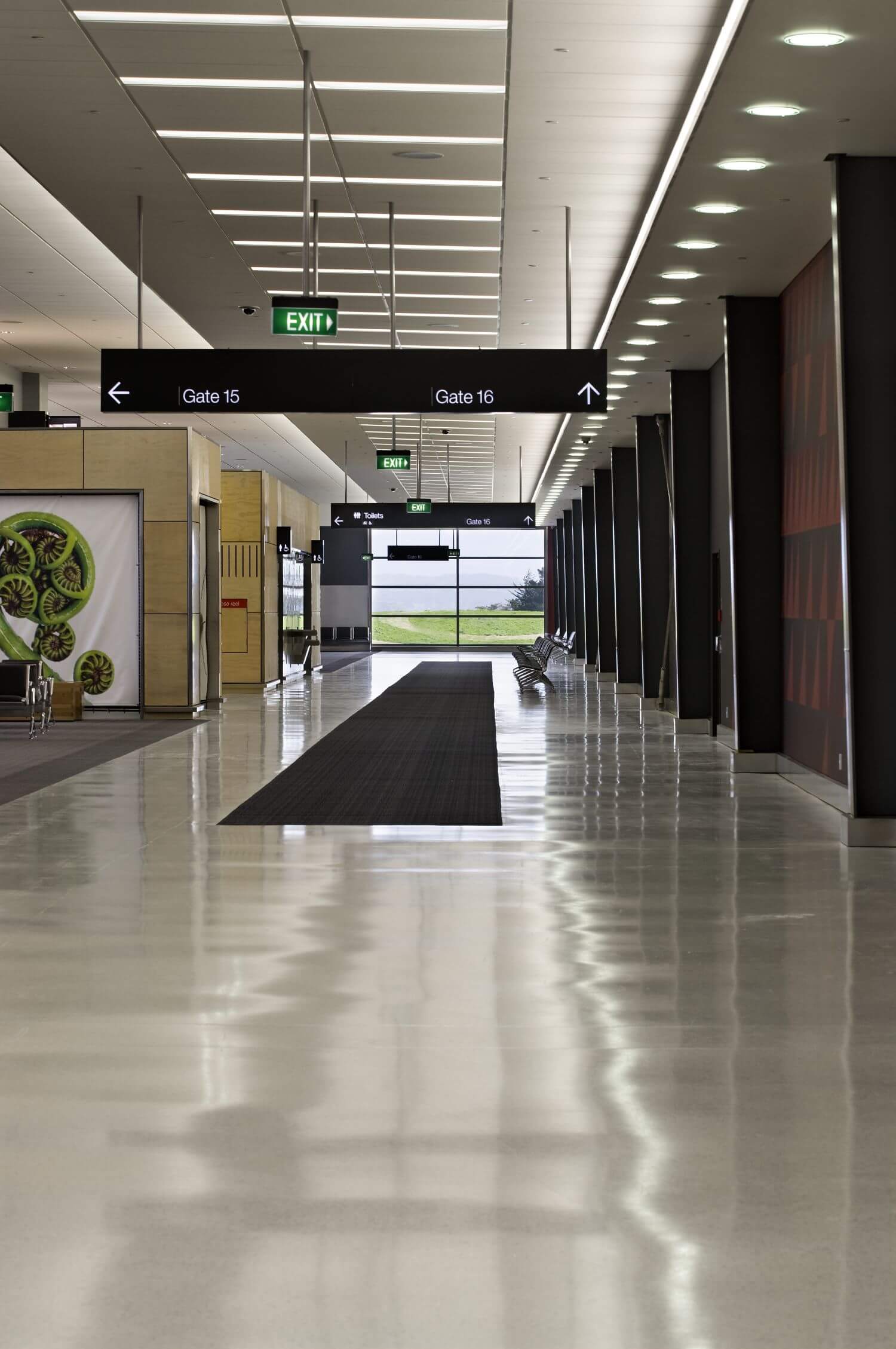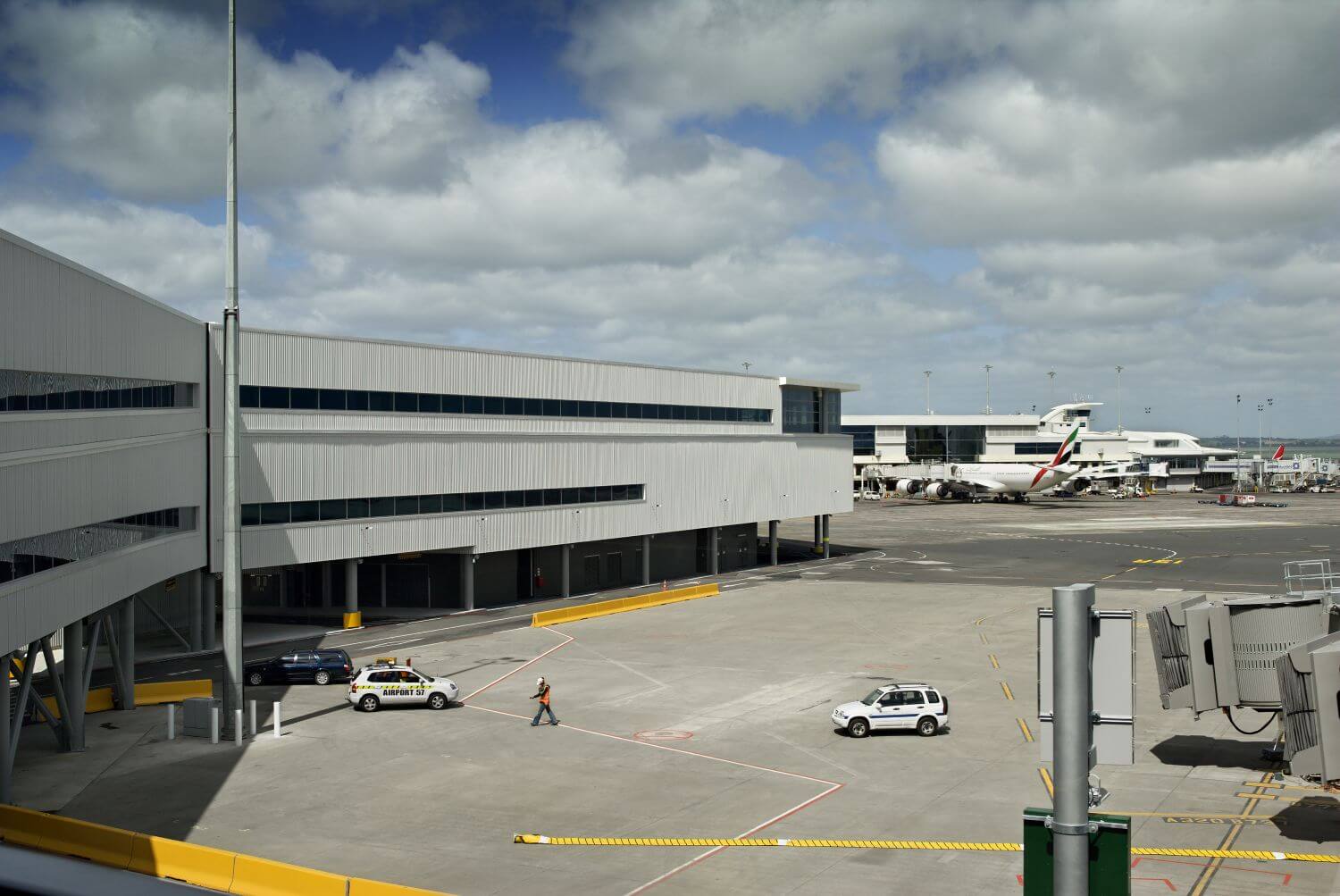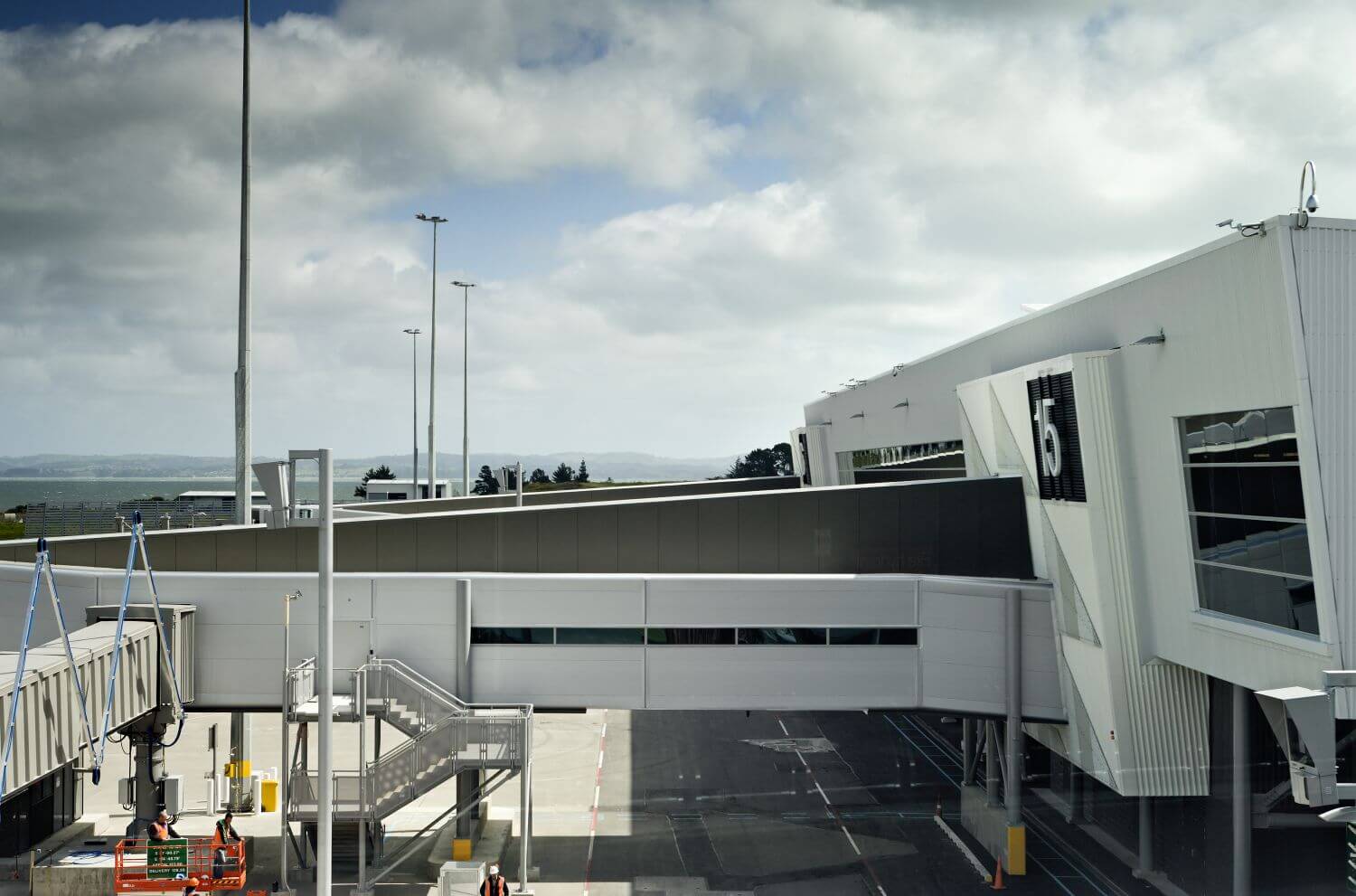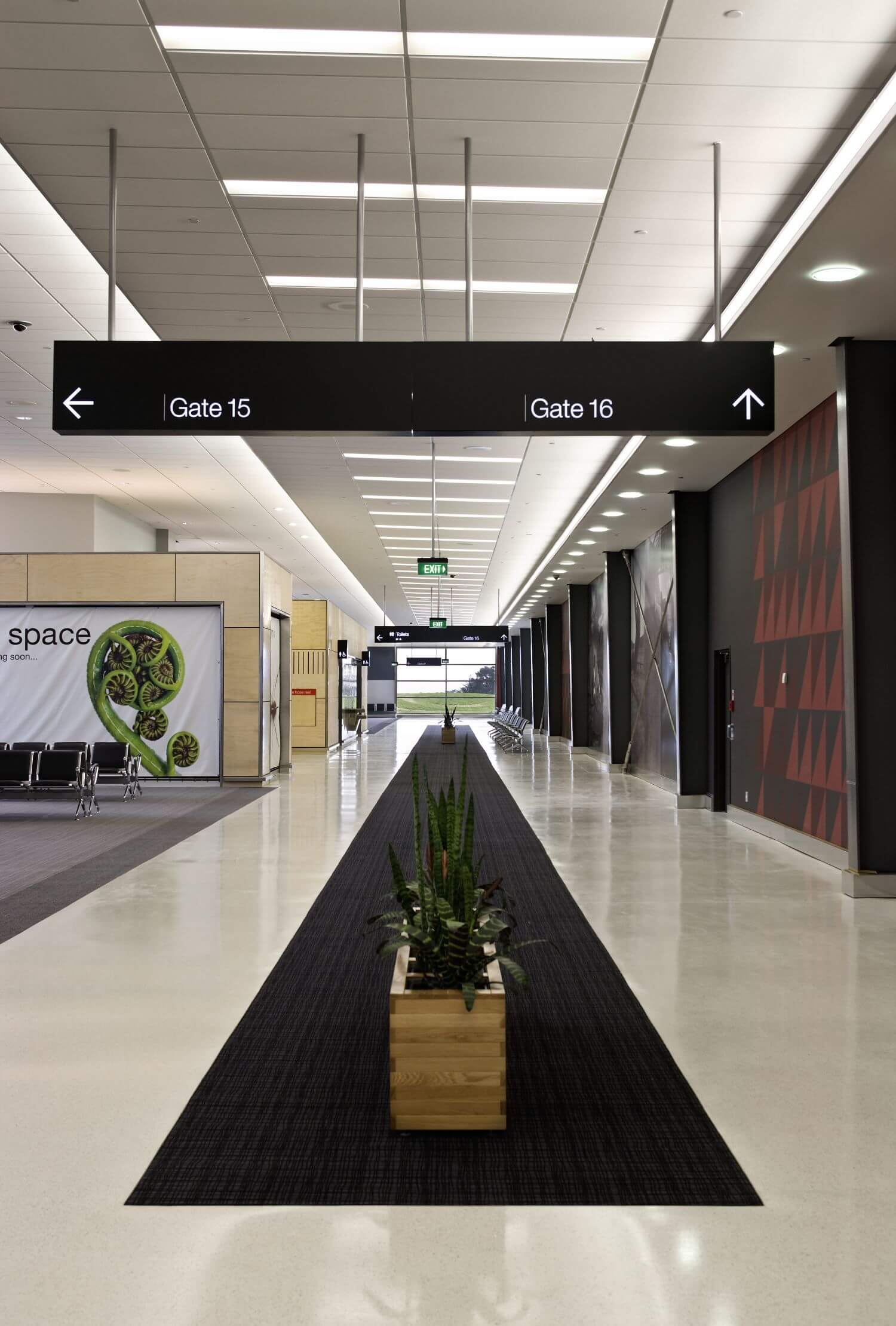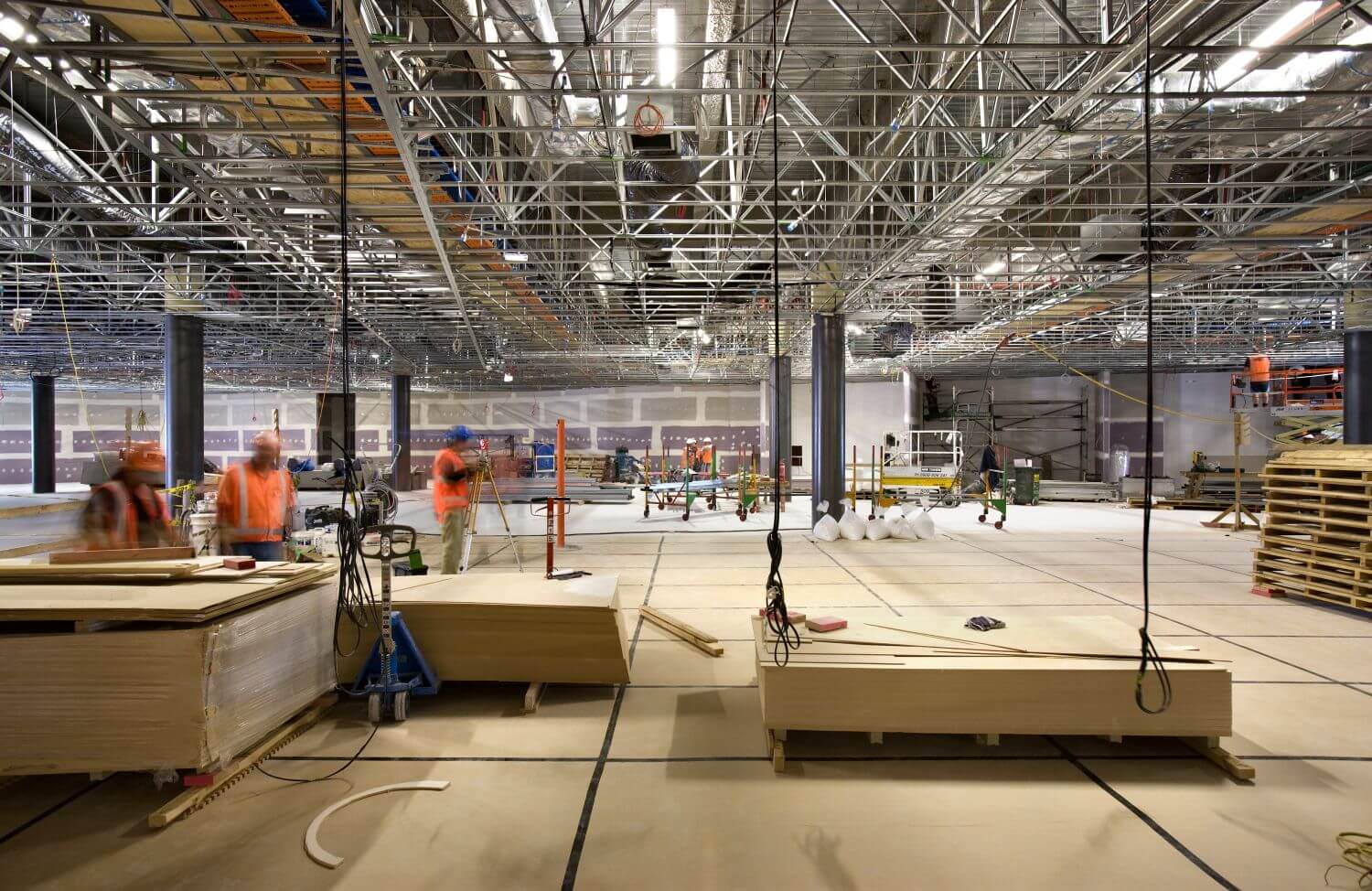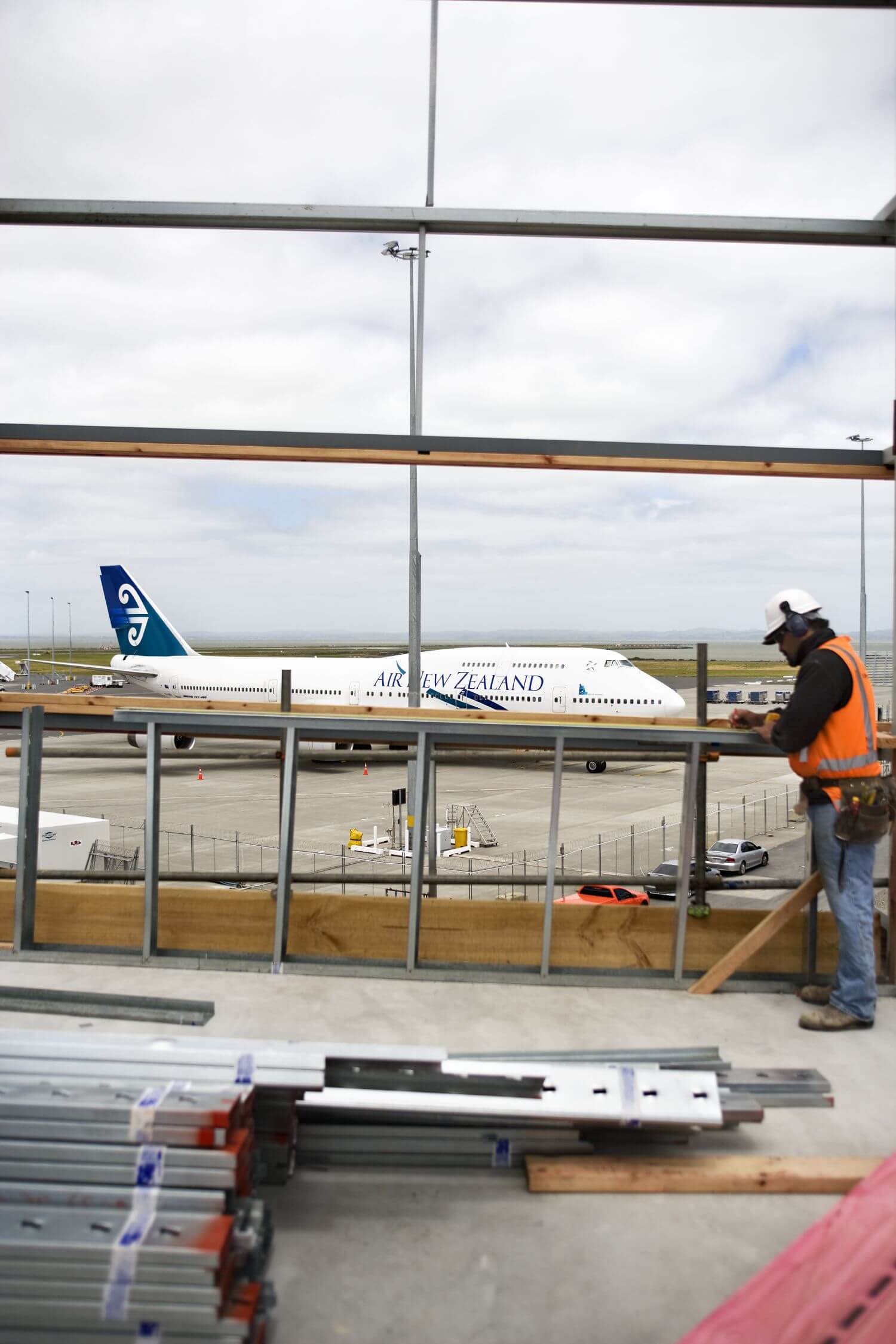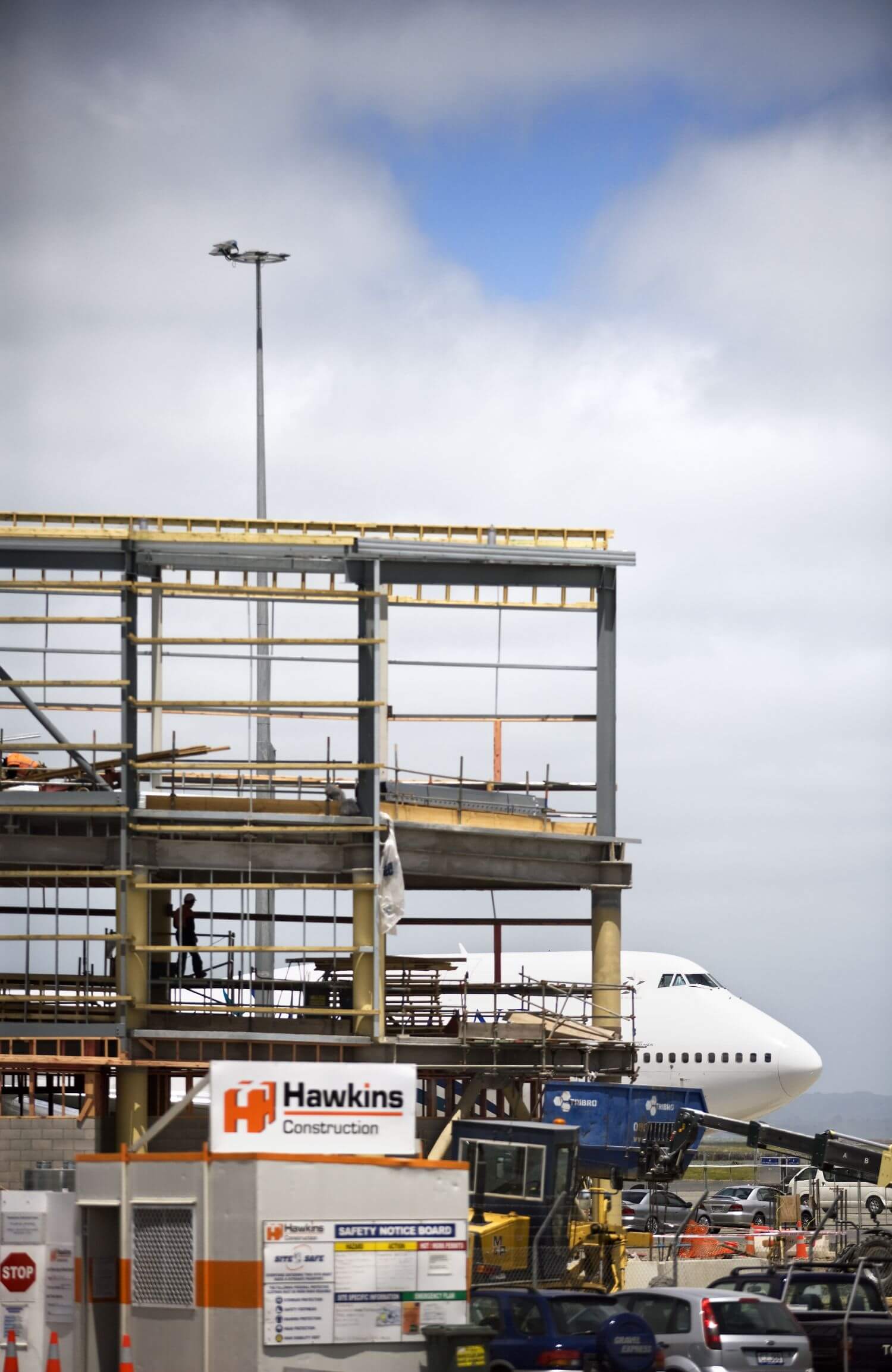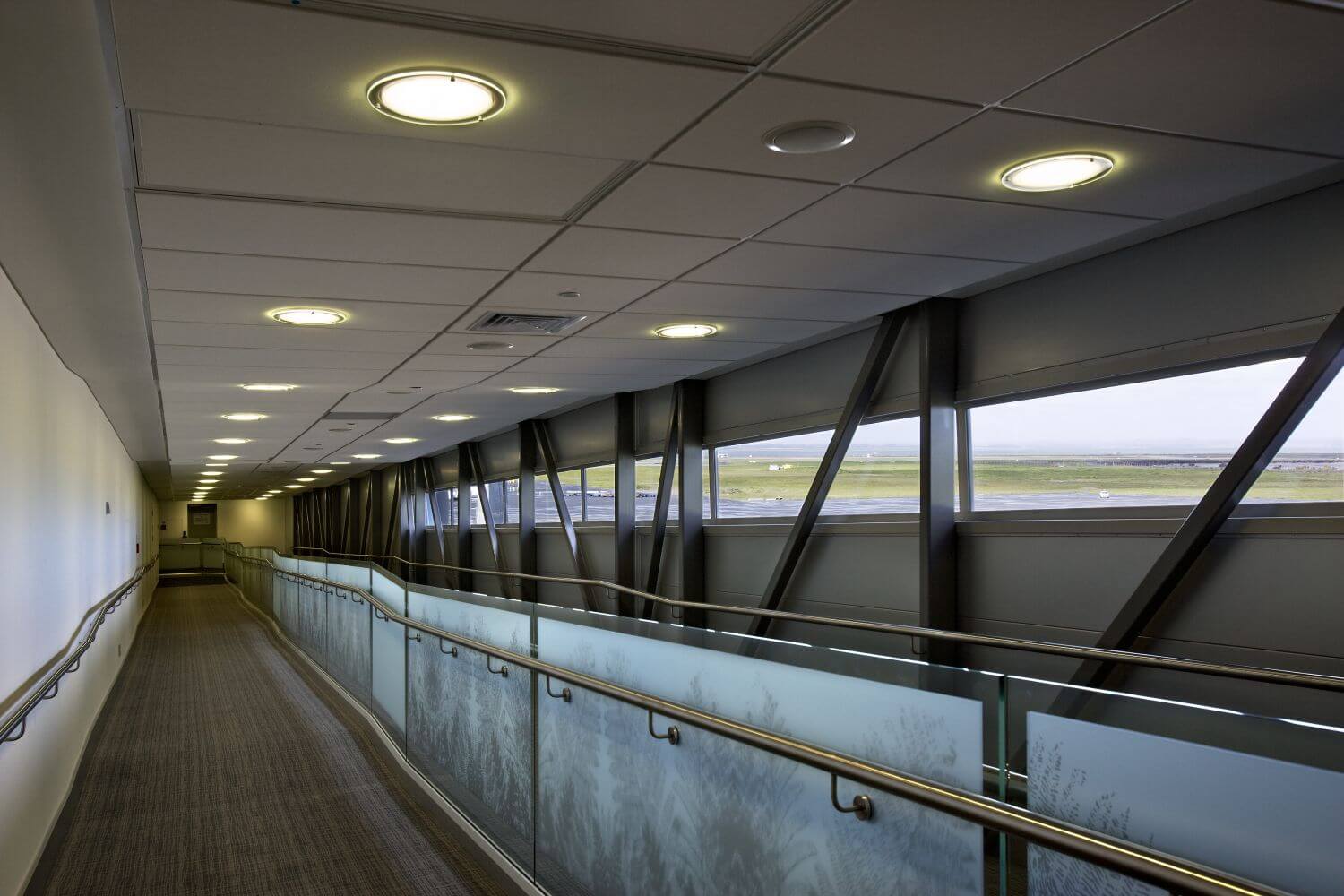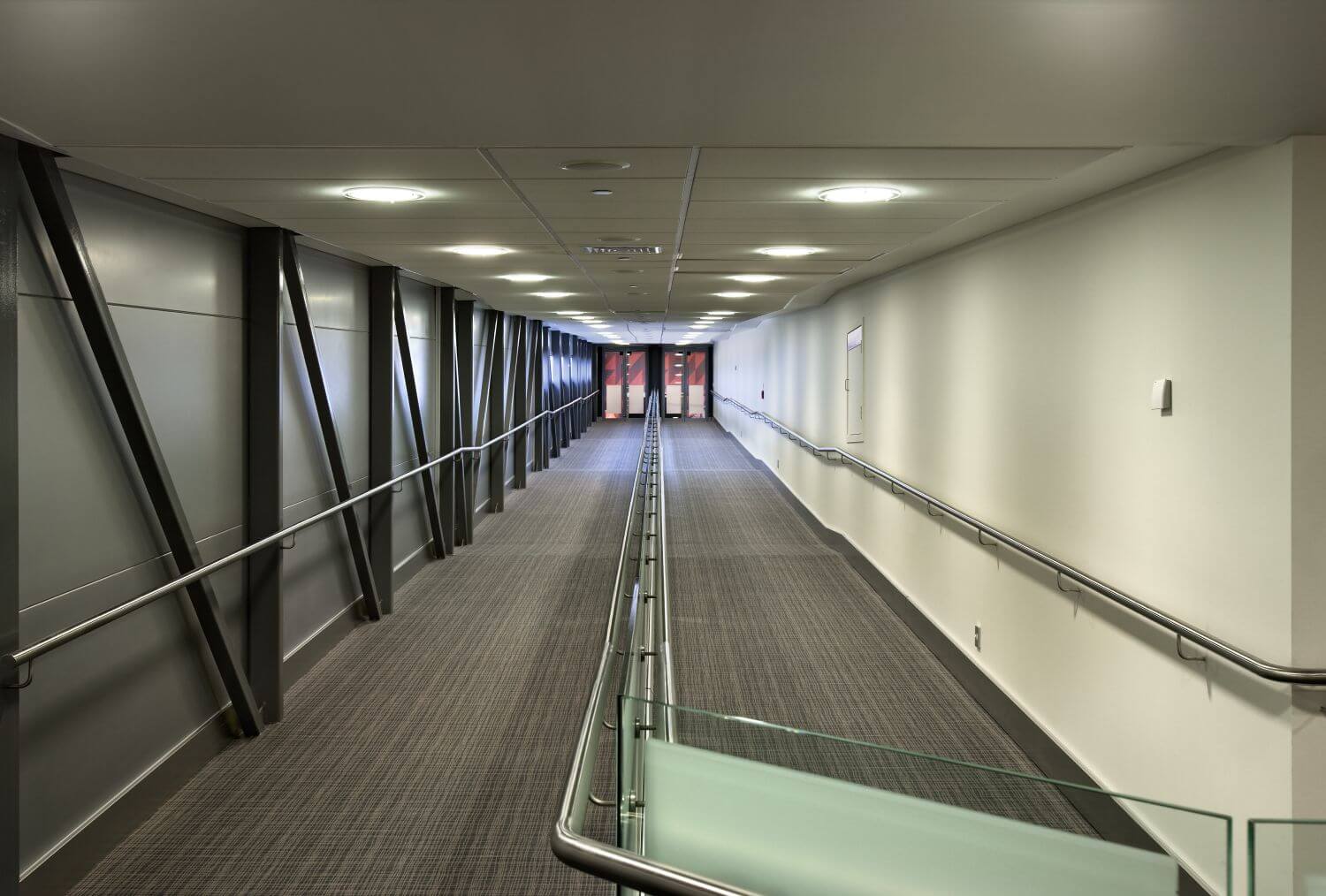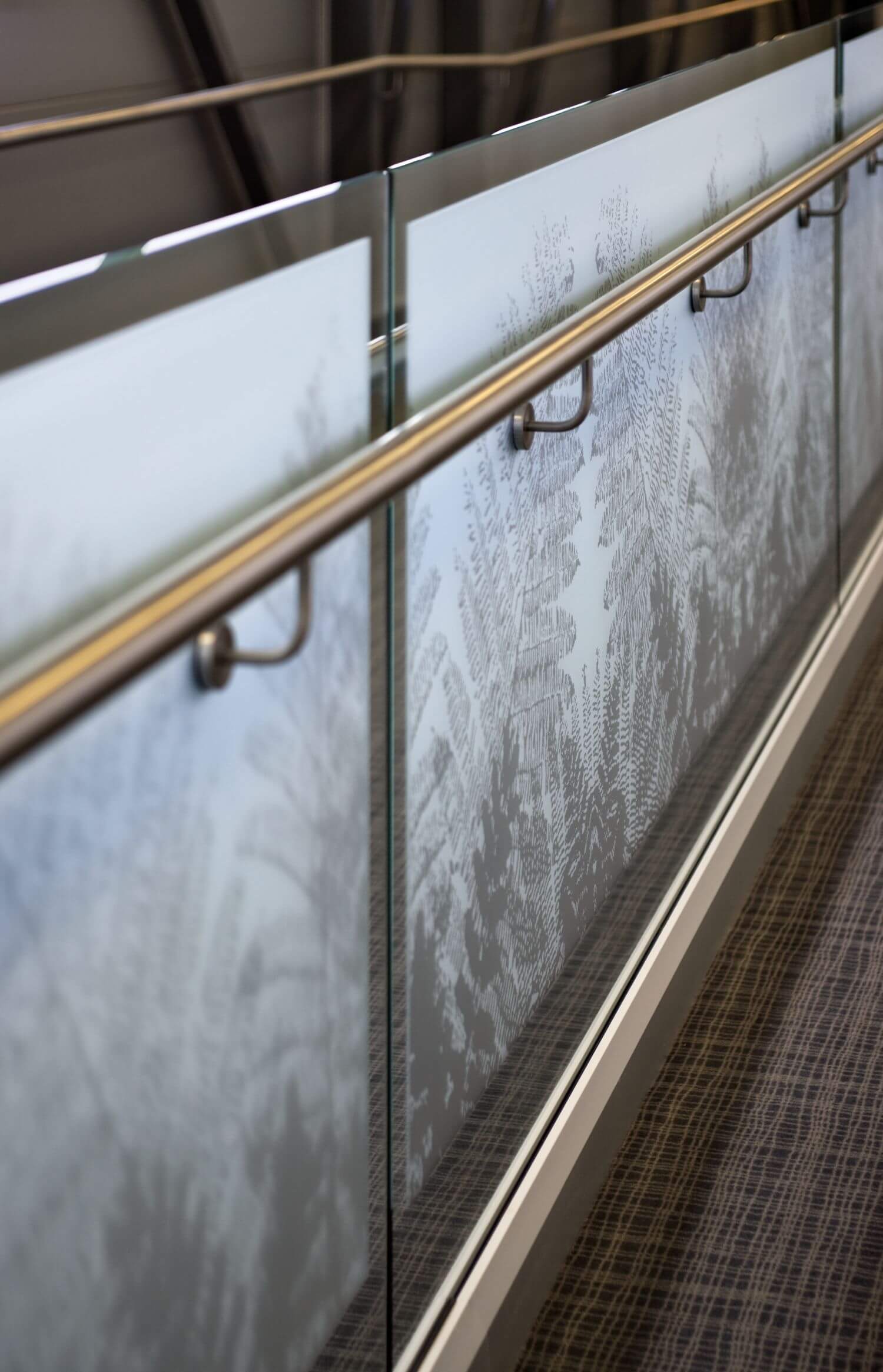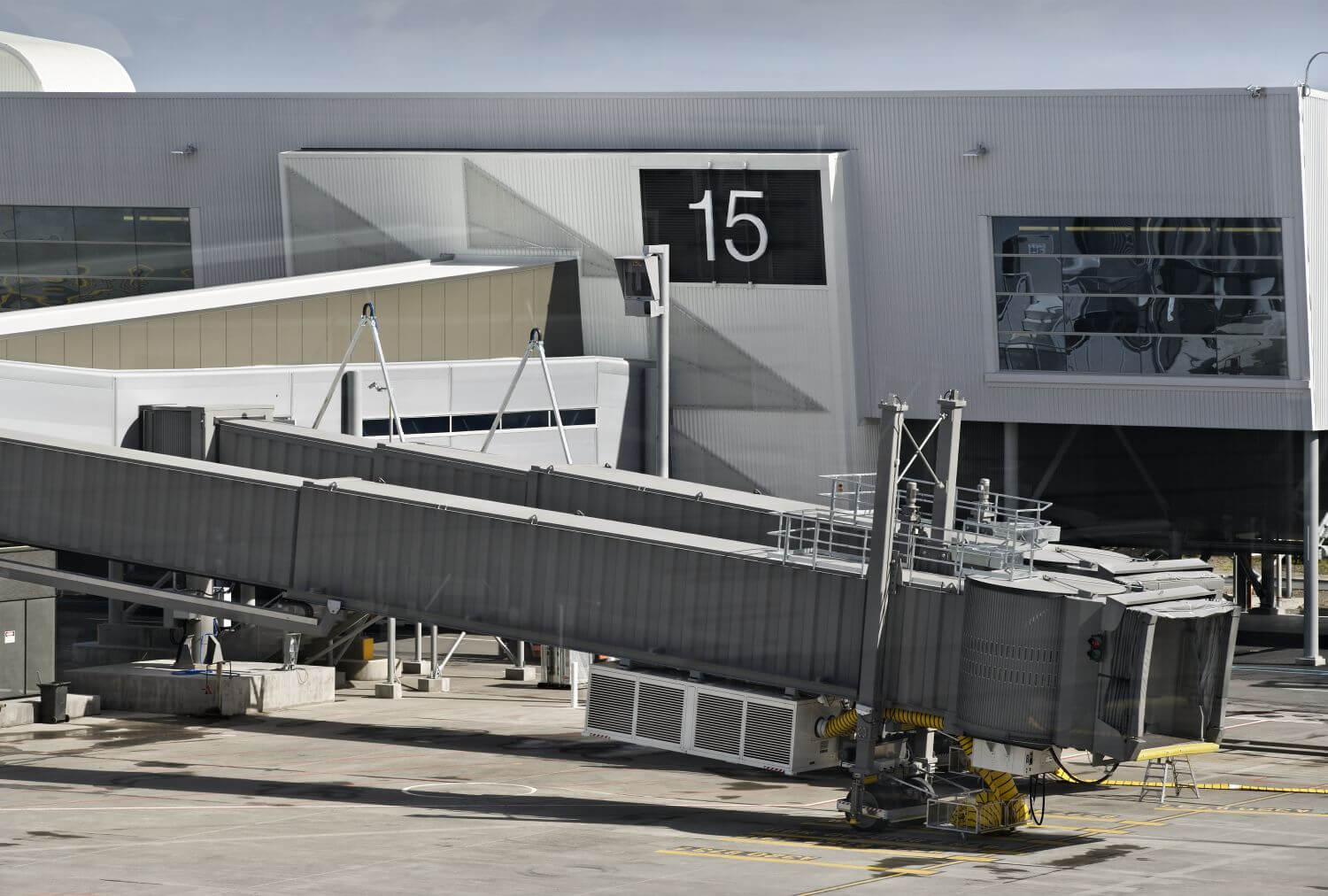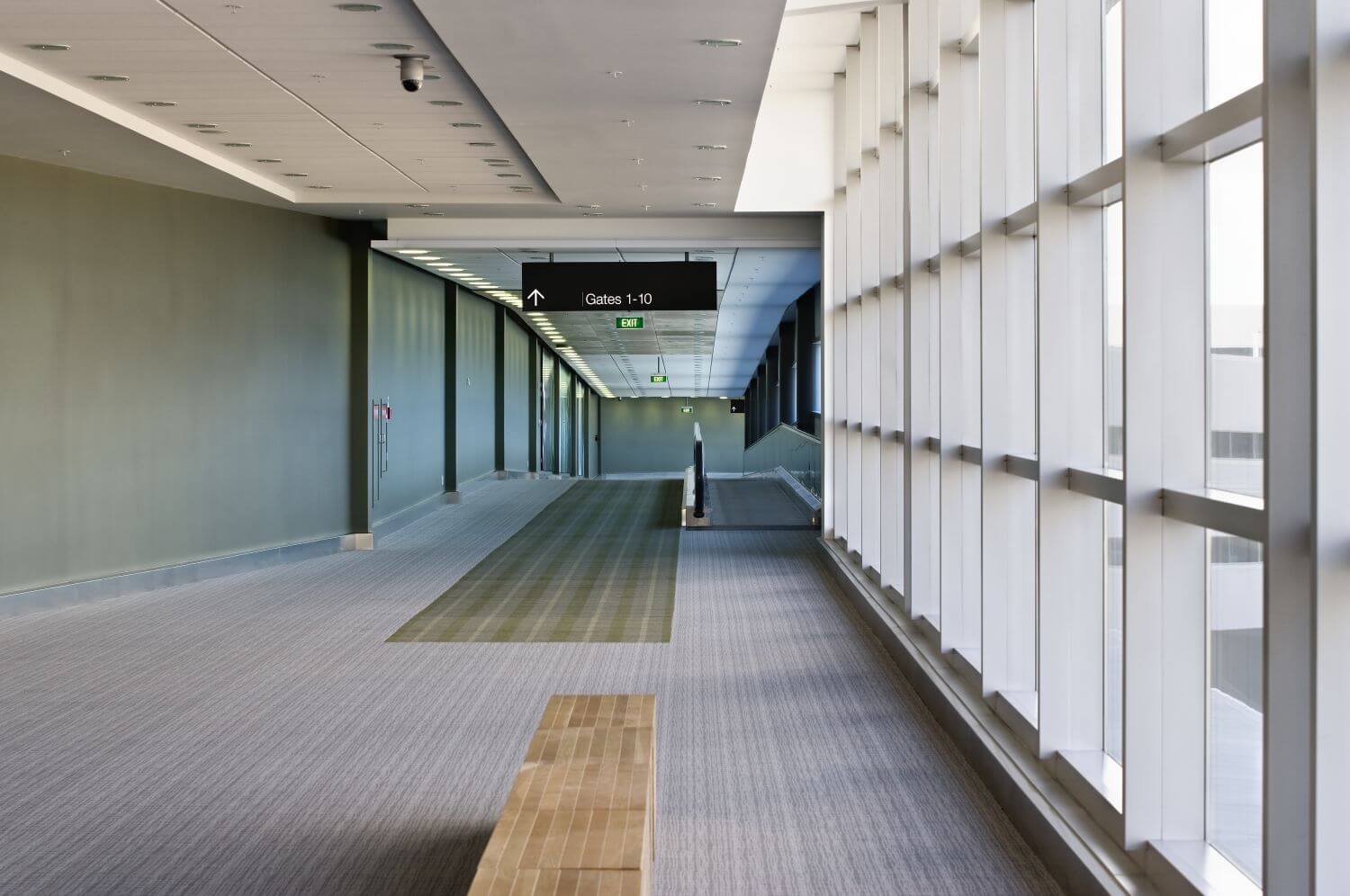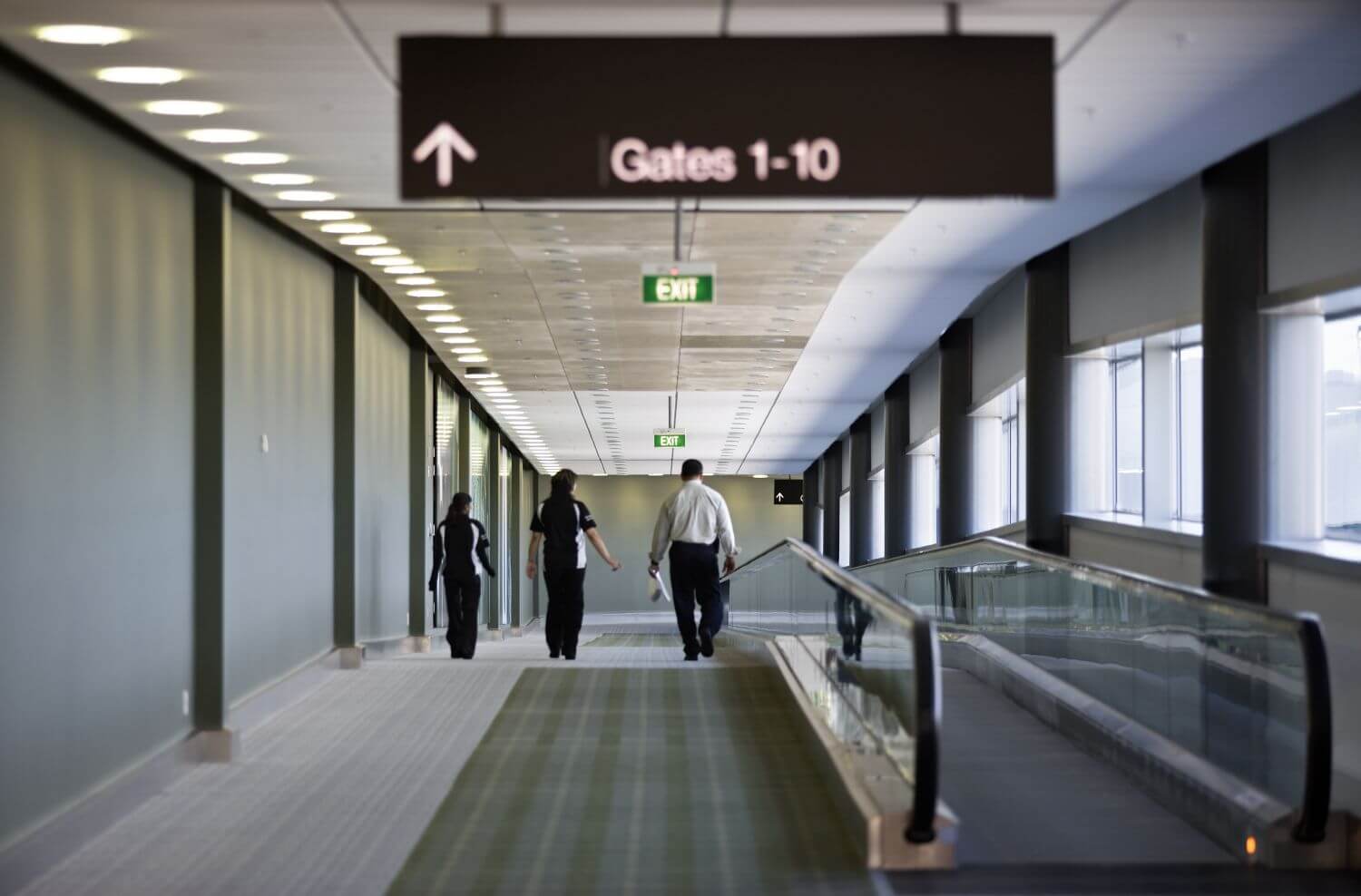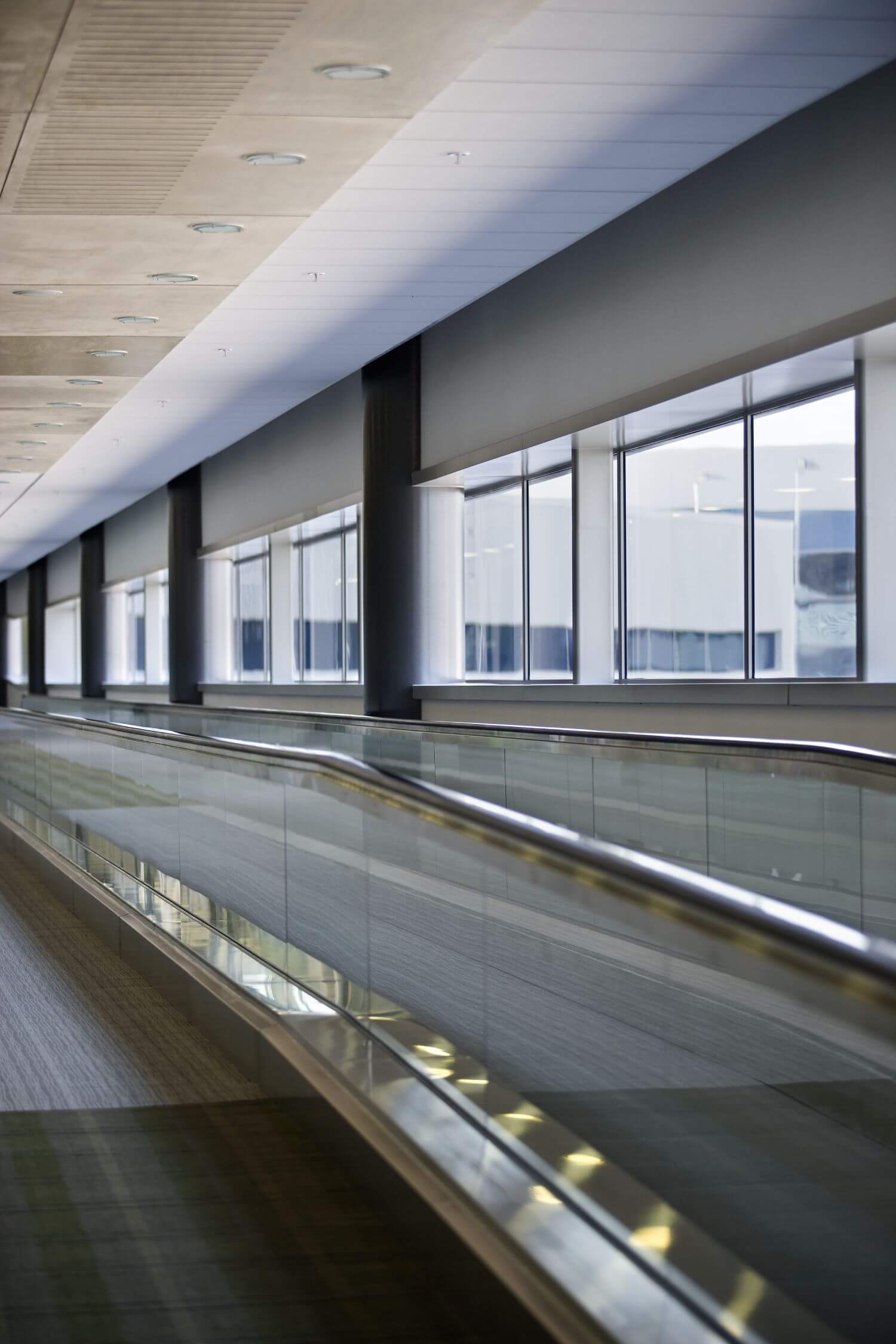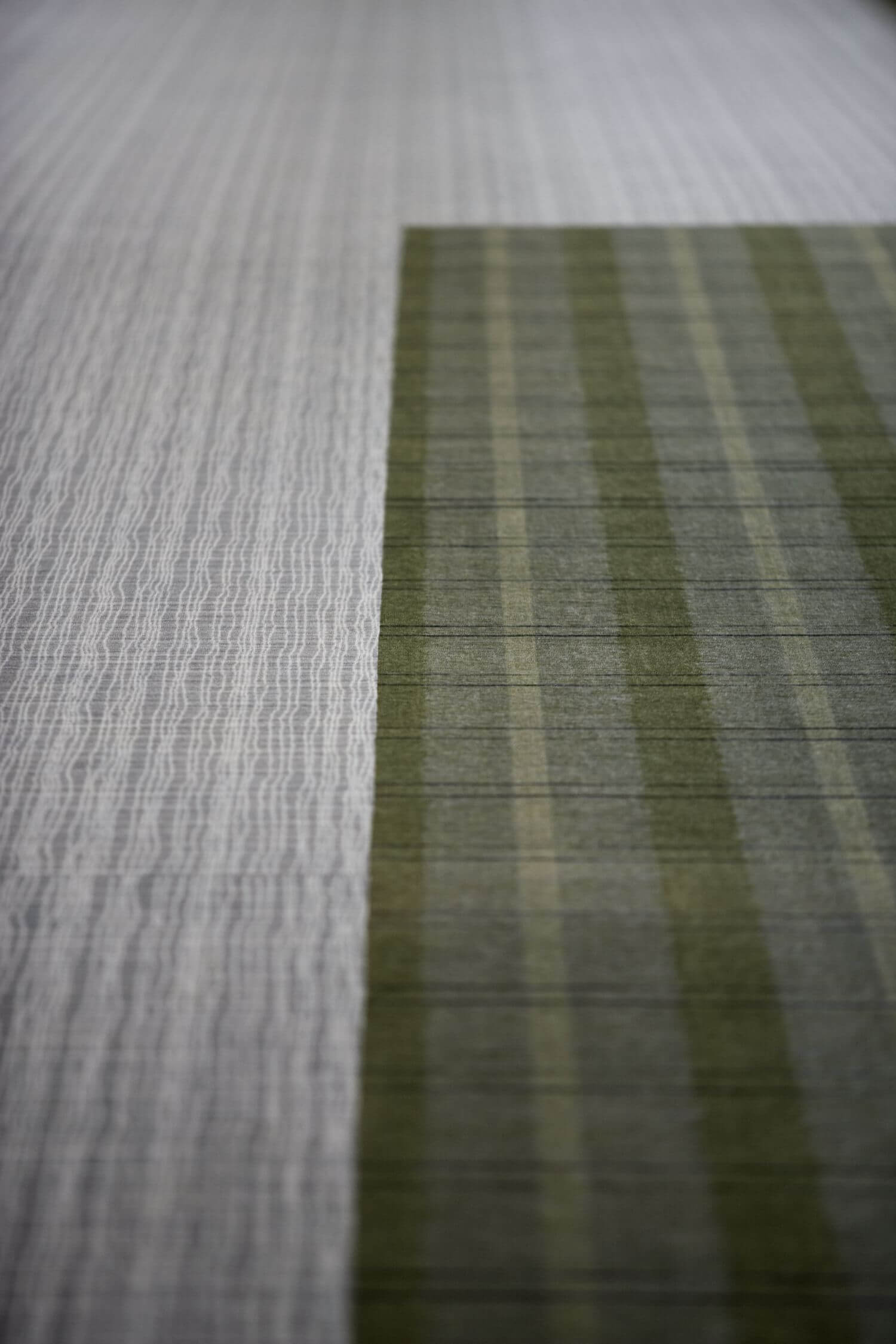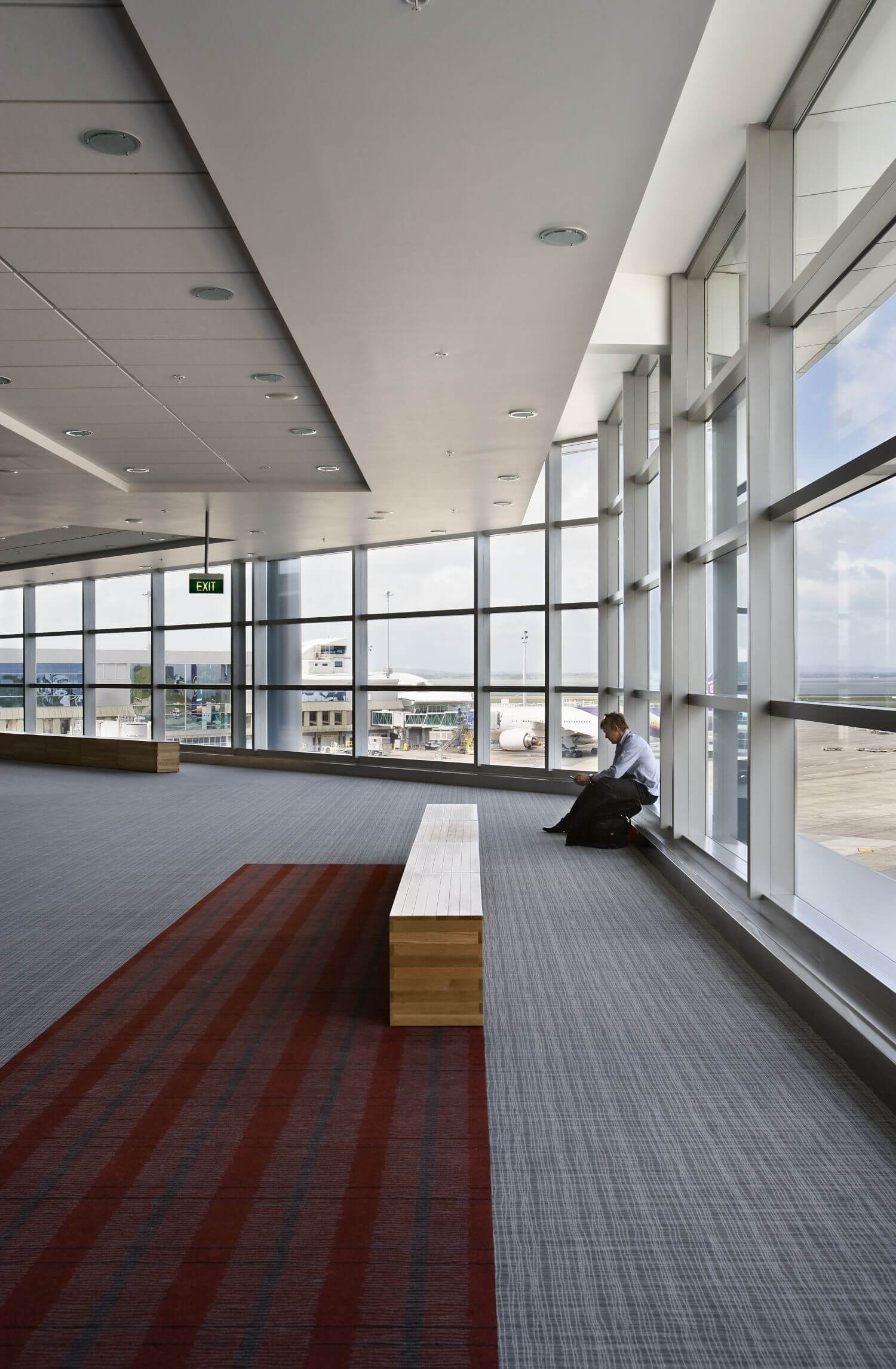 The pier provides access to four new aircraft hard stands, two additional gate lounges and dual air bridge boarding of aircraft. It is also able to service two A380s at the same time.
Among its many features, the pier includes solar heating for public toilet hot water and rain water harvesting, with an estimated 4,000m3 of recycled rainwater per year expected to be collected from the roof and re-used.
The design of Pier B allows for future flexibility and easy expansion in the long term while reusing the existing building as much as possible.
Auckland Airports' commitment to sustainability is also demonstrated through a variety of green initiatives in the design, resulting in a US Green Building Council Leadership in Energy & Environmental Design (LEED) rating, the first building of its type in the southern hemisphere.
The Pier B stands 15 & 16 provide permanent access to the new gates 15 & 16 and the scope of works also included the ground floor plant rooms, arrivals corridor at level 1 and departures corridor and gate lounges at level 2.
There are two fixed links, external of the building, which descend in the direction of traffic flow. Boarding from Pier B to aircraft and all arrivals from aircraft to Pier B are achieved via these fixed links. The new stands are designed to simultaneously accommodate two smaller aircraft on each stand.
The building, including links to other parts of the main terminal building, covers roughly 5,500m2 and is 145m long, 18m wide. Approximately 1425m3 of concrete went into the pier. The construction period for the building was set right at the beginning of the project despite much of the detail not being known.
This is not unusual for airport projects due to the large number of diverse stakeholders and it is something Hawkins has learnt to manage over the years. Some design changes were made, such as pre- casting in-ground tie beams to speed construction. Final details of some finishes and fittings were confirmed just 12 weeks from completion.
Early collaboration between designers and Hawkins yielded cost savings at a time of surging world steel prices. Several kilometres of circular steel columns were indented in the correct lengths many months prior to the design drawings being finished prior to steel price increases.
In 2009 the project won an excellence award in the Special Purpose Category and a merit award in the Green Building Category at the NZ Property Council Awards.