The success of previous Auckland Airport project, AIAL Pier A (which required additional retail floor space within the existing International terminal) led to a Deed of Variation to undertake the Arrivals Baggage Handling Project on an open book tender procurement basis. Hawkins was also selected due to 30 years of experience delivering in an operational airport environment.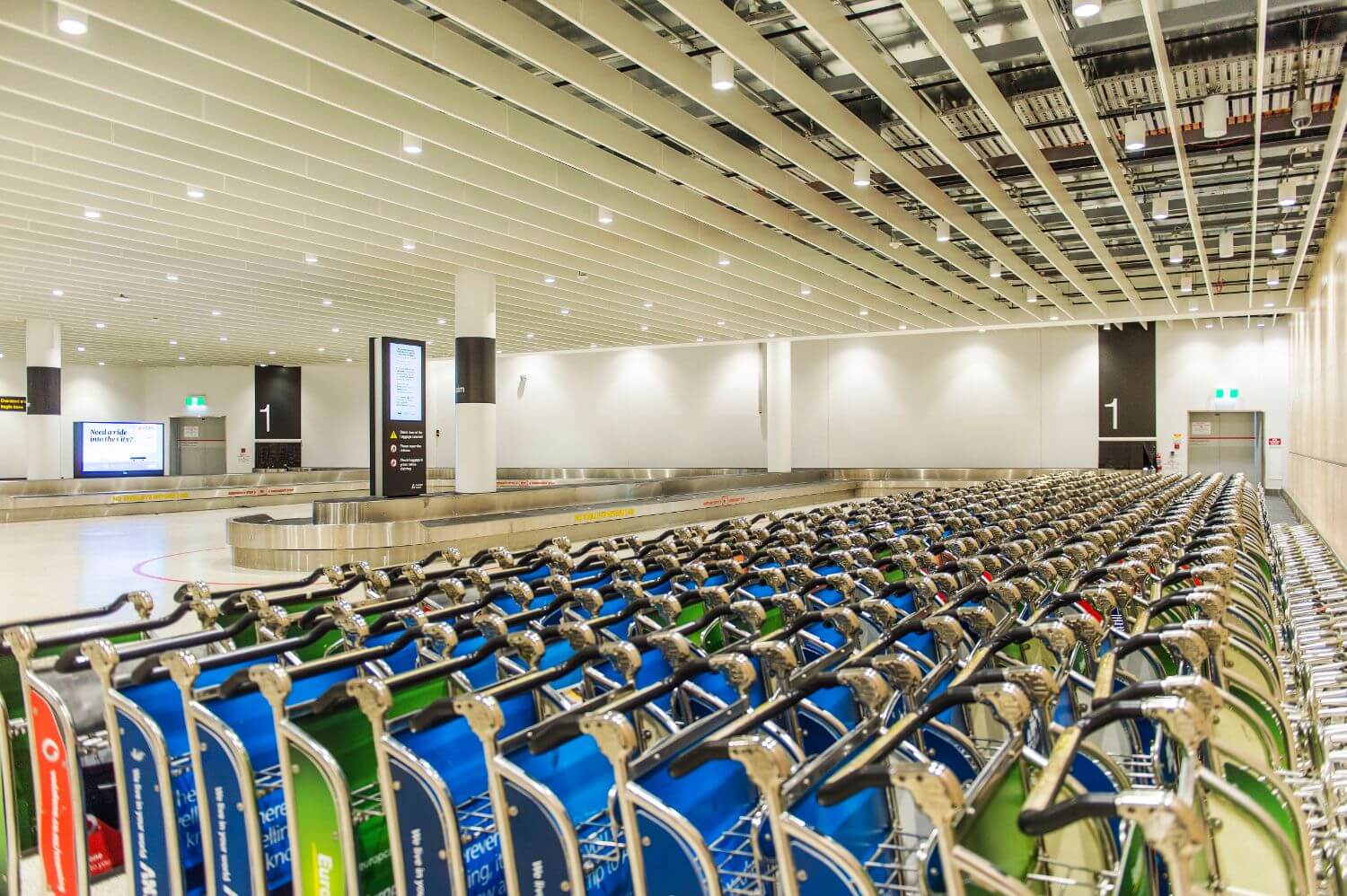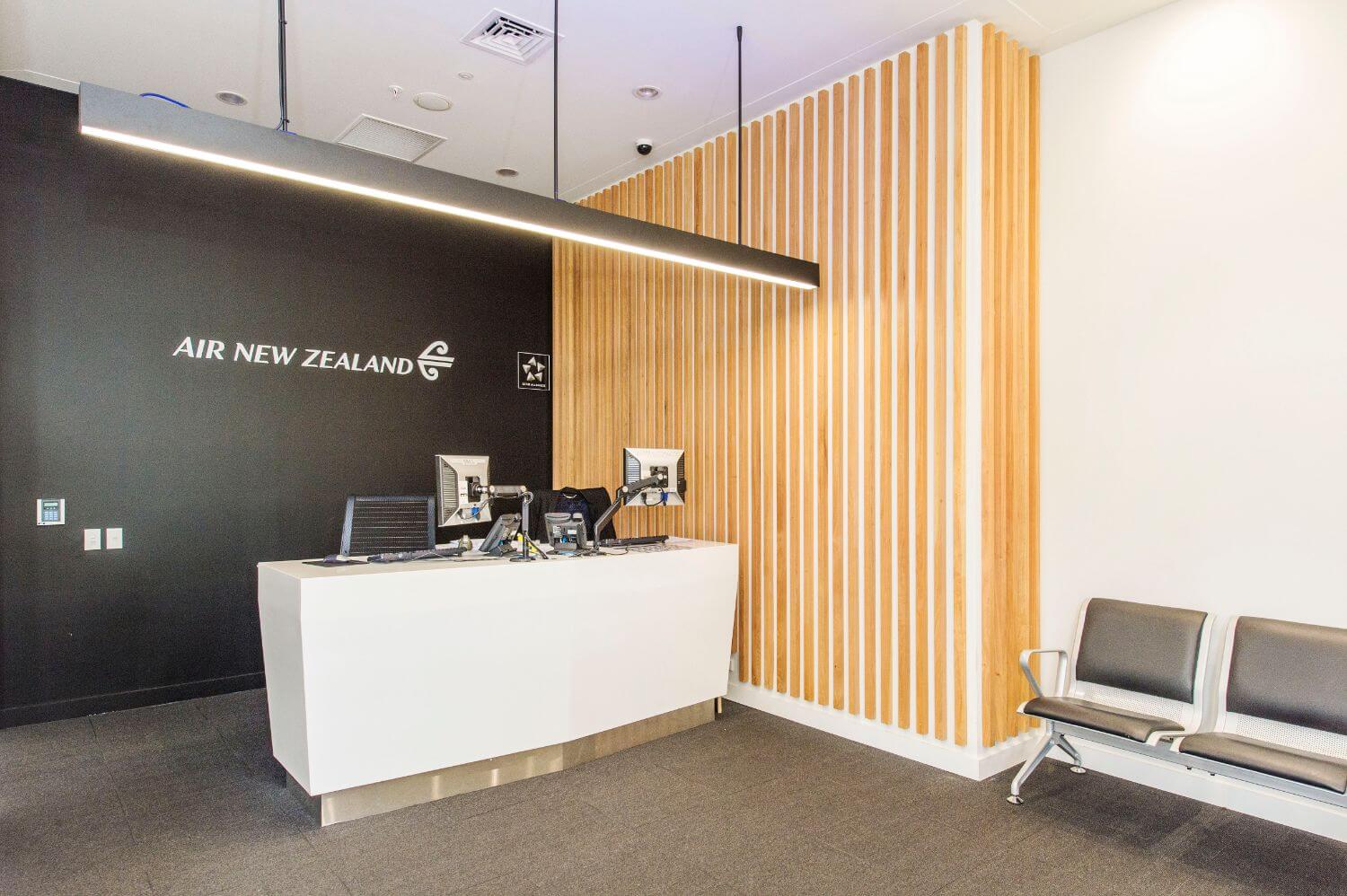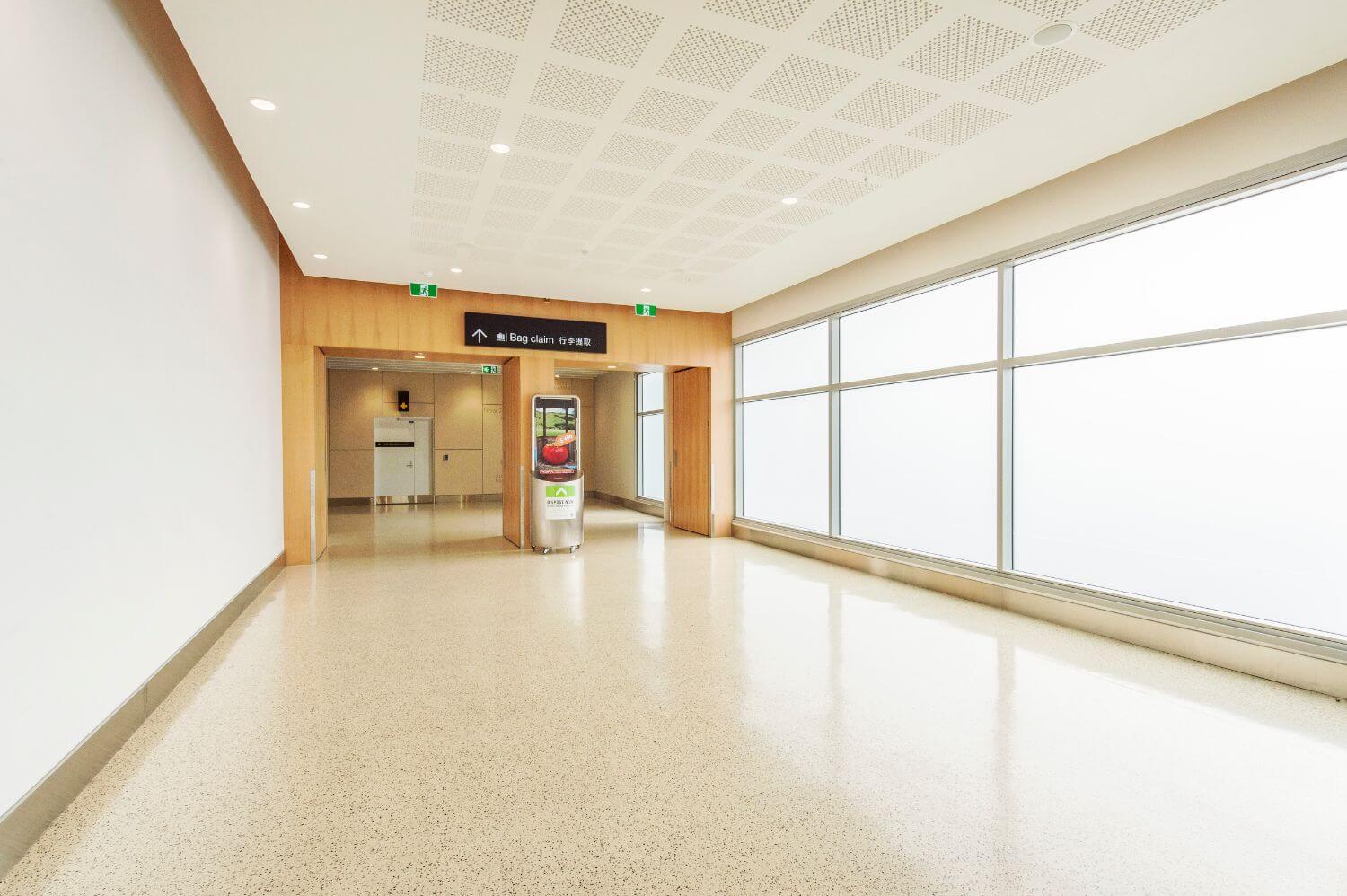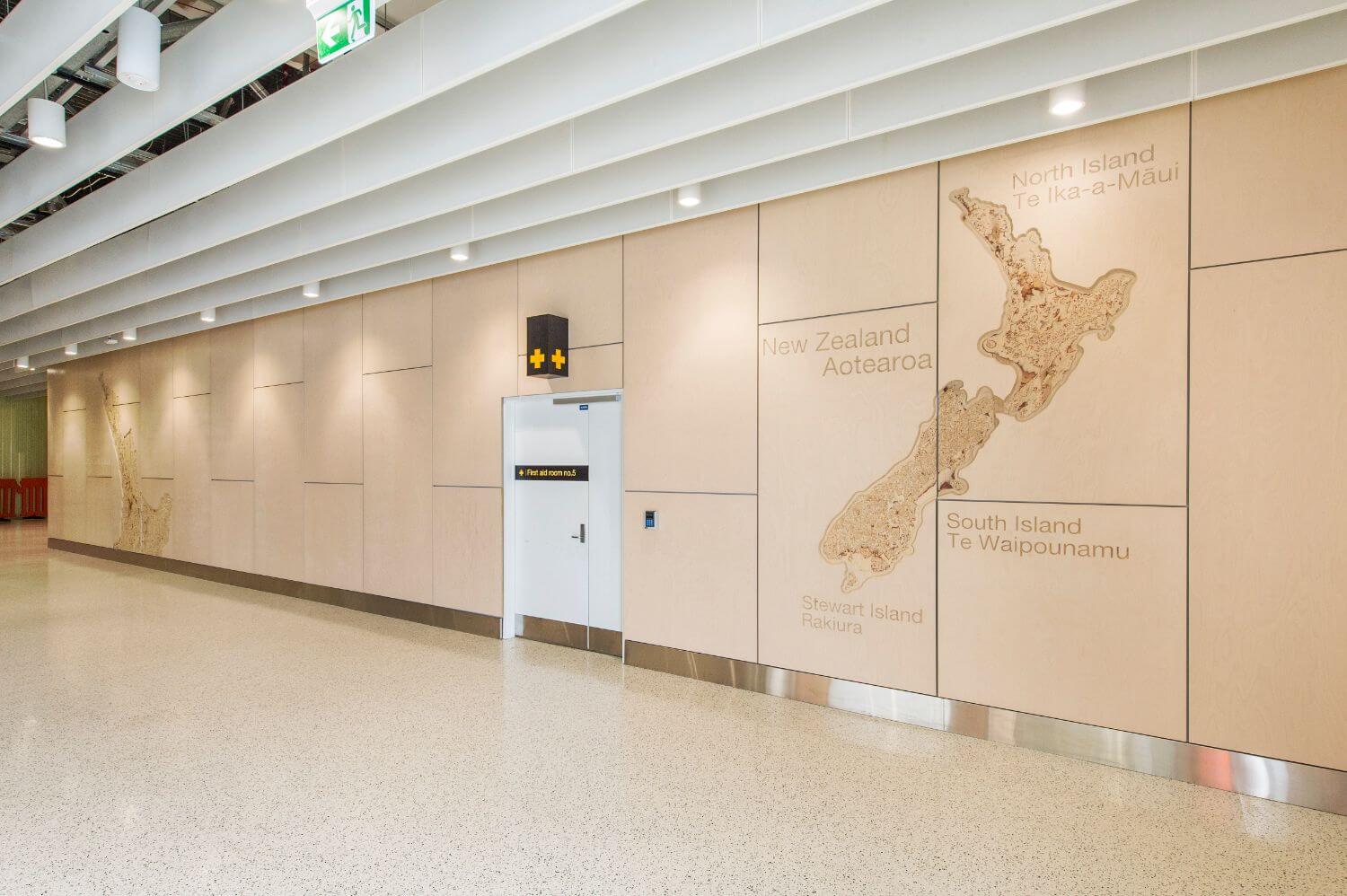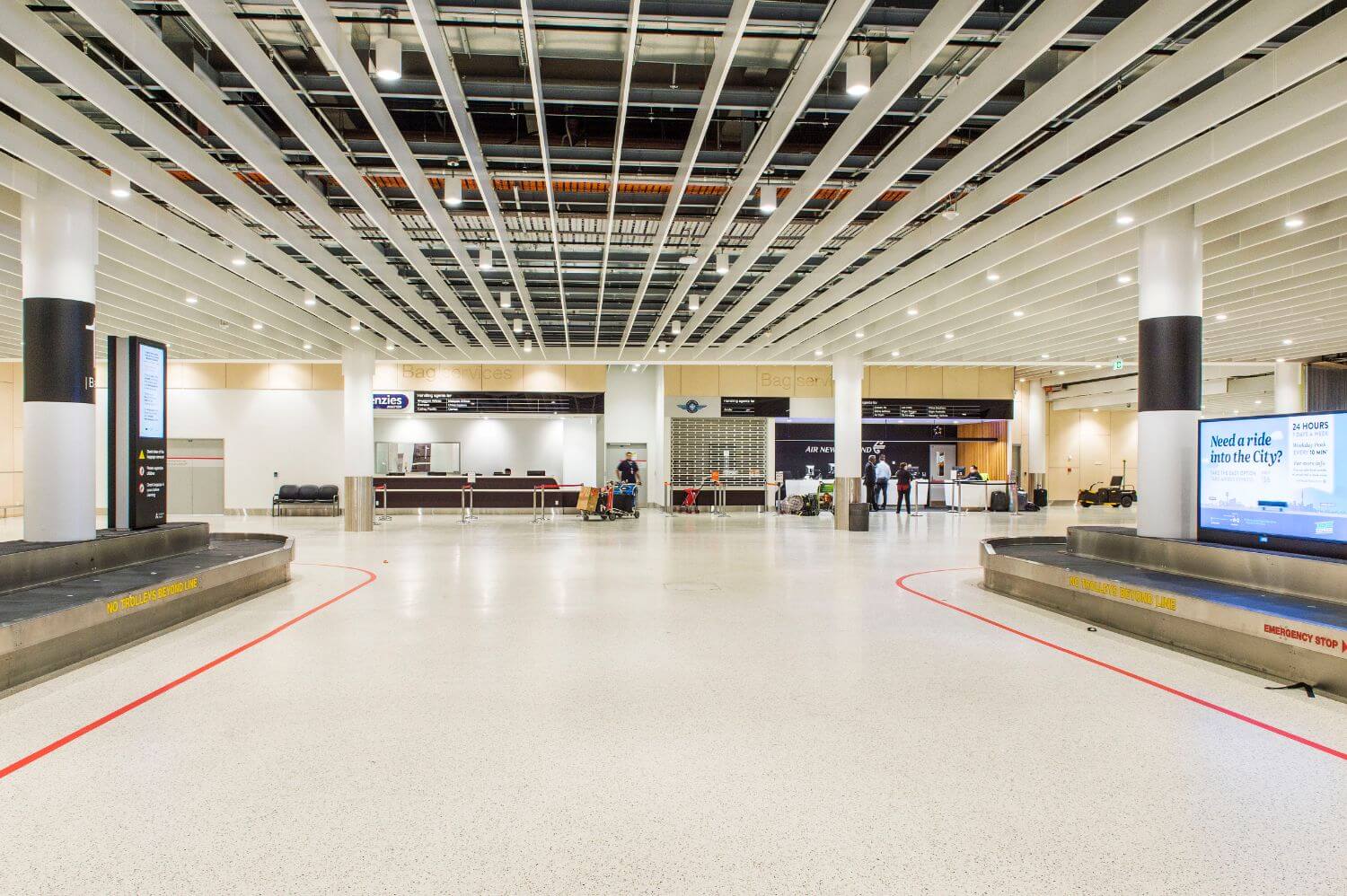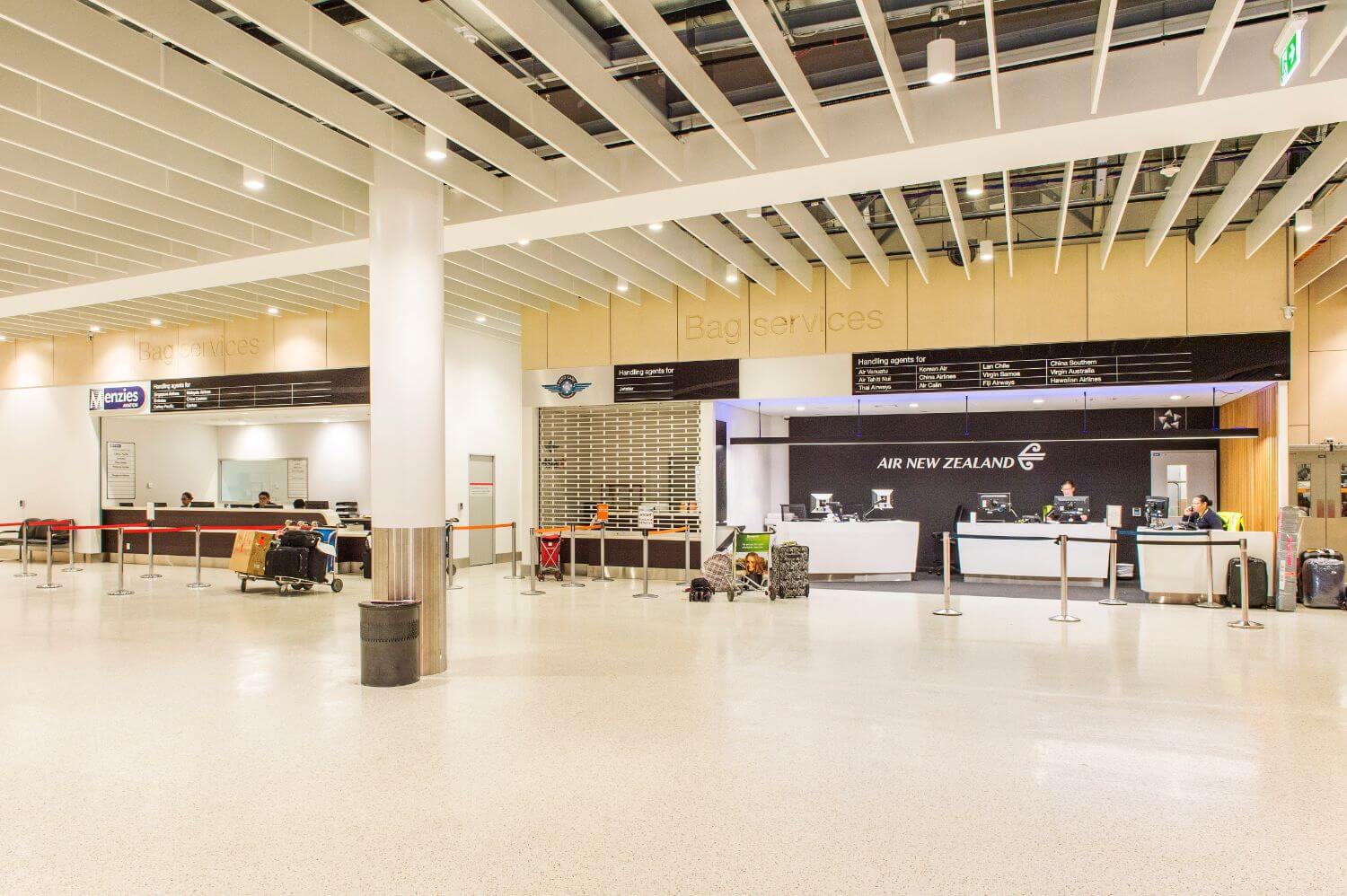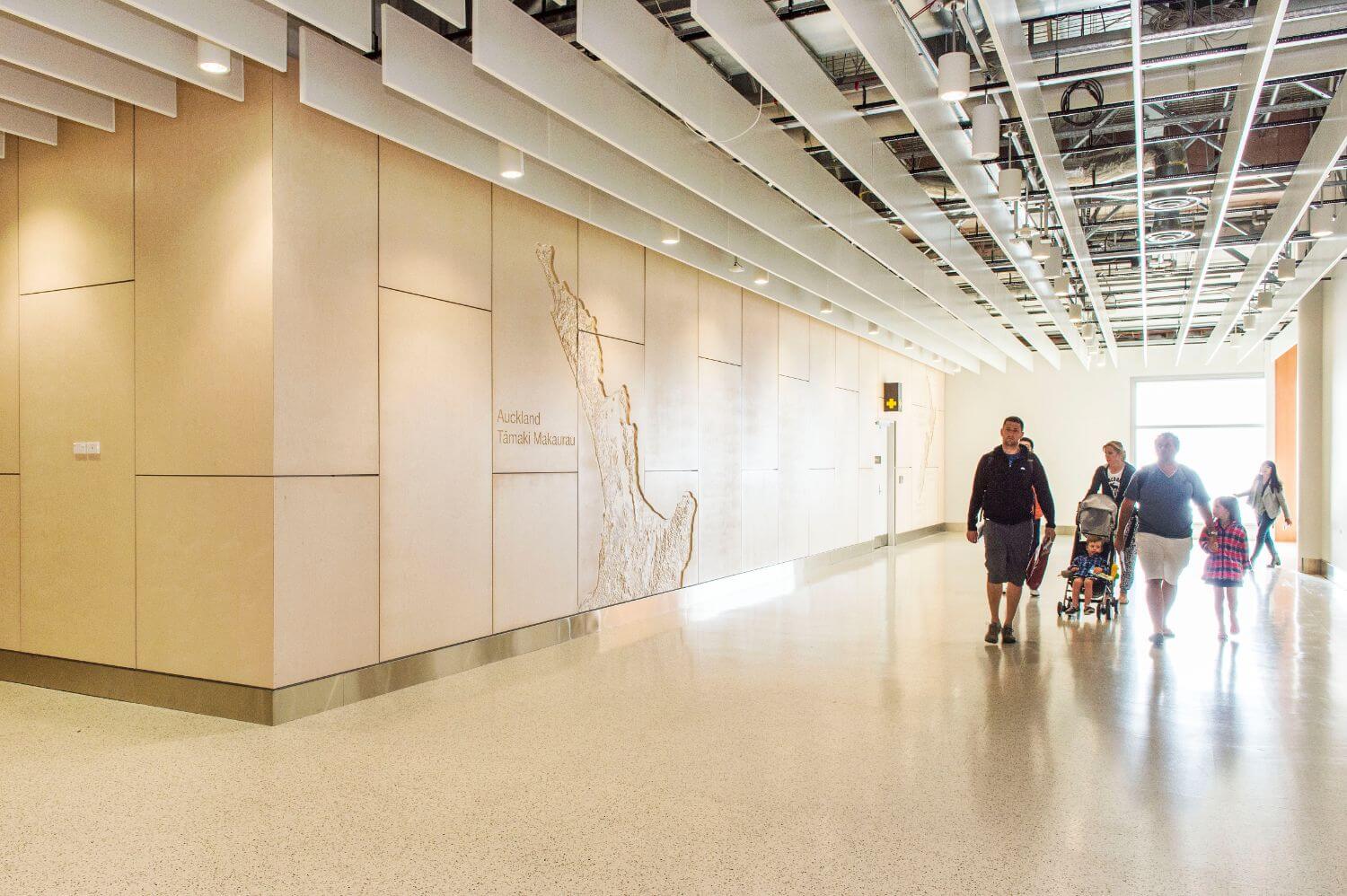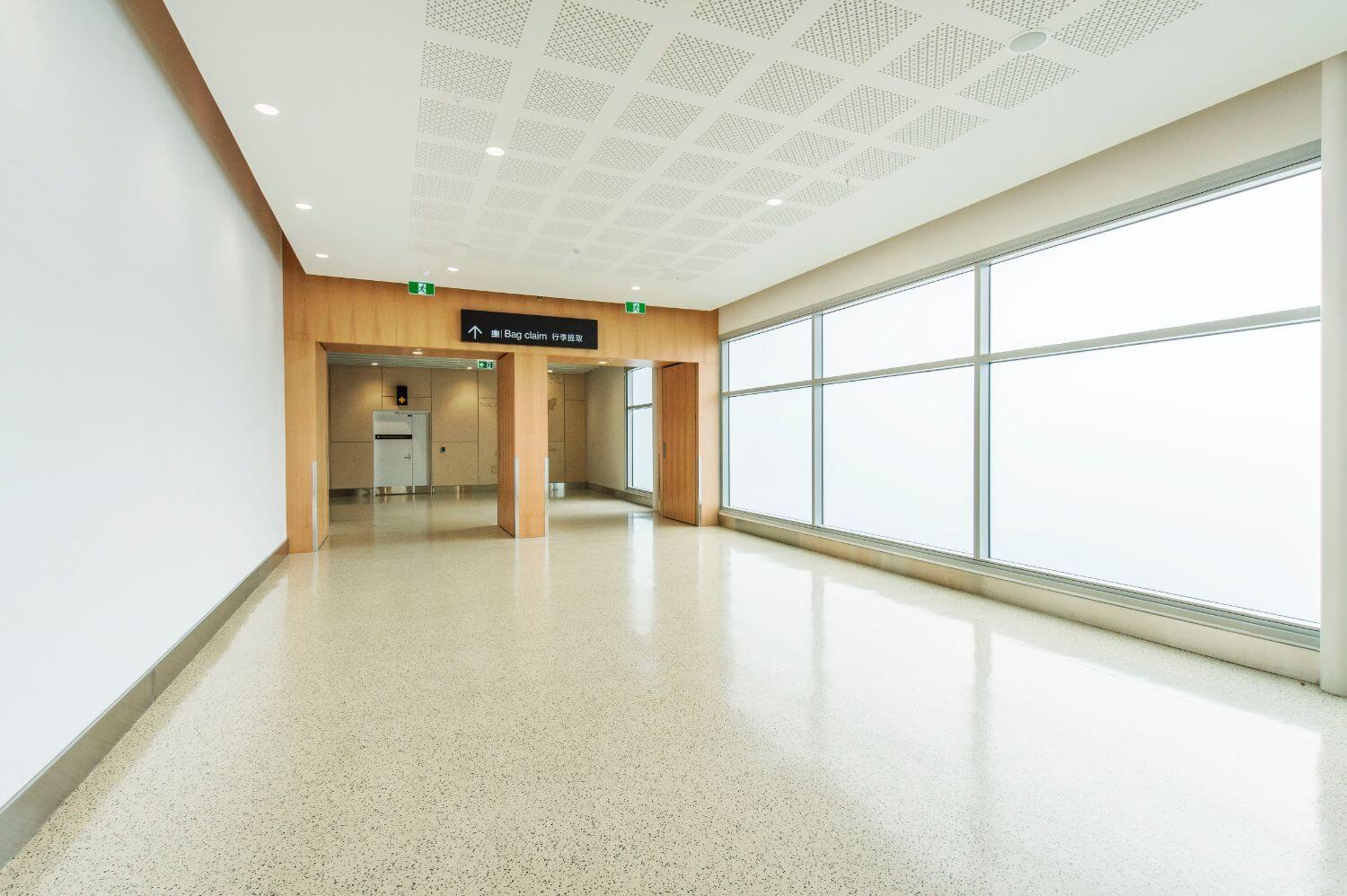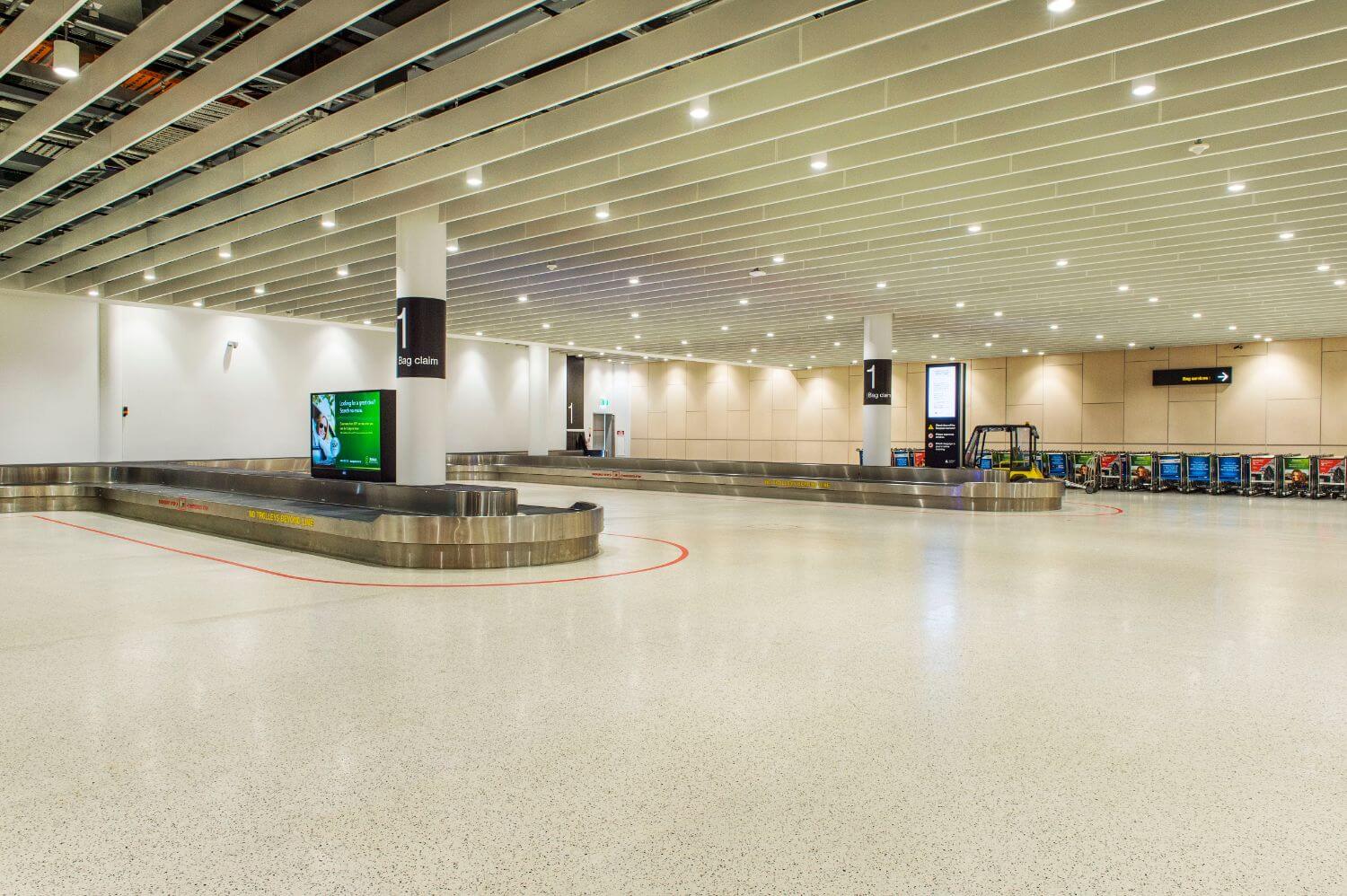 The Arrivals Baggage Handling Project was the first stage of Auckland International Airport's new terminal expansion, providing a new baggage carrousel and expansion of the current international baggage hall. It also provided a new location for baggage service providers and the existing pier B plant room.
Our main challenge was to keep the airport fully operational. We relocated the trolley link and storage facilities during phase 1, allowing us to move forward and construct the new building, and expansion of the existing building.
The requirement for higher ceilings was challenging as services were condensed to a compact space, with no room for correct clearances under seismic standards. However, Hawkins resolved this using a structural steel support frame which spanned underneath the services to seismically restraint the services and also support and restraint the ceiling system.
The existing plant room sat in the Centre and contained 3 large air handling units and Hub 11, which housed all the existing electrical hub, communications and security networks for Pier B. We built the new Hub 11 and relocated all services whilst maintaining day to day airport operations, with no effect to the Airport. This was successfully achieved and no issues were reported.
The final phase was to complete the tenant fit outs and install the new baggage conveyor system. This was finished by December 1st, ready for the 'high travel season'.
Hawkins completed the Arrivals Baggage Handling Project on time and to high standard, with services recorded as defect free by Beca.